The past few weeks have been filled with wedding and family shoots as everyone takes advantage of the holiday season to get some portraits done or get married! I have so many photos to share from the past few months but sadly, have been delayed in getting them posted online. 2015 has been a good year for us despite the implementation of the GST affecting everyone's spending. Together with the team, we have photographed 45 wedding couples and 101 families. I thank God for an amazing team as always, spear headed by the ever awesome key people at Stories… Weiming, Jamie and Chi Yin. Not forgetting others like Diane, Nigel, Johan, Delvin, Choo Cherk and our latest intern, Hui En.
Do view our Facebook or Vimeo page for the latest updates in our work! In the meantime, our group of companies, Integricity, wishes everyone a Merry Christmas and a Happy New Year!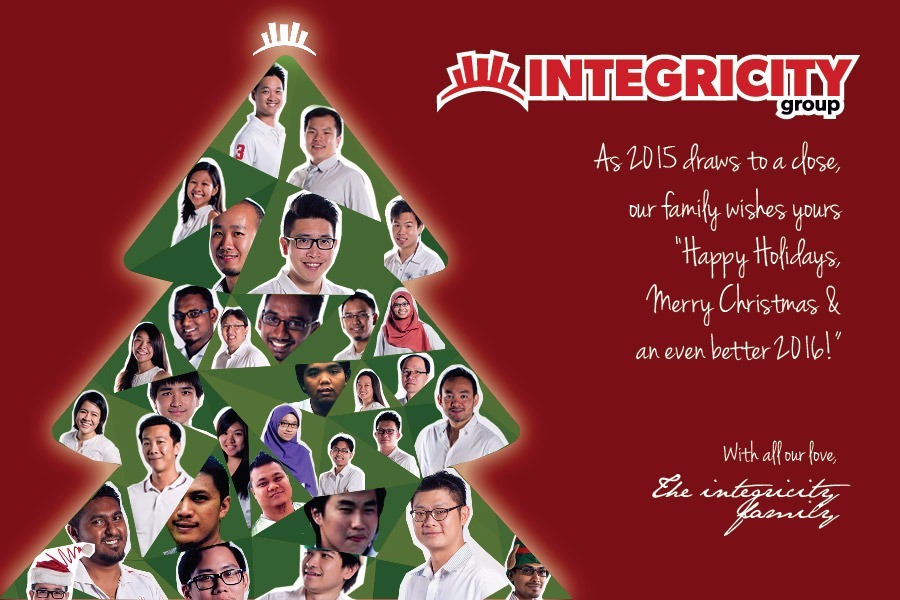 By the way, have a look at some really cool DIY Christmas gift ideas in a jar at this site! Have a great holiday, everyone!