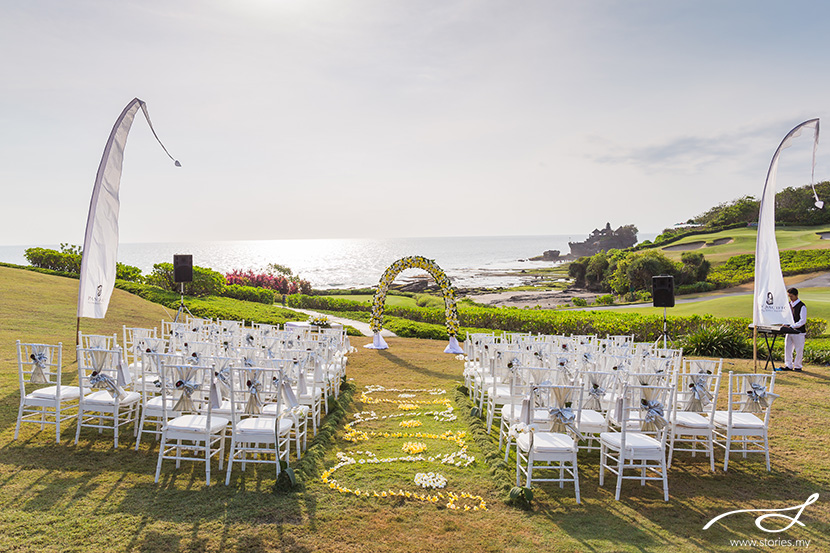 It's been a few months since my sister-in-law Sarah tied the knot with Terence, but the photos are too good not to share! I am really proud of my team Weiming and Jamie, who did such an amazing job photographing this wedding. Their ceremony was held on the lawn of the Pan Pacific Nirwana Bali Resort overlooking the temple at Tanah Lot.
It was a beautiful day, breezy and cool. The ceremony was personal and special as my husband Alex officiated the wedding. Personalised vows made everyone crack up in laughter, and the dancing at night, including the surprise performance by Terence's family was hilarious. At the end of the day, it was a gathering of loved ones, celebrating the union of two people who had been dating for over a decade.
"We met back in university, many moons ago, but nothing really happened until after we came back from Melbourne. We're opposites in many ways, I'm an introvert, whereas Terence is an extrovert. He's a neat freak, and I'm…not. I love reading, Terence rarely picks up a book. Terence loves football, I don't see much point in men running around a field kicking a ball!
We also have common interests, we enjoy watching movies, having a cuppa coffee at our favourite cafe, and travelling overseas. I'd say we're both pretty practical people, after Terence proposed, one of the first questions I asked was, "Which credit card did you use to buy the ring?" He laughed, and said he was debating the same thing just before he paid for it!" – Sarah
I'd like to share a quote written by the groom's dad, and shared by Alex during the wedding itself. A lovely analogy about life and a bicycle, which I think is really good advice to a couple starting life together!
"Today it struck a chord within me that riding a bicycle is a mirror representation of life itself. When the bicycle is in motion, on the move, however slow, you are able to keep your balance as long there is a forward momentum. The slower it gets, the harder it is to keep balance. The minute you do a dead stop it will fall.
In life we were fast paced in our young days to get an education, find a good job, build a career and settle down with family and as we reach retirement we literally slow down. In my bicycle analogy we must avoid slowing down to the point of almost no forward motion. We have to keep ourselves moving and occupied, socially, mentally and physically. Towards the later part of the journey many will also enhance their spiritual development.
Therefore, whether you are in your 50s, 60s or 70s, keep moving enthusiastically. Plan things ahead to keep you looking forward. Do what you love and if this ties in with helping others in one way or another, it's fantastic and a double bonus. As for me, I love to travel, read, teach, play music and plan surprise parties to celebrate moments. So please join me and together we will keep moving forward and enjoy the ride of life into the final sunset, enjoying the scenery of humanity and all it has to offer. When the time is ripe to really stop, we can park our bicycle and hang it up on the wall. Everyone will look up and say silently "it was a wild and well ridden machine". Live life full."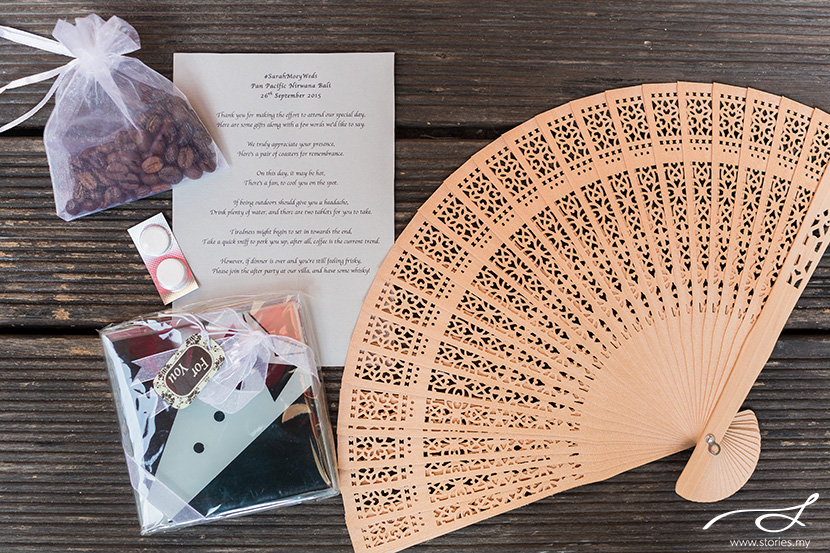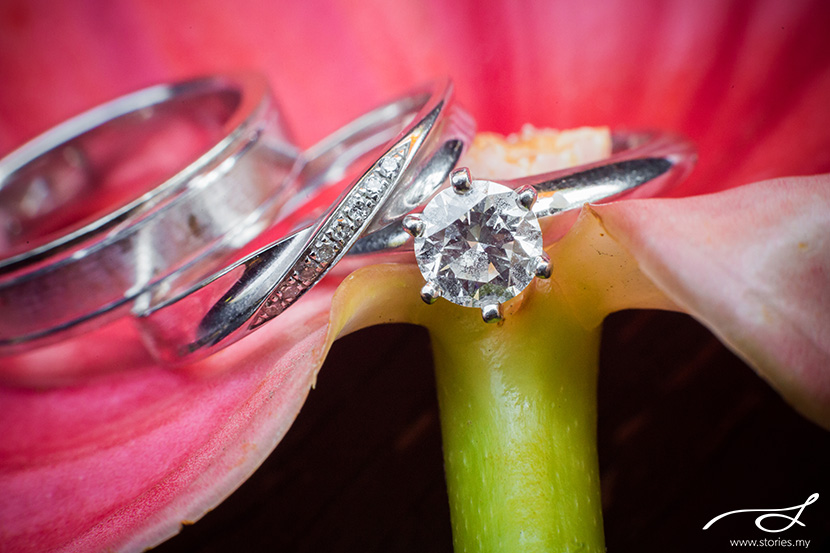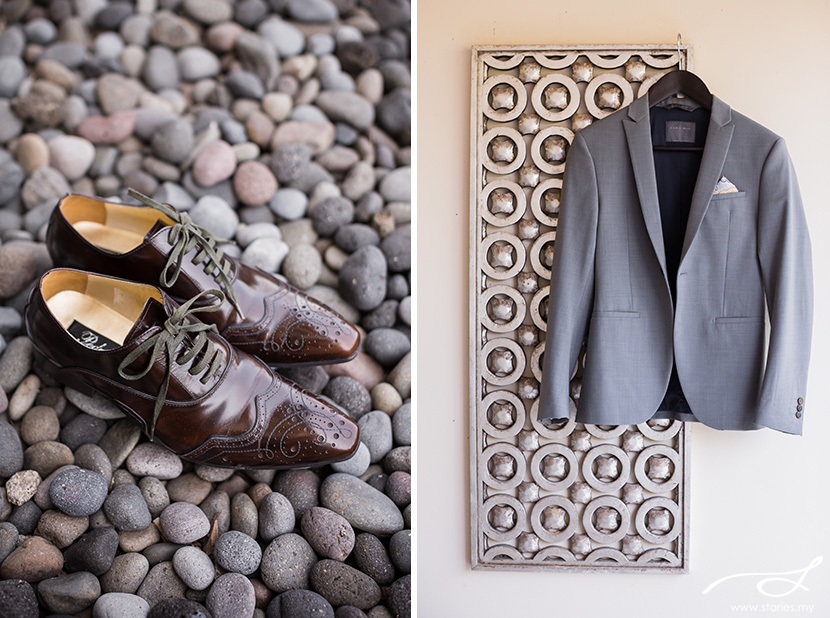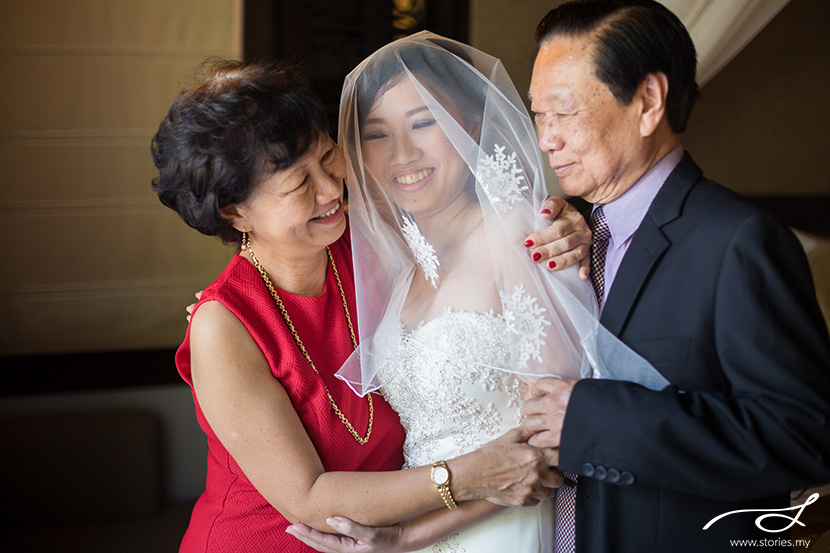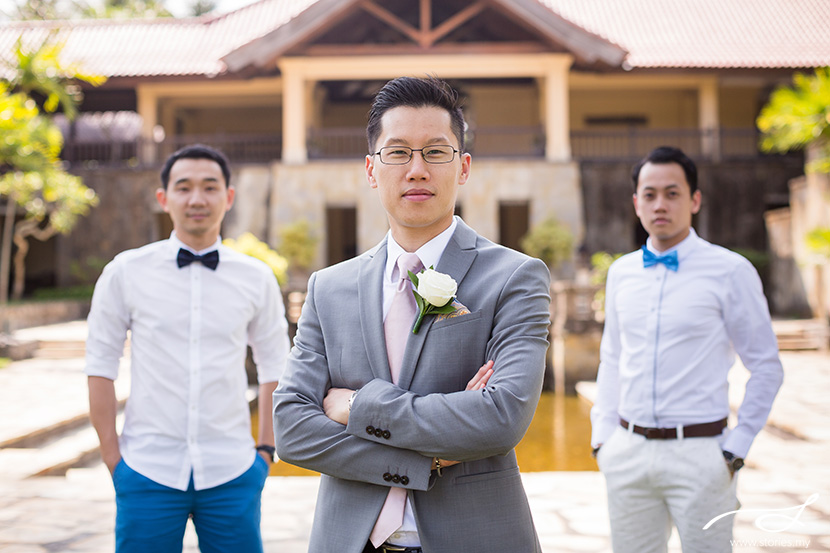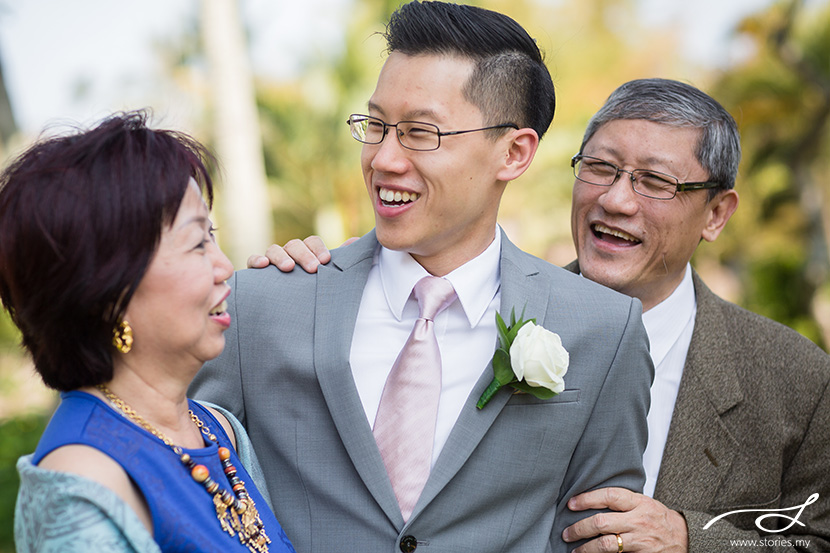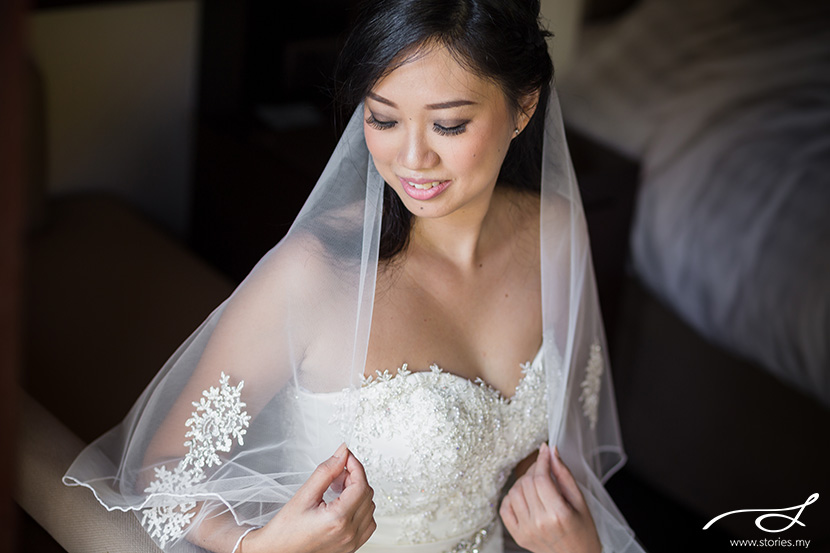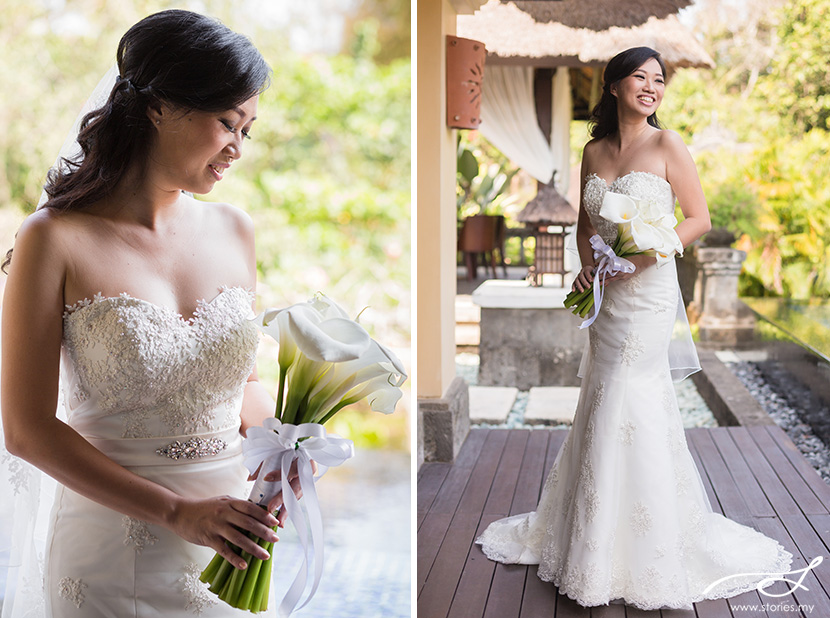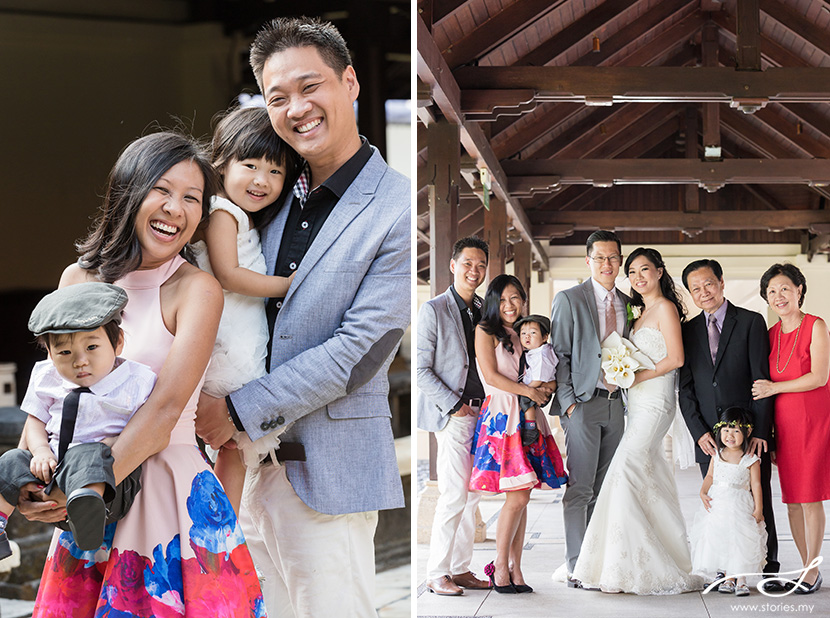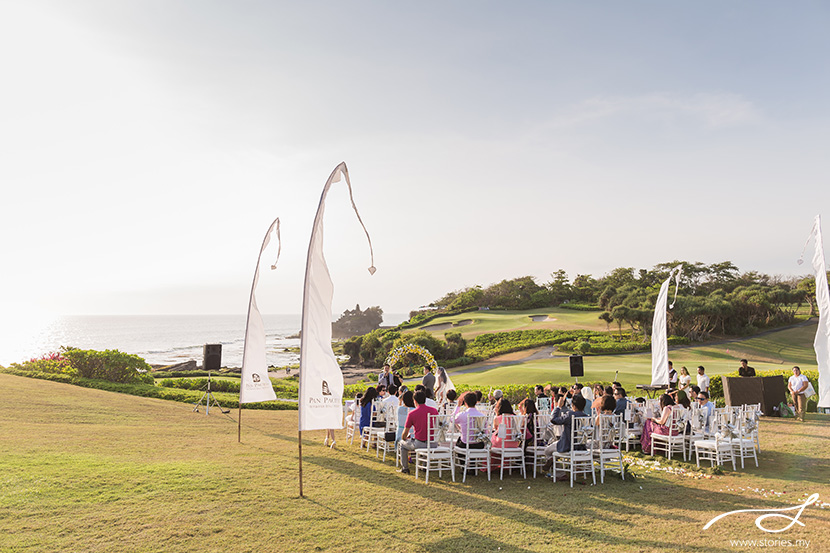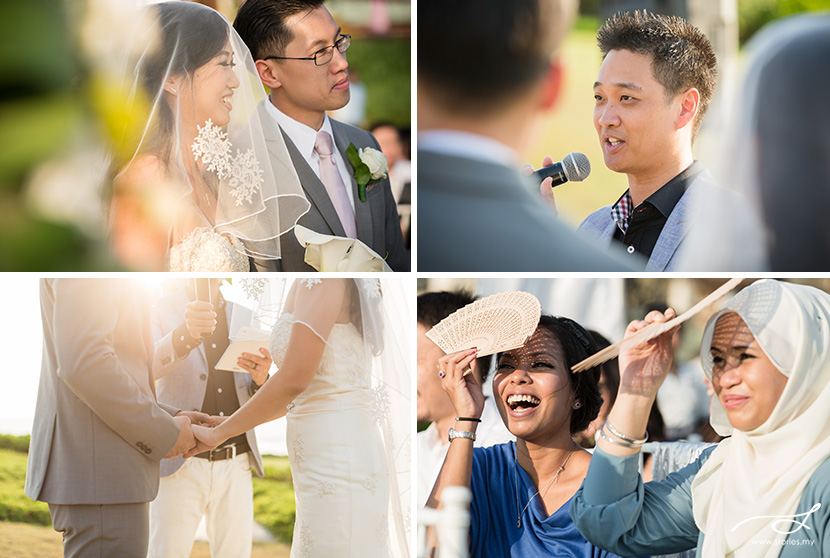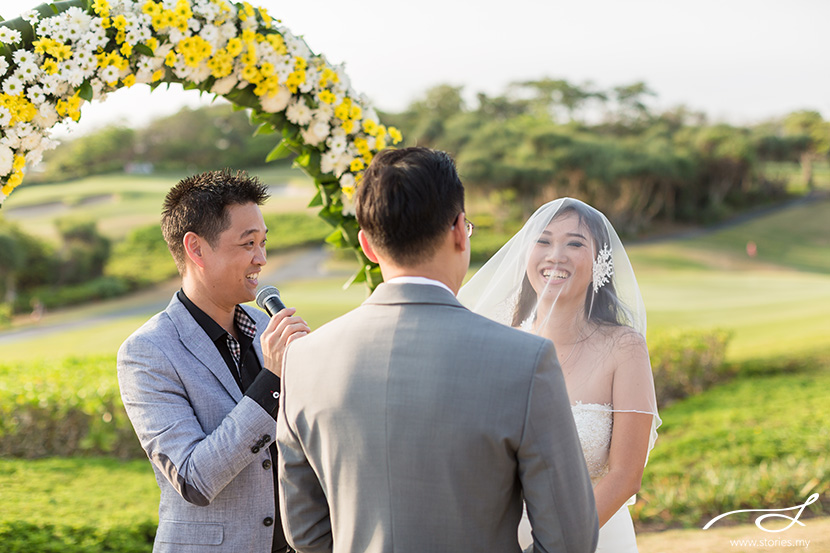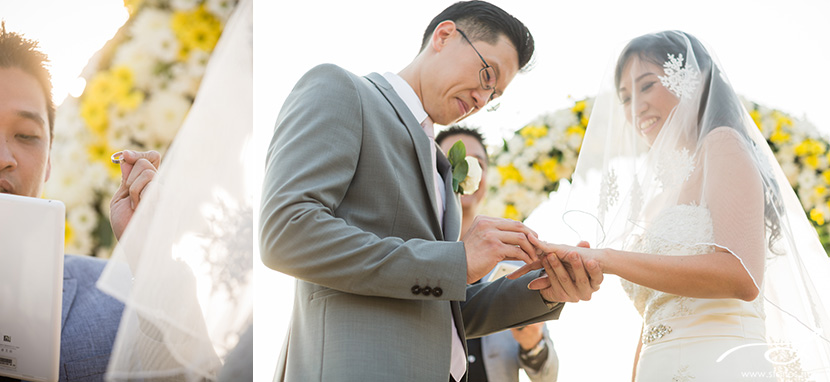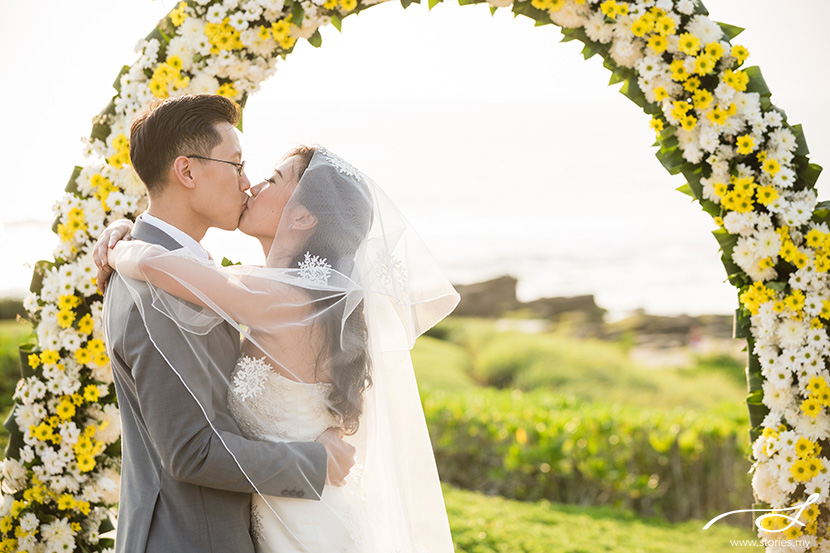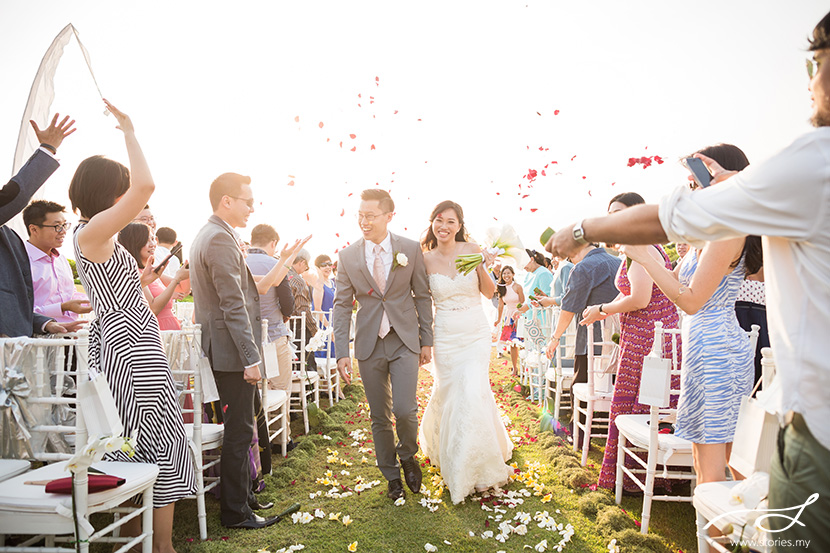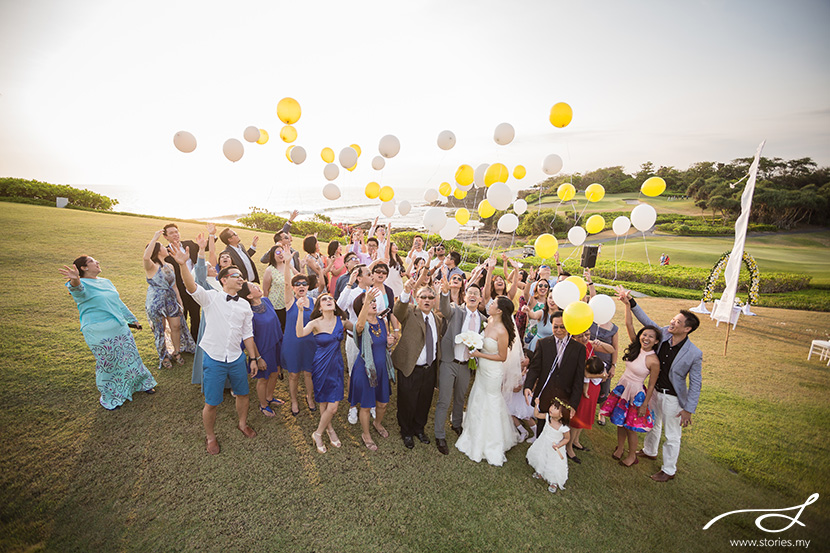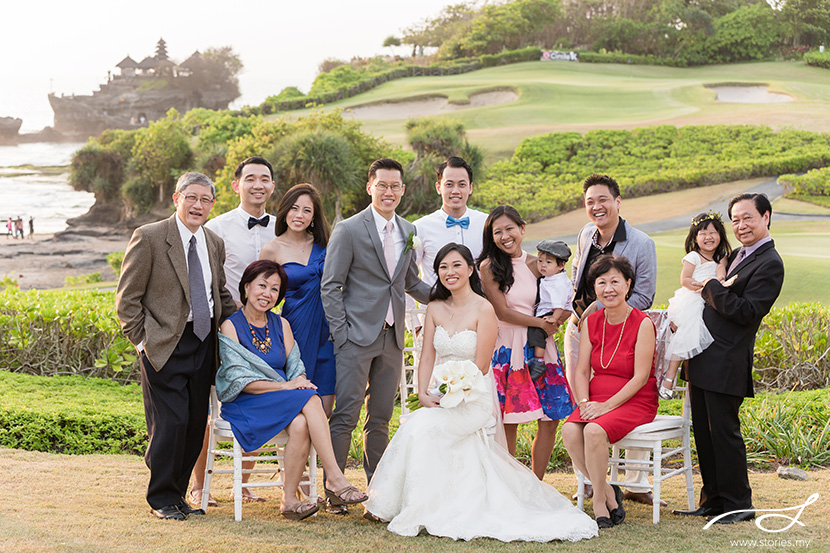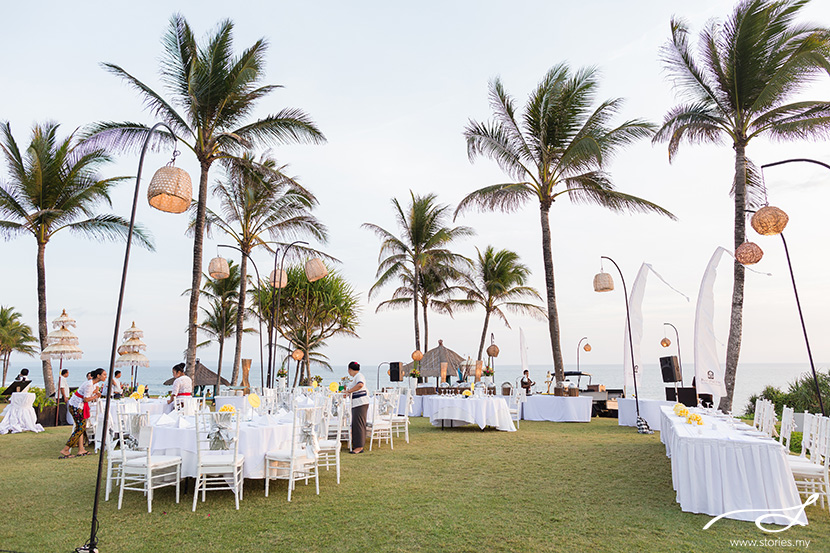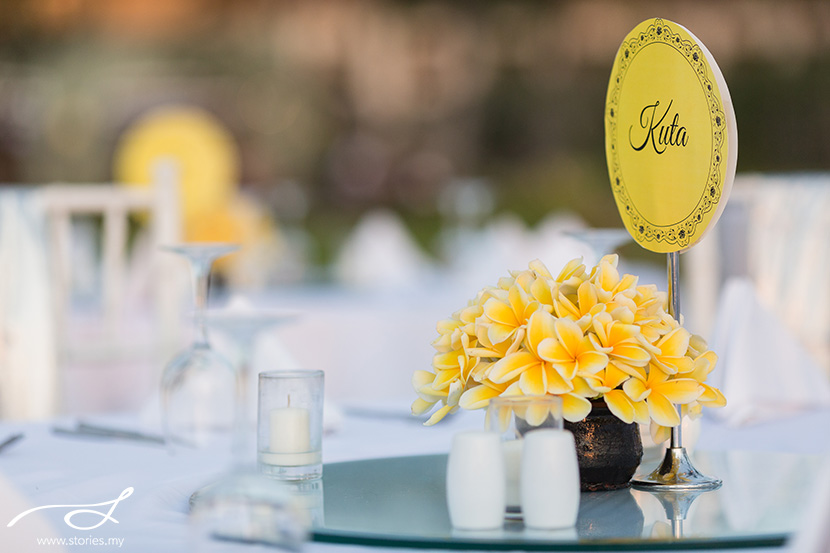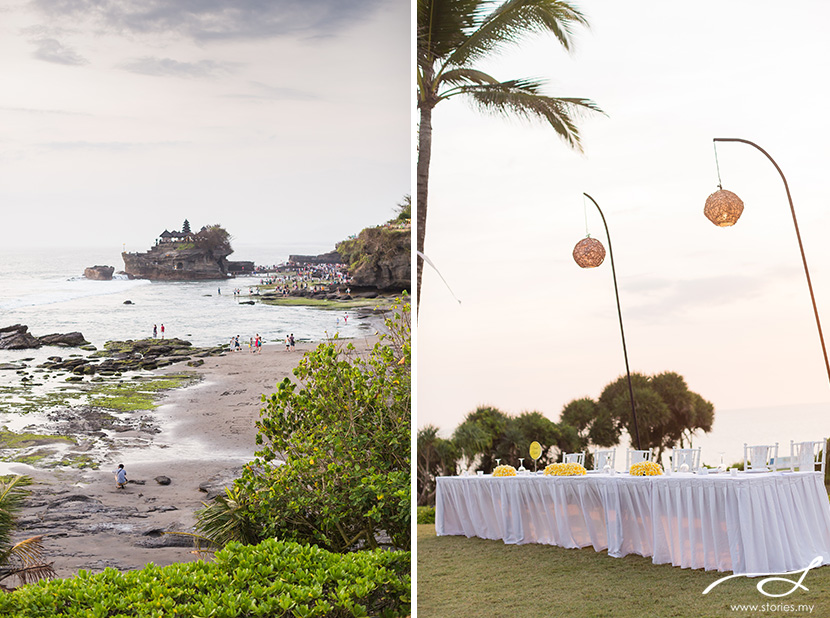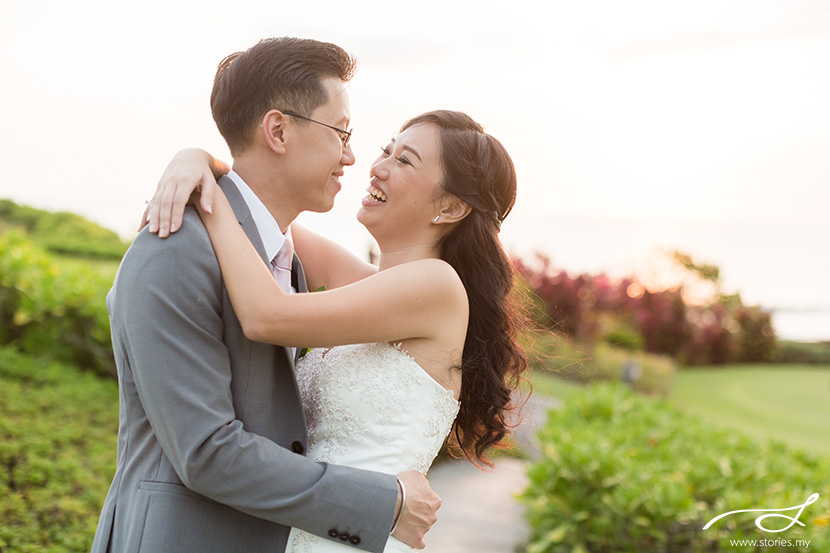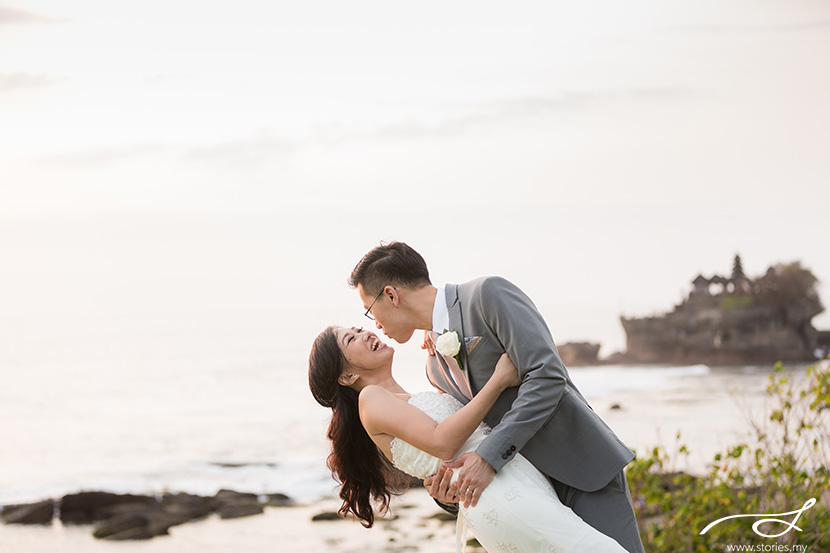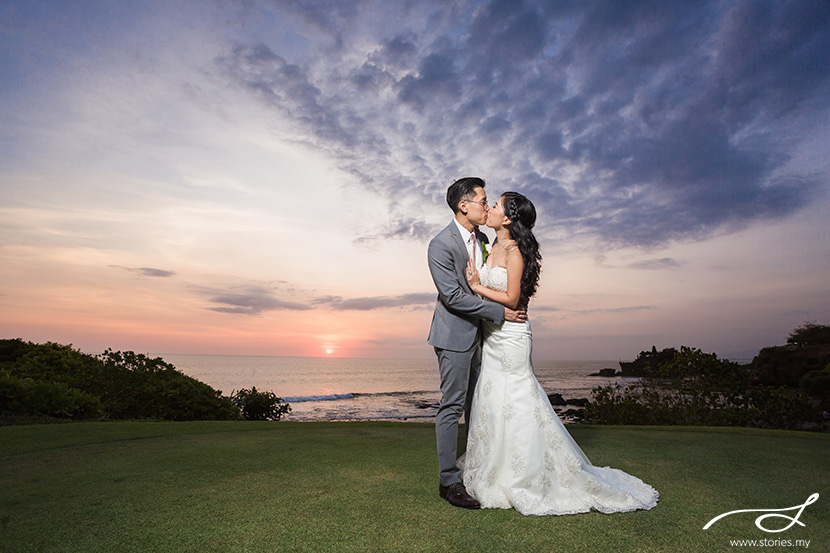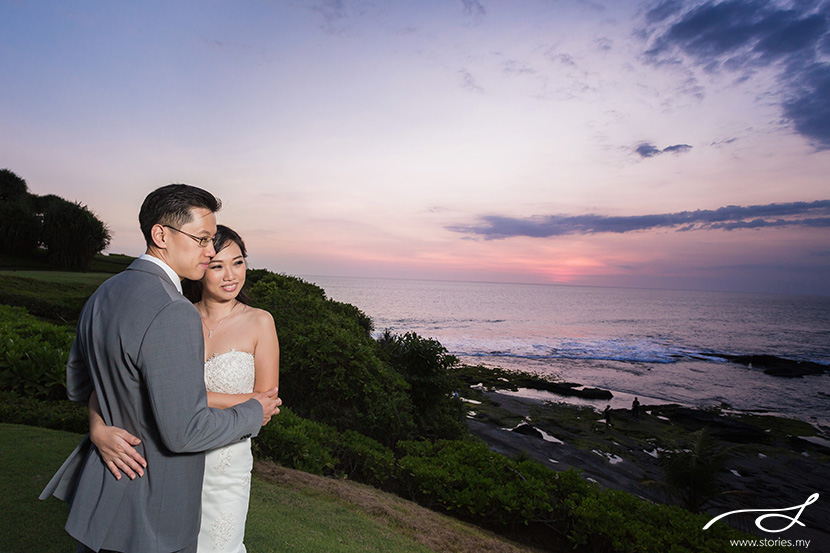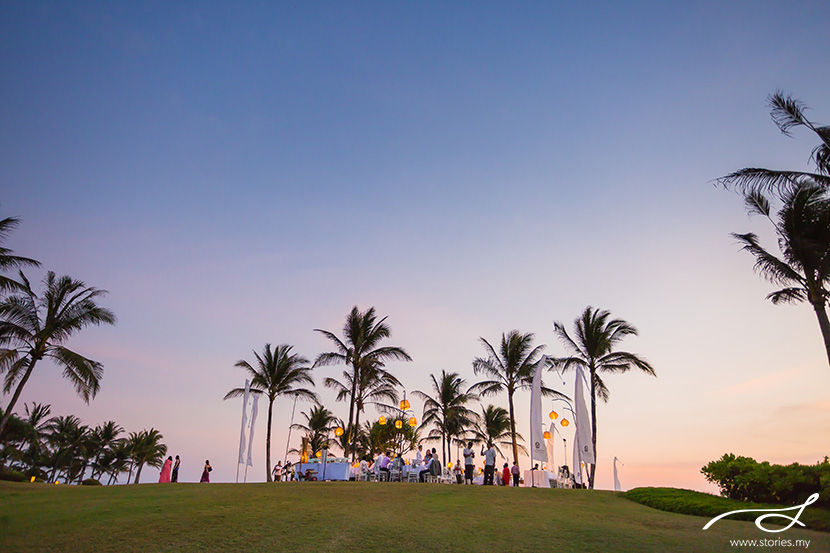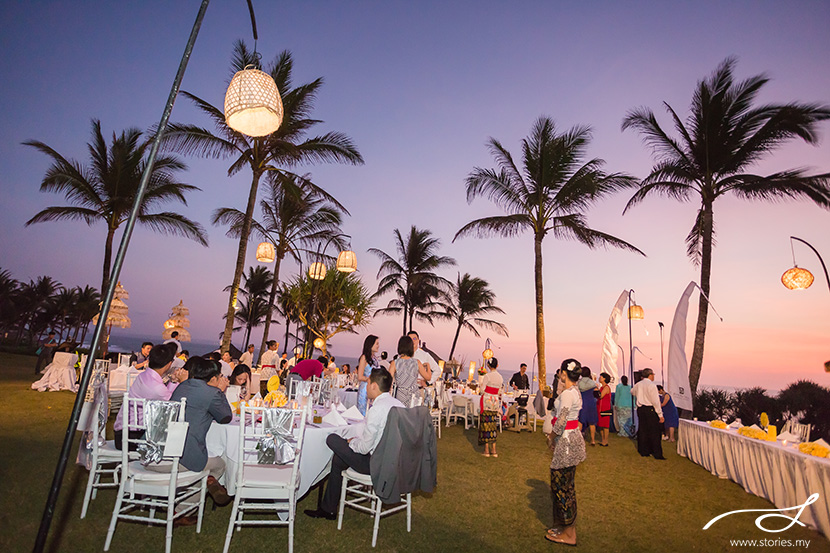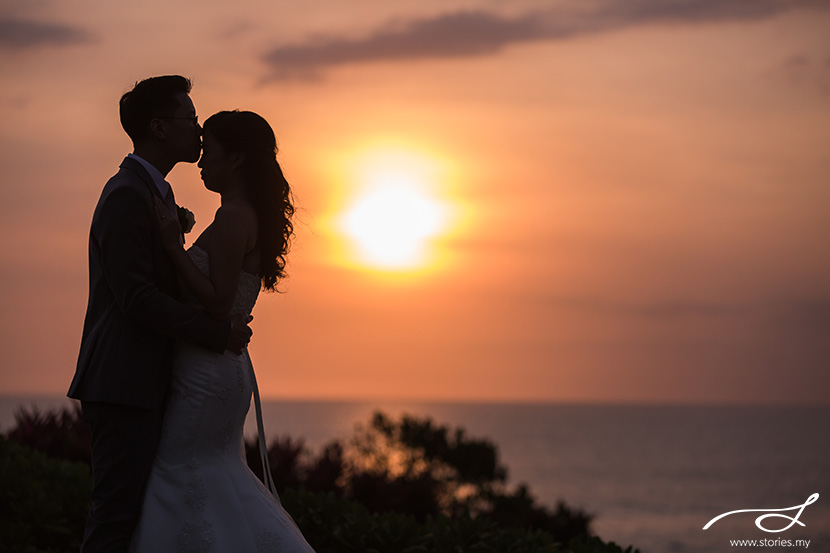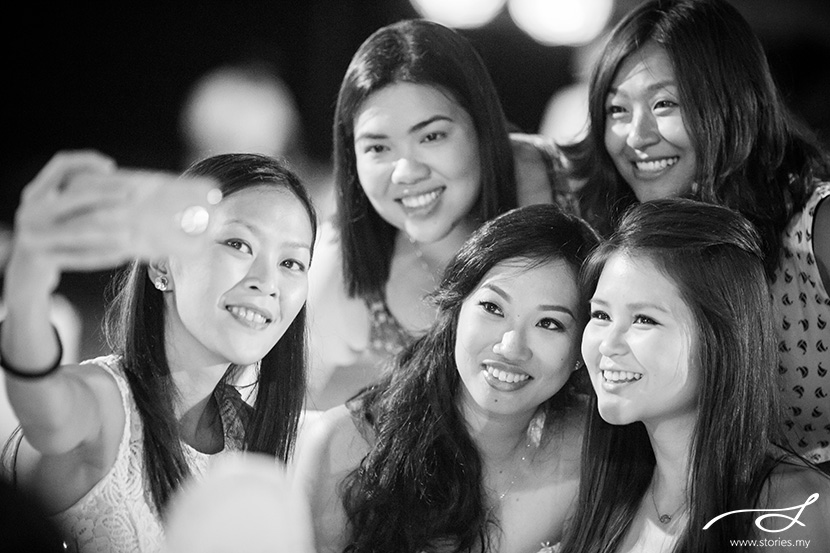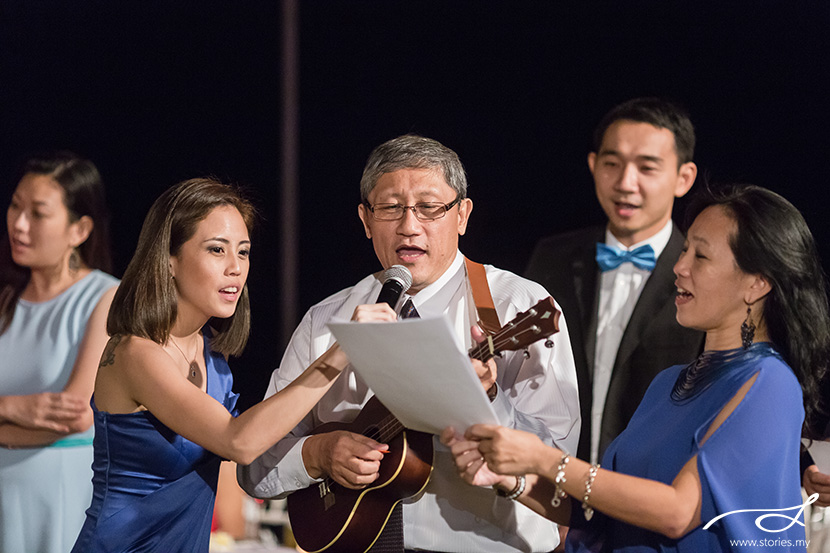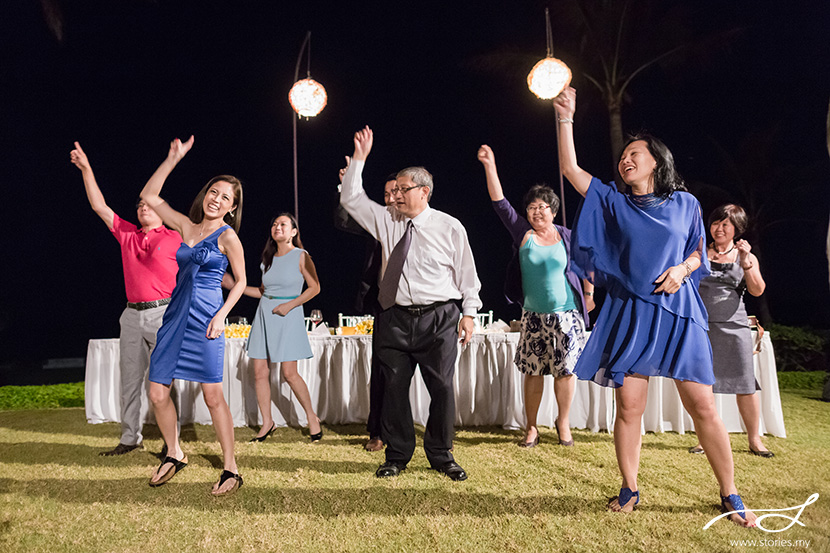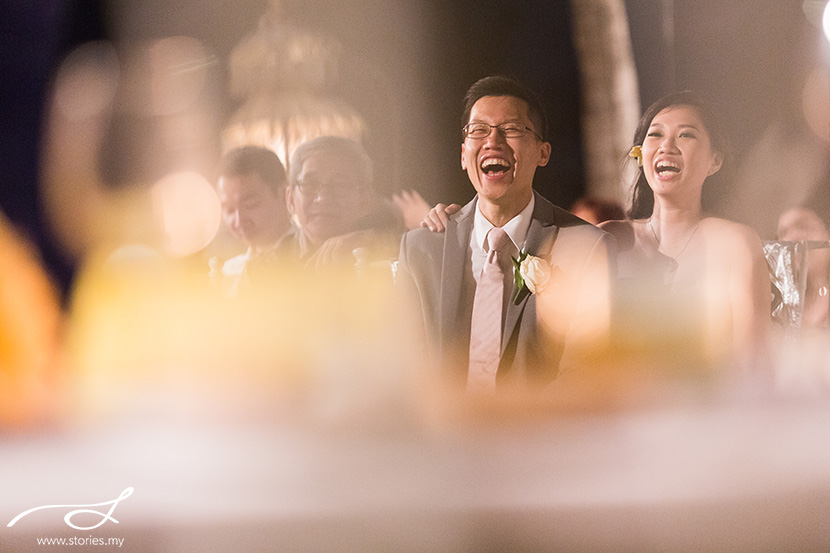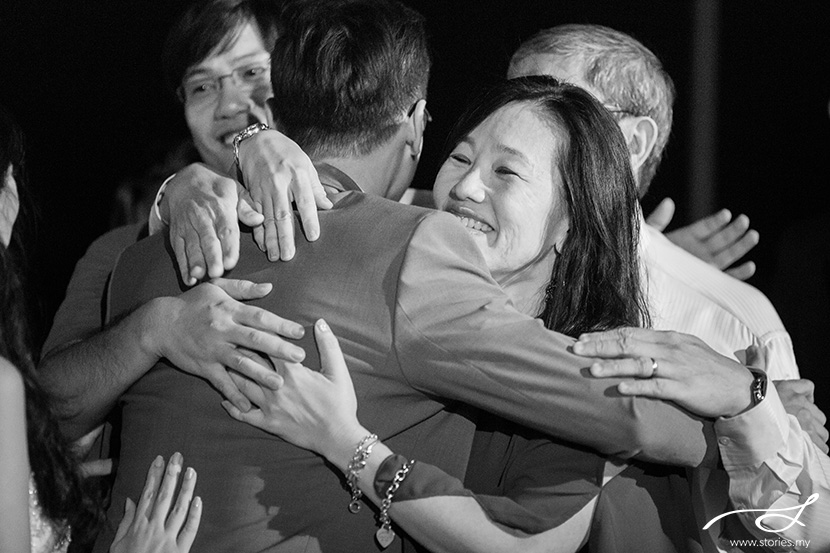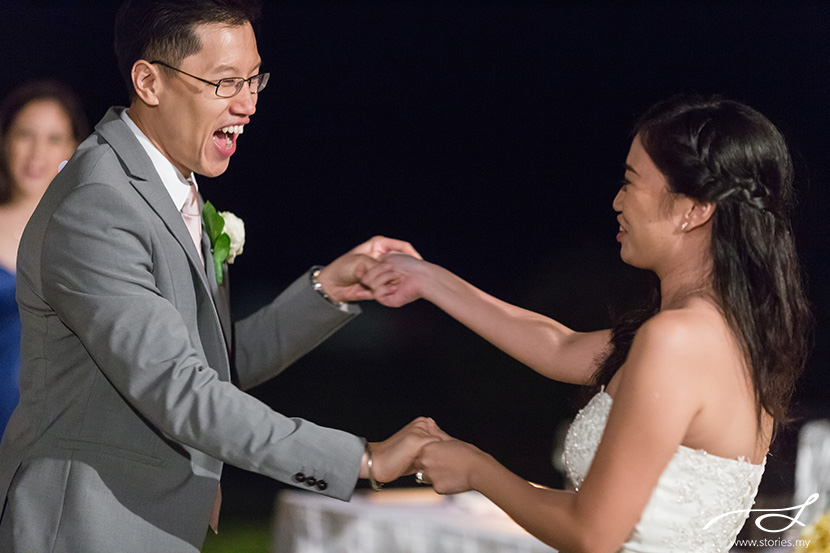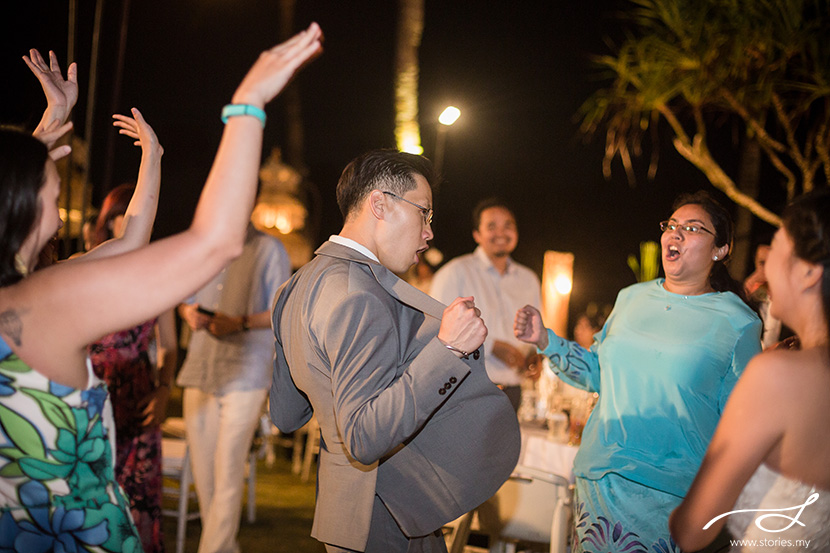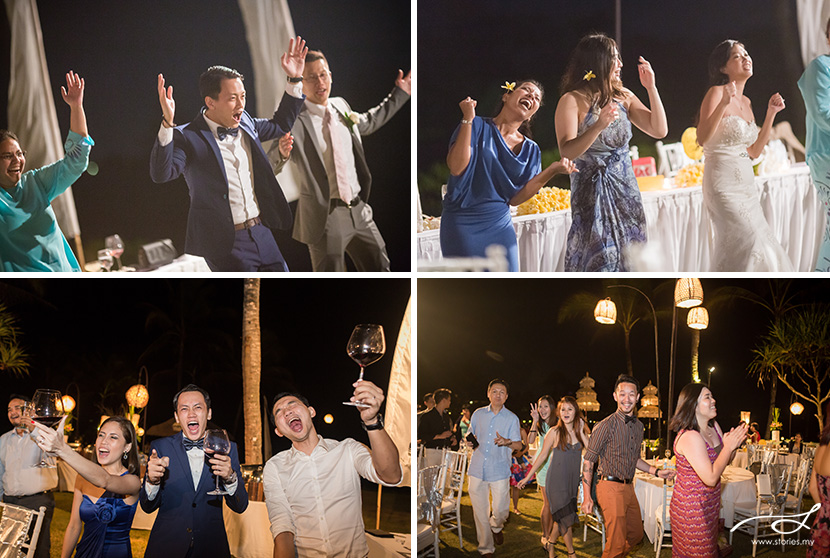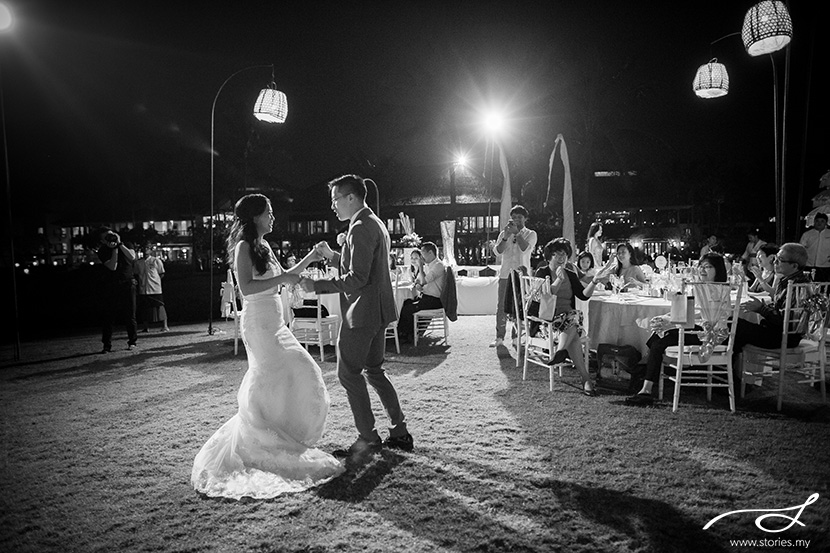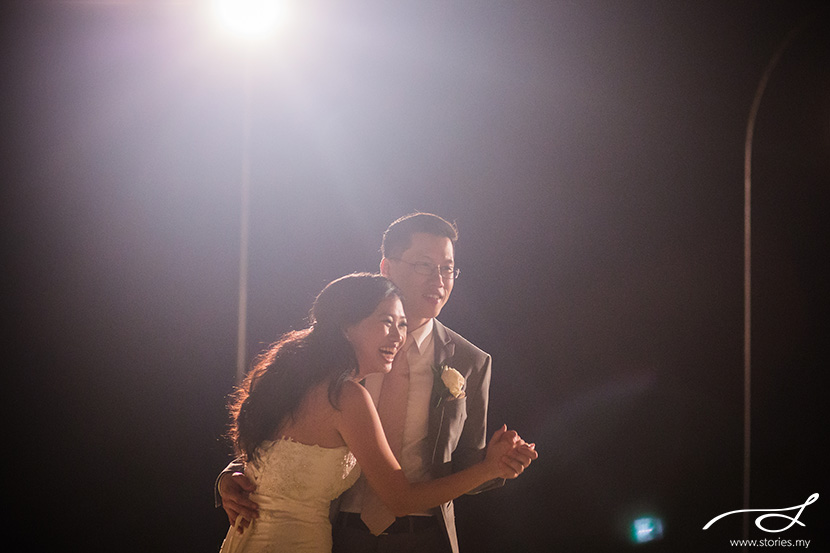 Credits: