Since we're on this series of posts about international shoots, here's another that was done in Bali with Ken and Regina. This is one amazing couple that we've had the privilege of knowing. They are really friendly, thoughtful and kind. (anyone who gives us cupcakes after their wedding is on our best friends list. Haha we're that easy to bribe). Well, they recently tied the knot in Dec and we're sooo happy for them. Thank you for an adventure in Bali… lots of love to the both of you!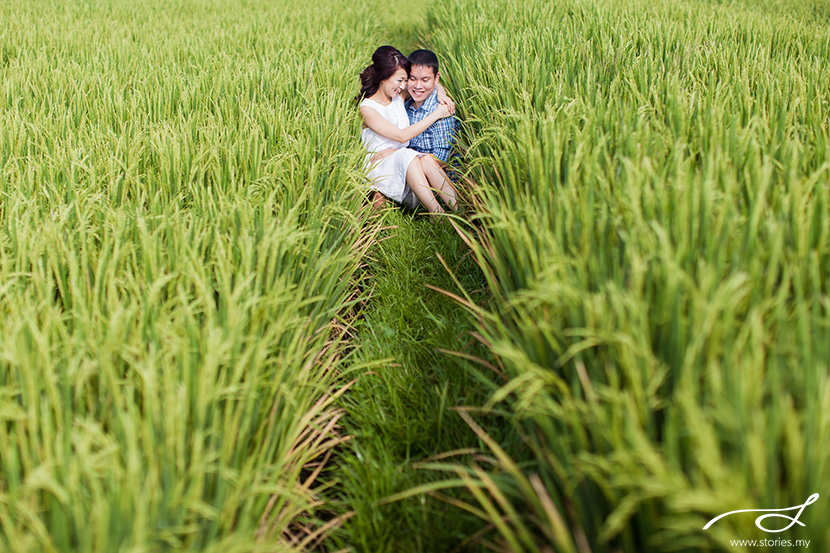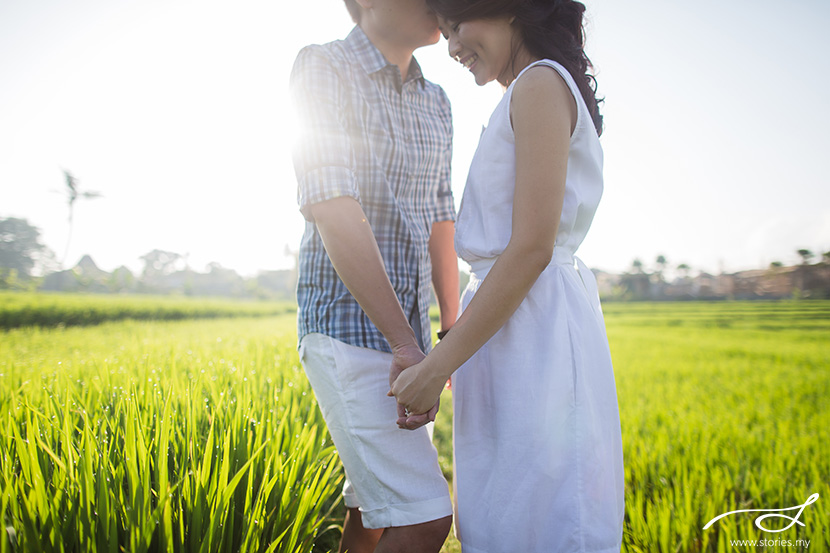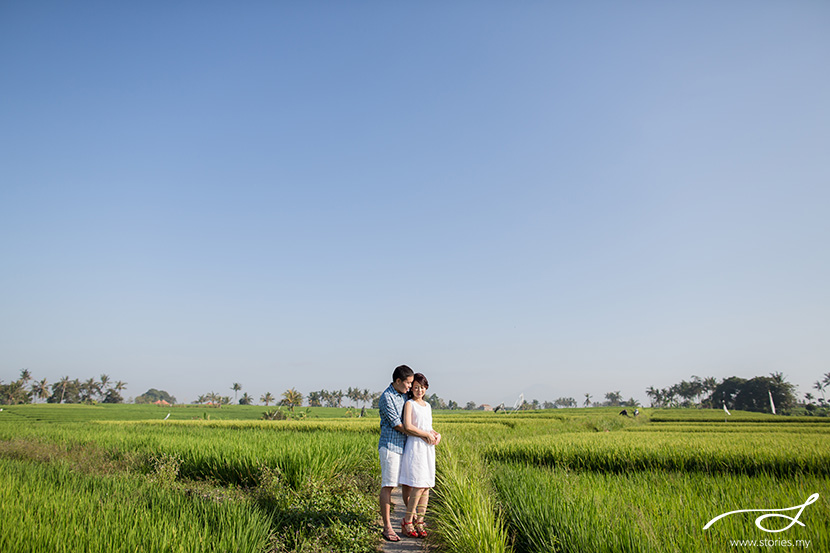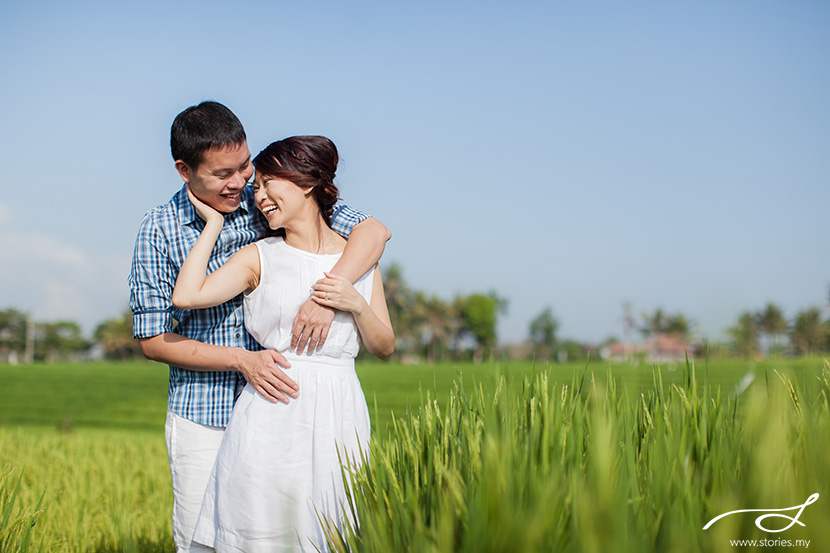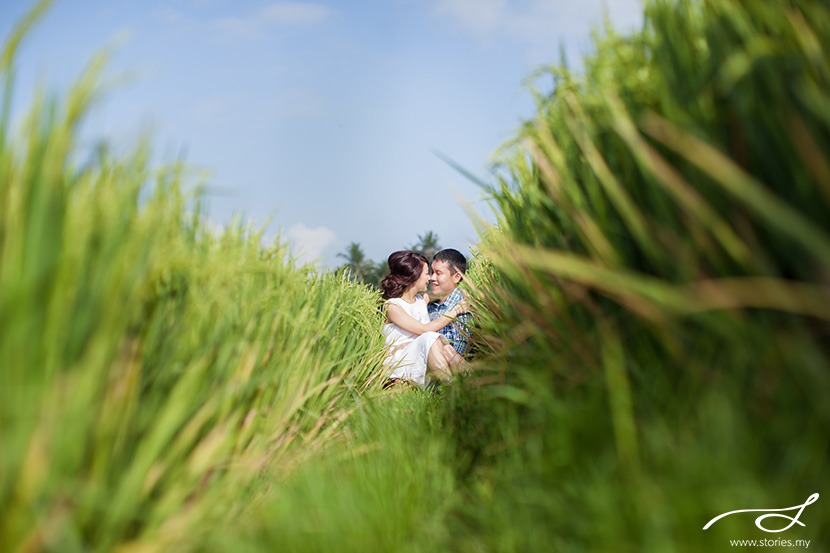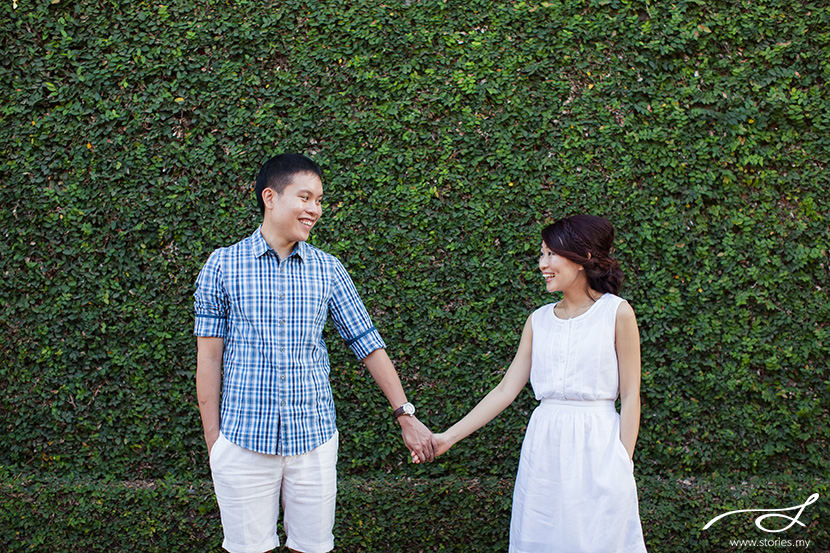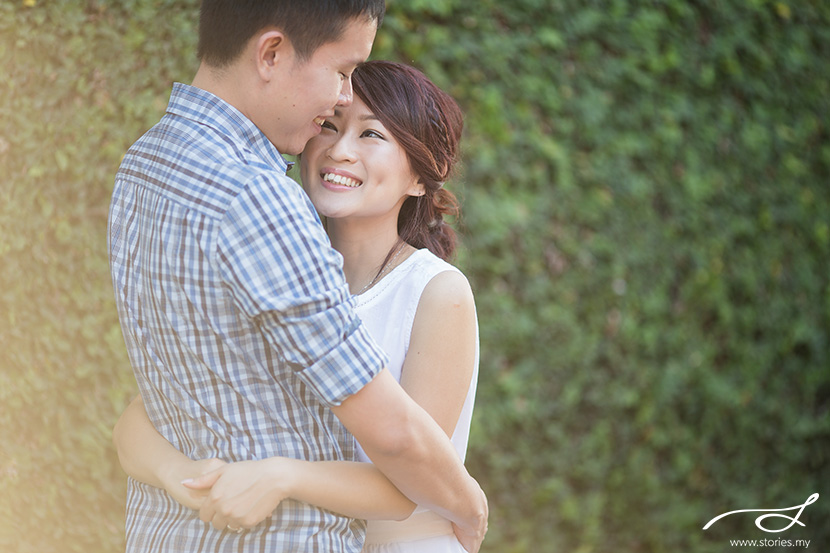 Oh I love this random shop that we came across nearby Canggu. I wish I could have brought back all these suitcases home!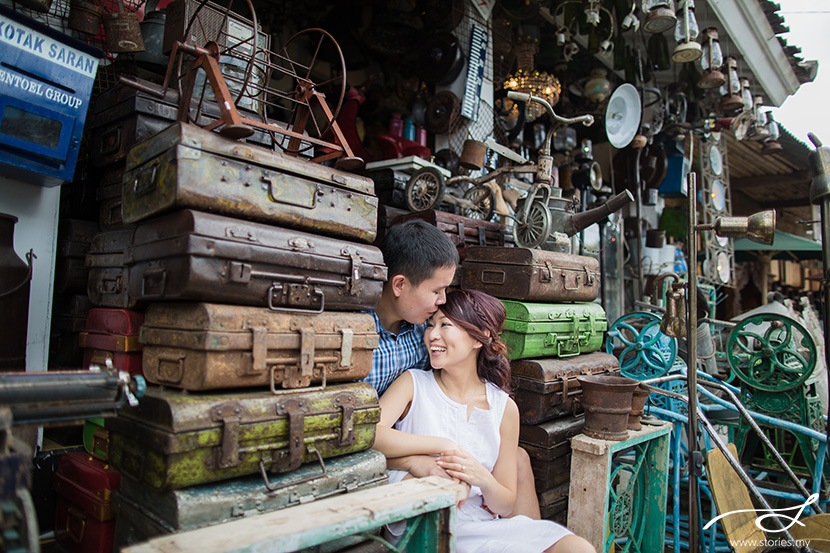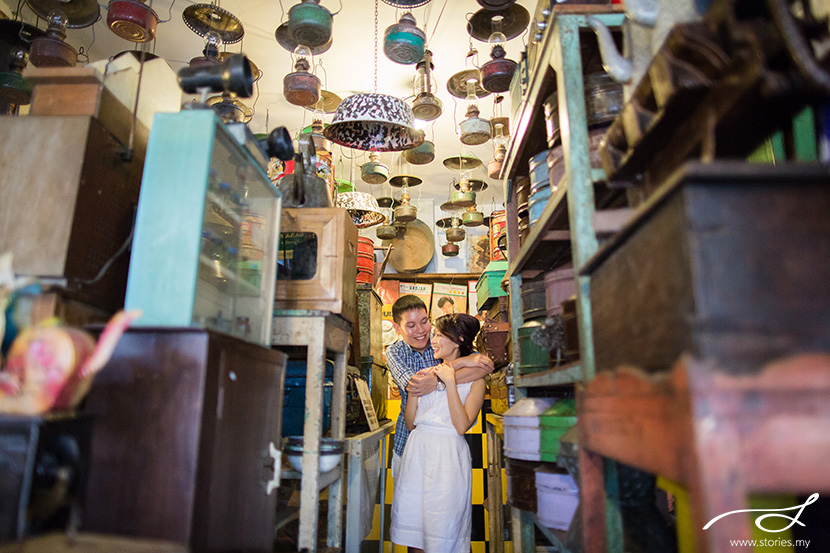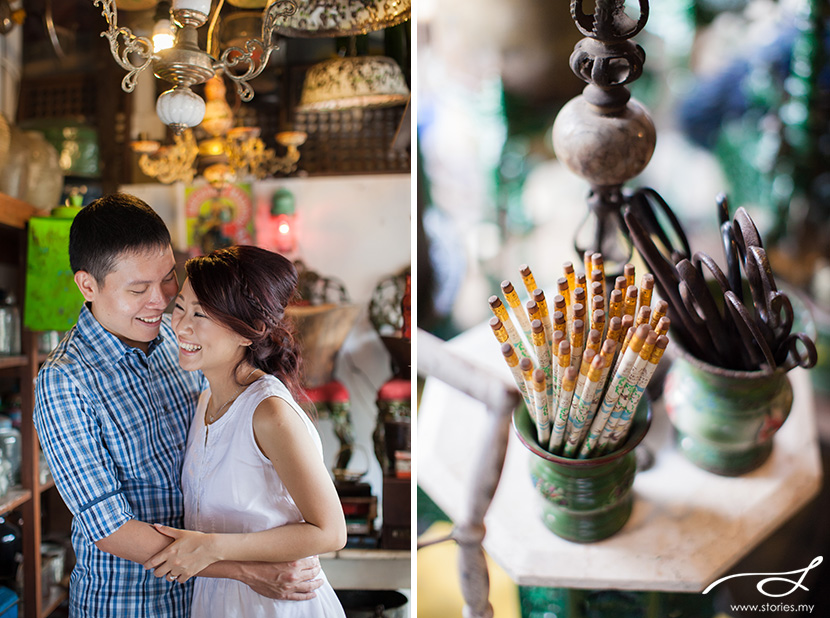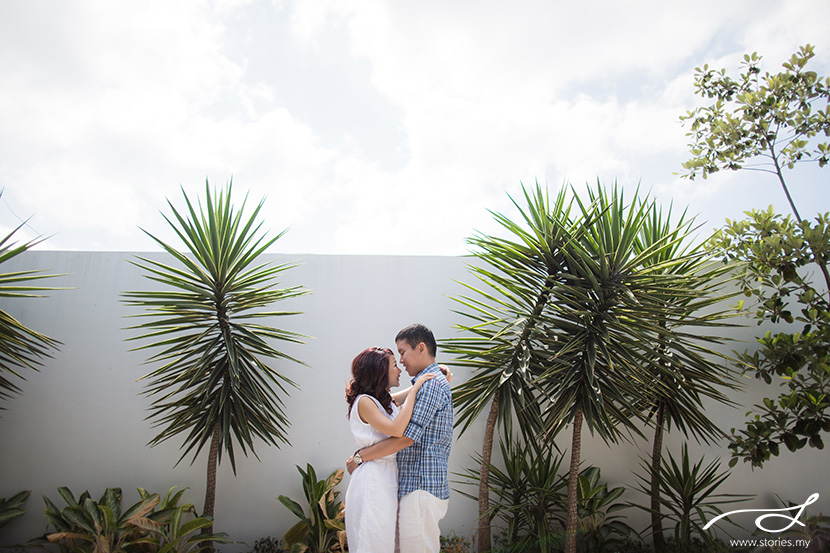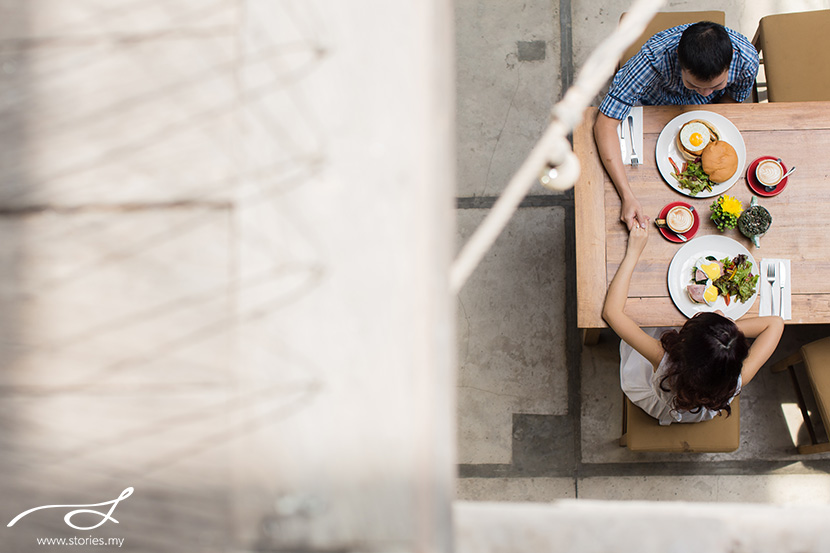 In the afternoon, we headed to The Laguna at Nusa Dua for some photos at the resort and then to Balangan beach for sunset!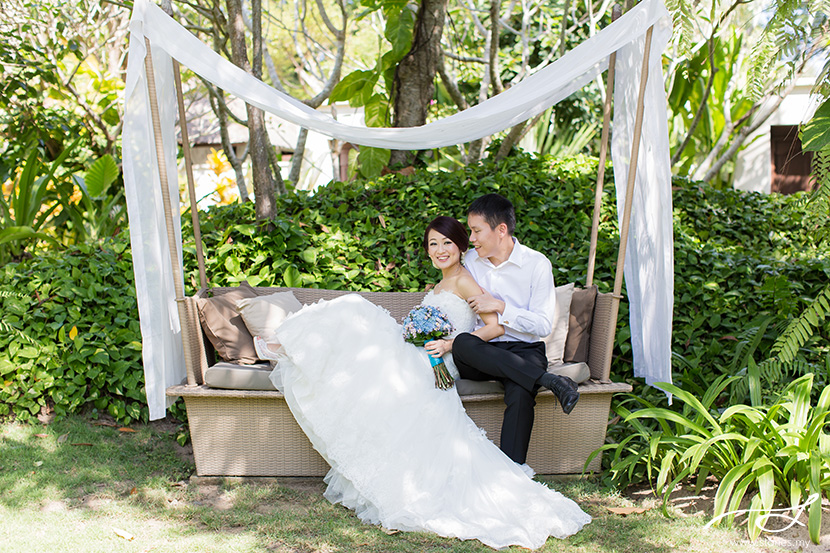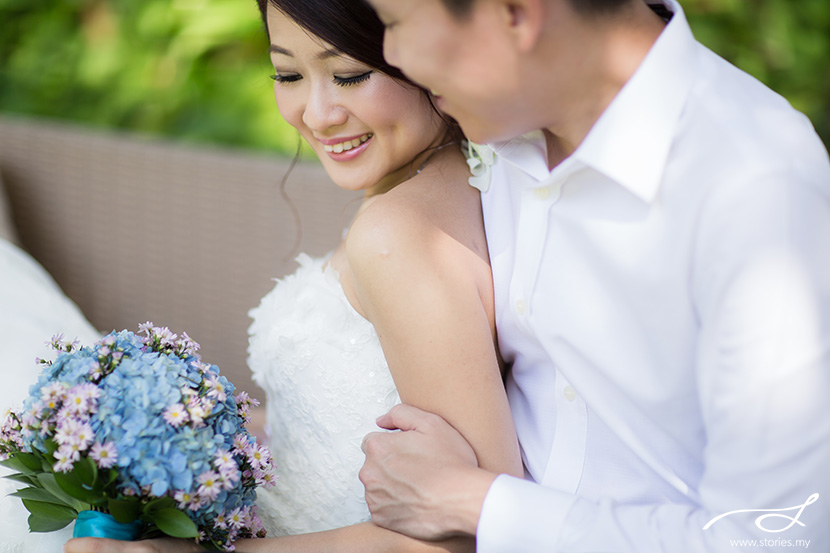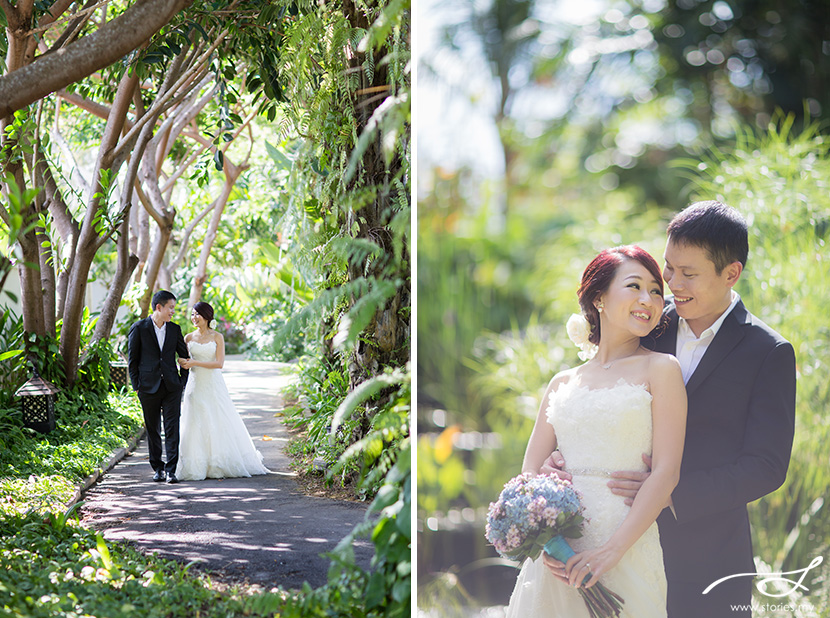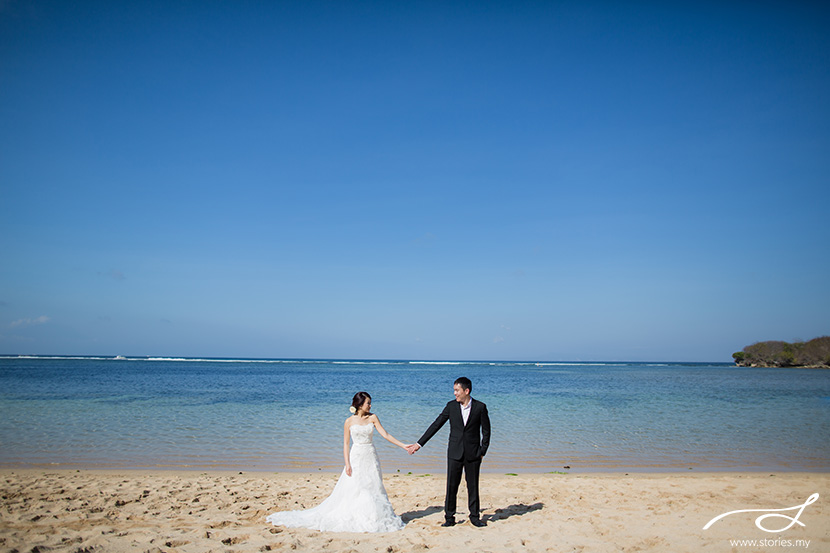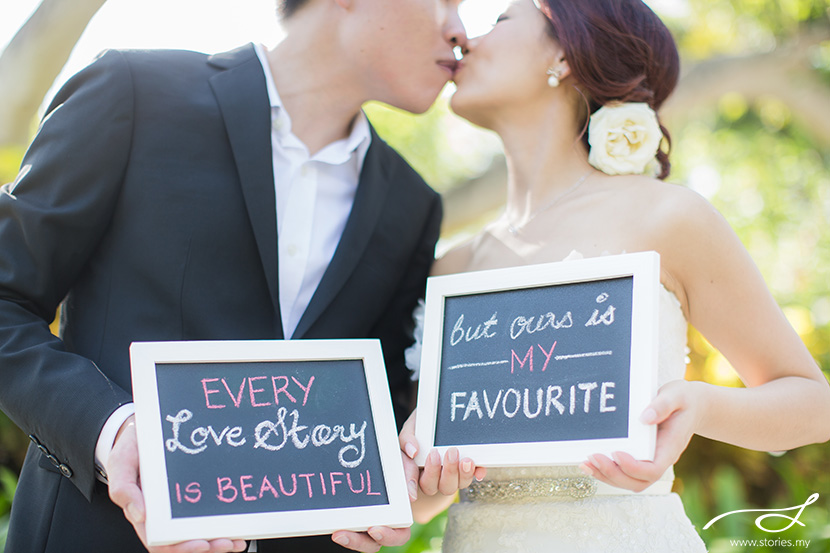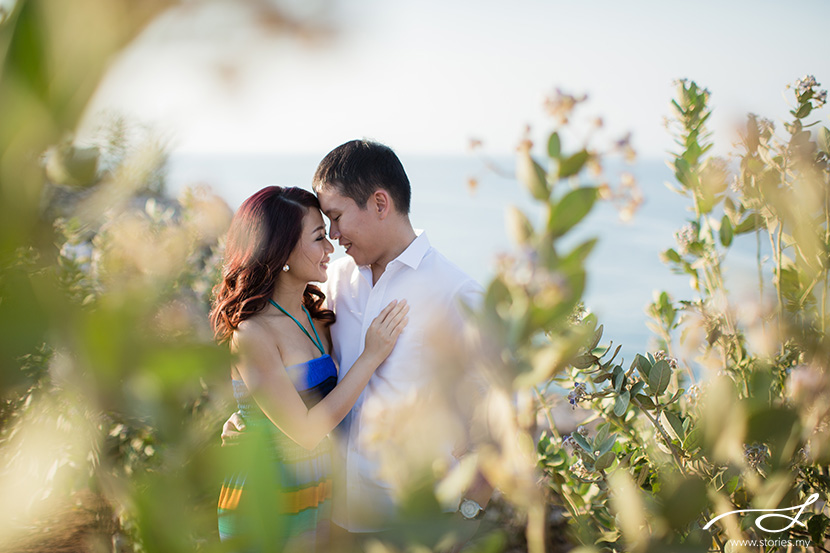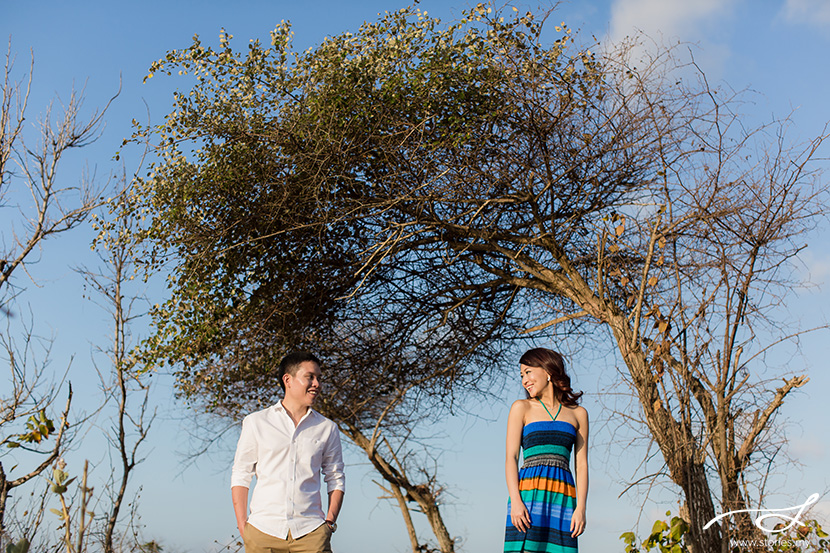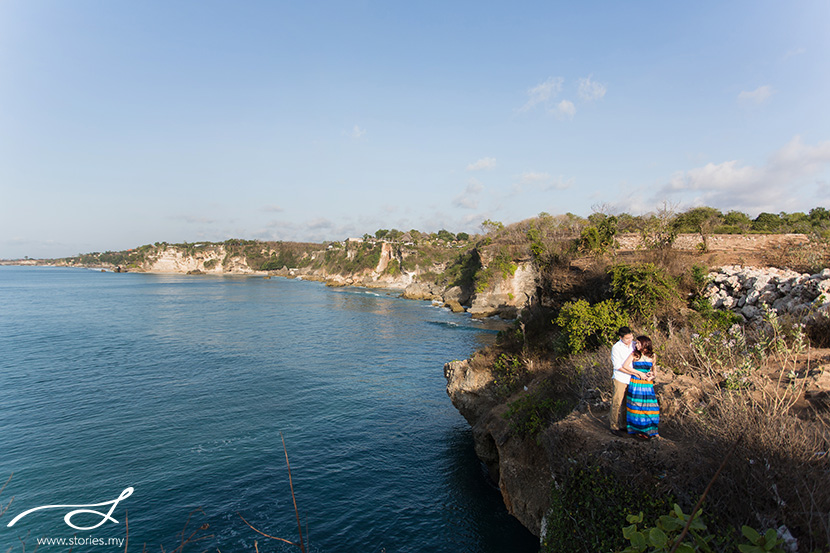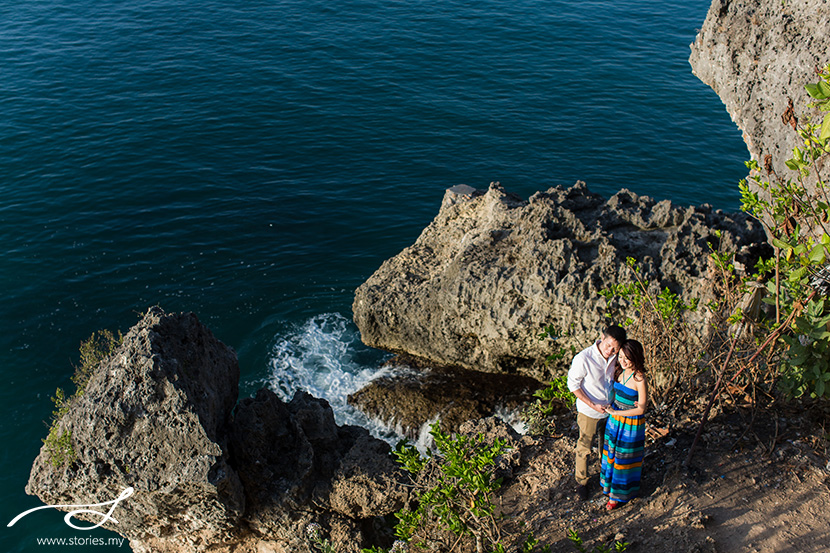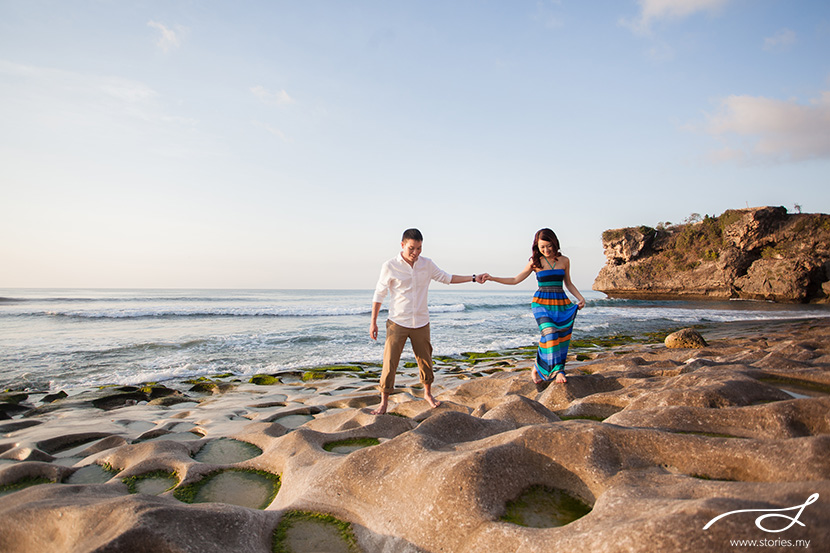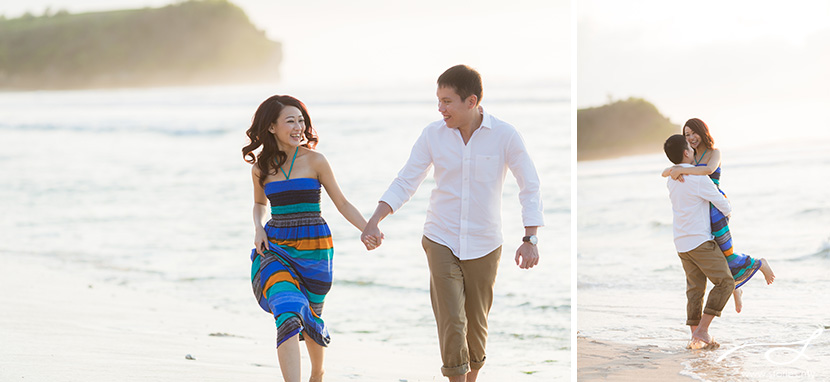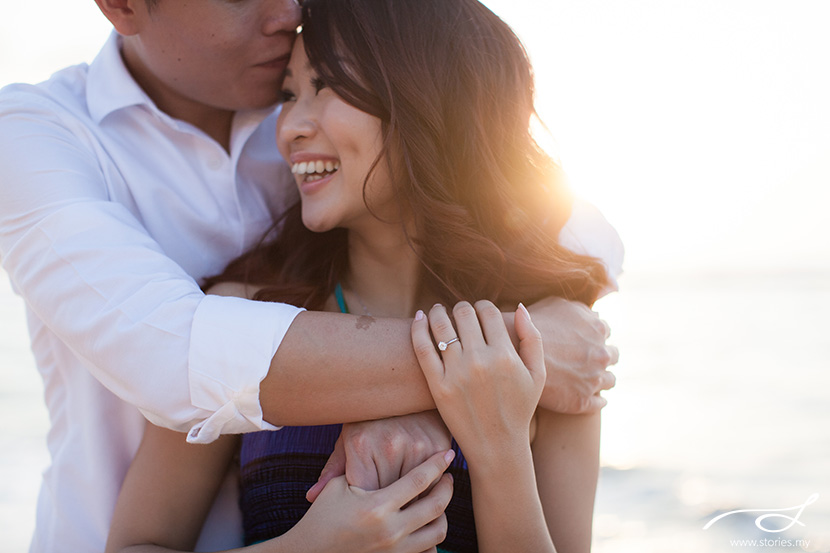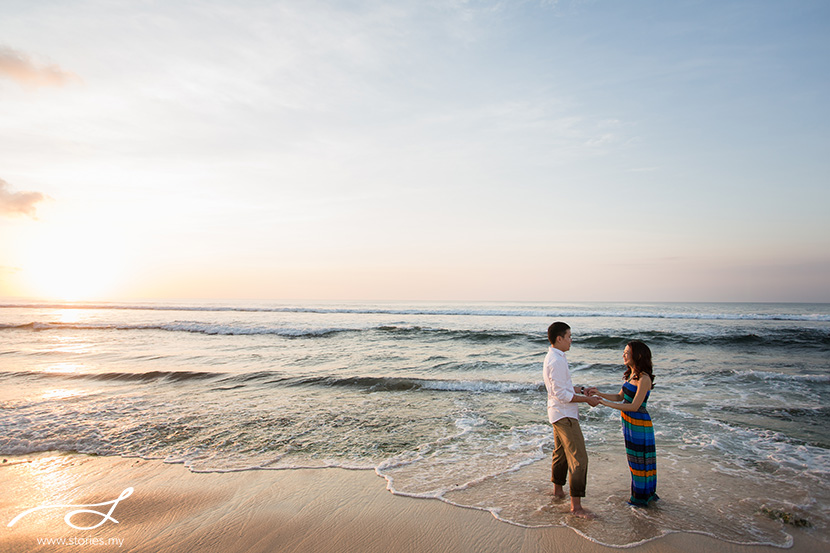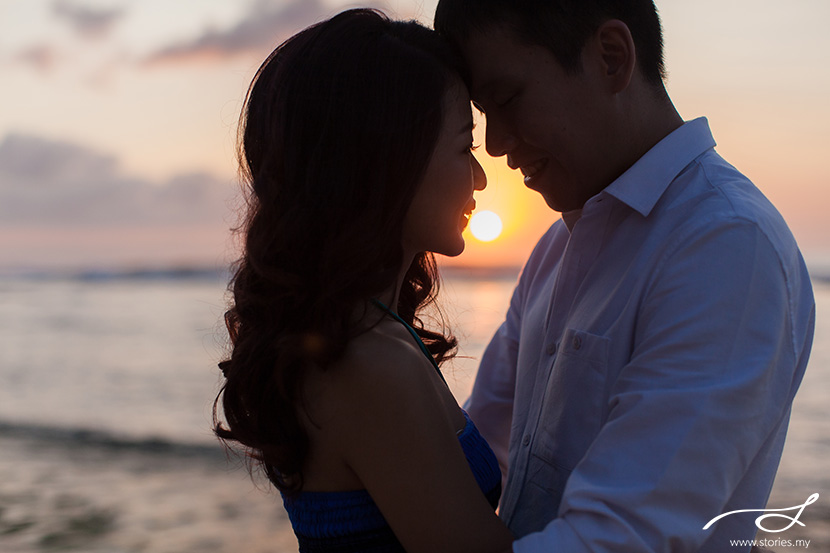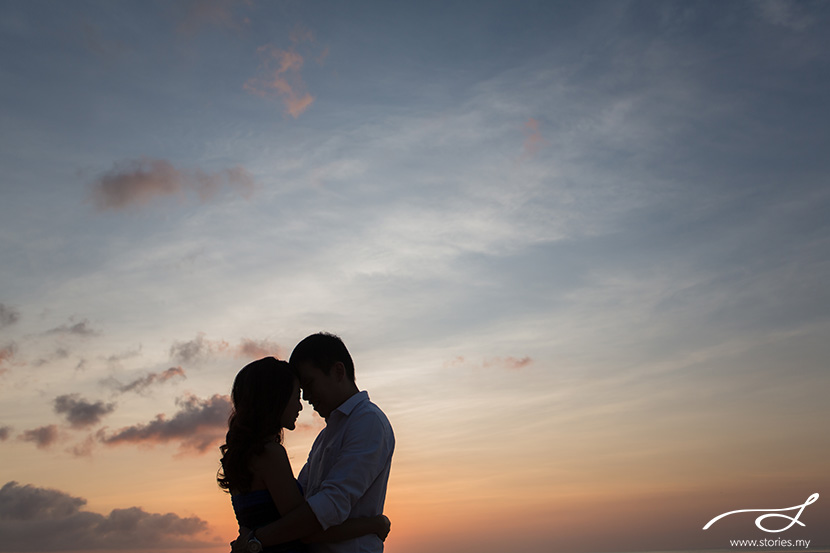 Credits:
Photographers: Grace & Jamie
Location: The Laguna Nusa Dua, Canggu rice fields, Balangan beach, Bali
Hair & Make Up: Sherlya Marcellina