I got to know Christina through my involvement with ibu, and when I conducted a photography workshop there, she was one of the mothers who attended. Christina and her husband Larry have been living in Malaysia for a few years now, but the time has come to end that season here and return to Australia. But not without leaving with great memories, since their little son Jamie was made in Malaysia!
So I was invited to their home to capture a snippet of a day in the life of their family, amidst the 'mess' of packing. Since Christina's a voice actor, you can imagine how wonderful the session went, with fun storytelling sessions coupled with dancing moves. I am glad that Christina and Larry are just so comfortable being themselves in front of the camera (with no make up and messy hair haha).
Jamie was hilarious. He showed me his fun, extroverted character and warmed to me easily. It has been a pleasure getting to know you, Christina, and I wish you all the best in this new phase of life!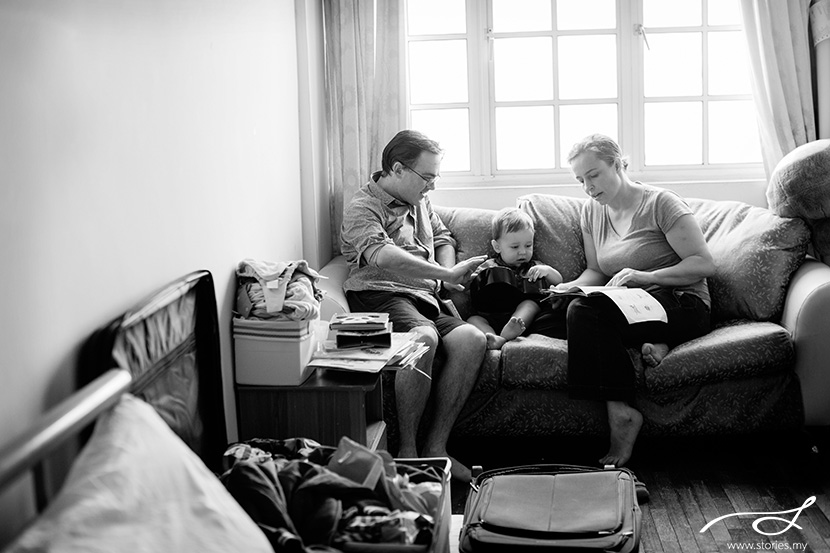 Jamie will miss his helper Leah who was there since he was born.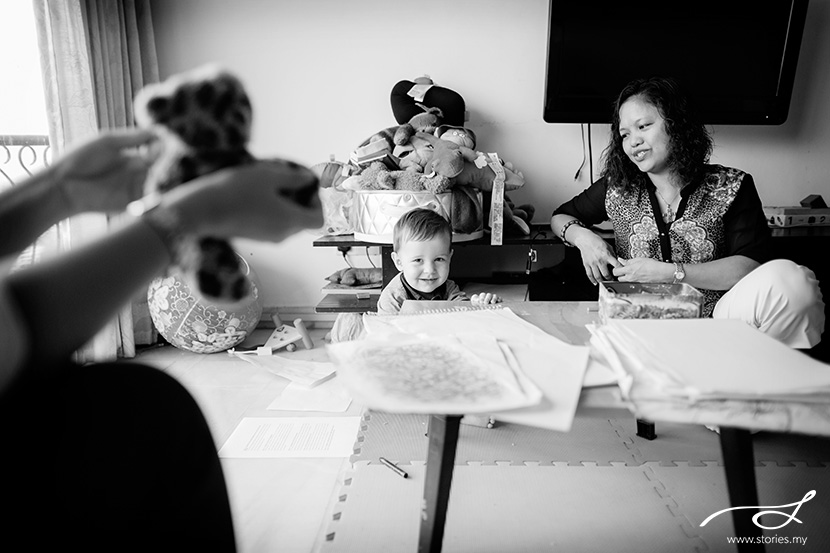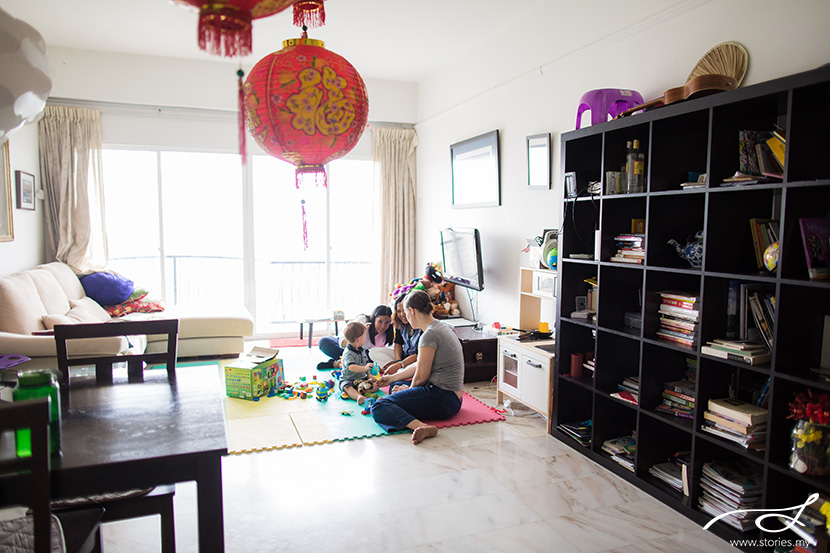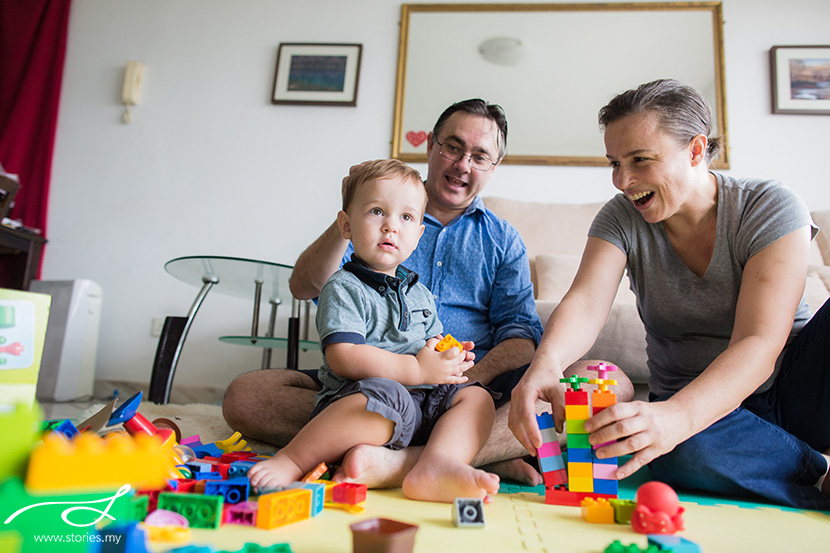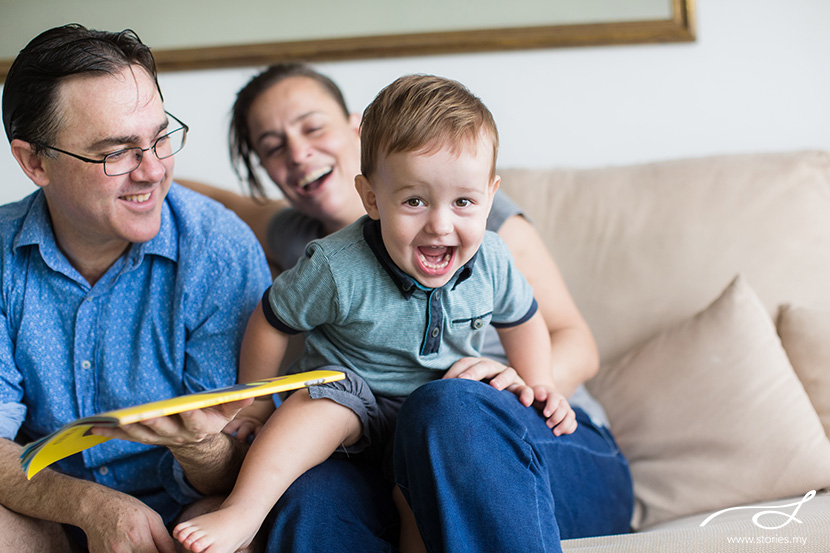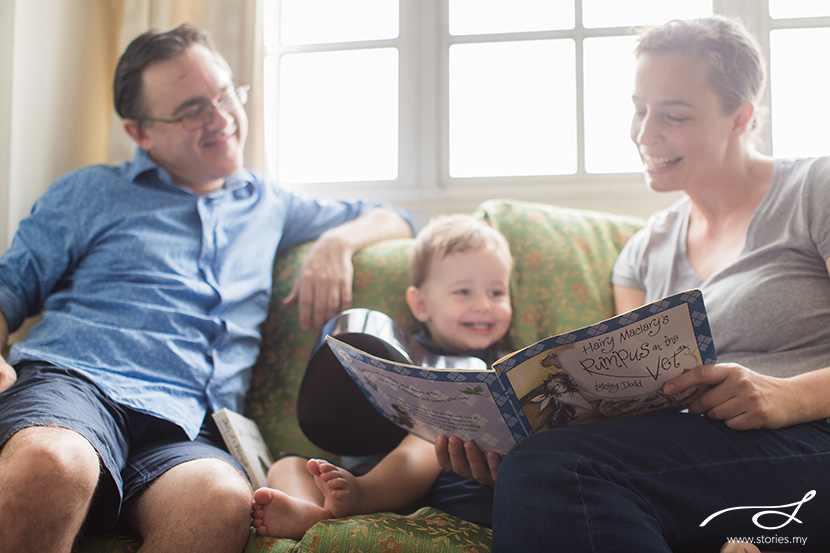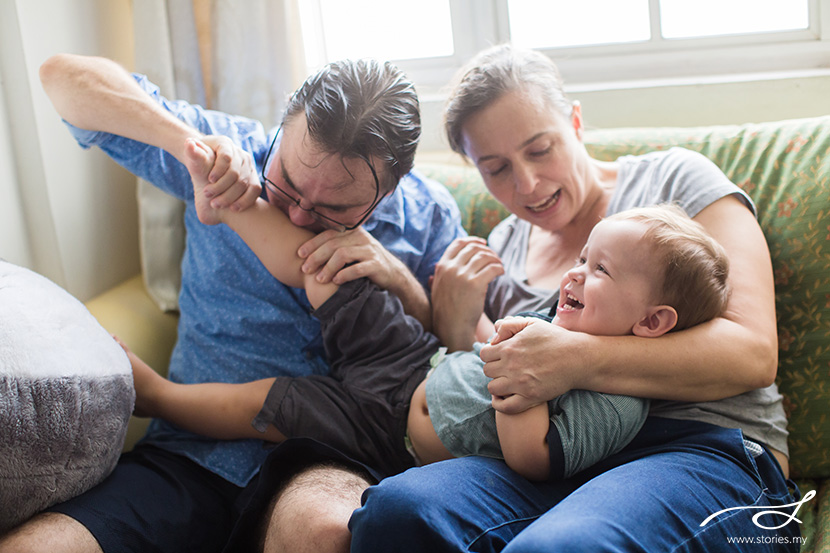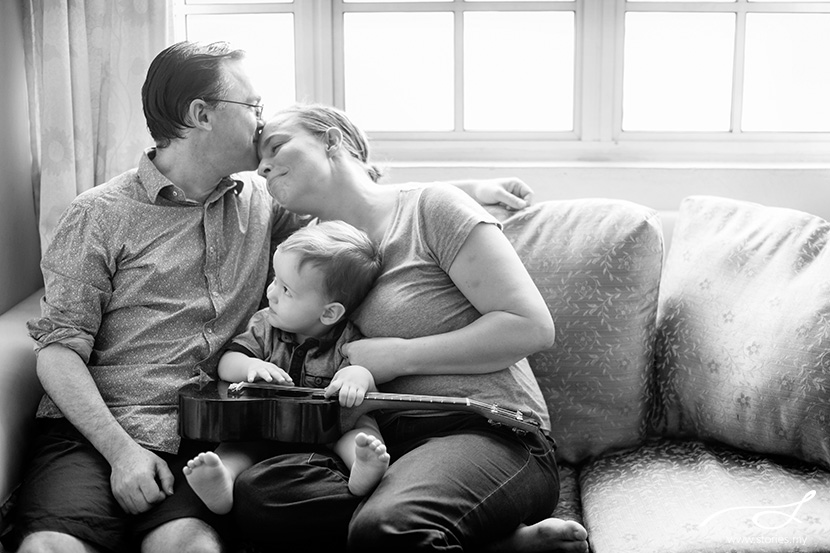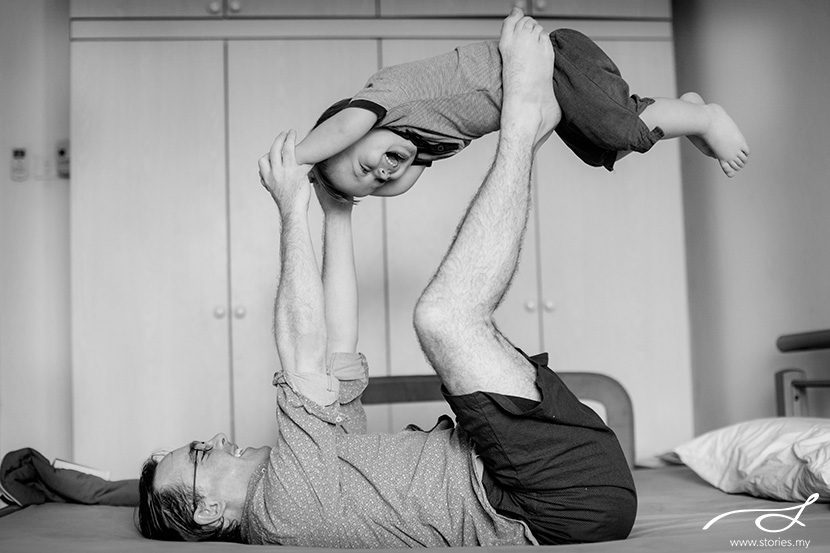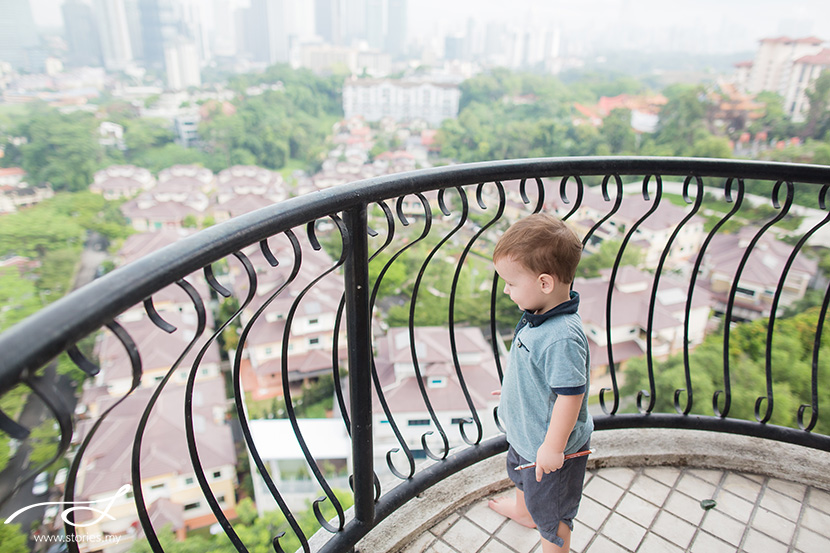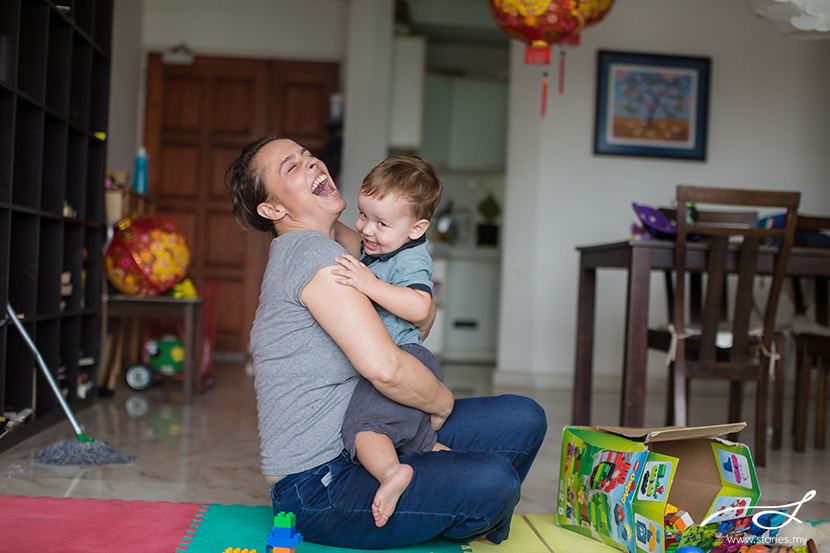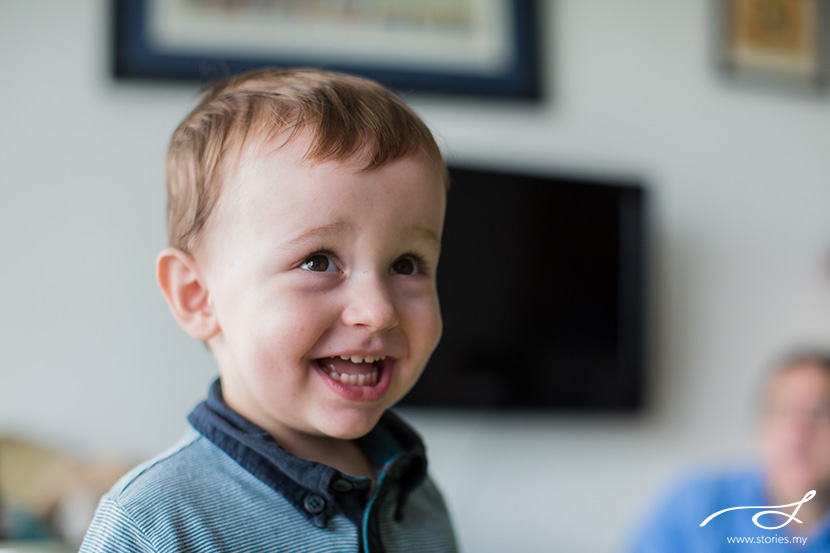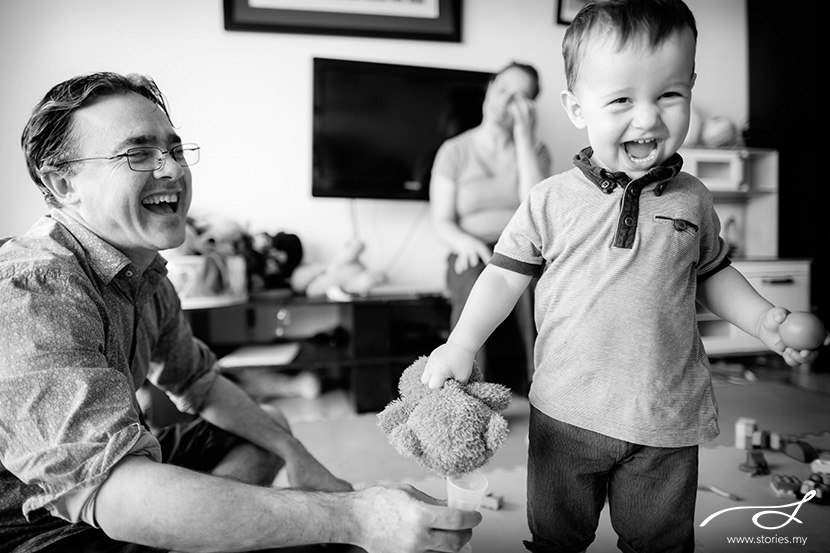 Credits:
Photographer: Grace