It was a fun day out for the family. Shafinaz brought her parents and sister along for the shoot and we had a great time together. We even had to convince Shafinaz's dad to put down his camera as he was being photographed instead! Before any family shoot, I send out a little questionnaire for our clients to fill. It's a great way of getting to know the family. Some bits of fun facts:
Shafinaz's mom (Putri) and her dad (Suhaimi) dated for 7 years and are now married for 36 years!
Shafinaz's sister, Shaliza has 2 lovely children of Chinese-Malay parentage.
Shafinaz & her husband Henrik met through their shared passion of travel, underwater photography and scuba-diving. They dated for 6 months and got married.
What an awesome family.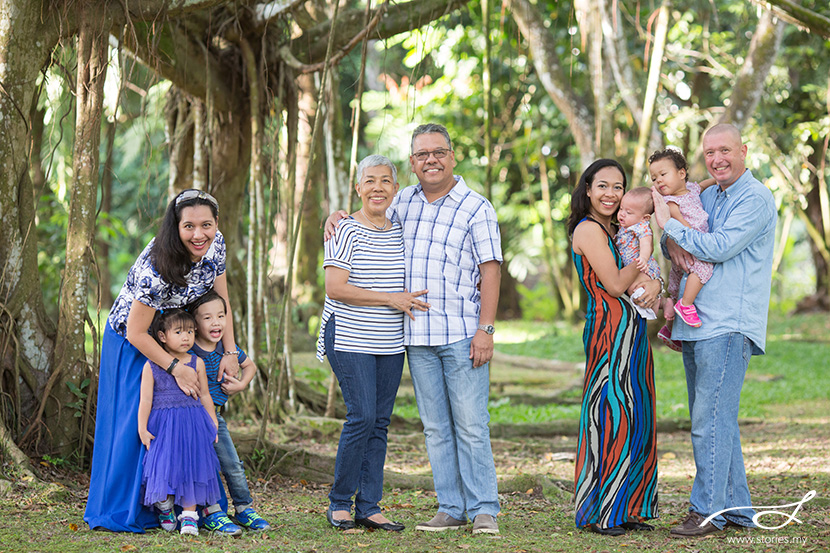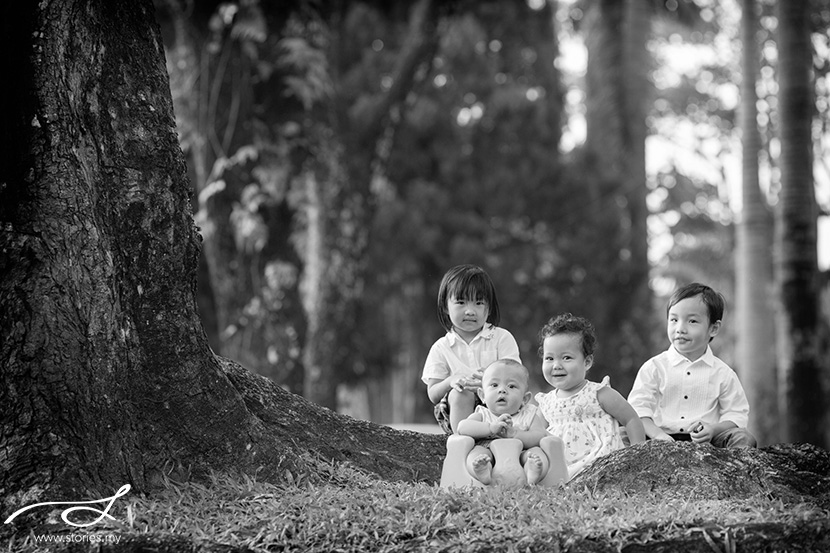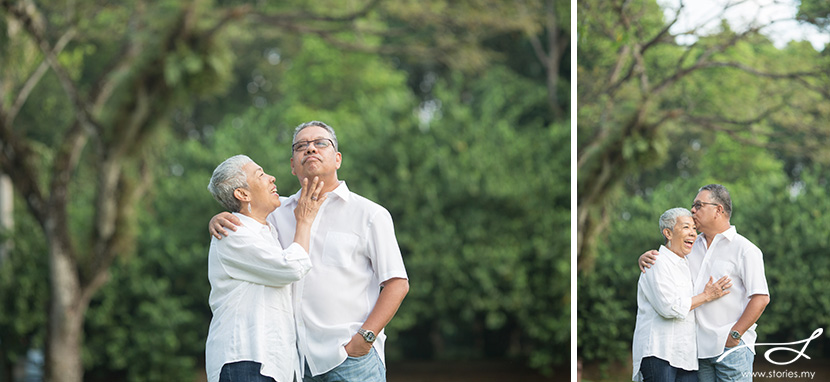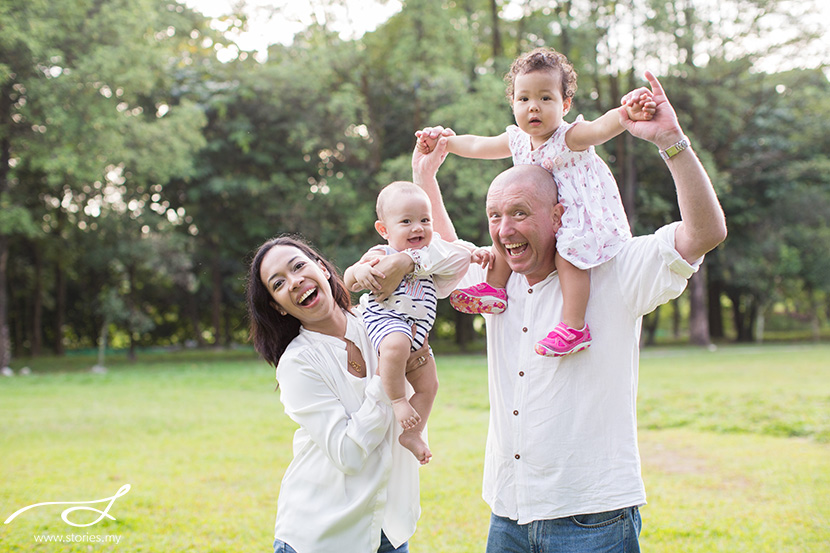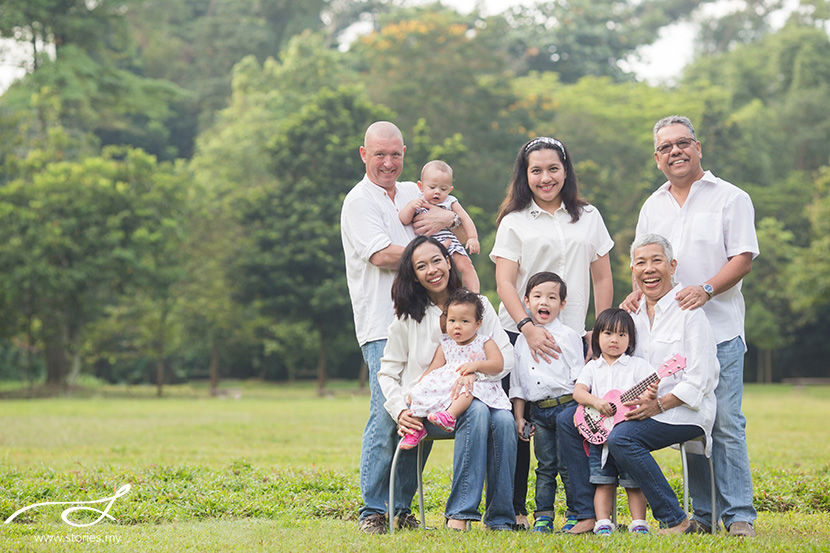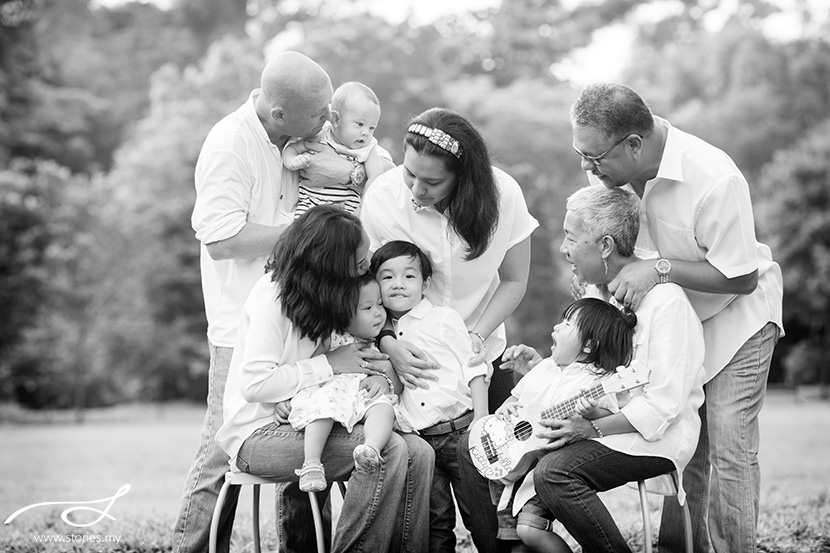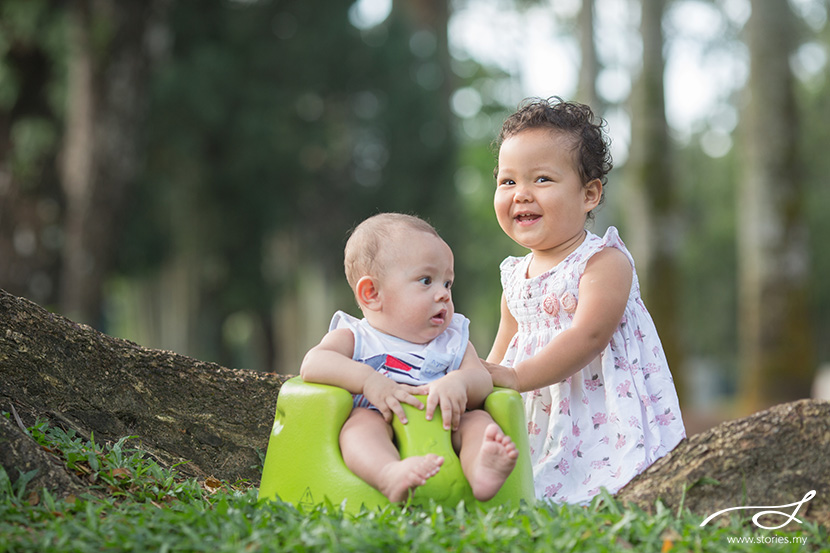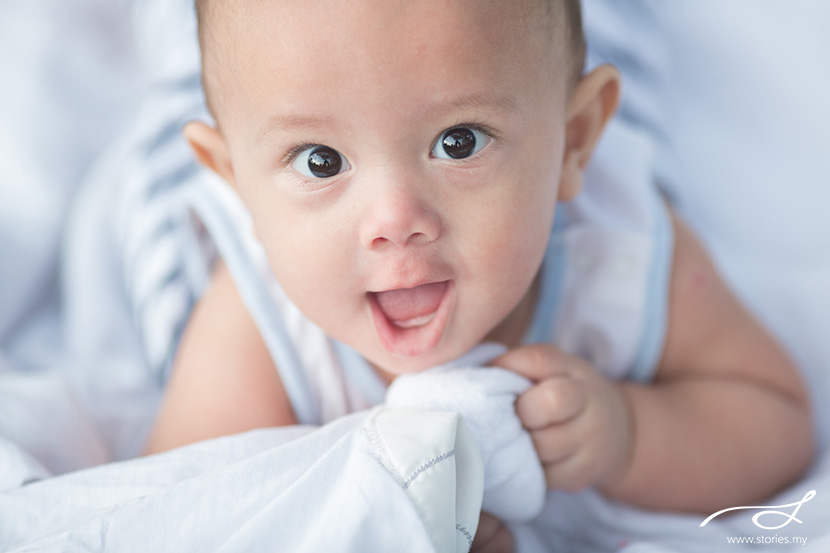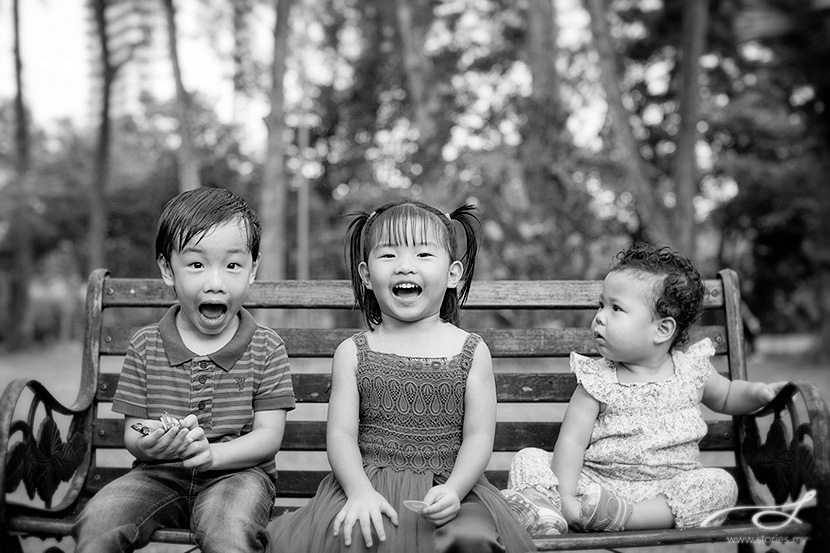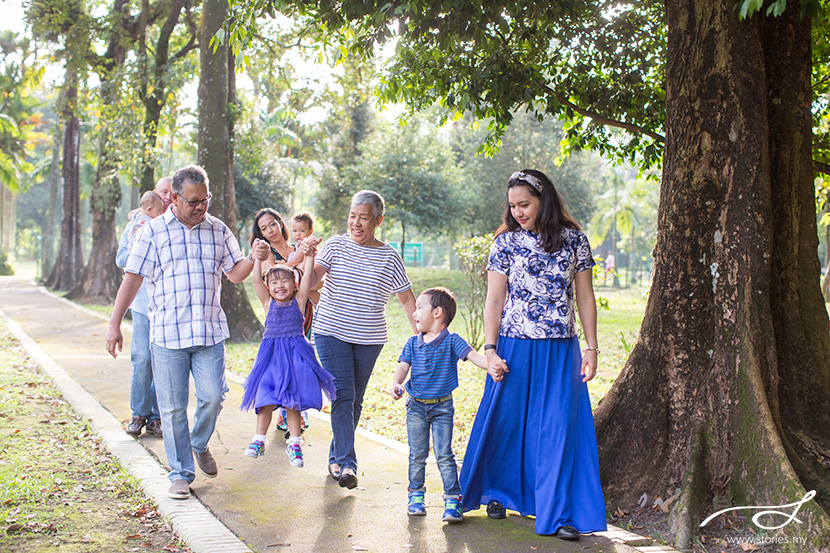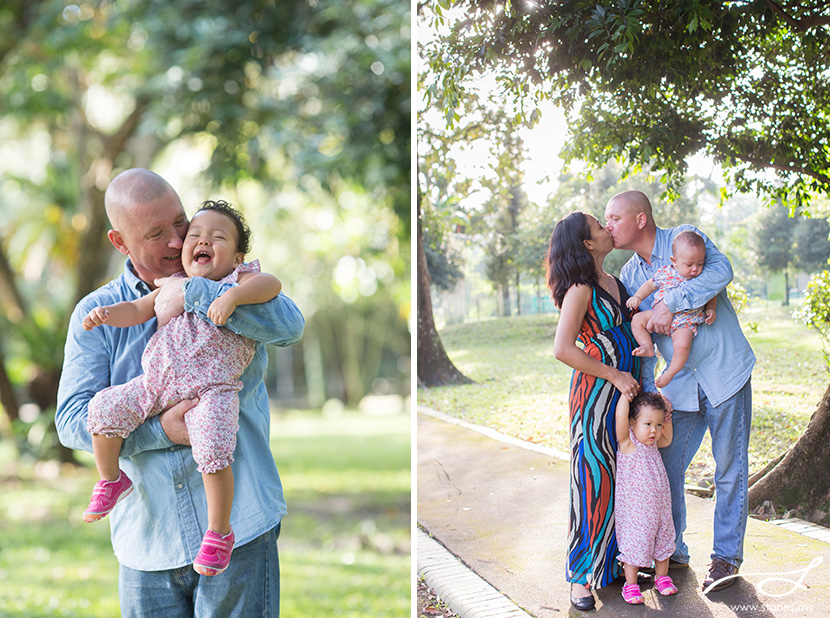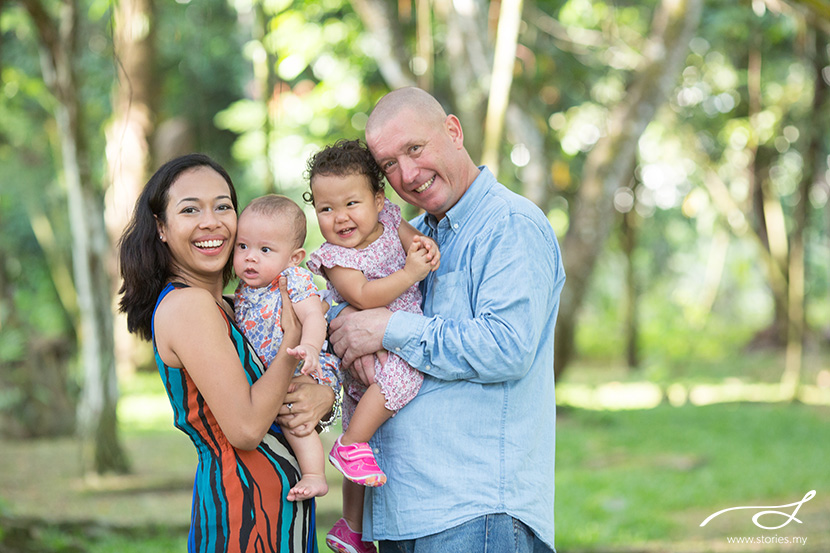 Credits:
Photographer: Grace
Location: Taman Rimba Kiara