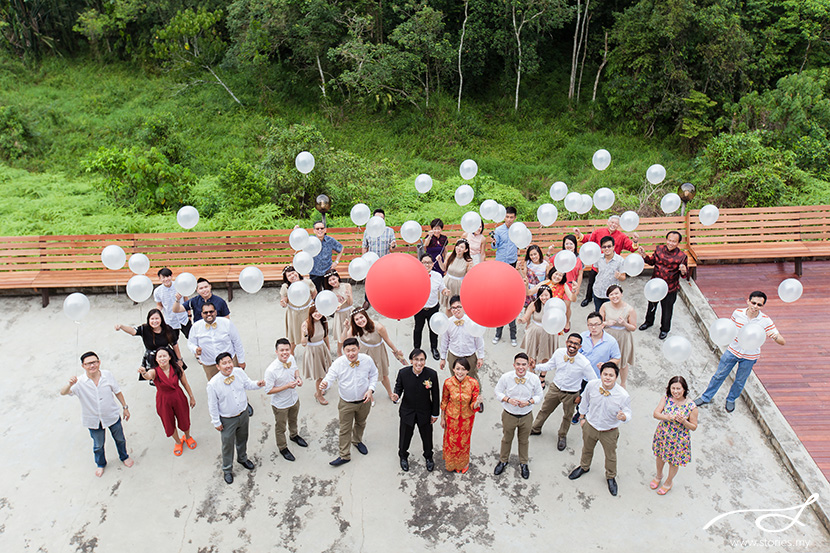 Ever since we clicked during Samantha and Eu Jin's pre-wedding shoot at UPM, we have been friends with this amazing couple. Always so friendly, taking care of us by making sure we ate the yummiest Ipoh food, and thinking of us even on the day they should be thinking of themselves only! Even their family members treated us just like family. This is the best part of any wedding, we started off as strangers, but we leave like family. It gives me so much joy knowing that I did my best for this couple.
Eu Jin and Samantha had already said their vows at their church wedding in JB the weekend before, and this was the 2nd leg of the wedding. We love Eu Jin's family home that overlooks a hill… it made us feel as if we were lost in some resort! Their wedding started off on time, but due to some delays, somehow ended really late around 4pm. It was tough for us to create the same day slideshow before the evening reception started, and so we did something unique we had never done before – create an entire slideshow in Black and White! Have a look at our super-duper express slideshow below.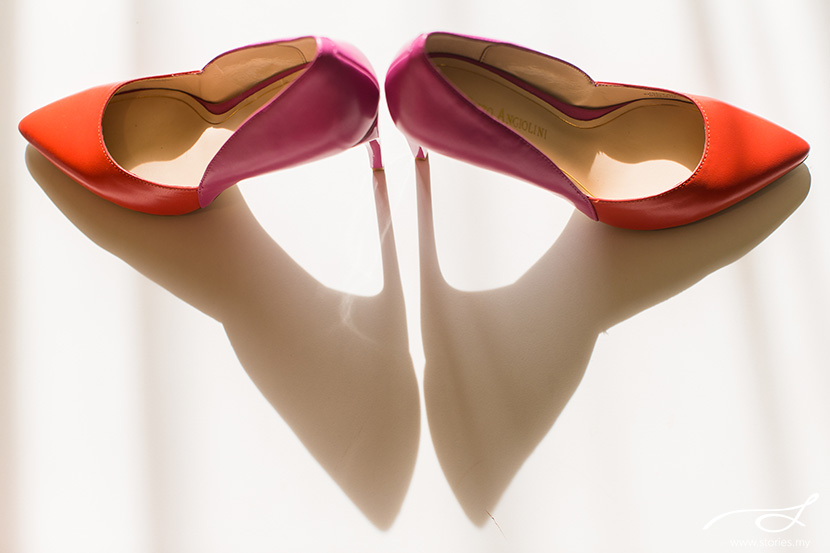 How this Ipoh boy met this JB girl…
EU JIN: When I first met Sam in Trinity College, Melbourne, I thought she was a nerd cause of the number of books in her hostel room and a range of colourful post it notes with scribbles on her wall. But after we spent more time together with a close knitted group of friends, I found that she is an open minded and and easy person to talk to.
We hung out mostly in a large group which usually involved late night suppers at a nearby Turkish kebab along Lygon St, hanging out at Carlton Gardens or when there was an occasion to celebrate one of our birthdays. It was during my best friend's birthday on a yacht trip that I started to notice her more and hope for things to be more than just good friends.
So, one winter night, I decided to swallow my pride and asked her out for a night cycle to St Kilda beach. That night, we had an amazing outing enjoyihng the breeze while gazing at stars. A few months after that night, I used the excuse of organizing a trip with two other friends to Mornington so that I could spend more time with her. I was falling in love with her.
In 2010, I decided to move back to Malaysia to help in my family business and that was the start of our long distance relationship. It was no doubt the hardest time we had to go through but I am glad we made it. So on 17 Aug 2014, I decided to plan a trip to Bandung and asked for her hand for marriage on the last night we were there.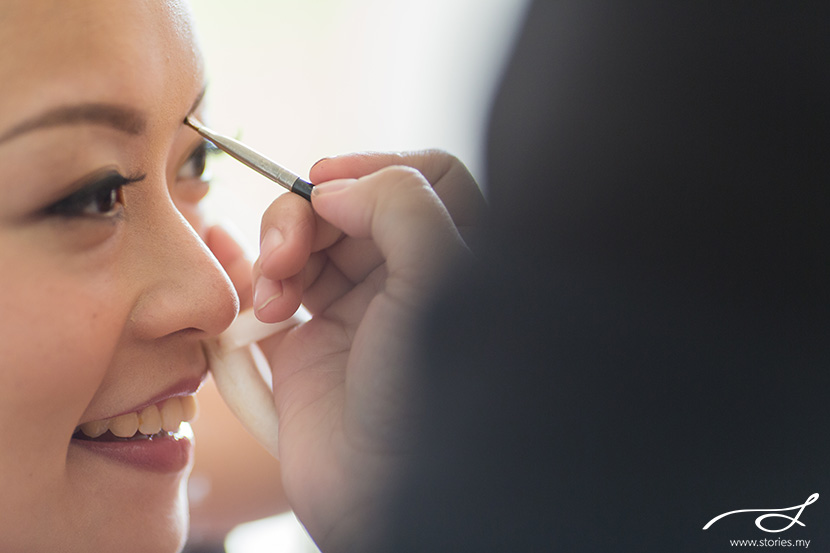 SAMANTHA: I have known Jin for more than 12 years now and the date of our pre-wedding photo shoot marked the 6th year we have been together as a couple. We pretty much have seen each other go through the many different stages in life, from getting out of college to university, seeing each other go through heartbreaks with our then bf/gf, the joyous moment on our graduation day, grief from the loss of one our grandparents (not forgetting the loss of Shadow (his bull dog), getting our first pay cheque, falling face flat on our snowboarding trips, gulping heaps of saltwater while trying to surf in Torquay, laughing till our stomachs flip and also not forgetting arguing like cats and dogs!
The toughest and most challenging deal for us was the long distance we had to overcome, first when I was still working in Melbourne and he was already back in Malaysia and then when I moved back to Singapore. Every weekend had to be planned in advance and trips to the airport, long bus & car rides filled most of our weekends as we decide whether to meet in KL, Ipoh, Jb or Singapore.
Jin is someone with few words (so u can guess who does most of the talking, haha) but his firm tenacity and patience in our long distance relationship and the effort he made to drive 7 hours to visit me makes all the wait worthwhile and I am truly touched by his actions. We have pretty much been through the best and worst moments in life together, which I can proudly say I have married my best friend. We both believe patience will be a huge part of our marriage and have etched 'Love is Patient" in our rings to honour that.
Time is very slow for those who wait
Very fast for those who are scared
Very long for those who lament
Very short for those who celebrate
But for those we love
Time is eternal
~ William Shakespeare ~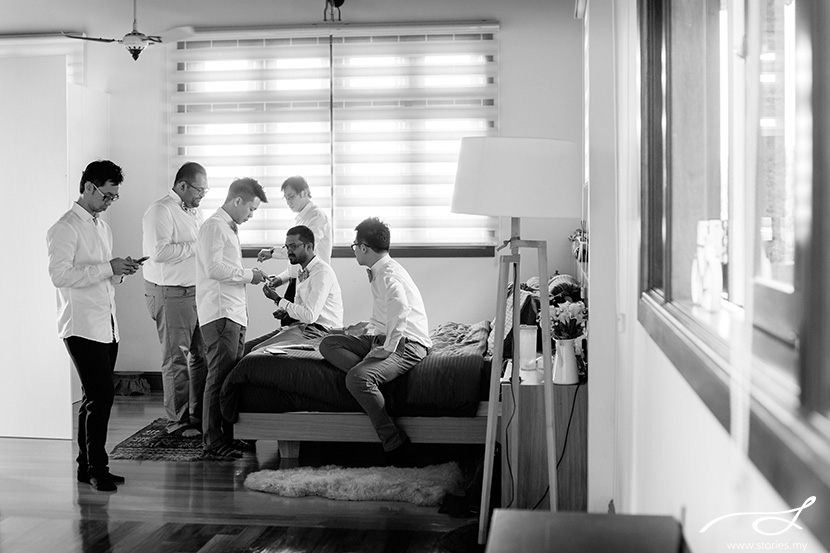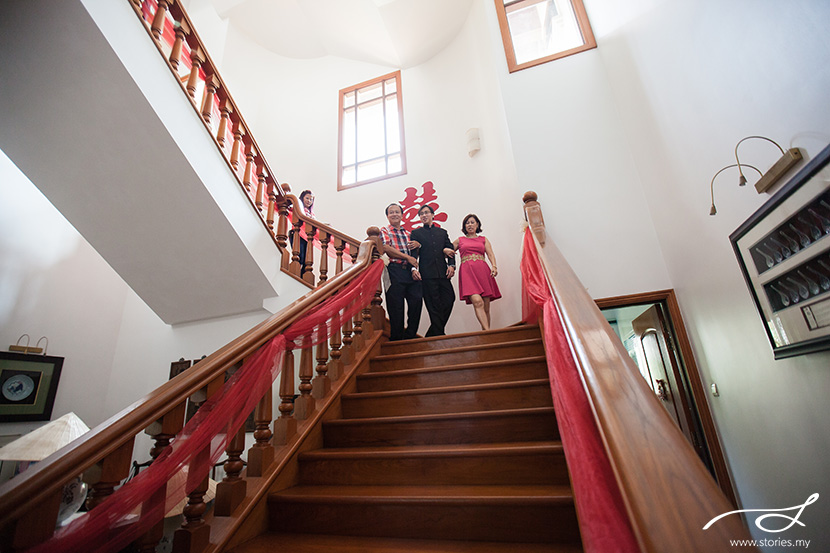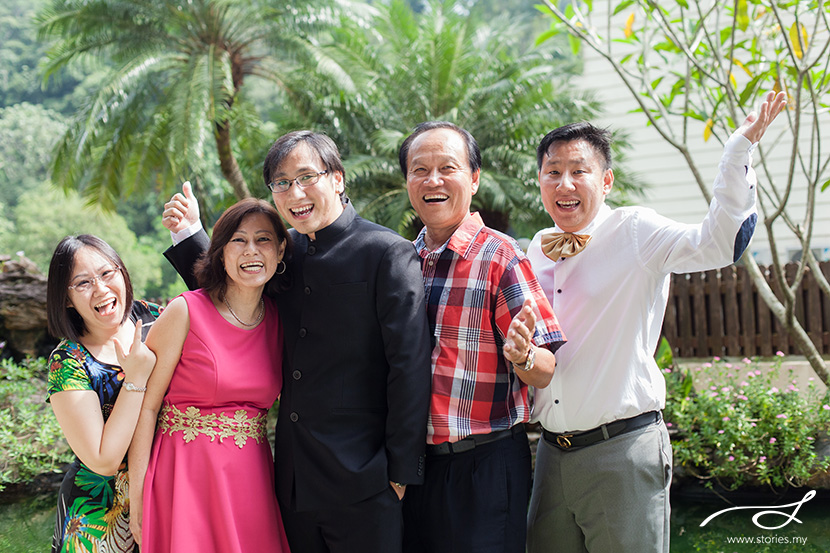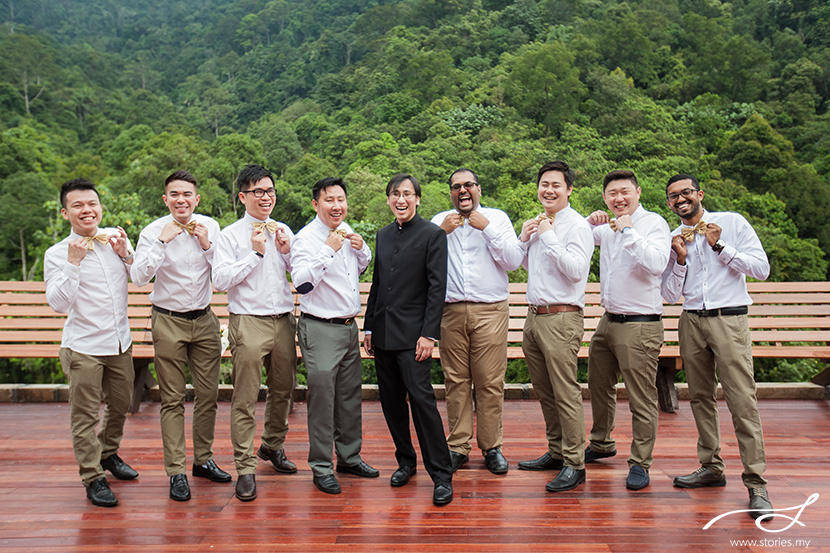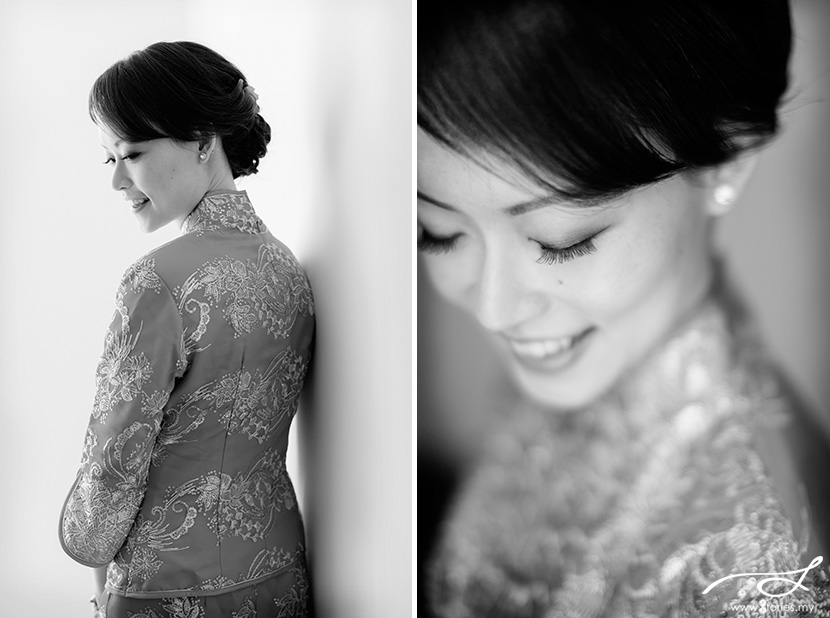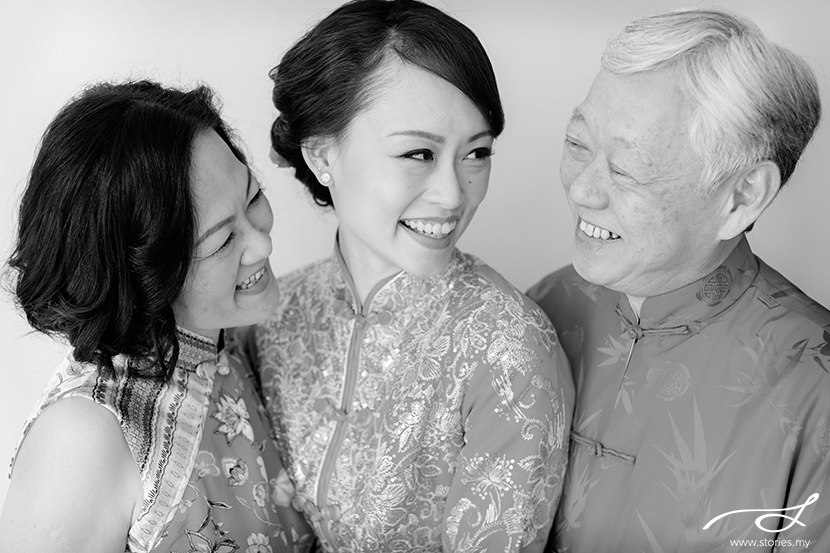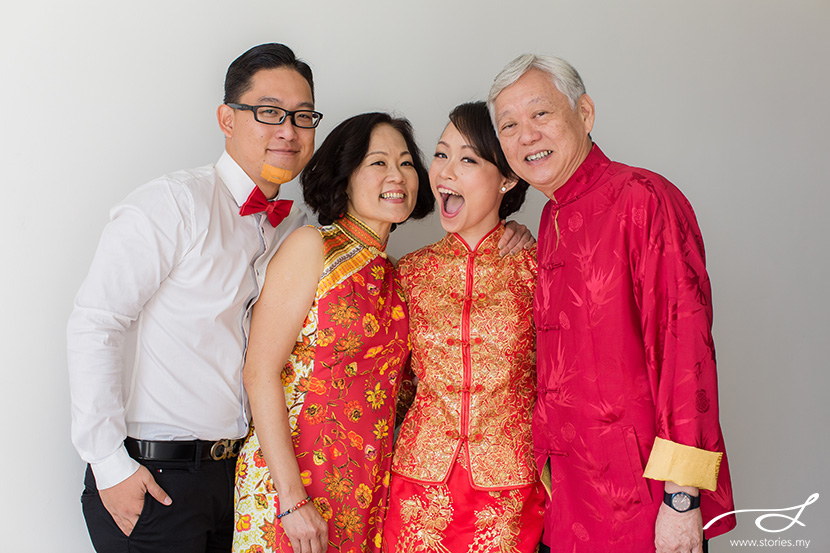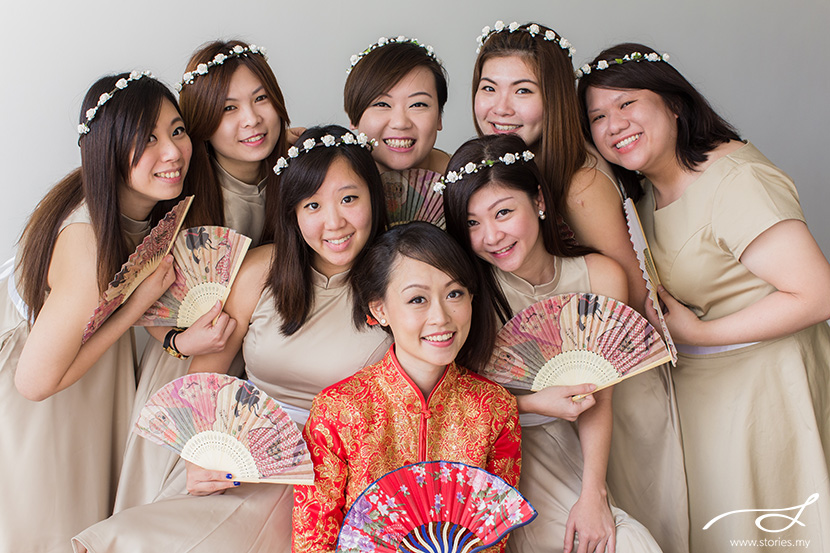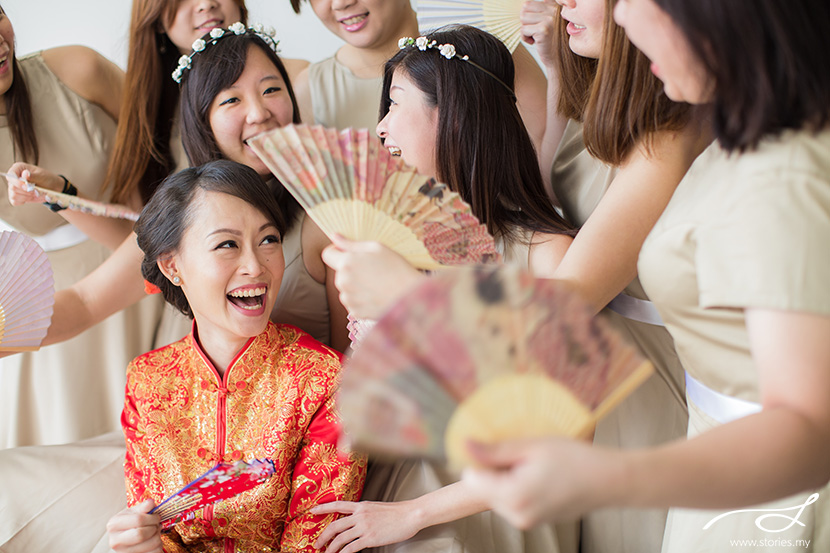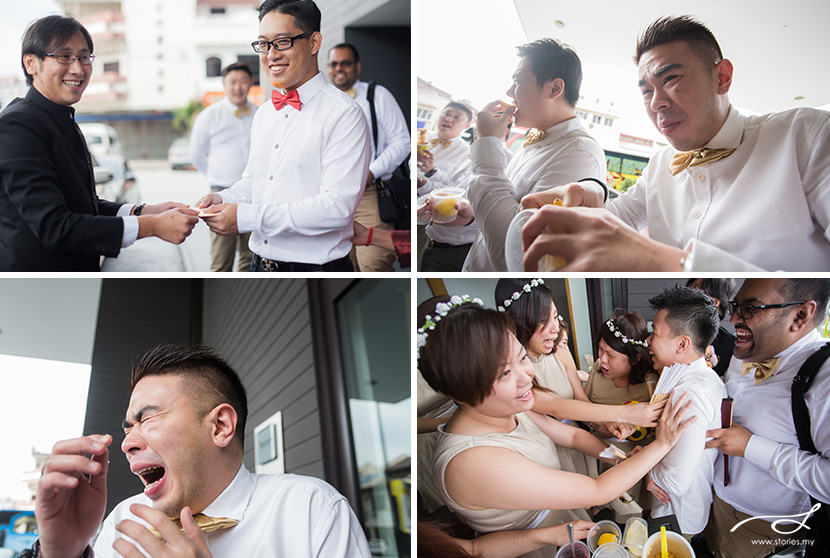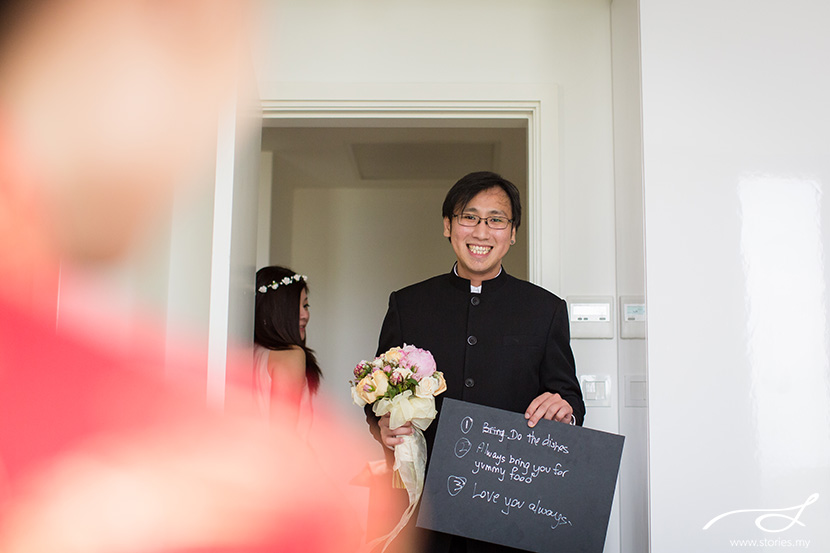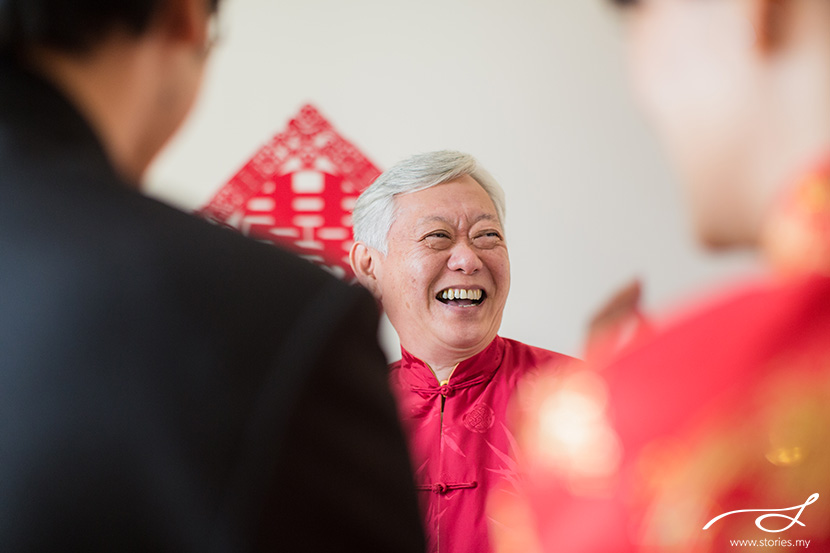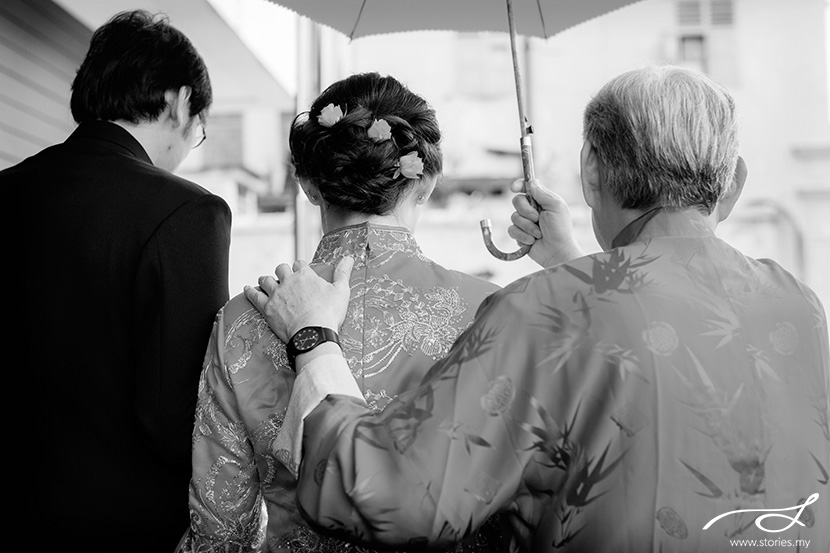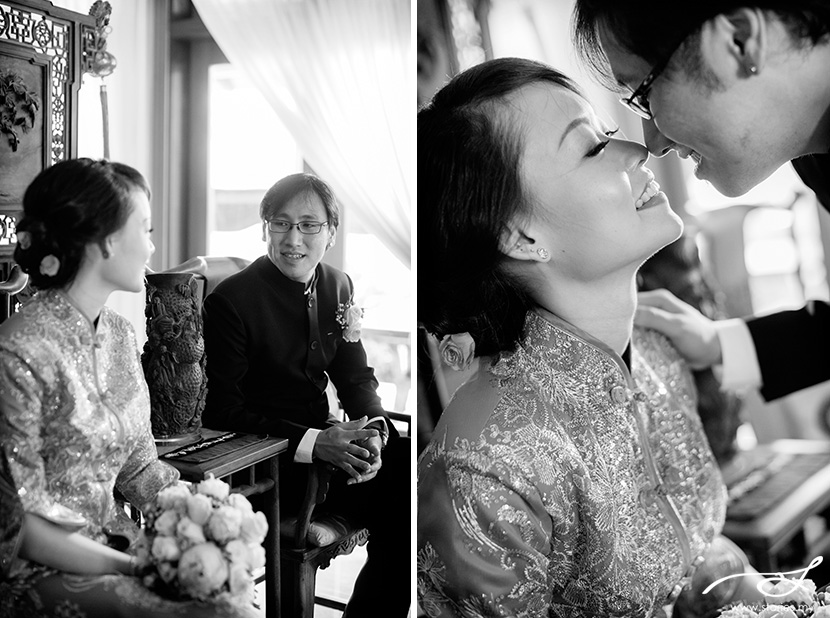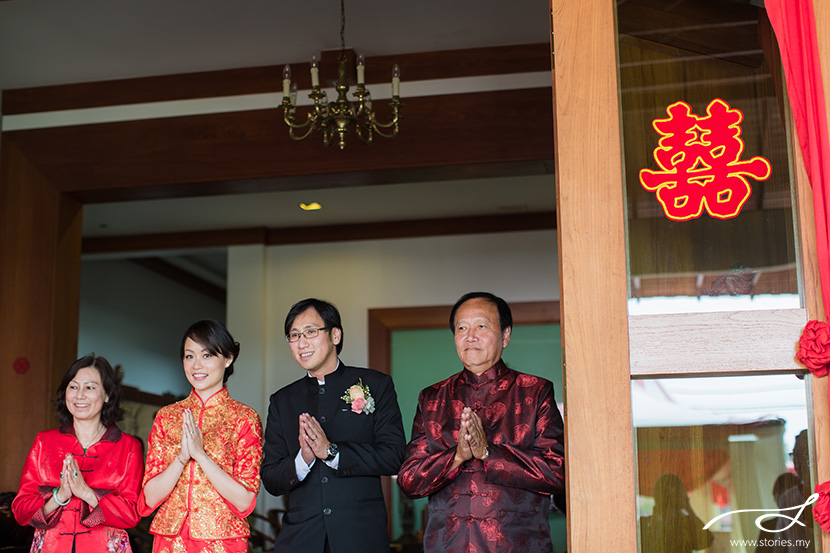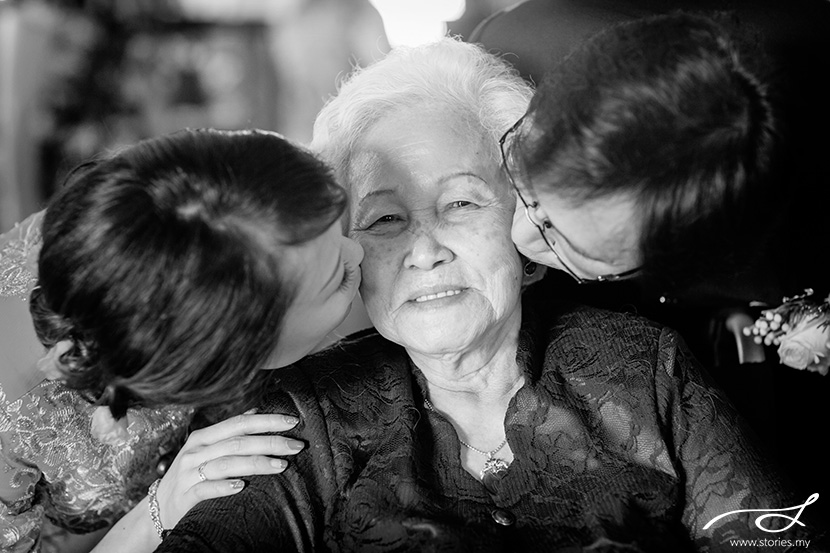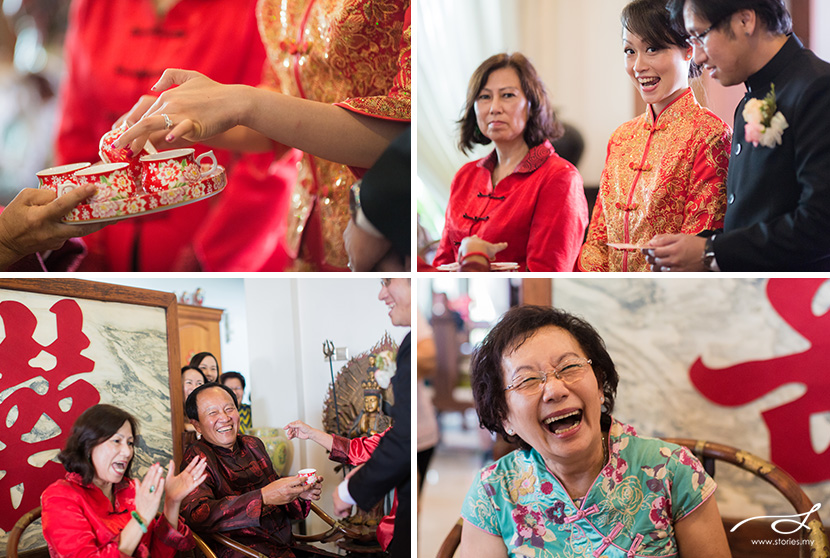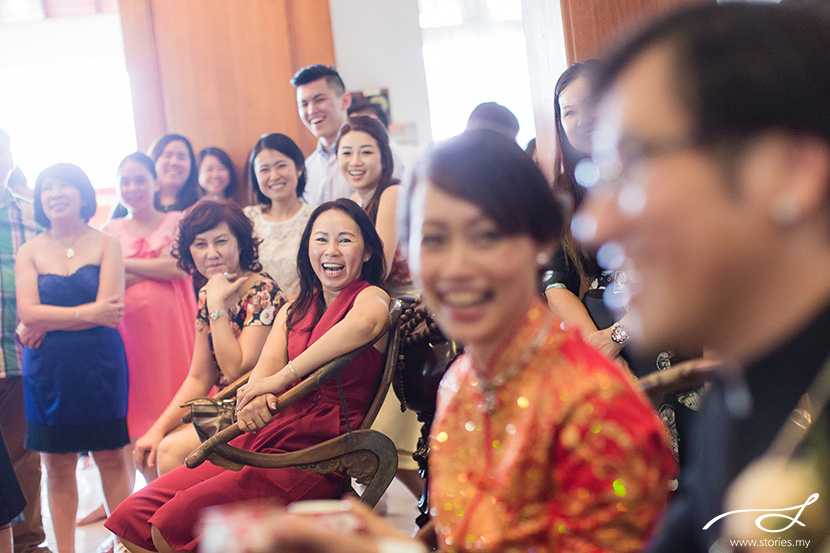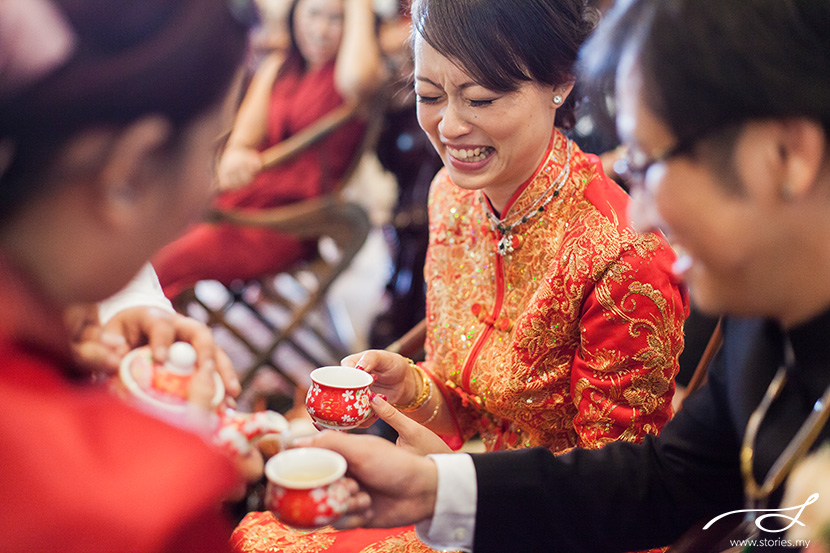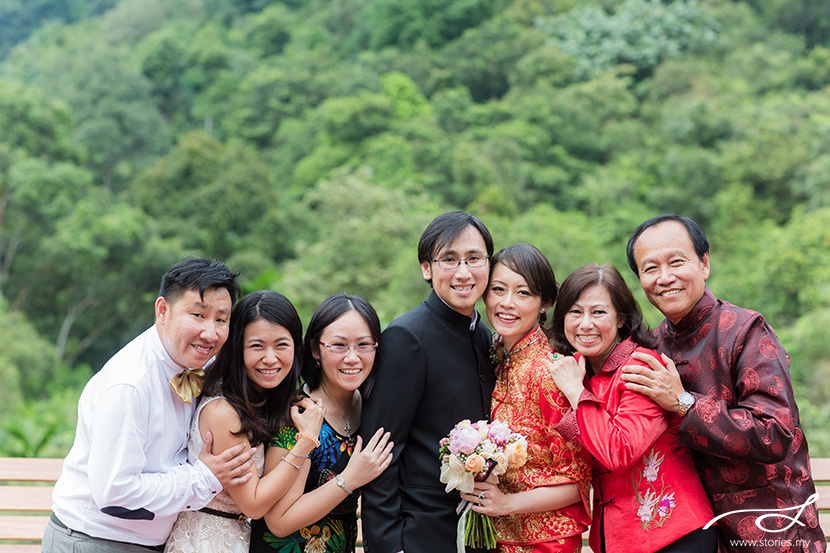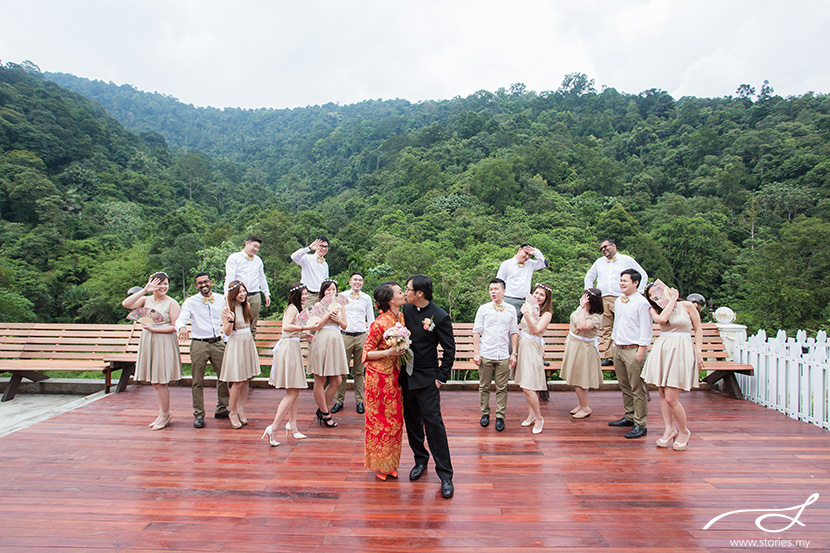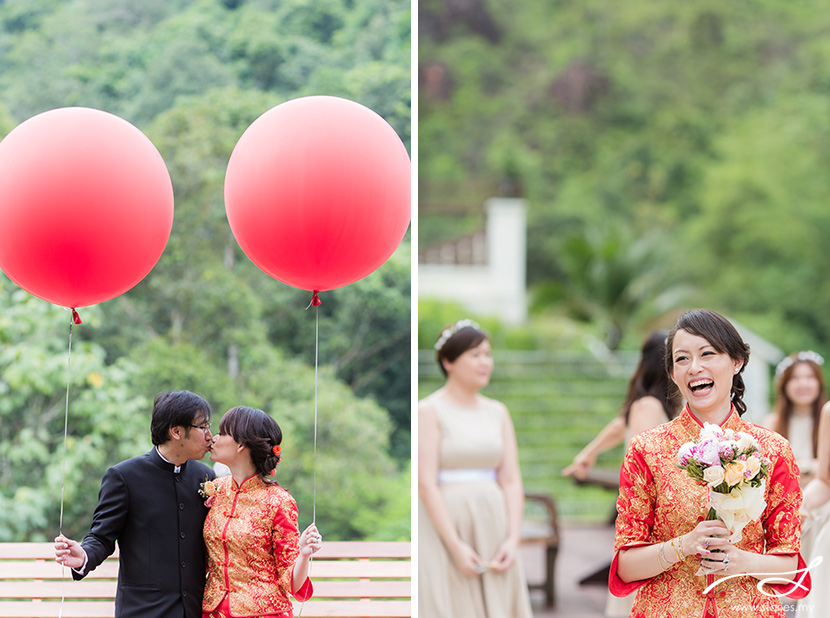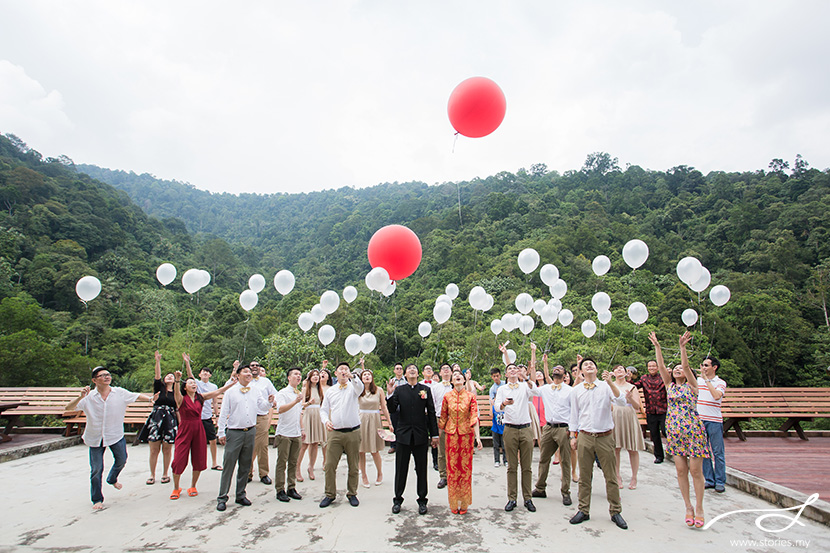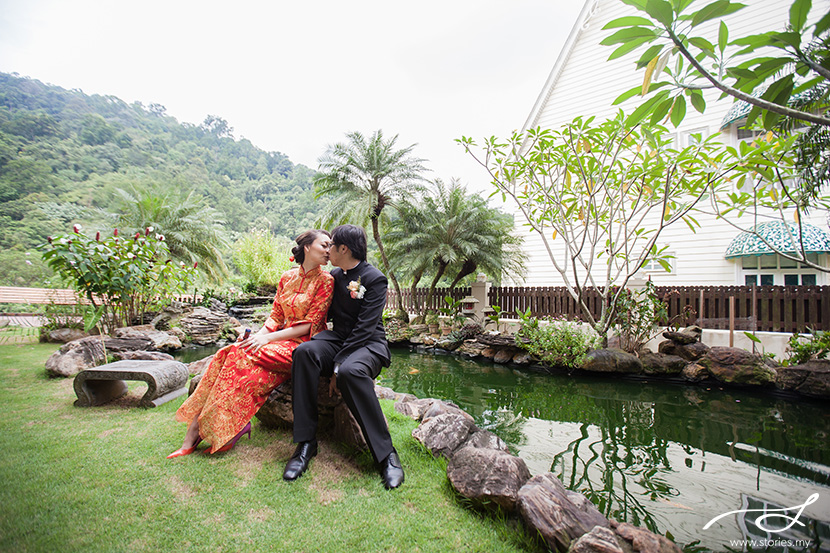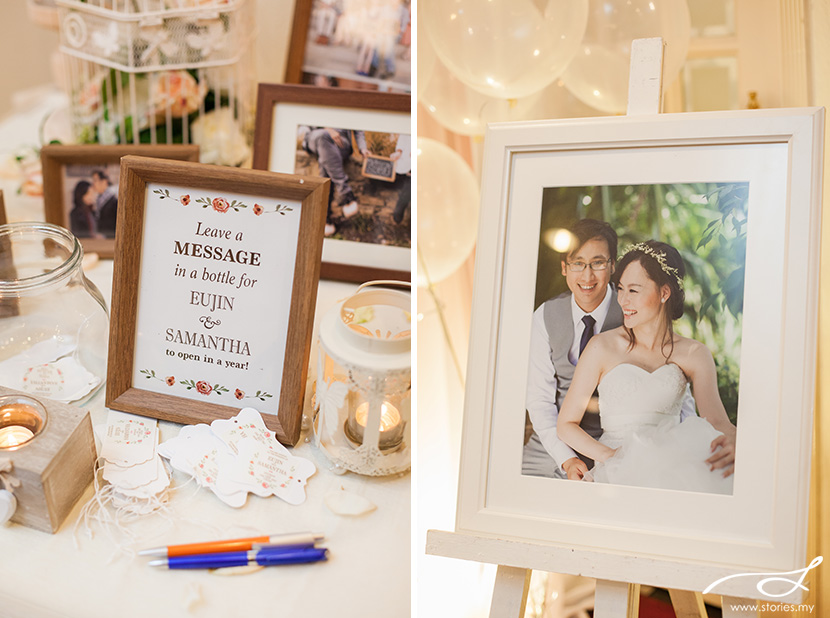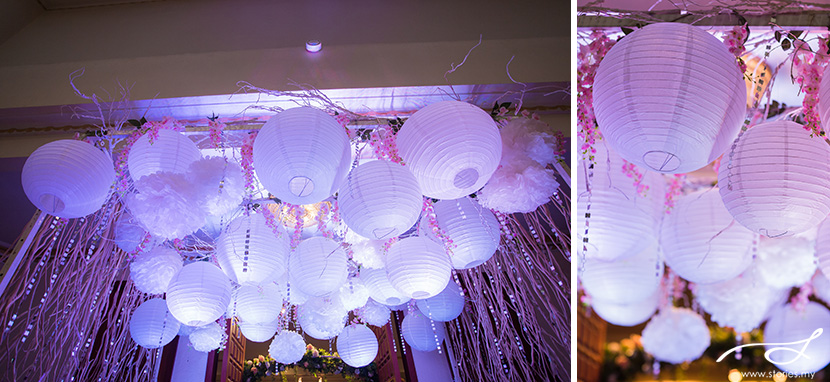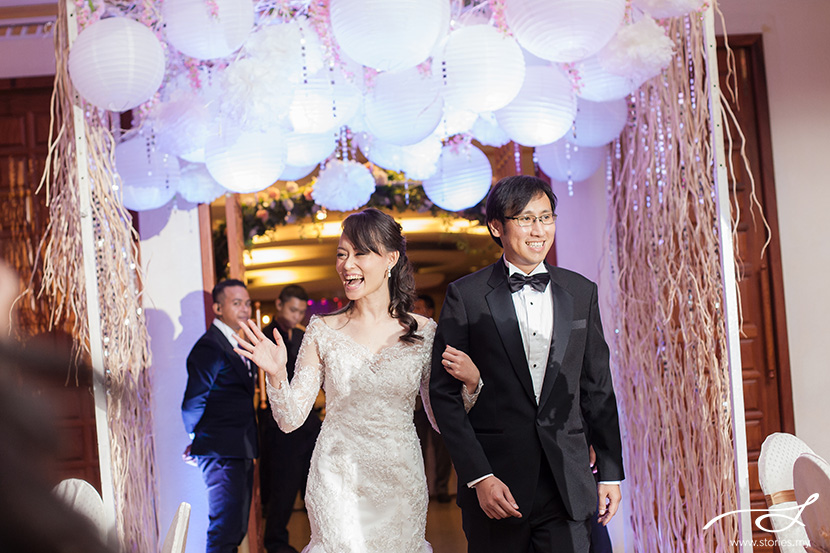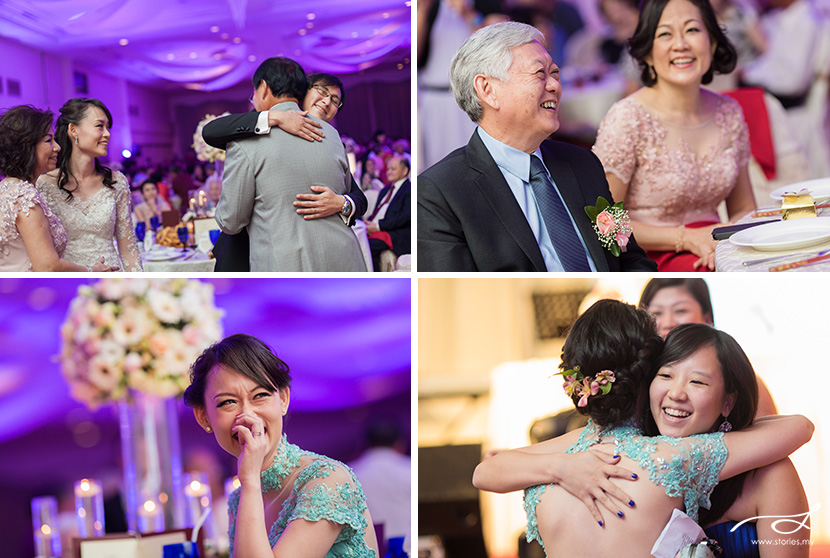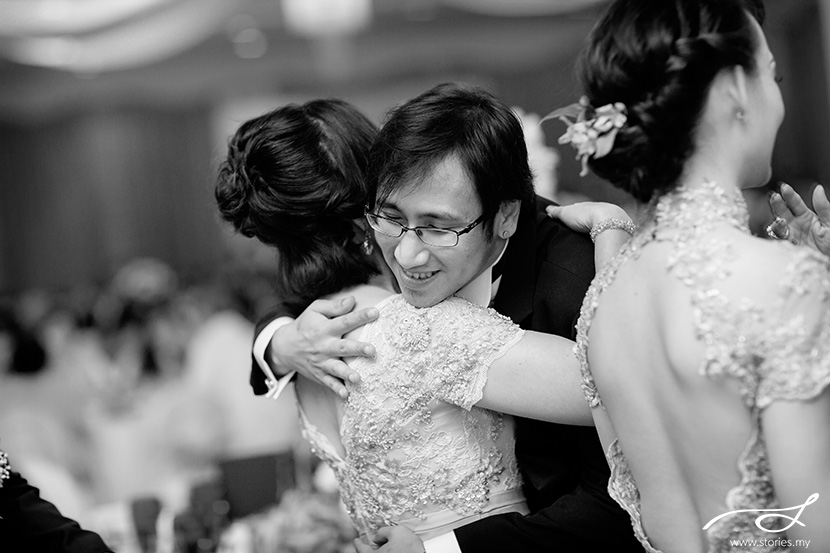 Credits:
Photographers: Grace & Jamie
Wedding & Evening Gown: Belle Couture
Make up & hair: Mae Liew
Decorations & Flowers: Cherish Weddings
Dinner Entertainment: Stantley Music Studios
Dinner Reception: Syuen Hotel, Ipoh