It just occurred to me that we haven't posted many maternity portraits lately. We've been doing so many shoots in the studio recently (more to be shared later) but here's one that we did outdoors and even underwater in a pool! It was my first attempt at trying something like this – honestly, though I am a diver, trying to compose your shots underwater with a camera and maintain buoyancy was pretty challenging (plus I forgot that I didn't have an oxygen tank with me! Duh!).
So yes, I had to hold my breath, compose my shot and make all that flowy material work in the way I want it to be. Not to mention, my subject was constantly moving too! I have utmost respect for people who do underwater photography.
By now, Tang and Jun Ling's baby would be a few months old!
Have a great Tuesday and a good week ahead!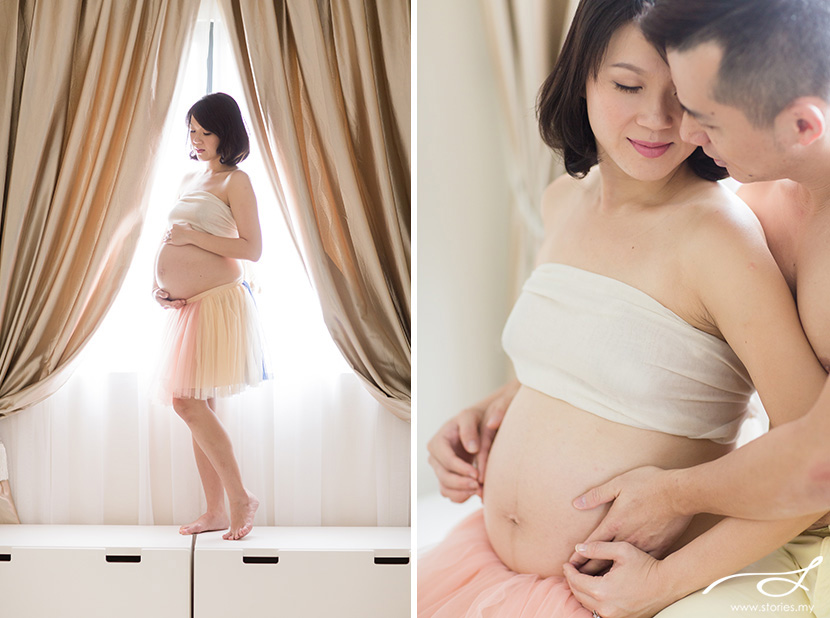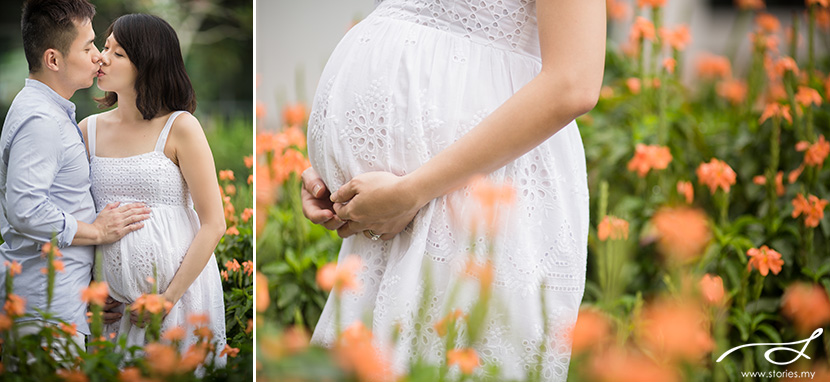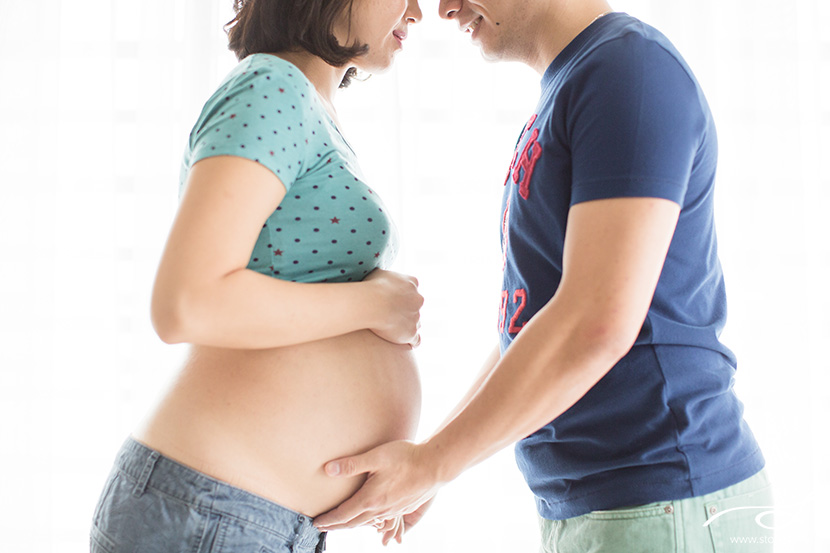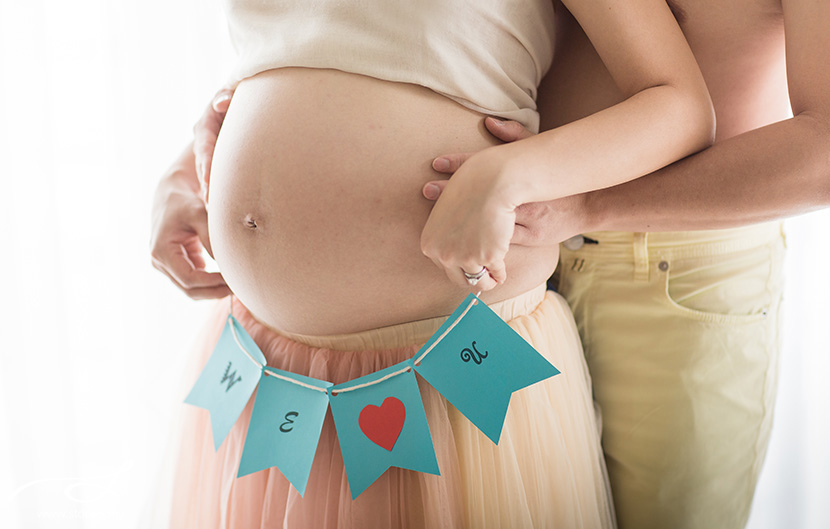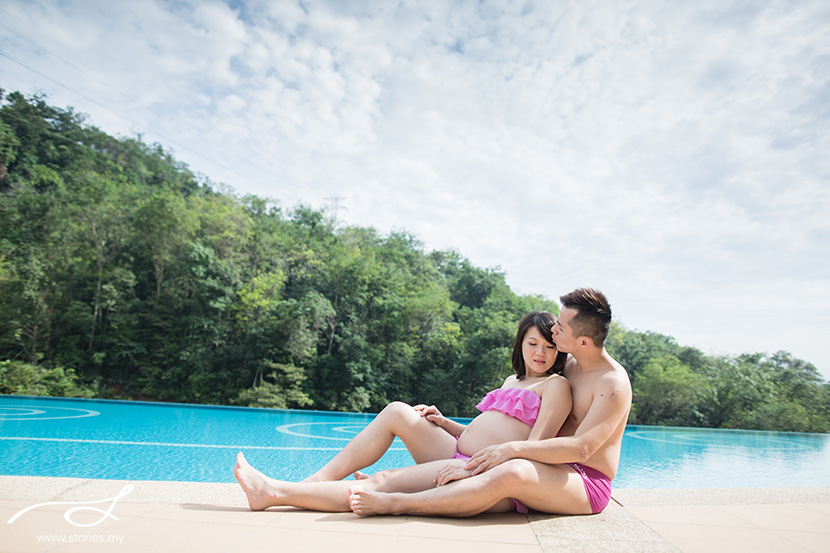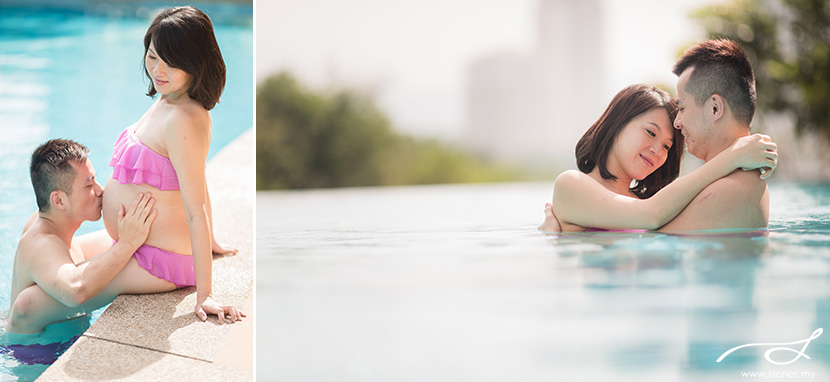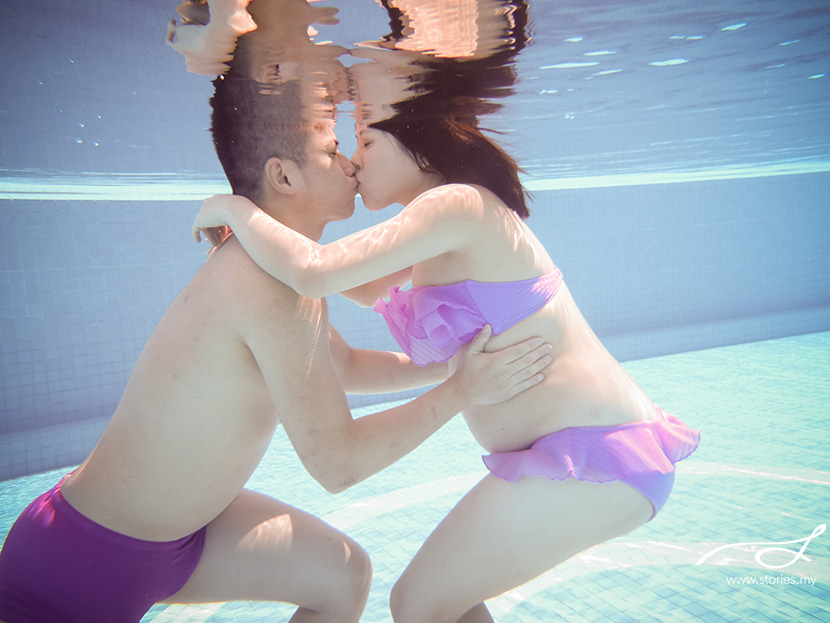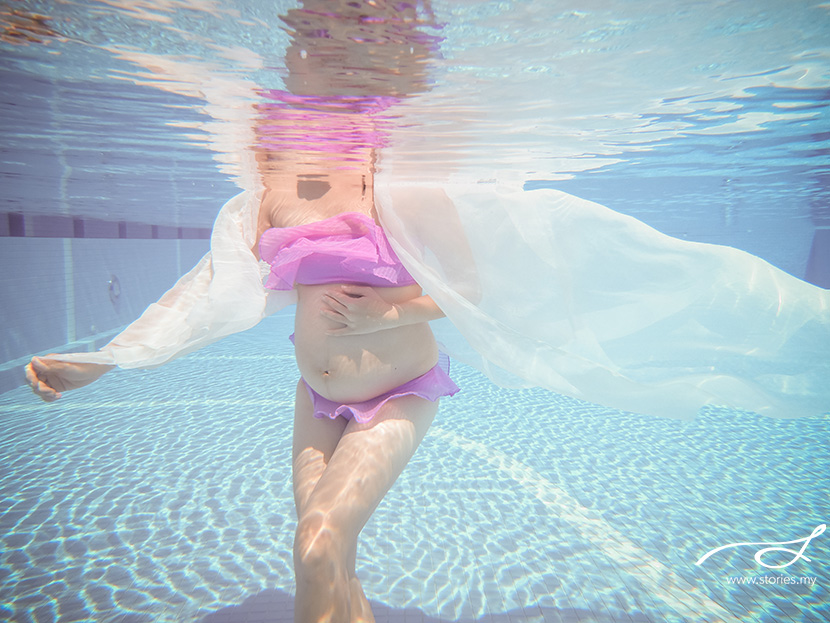 Credits:
Photographer: Grace
Hair & Make up: Michelle Touche