He describes himself as a non-stop talker. Totally expressive, definitely funny and as I discovered at the wedding… a good rapper and dancer too! Jimmy was born in Massachusetts, US but moved to Hong Kong in 2006 and Singapore in 2010. Wei Miin, on the other hand, grew up in Malaysia most of her life but moved to Singapore and subsequently to Hong Kong to work.
Wei Miin is the sweetest little thing we have ever met. Her kind and gentle spirit brings such a wonderful balance to the relationship. I had the privilege of doing a short one hour casual engagement shoot with them before the wedding and found out that we had a few friends in common! We had so much fun at this wedding, it was crazy. There was an emotional first look, heartfelt vows, great speeches, superb dancing and crazy people jumping into the pool. You have to watch the video to believe it. I really love the edit for this 10 minute wedding highlight, beautifully done by Chi Yin.
Here's an excerpt from their website about how they met:
Jimmy met Wei Miin during a random cooking class he decided to take in 2012 while finding interesting stuff to do in Singapore. Wei Miin caught Jimmy's attention because he thought she was in a group of students who were young university graduates speaking Mandarin to each other (Wei Miin: Jimmy catches everyone's attention as a class clown).
Jimmy found it interesting to get to know the quiet young woman who was very disciplined in her cooking skills and decided to meet up with her for coffee (Wei Miin: Well… Why not?). Even more intriguing was that Wei Miin's friends were mostly Christian and he had a lot of "life discussions" with her during their friendship period.
After some encouraging by Wei Miin's good friend (Liz) and Jimmy, Wei Miin finally decided to go to Alpha course and to church early 2013. What really sparked Jimmy's interest was Wei Miin's true desire to find faith in Jesus Christ, and even going to church on Sunday when Jimmy was not there. During those 2 years, there was a growing in faith in their relationship, a short breakup, and a lot of reconciling of cultural and personality differences.
Despite all that, from Jimmy's point of view Wei Miin helped mold him into a more and more unselfish person, (Wei Miin: Jimmy really helped me to form a deeper relationship with Christ) and Jimmy was attracted to Wei Miin's ability to listen, to be a gentle comfort in times of stress, encouraging and most importantly, selfless! (Wei Miin: I love Jimmy's positive attitude towards life and respect his wisdom in tough situations). Jimmy realised that Wei Miin meant more to him than any other human being in the world and proposed on July 5, 2015 (Wei Miin: it was a surprise proposal at Tuscany and I said yes!).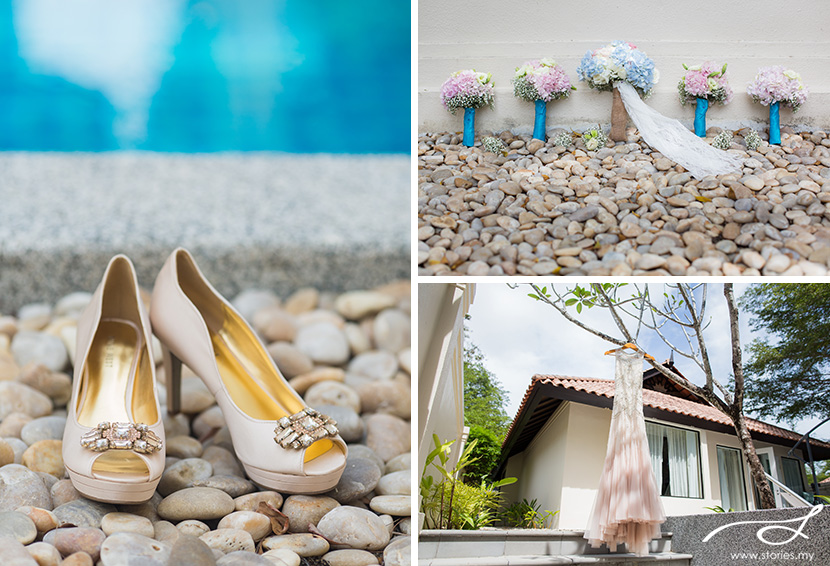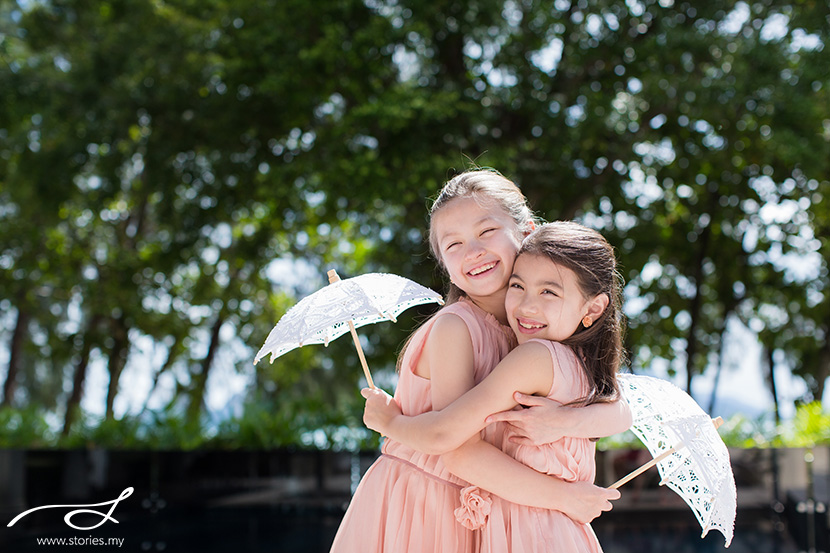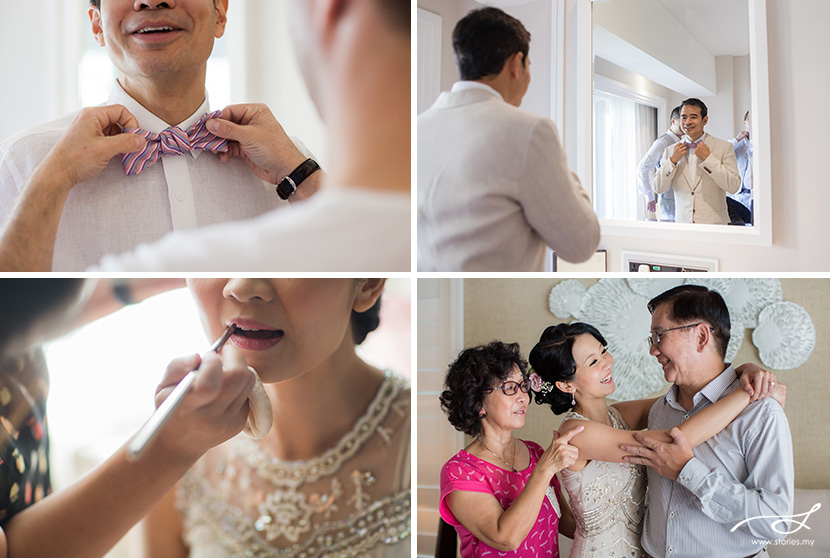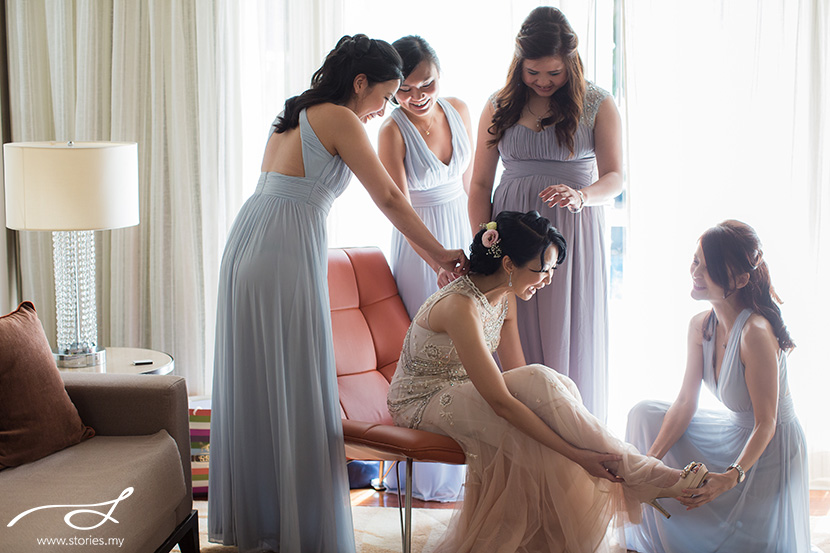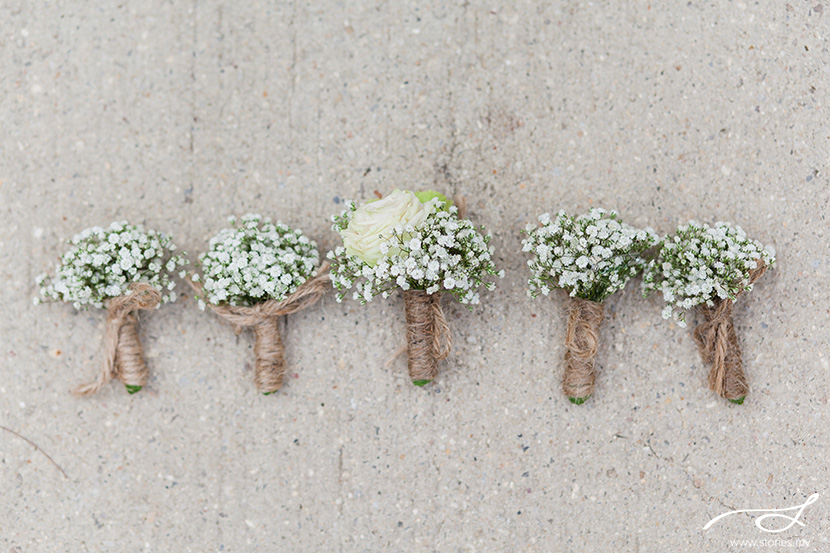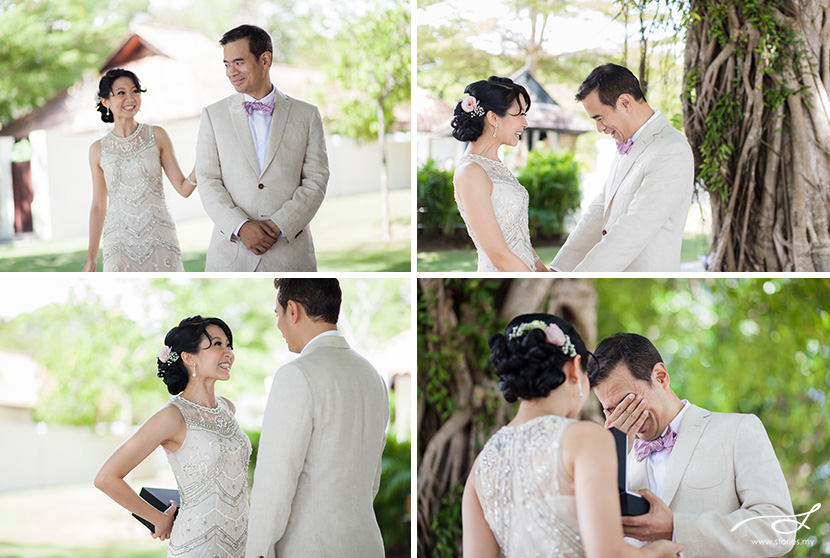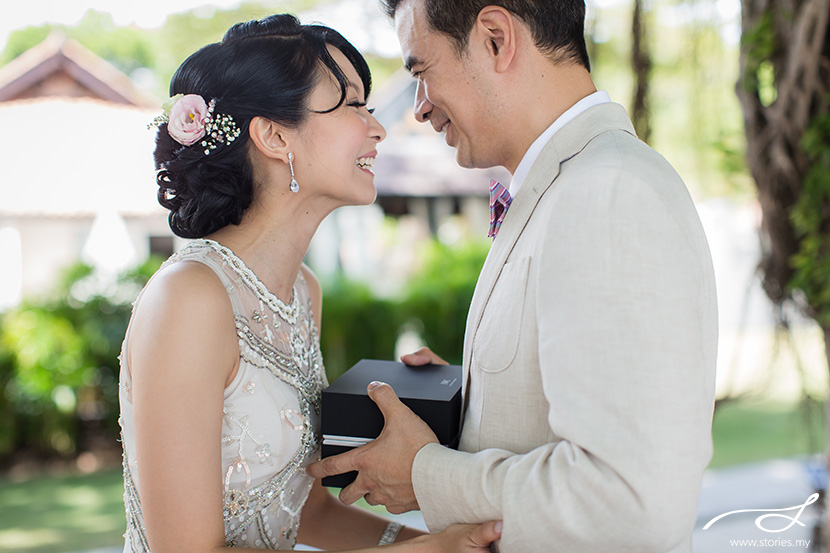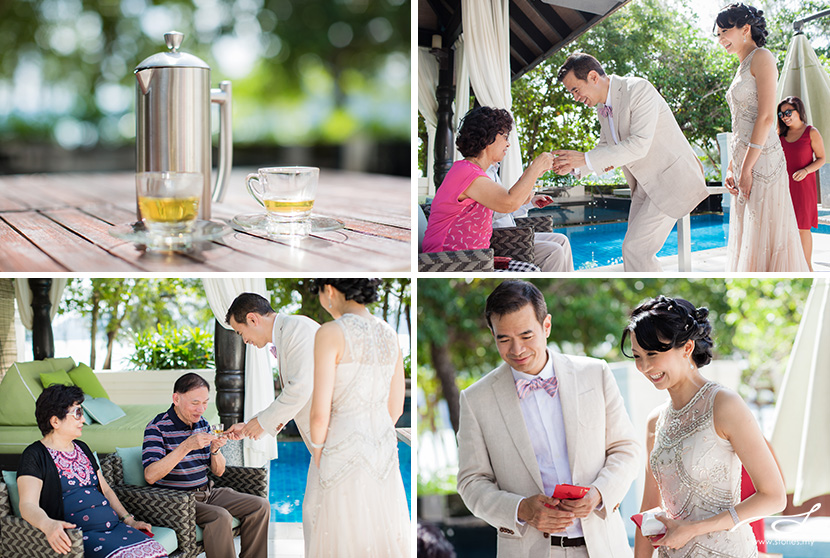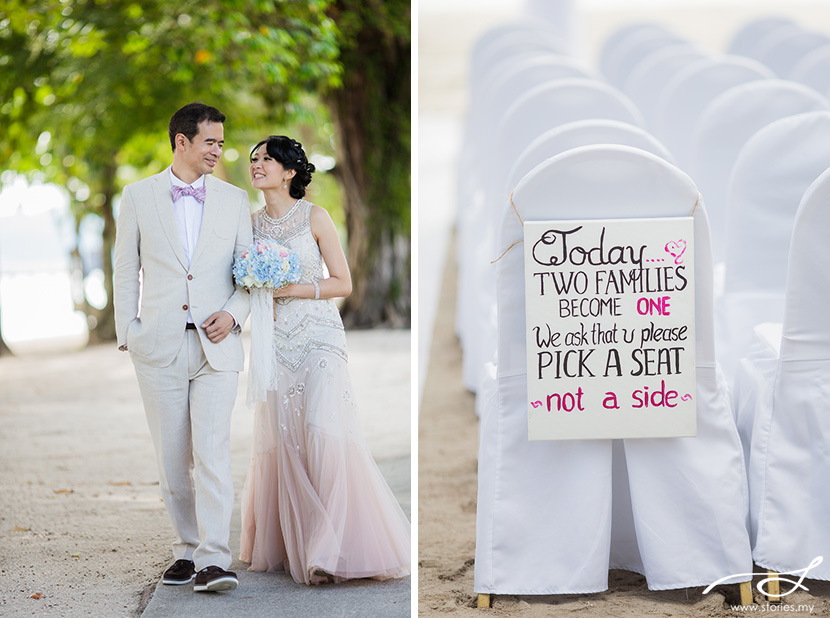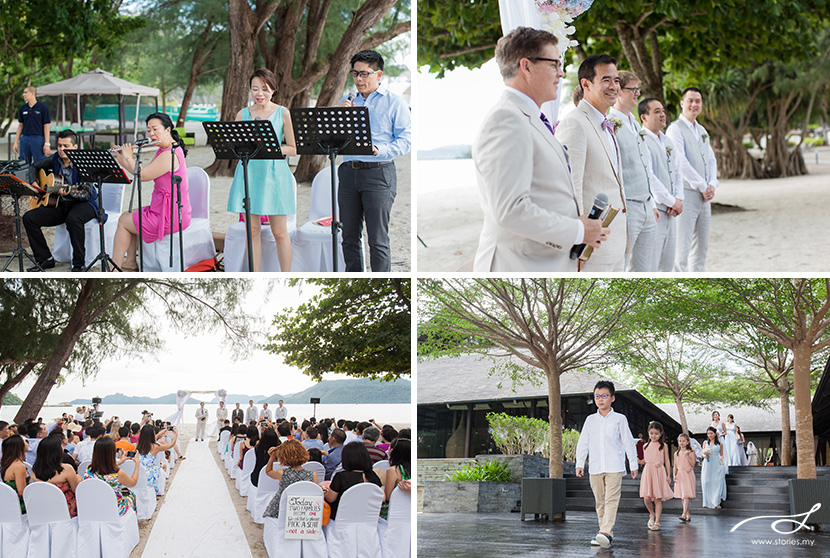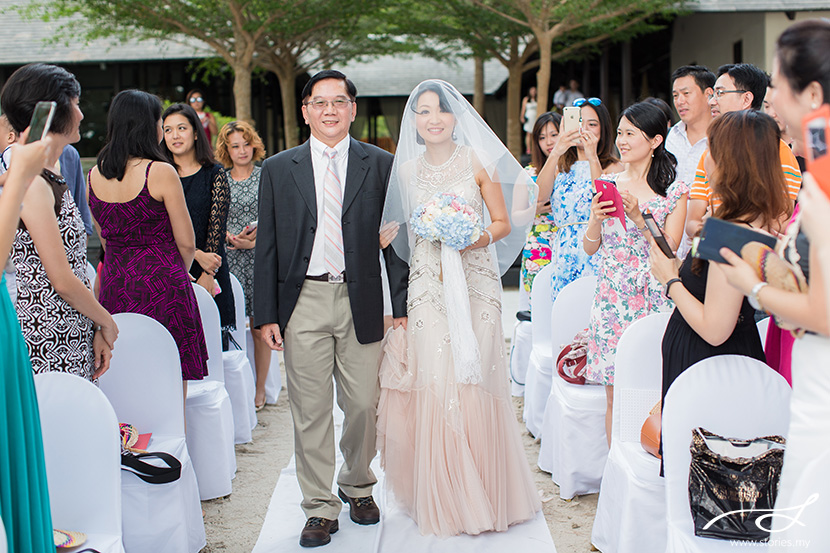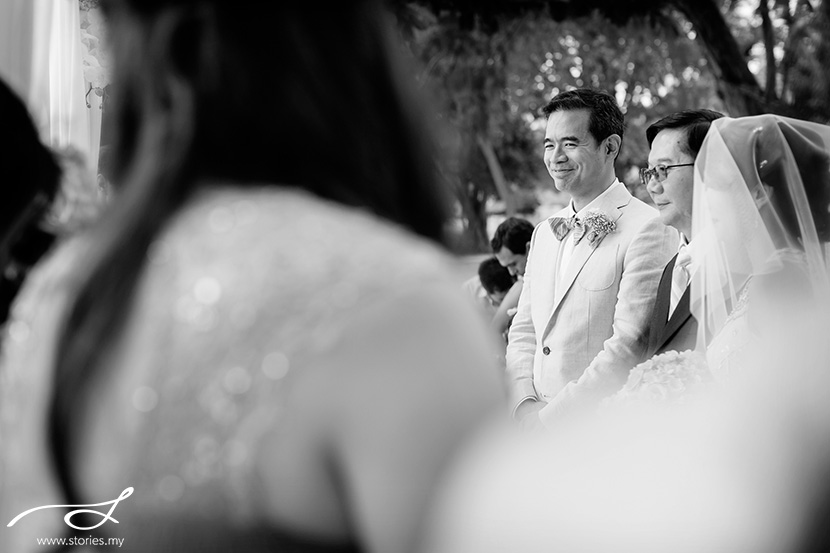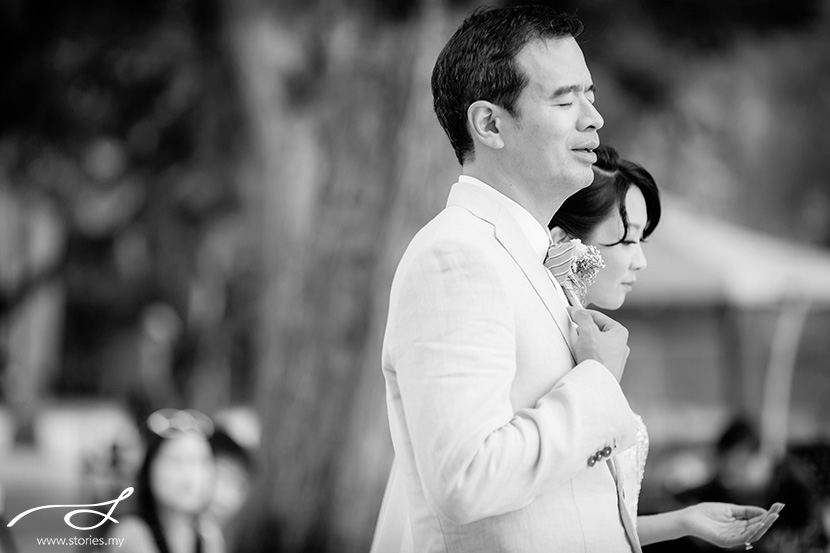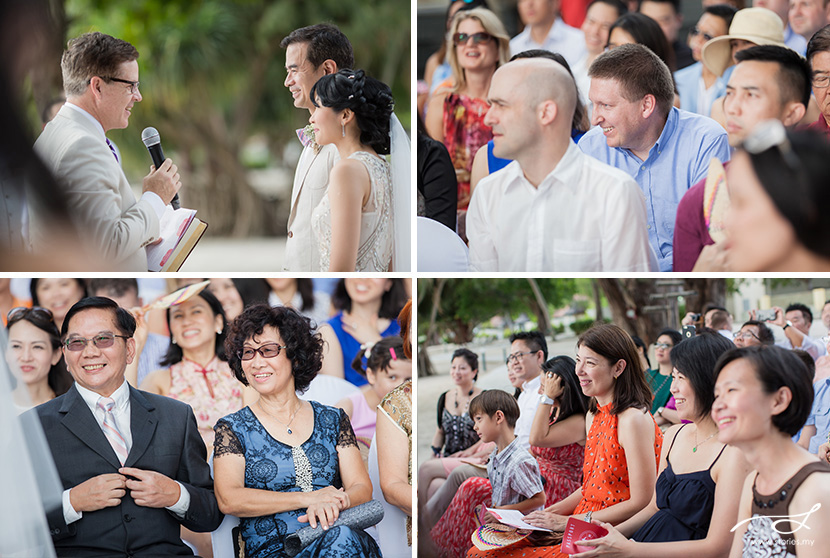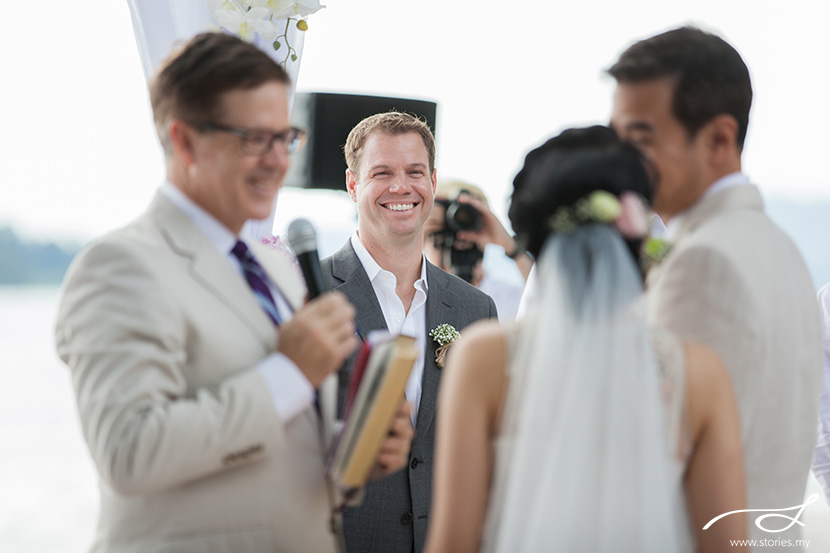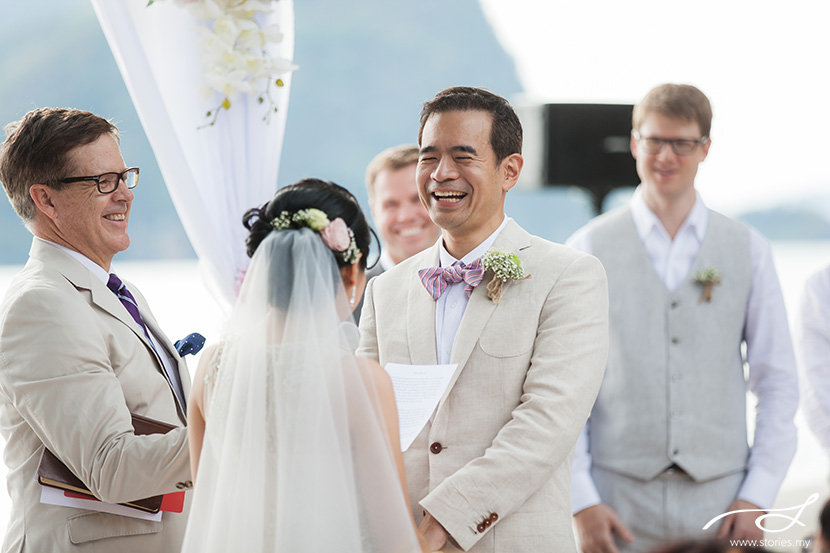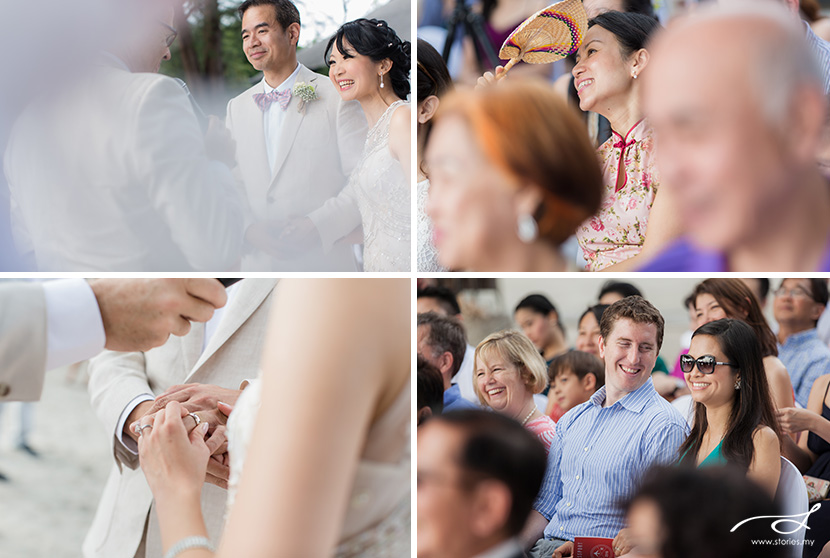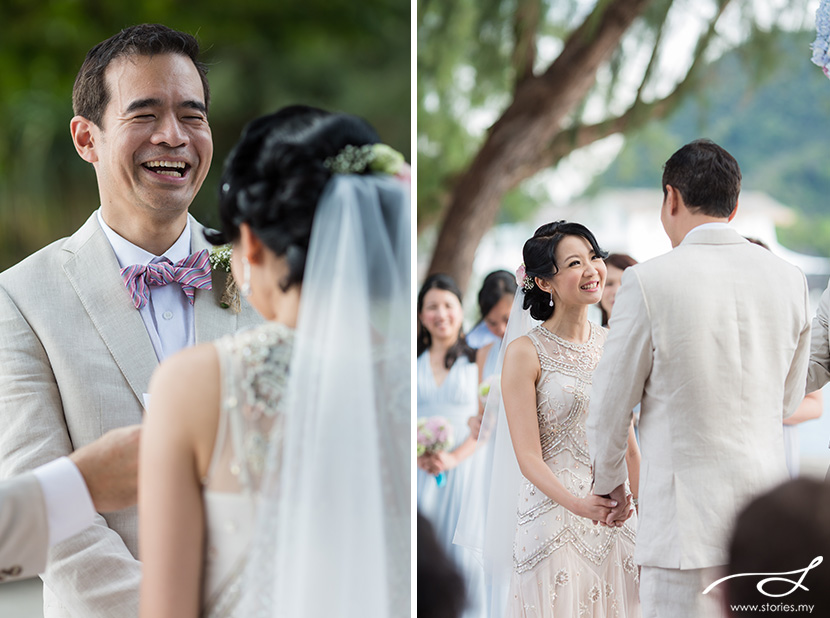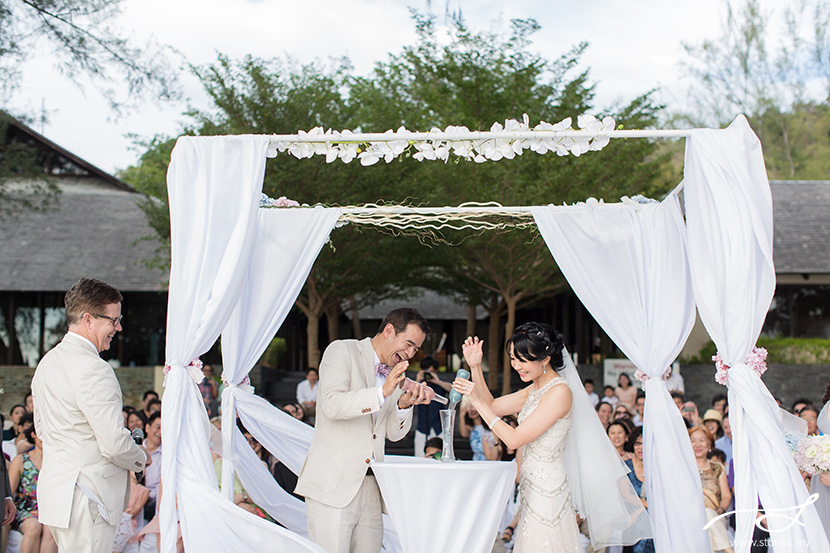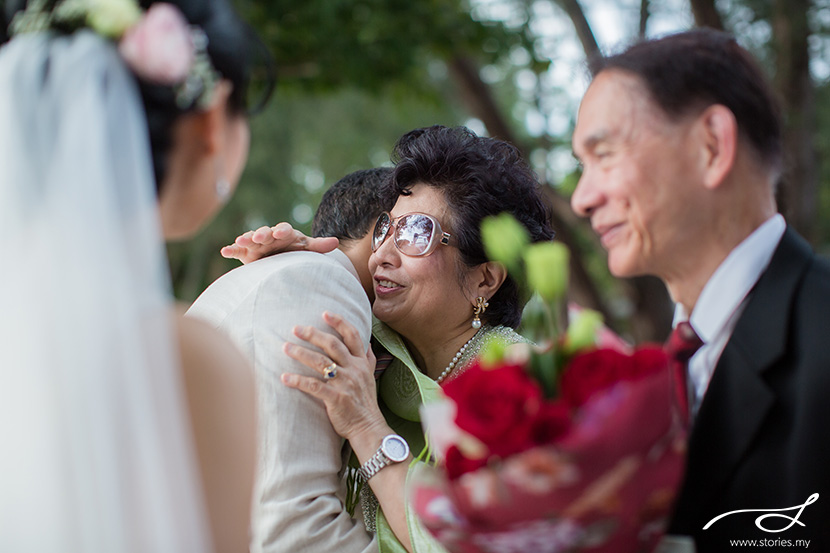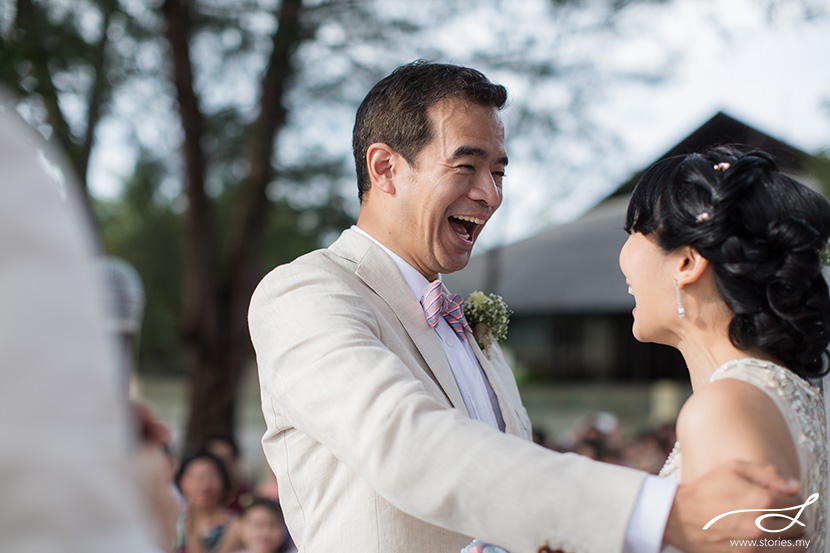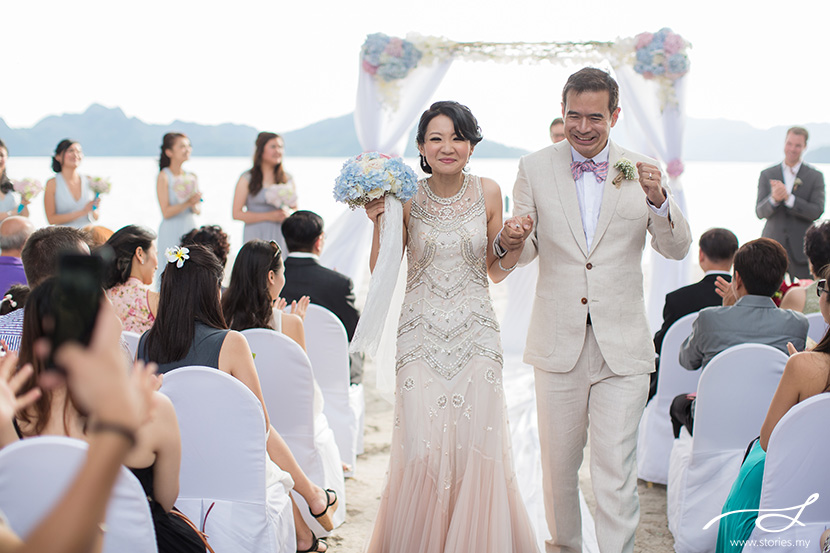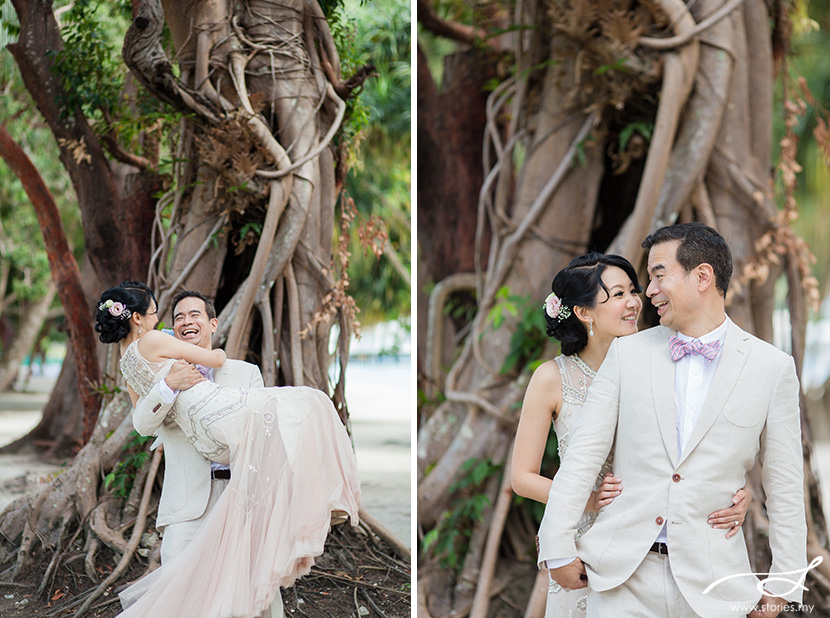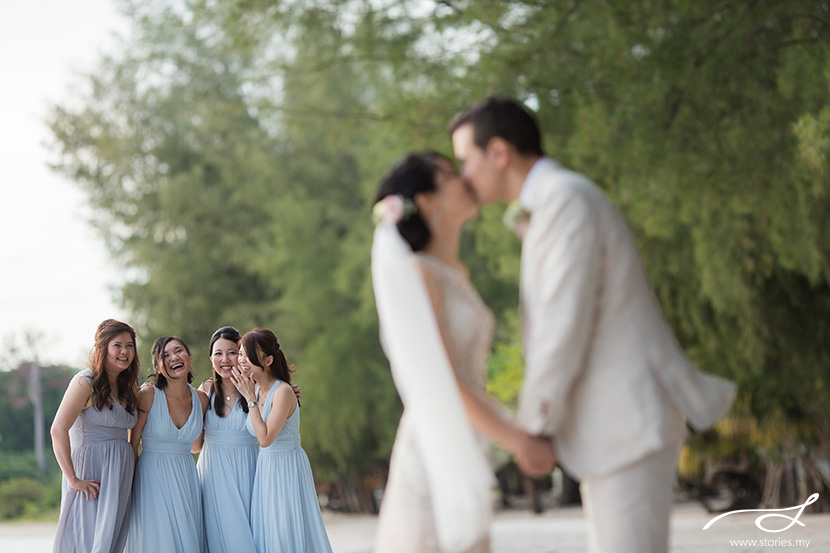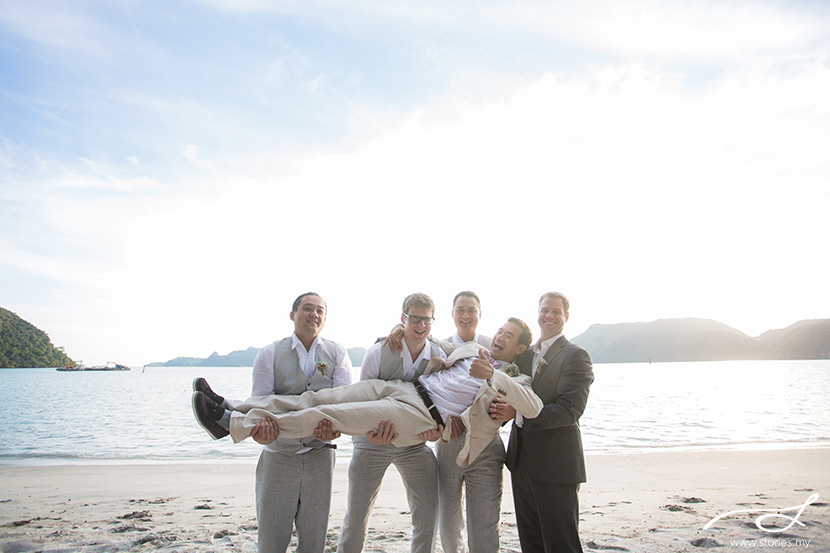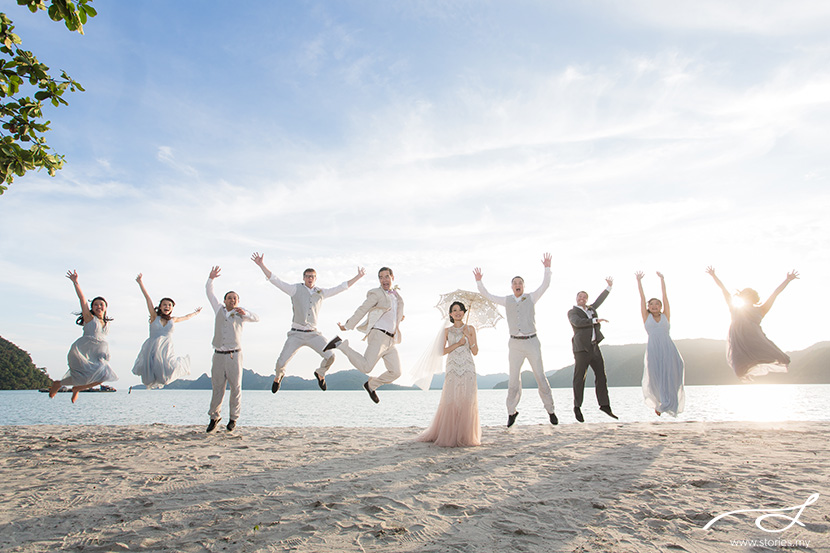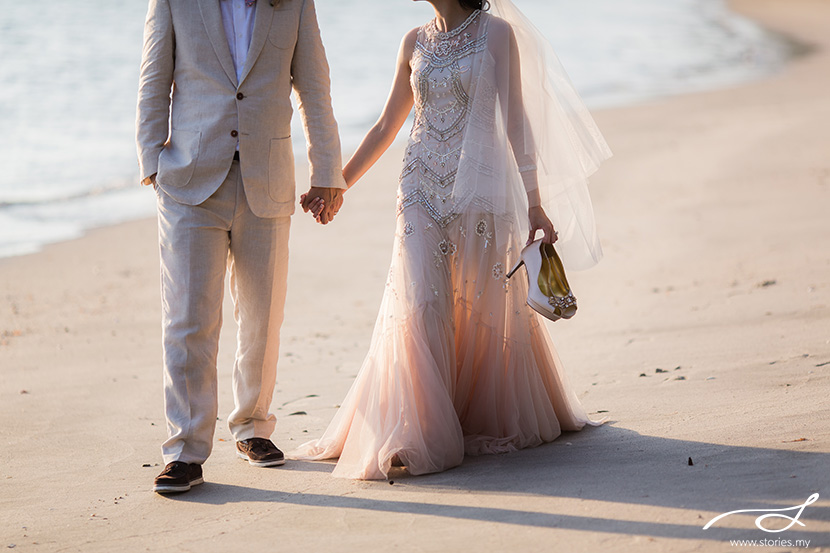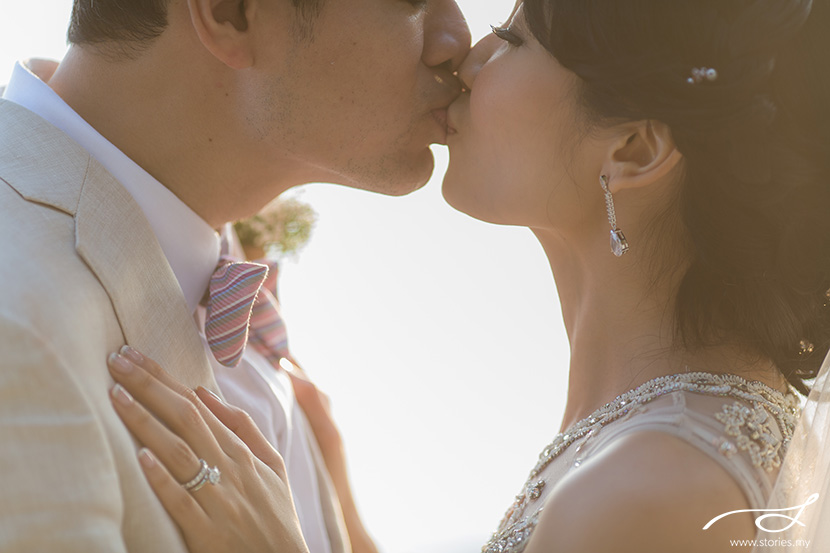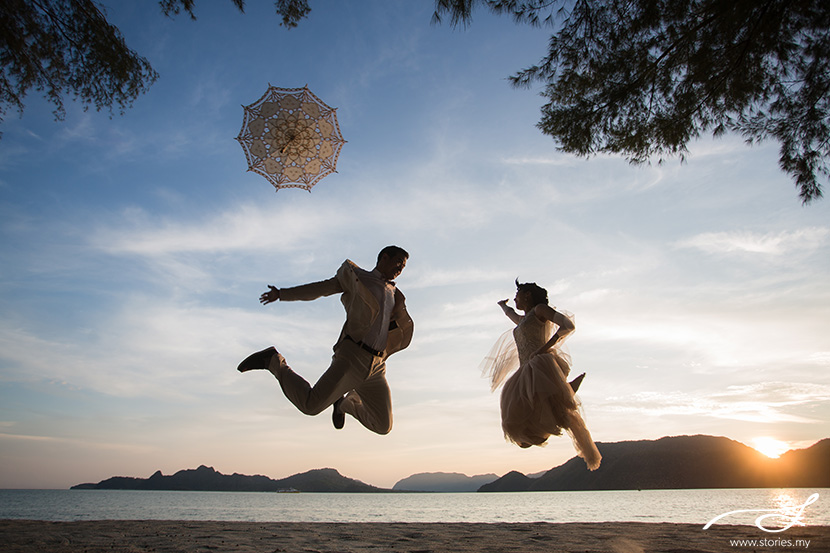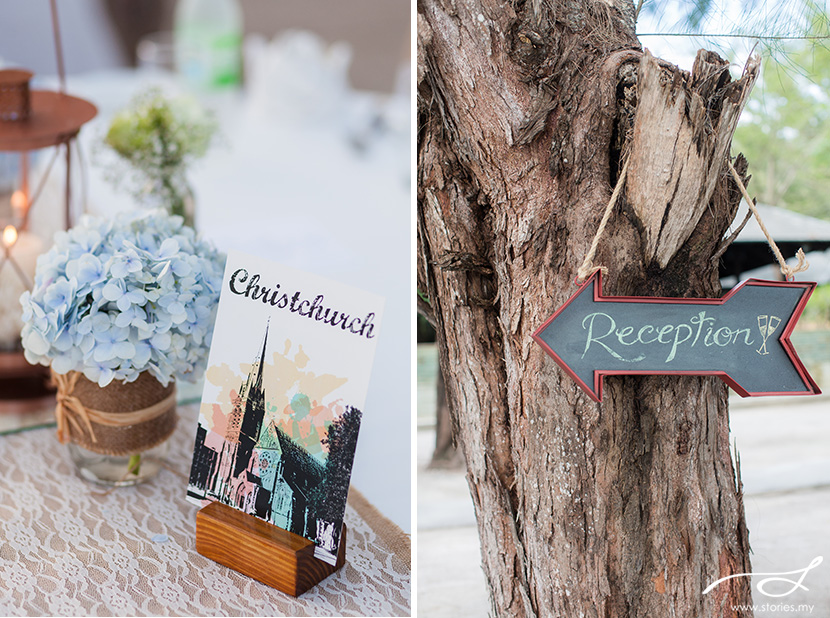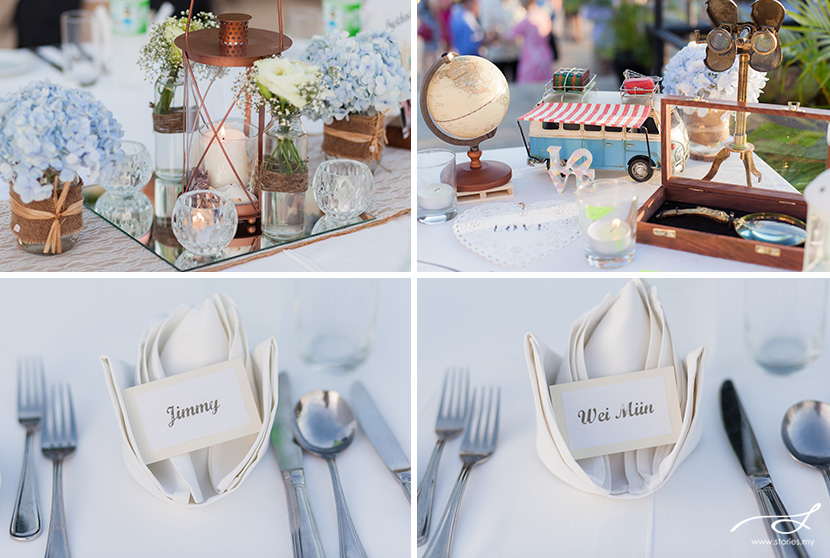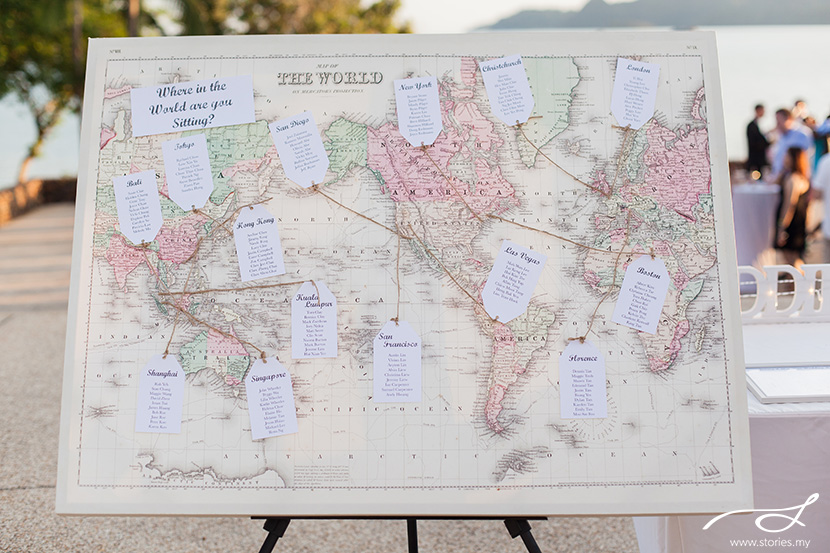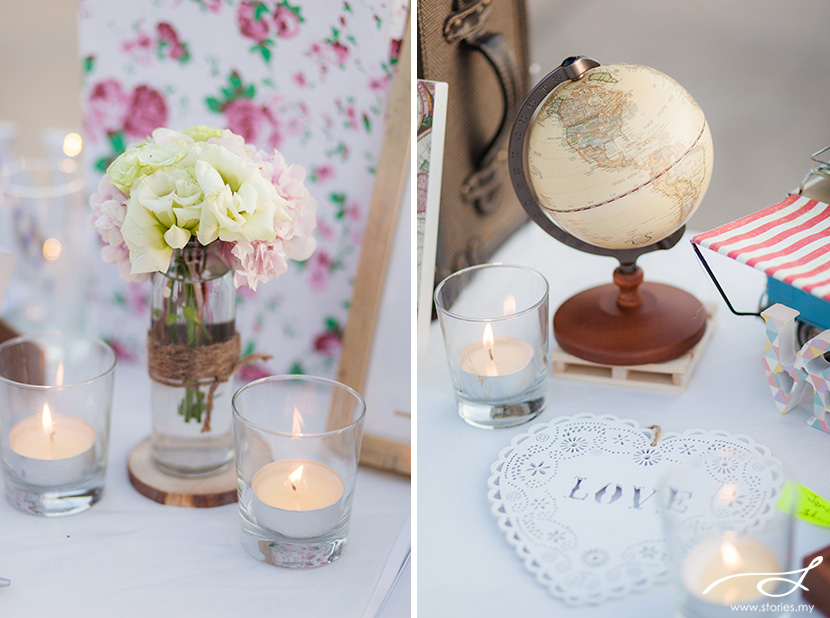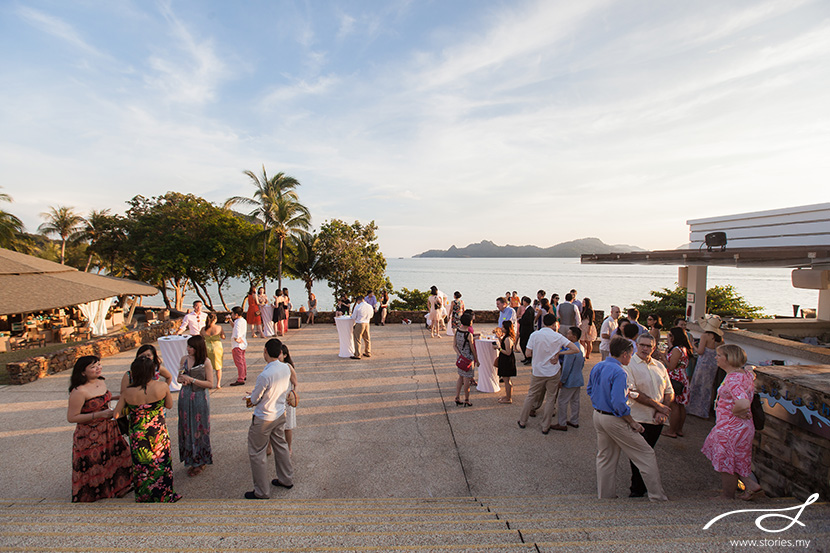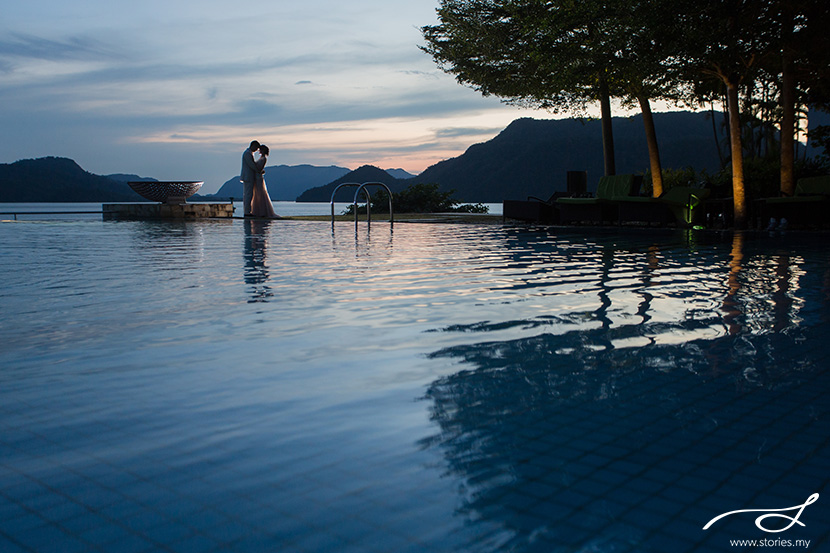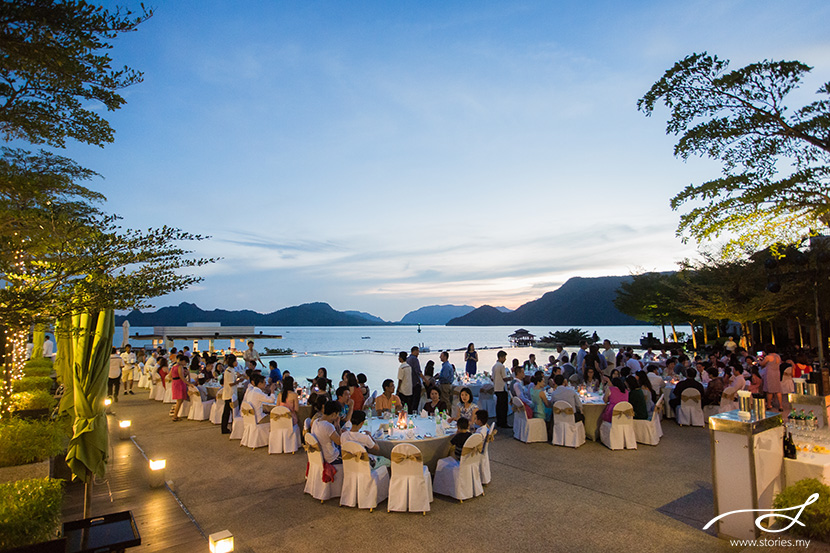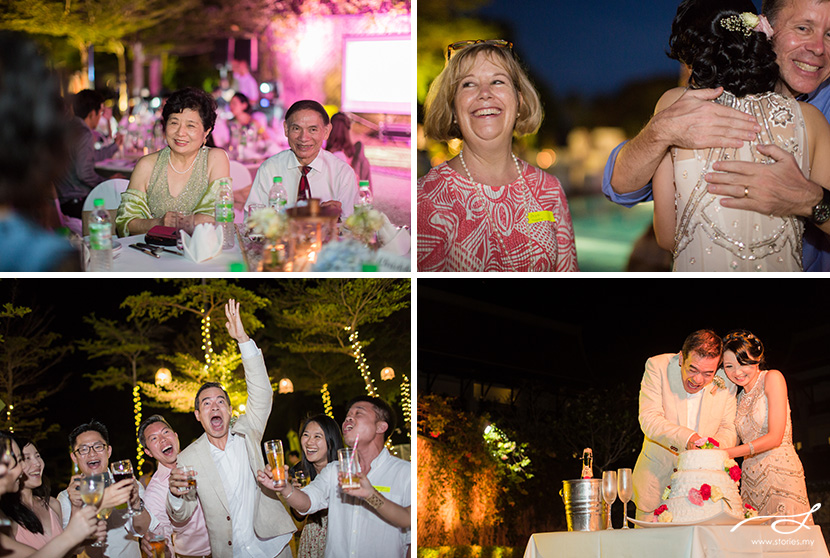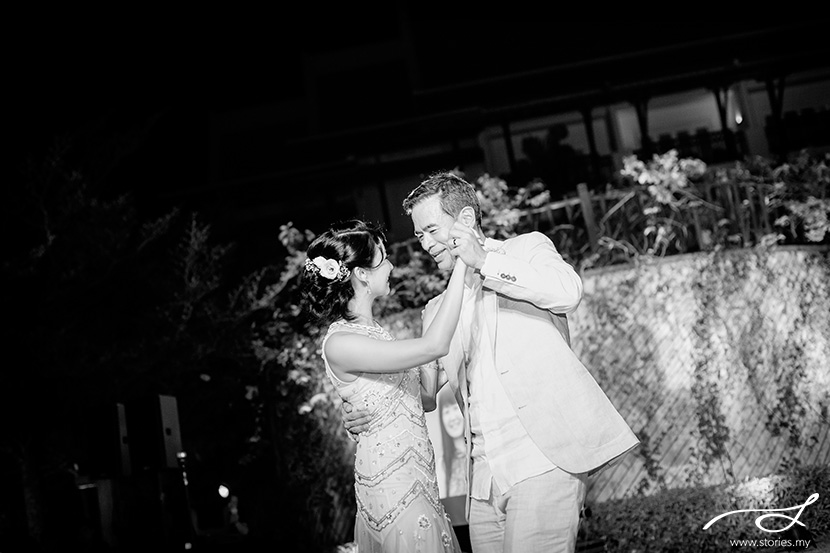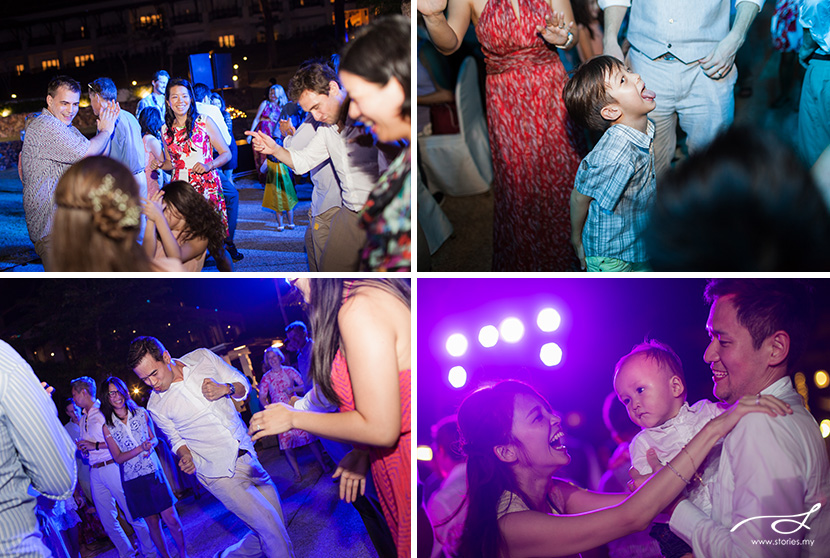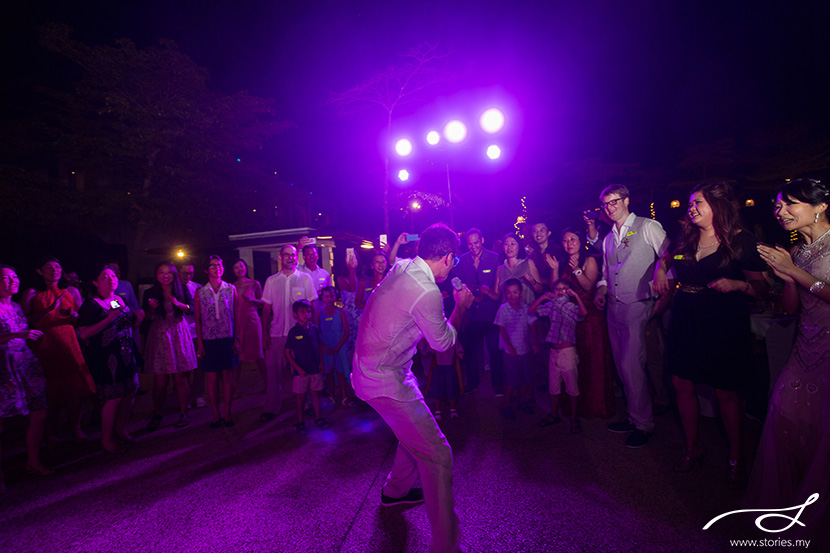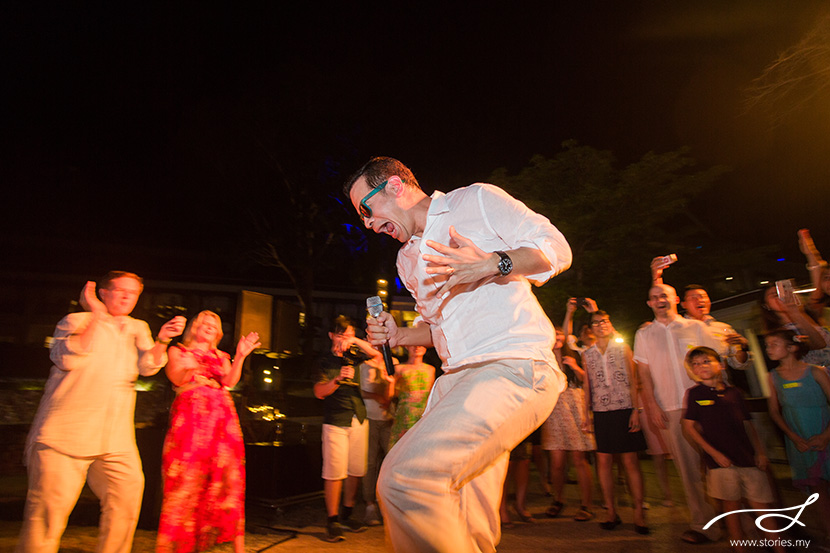 Credits:
Photographers & Videographers: Stories Team (Grace, Jamie, Chi Yin, Delvin & Choo Cherk)
Location: The Westin, Langkawi
Wedding Planner: Sheau, Hanngevent