They met in medical school 8 years ago. He was the boy in class who made the most noise, and was always fun loving with a great sense of humour. He thought Ameerah was cute (apparently that's all it takes, according to her). They started going out as friends, initially in big groups which eventually shrunk to just the two of them.
They spent a lot of time studying together, while listening to music on her iPod. It was only years later did she find out that they did not share the same taste in music at all! It was his excuse of sharing earphones just to be close to her. One fine day, he told her he loved her, and they became a couple. He was a total romantic, writing Ameerah love letters and sweeping her off her feet with flowers and fancy dinners. Many years later, he proposed at Lake Como and she said yes… and this March, they got married!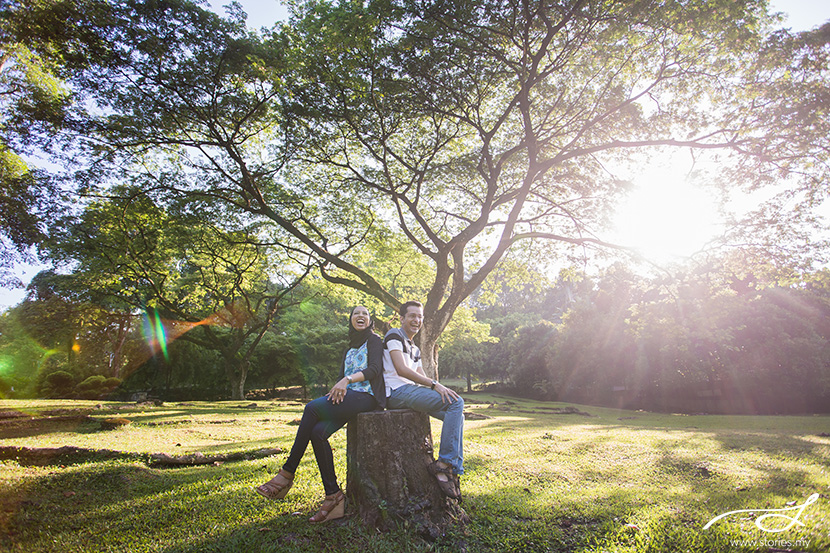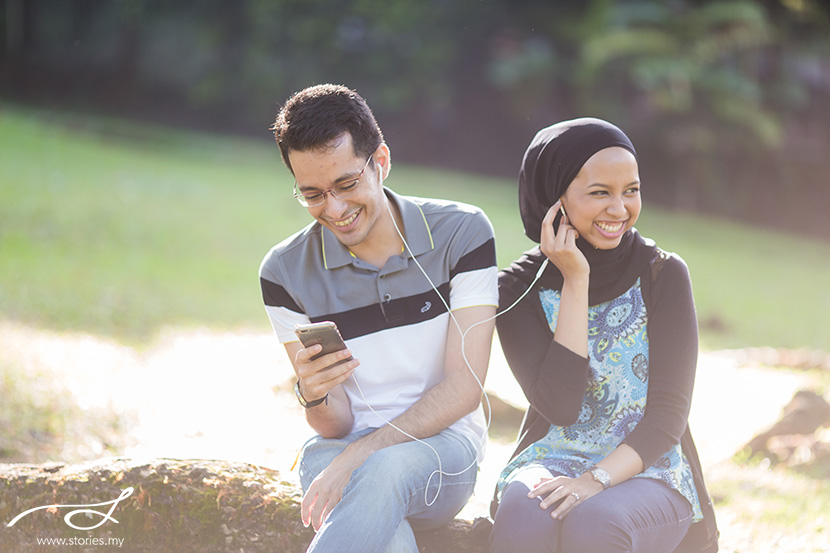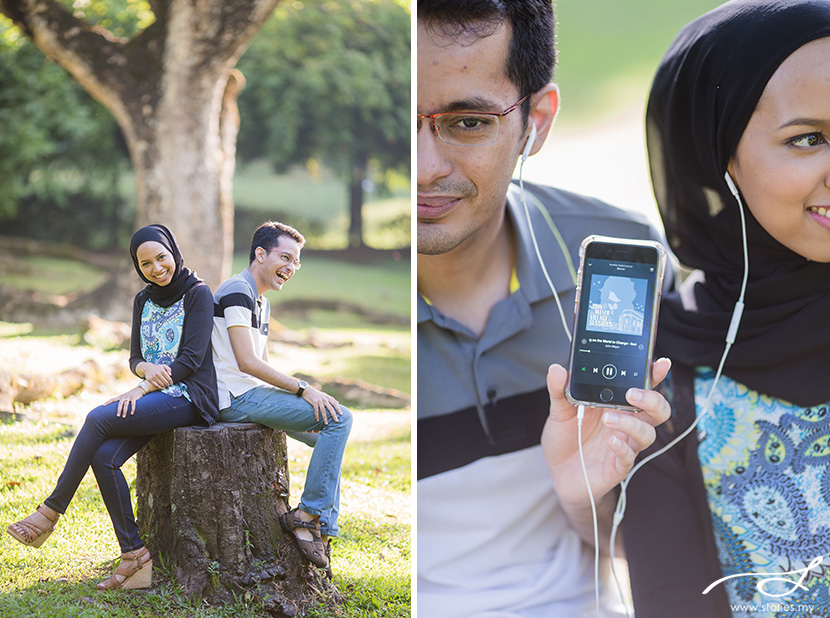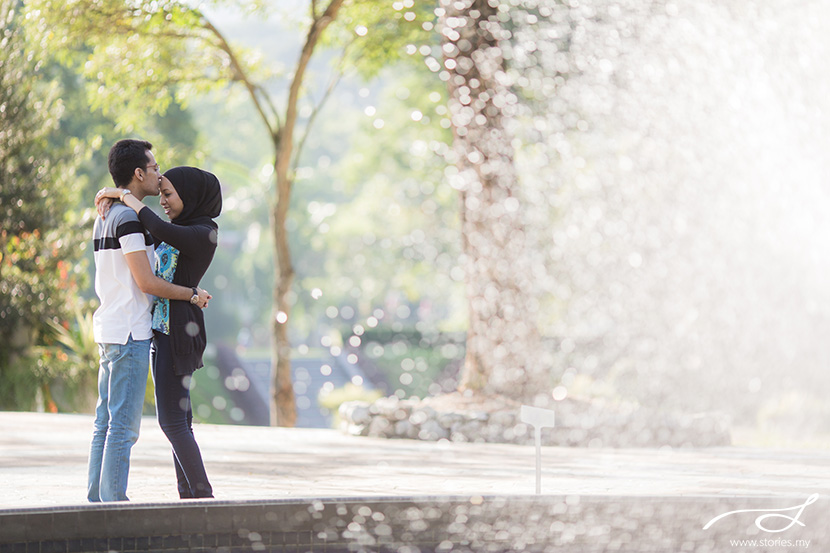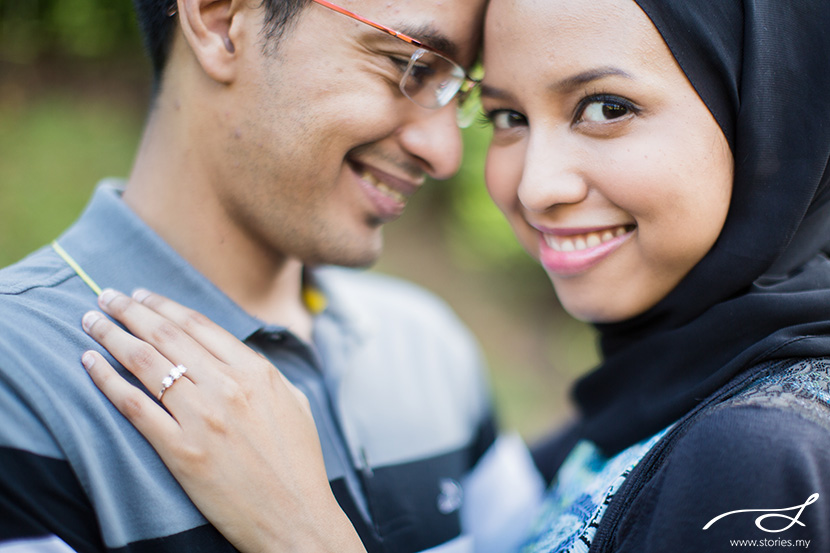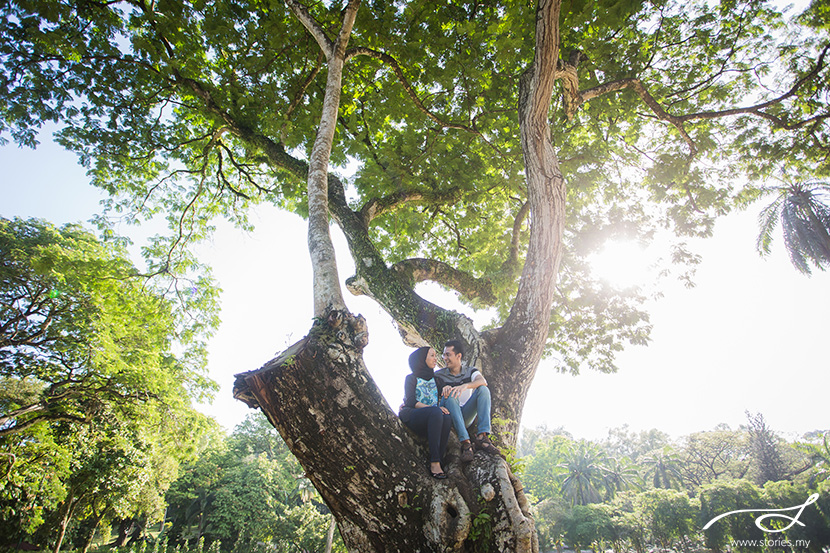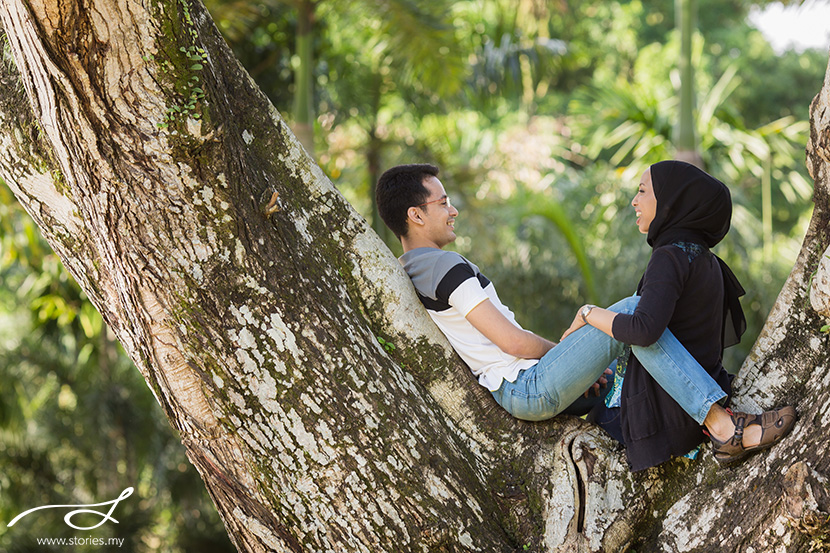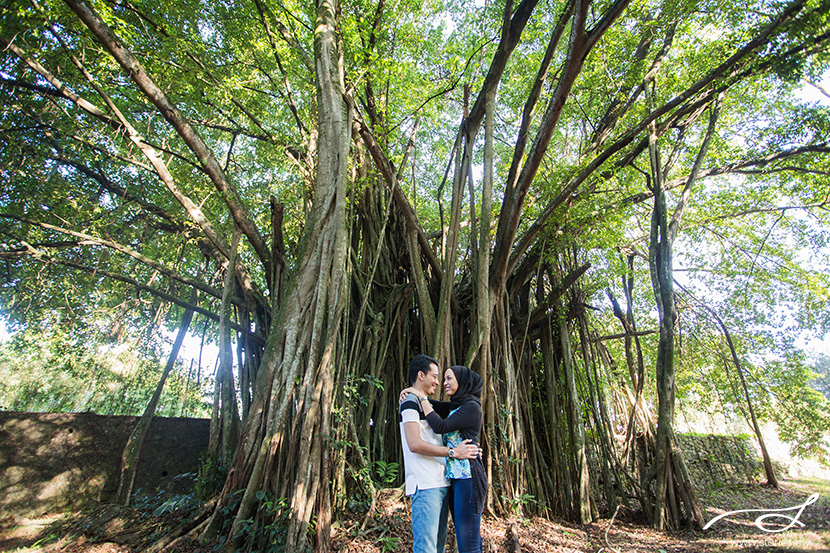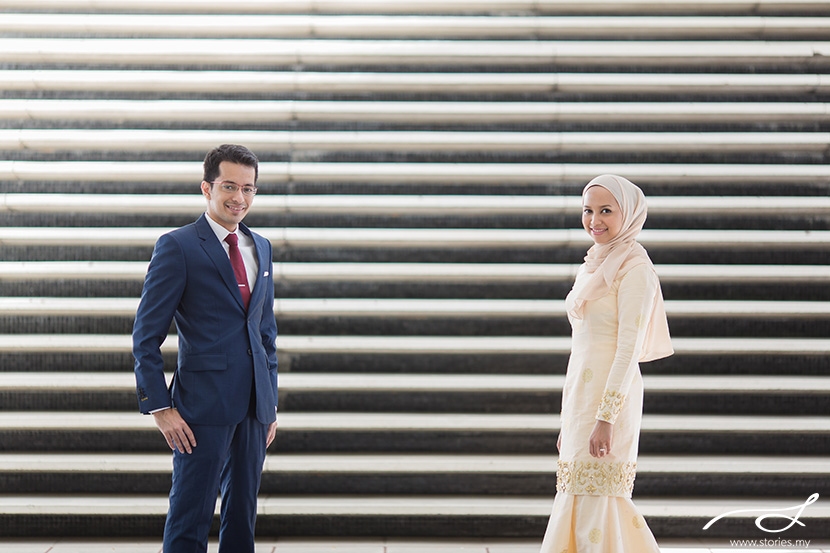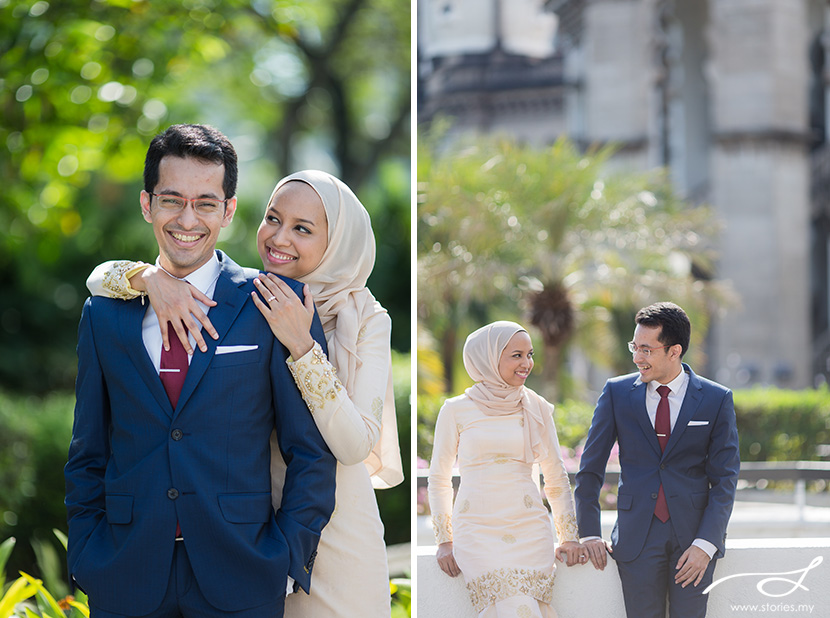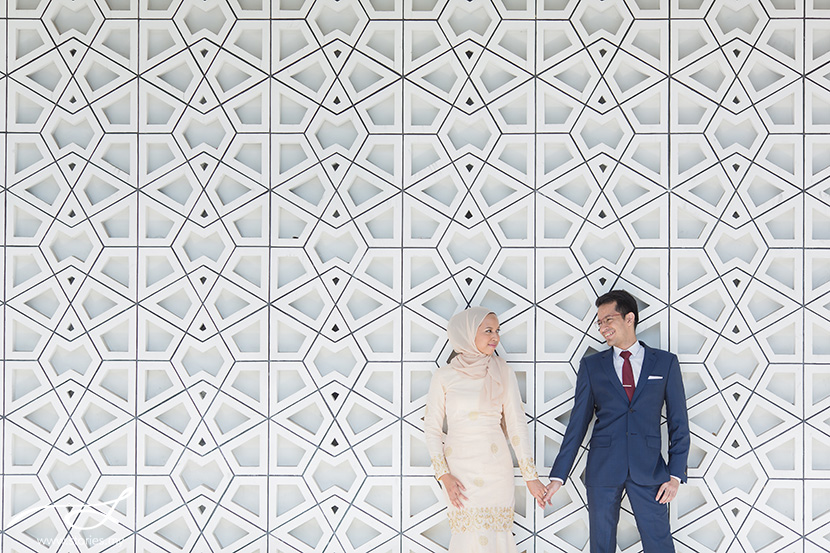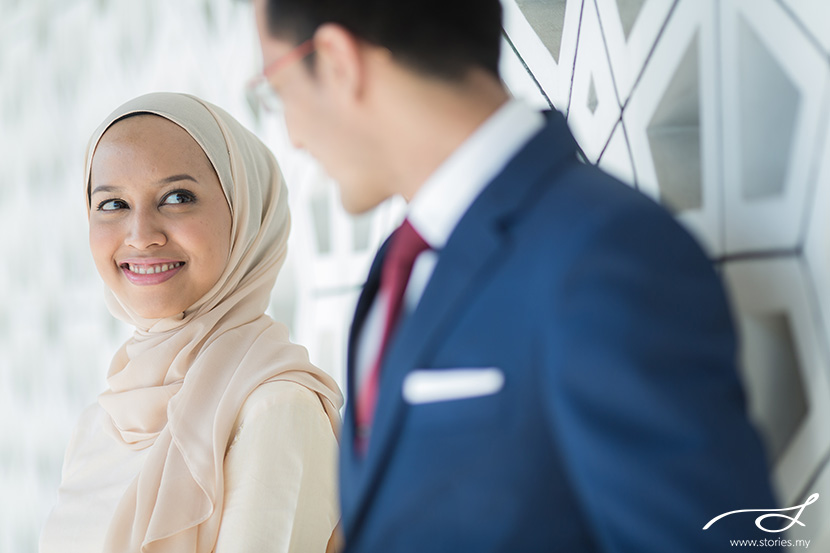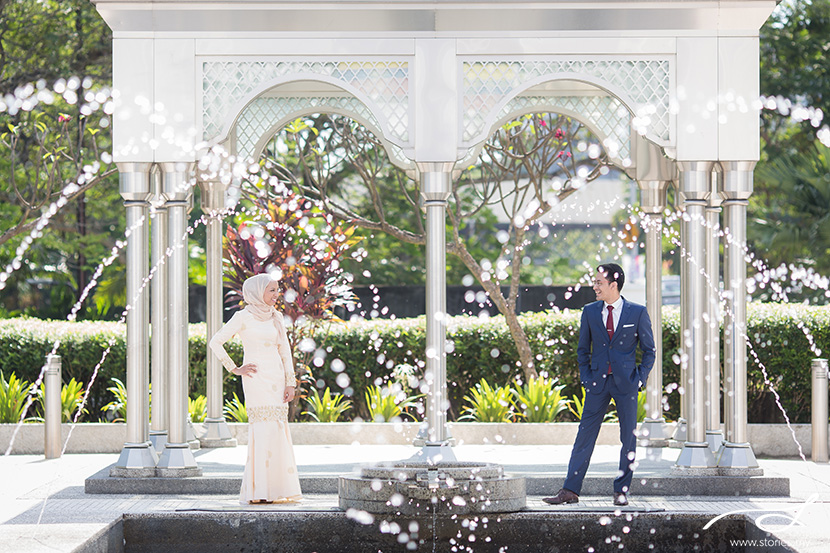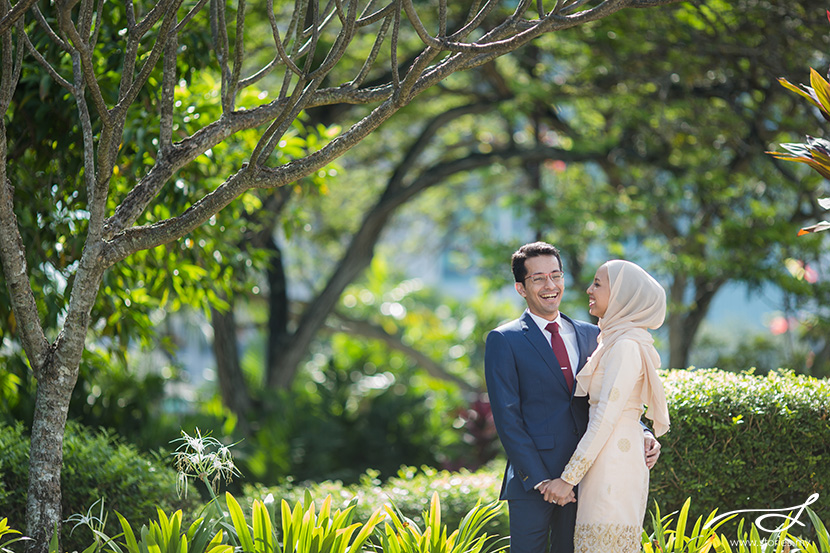 From Ameerah: 
We really want to thank Grace and Chi Yin for doing such a wonderful job. We never thought that we could have pictures that look as good as how we feel, but somehow you managed to capture it in each one. We started off nervous and awkward but you managed to put us at ease and before we knew it, we were just having fun. Grace managed to give us direction but didn't take away from us being ourselves. The results are pictures which are natural yet beautiful. You are truly a creative genius. We are so happy to have put our trust in you, and you definitely did not disappoint. We could not have gone with a better photographer who exceeded all expectations. Thank you for capturing these special moments and making them photo worthy. I just cannot stop looking at them!
Credits: