It's my fourth day in Japan, attempting to have a somewhat 'normal' holiday with my husband and two kids. We knew it wasn't going to be easy traveling with 2 toddlers, but we were determined! We packed light, left the stroller at home, and managed to fit 1 week's worth of luggage and toys into a large bag, 1 handcarry size and 1 backpack.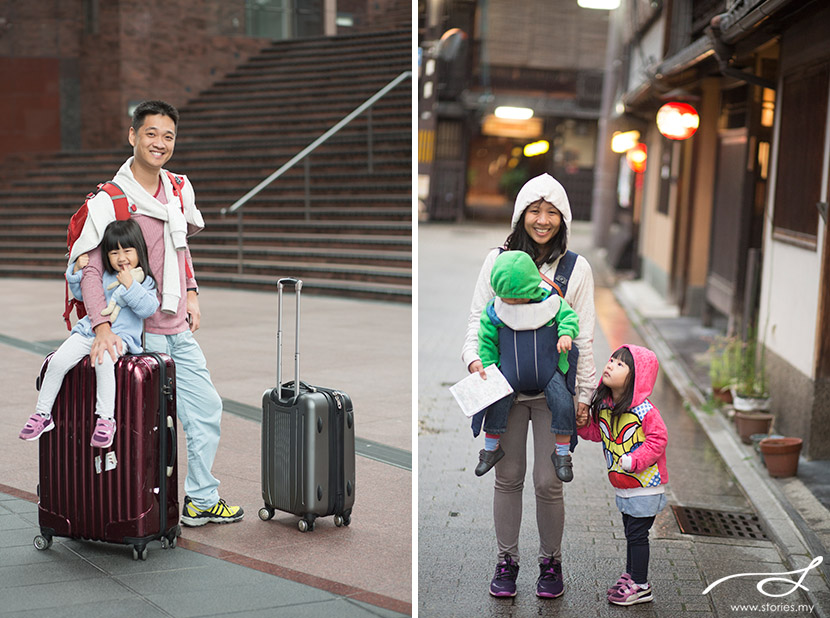 Alex and I have been relatively easygoing when it comes to raising our kids. We are not the super strict type of parent who must get their kid to bed by a certain time or the kind who whips out a hand sanitizer at every given opportunity (yup, we let them pick their food off the floor and eat it, if the floor looks relatively clean).
So I thought that this holiday would be pretty relaxing with not that much of an agenda. After all, I managed a company holiday with my kids when they were much younger… clingy baby and all.
Four days into my holiday, I find myself screaming at the kids… "Eat this… NO, don't eat that! Don't roll on the ground! Don't pull your sister's hair! Stop pinching your brother!" Yup, I've turned into a machine that barks orders every few minutes. (occassionally, the poor husband is also at the receiving end of these orders). Coincidentally, it's also Mother's Day today, and my 4th year of being a mom.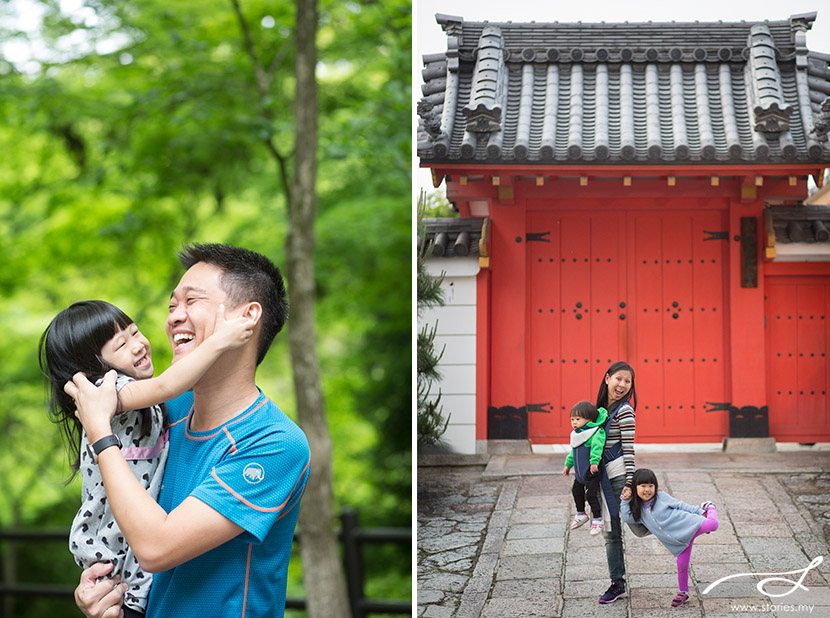 But suddenly, these frustrations turn into little moments of joy when Krysta suddenly bursts into random phrases that sound like broken Japanese. Or when Kyle does a happy dance in the middle of a street as he hears buskers singing K-pop.
It's at these times I realize I need to cherish the litte happy moments more than dwelling on the frustrations I feel. I'm just going to enjoy the next few days, and even if Kyle only decides to eat a diet of white rice and biscuits, I won't get upset. I won't complain as well when my needs are not met because it won't be fair for Alex to deal with 2 toddlers and 1 adult who is never satisfied.
Enjoy the journey, not just the destinaton.
Happy Mother's Day, everyone.