My friendship with Mark and Mun Tzin has spanned many years, ever since Mark became one of the first freelance photographers to work with me when I was just starting out in the industry. Then I got to know Mun Tzin… who became a colleague as she planned weddings and events under the banner of Milestones. I am really pleased to see how their little family has grown, with baby Matthew now. He was only 13 days old when we took these photos.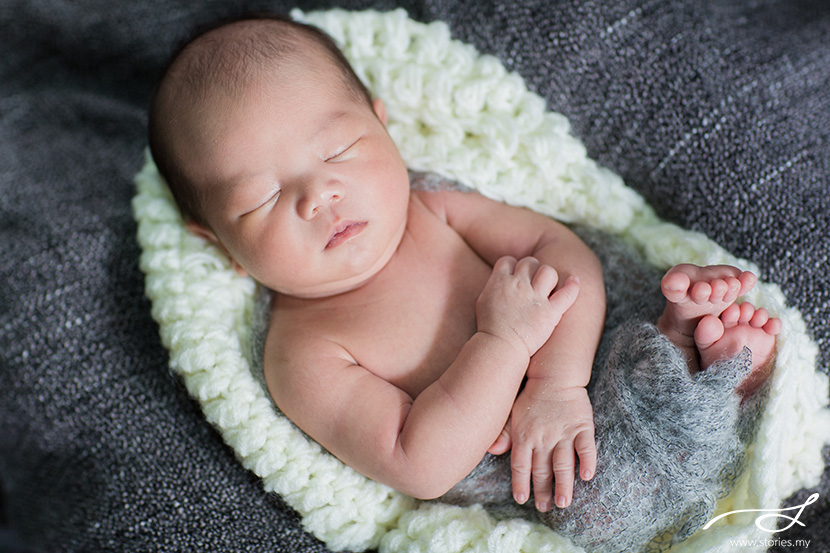 The story of Matthew, by Mun Tzin
When I first started Milestones in 2012, we decided to put having a kid on hold so that the business can stabilise and we are not bogged down with too many things. As Milestones progress and after two years into running the business, I was open to trying to have a kid. We have been trying for a year and it was after a year, we were thinking of getting ourselves check by a specialist to make sure everything is working fine. Stress was kind of building up as Mark's parents knew that we were trying to have a kid of our own. Little did we know that God has his own timing and plan for everything. In Mid September 2015, I was planning for a scuba diving trip and wanted to make sure that I was not pregnant before I go for the trip. It was then I discovered that I could be possibly pregnant. From being super kiasu by peeing on 3 pregnancy test to getting blood test to confirm, we were still not certain till we met our doctor. It was at the doctor's clinic that he confirmed that we were going to have a baby. At that time, we were still fearful as we wanted to see our child's heartbeat to confirm that he is alive. It was only after seeing and hearing his heartbeat the first time, were we able to celebrate God's goodness to us.
From an easy pregnancy with minimal morning sickness to having minimal aches and pain, God has indeed watched over our family. Two weeks before I was due, Mark had to fly to Jakarta for work and I was supposed to travel to Genting Highlands for work too. In the beginning of the week, I fell ill and stayed at home. On the same week Thursday morning, I suddenly felt painful contractions while driving to work so instead of driving to work, I drove home to pick up my hospital bag and drove to the hospital. Doctor says this might be it and I quickly contacted Mark to come home. Little did we know that this was a false alarm and God was preparing us slowly for the real thing. Throughout the weekend and the following week, I kept having contractions and feeling uncomfortable. We kept asking our son when will he decide to come out and meet us.
On a bright and early labour day, I felt contractions at 6am. Thinking it might be a false alarm again, I decided to wait for another 2 hours before waking Mark up to head to the hospital. Upon arrival at 9am, I was immediately admitted to the hospital. From the time I was admitted to the delivery time, God made it so quick that I delivered our son before 12 noon. When we first laid eyes on our son, all our cares and worry was forgotten and we had so much love for him. Our son is indeed a gift from God in His own perfect timing. Matthew has been relatively easy to take care and we as new parents are learning from him each day. If we can love our son who is only a couple days old so much, how much more does our God loves us. We are very thankful to God for giving us the opportunity to be parents to Matthew.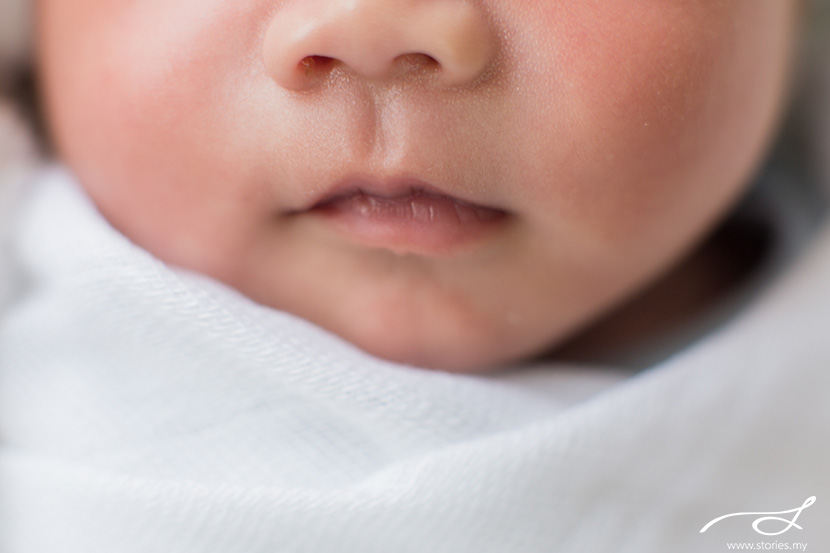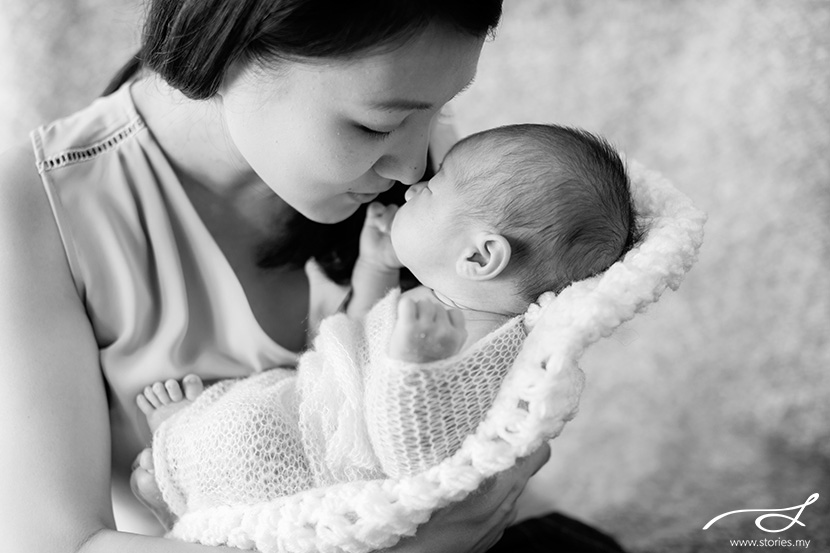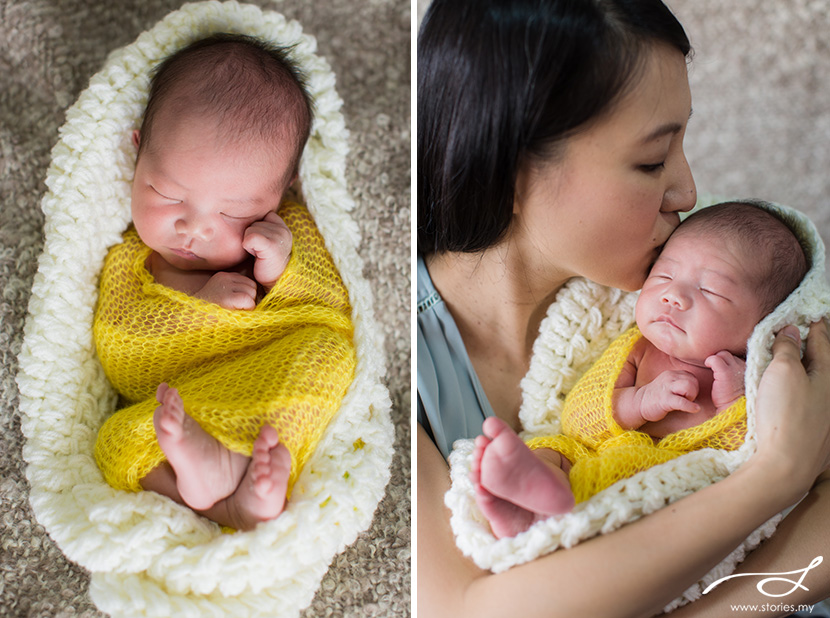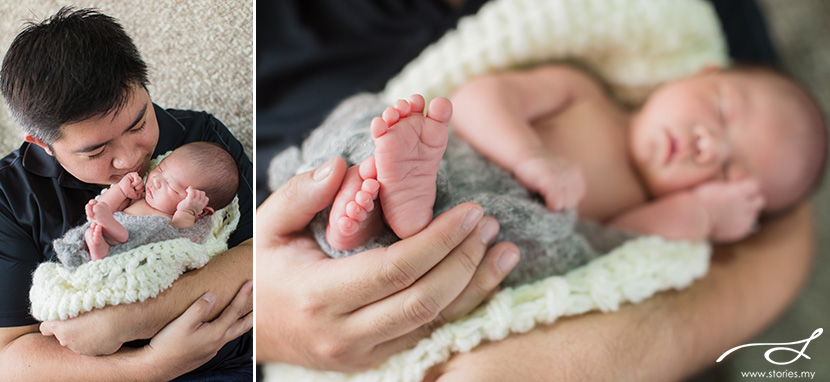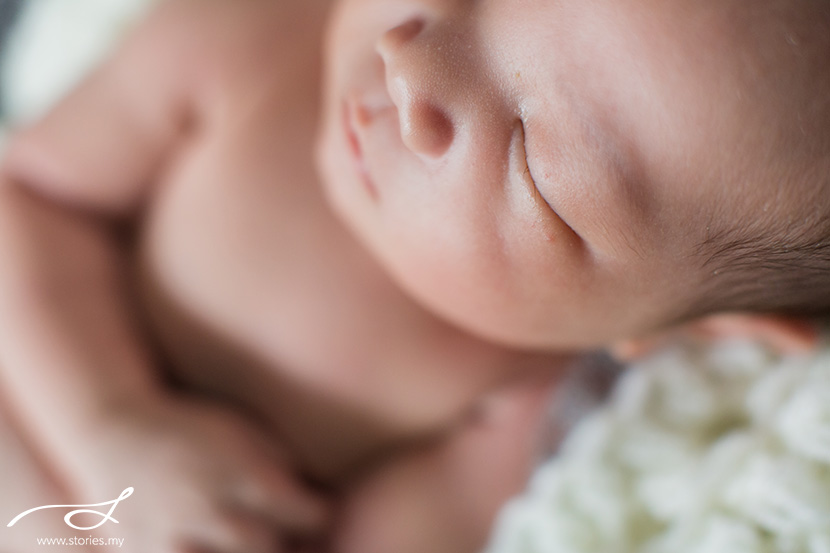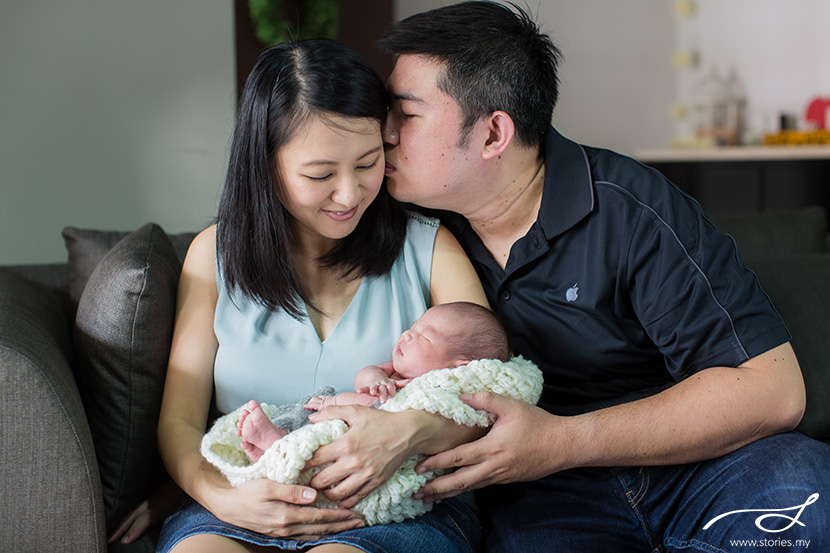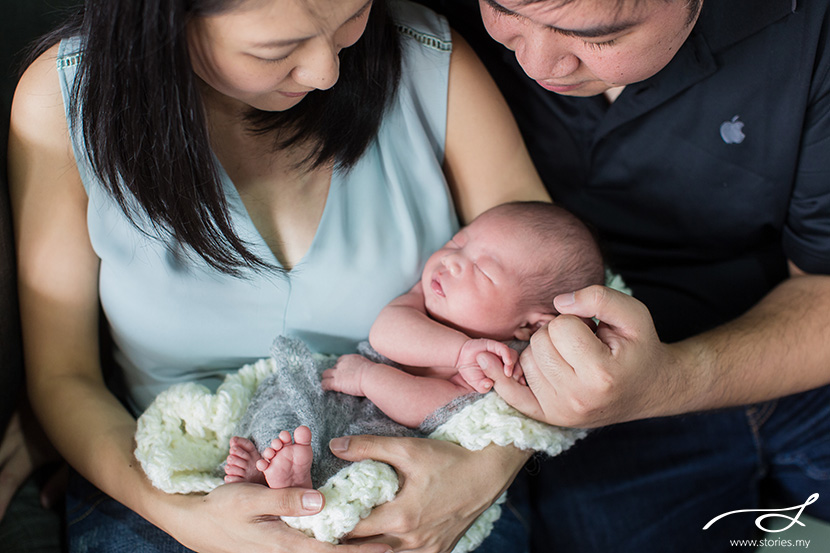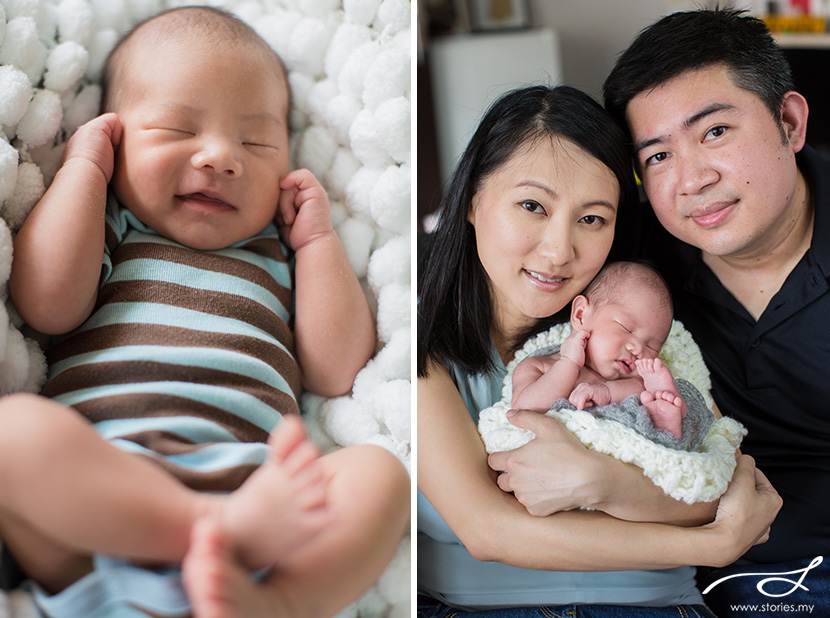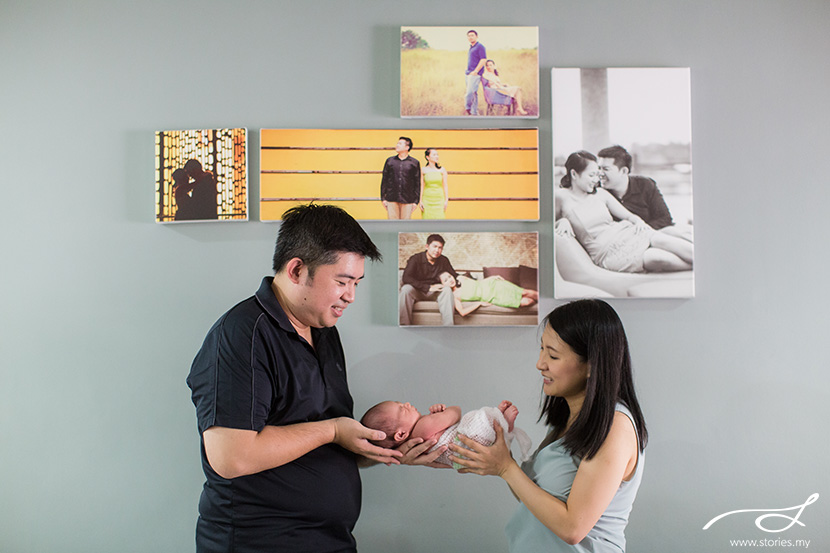 Credits:
Photographer: Grace