Collin and Casper are twins who are as different as night is from day. Collin is very attentive, loves games, looks pretty serious and more quiet compared to Casper. Casper, on the other hand, is so playful, he can't keep still for a few seconds! He has a cheeky smile and likes to act cute! But on the day of our shoot, the twins were just recovering from the flu bug. Despite that, I am glad that I managed to get cheeky shots of Collin and Casper. We started off the day at the Botanical Gardens (a little challenging with the hoards of people there and the humid Singaporean weather!). Then thankfully, we moved back into an air-conditioned environment at the suite of St Regis, Singapore. It was such a lovely place that we had to explore every corner, including the gigantic bath tub!
Lastly, we had an extremely successful cake smashing session for their birthday (the actual birthday cake was safe). It was my pleasure photographing my childhood friend, Patricia's family. We have come a long way from playing with Barbie dolls in Malacca. May your beautiful family continue to grow!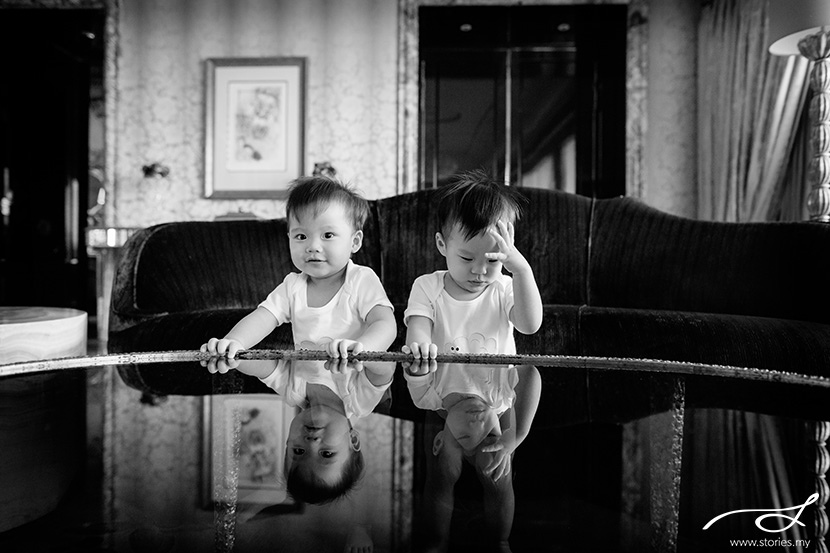 "Oh my brother gives me a headache!"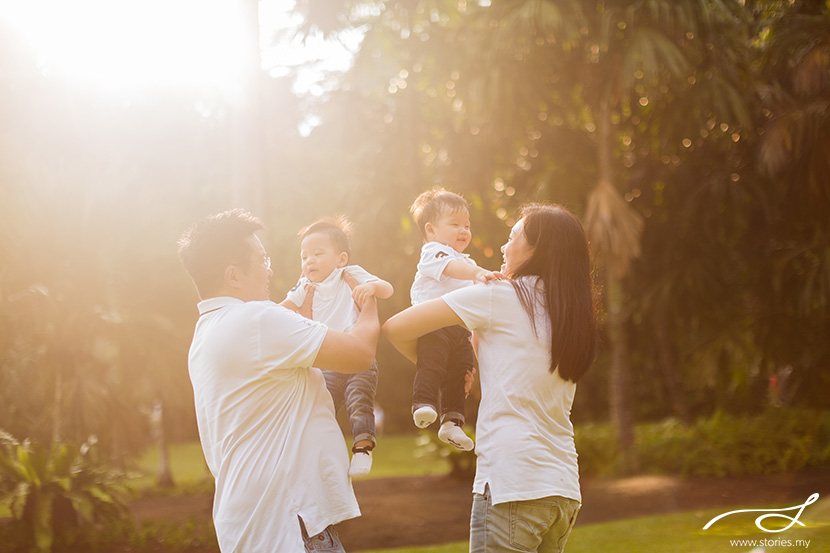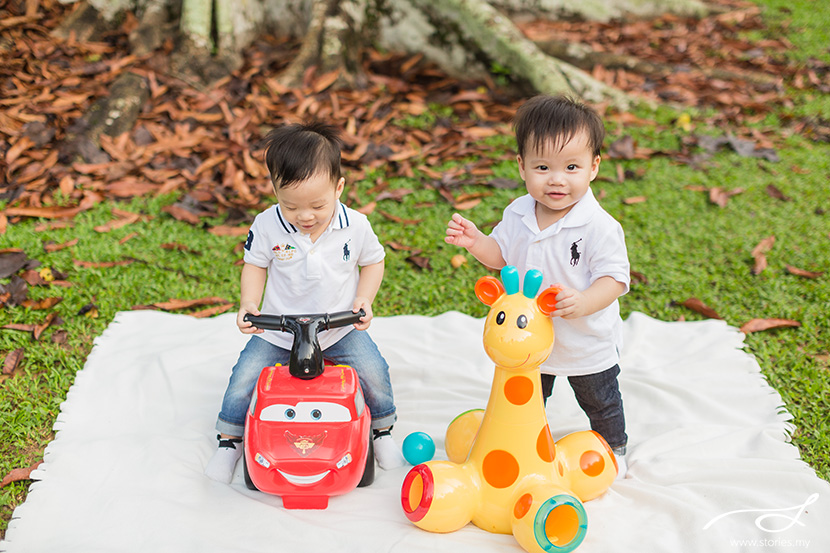 Collin on the left and Casper on the right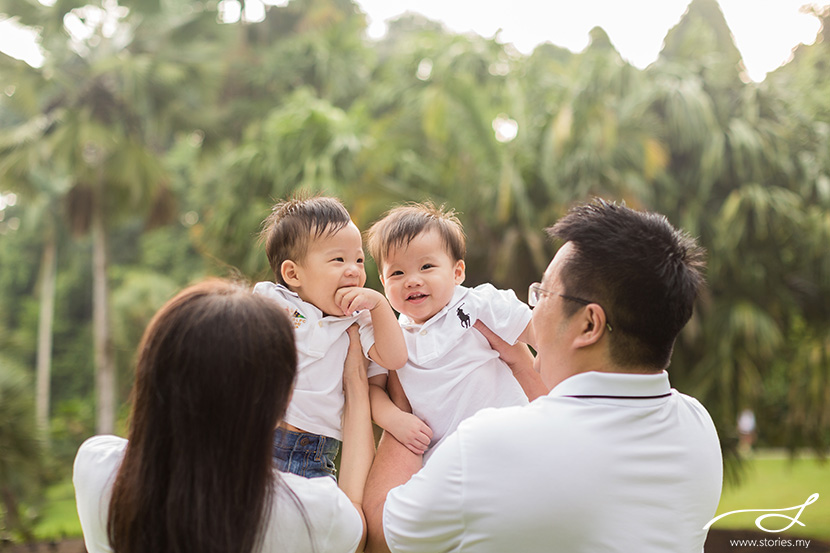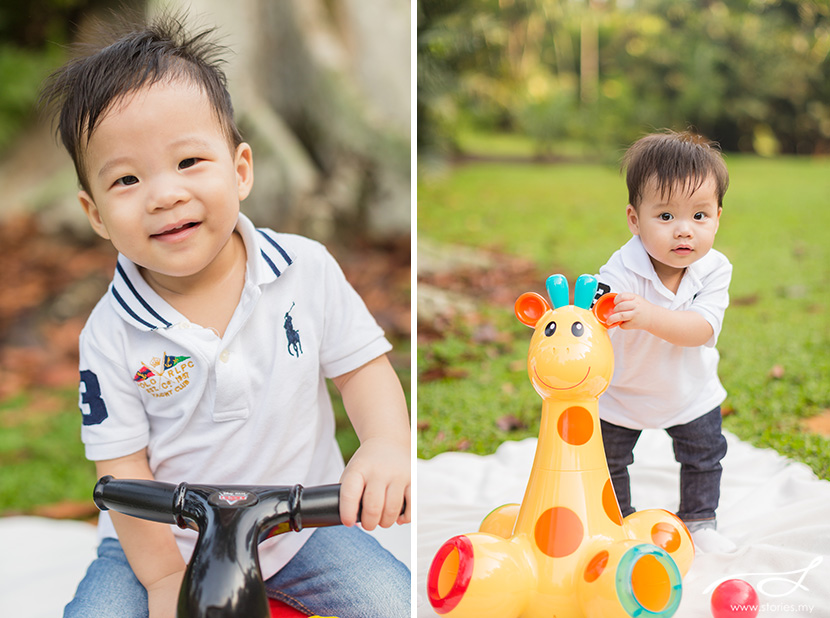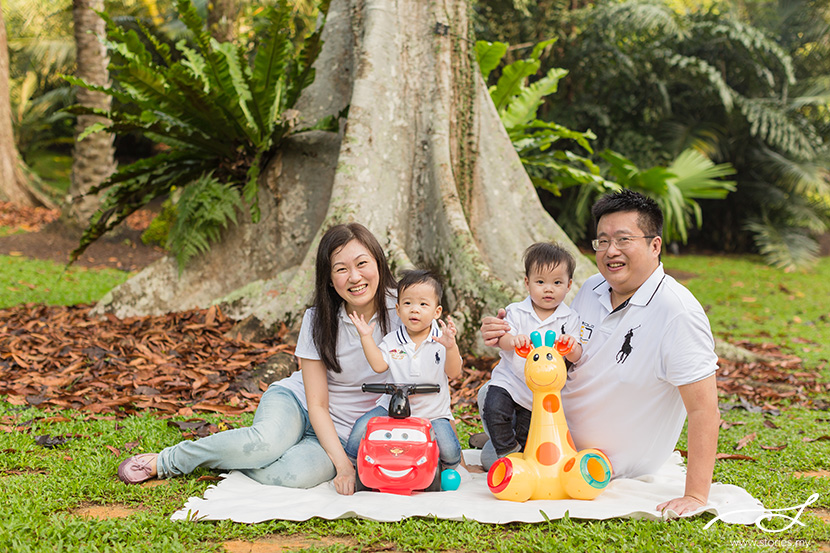 At the suite, the family dressed up more formally, to suit the grandeur of the place!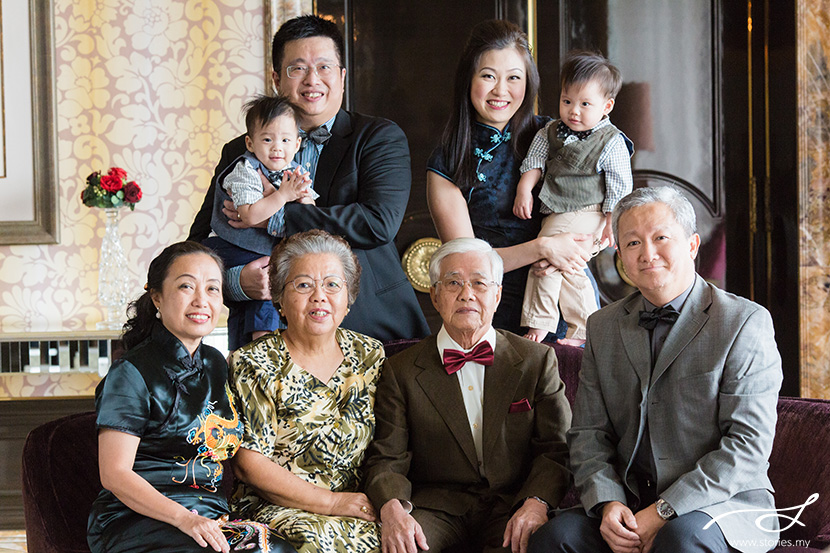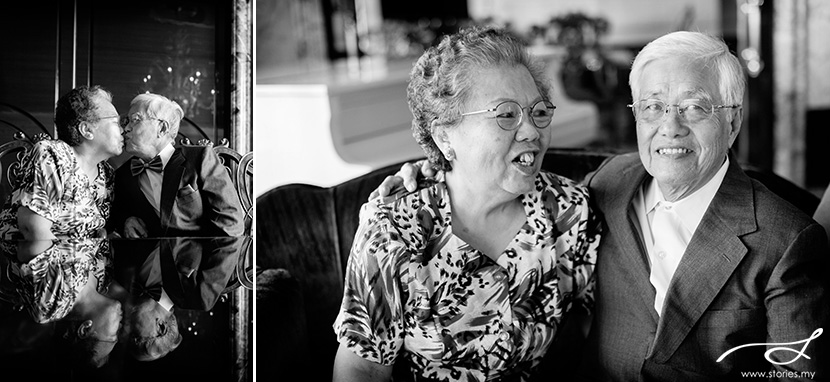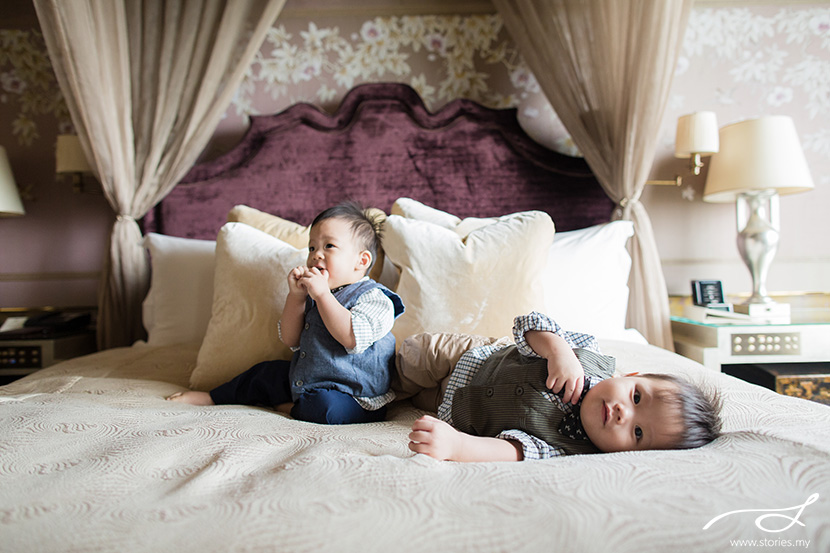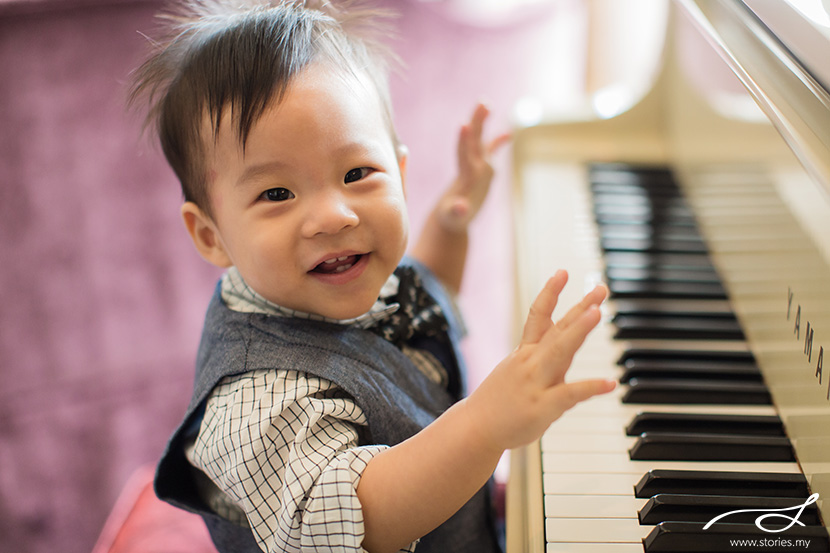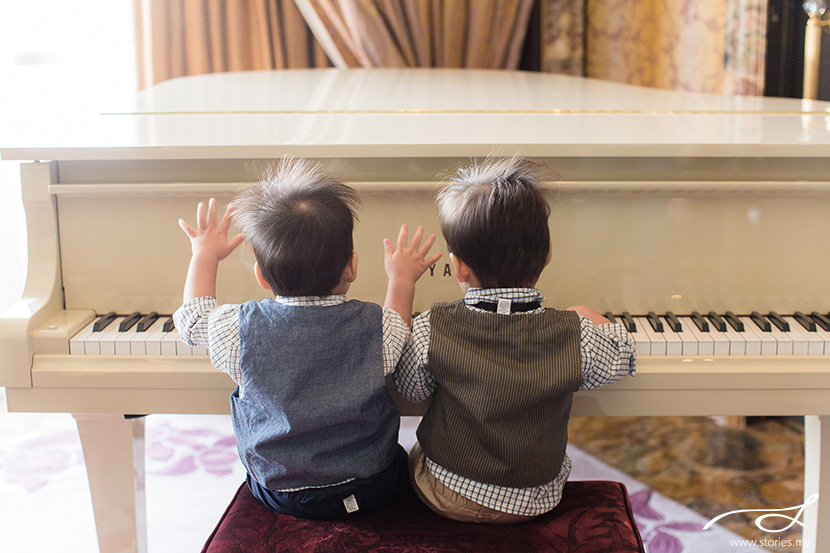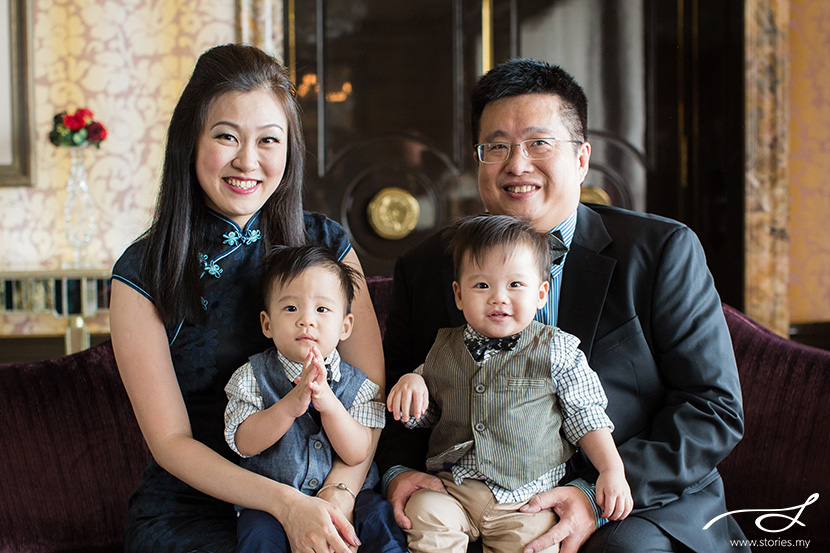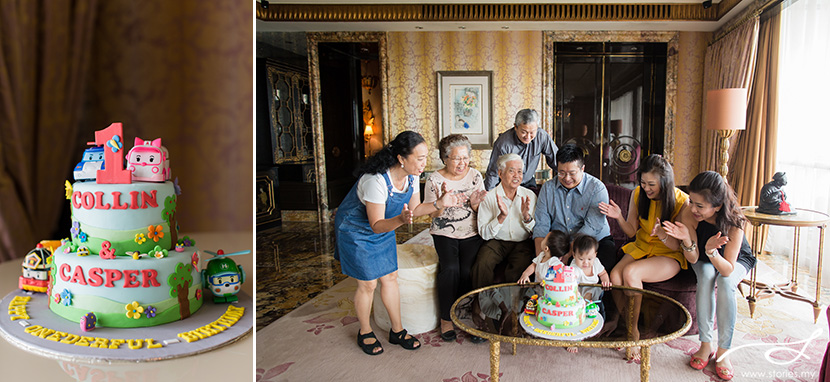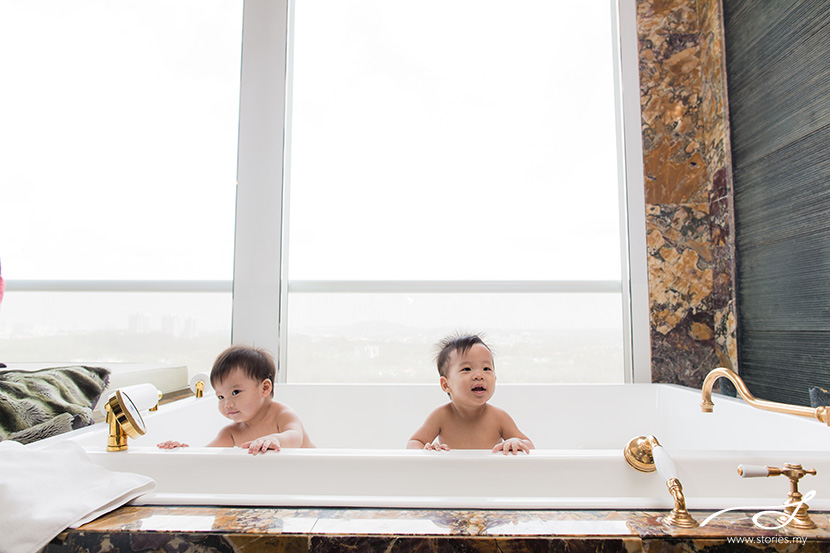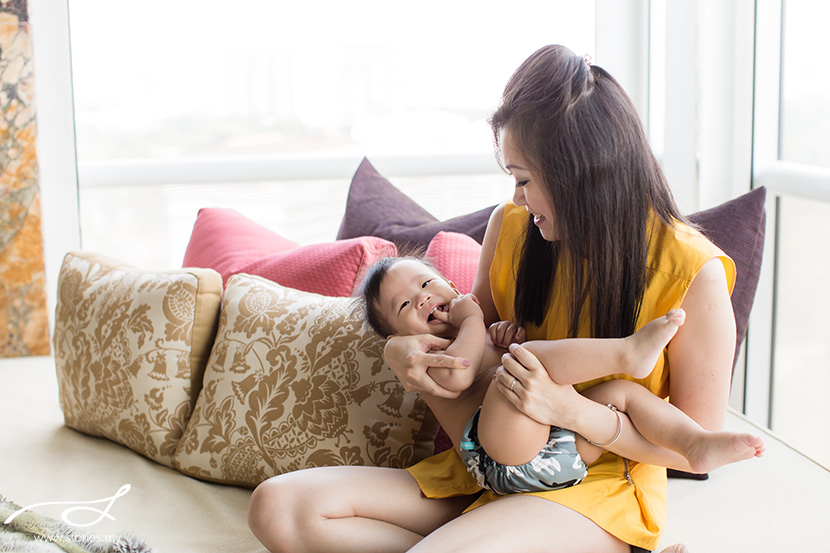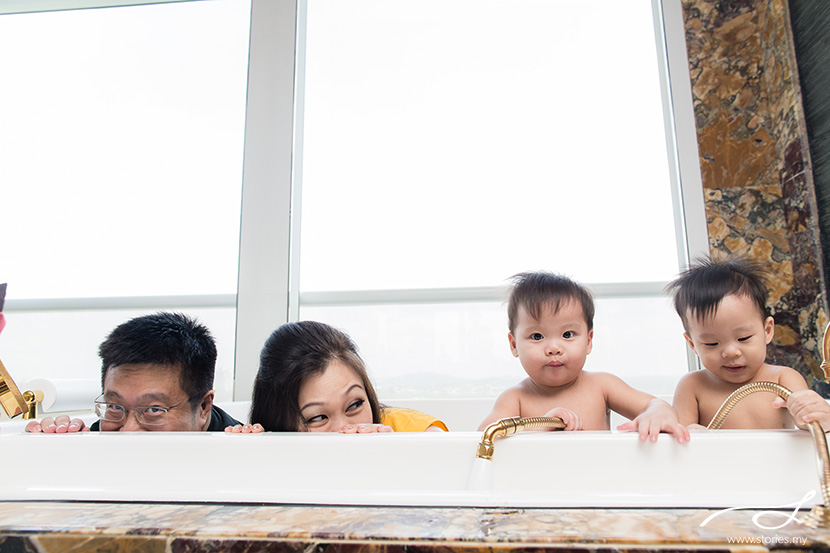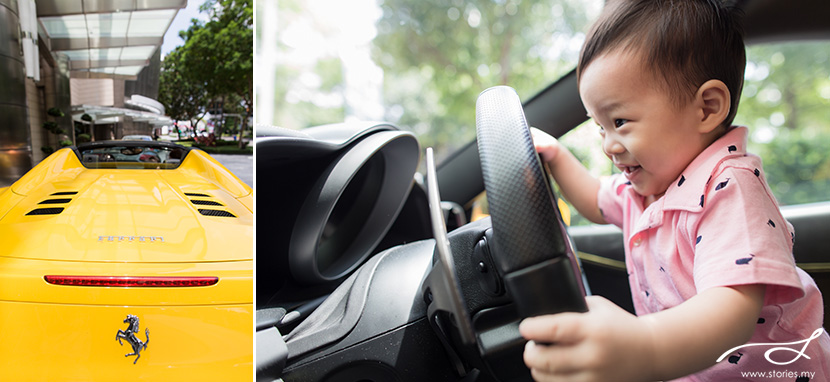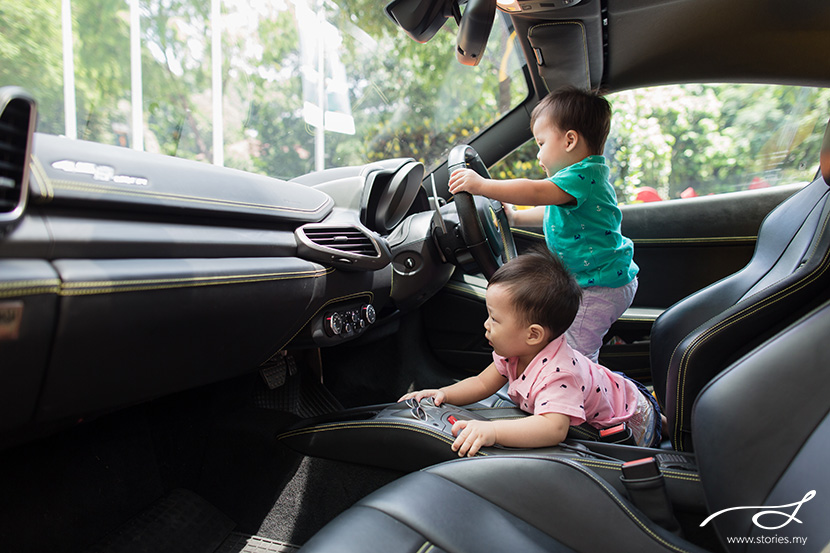 After a (static) spin in a friend's Ferrari, we went back to the room for a chocolate-y session!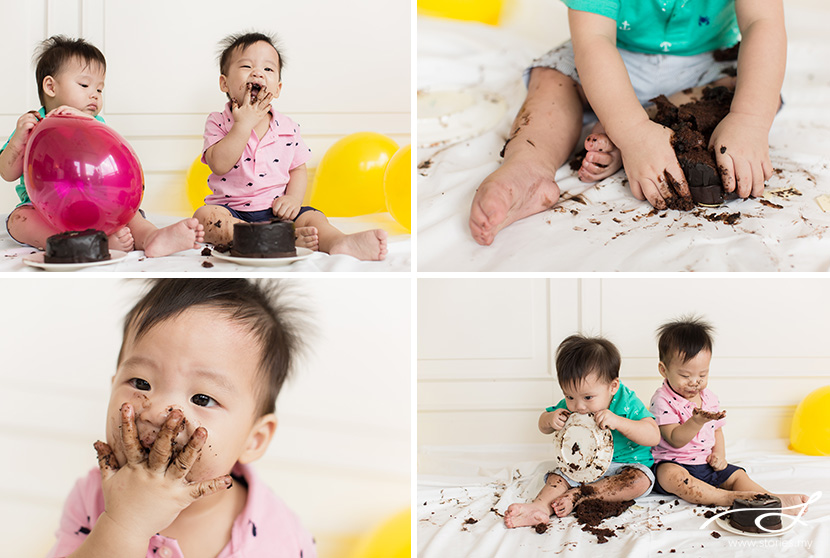 Happy 1st birthday, Collin and Casper!
Credits:
Photographer: Grace
Location: Singapore Botanical Gardens & St Regis, Singapore