This morning, I woke up in bed, 73km away from home at a town called Port Dickson, body still sore from last night's wedding shoot. I thought of my kids at home, being cared for by my Indonesian helper the night before as my husband is away in New Zealand, setting up the Integricity NZ office. I drove home, packed my kids to church single handedly and was reminded about how much Alex is missed this Father's day.
I cannot imagine life as a working single parent, and I take my hats off to those moms who had to fill the role of a mother and father to their kids because of various circumstances, or vice versa. Having a father figure is so important to every child. I am so glad that Alex is the kind of man who takes time to do simple things with our children, whether it is baking a cake, painting some eggshells, reading books to my son so that he can potty train him at the same time or carrying them on his shoulders when they are tired.
He is the kind of man who would gladly step up and help a friend in need, one who is generous and a person who truly cares. I hope our children will catch these traits from their dad as they grow up. We miss you, dad this Father's day. Come home soon.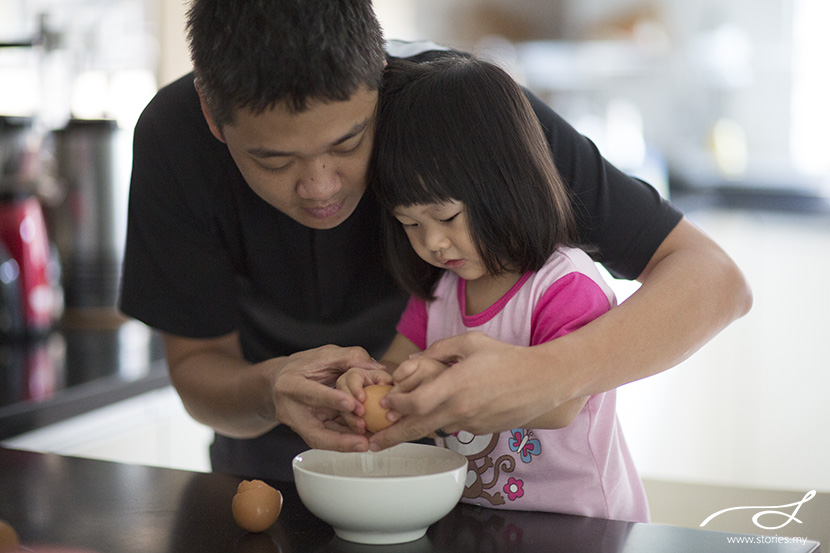 Baking a cake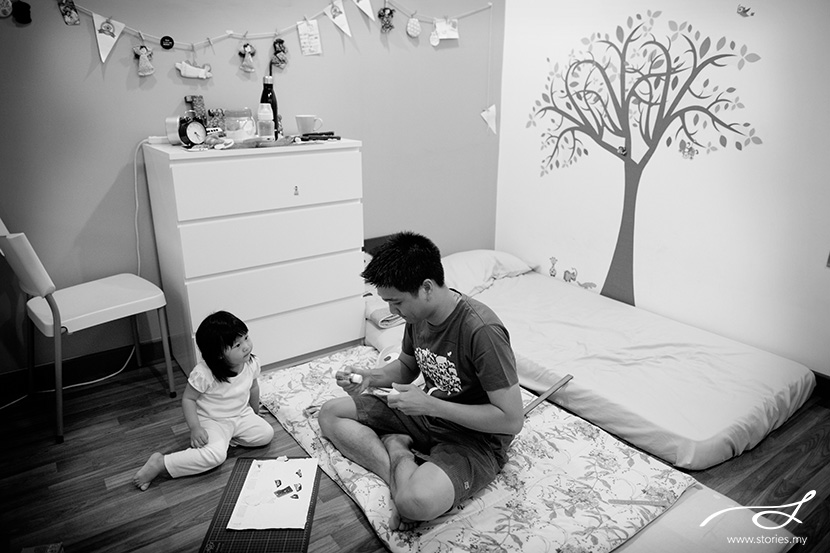 Creating a mural on the wall for Krysta's room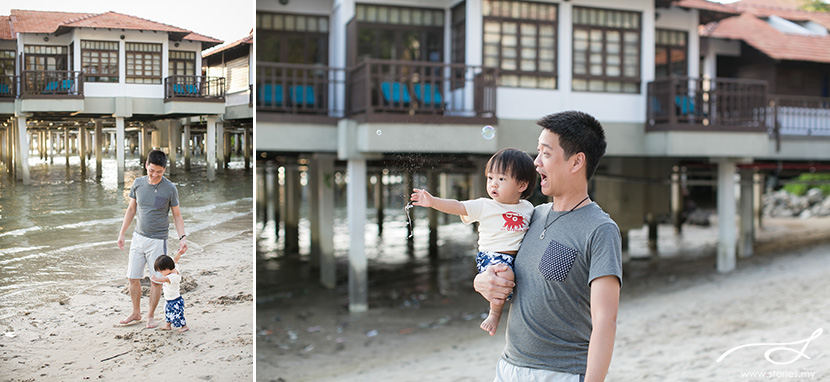 Enjoying father-son time in Port Dickson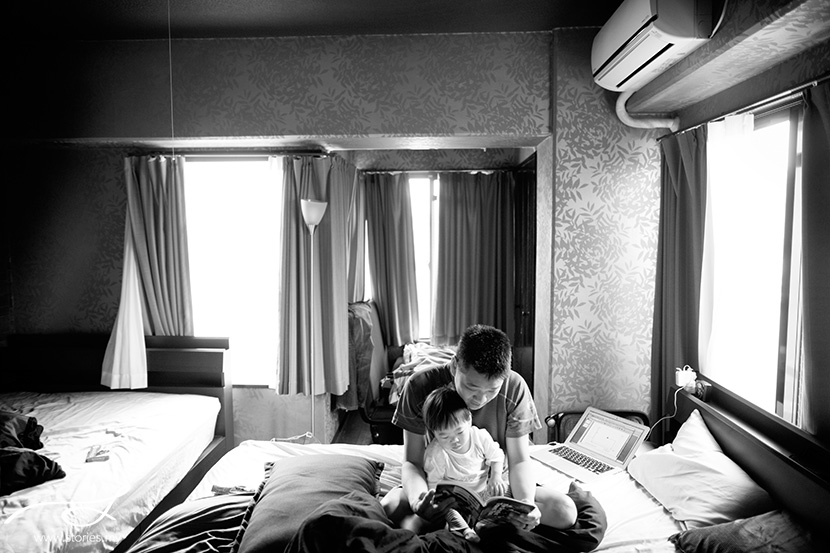 Planning the Kyoto itinerary with Kyle