I recently had the pleasure of visiting Rings and Bands, a concept store based in the elite neighbourhood of Valencia. Li Dong, the owner of this exclusive wedding ring fine jewellery store, shared some of her experience in the jewellery business. The rings were just exquisite – you could choose from rings made of platinum or gold, or even rhodium. You can also custom design your own rings at the store, overlooking golfers on the lawn next door.

Photo courtesy of Rings and Bands
I was also excited to hear about some interesting ways you can personalise your wedding bands, other than just engraving your name. You can sign your promise, inscribe your love story, write a personal note on the surface of the rings… and wait for this… even put your fingerprint on it!
What a great idea! Not only is it totally unique, you can even use it as a security feature if your wedding band ever got stolen! Just compare fingerprints and you're done. :) Obviously, the band is not really able to fit your entire fingerprint, but just a small portion of it.
I was also invited to give a short talk to some of the residents at Valencia about the art of people photography. It was nice to be able to collaborate in such a manner. Do visit their concept store or check out their website to see their collection of finest engagement rings and wedding bands.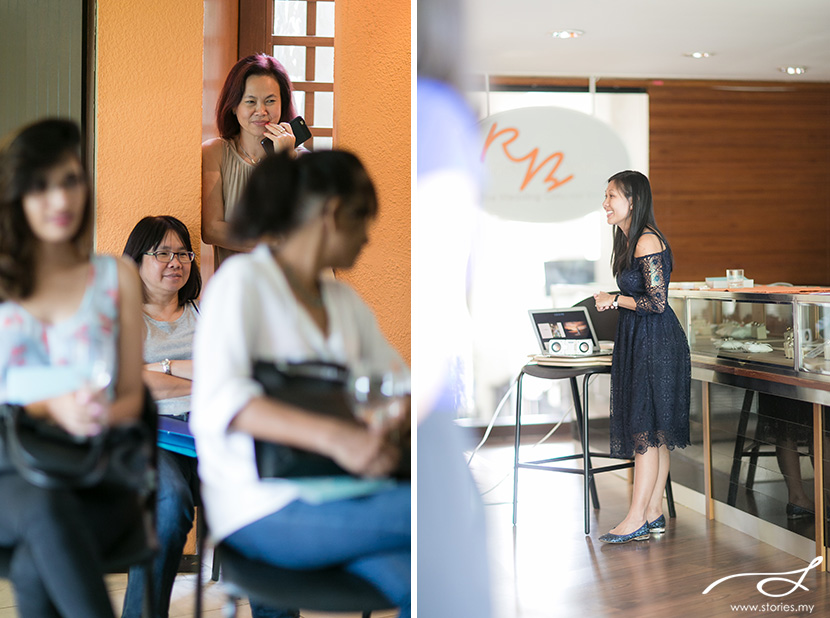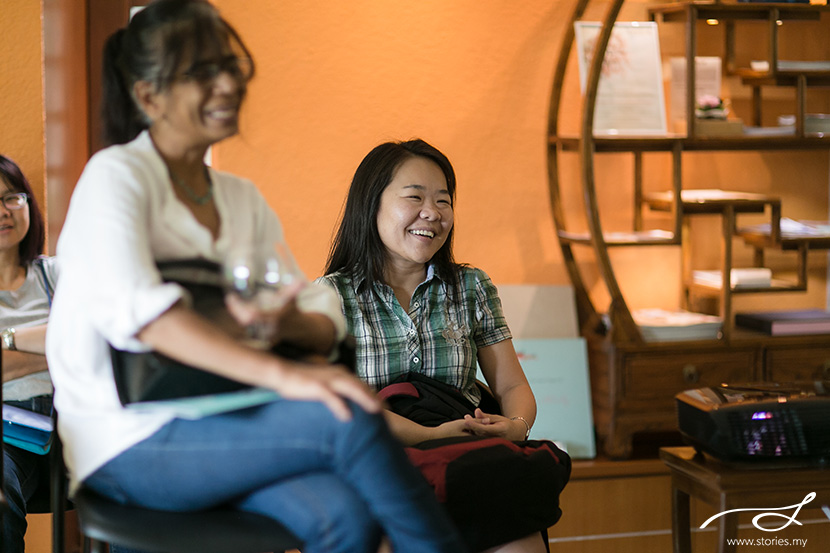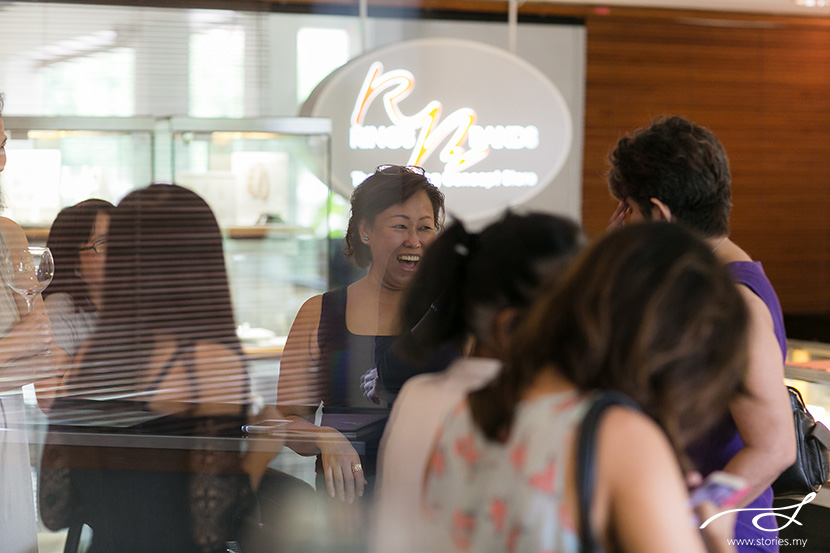 Credits:
Photographer: Jennifer