Living a nomadic life has been the trend in the Tan family from years ago. They've lived in Penang, Kelantan, Kuala Lumpur, and Kota Kinabalu, and interestingly, all siblings were born in different state. Abraham and Eva are now living in KL, running their own kindergarten even though all their children have left the nest. Their son Tim is now married to Joyce and living in Singapore. Peter, their other son is living in a lovely cottage in the UK with his wife Thuy and son Caleb.
The lovely girls in the family have been helping out in the kindergarten and homeschooling through the years. Now, Su-Ann has left to further her studies in Arkansas then with Su-Lynn coming shortly after, leaving Su-San behind with her mom and dad.
Last June, the entire family came back together for a holiday together and we did a portrait session together. It was really lovely to be able to meet this really warm family. Little baby Caleb wasn't really in the mood for photos during the group session but we had a different session scheduled just for his family, so I'm so pleased to report that he was a happy camper then!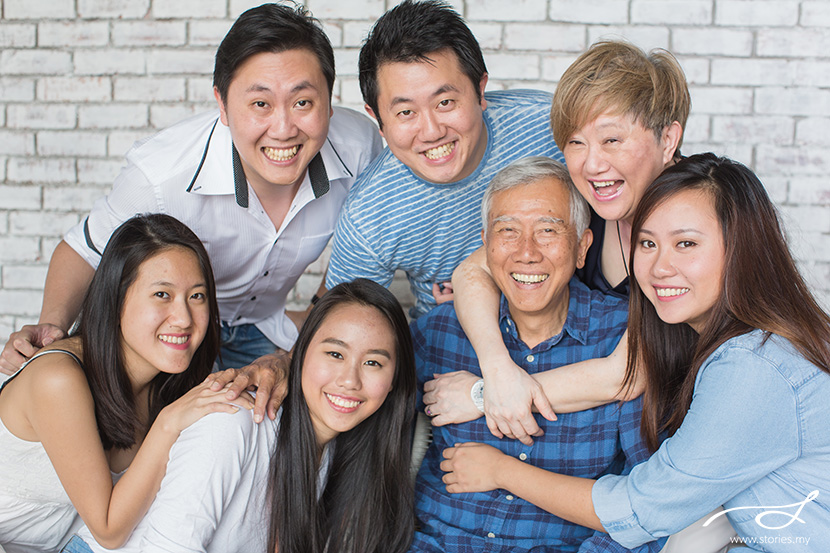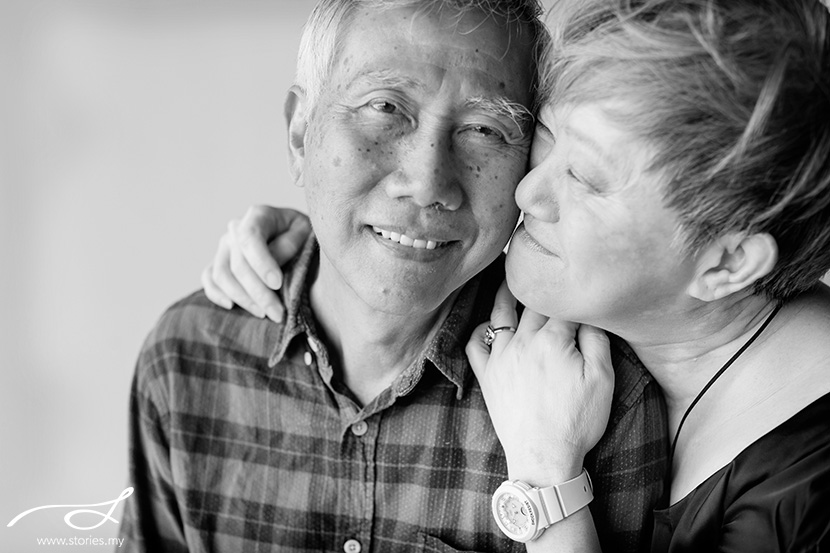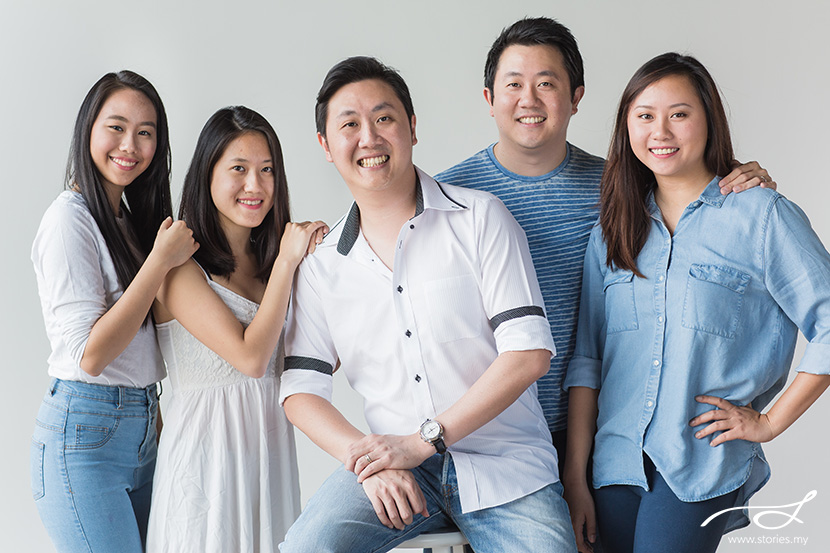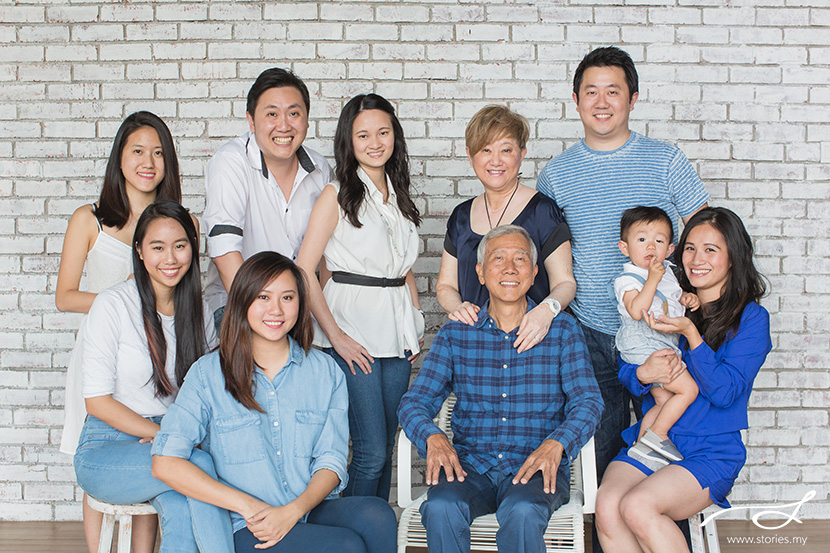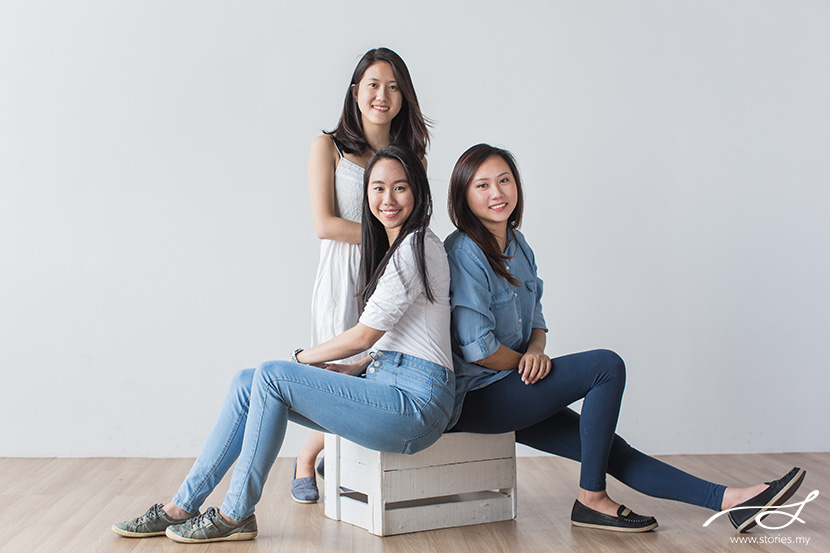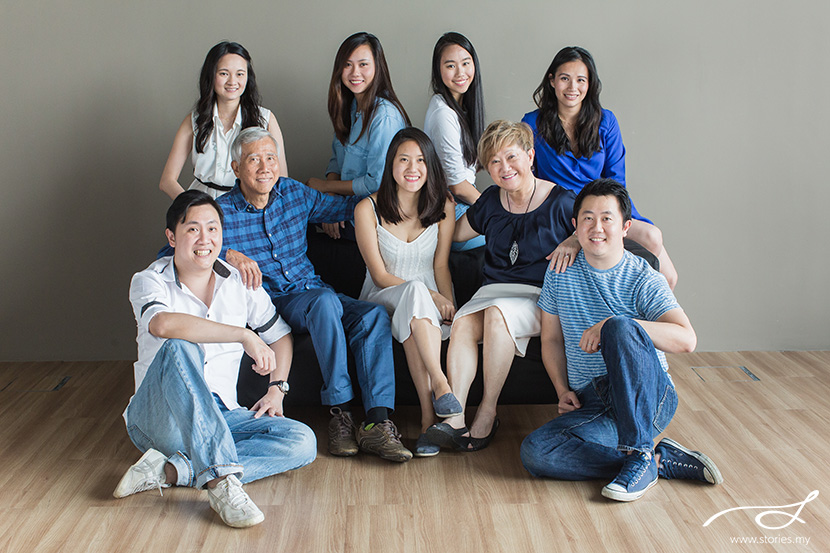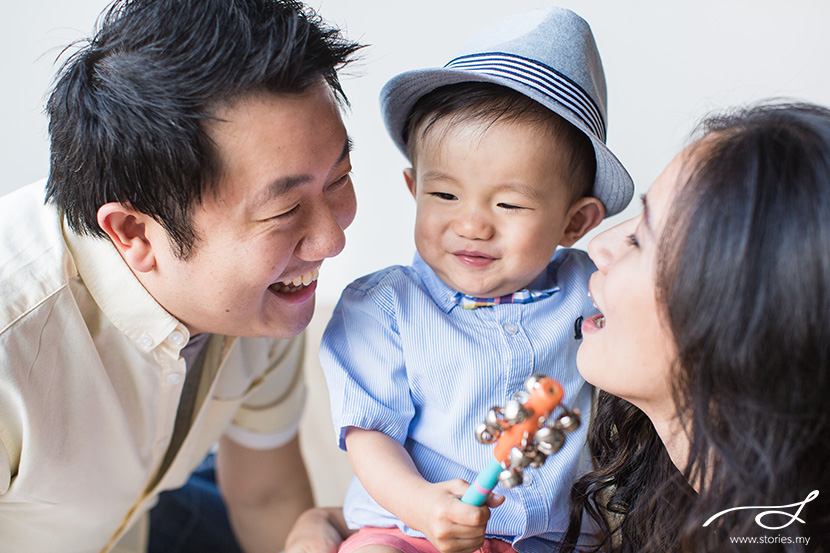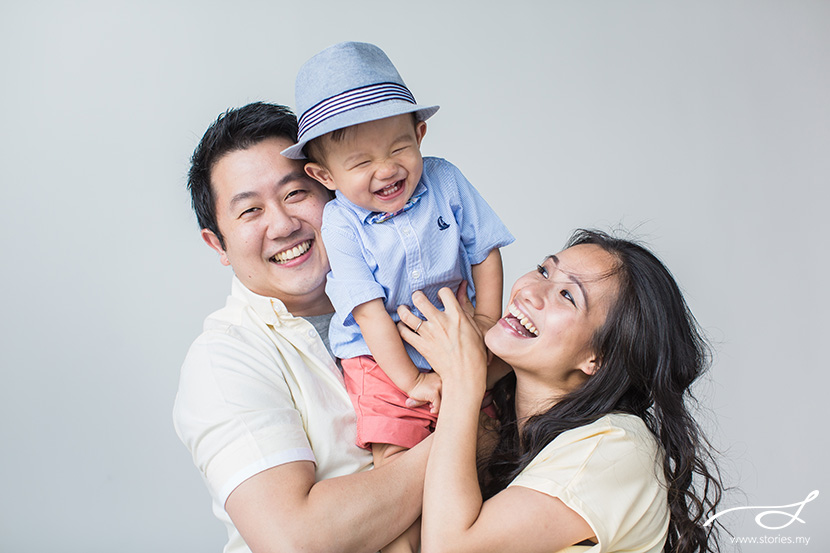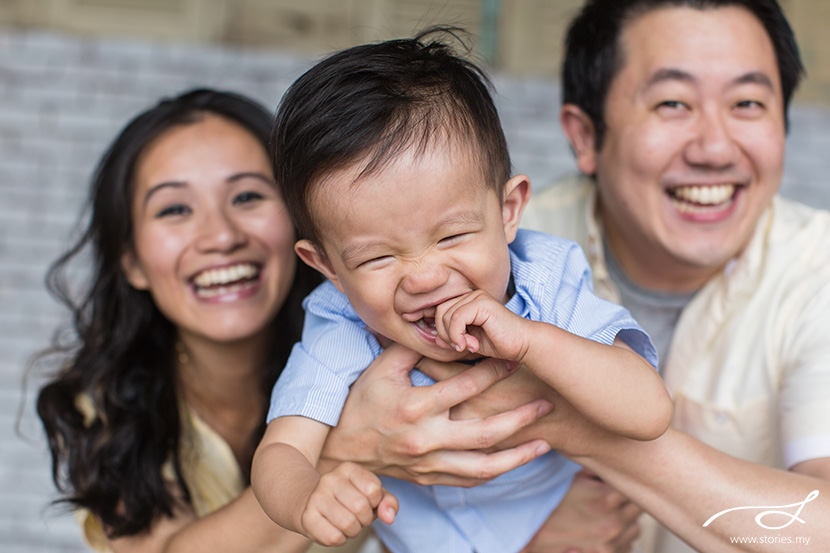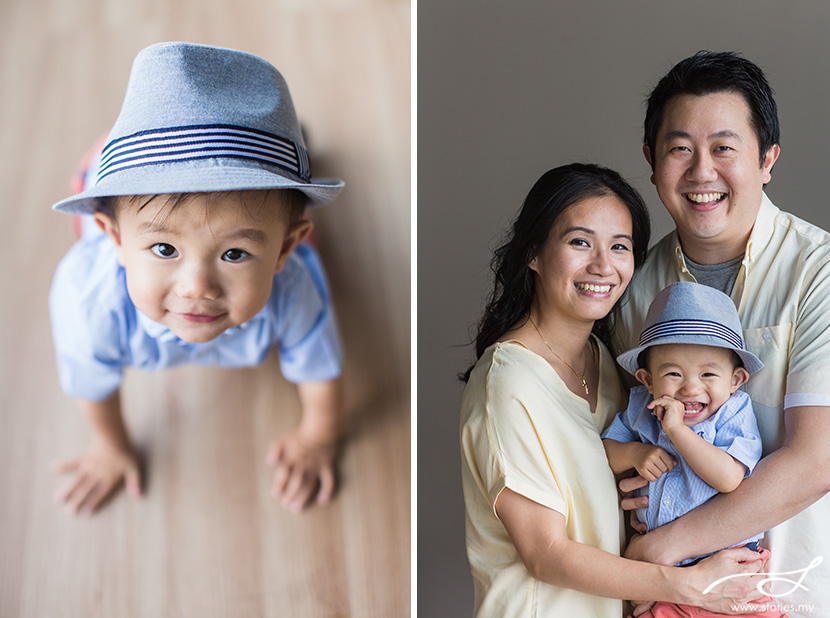 Credits:
Photographer: Grace
Location: Stories studio