Ten years of marriage is definitely a milestone worth celebrating! Since marriage is so much hard work, it's always good to reflect on life and pat yourself on the back for making it thus far. Brian and Catheryn chose to celebrate their 10 years together with their very first family photo session at our studio with their 2 adorable girls, Isabelle and Gabrielle.
Both girls warmed up to me really quickly and I felt as if I had known them for years, when in fact, it was only 5 minutes! Being thoroughly adorable, it made me want to run home and cuddle my own 3 year old!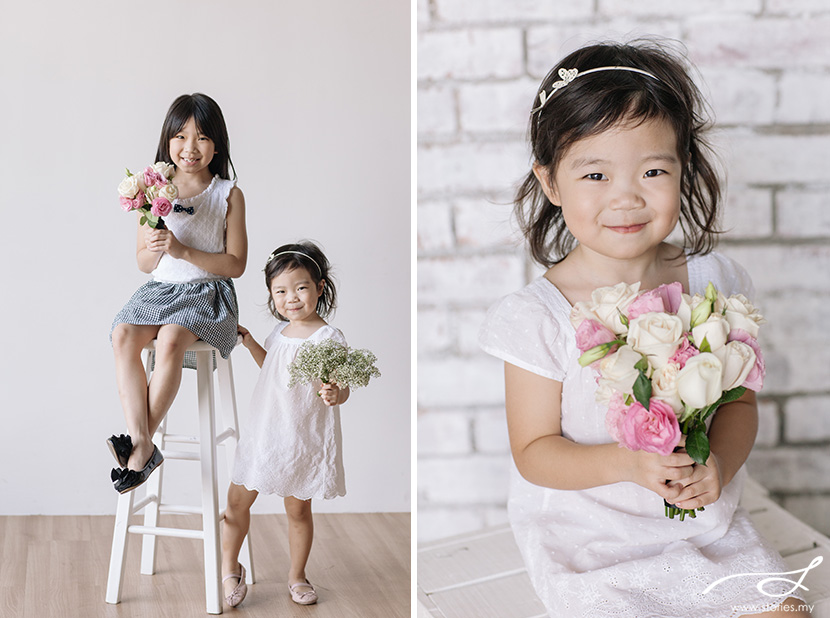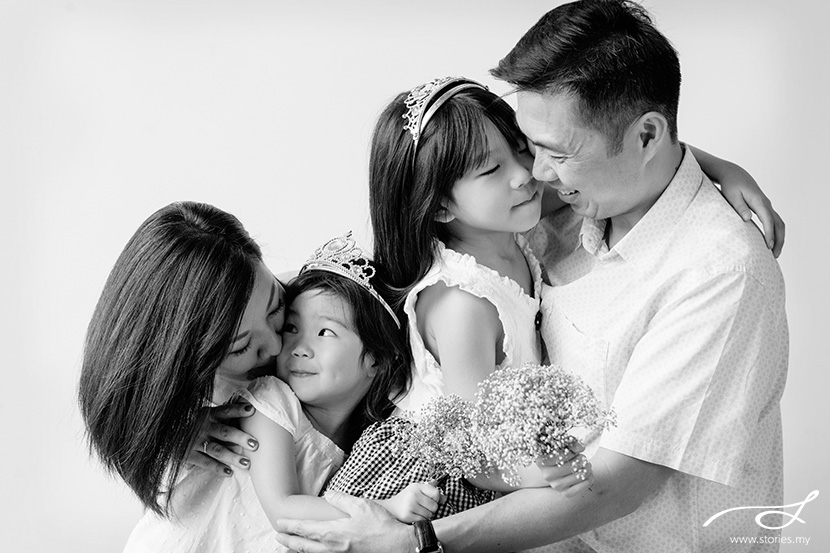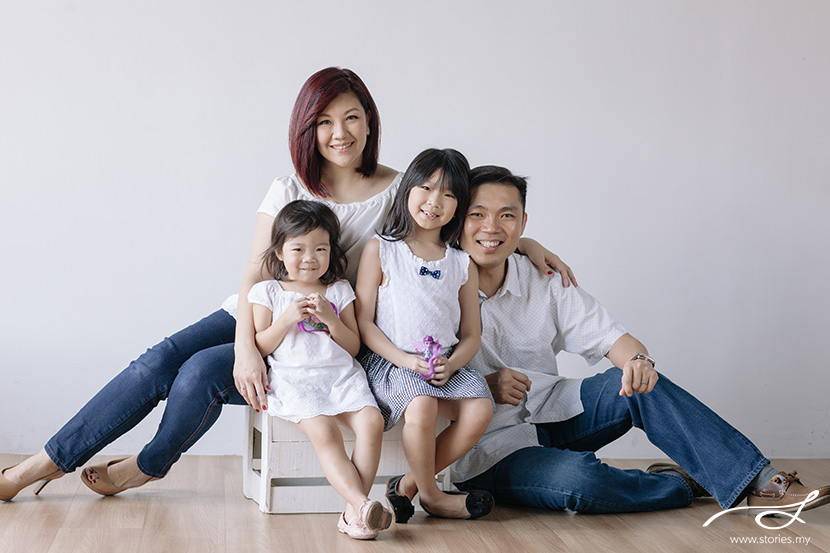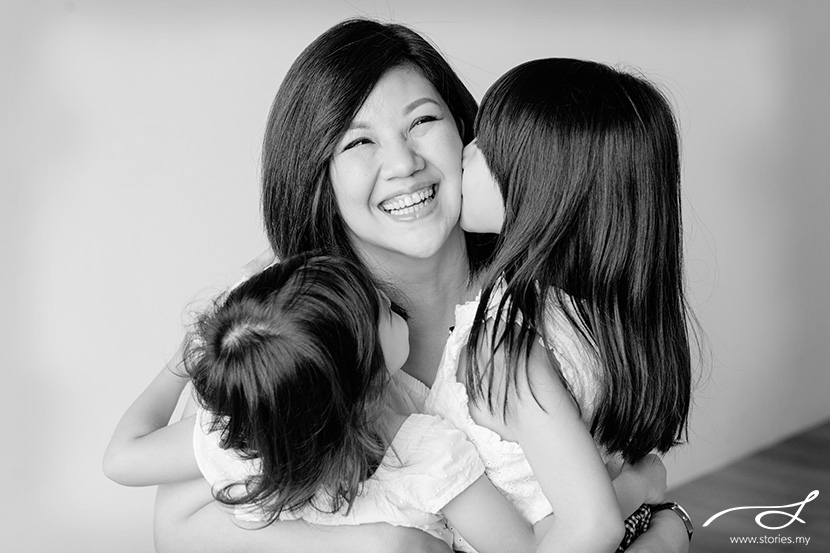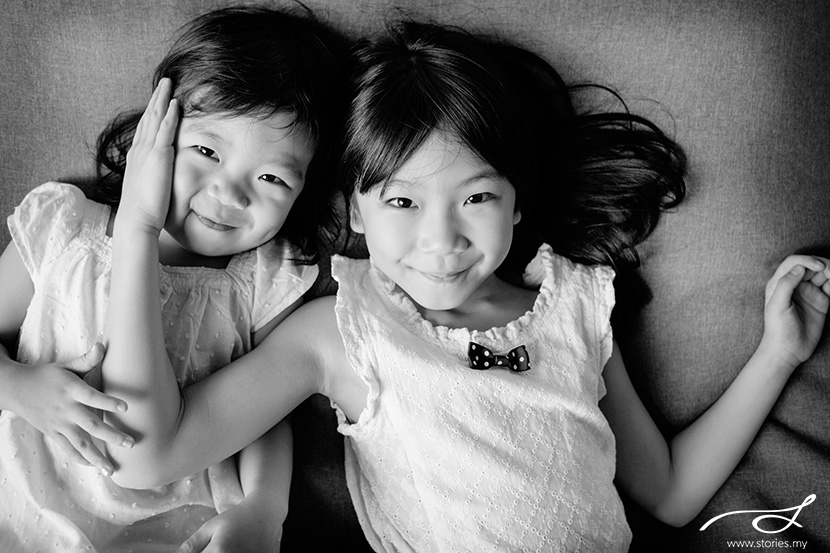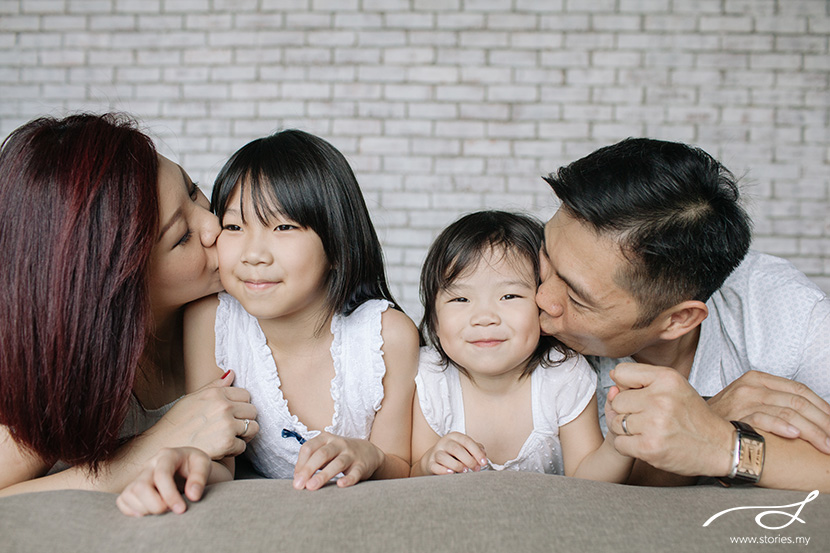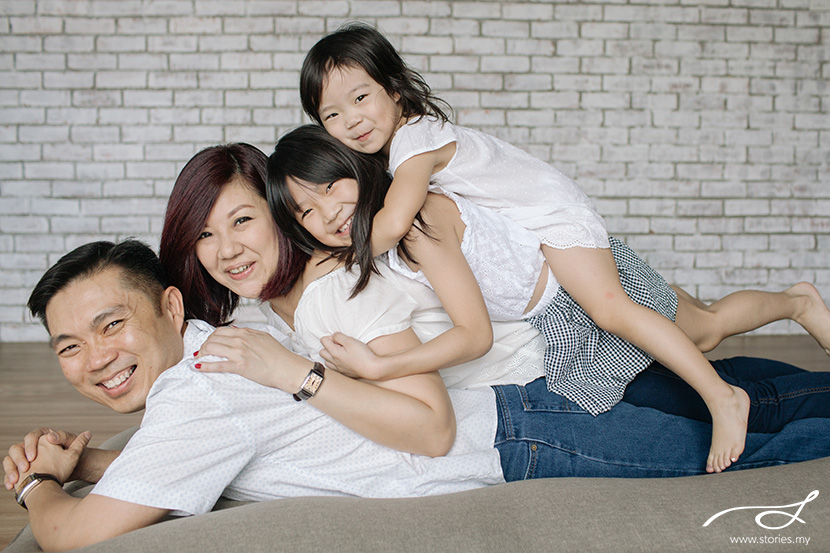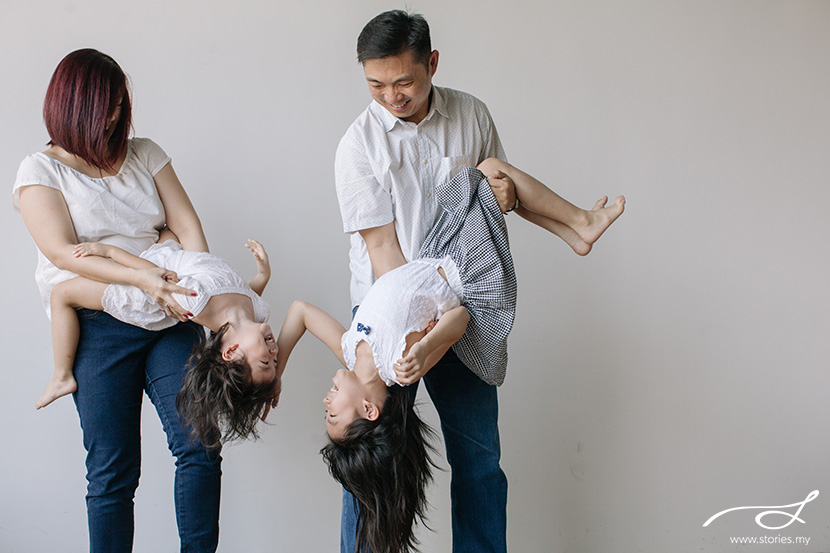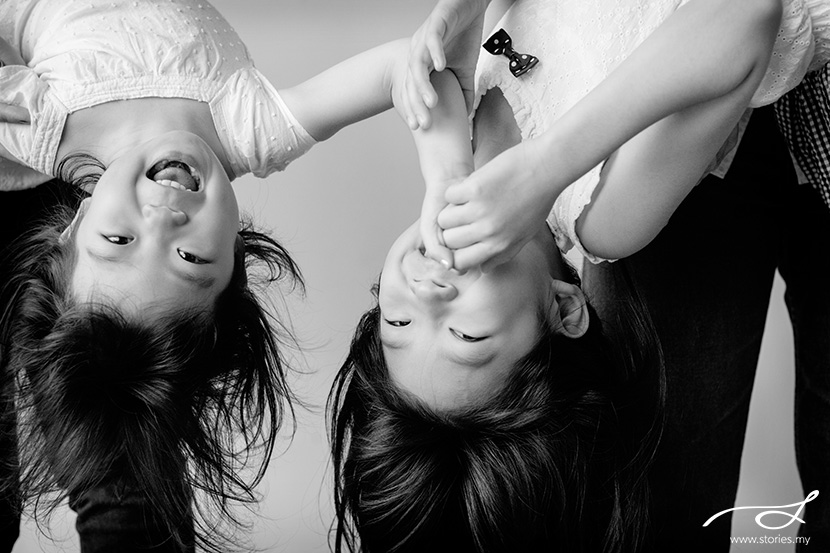 Wild hair everywhere!!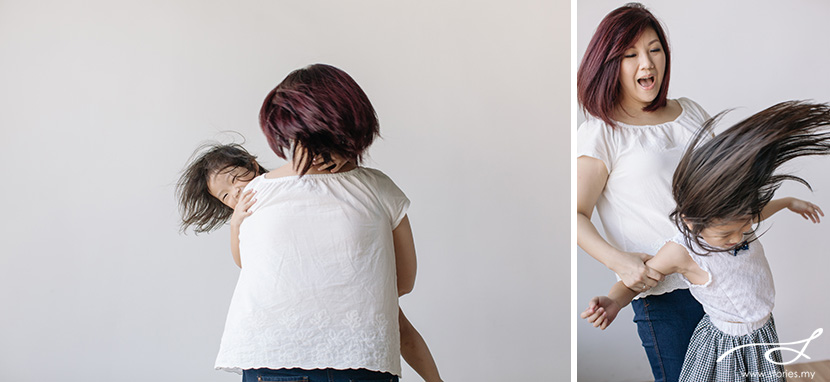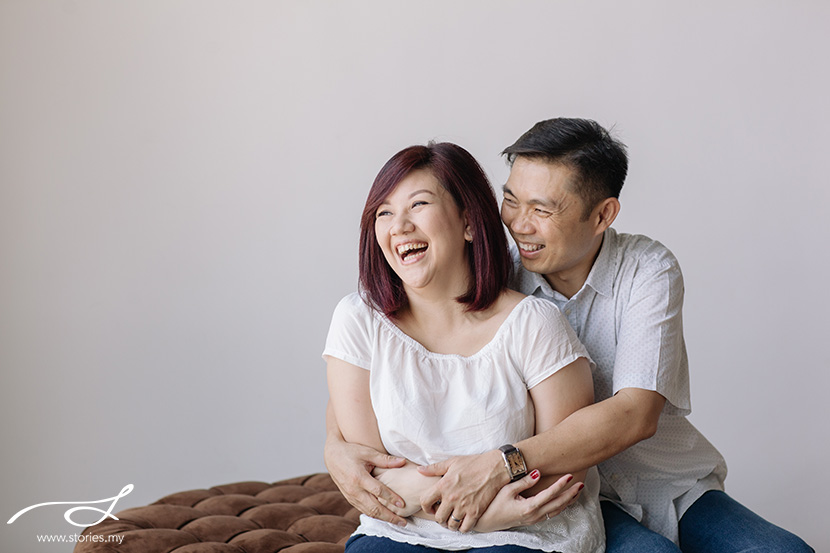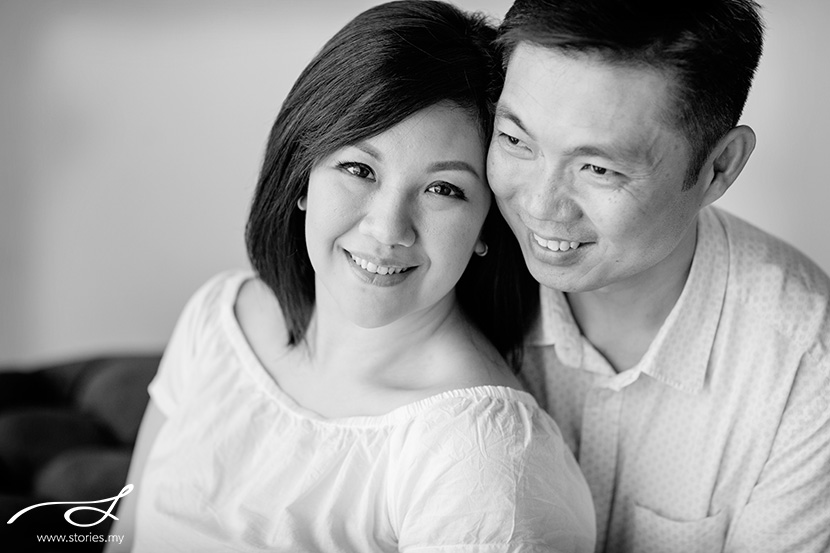 Credits:
Photographer: Grace
Location: Stories Studio