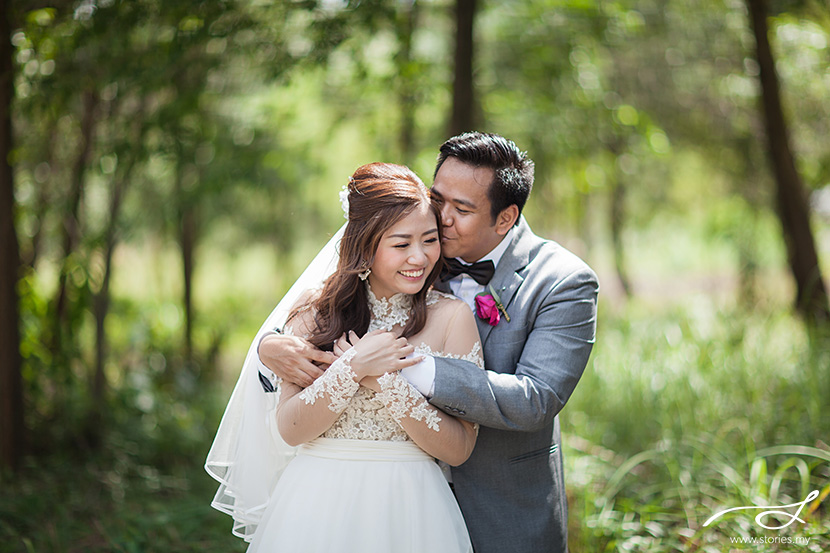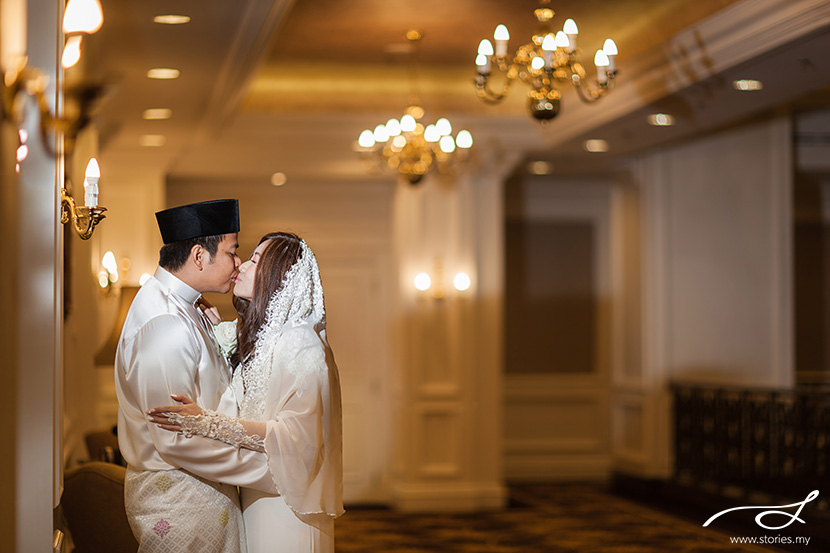 From the fun chip san leong games to the religious akad nikah ceremony, Zaha and Rachel's fusion wedding was filled with laughter and tears. I love how the bride DIY-ed a tissue paper flower wall for her Chinese tea ceremony, which turned out gorgeous in the photos. The red contrasted so well with the white gown!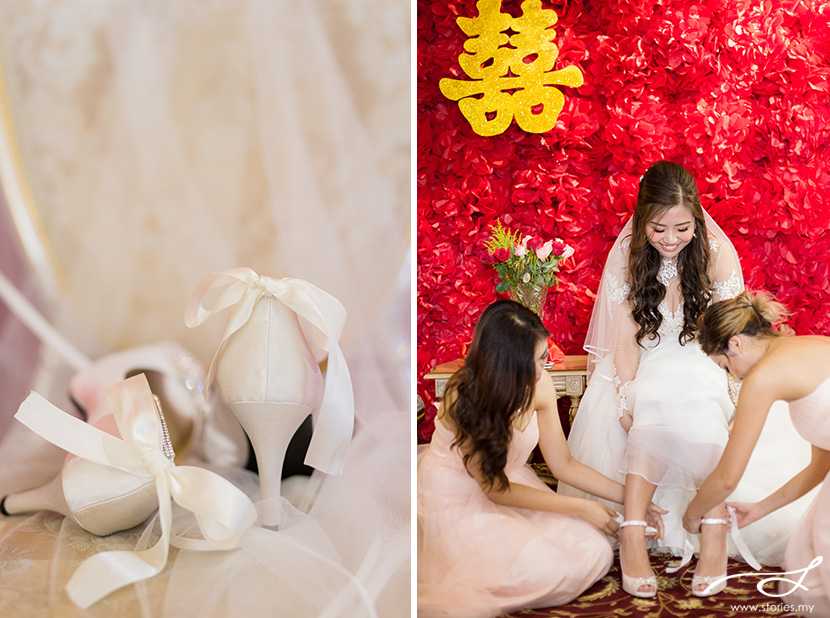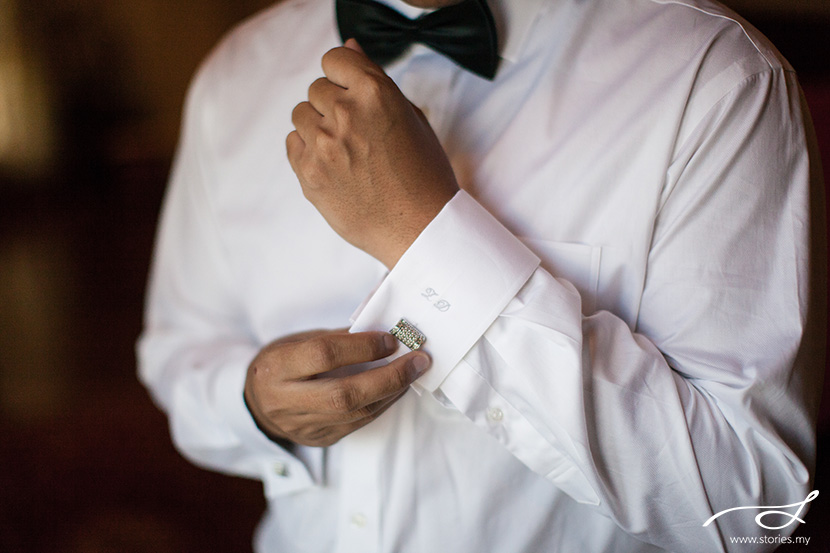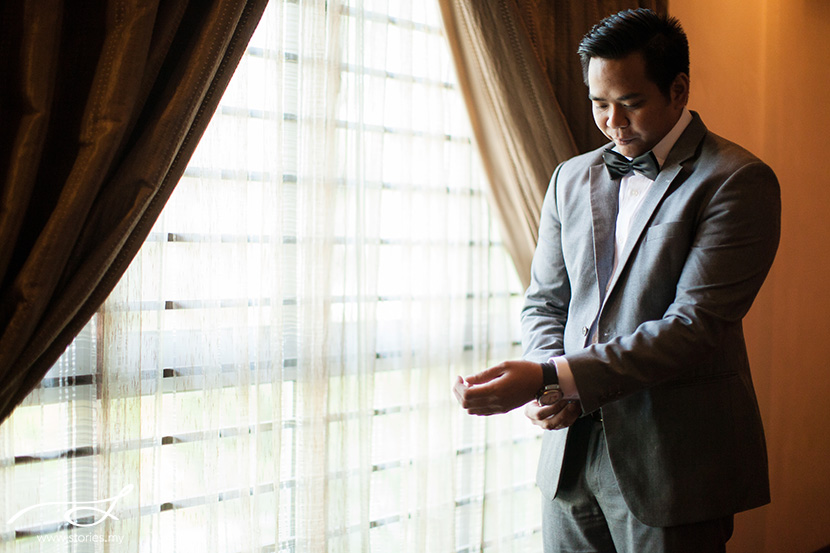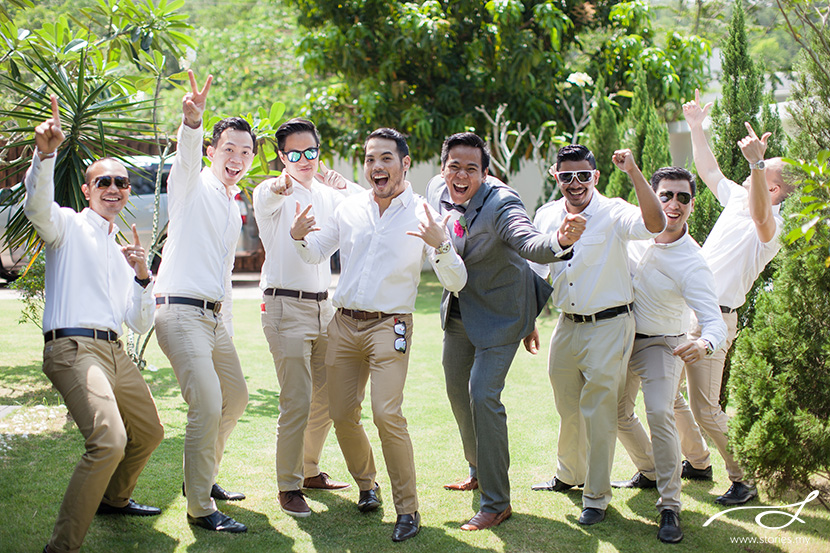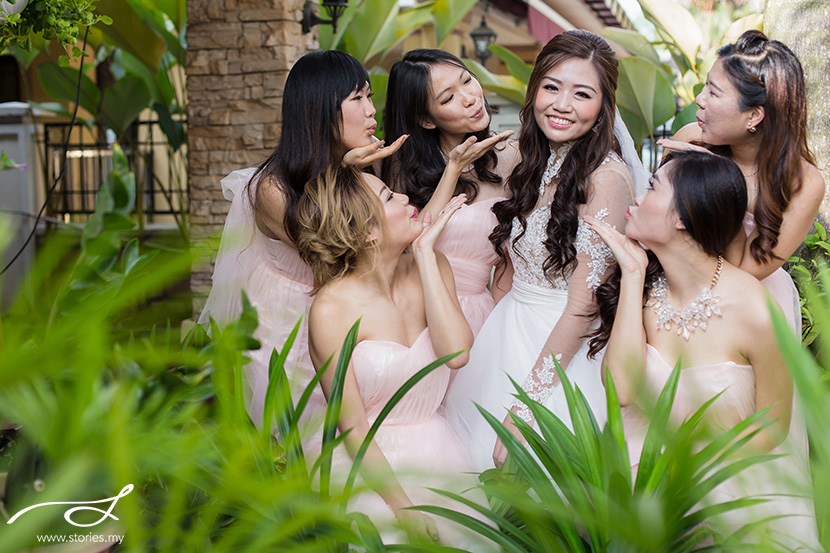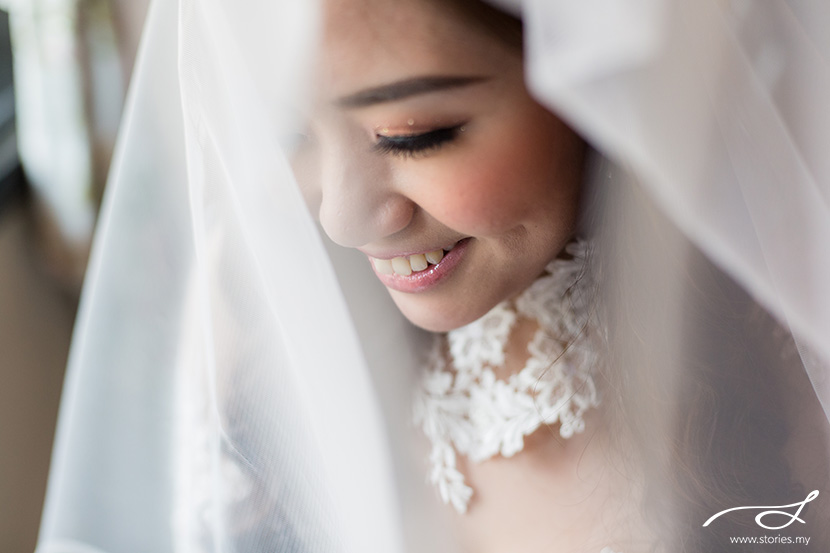 Zaha & Rachel: "Our advice to most couples is do not fuss over the small things, it is not worth going all Bridezilla throughout the wedding planning because it takes months and can be extremely overwhelming. This is especially true with the overflowing dream wedding inspiration on Pinterest and The Wedding Notebook. Do know for a fact that your wedding day will be one of the best days of your life no matter what you have picked for your theme, floral arrangements and even your dress! Just have FUN, I know we had the best time of our lives!
Everyone has a budget in mind when planning a wedding, the key is to prioritise on what matters to both of you most! We feel that less could be spent on decor by allocating a bigger budget for an amazing team of established wedding photographers – simply because they have the experience and creative skills to compose the best shots."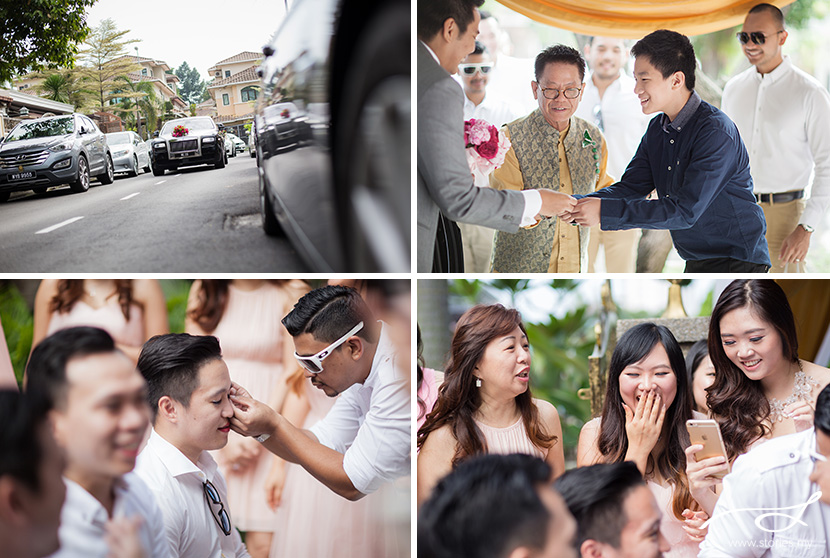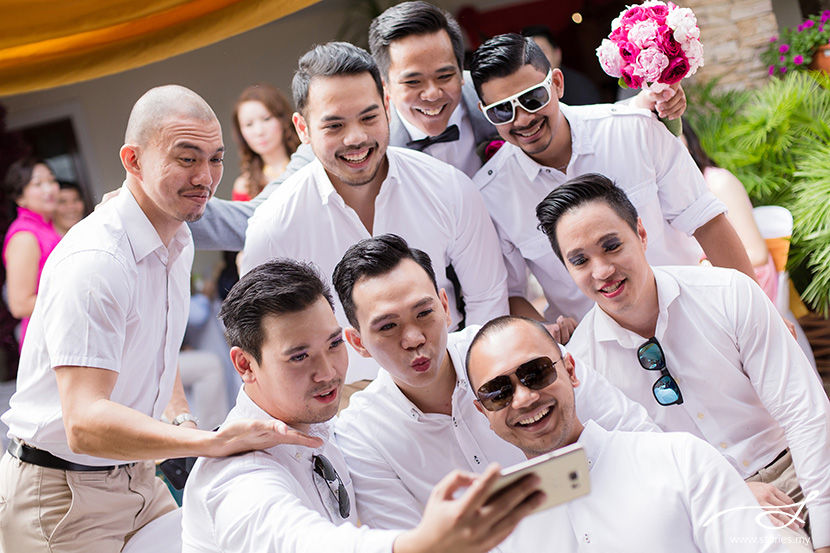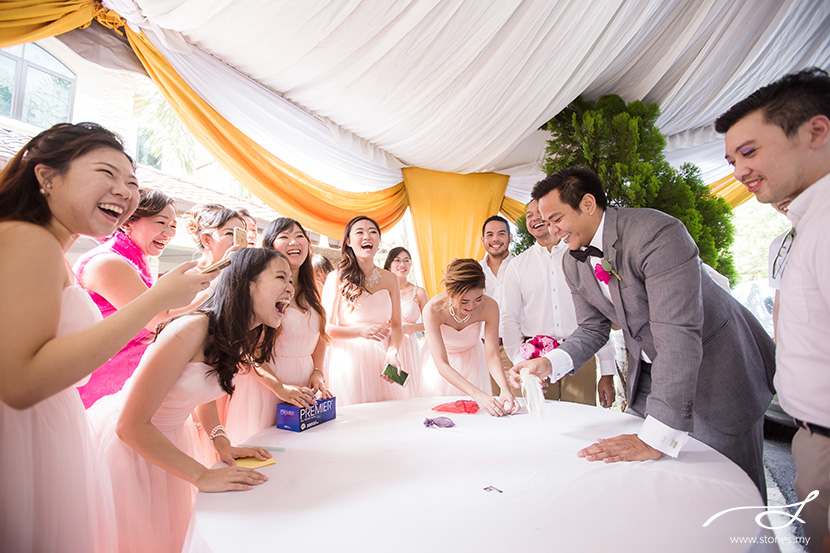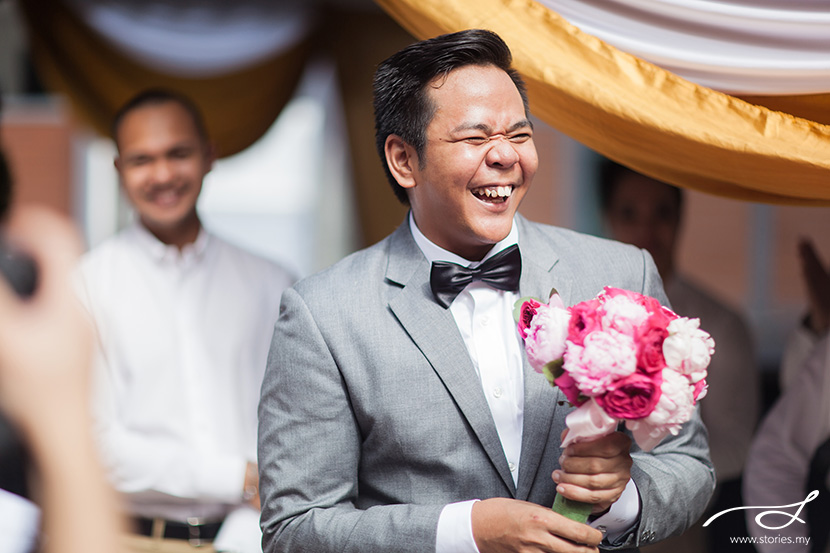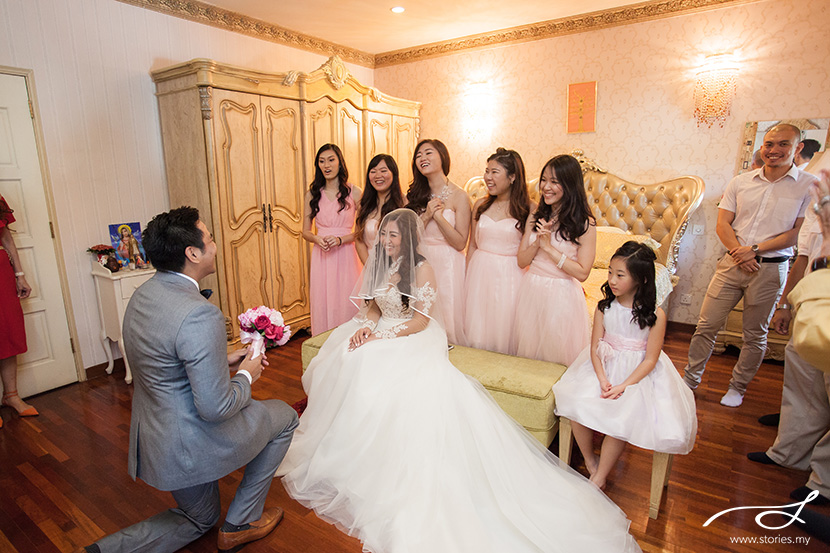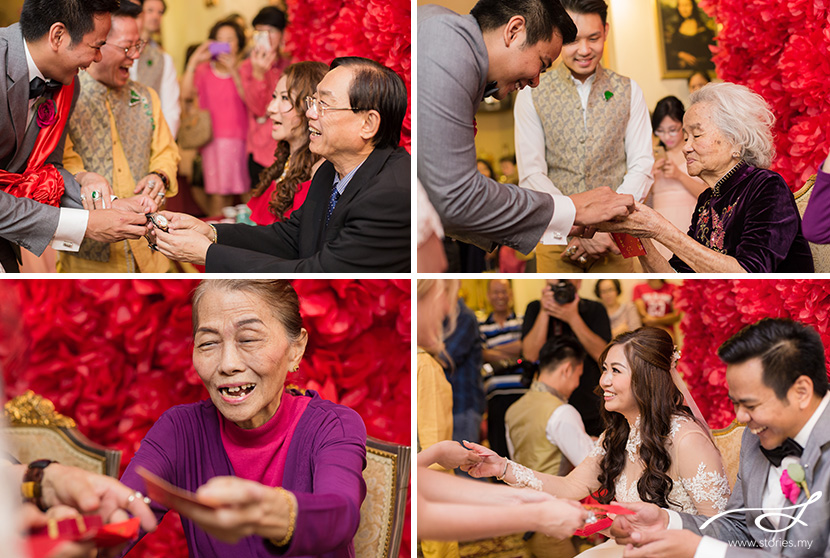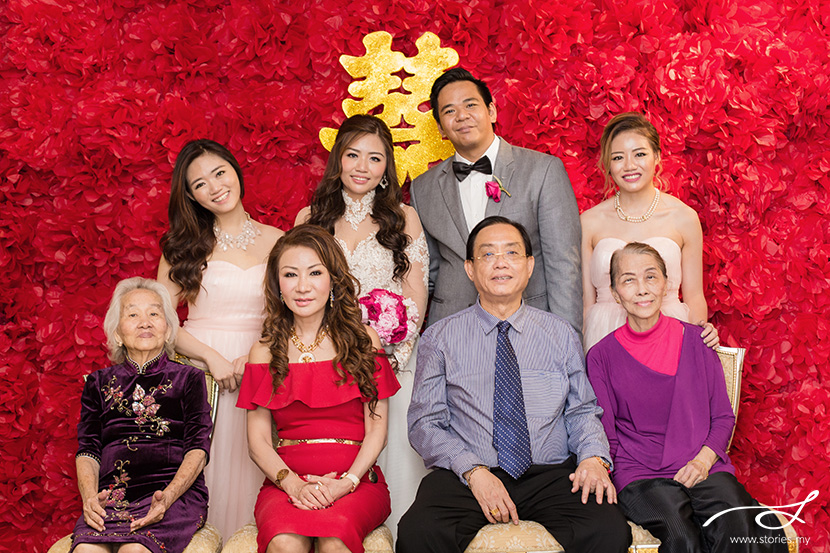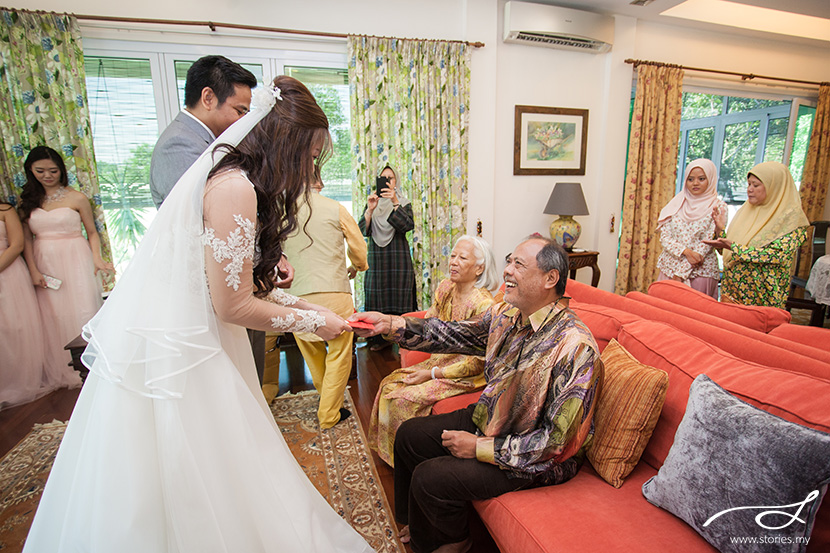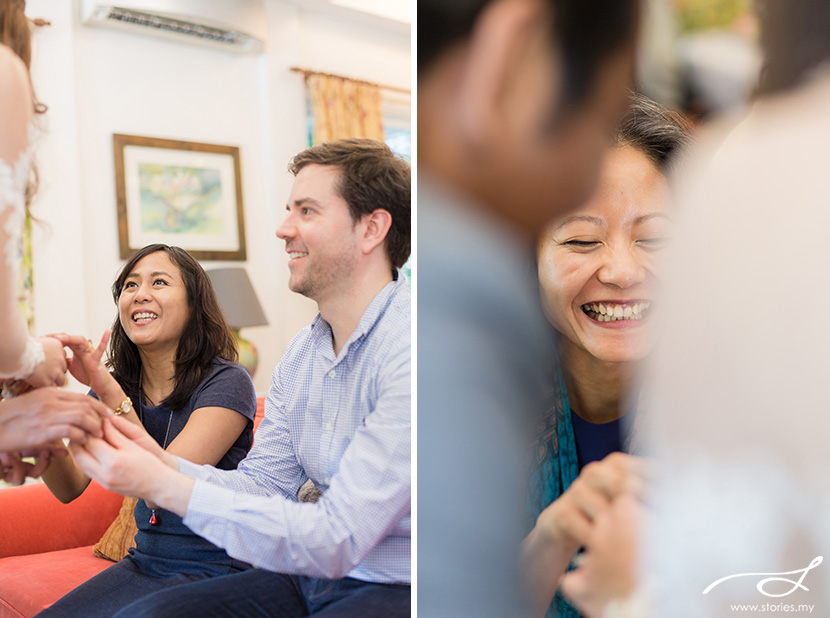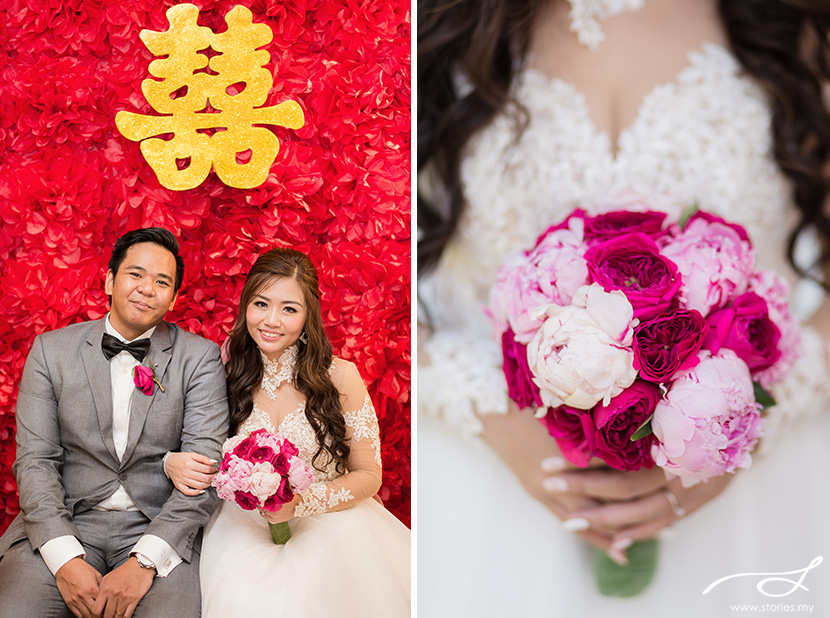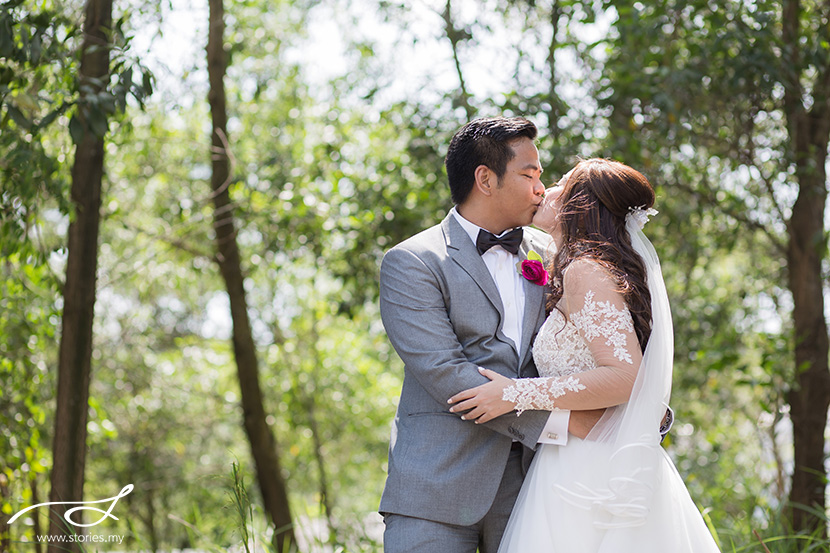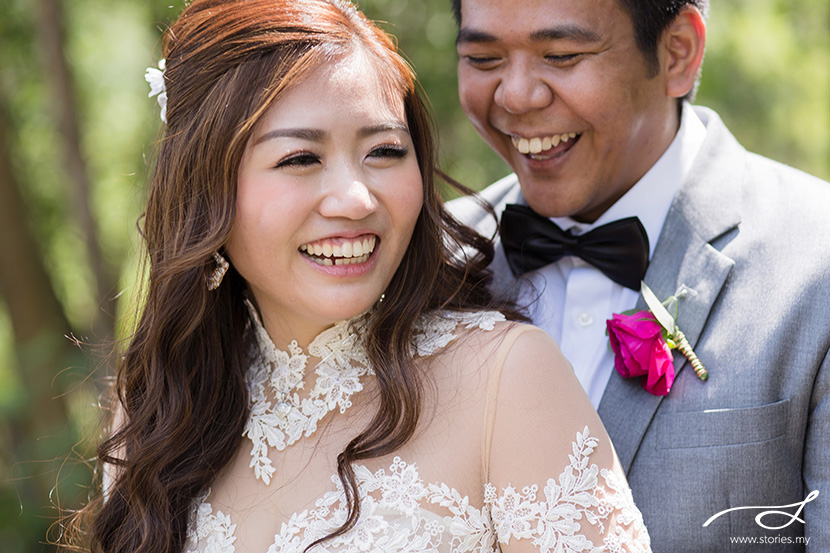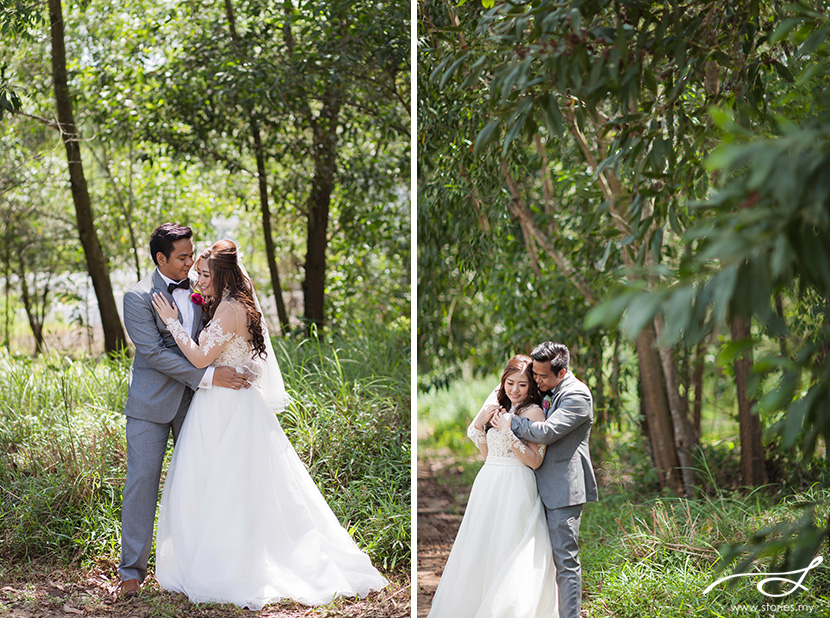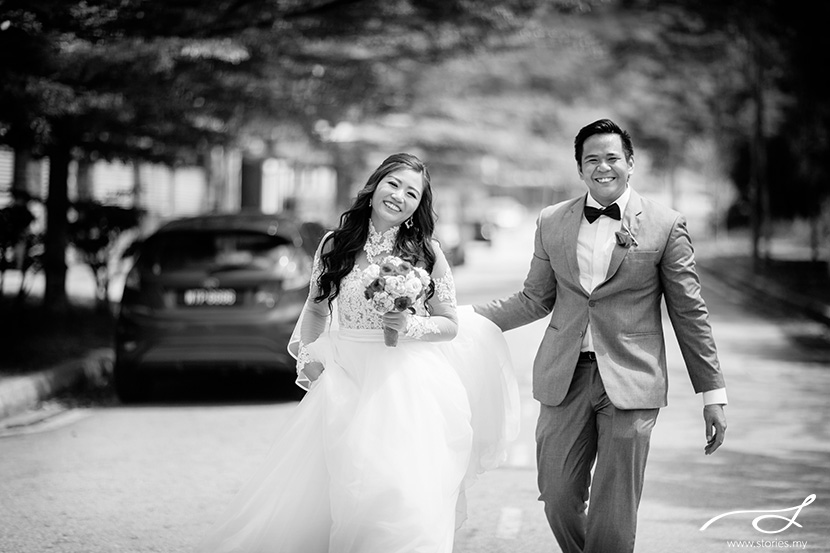 Flashback to college 7 years ago. Zaha and Rachel were in the same class but never spoke until they were assigned the same team for a group project. Even then, we were merely acquaintances. But one day, Zaha showed up in class injured after a major car accident the week before. Being unable to write due to his injuries, Rachel offered to take notes for him until he was better (aaw!). They dated for 3 years before they decided to take things seriously.
Then on 16 Dec 2012 they officially became a couple when Zaha took Rachel to Langkawi for a random 1 day trip. 3 years later he proposed to Rachel in Thailand while they were watching the sunset on a sailboat. Now on their 4 year anniversary (16th Dec 2016) they are going to start the first day of their anniversary as husband and wife.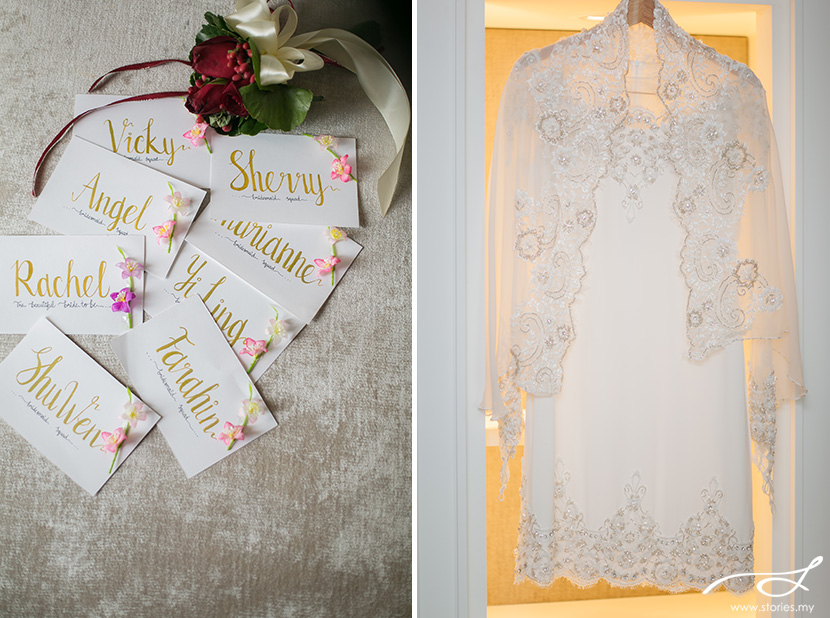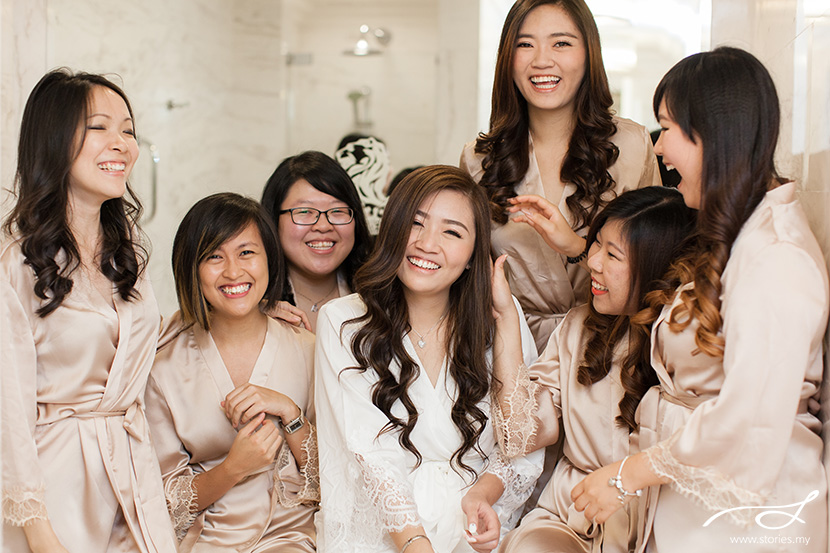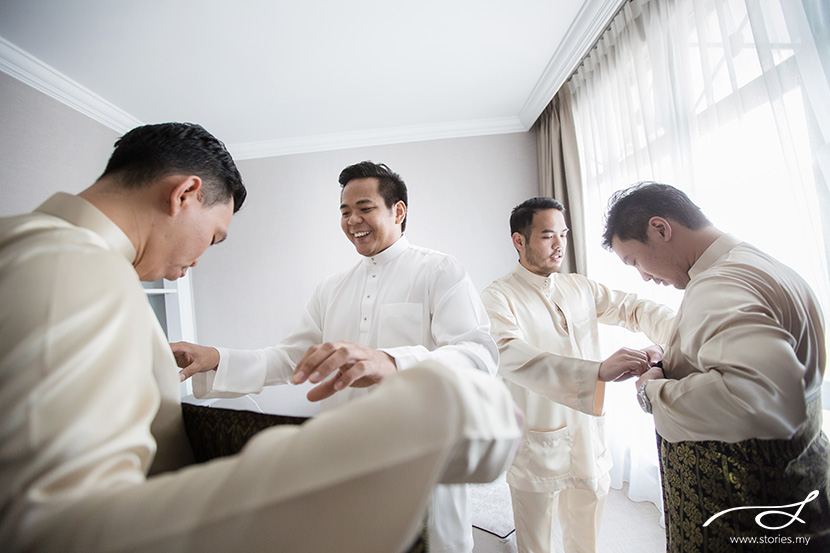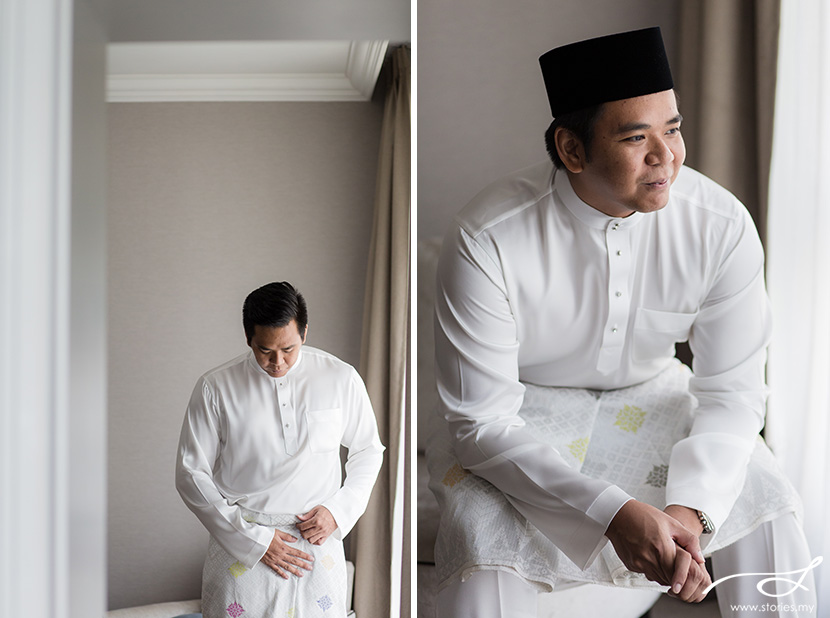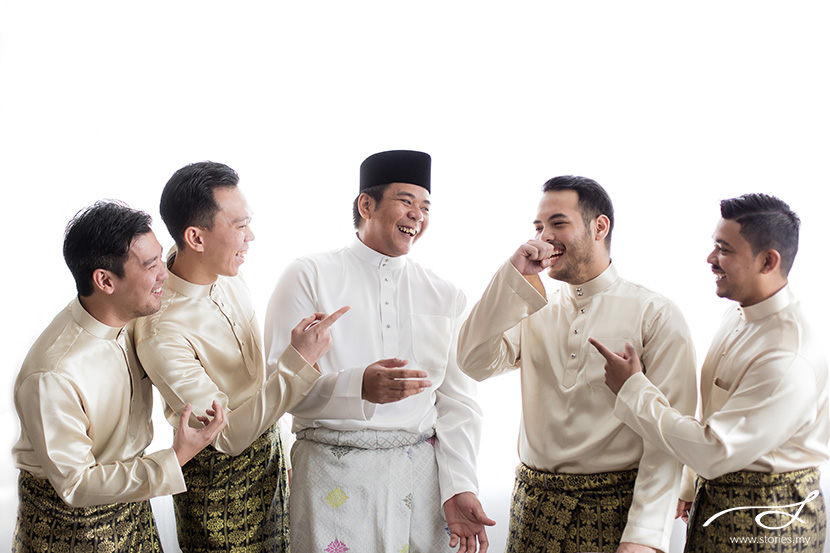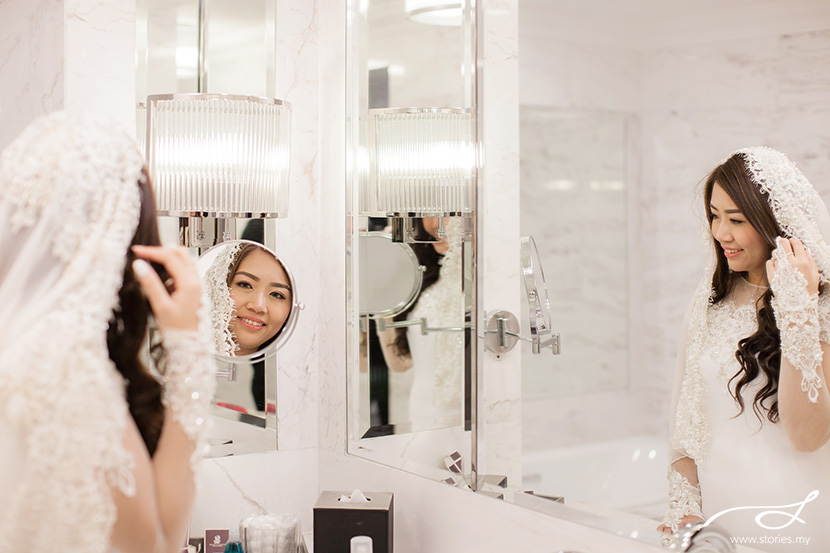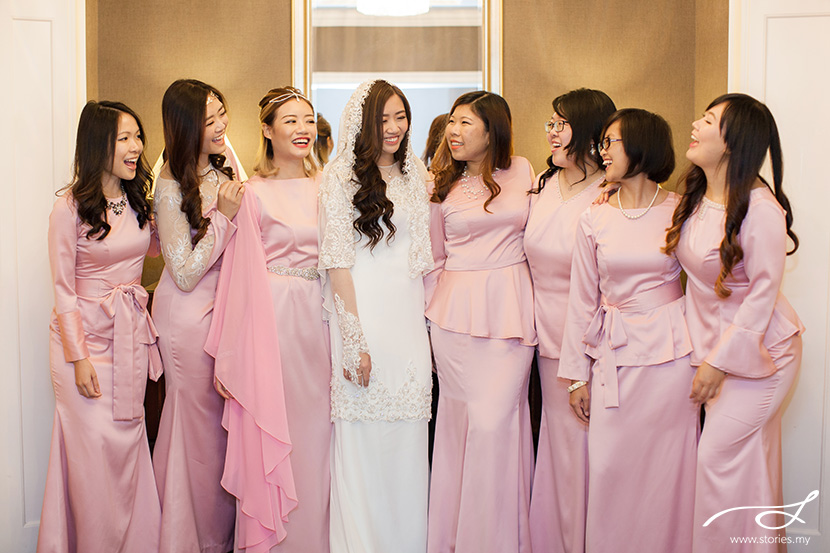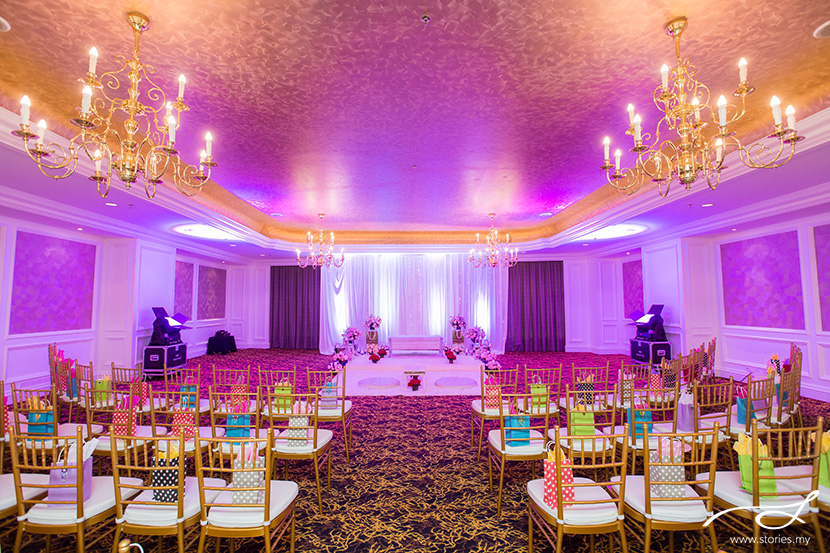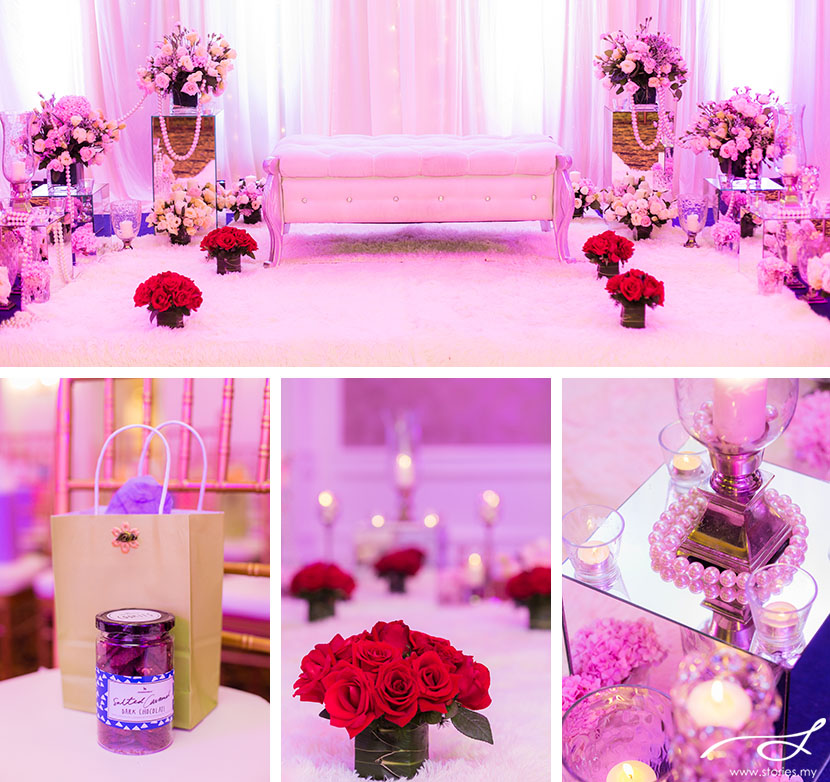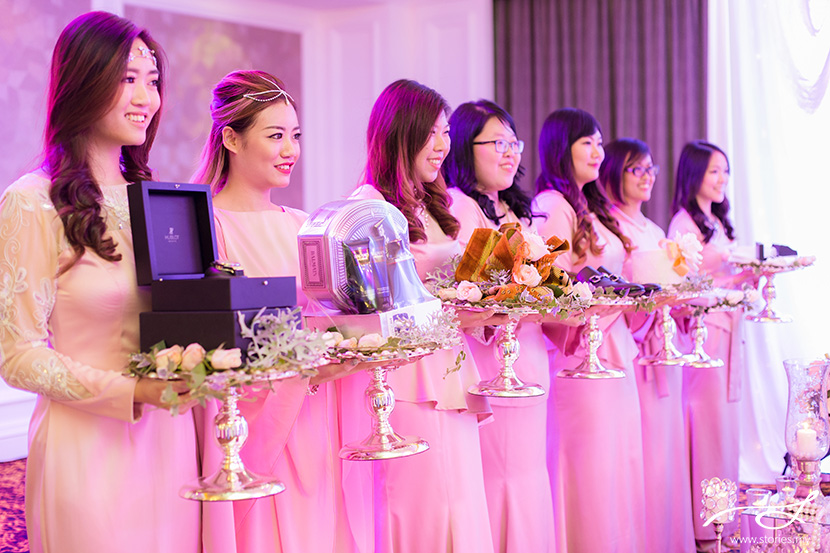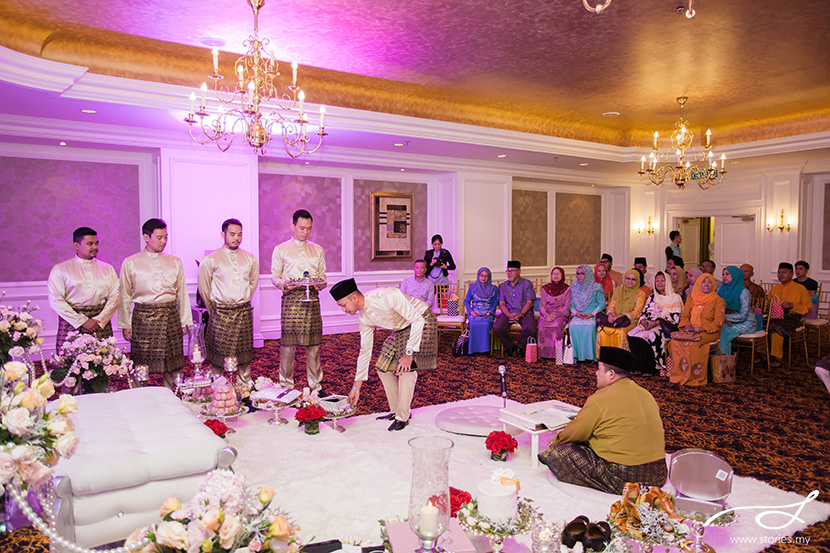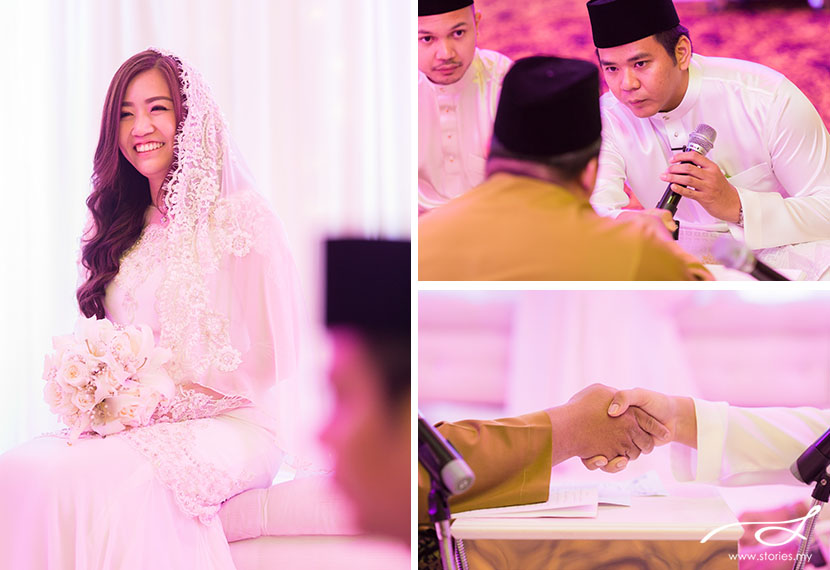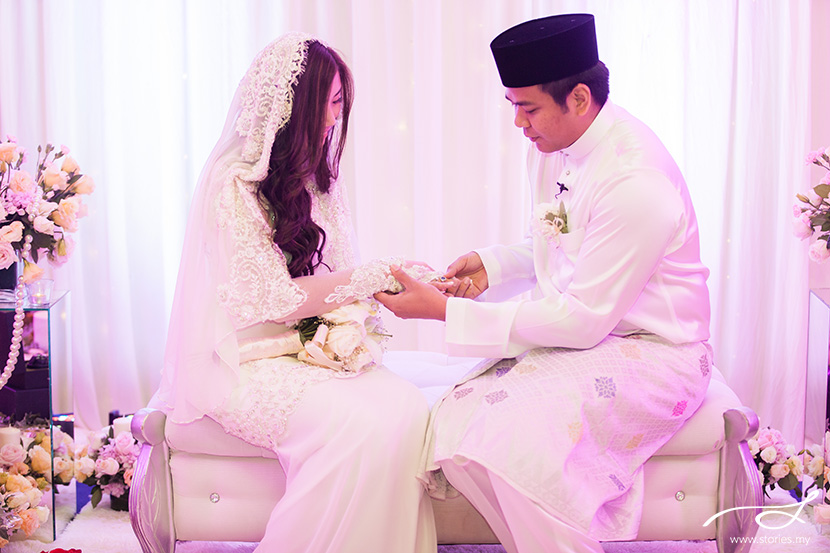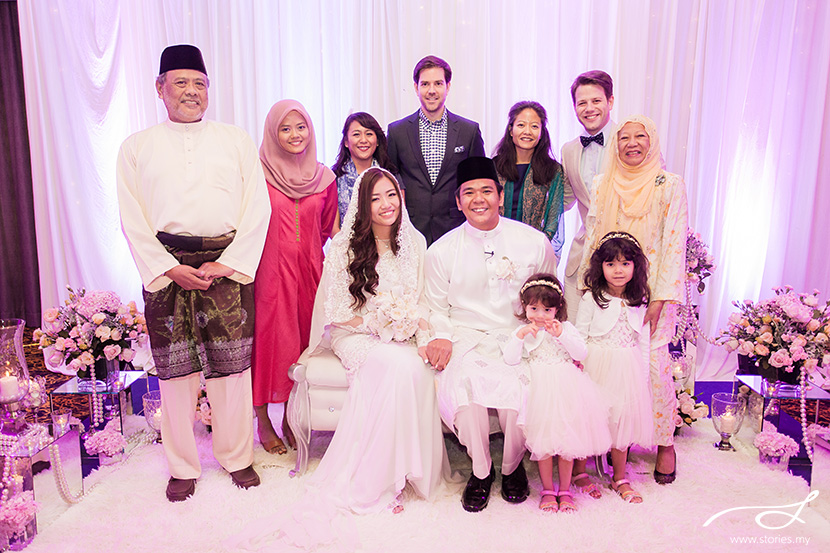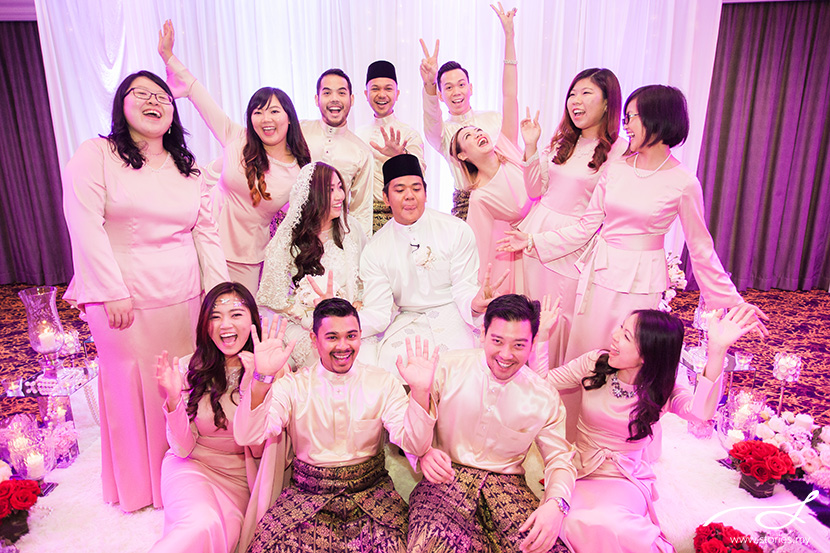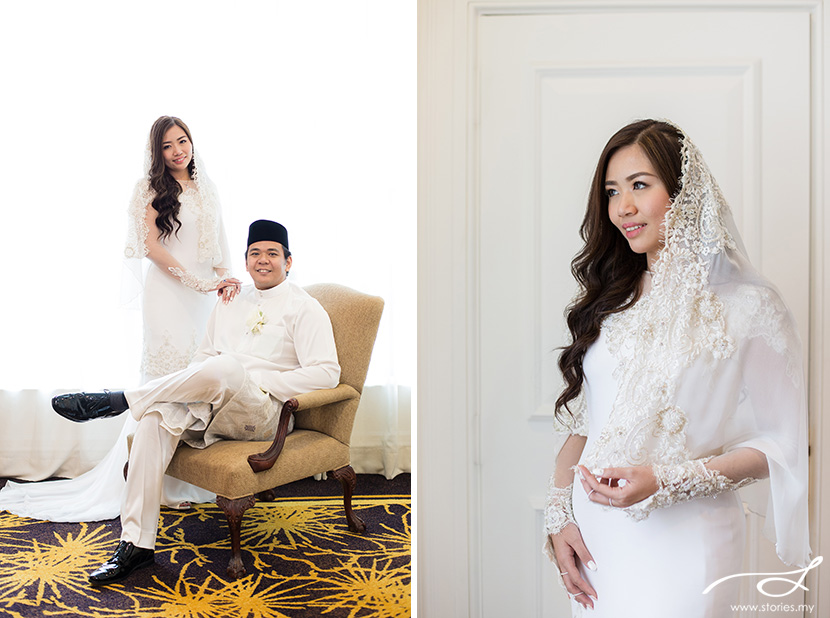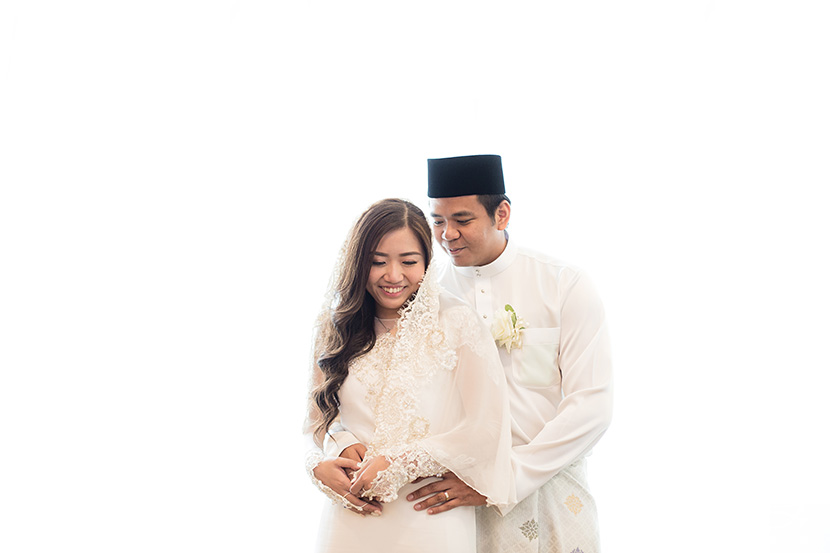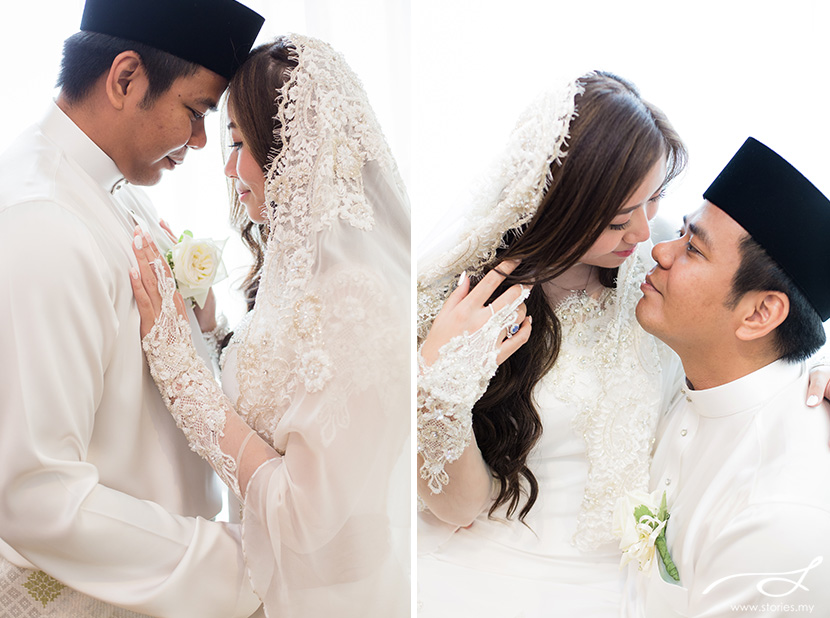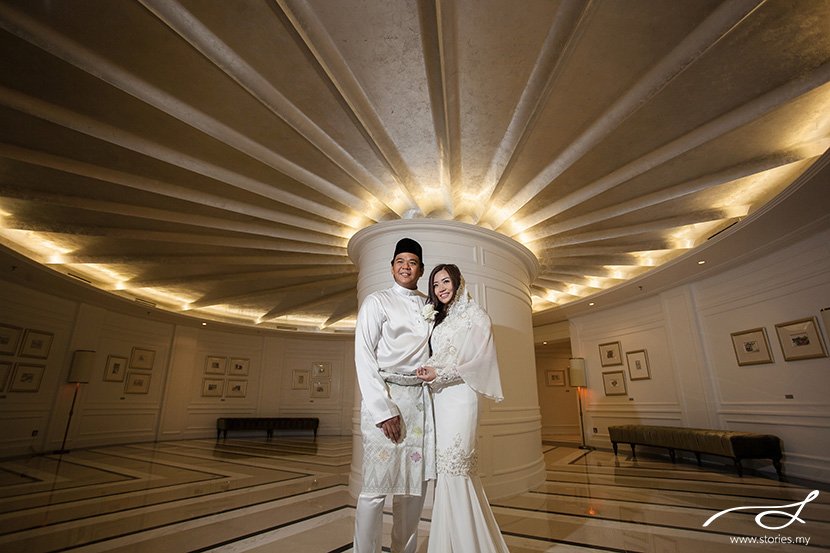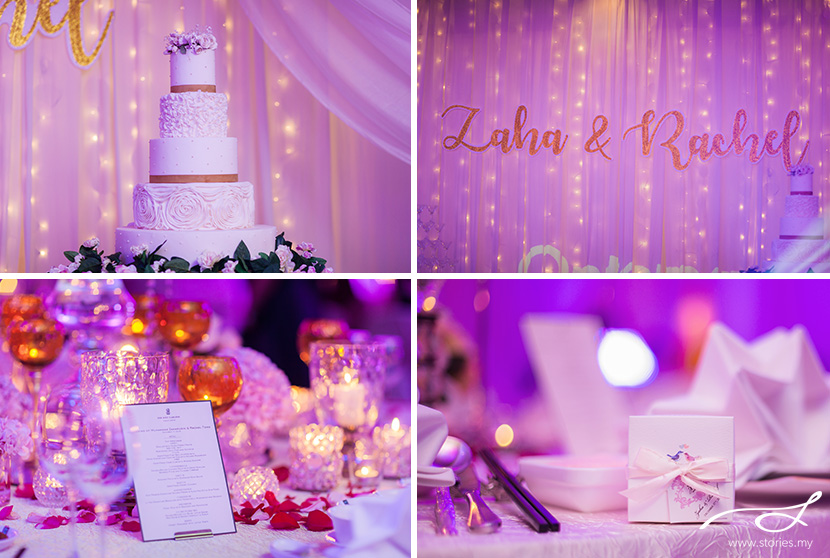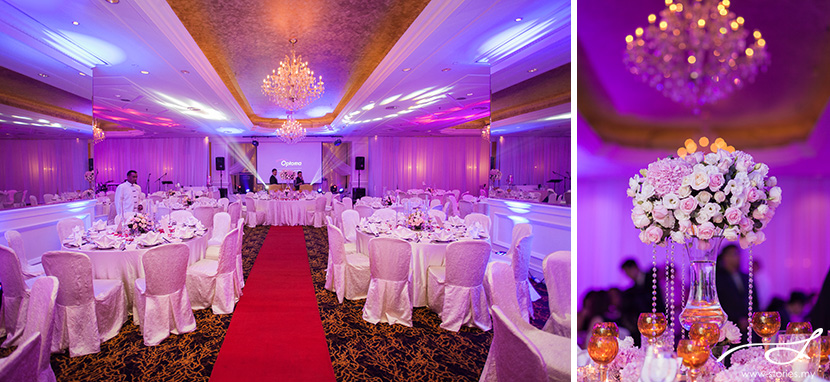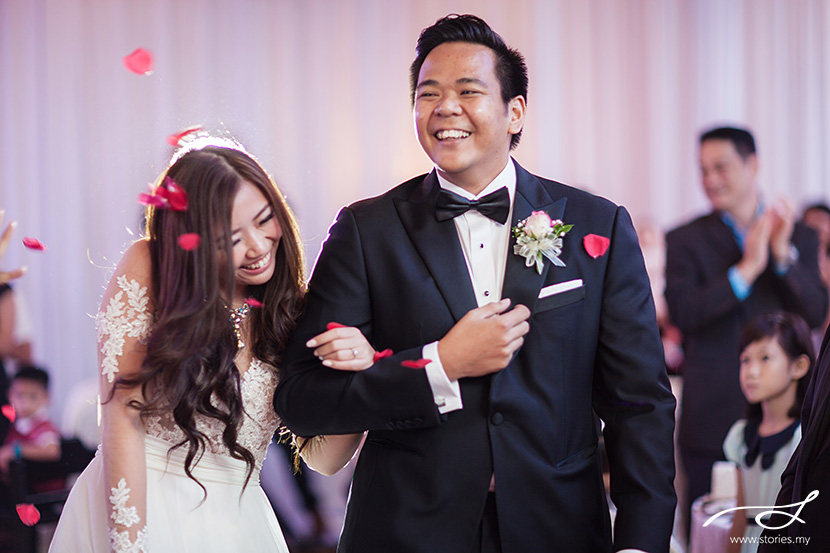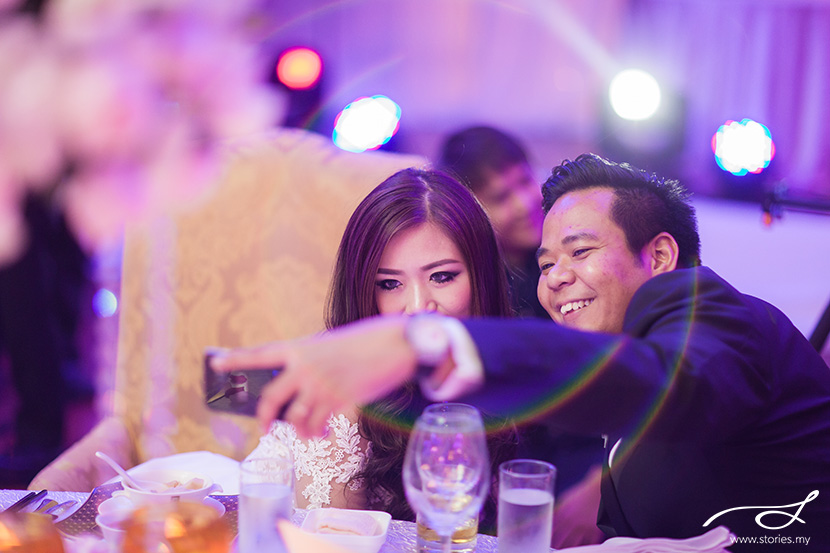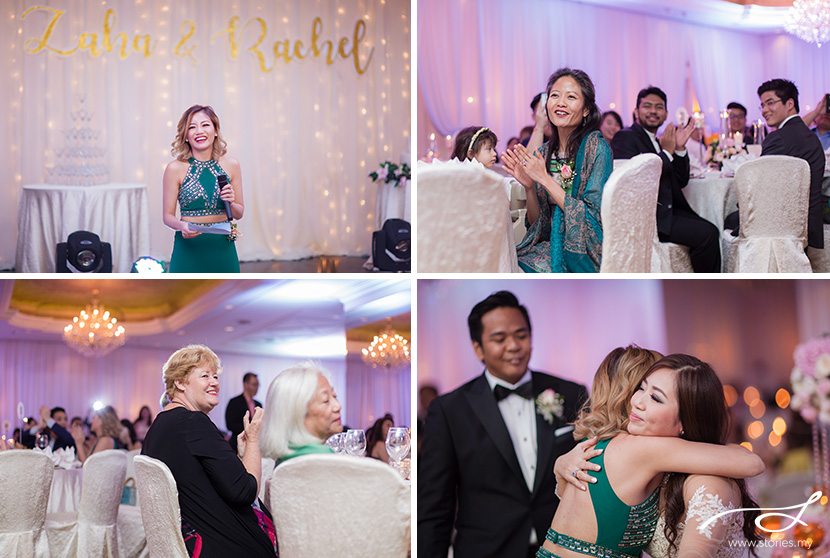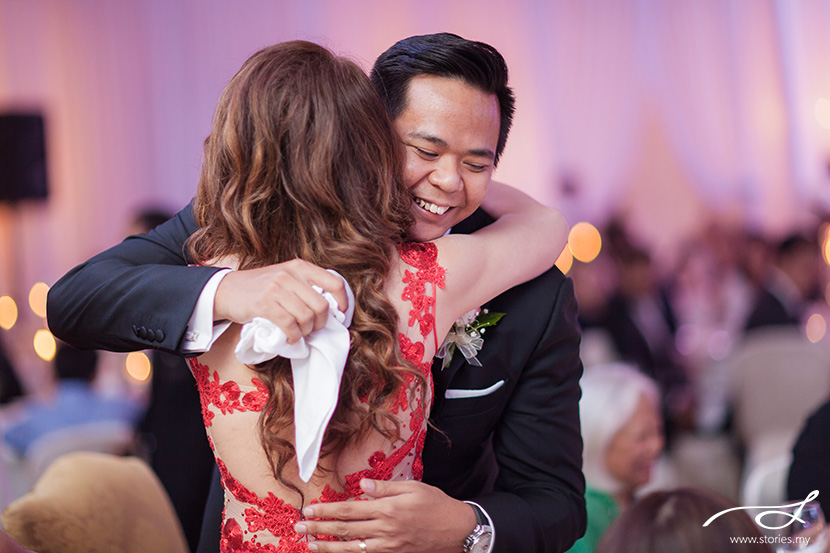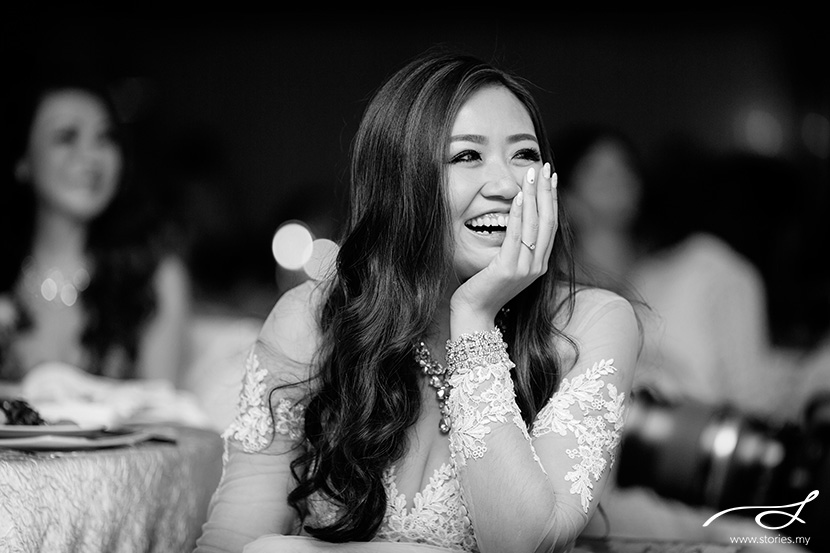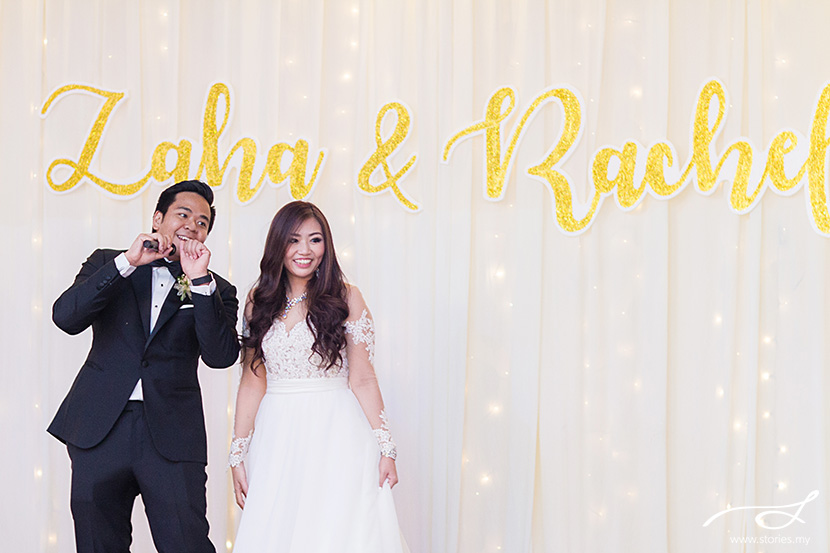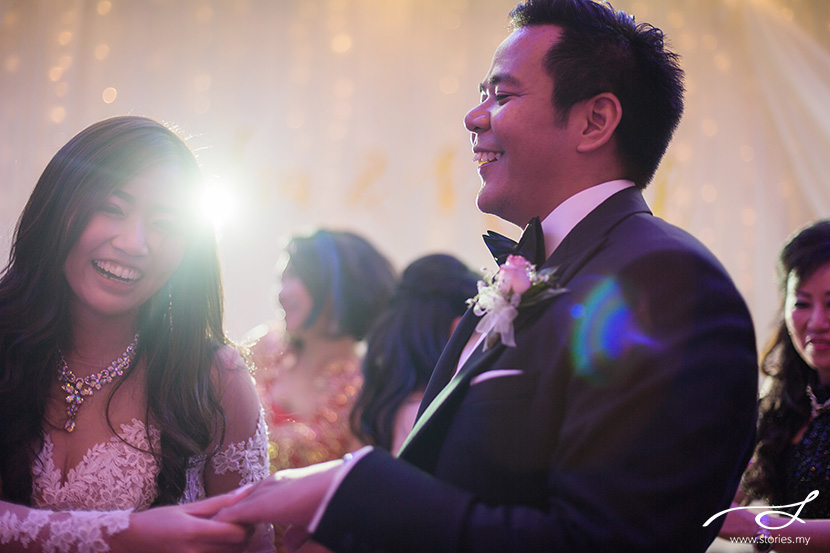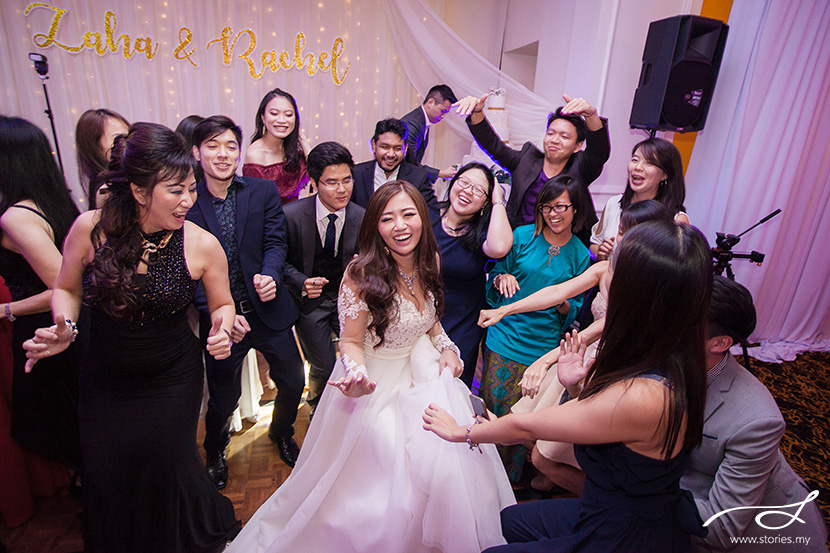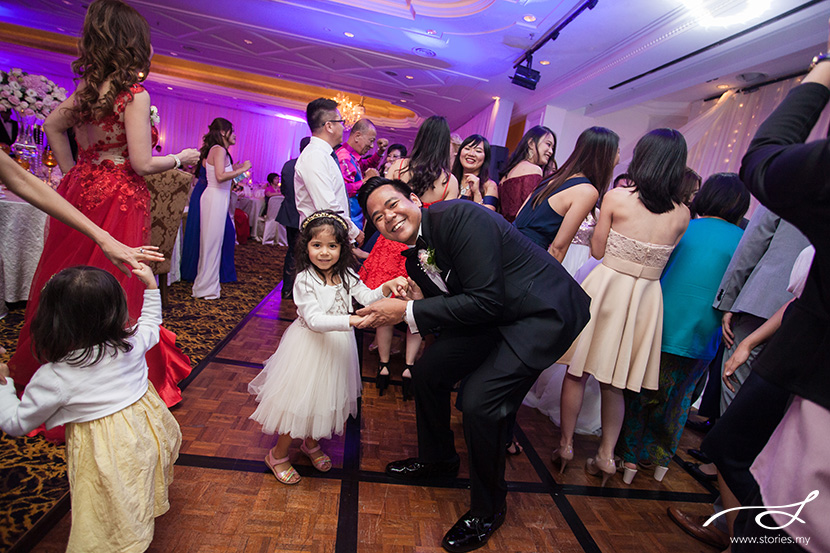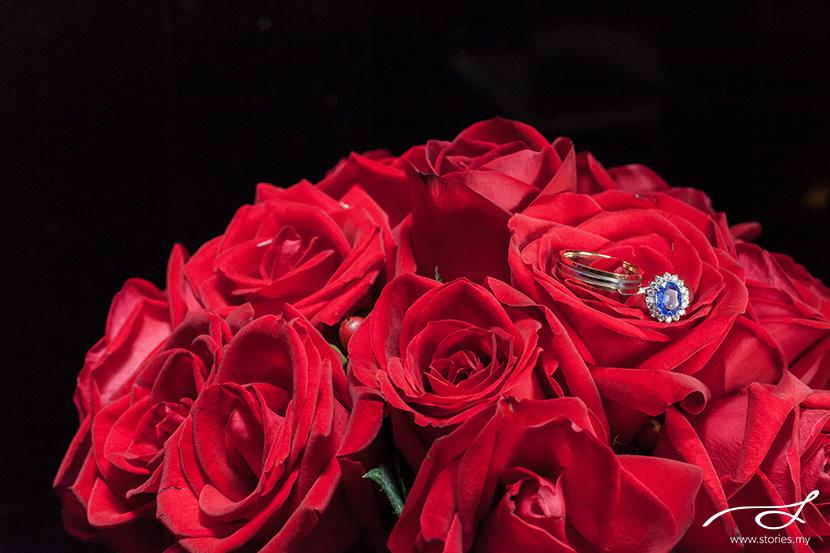 Zaha & Rachel: "My husband and I are a shy couple especially when it comes to being in front of a camera. Inevitably, on our wedding day, we would want it to be perfectly documented and be the focus of their lenses. We could not be happier that we have picked Jamie and Johan as our photographers. Jamie is so meticulous with her shots and she knows exactly what she wants to capture while making us feel comfortable with it. Johan is a charming and funny guy, who never fails to make our bridal party laugh. My husband and I have never felt more comfortable in front of the cameras. My bridesmaids were also having a blast, the air was filled with their laughter and silly giggles throughout the day – those moments made the best photos.
During the reception dinner, the Stories team was far from intrusive when taking the shots that our guests did not even realise their photos were being taken, which is exactly what we were asked for! We have only gotten great feedbacks so far from our family and guests about the Stories team. From the bottom of our hearts, thank you!
When we contracted Stories team to be our wedding photographer, they gave us a detailed questionnaire to get to know us more as individuals and as a couple, as well as people and things that matter to us most. That was the moment we were felt reassured that we are in the hands of professionals, who genuinely want to document our big day the way we want it. We never regretted taking our time to carefully fill the details because everything we wrote in the questionnaire was clearly reflected in the final photos and they portrayed exactly how we are as a couple."
Credits:
Photographers: Jamie, Johan & Jennifer
Wedding Ceremony & Reception: The Ritz-Carlton, KL
Wedding Planner & Decorations for Nikah: Stephen Foong
Groom's Attire: Burlington Tailor (Reception) & Omar Ali (Nikah)
Wedding Gown: Celest Thoi (Tea Ceremony & Reception) and MimpiKita (Nikah)
Shoes: Florshiem (Groom) & Kate Mosella Custom Made Shoes (Bride)
Hair & Make Up: Iris
Cake: Scrummy Cake Design (Nikah – Bride's Hantaran) & Elevete (Nikah – Groom's Hantaran)
Videography: VIP Cinegraphy Studio