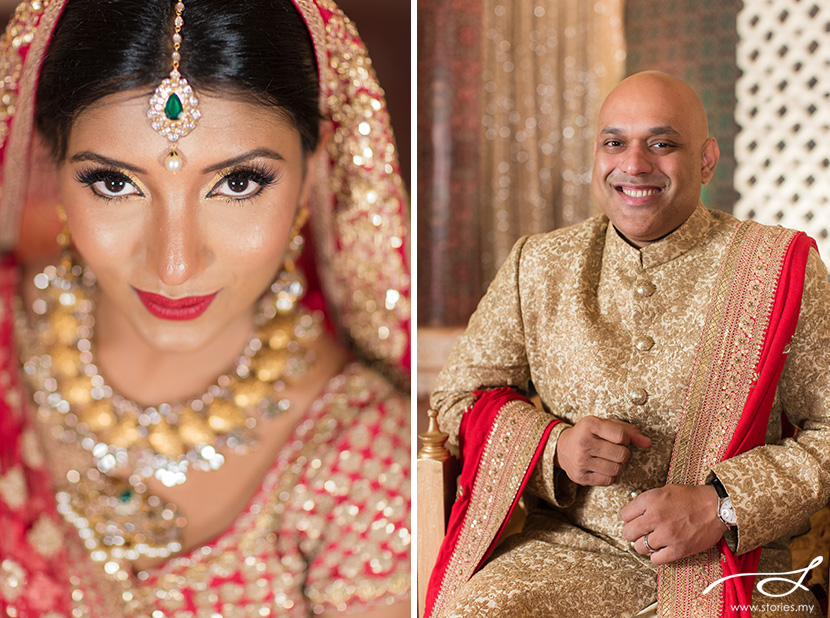 Navin and Faika's wedding trilogy ended with a big bang on the 3rd day…their actual wedding day. As usual, Faika looked stunning in her wedding dress. As with most Bangladeshi weddings I have photographed, their decorations are always very elaborate. The venue where their wedding was held could cater for a few events at once. The entire palace setting on the stage was constructed on the wedding day itself. The highlight of the day was when Navin and Faika looked at each other through the mirror as husband and wife for the first time.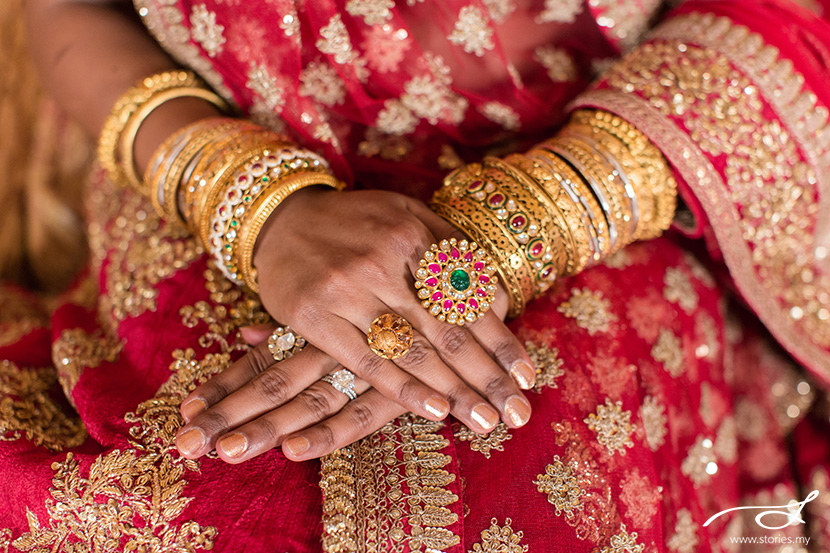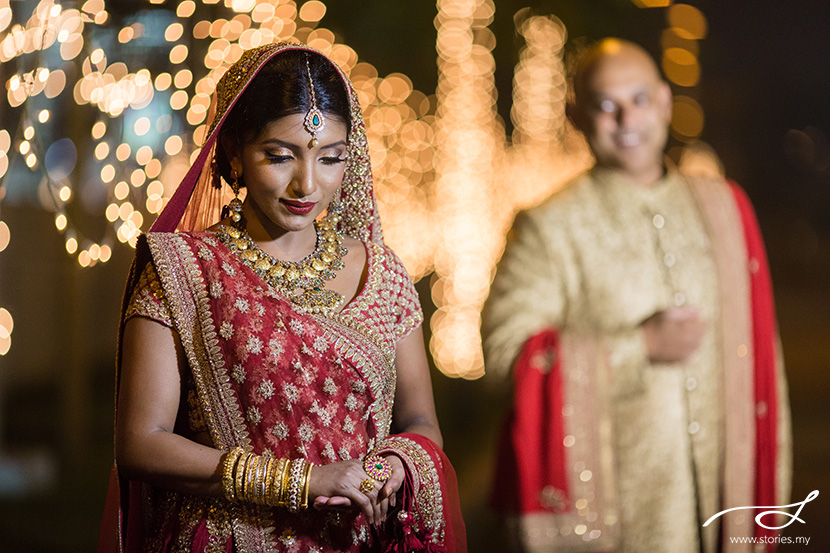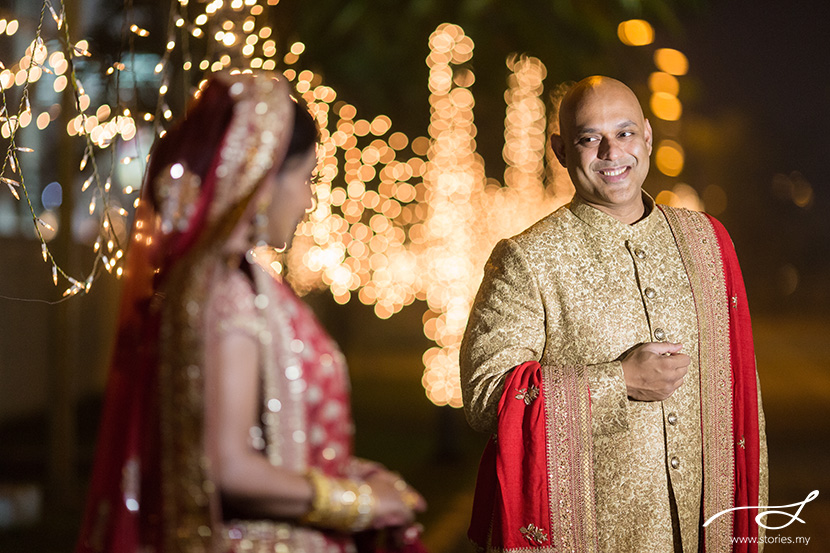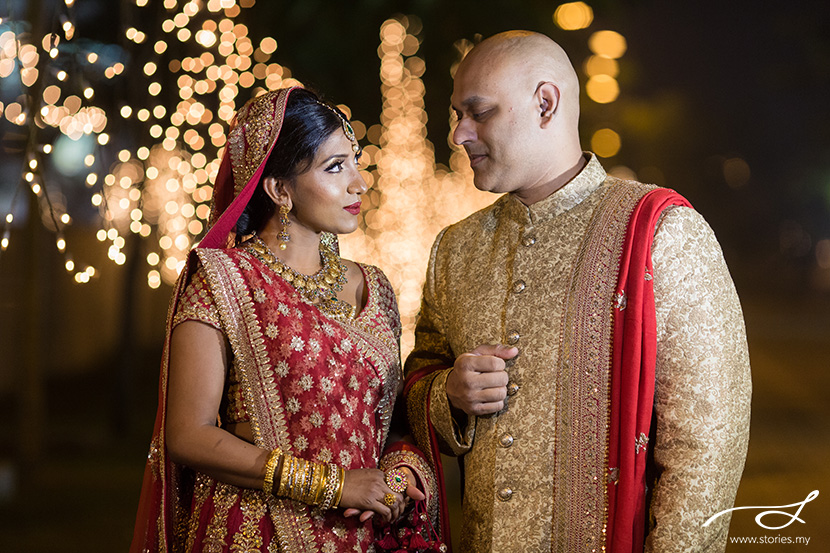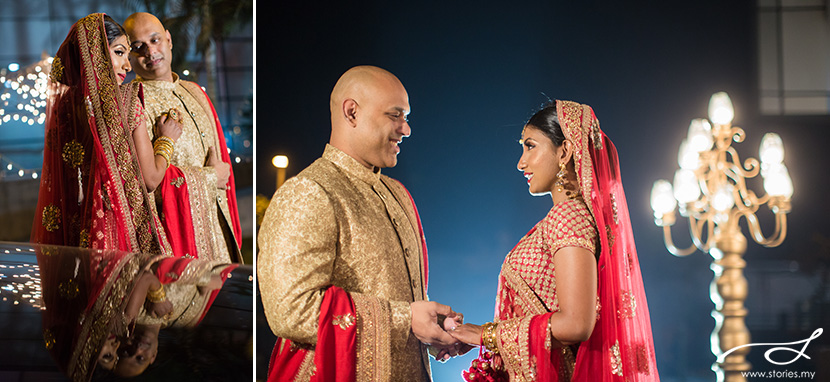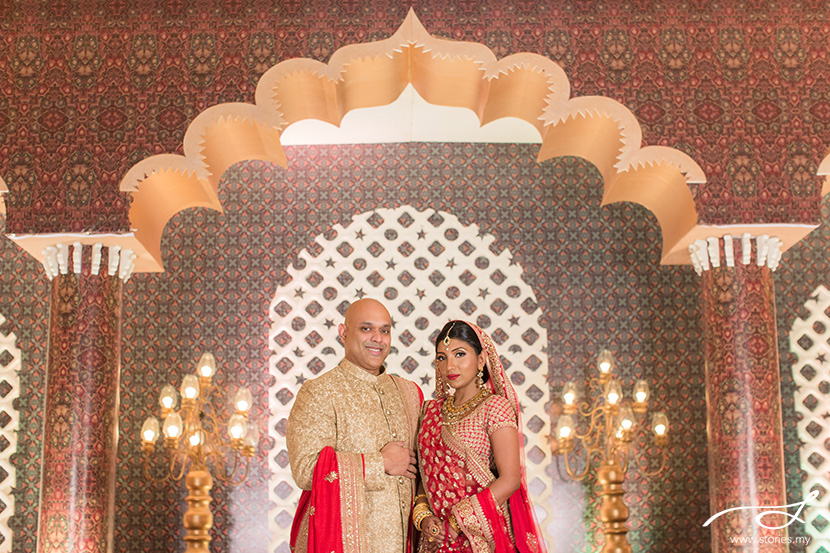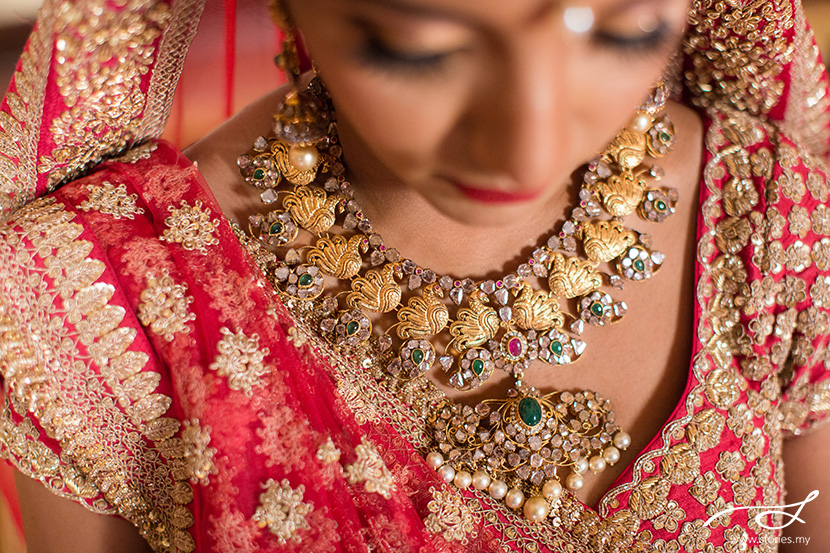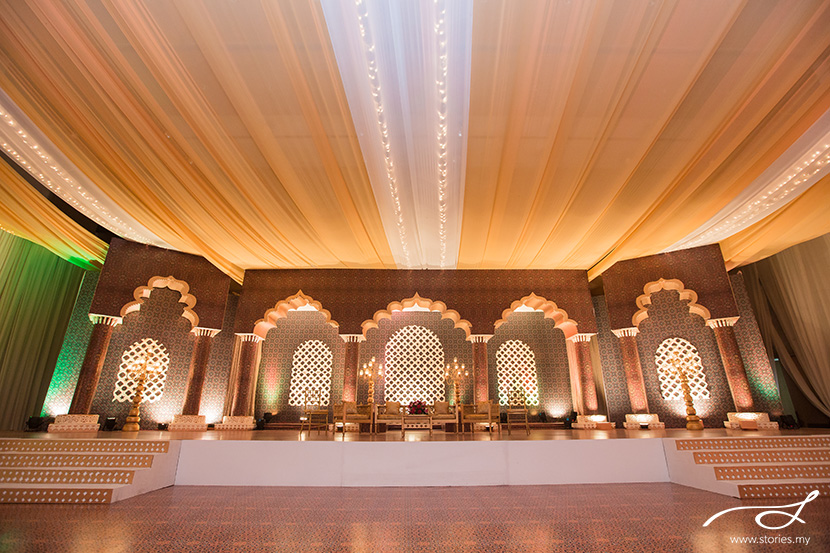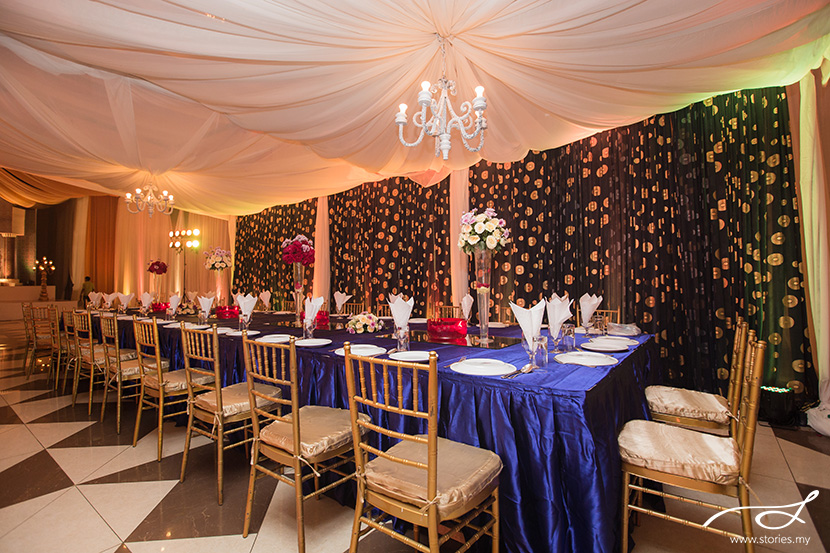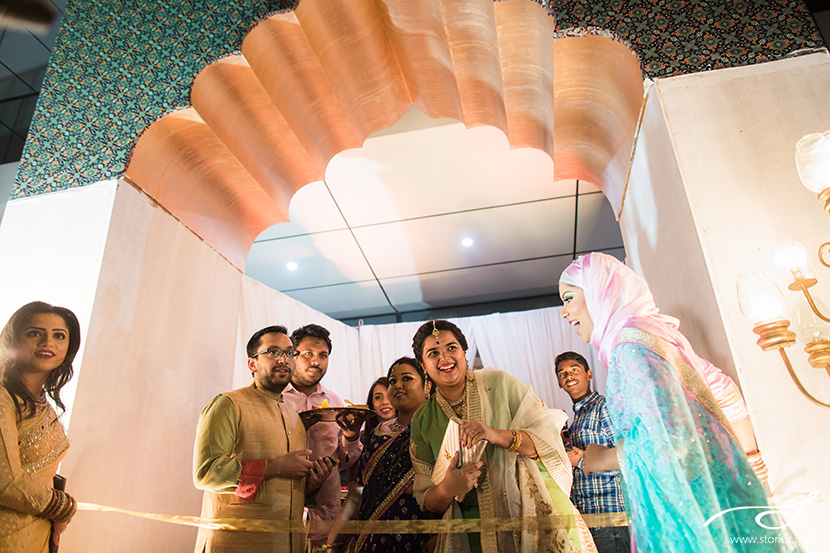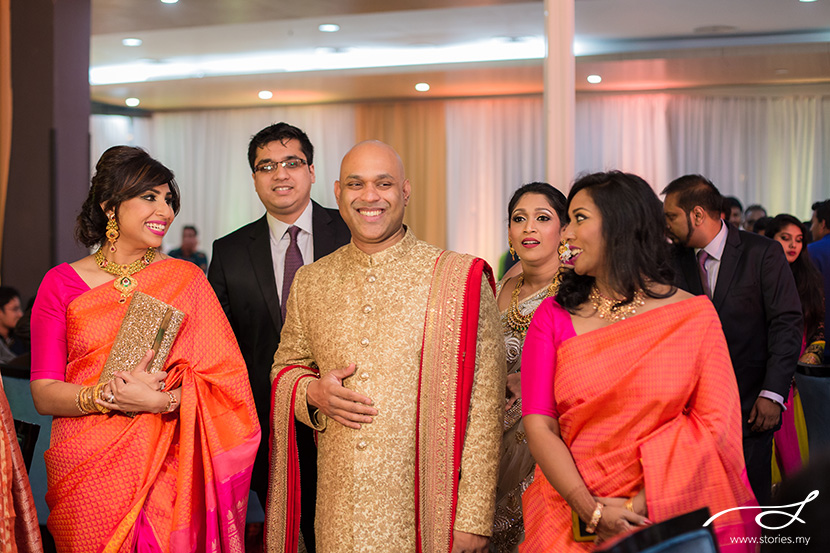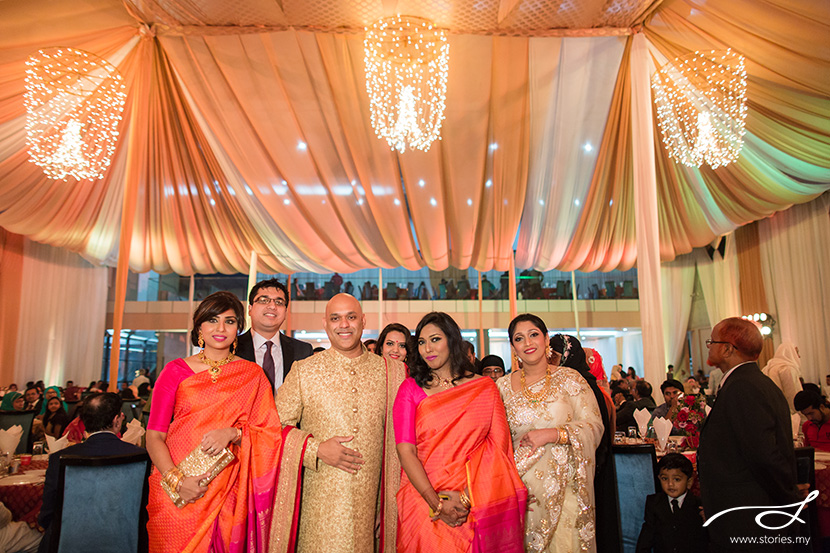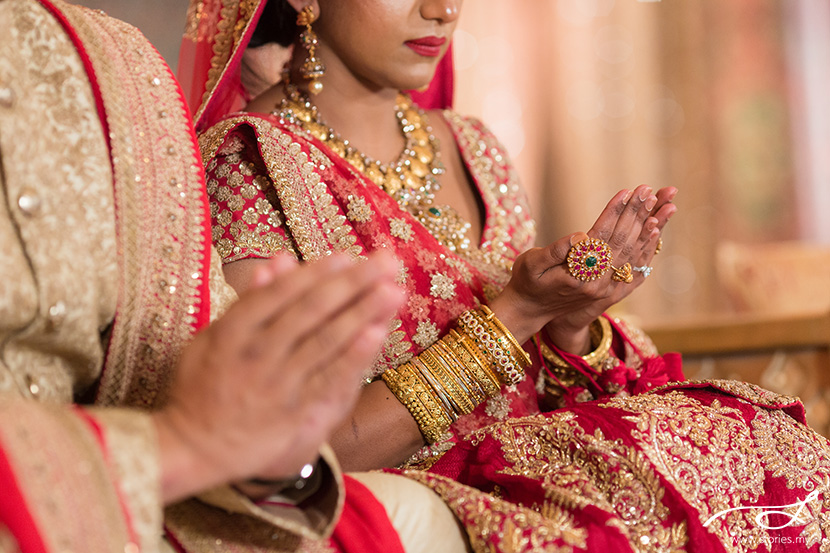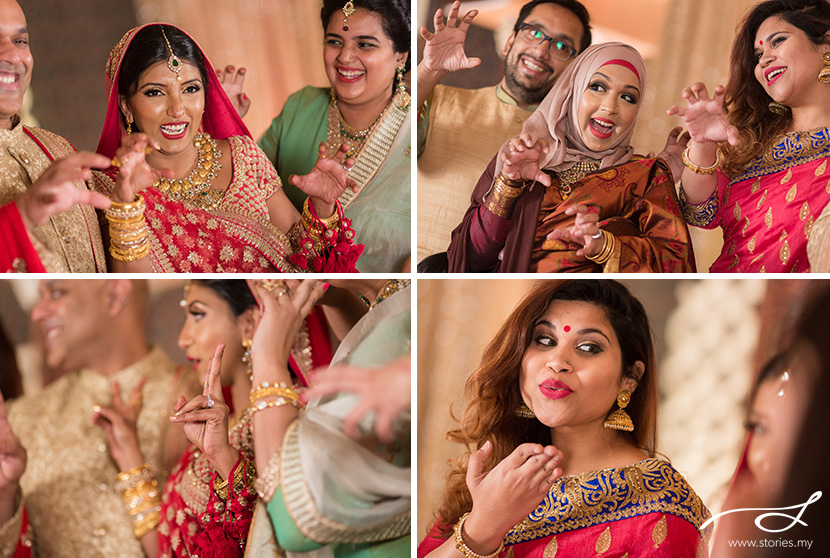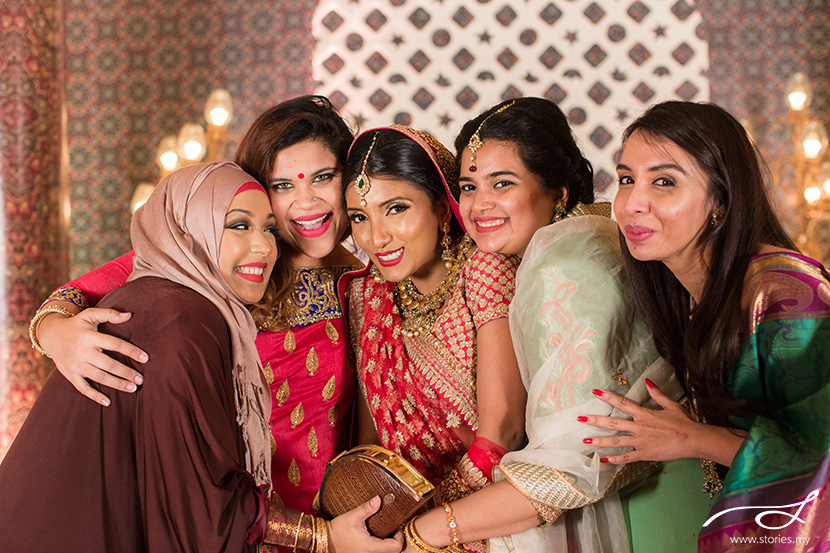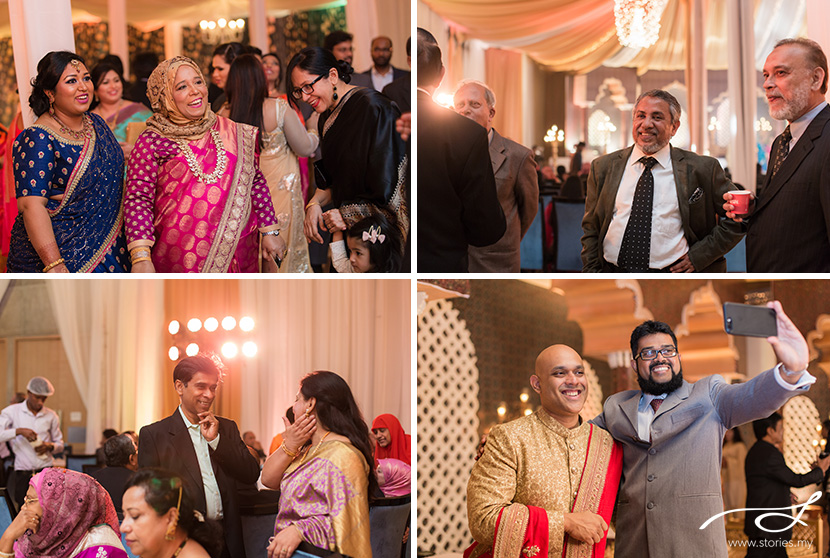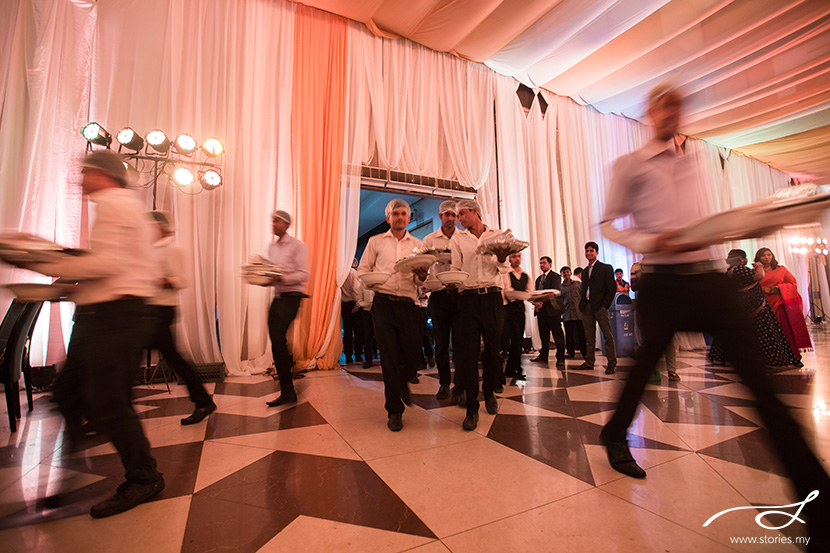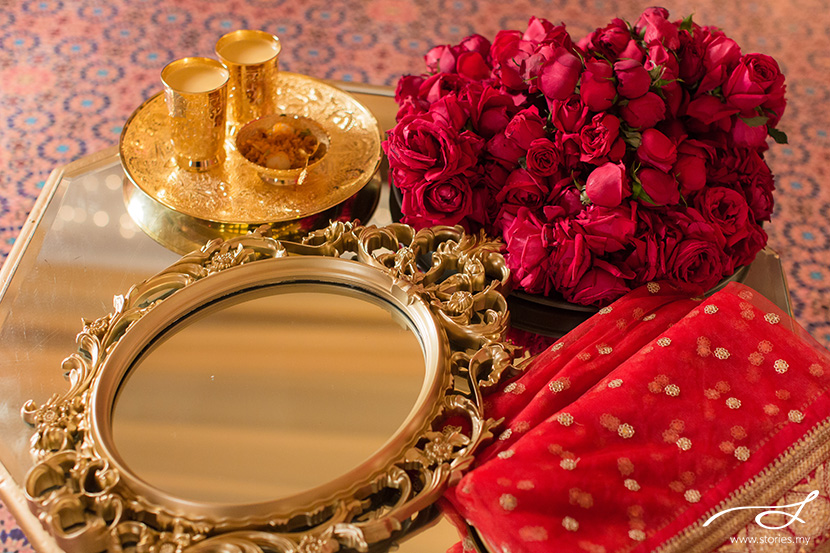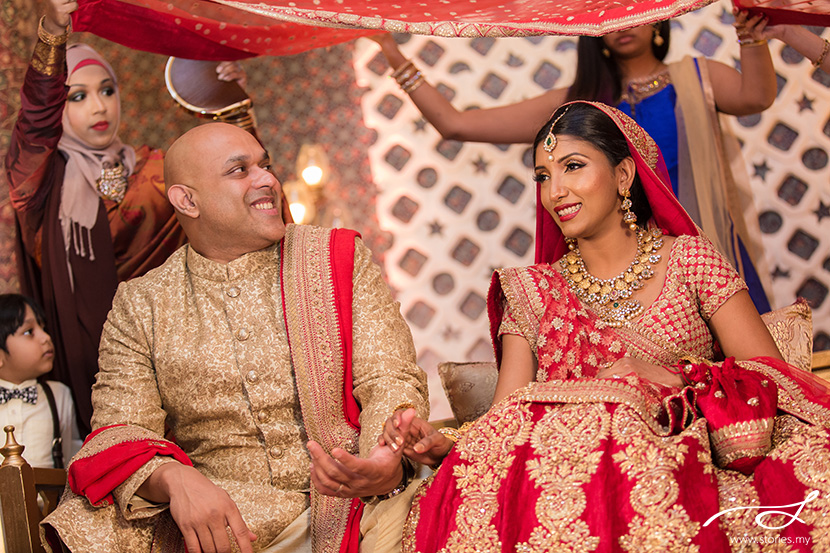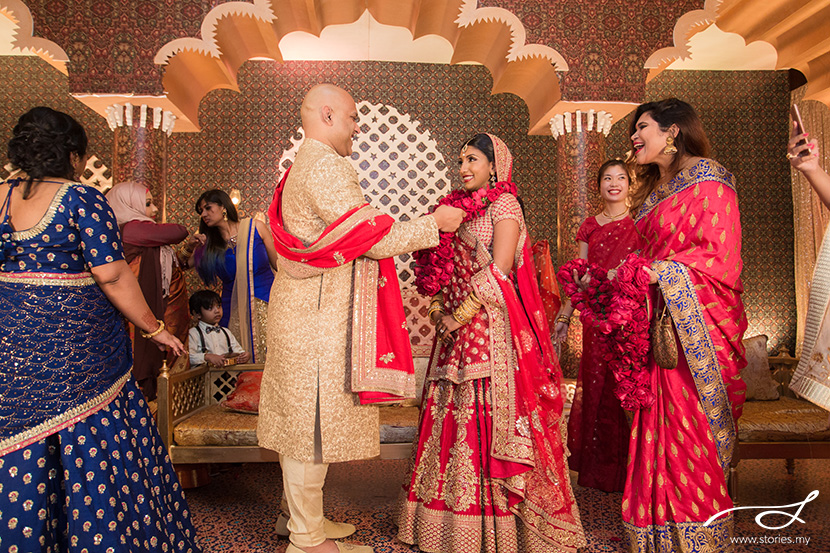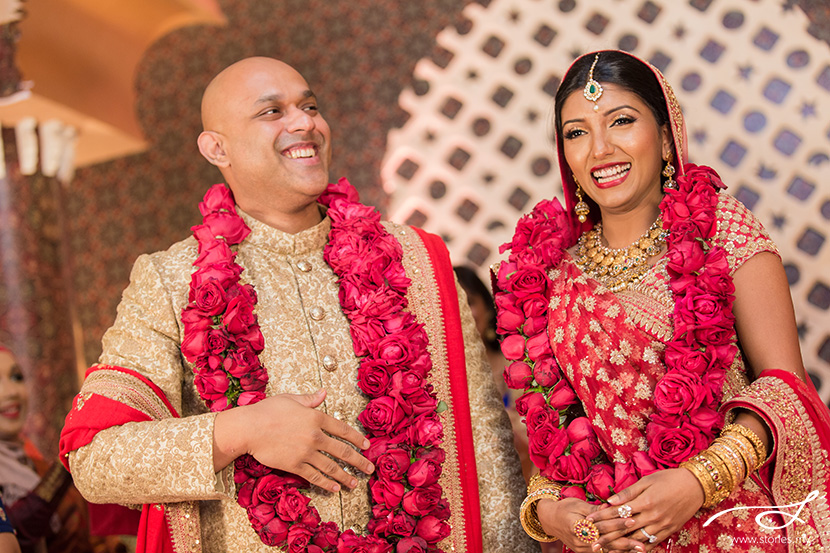 When we asked Navin and Faika what makes them a great couple, they replied:
Navin: We make a good team – whether it comes to traveling together, advising each other professionally or sharing household responsibilities. I equal part love/adore/admire Faika. We have been together 9+ years now, so you can say we have been through it all – good times and hard times – we have always been there for each other, and she's my soulmate.
Faika: I always know that Navin will put me first and will do whatever is humanly possible to make me happy. He's incredibly thoughtful and even though I've dragged him to a number of events where my friends and I are obsessing over Hong Kong high school memories, he's infinitely patient and always went out of his way to get to know all my friends.
I'm also bit of a Type A personality which would drive most people crazy but I think that's one of the things that Navin loves most about me. For our trips abroad, I started creating detailed hour by hour excel itineraries (which freaked out the majority of my friends) but both Navin and I thought it was the best way to maximize the number of things we could see/do on our trip (we're all about efficiency!). Navin's also very supportive from a career/work perspective – it's not ideal having a Boston/NY long distance relationship but he knew that Harvard was the best option for me and always wanted me to attend. He's a bit of a tiger mom and encourages me to push myself so that I can meet my goals/ambitions.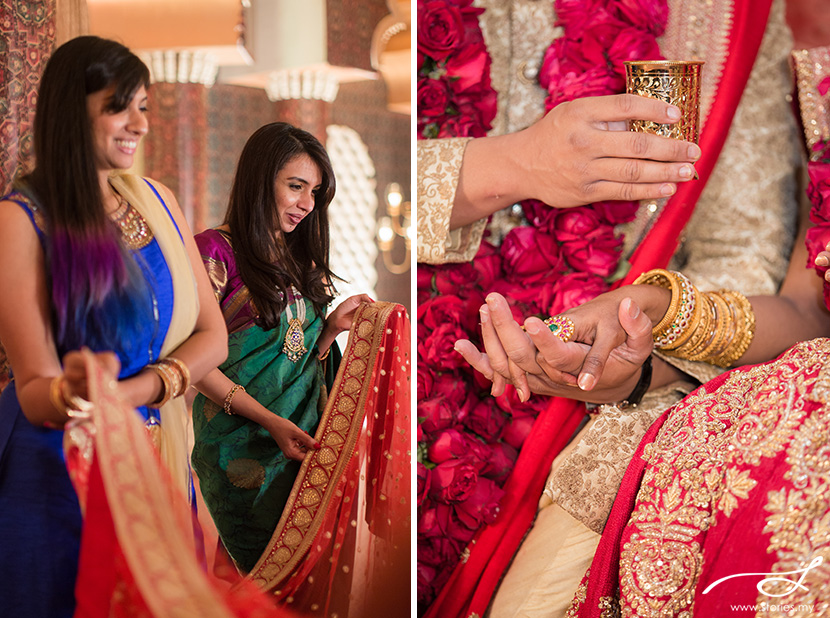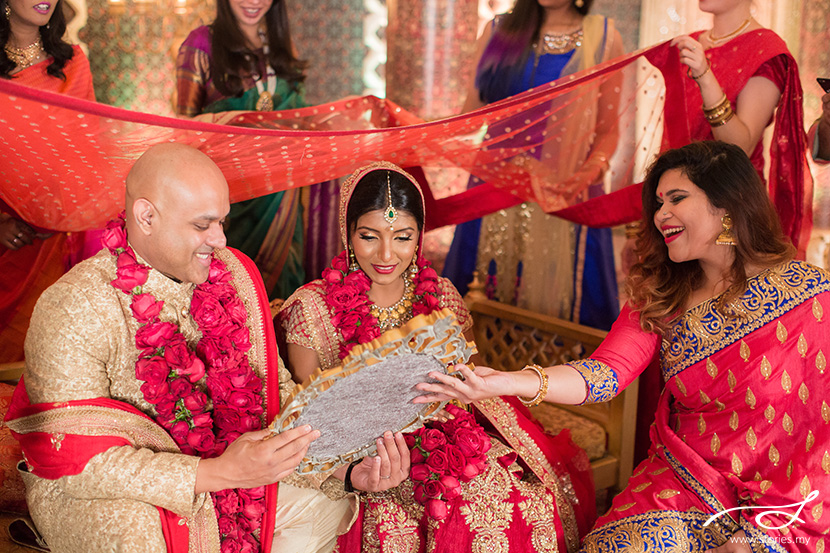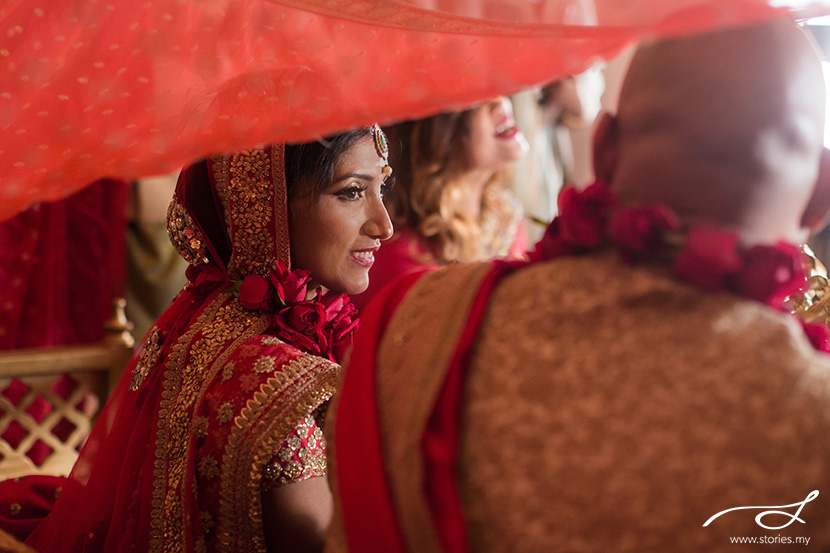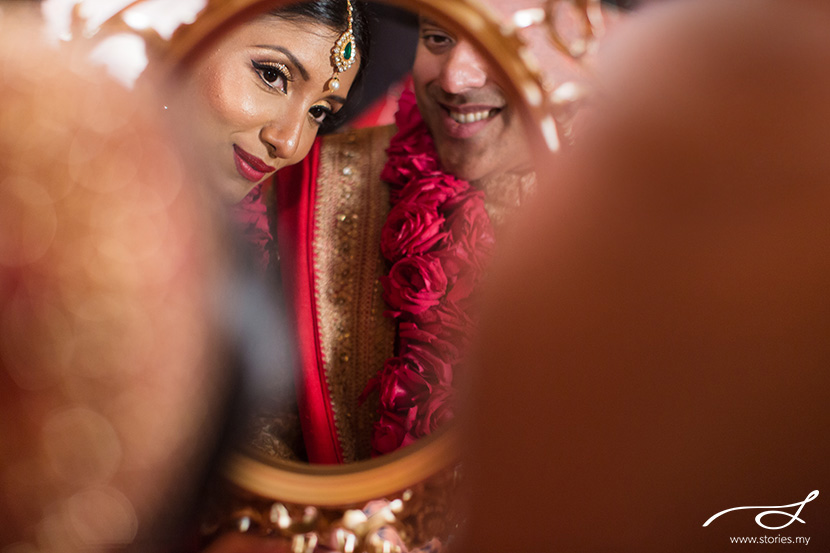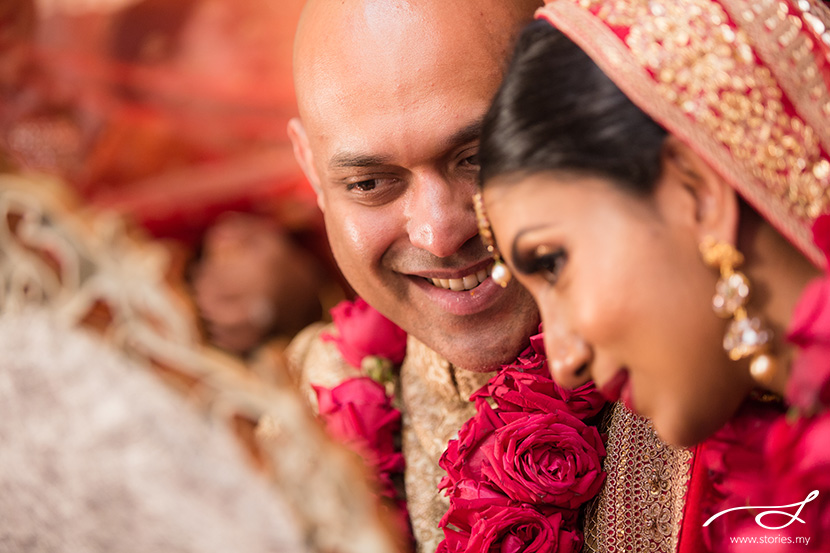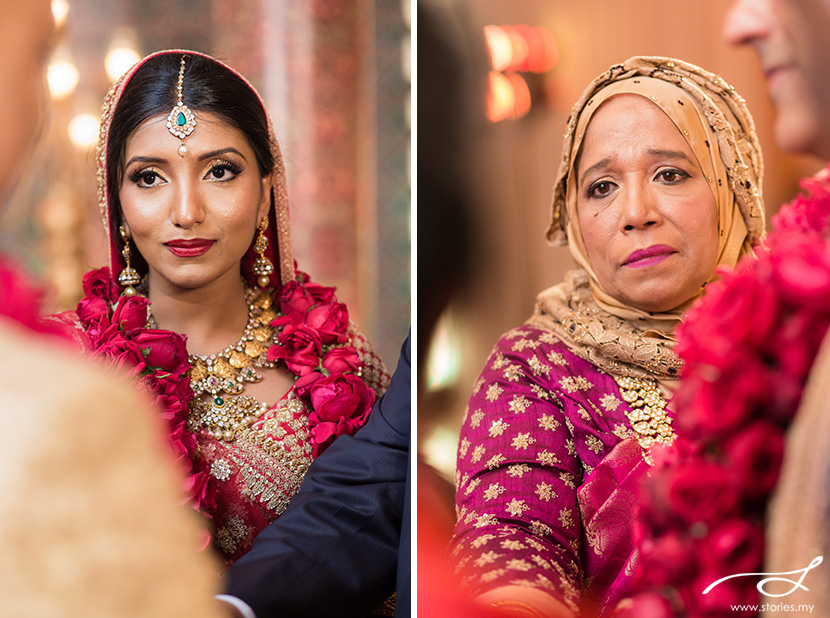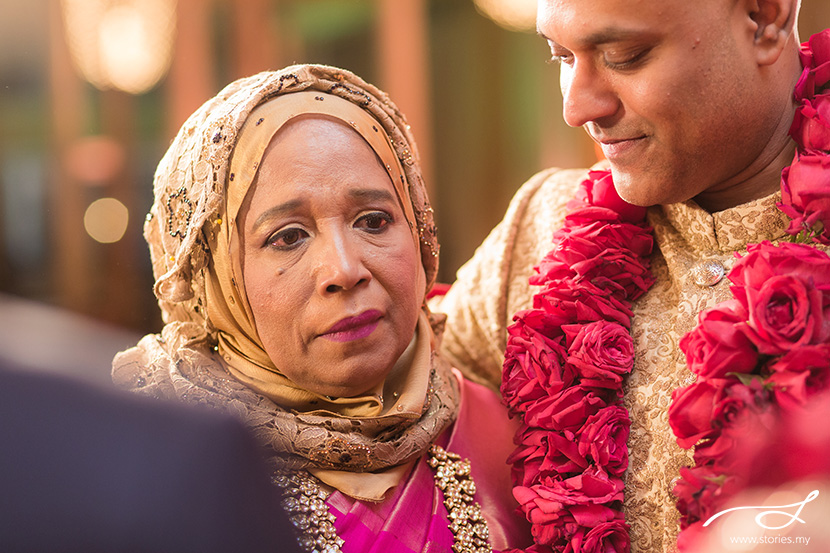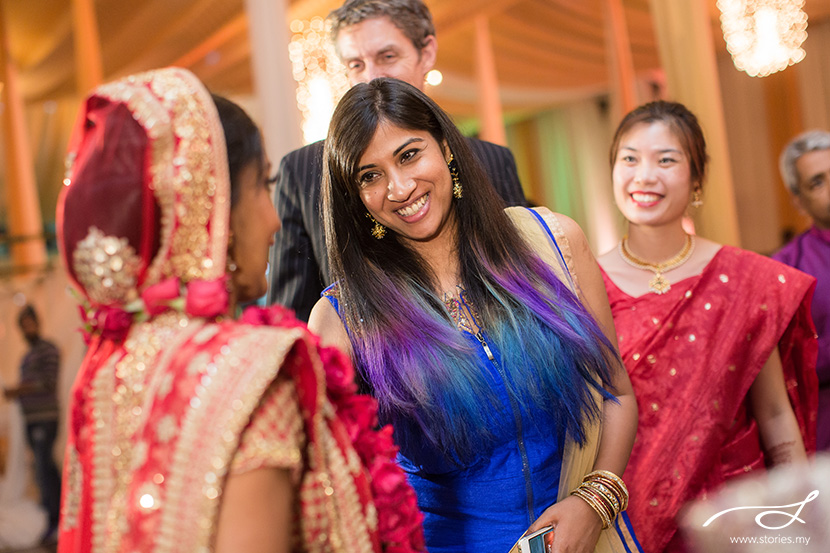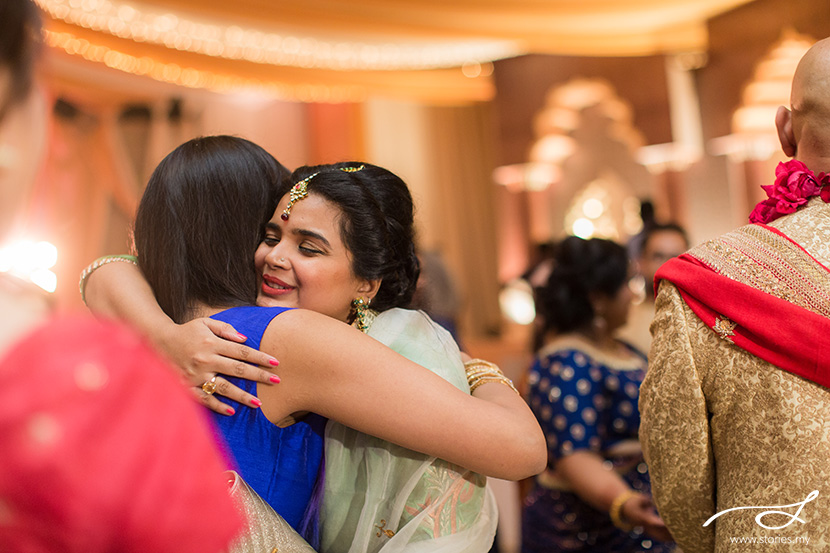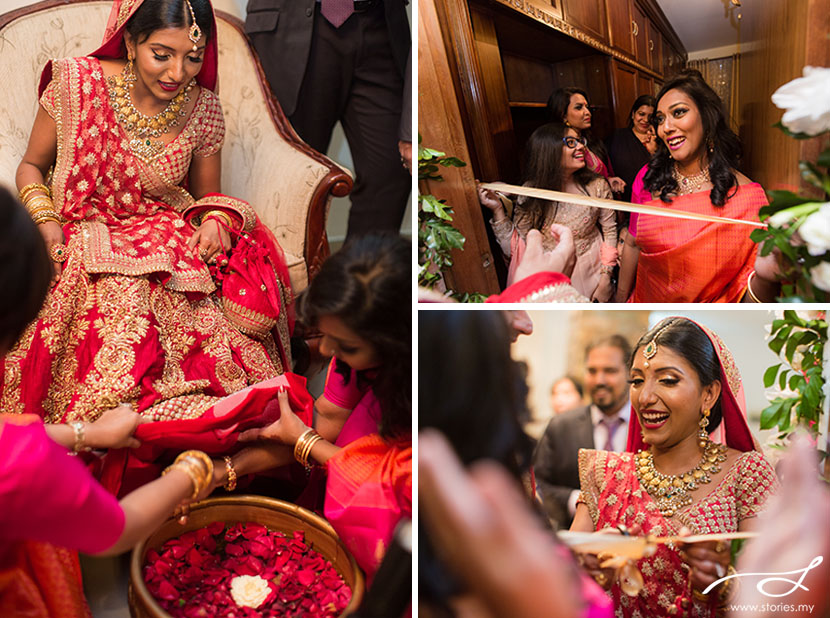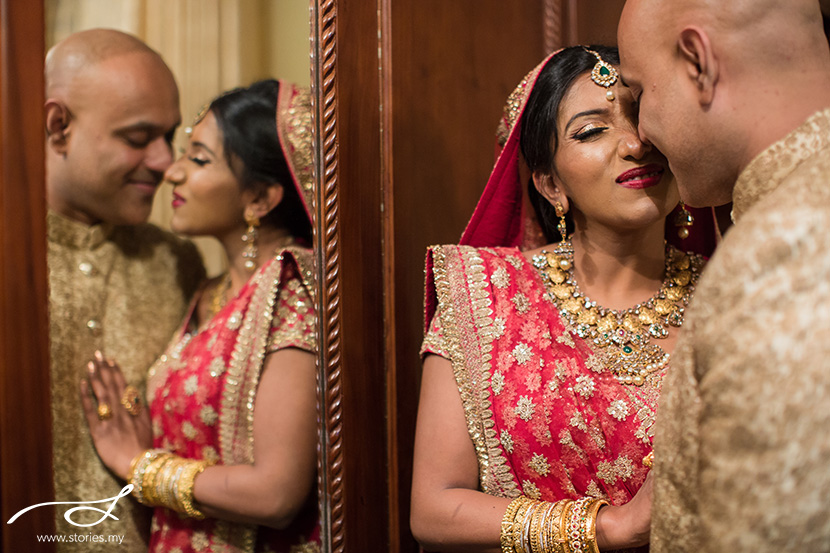 View the other ceremonies here – Holudh & Mehndi
Credits:
Photographers: Grace, Jamie & Jennifer
Wedding Location: International Convention City Bashundhara, Dhaka, Bangladesh
Groom & Bride's Attire: Sabyasachi
Decorations: E-Simplified