We love it when our clients come up with interesting ideas for our shoot sessions, even if the idea involves a pregnant woman in a gym setting! It was quite timely too, since the shoot was due to happen in our studio, but coincidentally, we had just completed the set up of our very own company gym, that is shared with the Integricity Technology group. So we could do all the shots within our office space, and all within an hour. :)
Malisse has since delivered her baby girl, and we are so happy for them!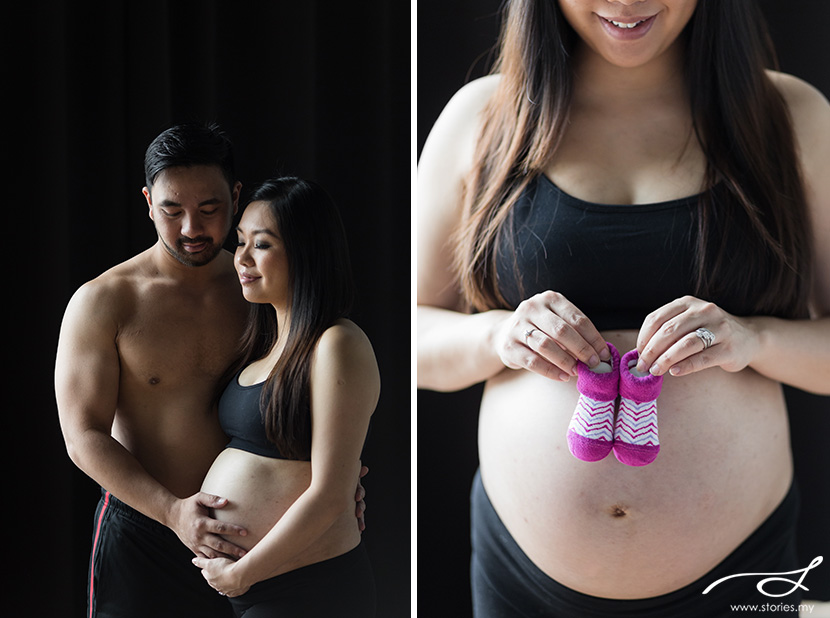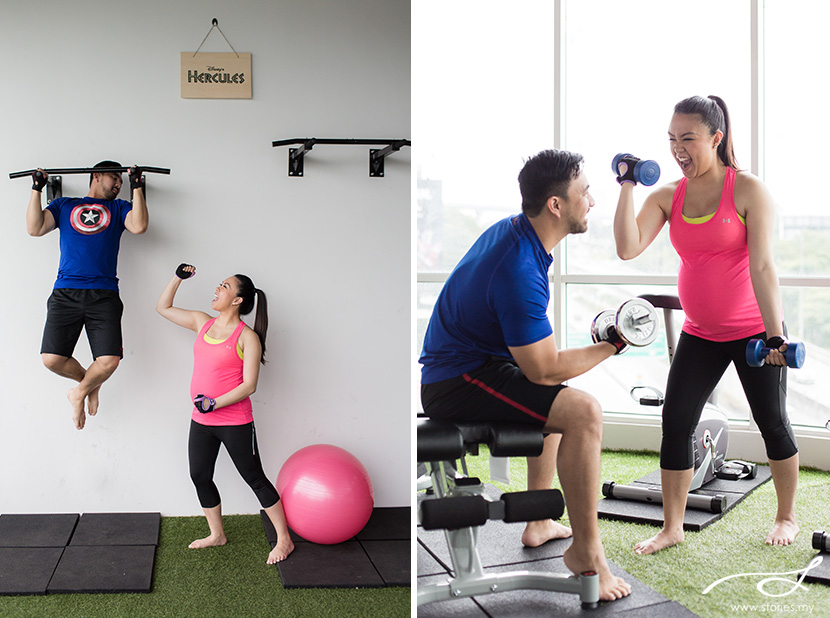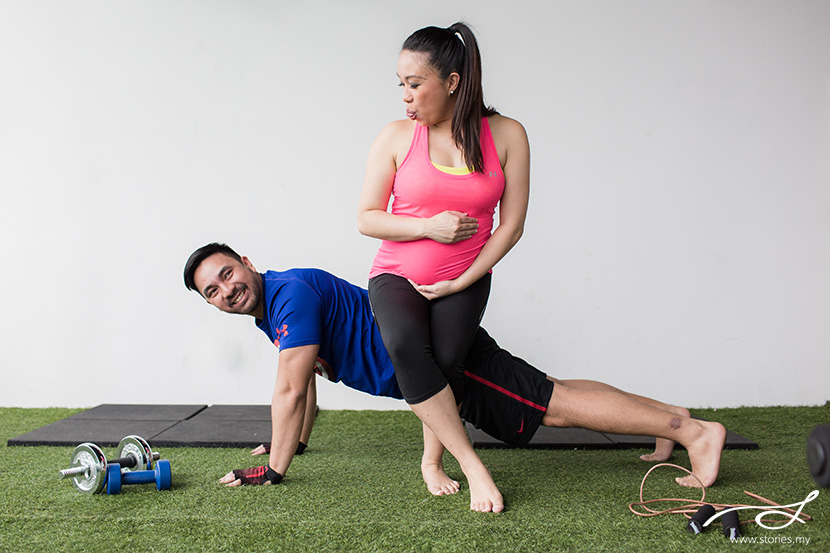 Here's their story: 
We met through a mutual friend, though I never liked Azrul and only saw him as a friend for the first 3 years (but was not the case for him)! We had a long distance friendship; he was in Canada/Malaysia while I was in New Zealand studying and working. We clicked initially because we both were Star Trek fans (still one of the few things that we have in common) and we find that unique about our relationship where we are both sci-fi geeks. After 3 years talking online, I came back to Malaysia for summer holidays and we started to spend more time together…then the rest is history.
We went through another 3 years of long distance relationship while I was studying and working in New Zealand then in Hong Kong – the longest we went without seeing each other was 10months!
But getting through that built a good foundation for us and glad that it wasn't all for nothing. We are quite different and in many ways opposite in characteristic, but at the same time, we compliment each other greatly and have learned a great deal, we make each other better people and ultimately, have become best friends or "life buddies" as we like to call it.
The magic number for us seems to be about 3 years…3 years of friendships, 3 years of long distance, then after I moved back to Malaysia we got married 3 years later in 2013, then 3 years later, conceived our baby girl.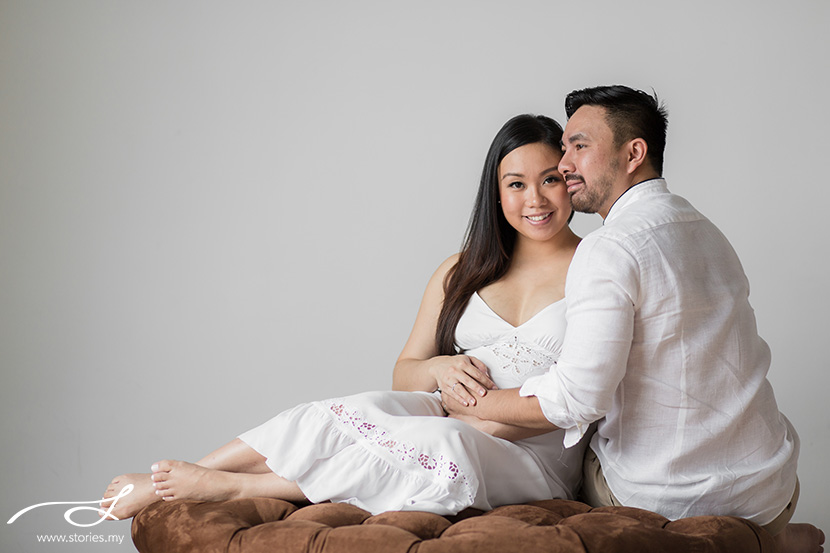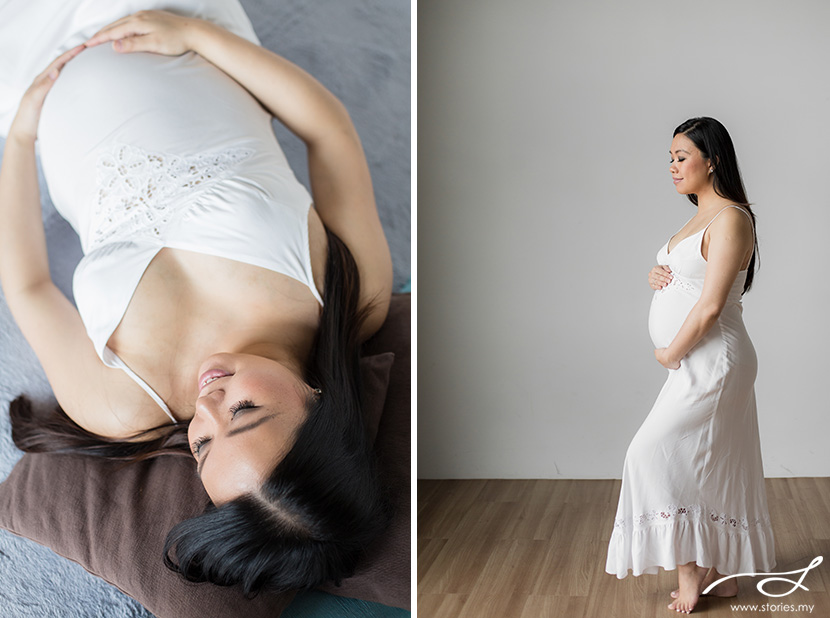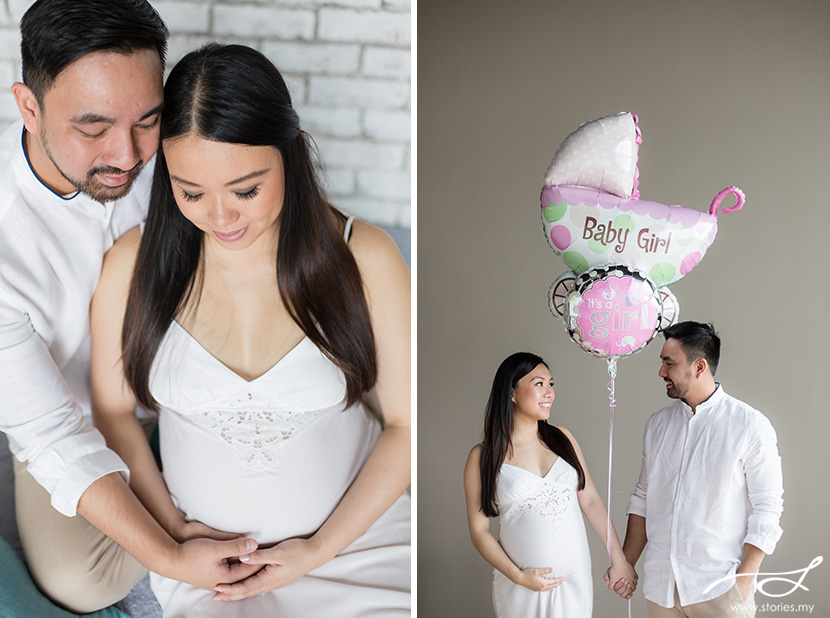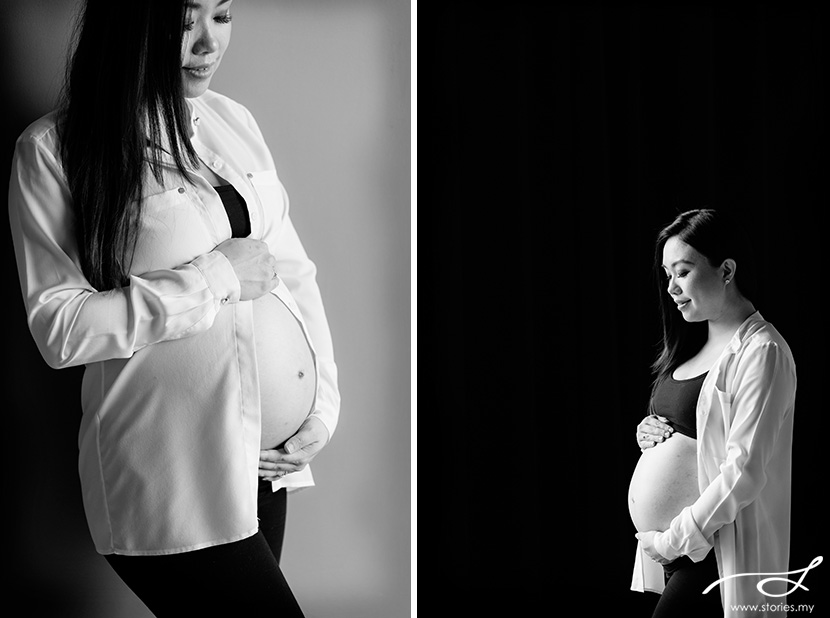 Credits:
Photographer: Jamie
Location: Stories Studio