As a couple, they have been together for 9 years, with almost 6 of those years being in different countries. But not many couples can say that they have gone through a life-threatening situation together at the tender age of 19. It was 2009 when Ian suddenly discovered a weird lump at the tip of his jawbone and underwent surgery to remove it. But everything came crashing down when the diagnosis revealed that Ian had cancer of the salivary gland. It was heartbreaking to find out about the cancer diagnosis at just the tender age of 19, when life seems to take off for most teenagers.
In 2010, Ian had to undergo another operation, and it took place on Michelle's 20th birthday – on the 27th of February in Singapore. At that time, Michelle was undergoing internship with 1 of the most renowned airline in the world. It was a lesson on life's priorities. She left her internship and headed for Singapore. Many condemned her, claiming it was a stupid mistake but she knew exactly what she needed to do at that point of time in such situation.
God saw them through the most difficult season of their relationship, to date. Ian later took the rest of the year off to recover from it.
On Michelle's 25th birthday, Ian was officially CANCER FREE.
The journey was never smooth sailing, but it was necessary for them both to grow individually and in God's perfect timing, all things were made beautiful. Hear more of their story in the 10 minute video highlight below.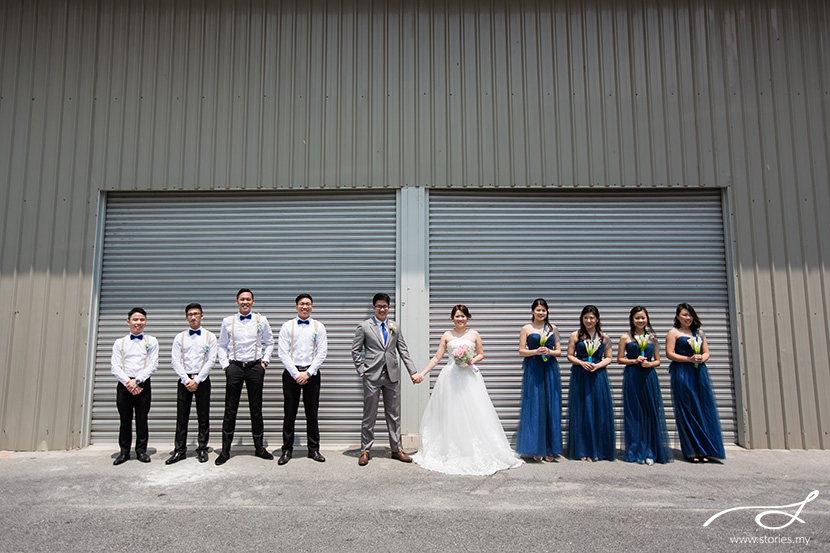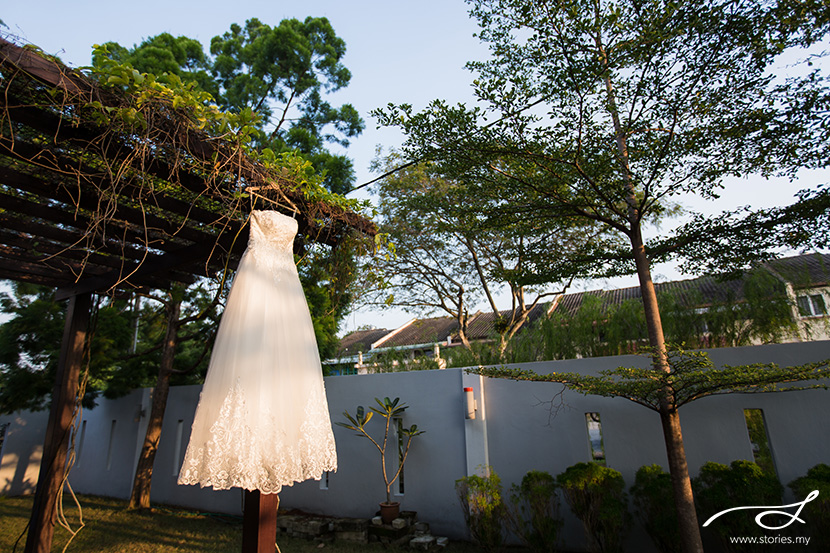 As a team, this wedding was especially meaningful for Jamie, who led the shoot. Ian is the son of Pastor Chris Kam, the senior pastor of DUMC, the church she is currently attending. Many of the guests grew up in church alongside Jamie, so it added a nice personal touch to the shoot. But it was also quite daunting, as there were more than 1,000 guests who were invited for the church wedding! In the end, everything turned out beautifully, and the we are so blessed to be part of such a Godly union. Congratulations, Ian and Michelle… we are so happy that you chose us to cover your wedding day!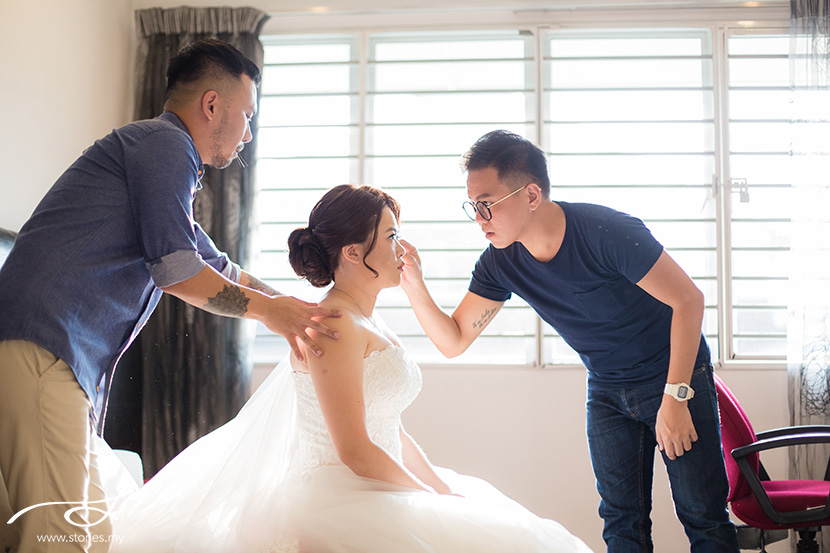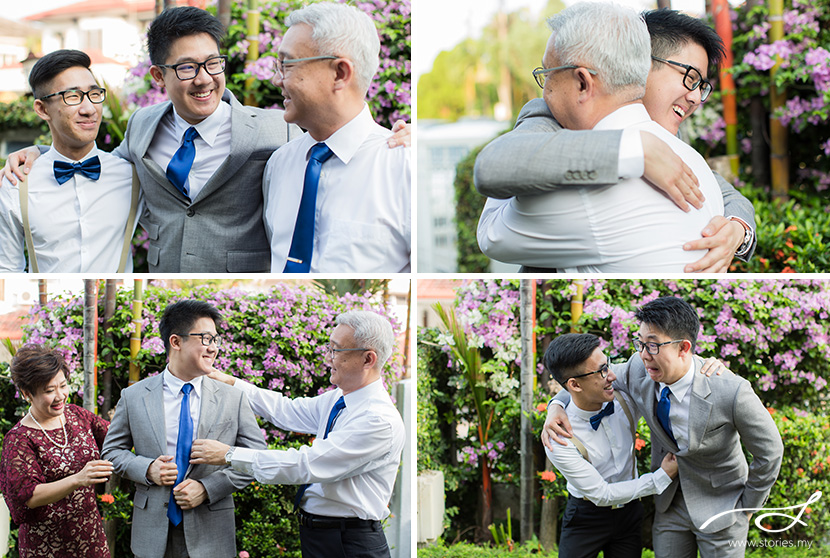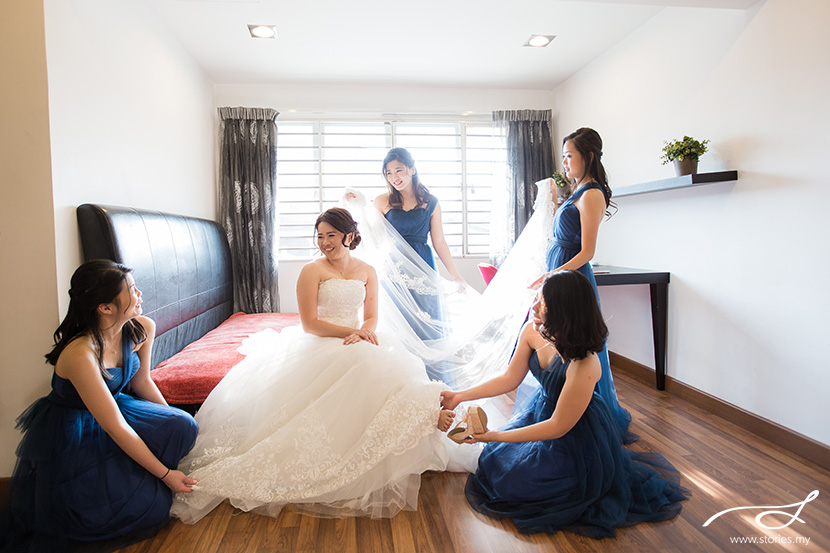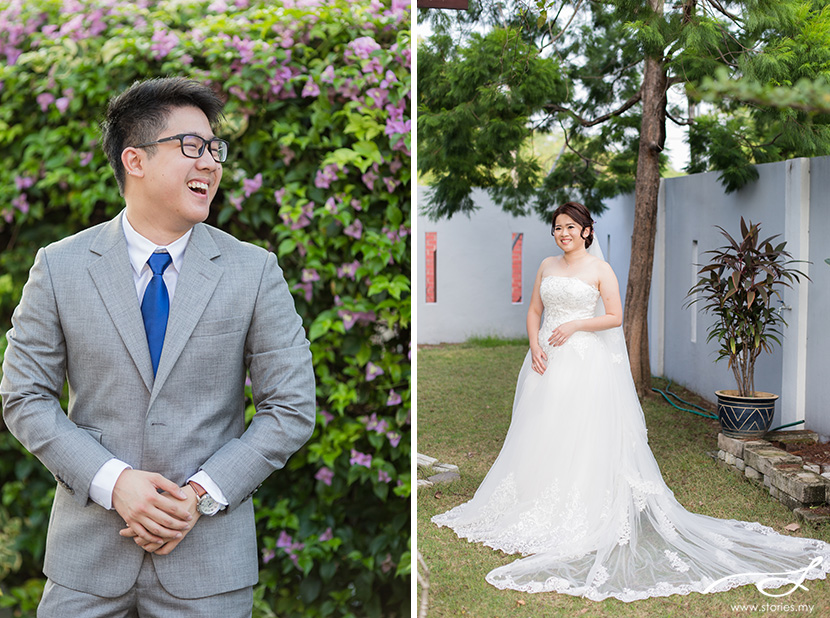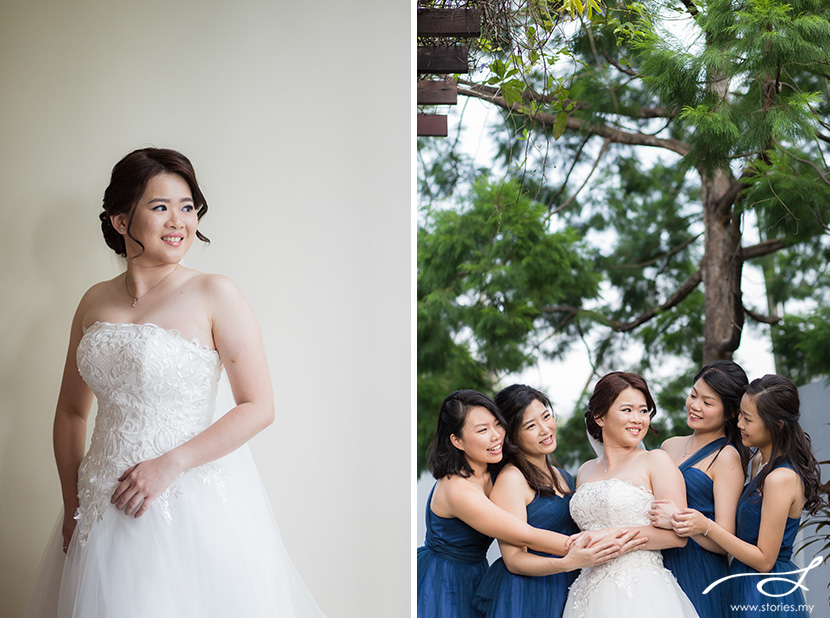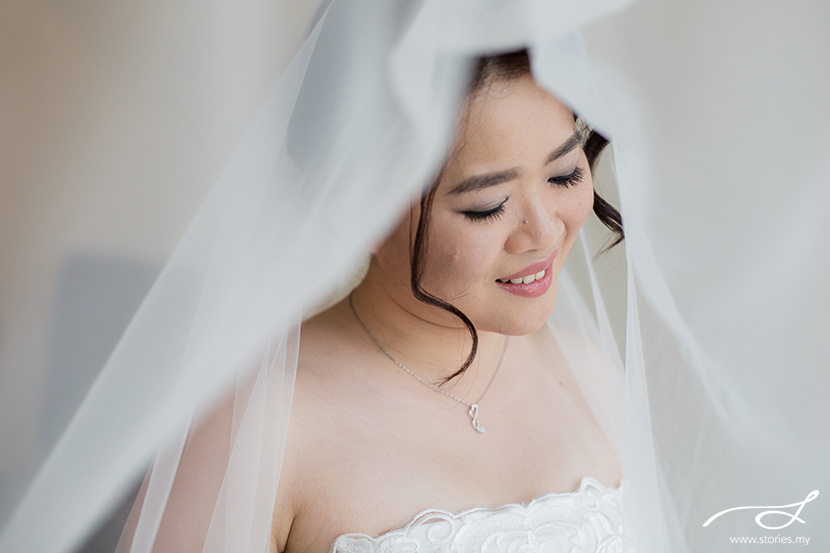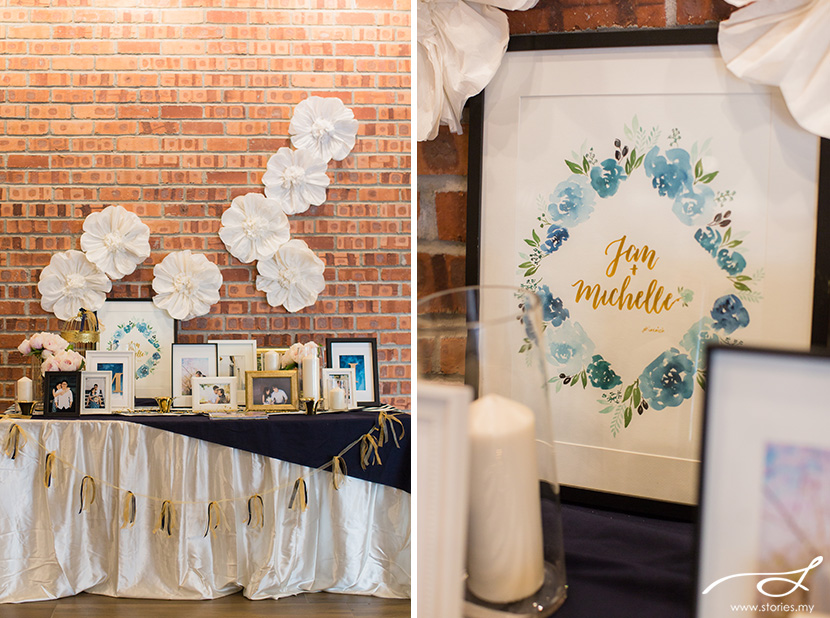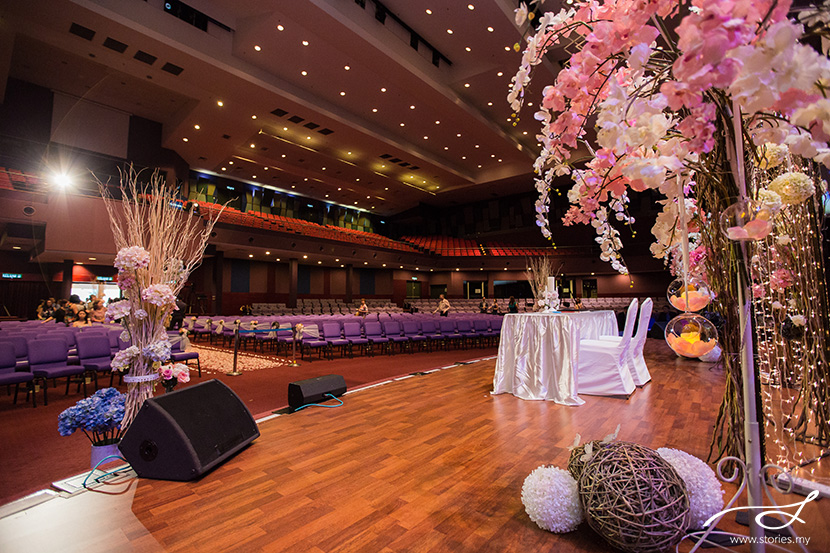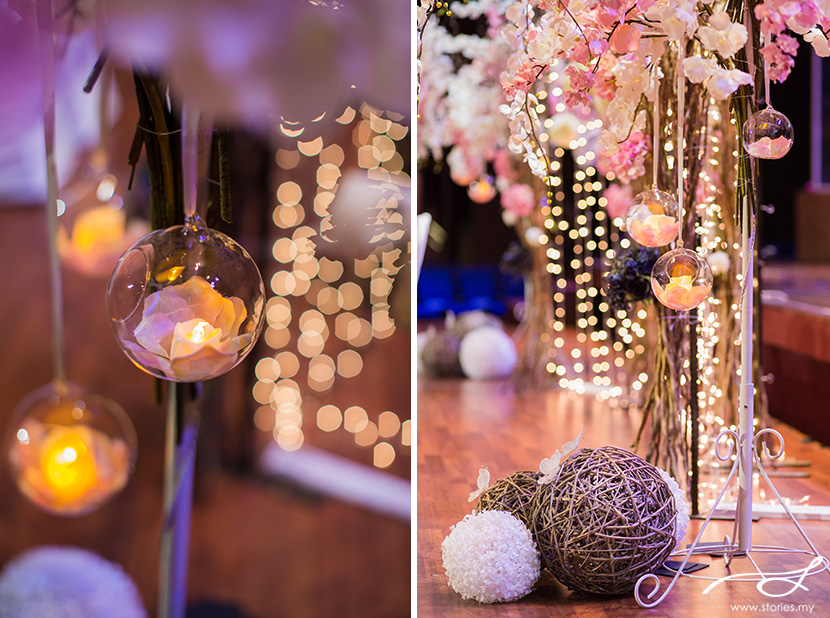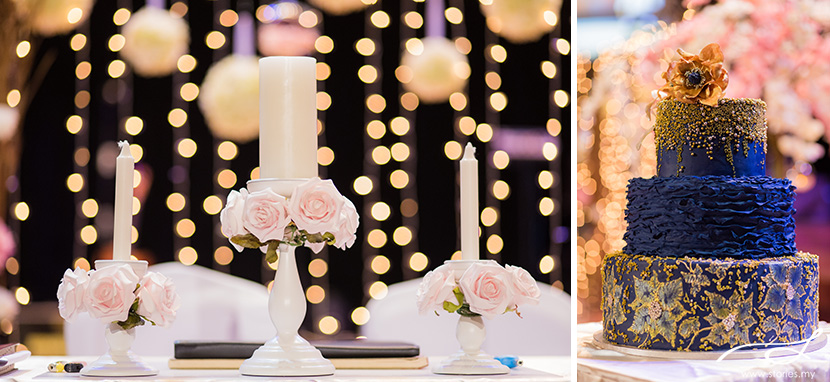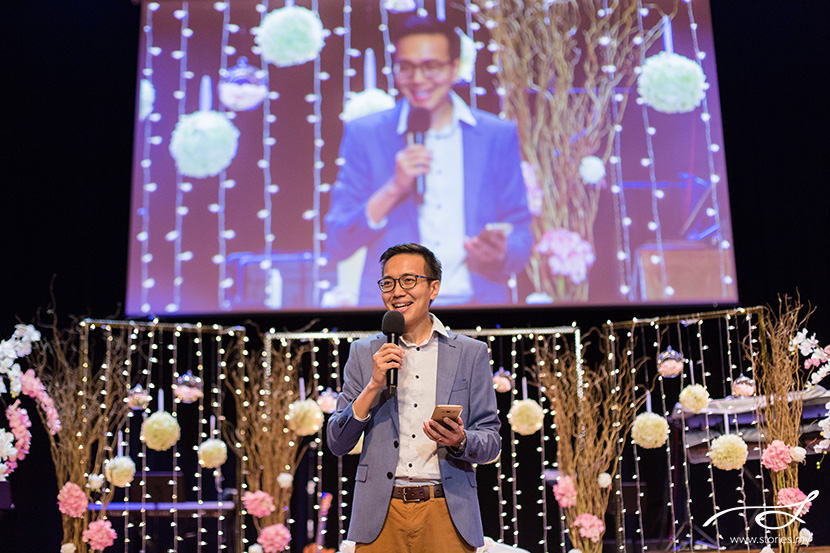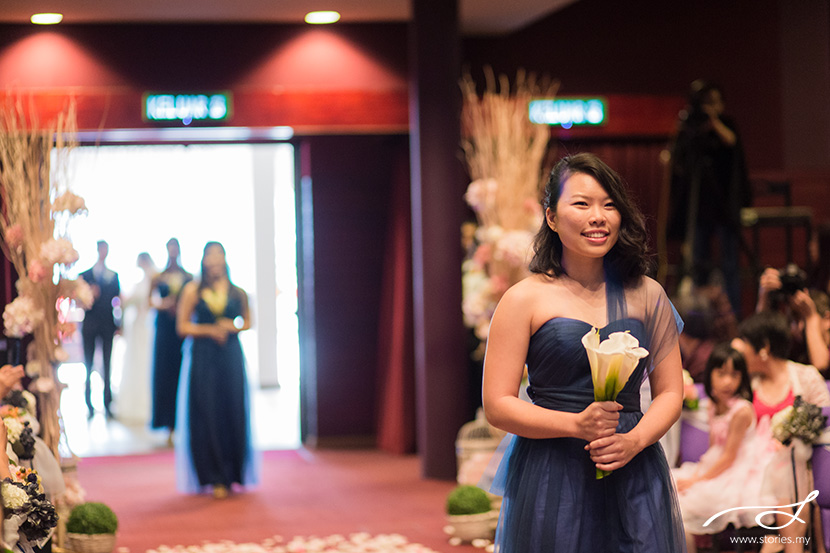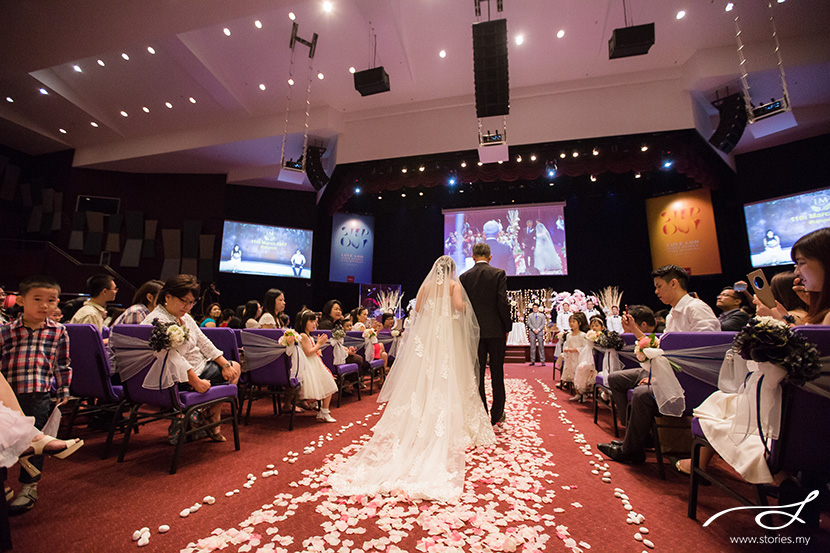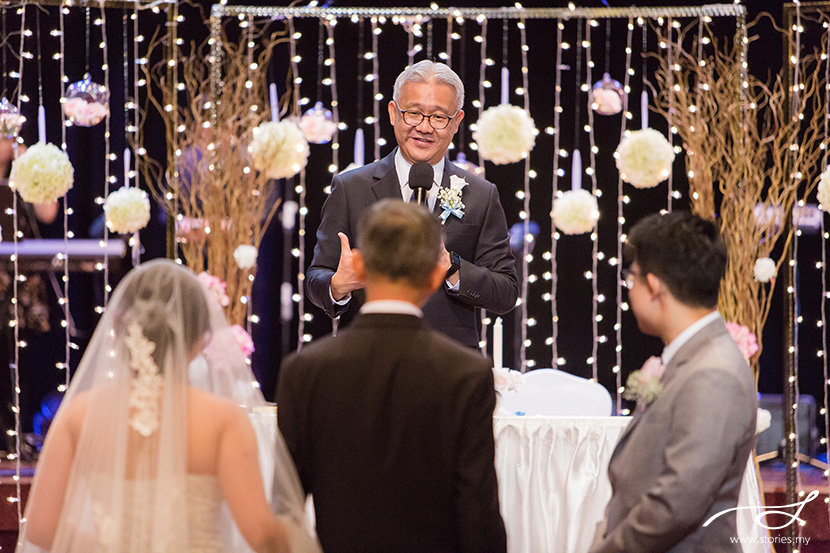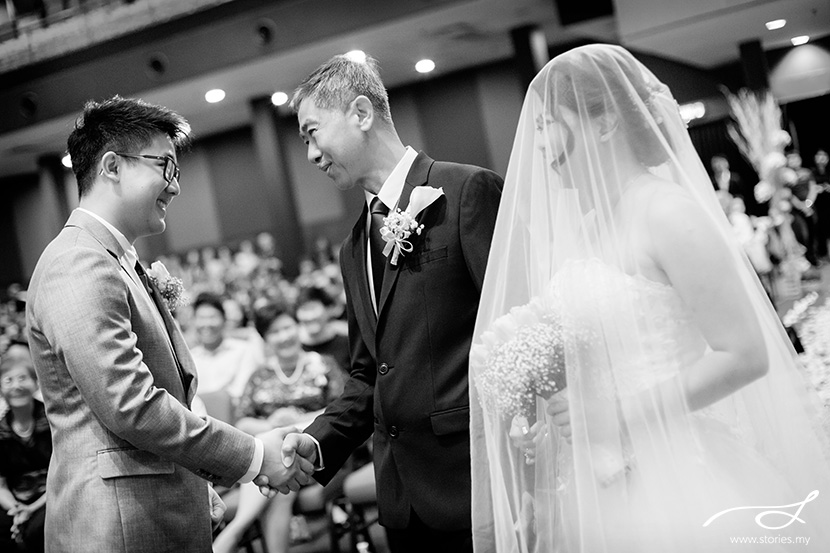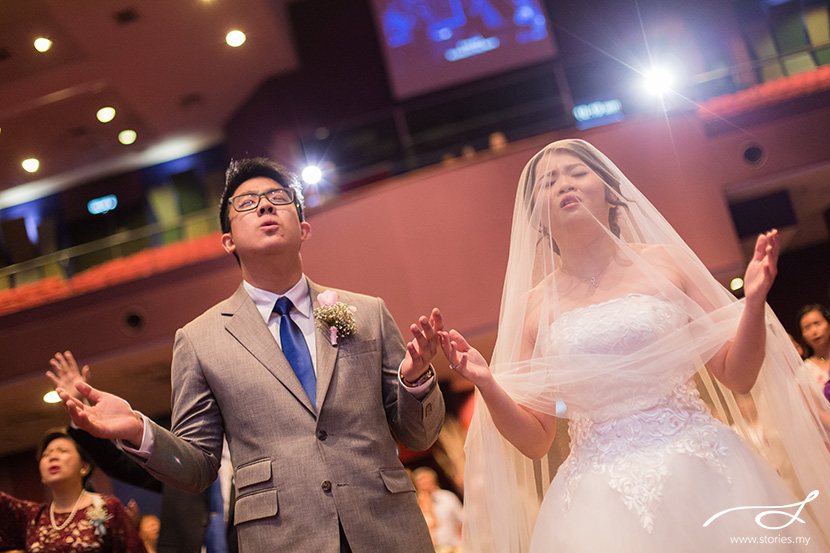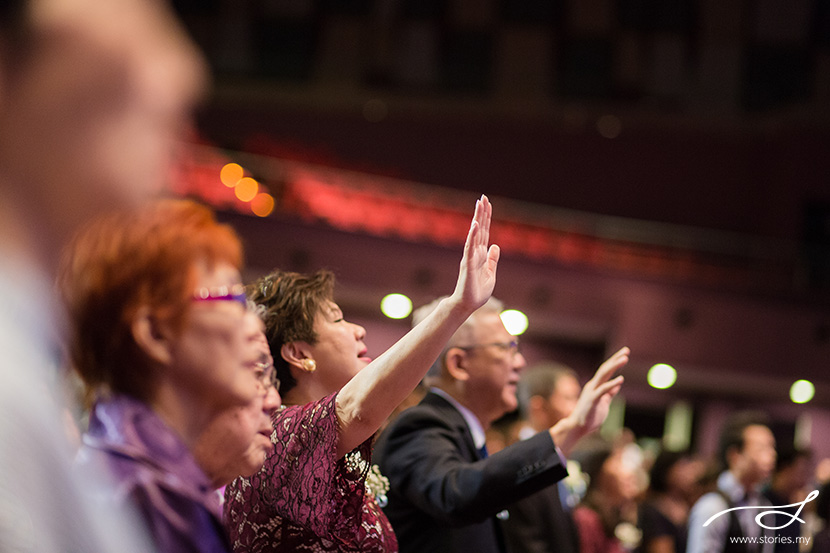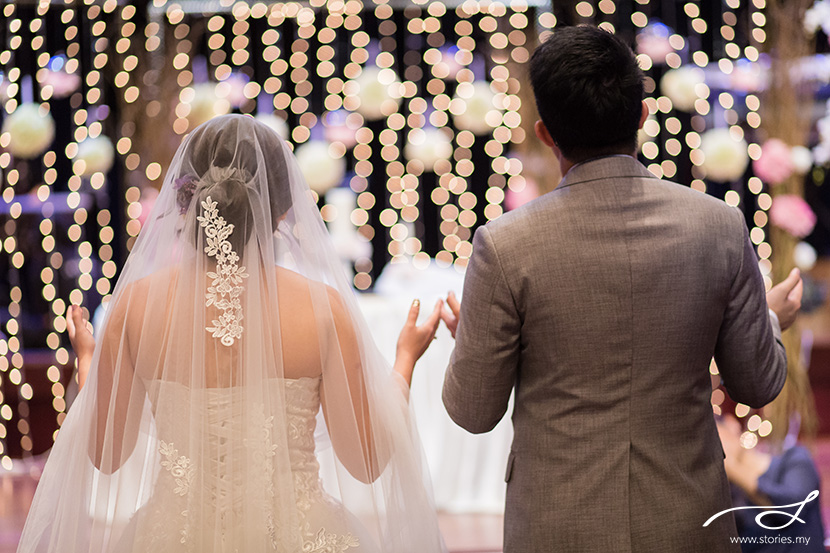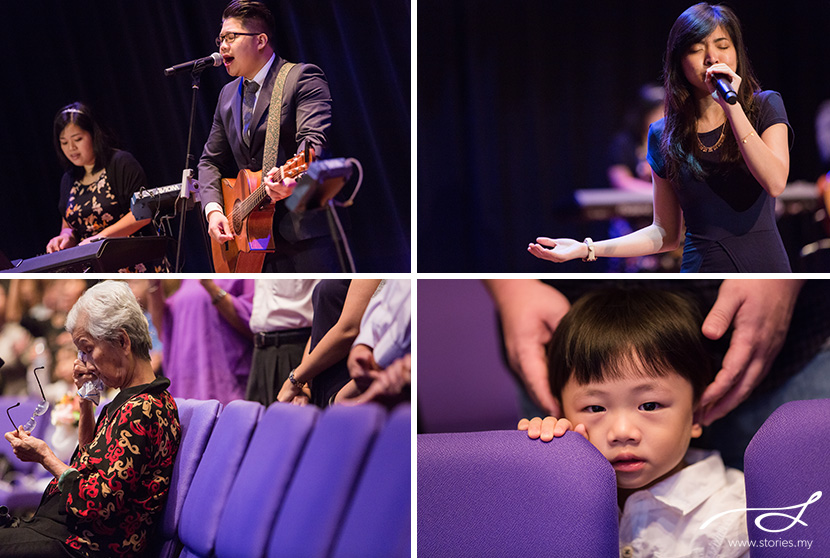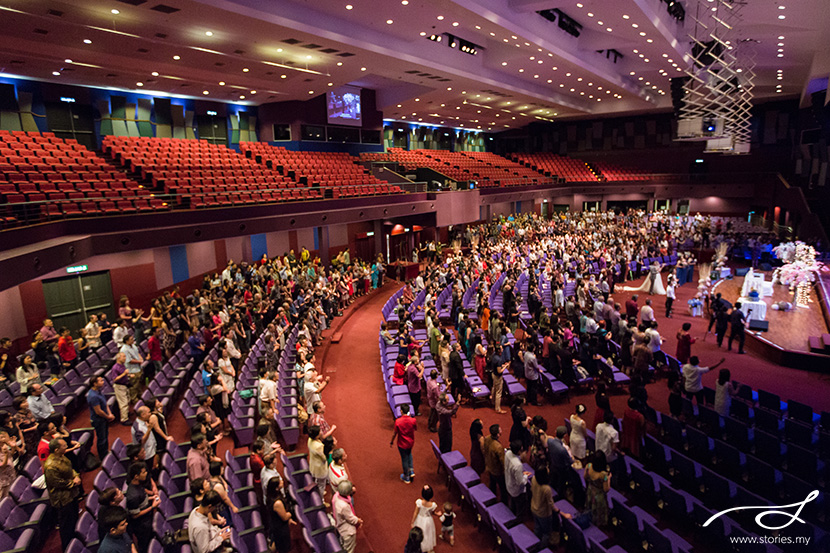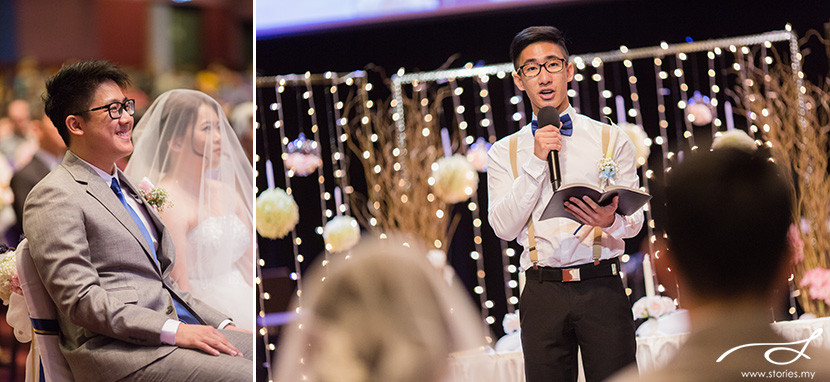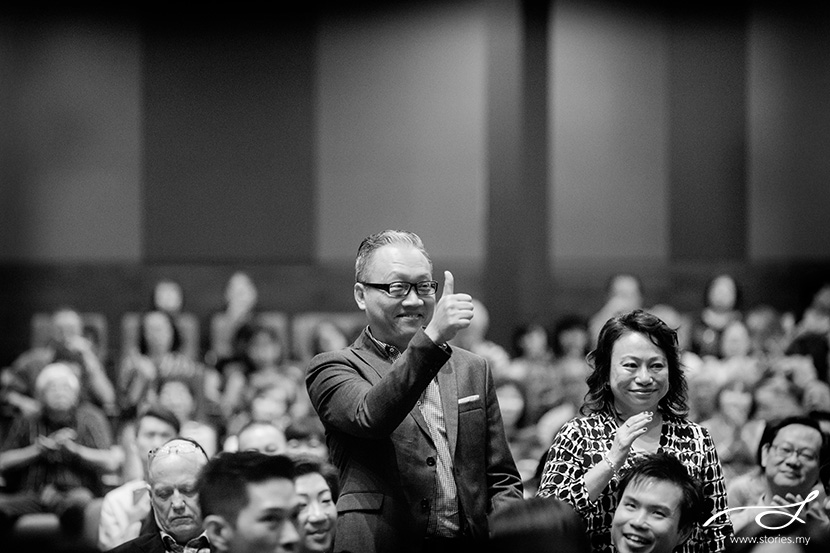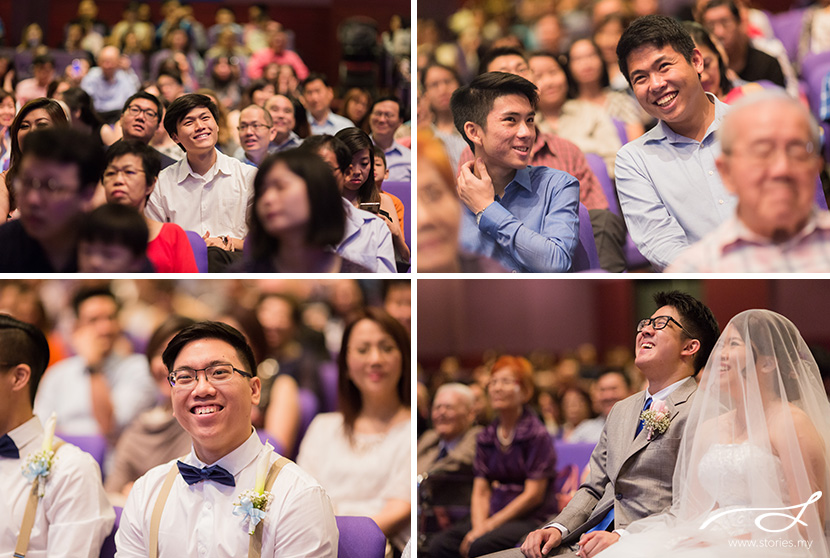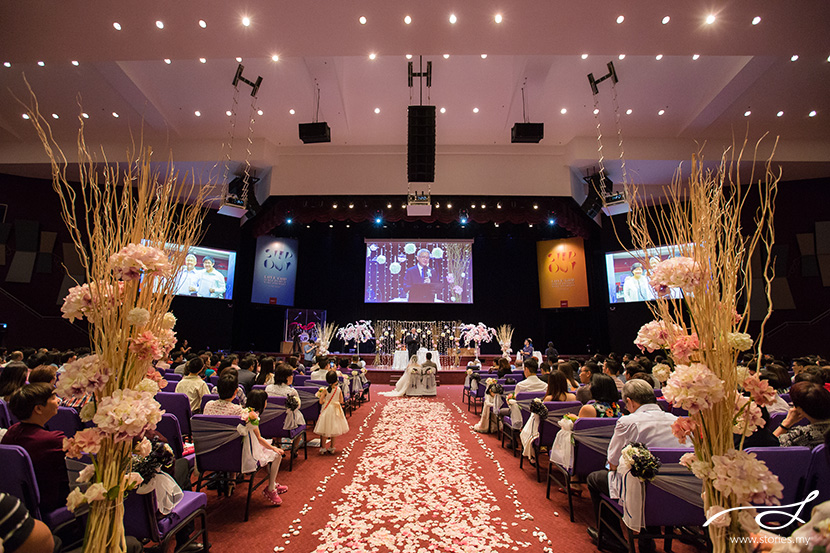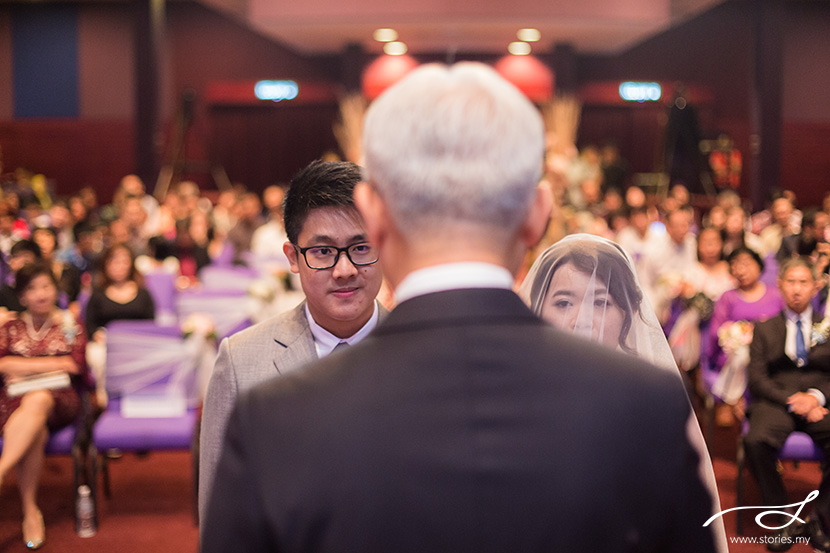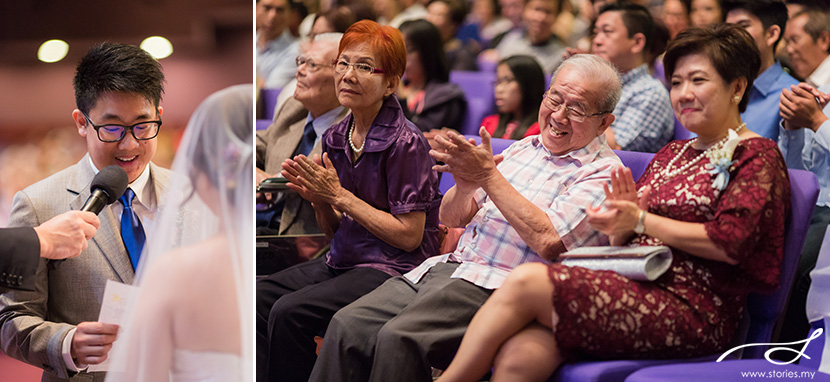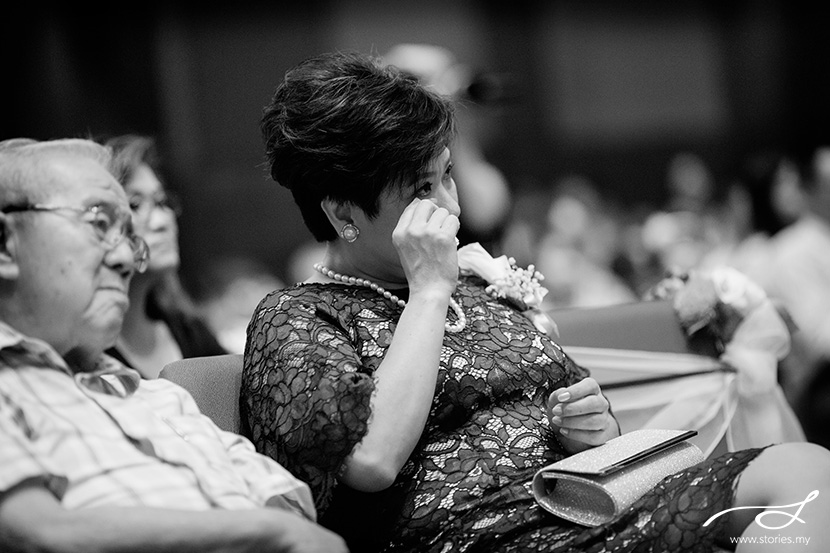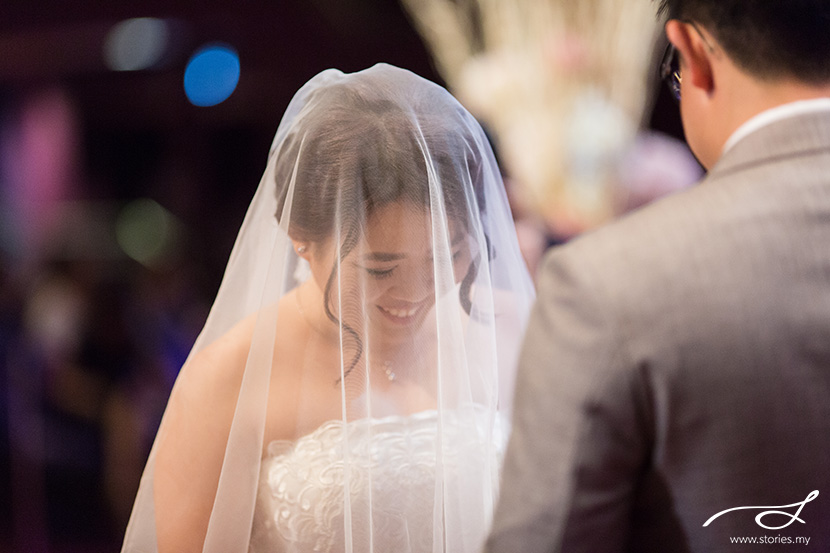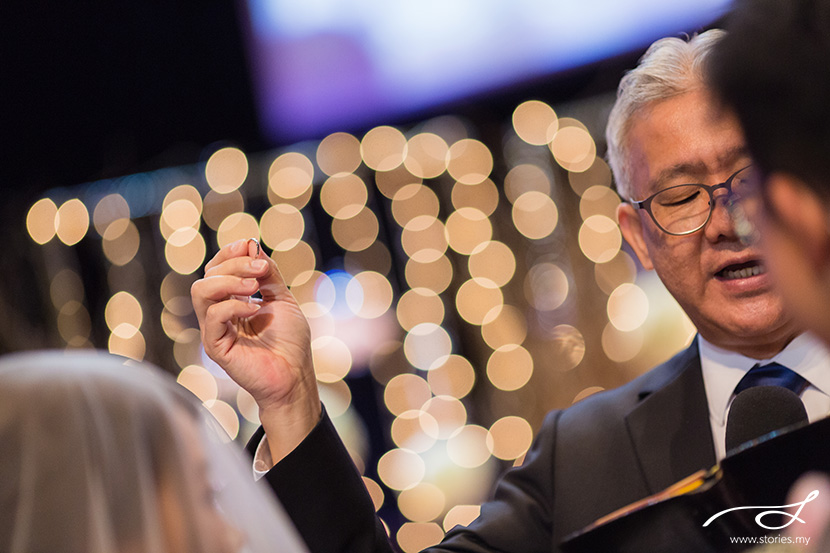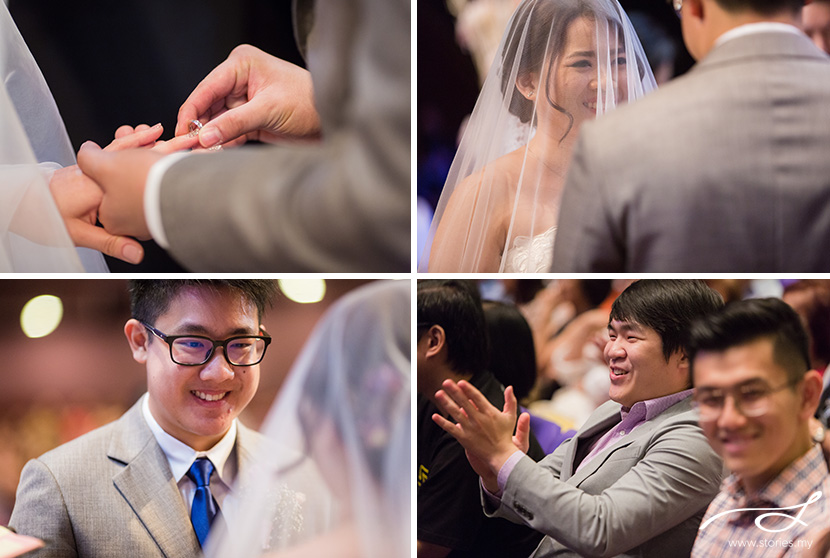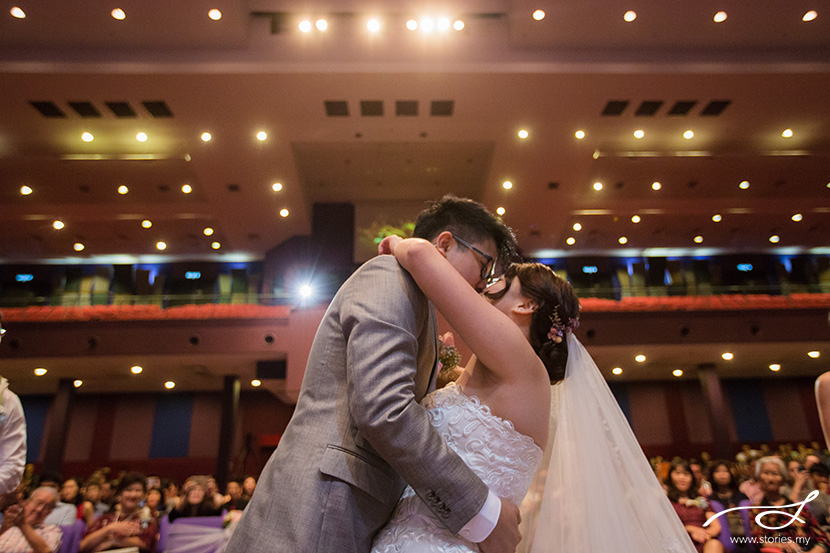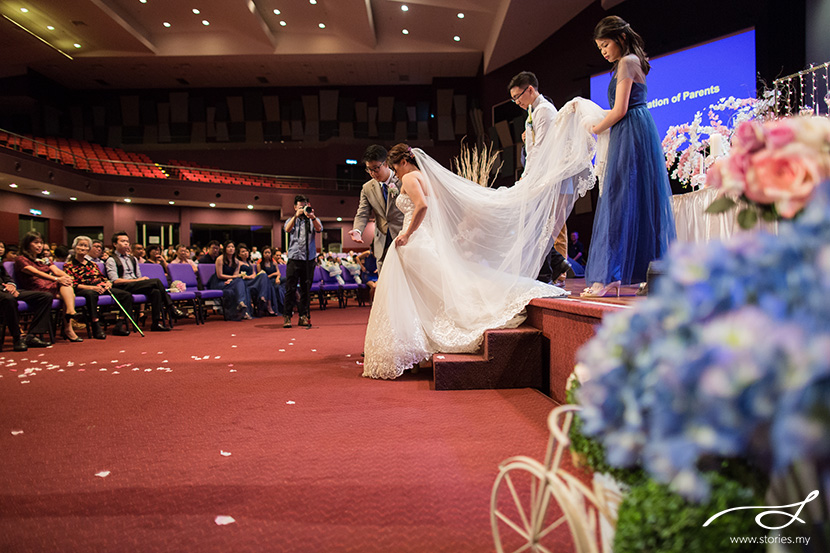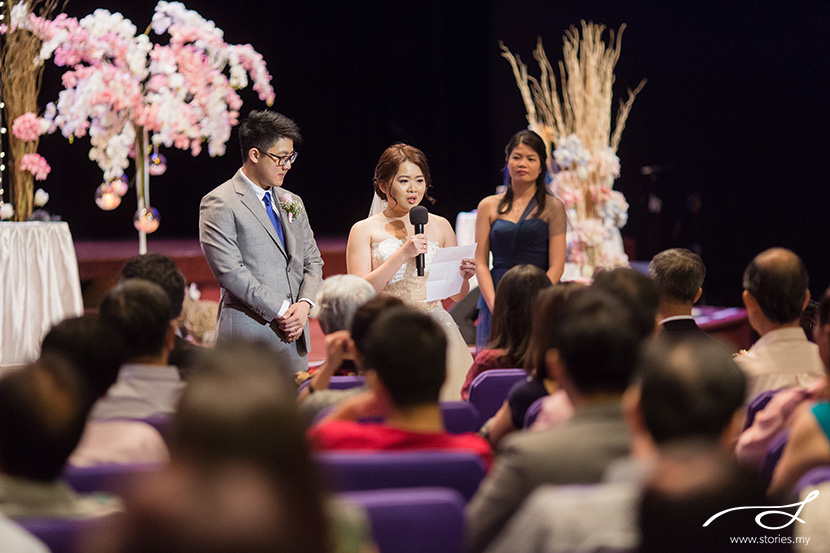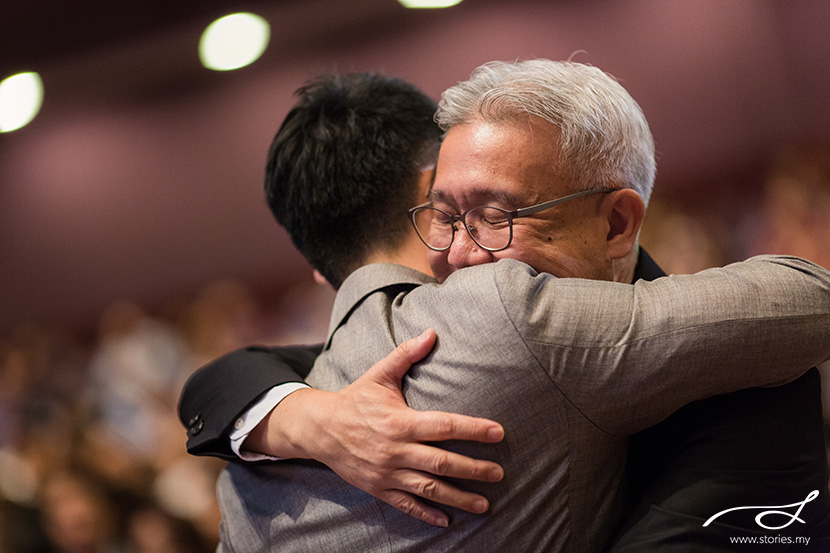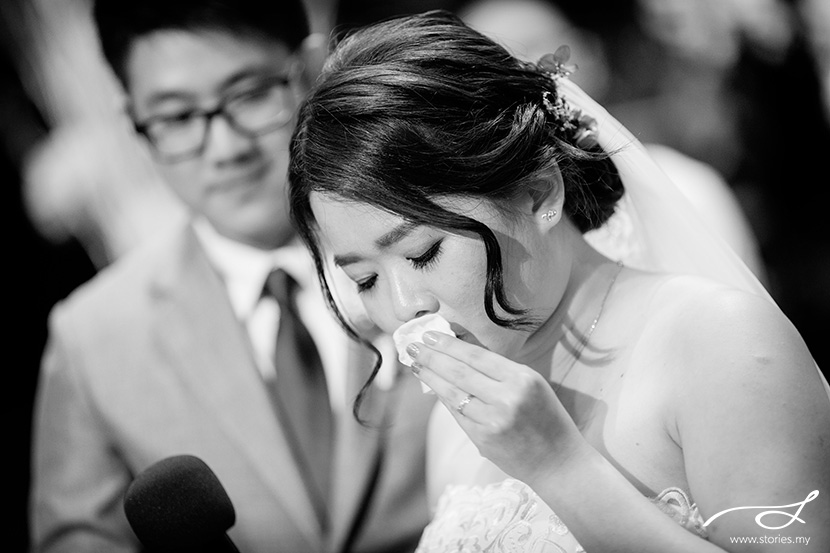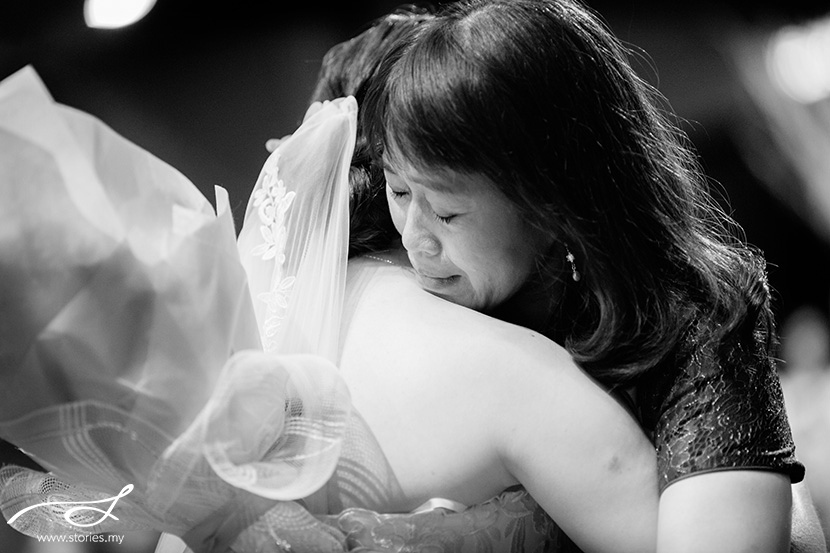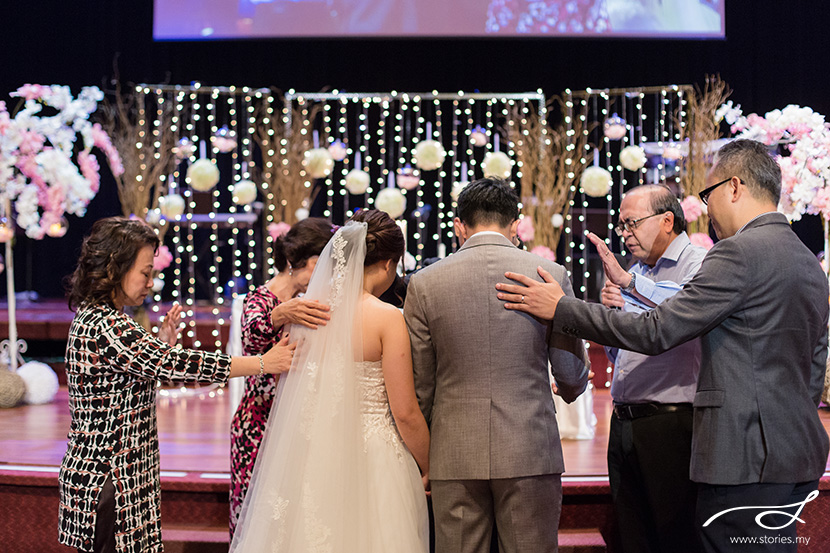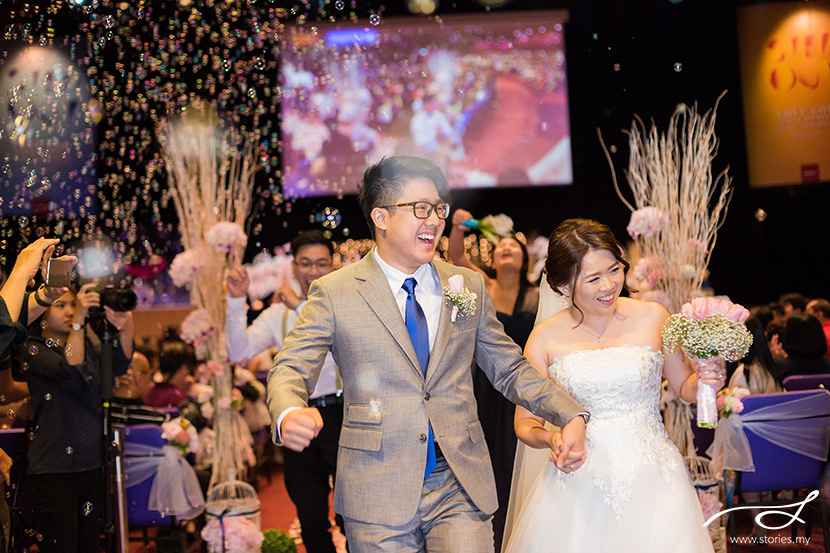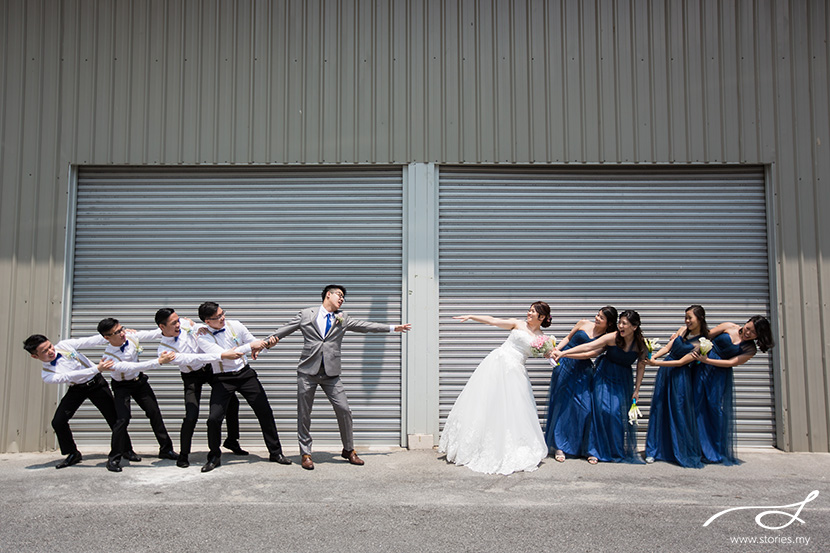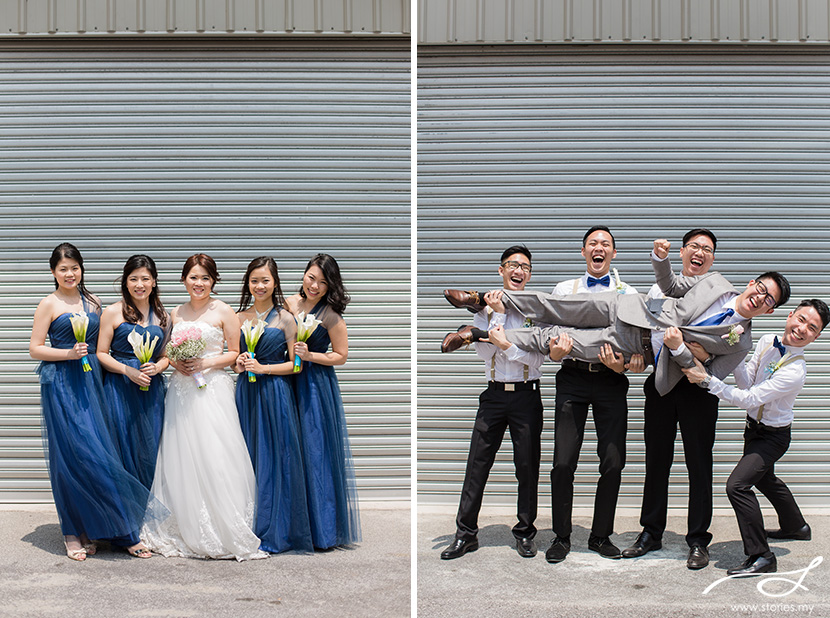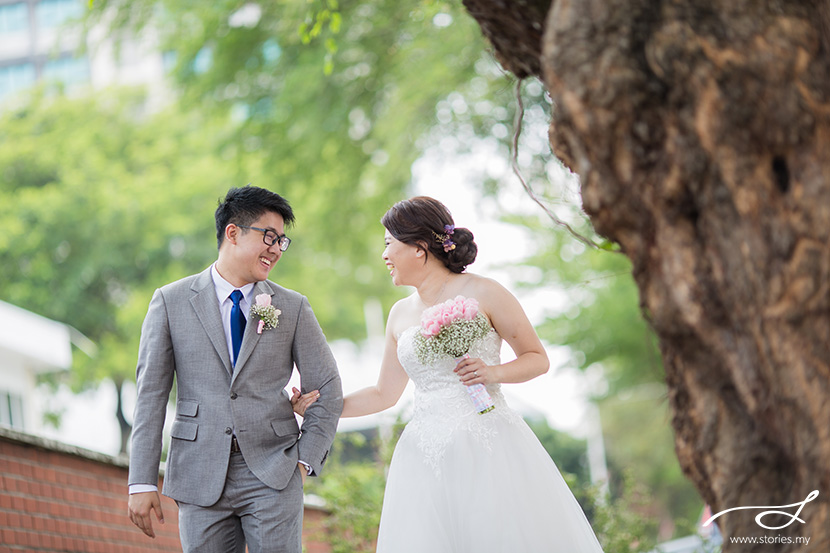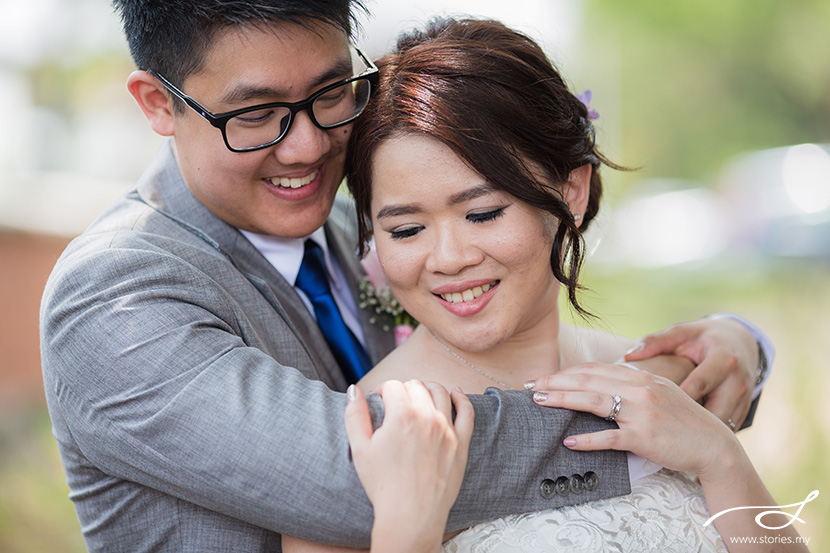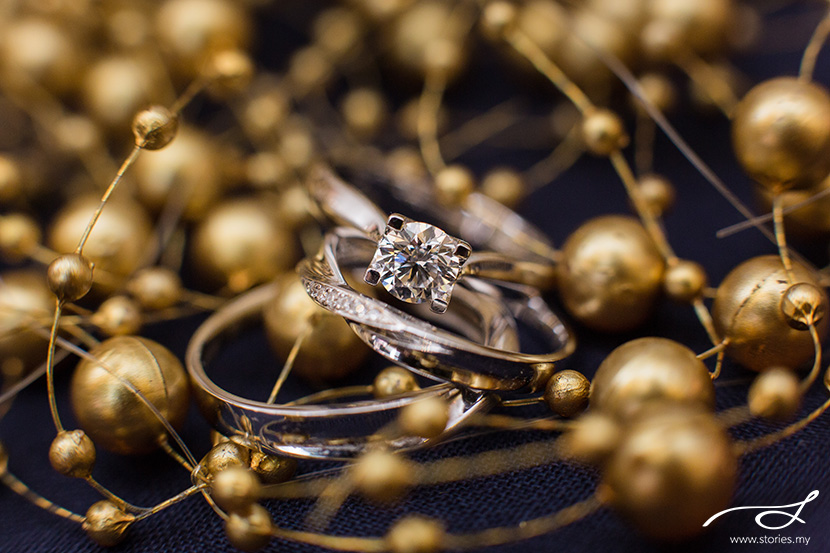 Credits:
Photographers & Videographers: Stories Team (Jamie, Jennifer, Chi Yin, Cheryl, Josh & Joel)
Wedding Ceremony Location: DUMC
Dinner Reception: The Royale Chulan Damansara
Groom's Attire: Lord's Tailor
Wedding Gown: Averley & Flairmont
Shoes: Christy Ng
Hair & Make Up: Ben Bernard Bridal Makeup
Wedding Planning & Decorations: DUMC wedding ministry
Flowers: Summer Pots
Cake: Su's Cake