I got to know Shan Li through a few connections… my sister and my friend Jek. Shan Li is the face behind BabyDash, that one stop online store for all your baby needs. After I attended one of Babydash's events, we got acquainted and then things just progressed from there… I helped Babydash create their online video for their crowd funding efforts recently, and also ran a photography talk organized by them.
So it was really nice when Shan Li asked me to photograph her family one day. It was pouring cats and dogs when I arrived there but it wasn't a really big issue as they had a beautiful living room! Halfway through our session, the rain stopped, and we could dash out for some more photos in the garden (pun intended!).
I love photographing families in their homes because it will help them remember this space that brings so much love and joy through the years. It's a historic record of this specific point in their life. What a beautiful family! Thank you for having me over, Shan Li!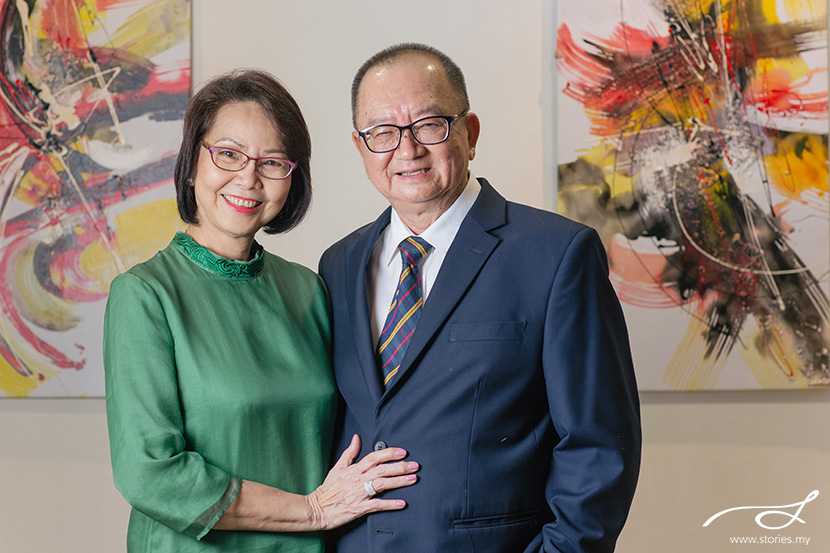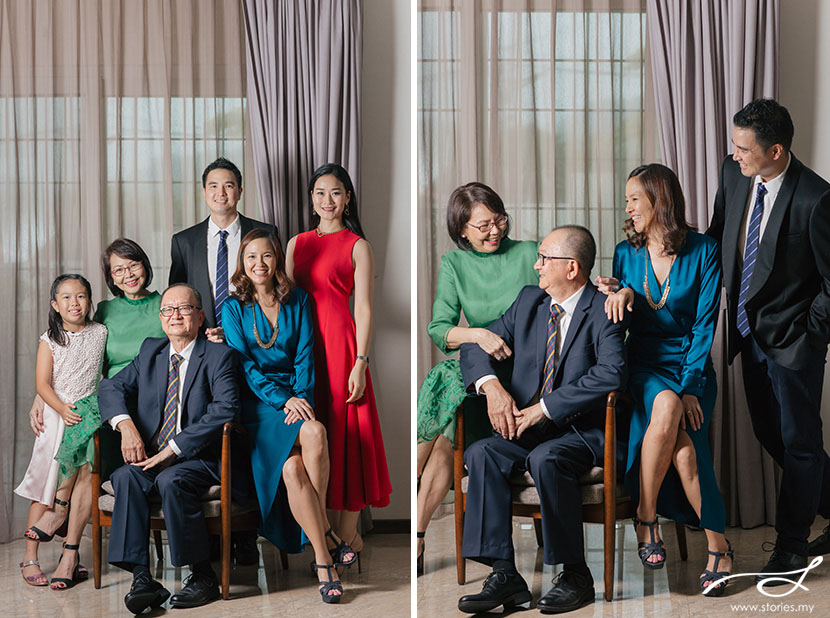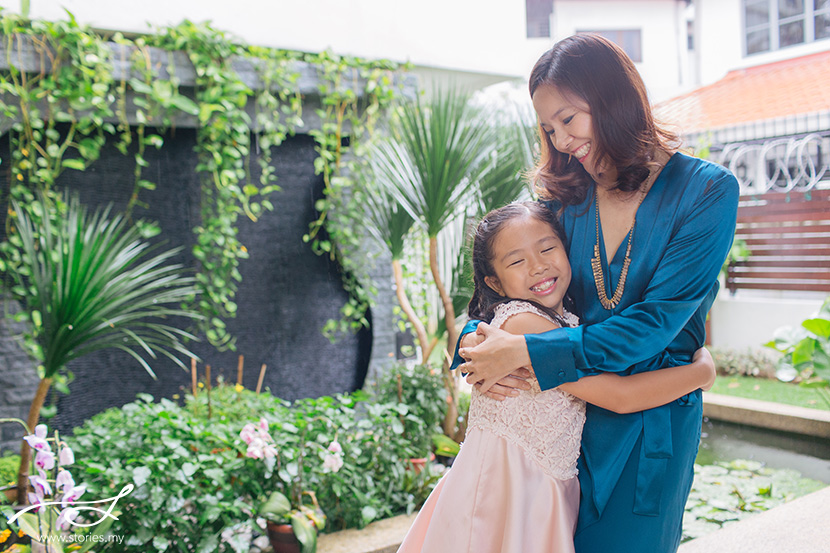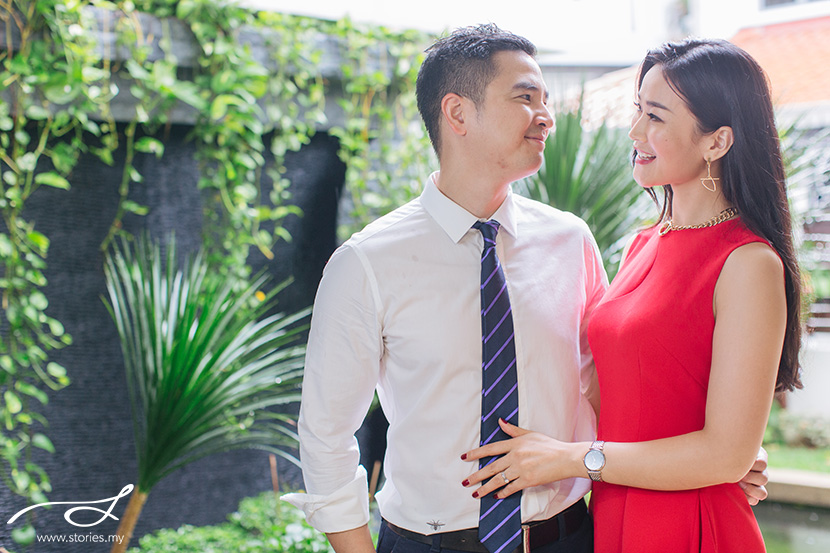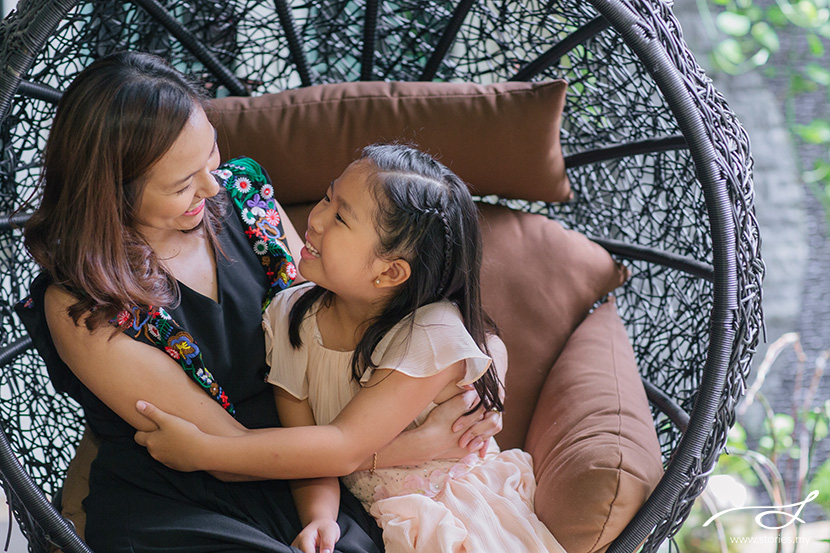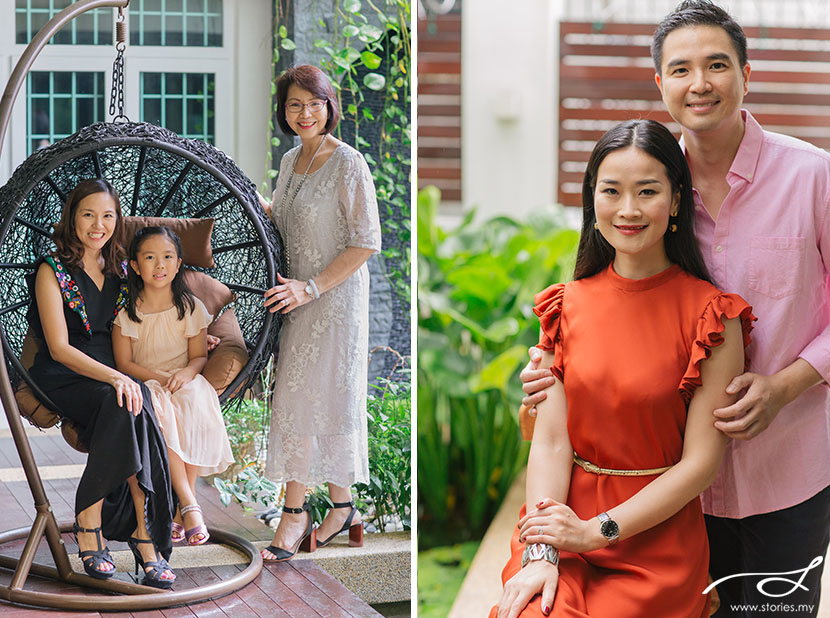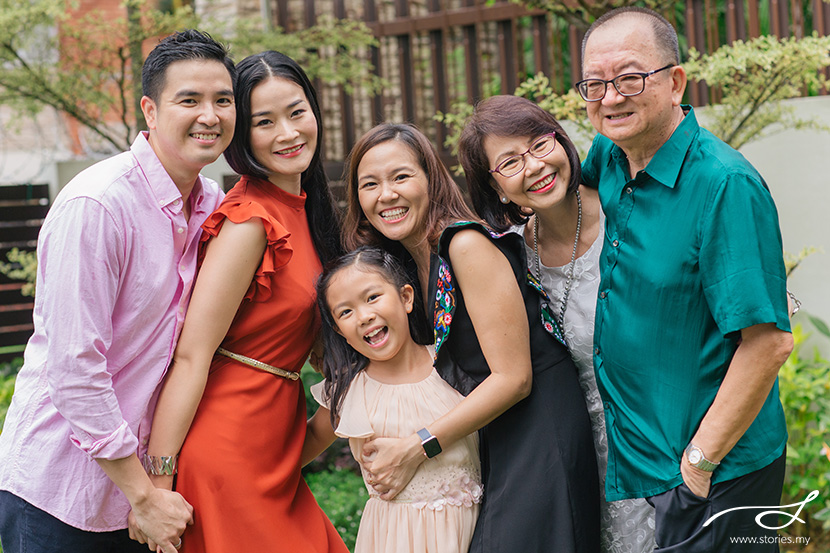 Credits:
Photographer: Grace