Yee Ming and I have a long history together, from our primary school days in Malacca. As childhood friends, we used to play hide and seek together. Four years ago, when her daughter was born, I flew to JB to photograph some family portraits. I rarely get to see Yee Ming anymore since I hardly travel back to Malacca, but I was honoured that she asked me to fly in to Singapore to photograph her husband, Boon Hock's extended family.
We went to East Coast Park for our shoot, but on a weekend, it was packed to the brim with people! It was pretty challenging trying to find corners to shoot without someone walking into my frame. But from the photos below, you might have thought that we had the entire park to ourselves!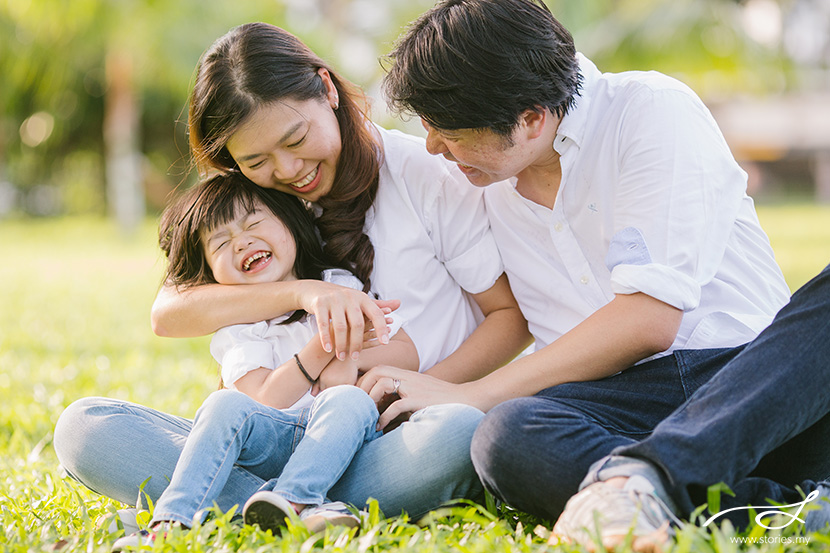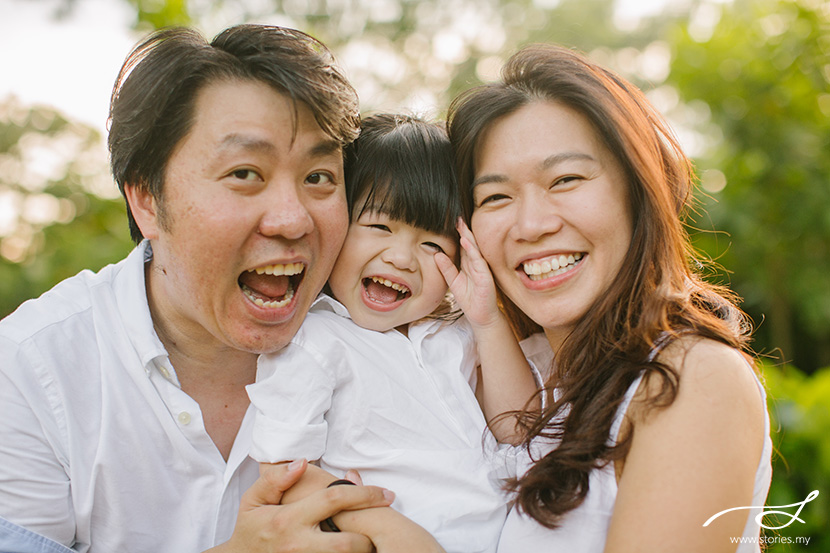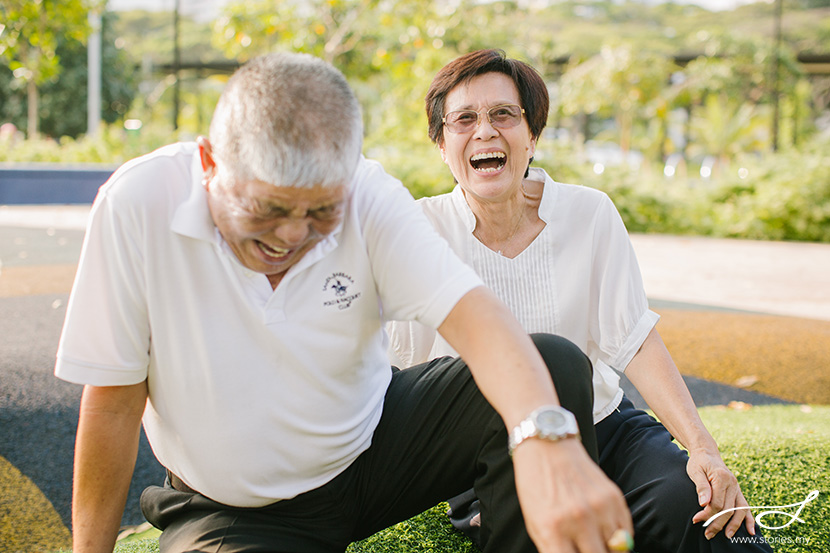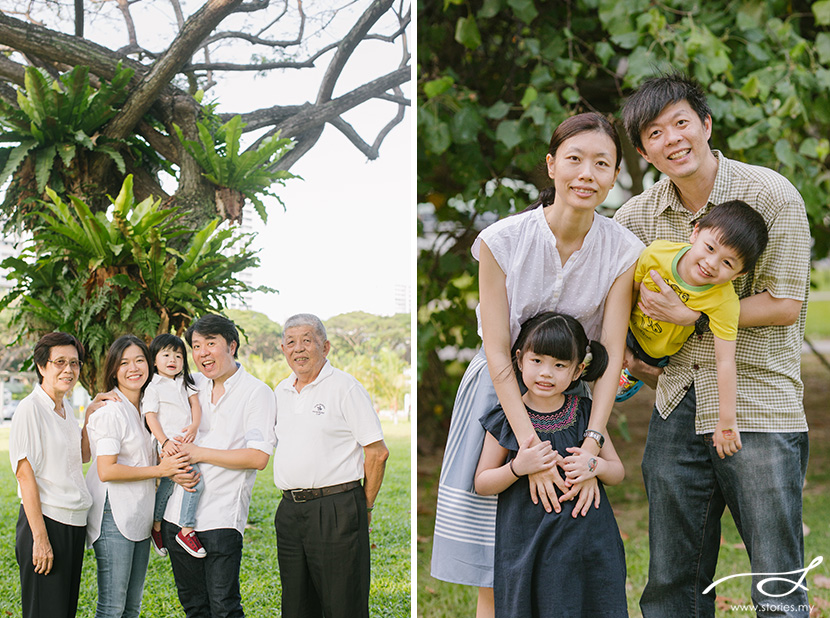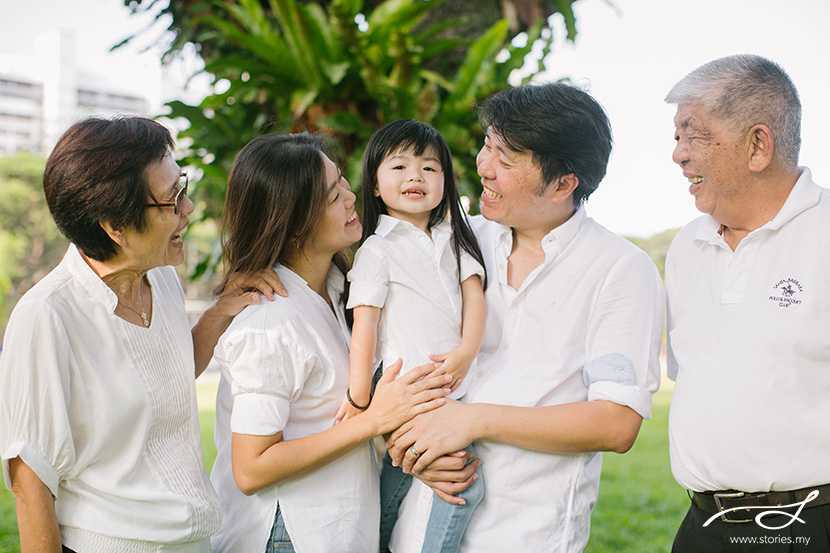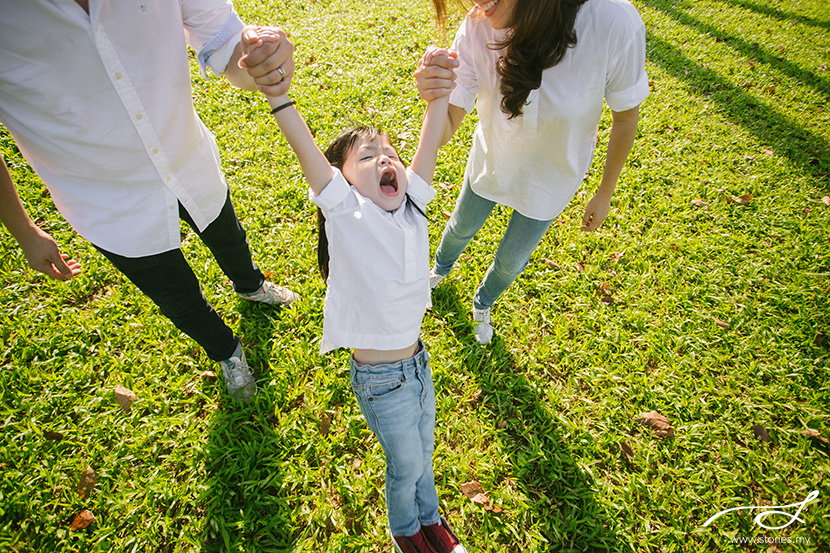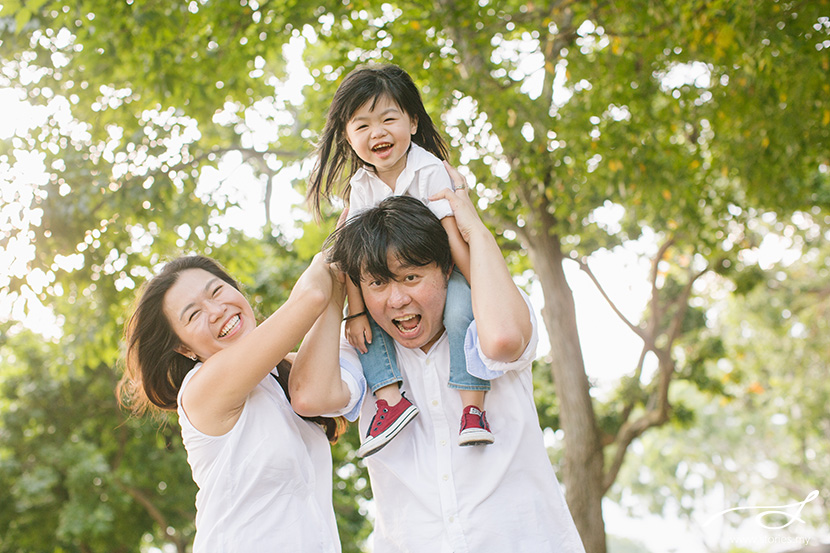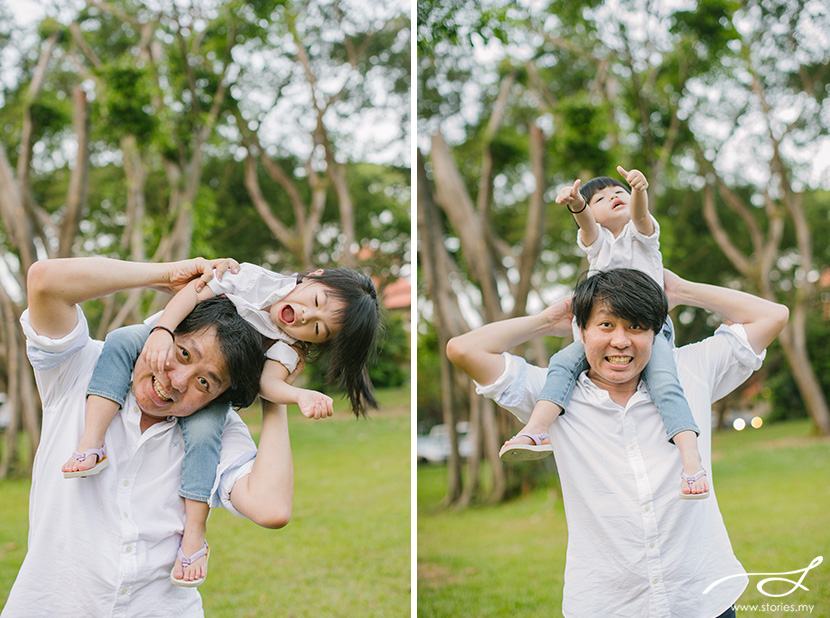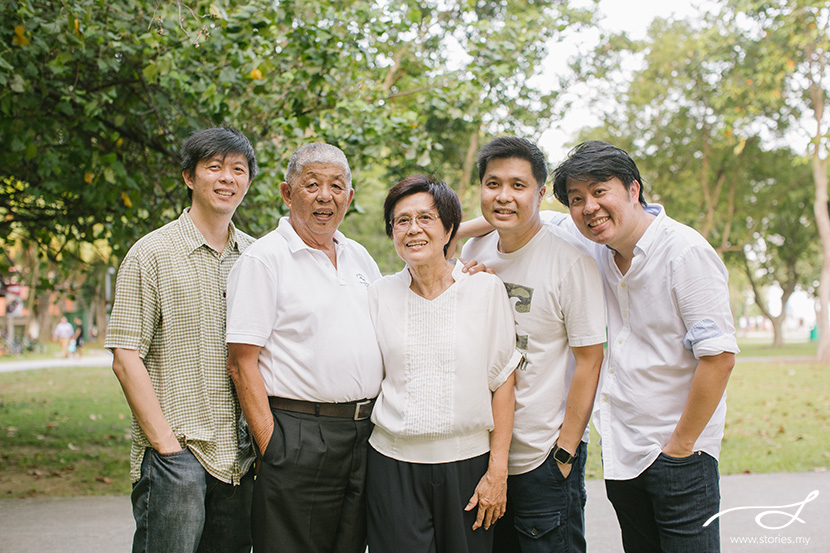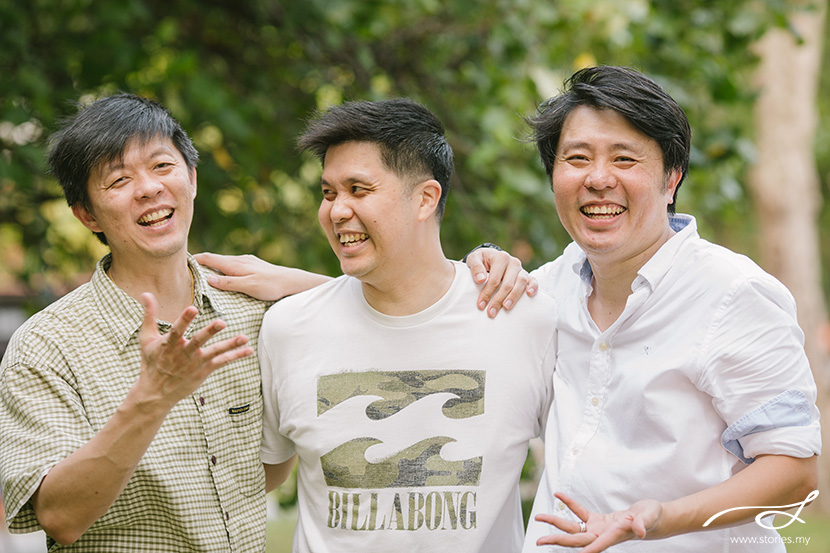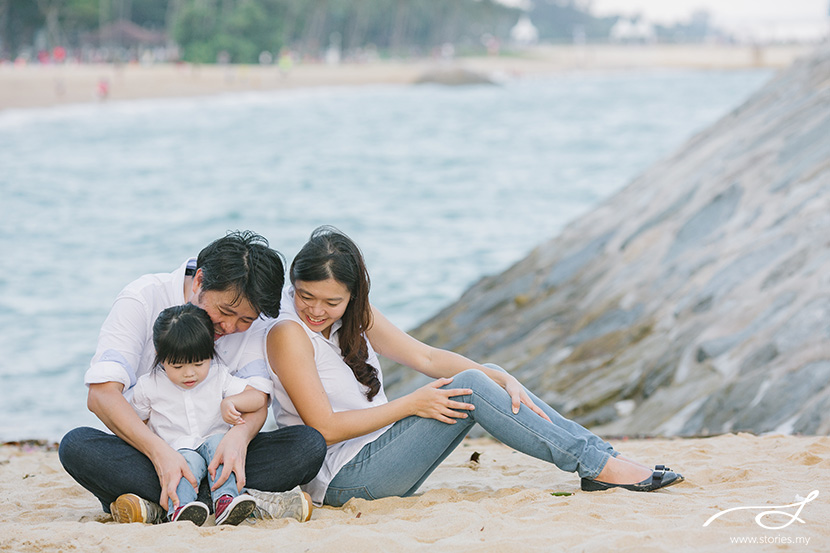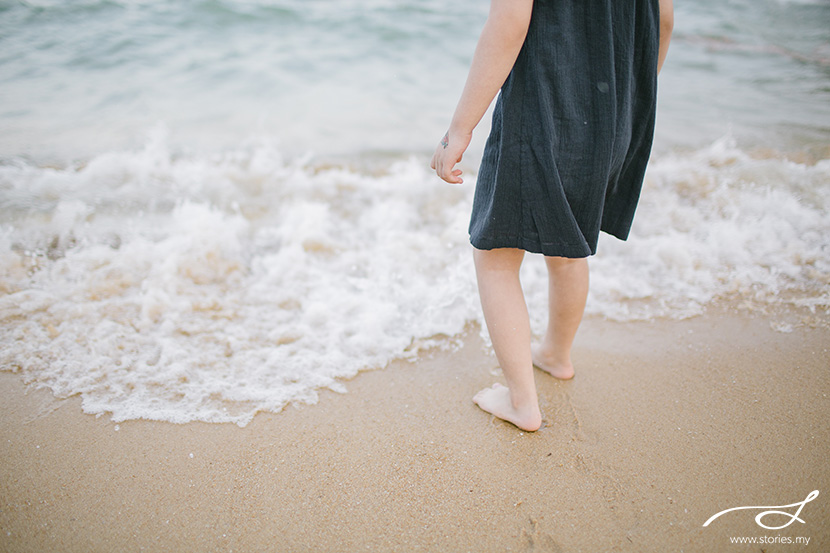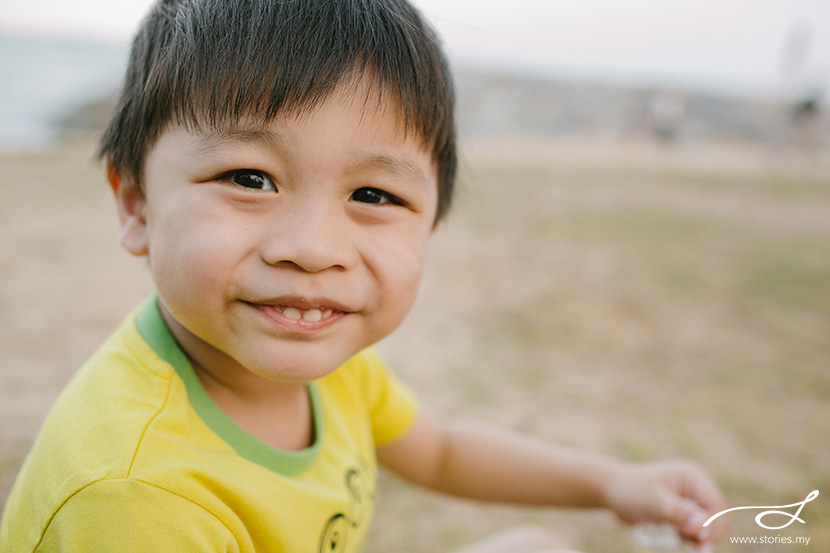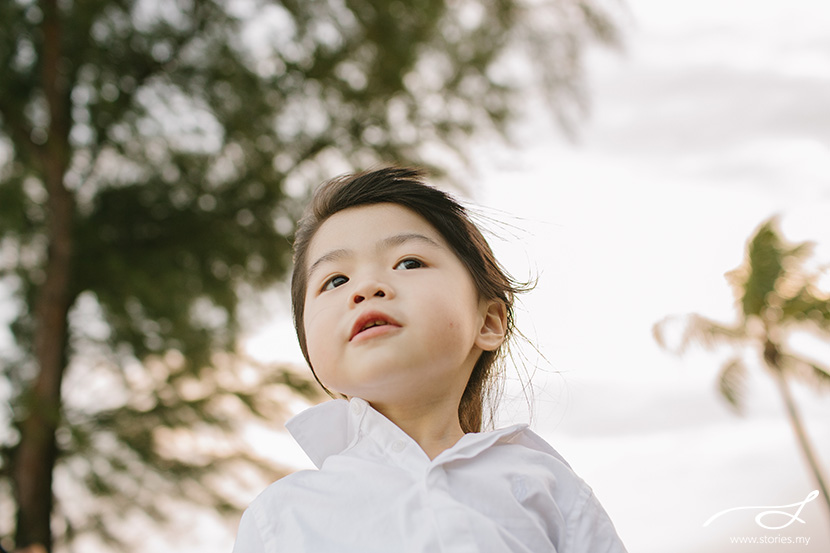 Yee Ming says: Grace and I were friends since primary years. She has always been a cheerful and bubbly friend. We engaged Stories.my when I first delivered my baby and she took time off her busy schedule and flew down to JB for the family shoot which was a very memorable session. After 4 years we decided to do another shoot for the family and we knew we had to engage them. She was really good with the kids and the shots were simply amazing despite the many barriers that she had dealing with us. Thanks for the lovely photos and helping us create these beautiful memories.
Credits:
Photographer: Grace
Location: East Coast Park, Singapore