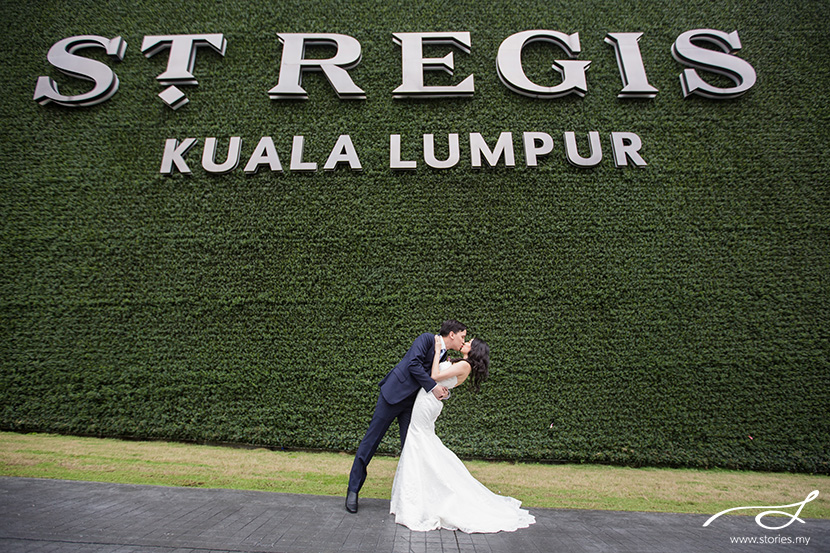 The best kind of love develops over time. Qing Yao and Claire first met in college but love did not bloom at that point in time. They worked together on a project which gave them the opportunity to get to know one another a little better, but that was all there was to it then. Ending up in the same university in Melbourne was the turning point.
It was there that Qing Yao asked Claire out on a date on his birthday so she couldn't say no! Their first date couldn't be more perfect in Claire's eyes. It wasn't just the Japanese meal, movie or drink thereafter that closed the deal… it was how compatible they were, sharing similar values and ideas, and never encountering an awkward silence!
One thing that has made a huge impact on Claire since that first date is how Qing Yao has encouraged her to chase her dream of owning a fashion empire in the future. Just by doing that, he has given her the assurance that he's committed to fully supporting her as they start this journey as husband and wife. We wish them both all the love and good wishes on this journey, and we're so glad we got to be a part of their wedding!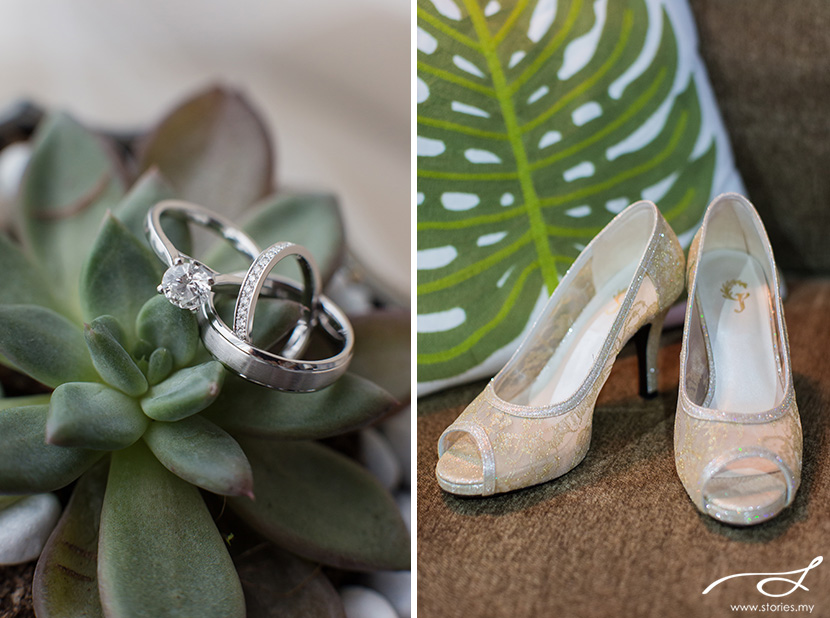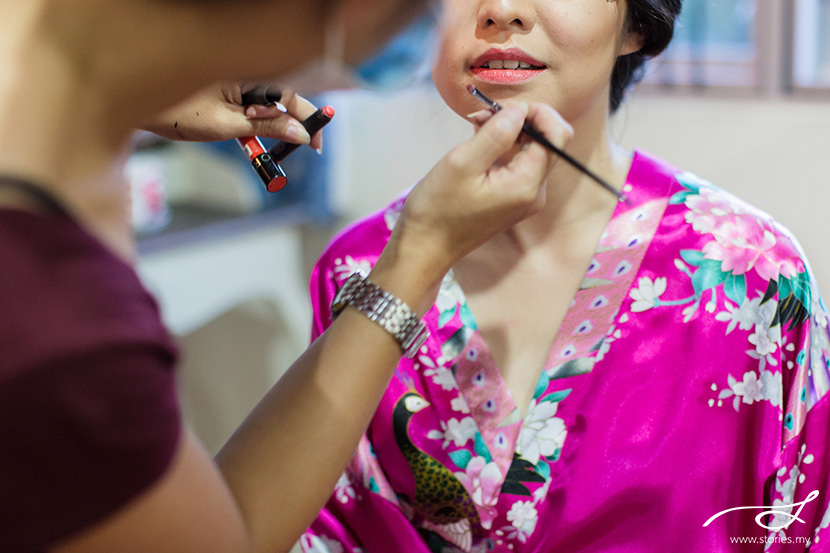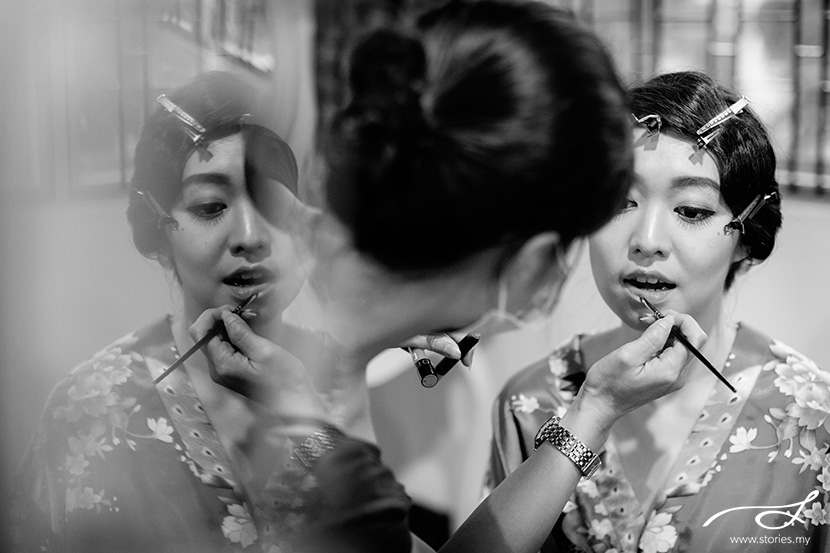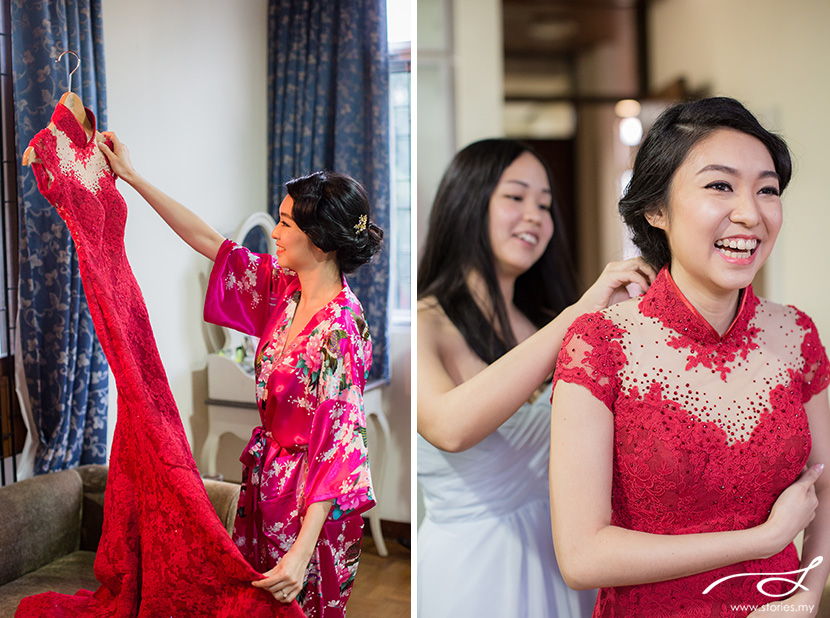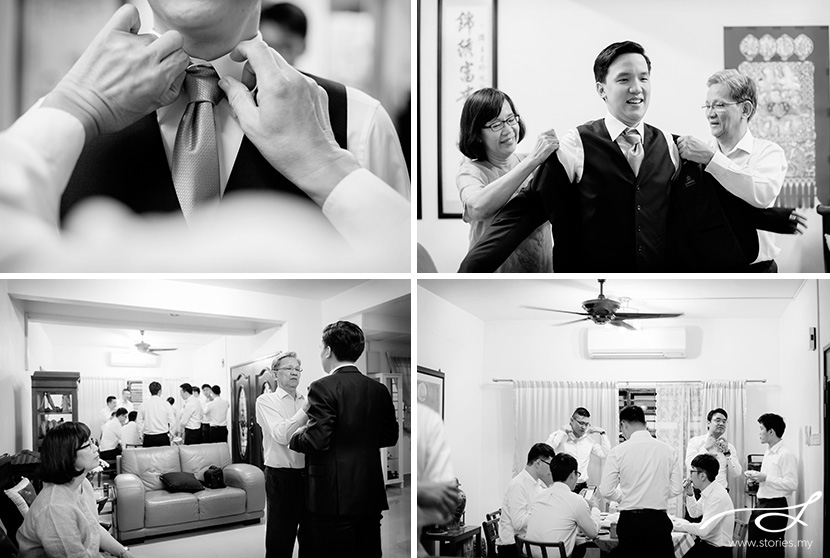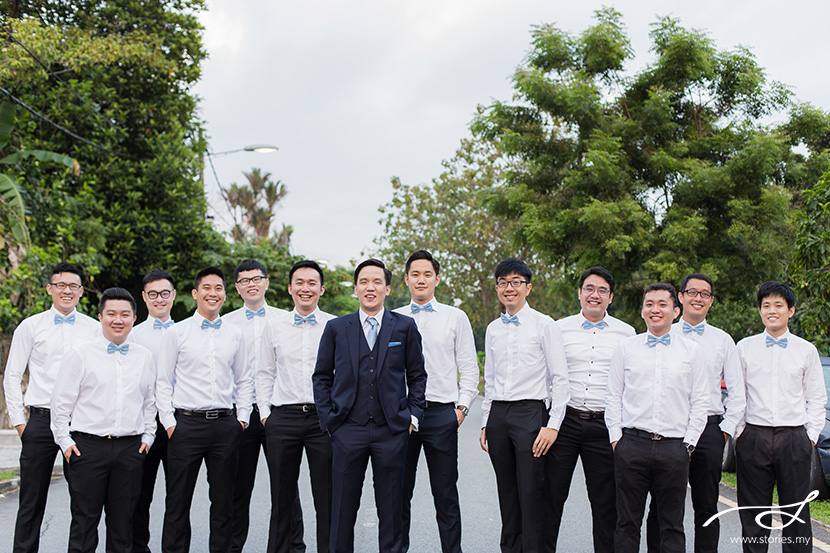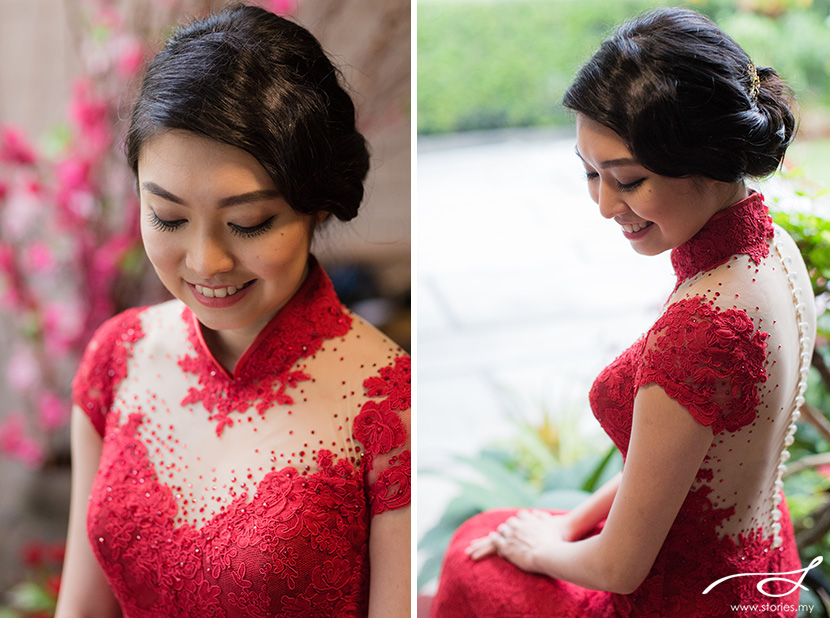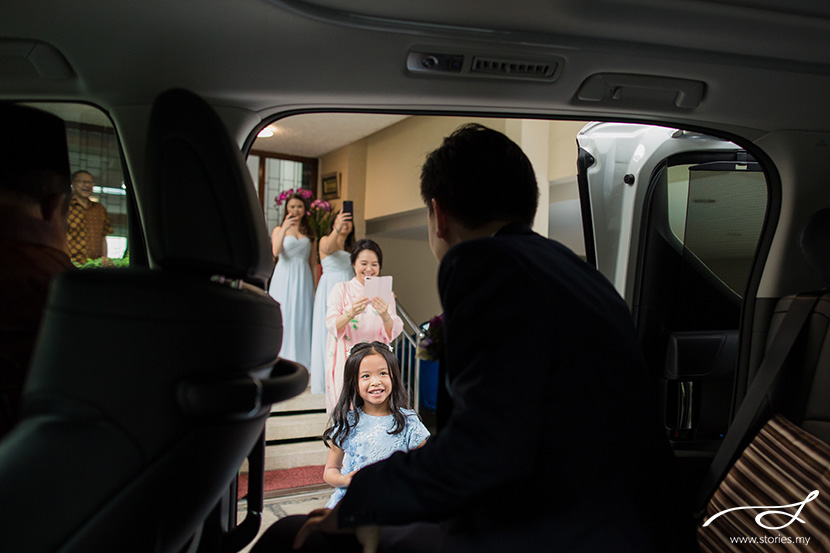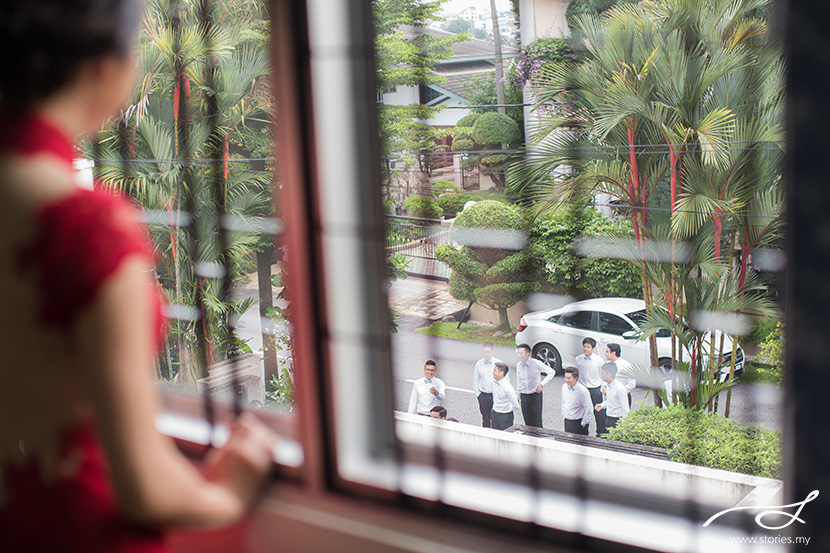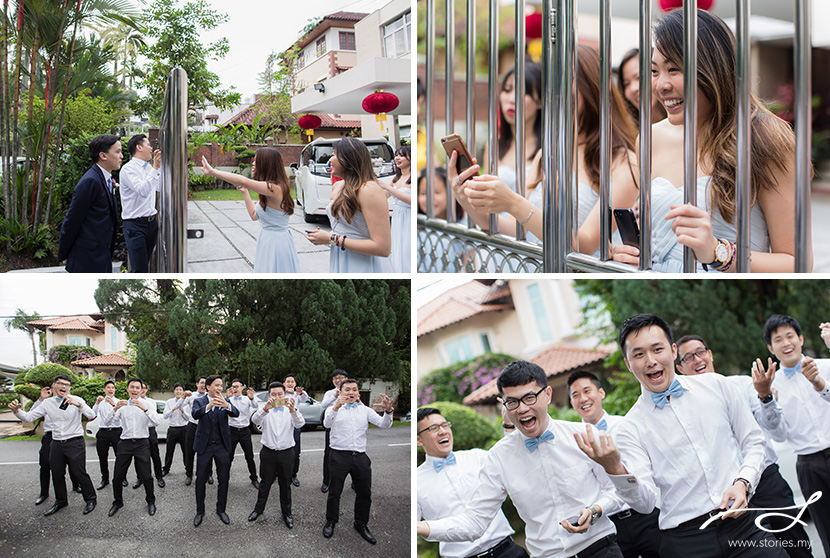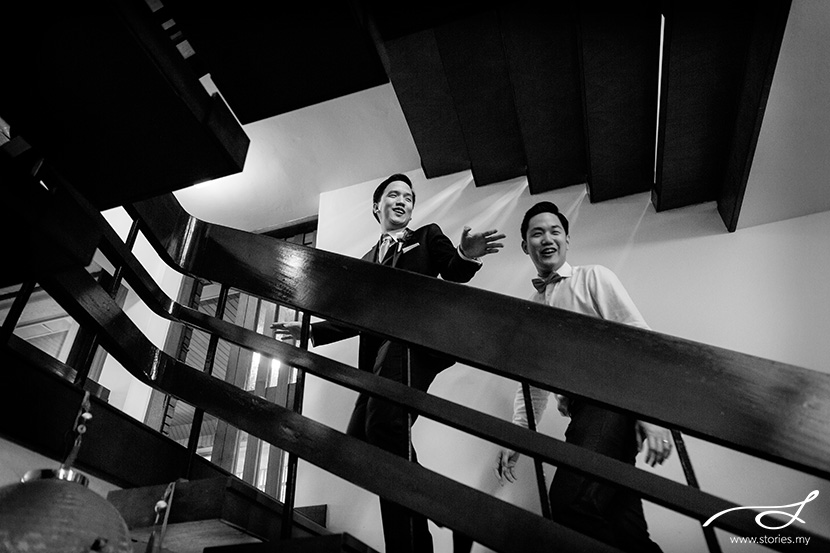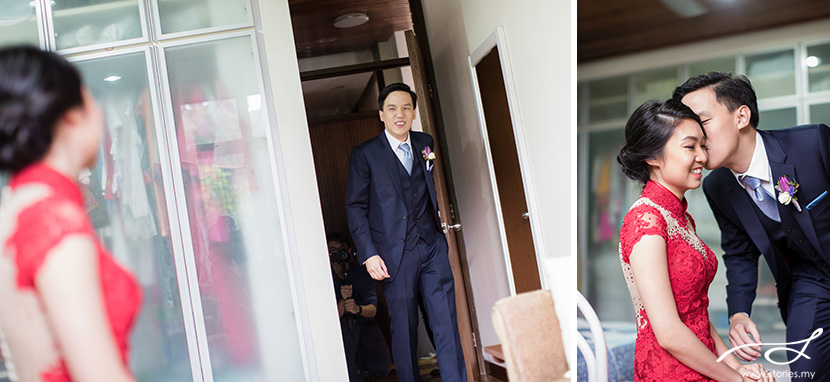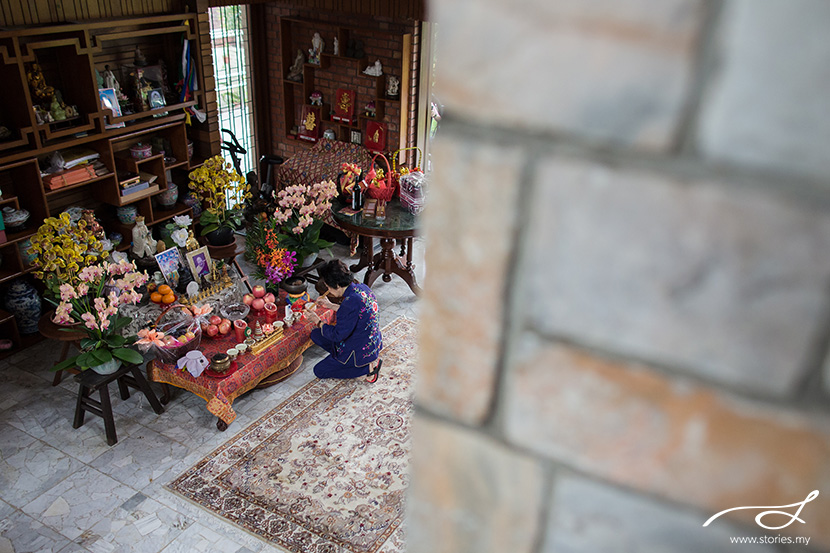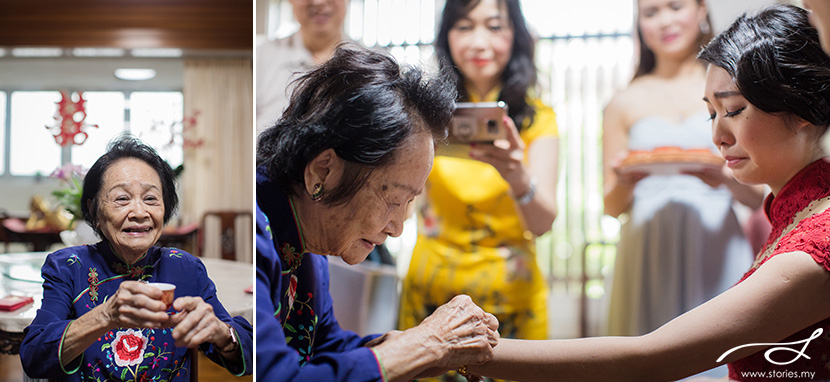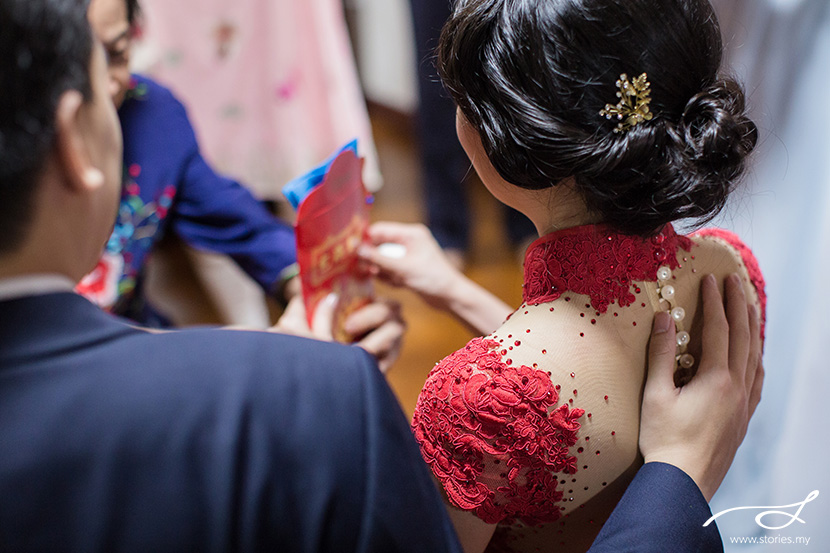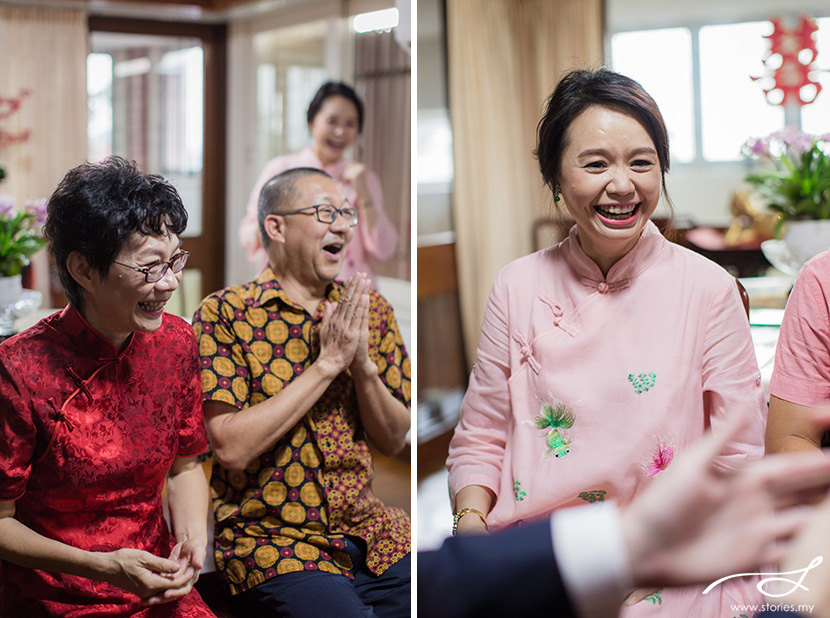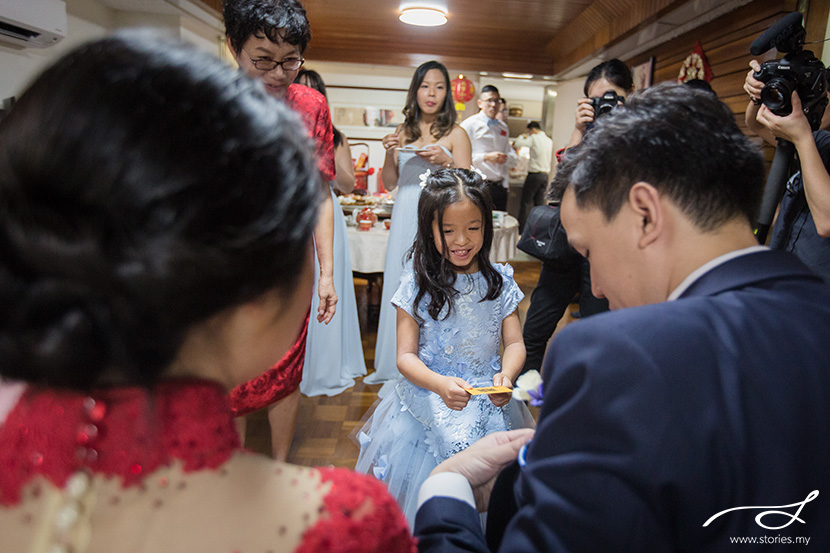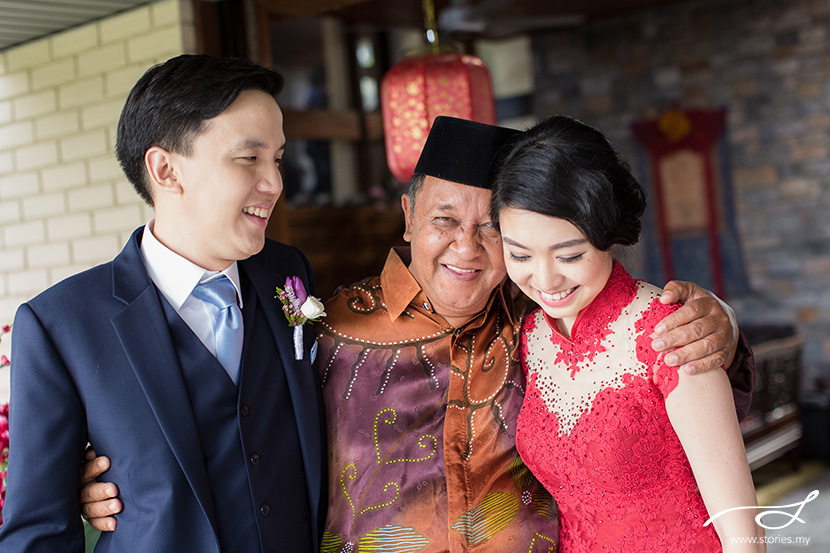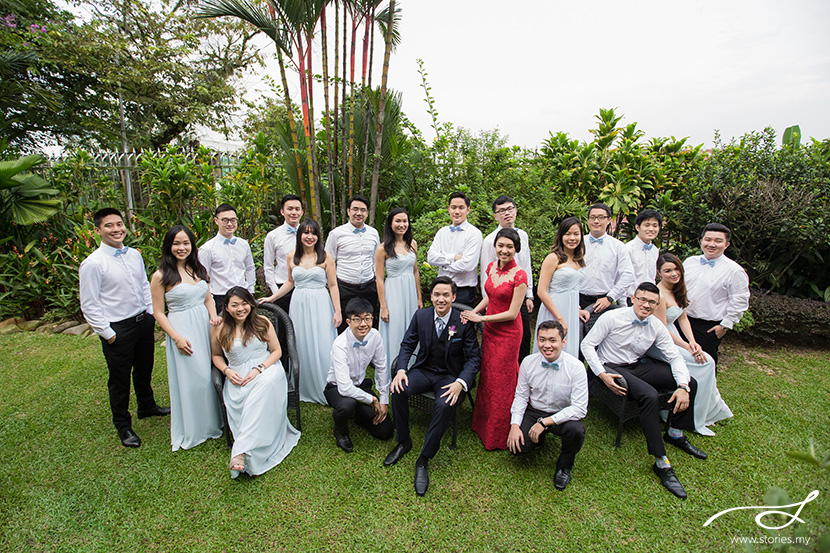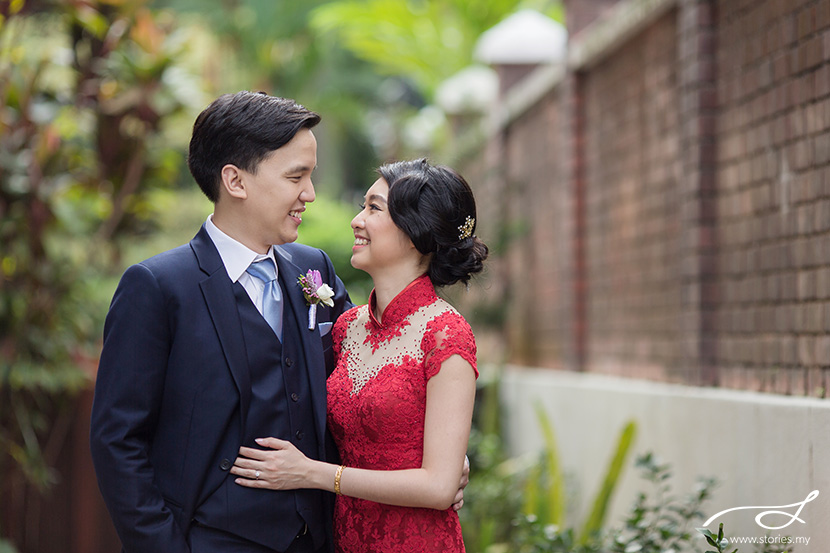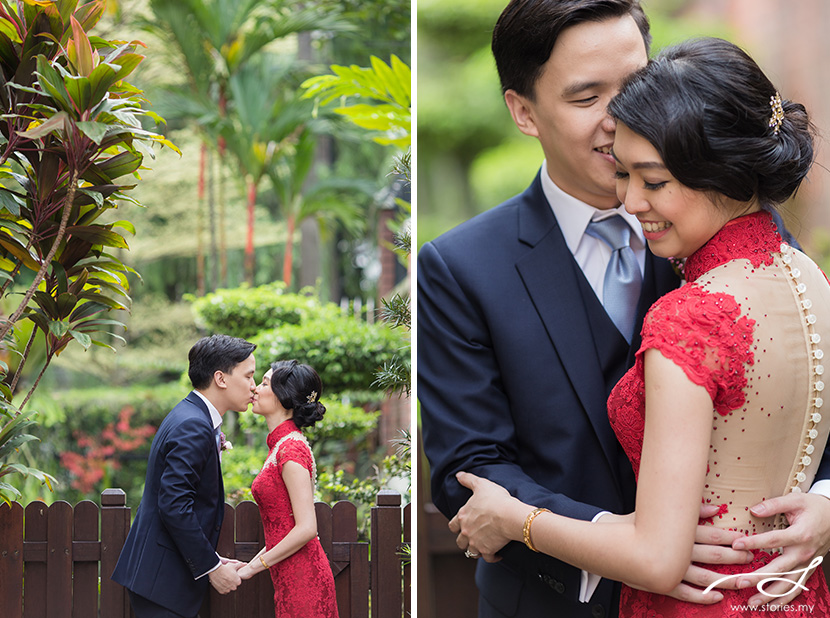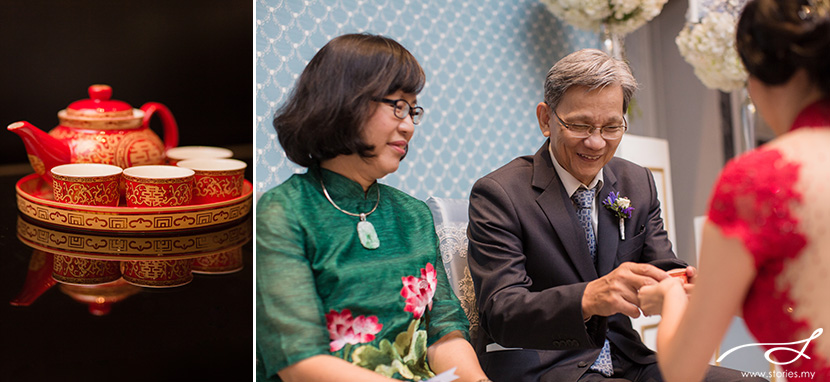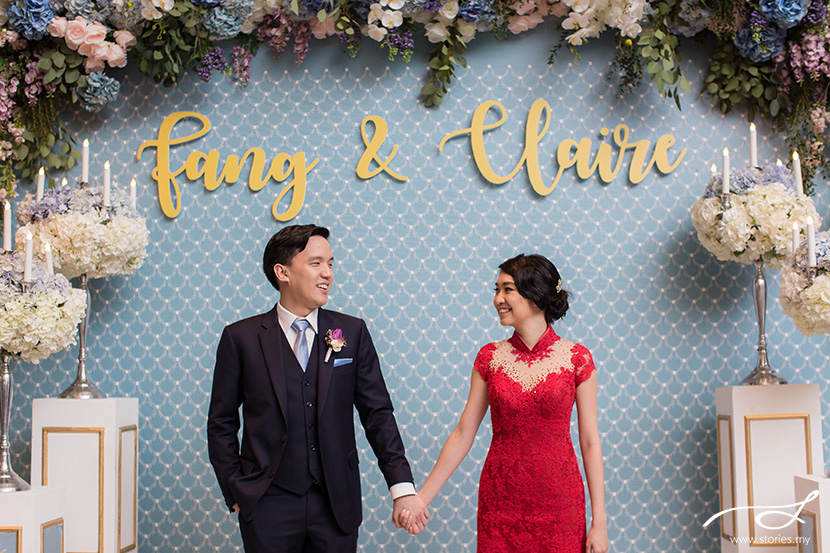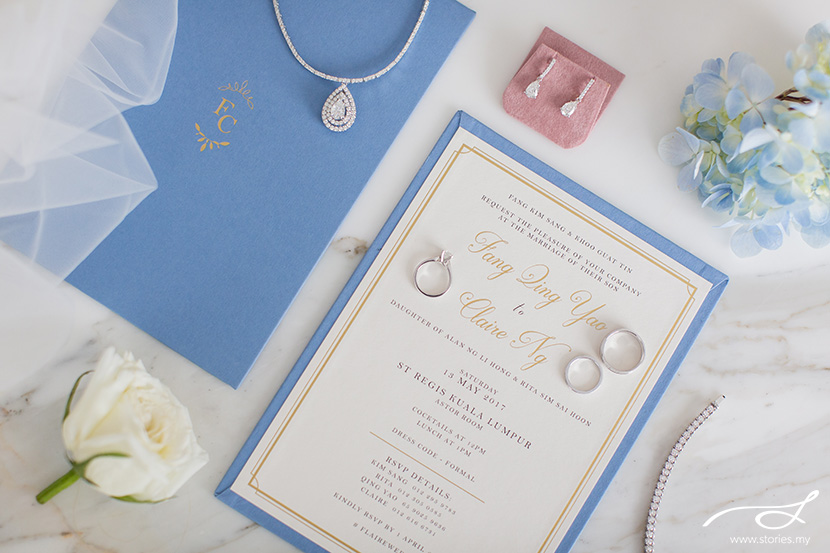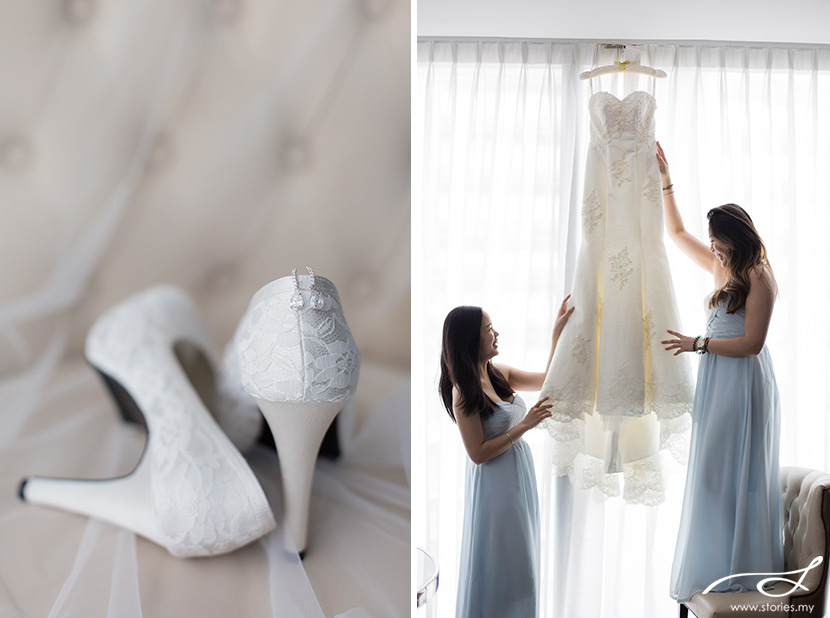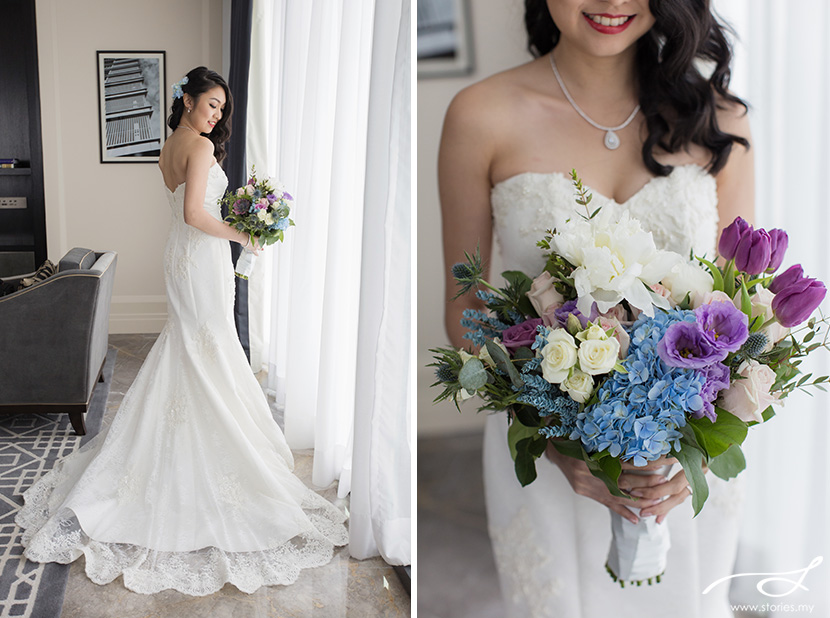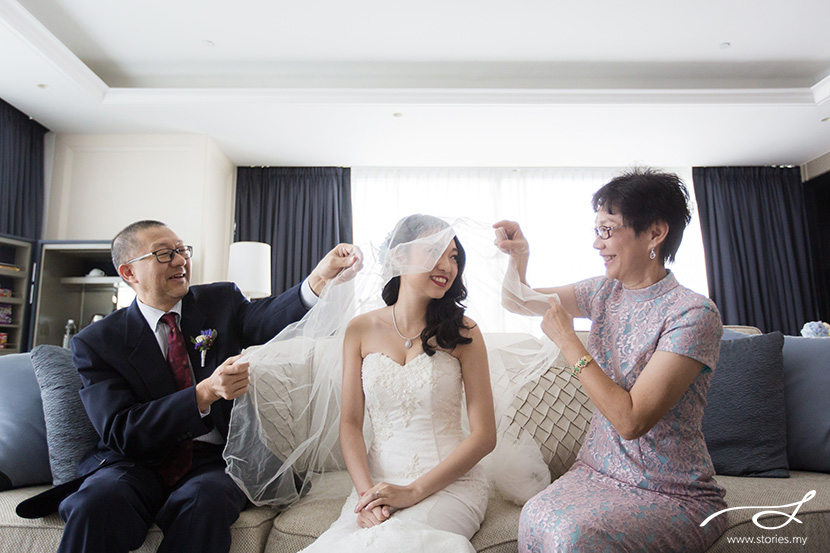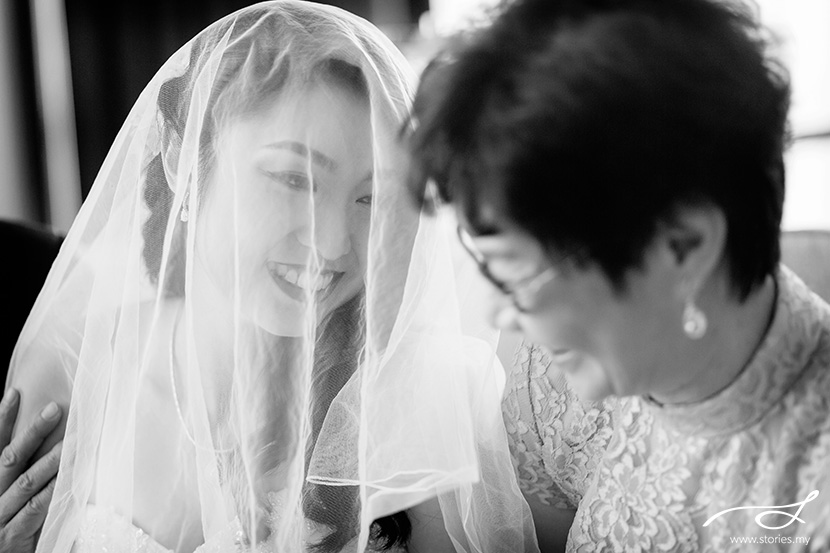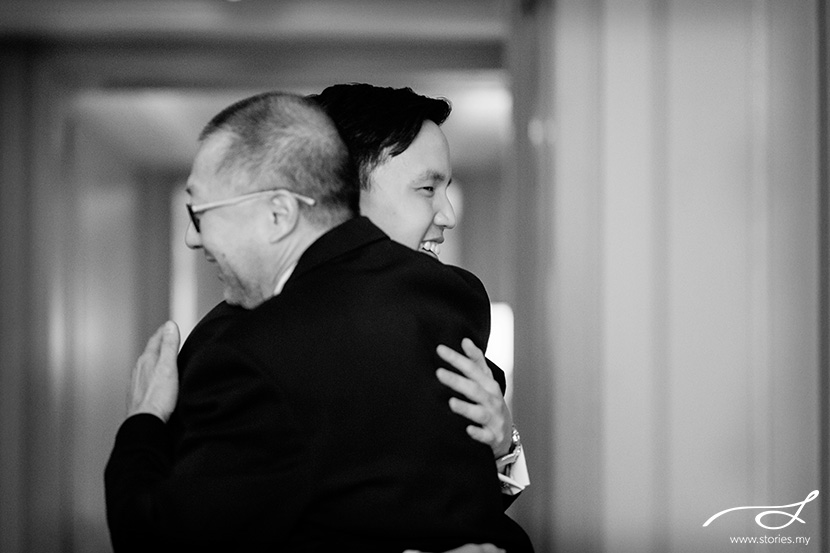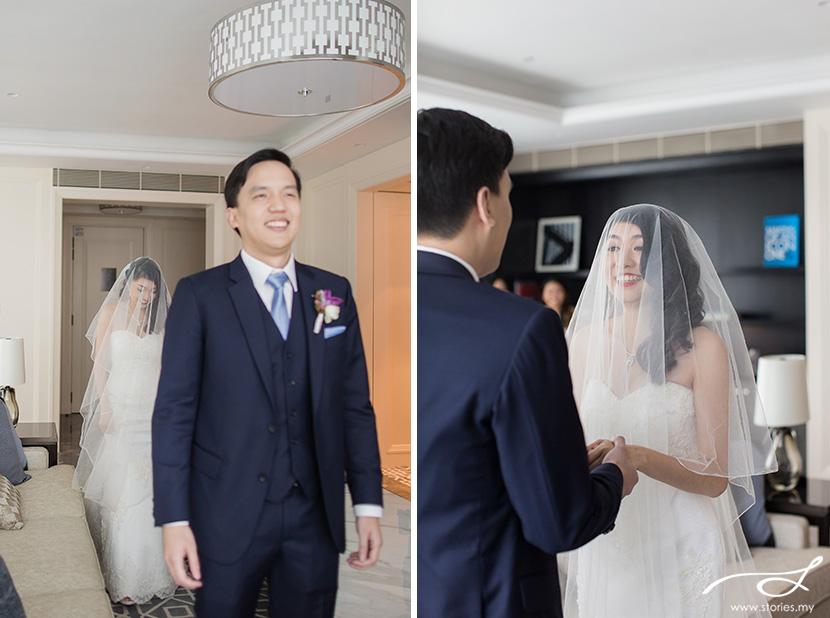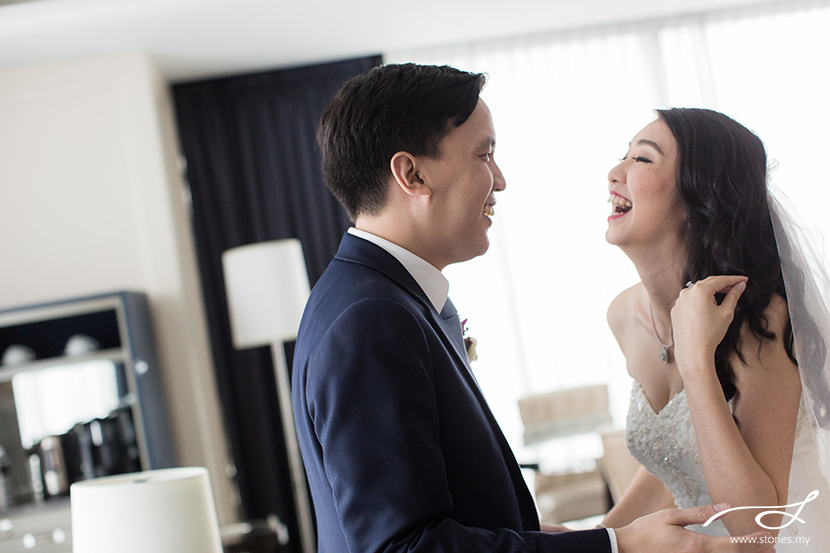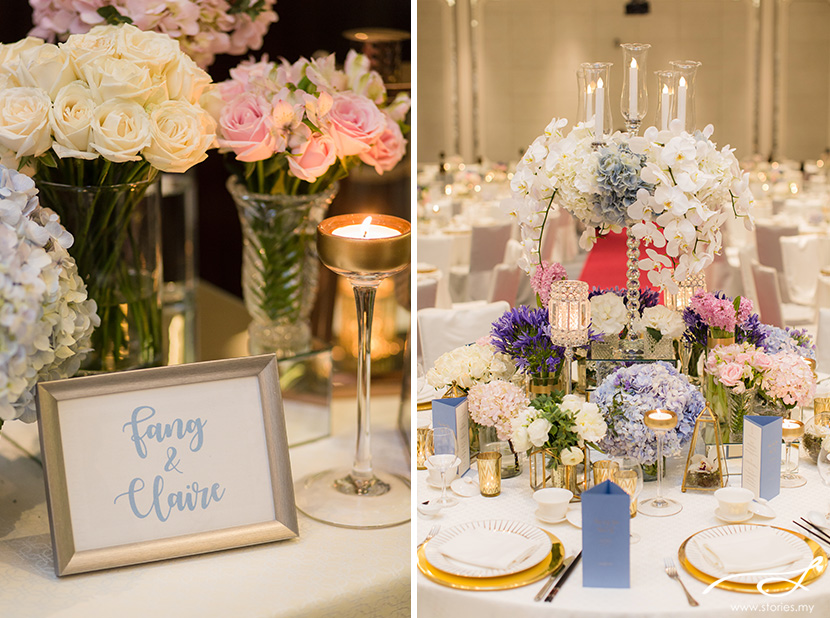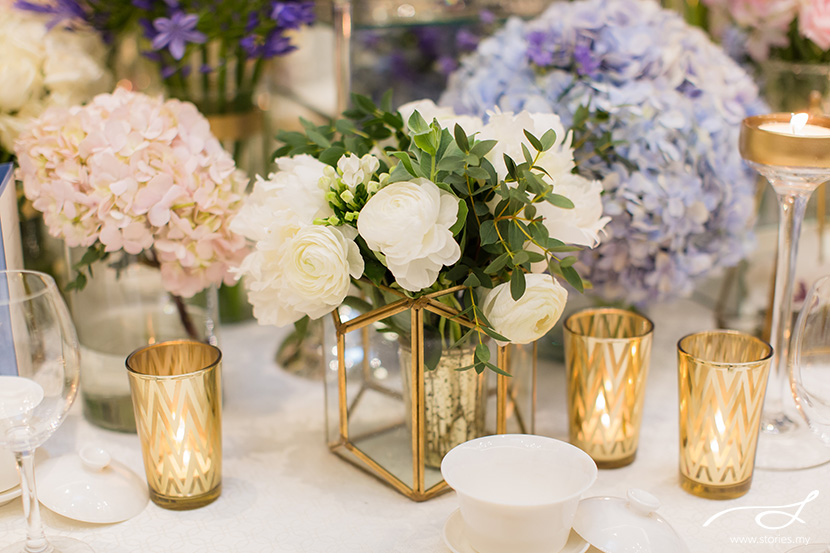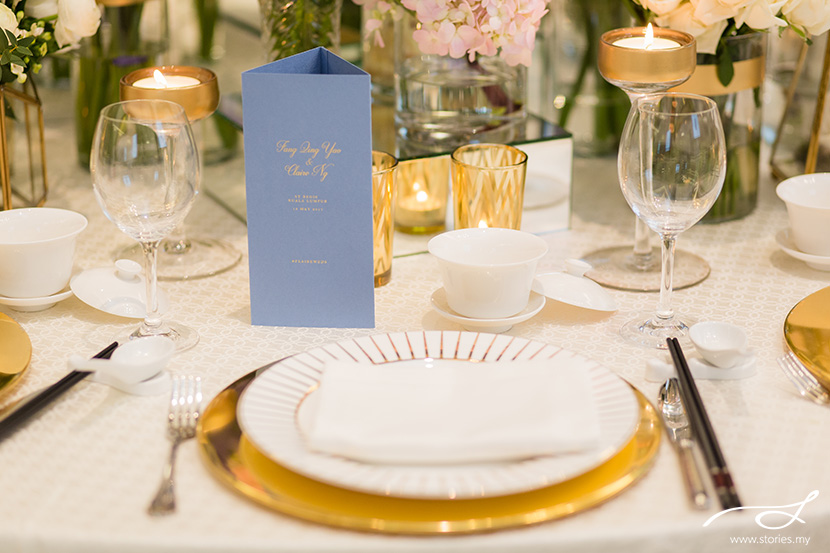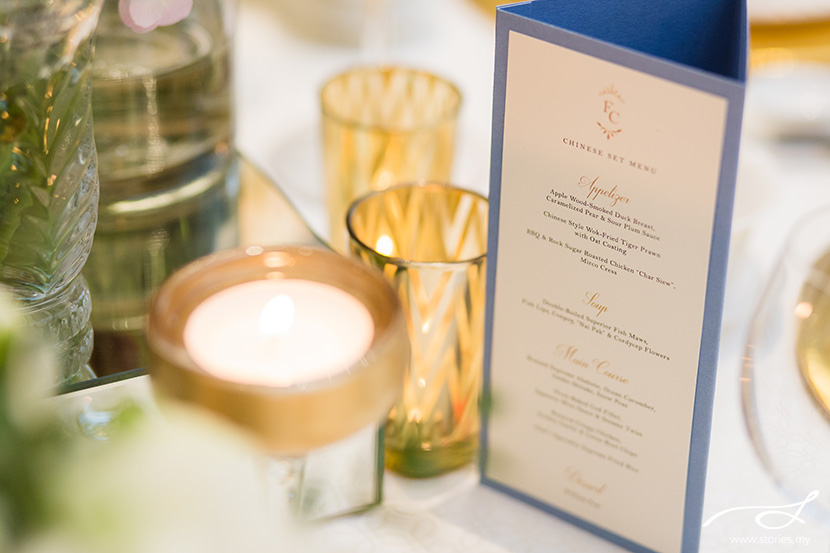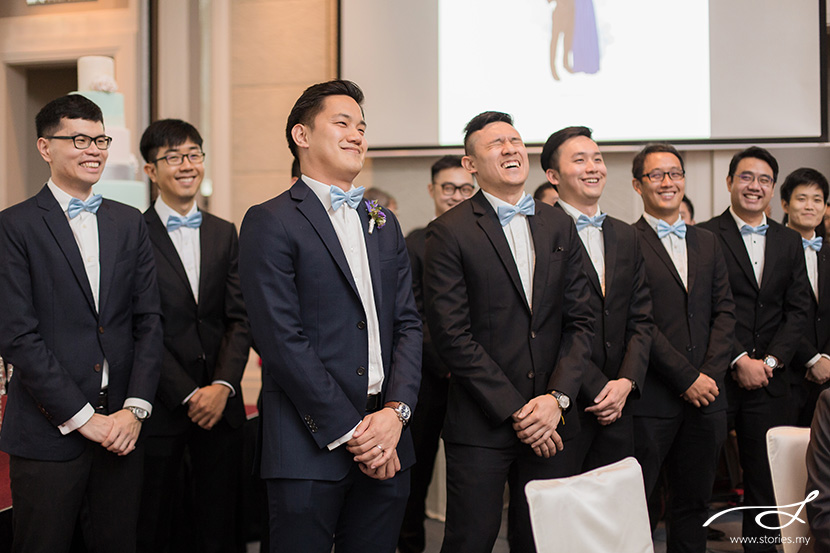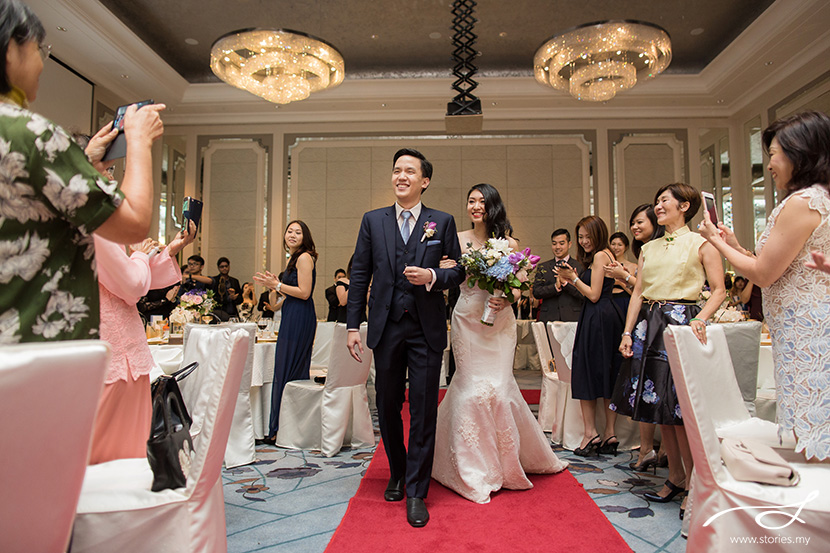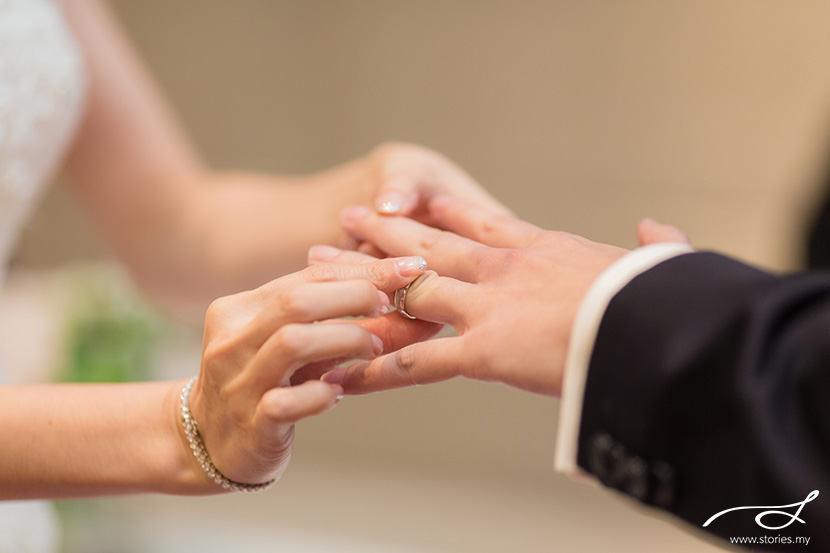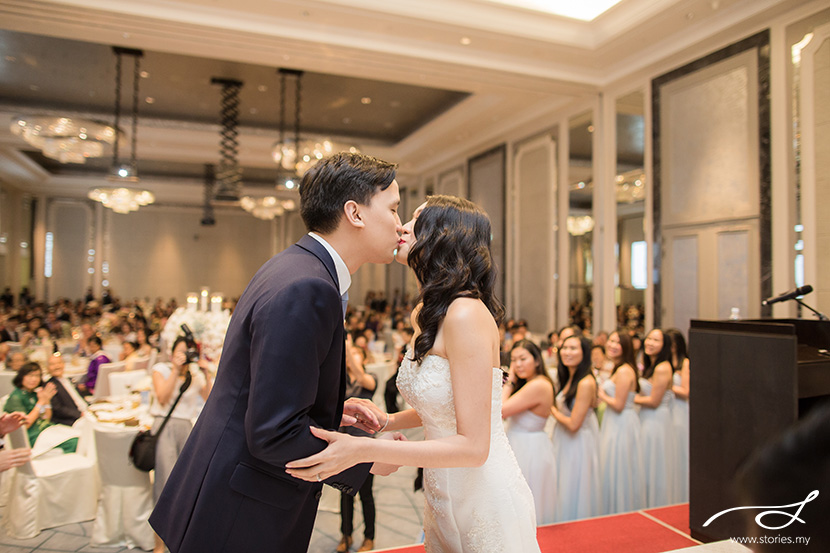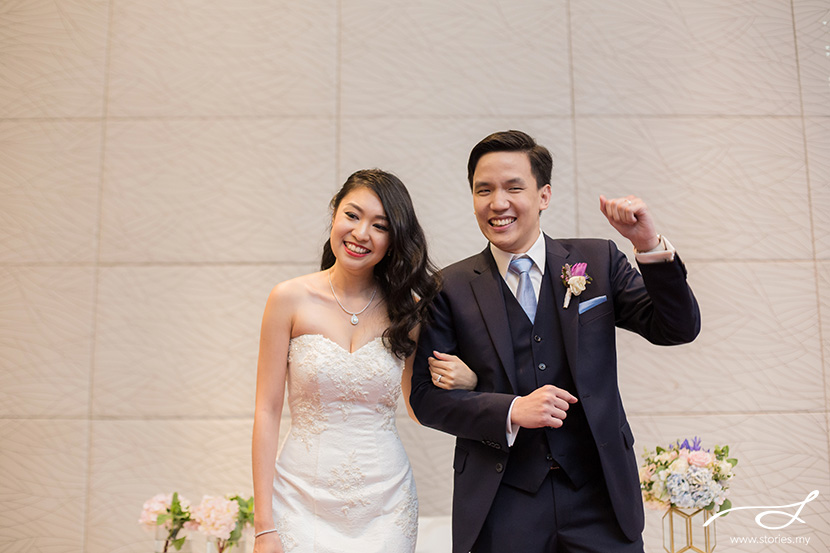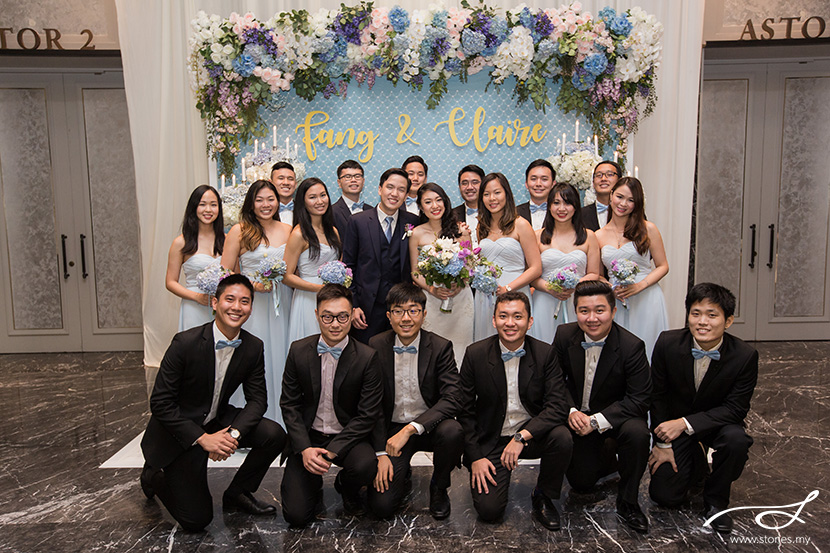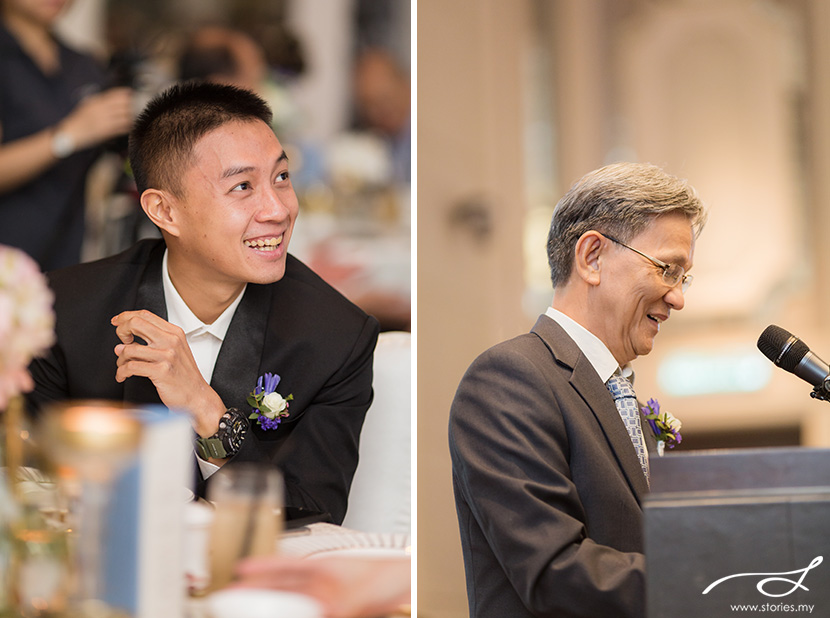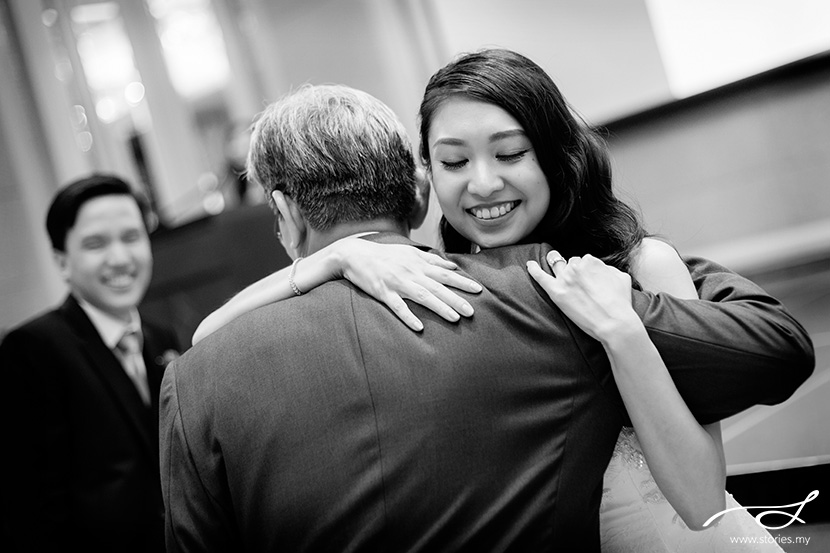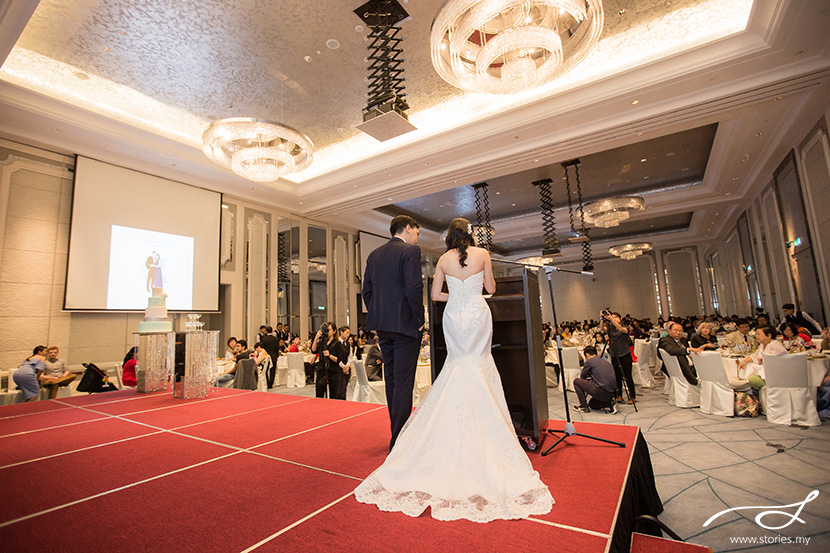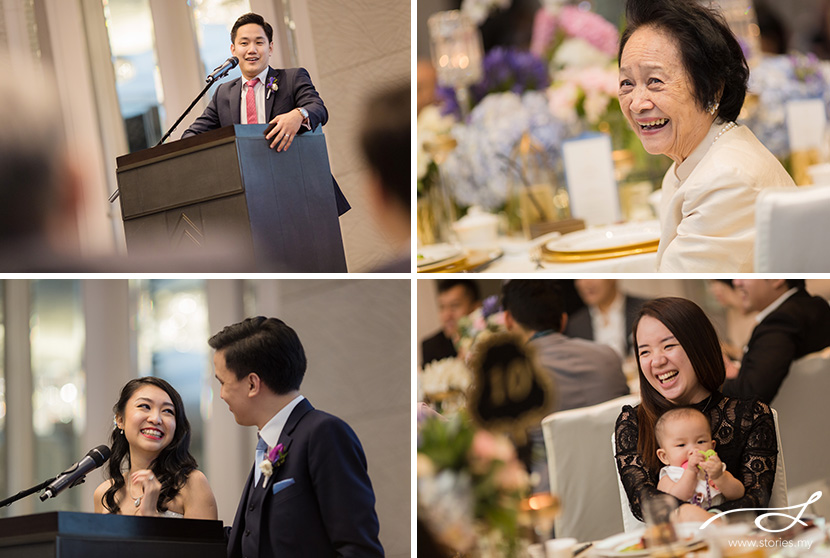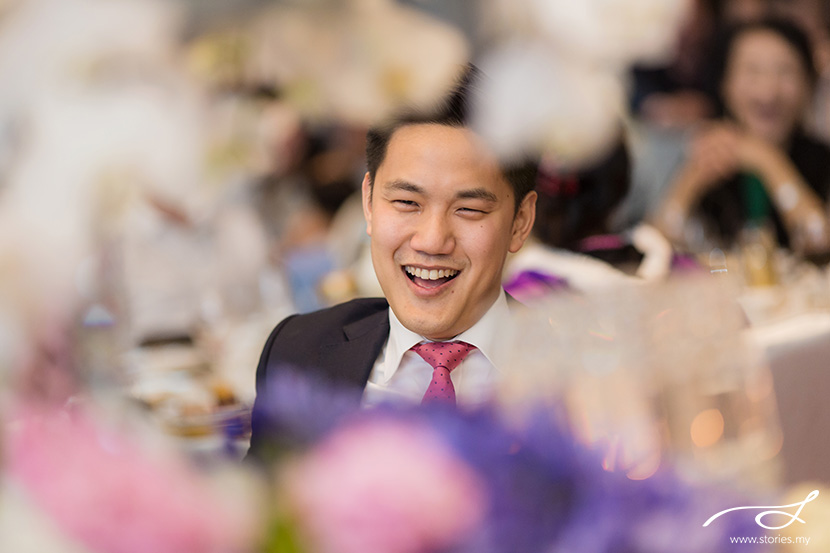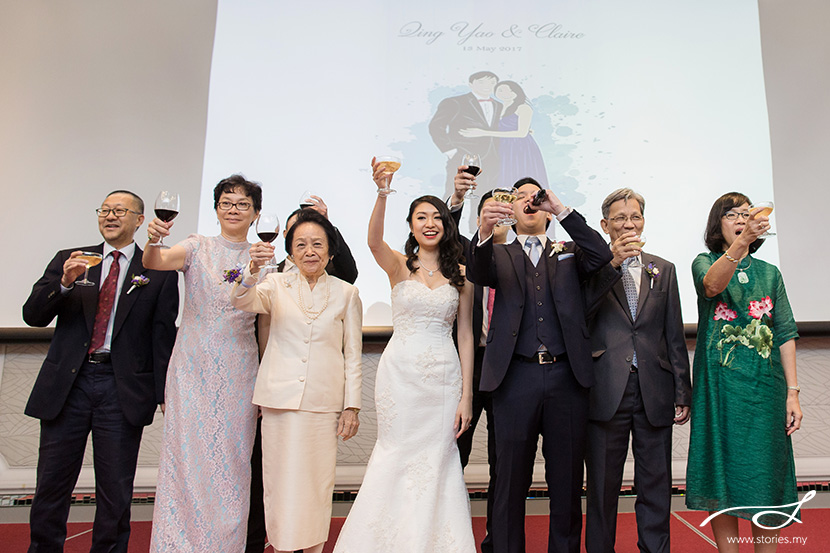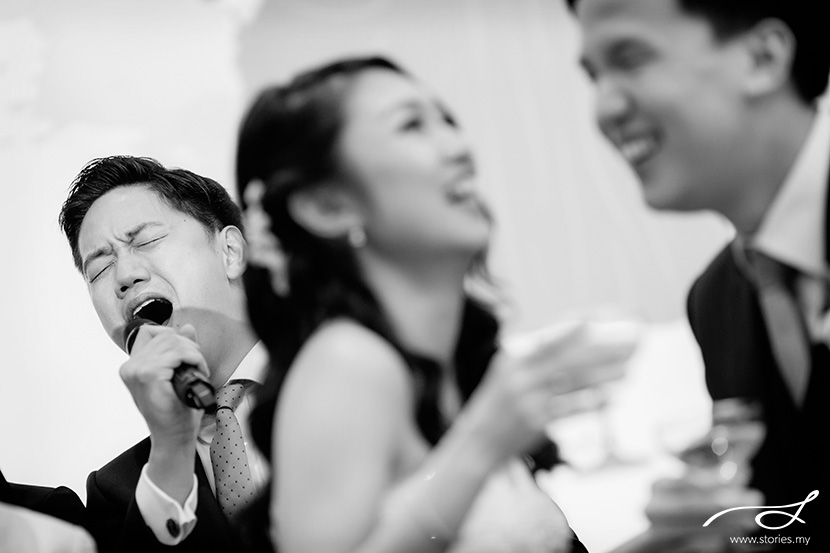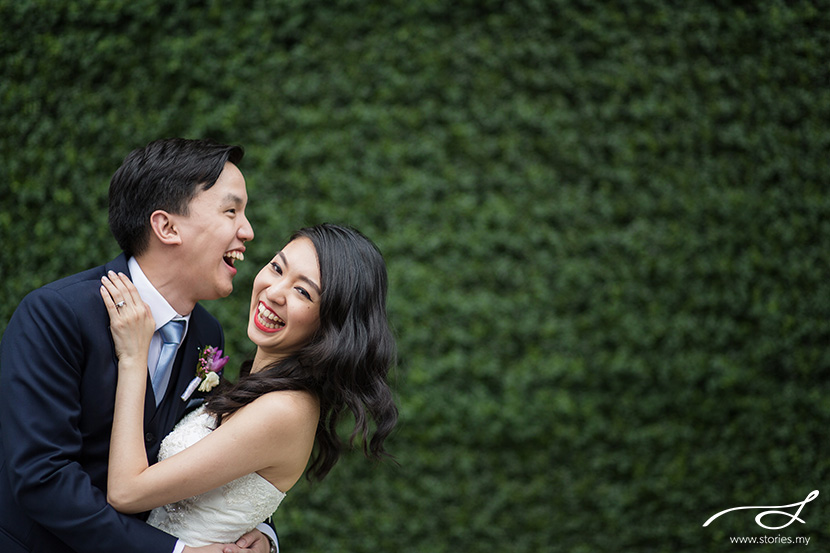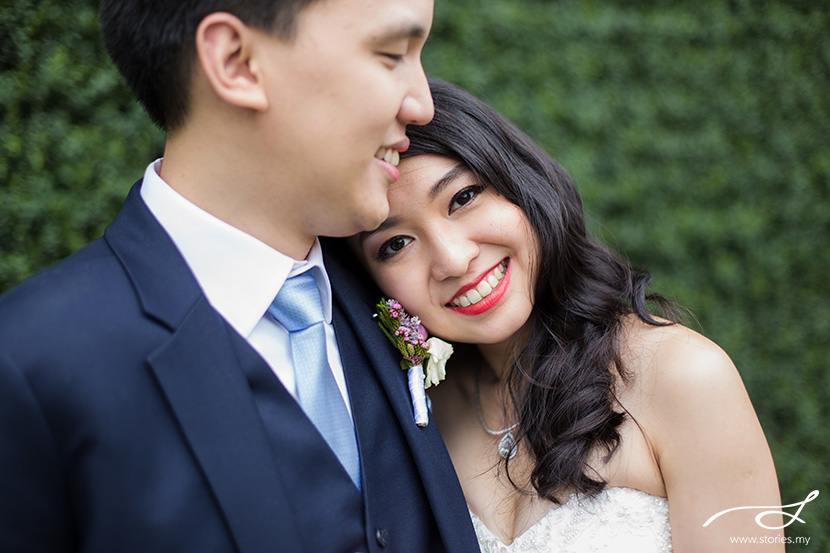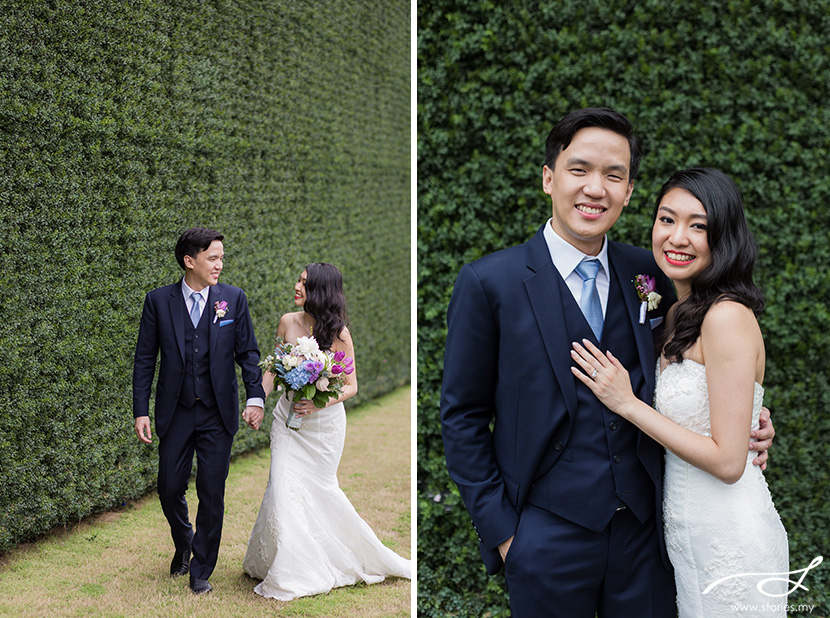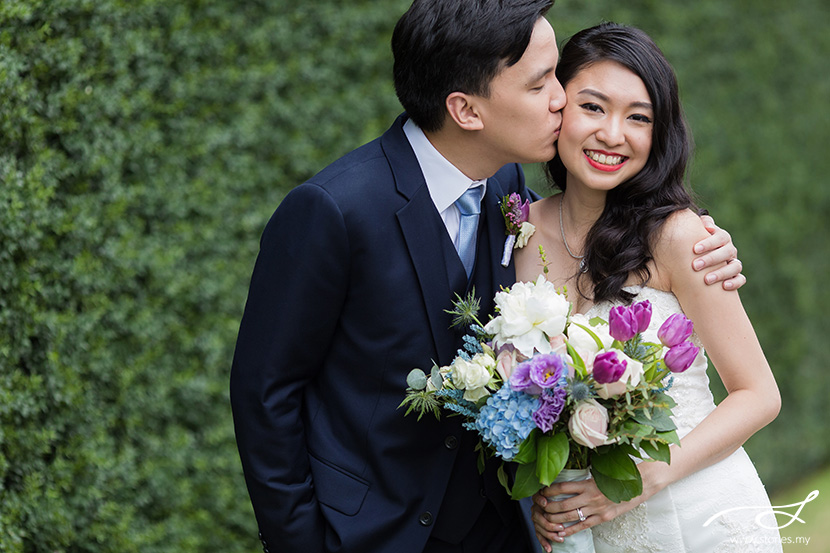 Credits:
Videographers & Photographers: Stories Team (Chi Yin, Josh, Felicia, Jamie & Jennifer)
Wedding ROM & Reception: The St Regis, Kuala Lumpur
Groom's Attire: Lord's Tailor
Wedding Gown: Enya Mareine
Red Cheongsam: Kenneth Hoong, Butterfly
Shoes: CJ Closet
Make Up & Hair: Mabel Toh
Stationery, Decorations & Flowers: Spring Cottage
Wedding Planner: Quek Events