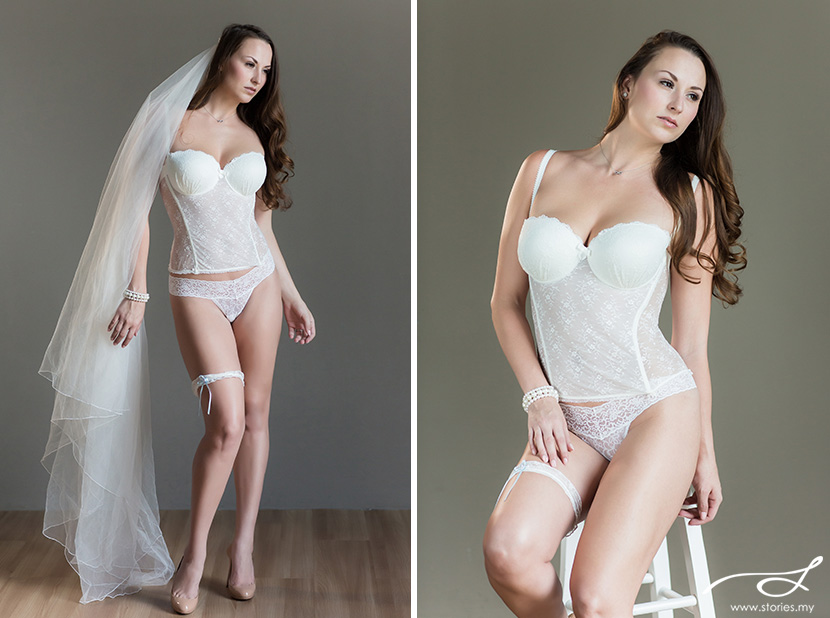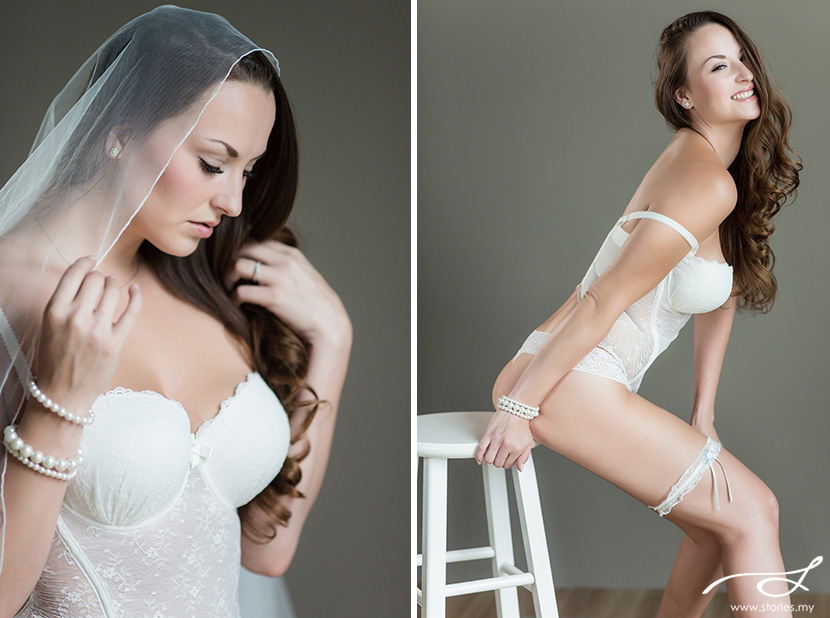 I rarely publish boudoir photos, but when a model turned mom turned client allowed me to do so, I was excited! Most of the boudoir sessions I photograph are for women who would love to present these images as a gift to their husbands. It's a great way to spice up your sex life (especially post-kids!). Though most women feel self-conscious in front of the camera with their imperfect bodies, I believe there is beauty in every woman which shines through when she is confident about her character.
Here are some tips that can help if you are interested in a boudoir photography session:
Make yourself feel beautiful
A lot of women who have posed in front of my camera have shared their insecurities with me. What really helps is if you pamper yourself by hiring a make up artist for the session. You will look amazing as the stylist will help bring out the best in you. Go for a facial or massage a few days before the session, just so that you feel great. Or you can go to the hairdresser a week before to have a new haircut or get your hair dyed.
Go shopping!
If you feel as if your wardrobe is a little stale, go ahead and plan for a mini shopping spree for sexy lingerie! In this boudoir session, we had the privilege of working with this Spanish lingerie brand, Selmark, who provided the white bridal lingerie for the shoot. If you are ever looking for beautiful bridal lingerie, check this European brand out. Another alternative would be to bring an oversized shirt or a body hugging t-shirt with shorts for a different look. Be bold and try something that you would never have tried in the first place! But it is important that you feel confident and comfortable in what you wear. Get a variety of options in different colours – this could just be bras or bodysuits. Don't forget accessories and heels too!
Choose a good location for the shoot
You can either opt to do the shoot in the privacy of our photo studio or you splurge on a really nice hotel suite or perhaps find an interesting Airbnb property that can give you a variety of shoot locations. A comfortable bed, a gorgeous couch or vintage bathtub can make the images look even better.
Be open with your photographer
Which part of your body does your husband love the most? Your eyes, butt, breasts? If you share this information with your photographer, we can help accentuate that feature during the session. Trust your photographer and let her guide you into the best glamorous poses.
The day before the shoot…
Wax, shave and moisturize. Make sure you drink enough water and have a good night's rest. When you travel for the shoot, wear loose clothing so that it will not leave marks on your body. Finally, enjoy the session!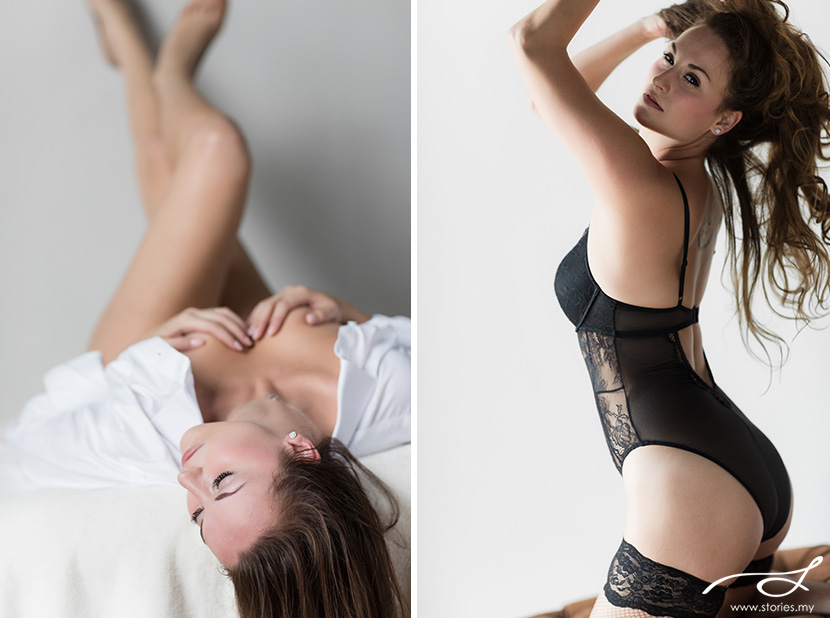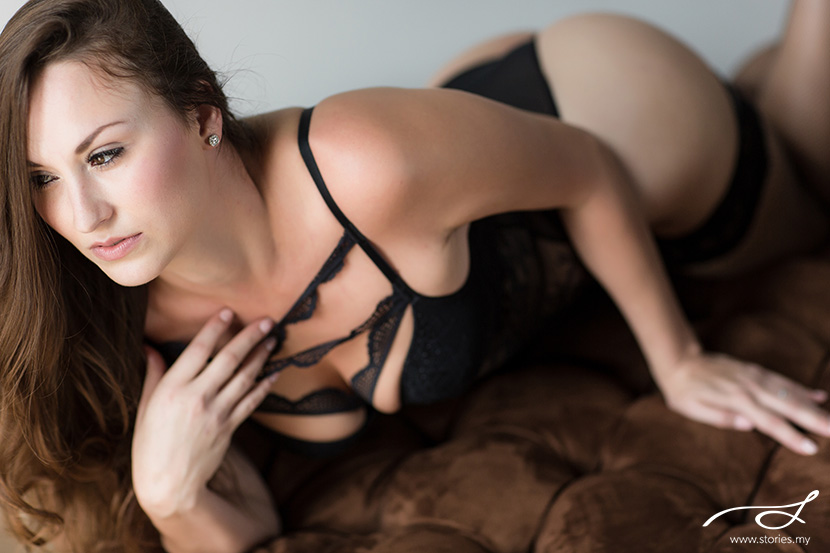 Credits:
Photographer: Grace
Location: Stories Studio
White bridal lingerie: Selmark