When Poornima first met Puvan, she barely glanced at him. To her, he was just a typical, carefree teenage boy. It was only after 4 years of being batchmates in college did his true heart reveal itself to her. At this point, she kind of felt that he was the one for her, but they were studying in India, and after coming back to Malaysia, they were working in different states. The lack of time together and long distance proved to be much more of a challenge than they thought and it made them grow apart.
But during that 1.5 years apart, their hearts were still 'together' which lead to the clarity of their minds… that they will never find a better companion apart from each other. So they broke up as kids, but got back together as adults. Adults who are ready to move on to a better phase of life.
Thank you for sharing your beautiful wedding day with us, Puvan and Poornima, including the Ponnurukku ceremony. What I enjoyed most about your wedding was seeing some of our older clients there at the wedding, and not to forget, jumping out of my car in the middle of Brickfields traffic to photograph your bridal car that broke down. Thank God everything went well after that! Looking forward to our years of friendship! May you be filled with beautiful memories from these images years from now.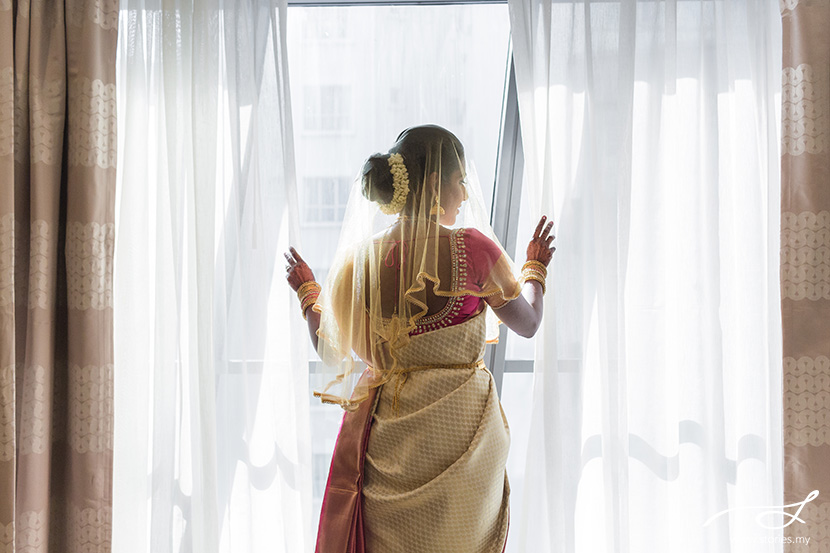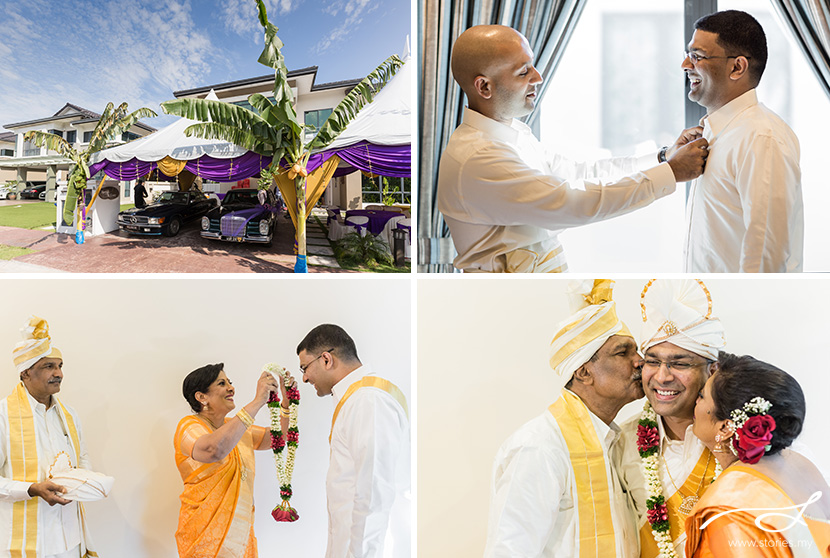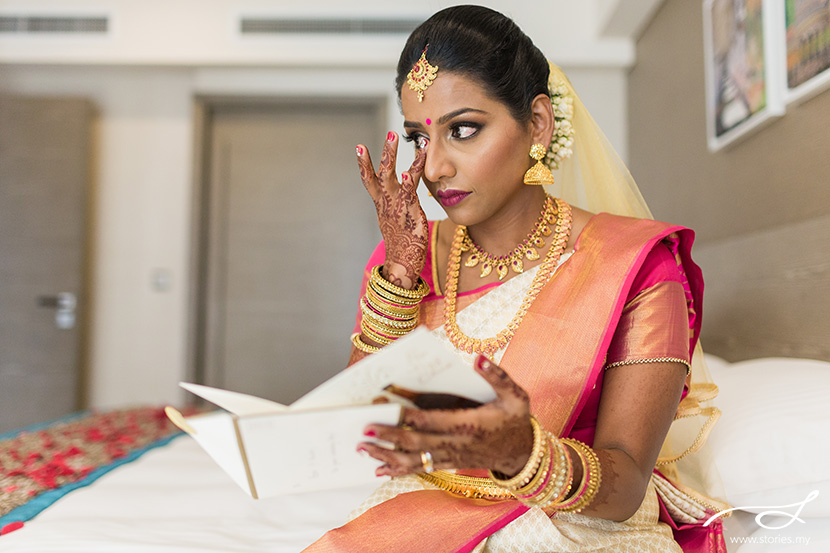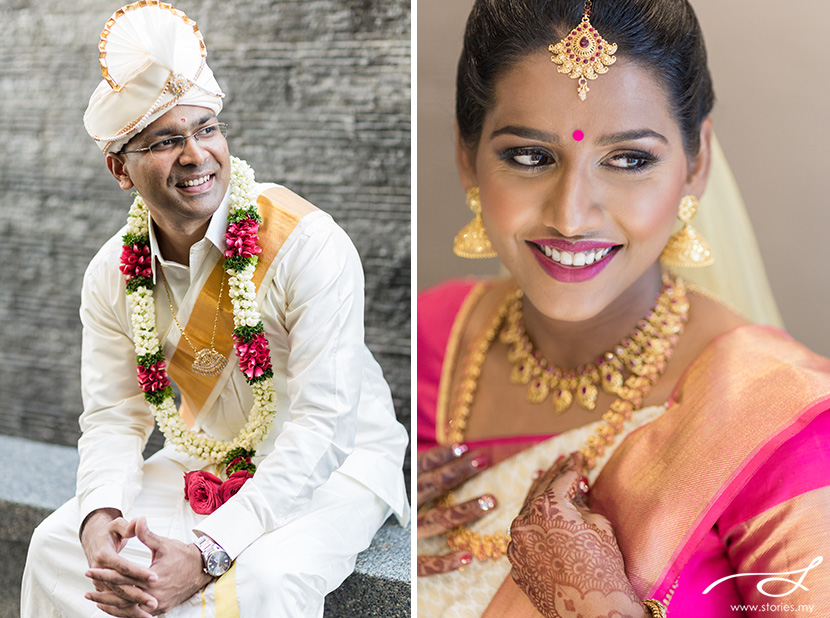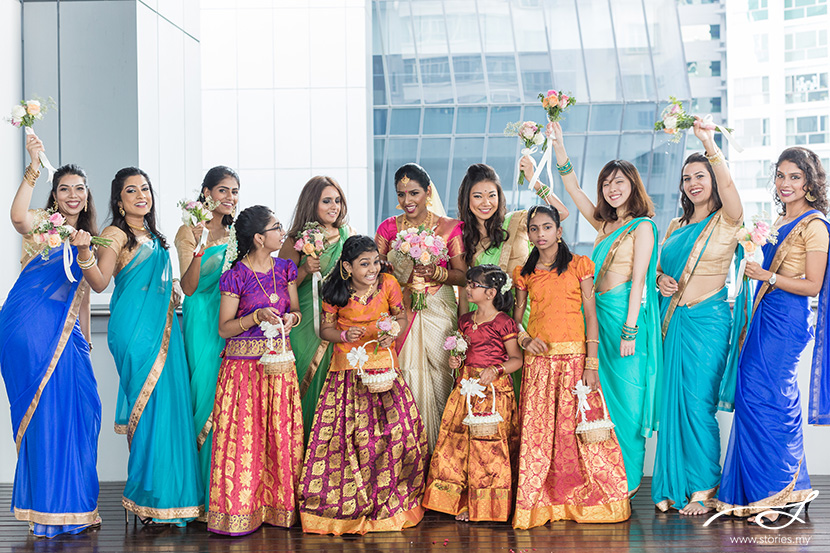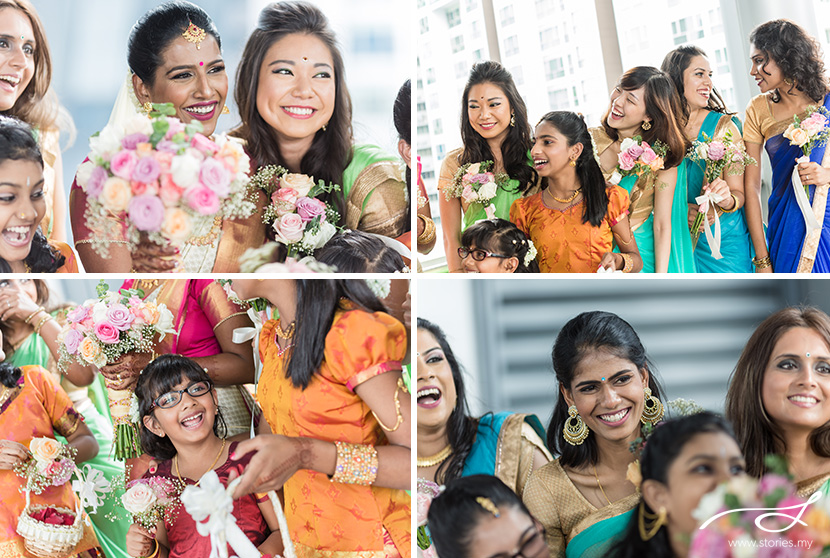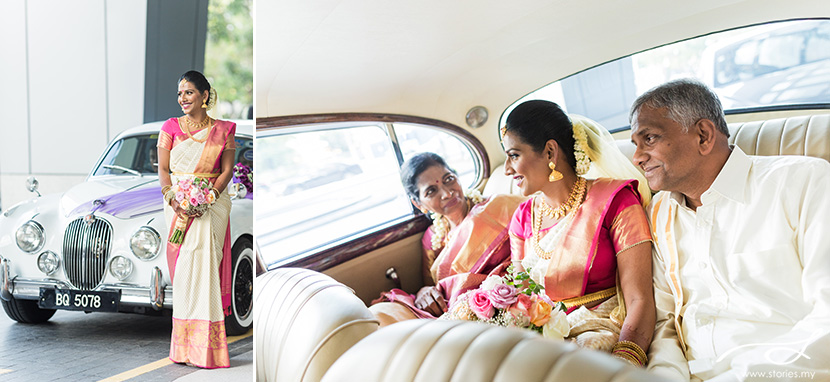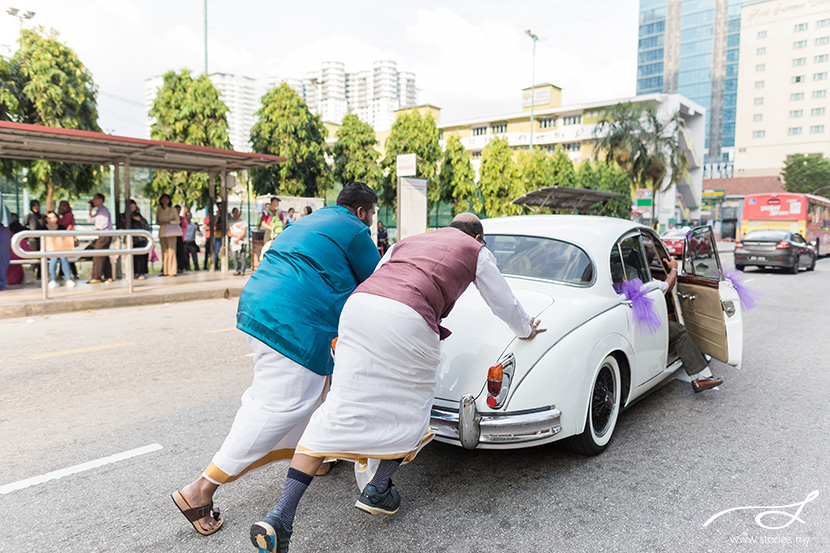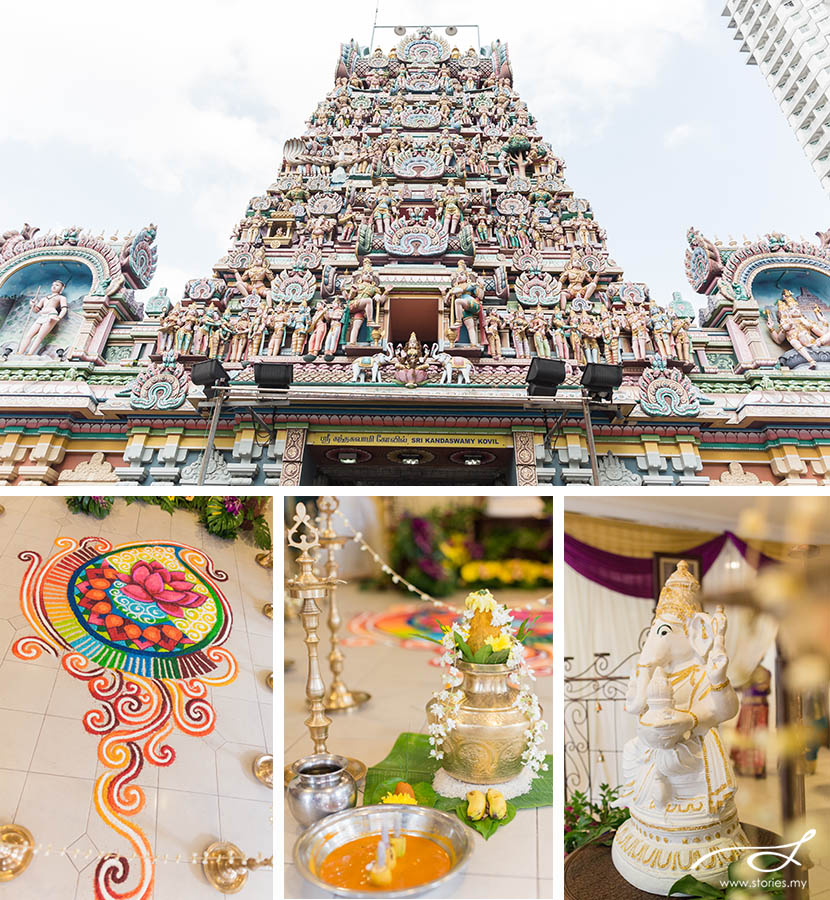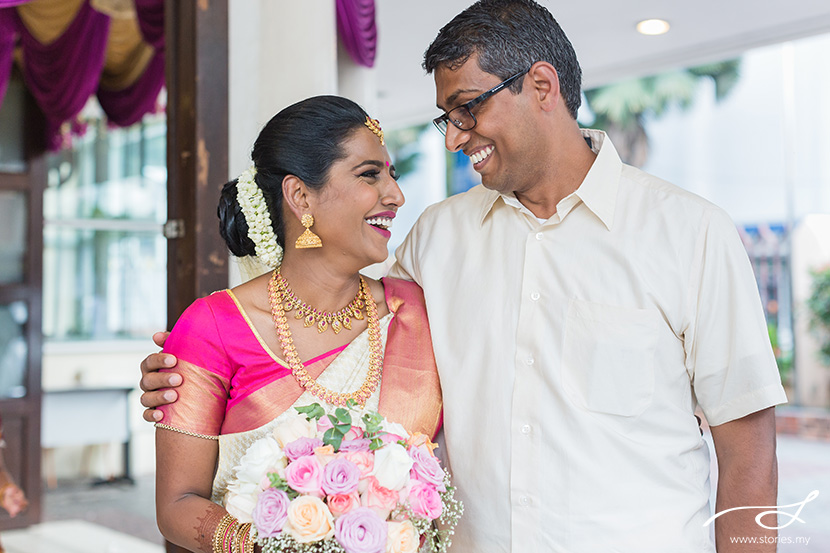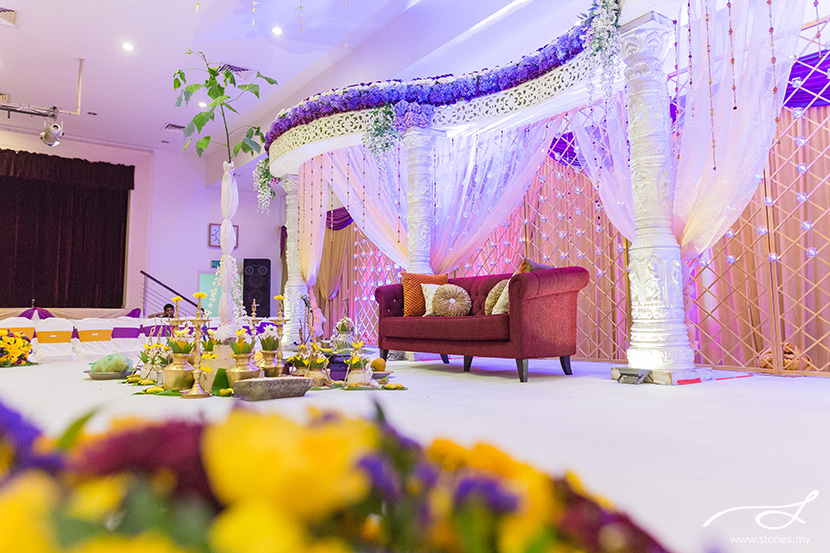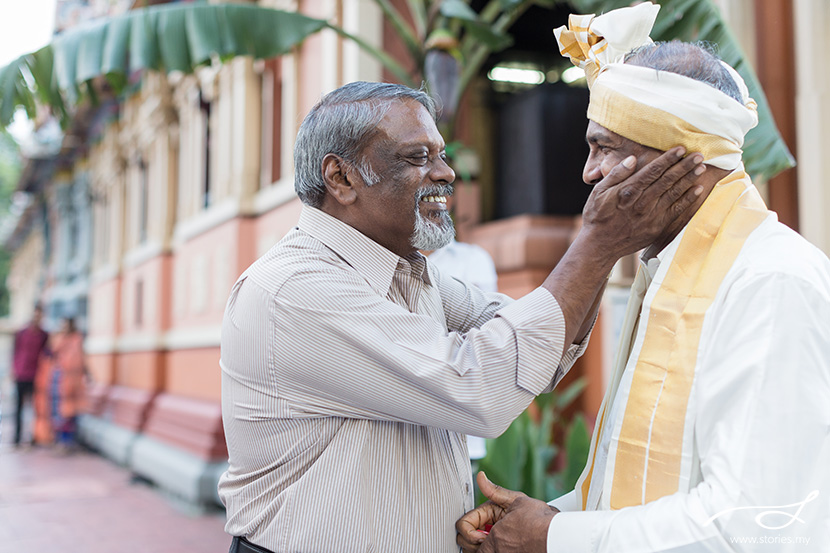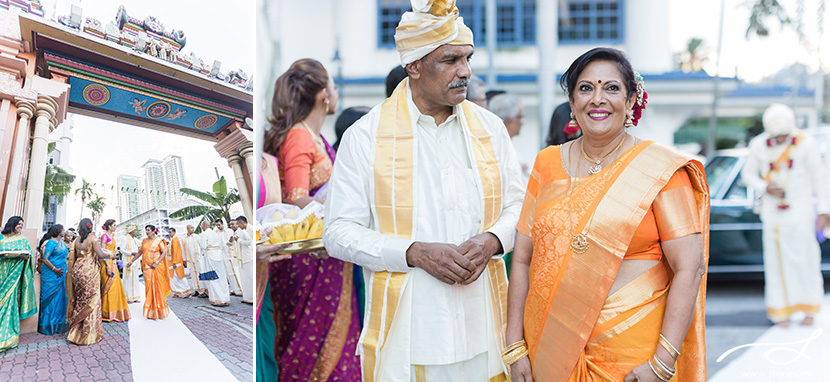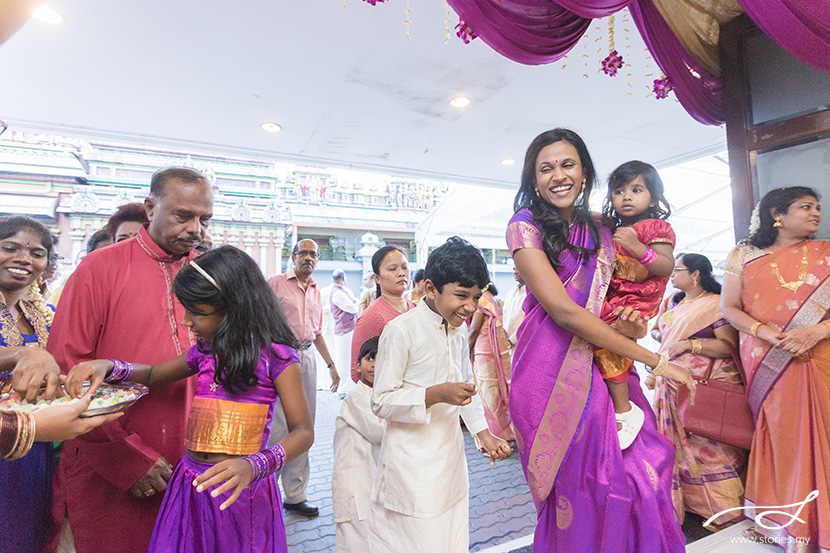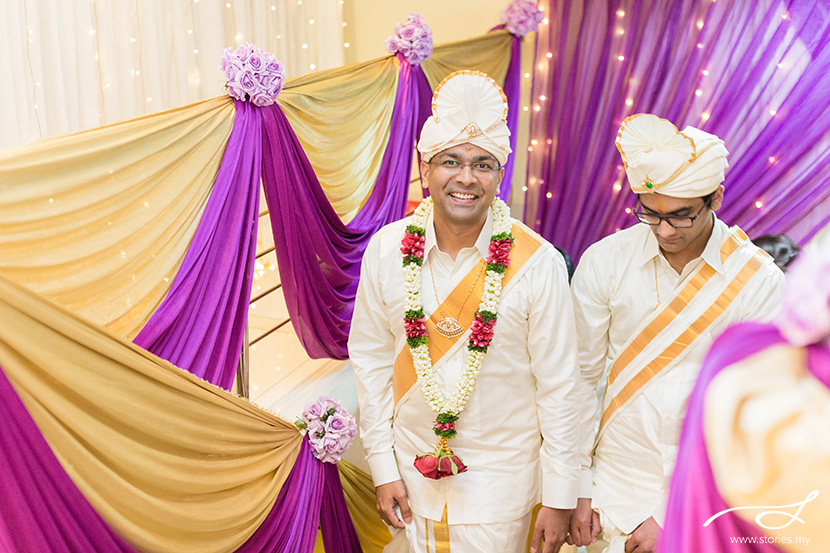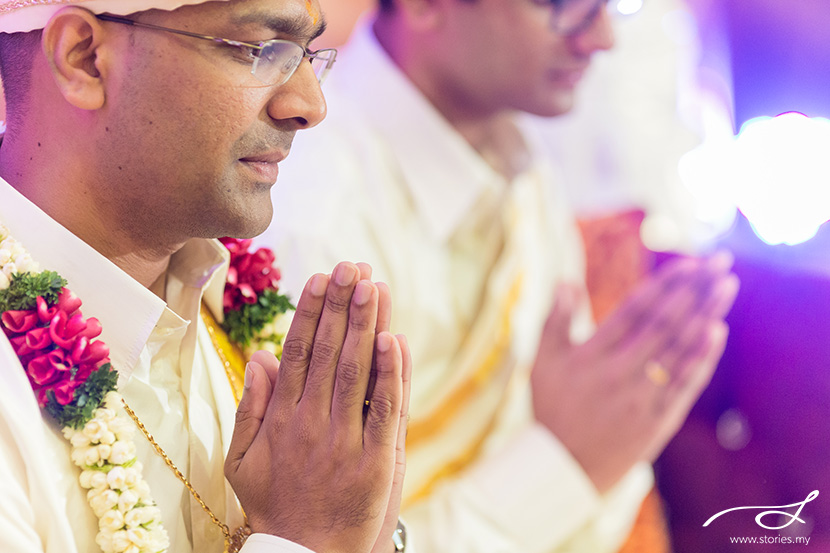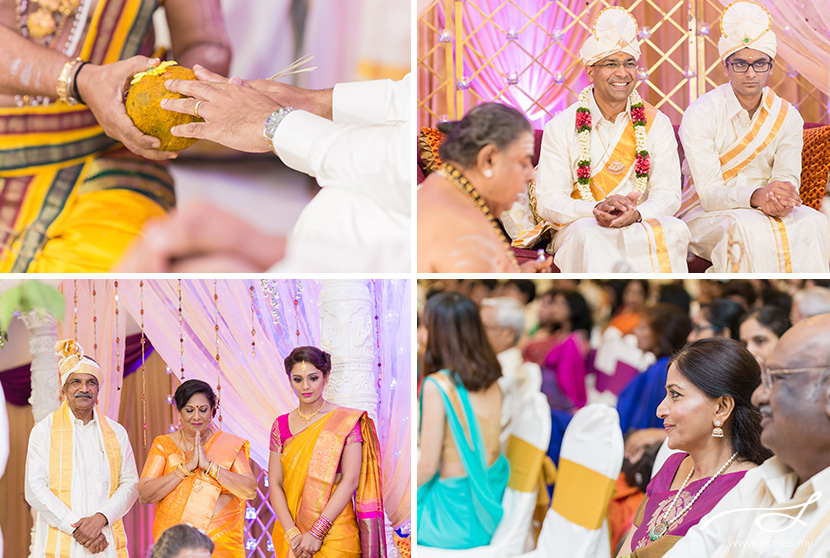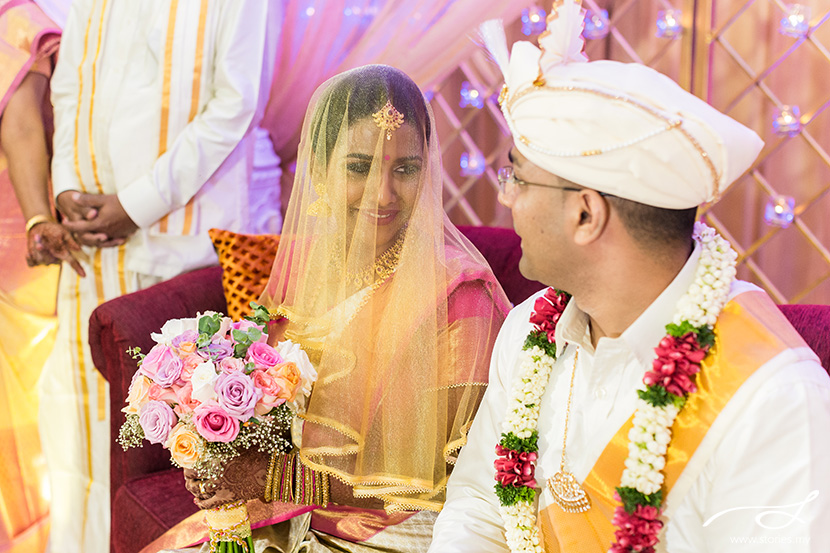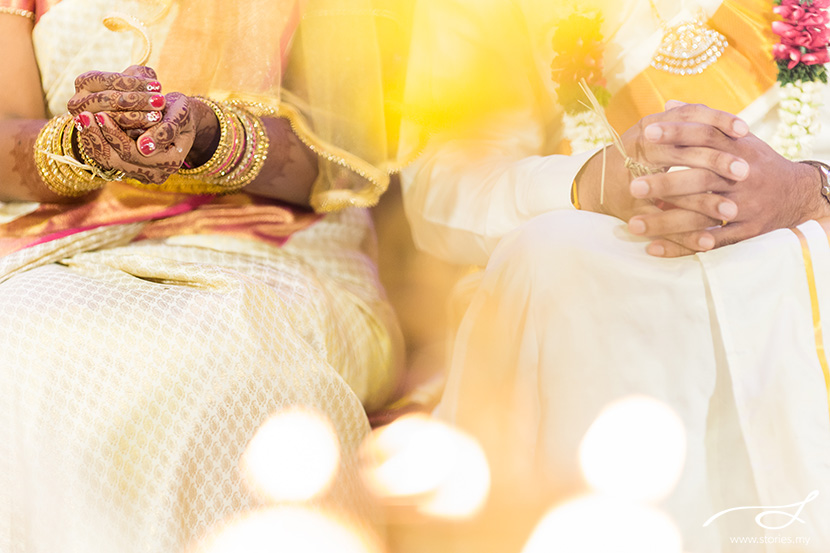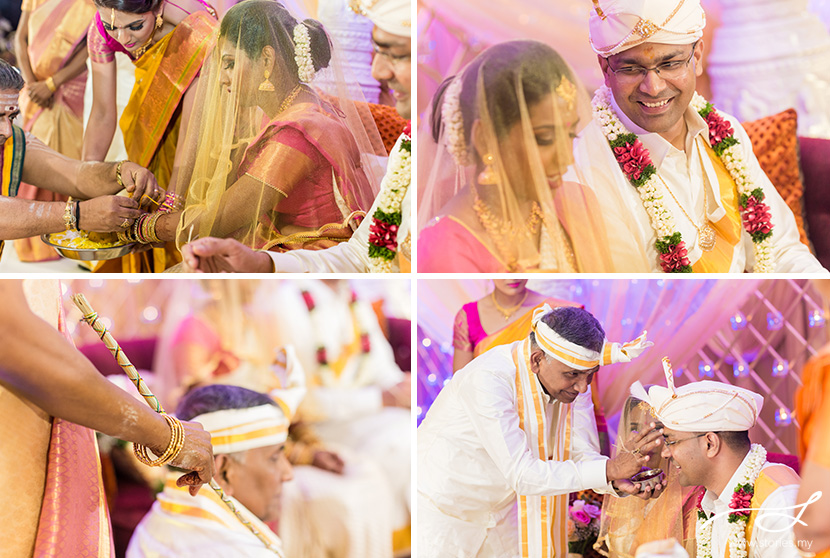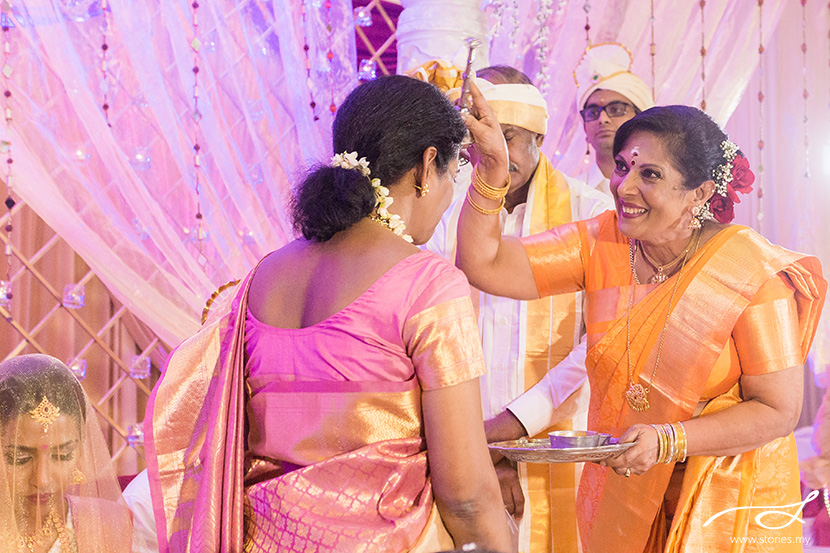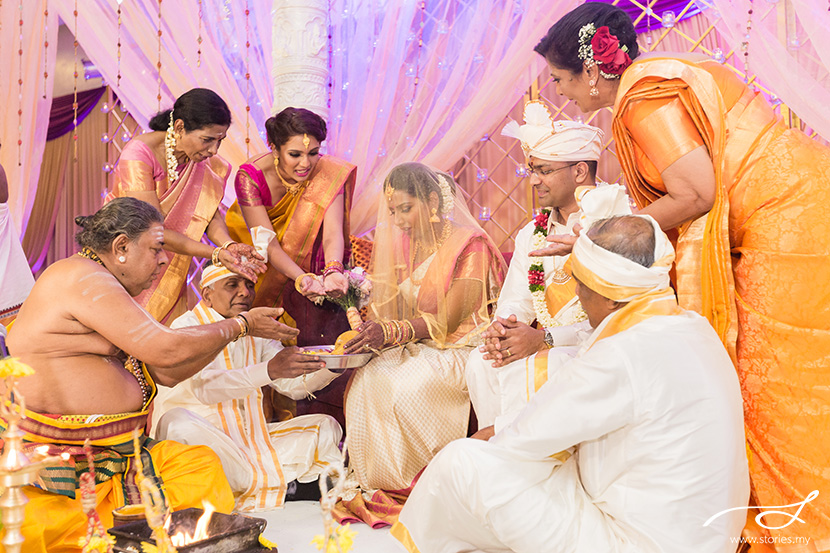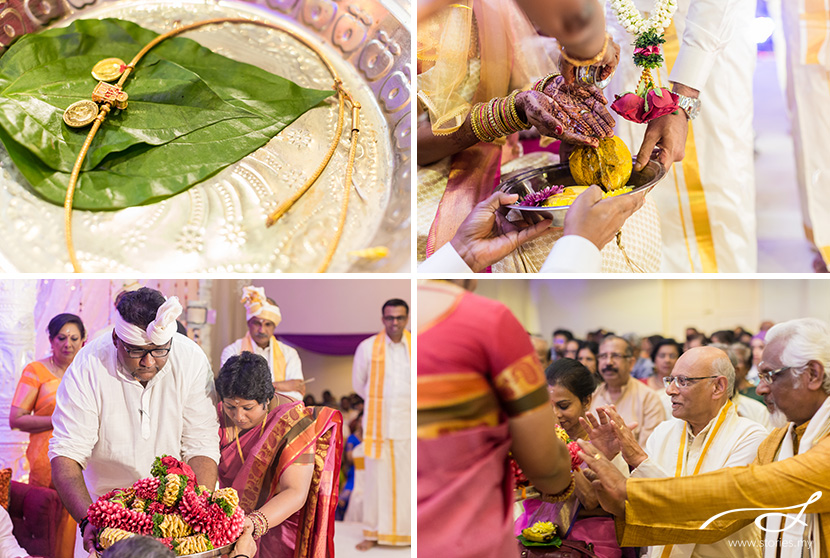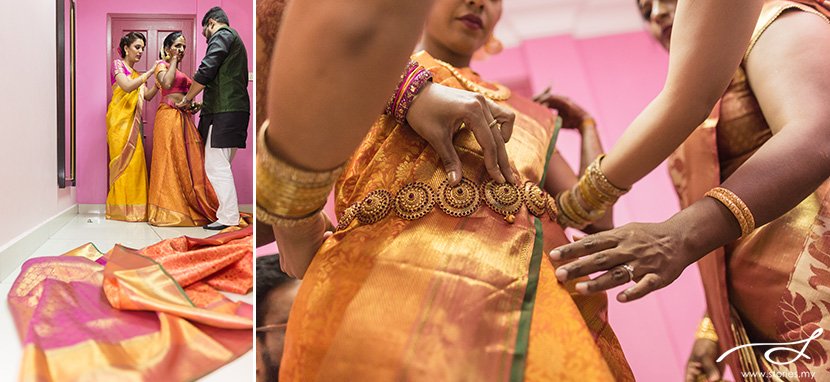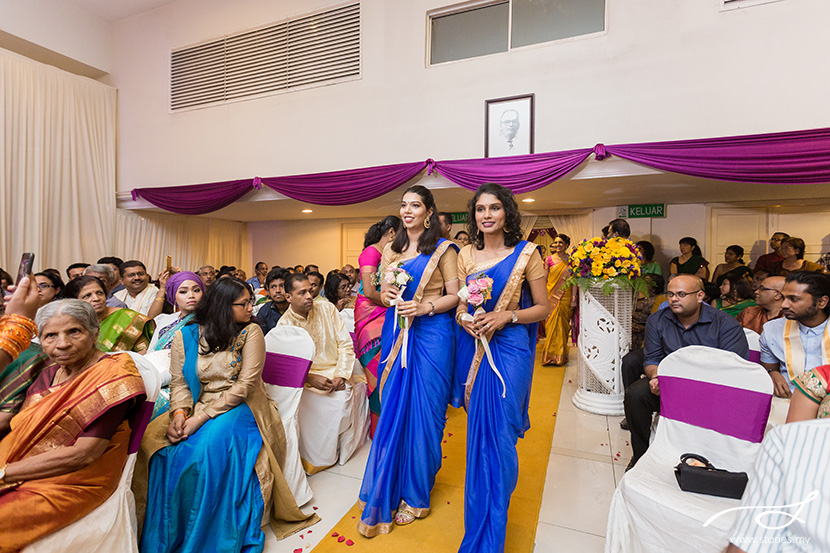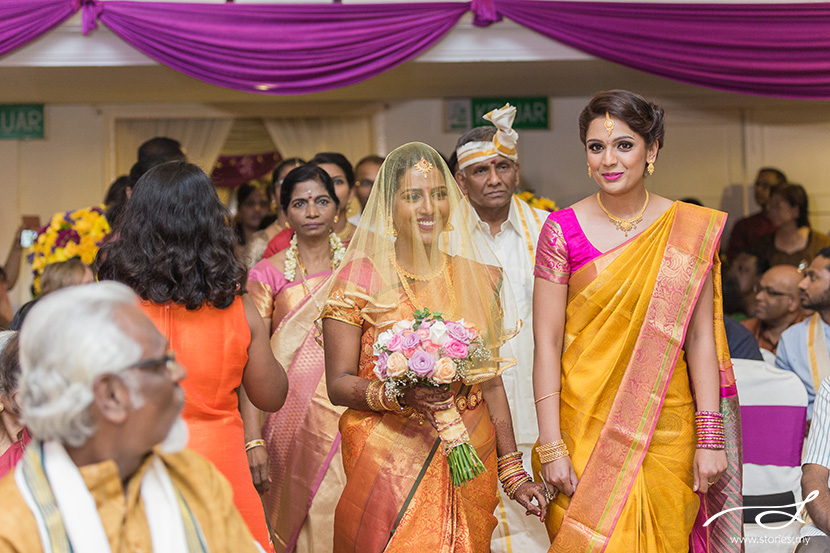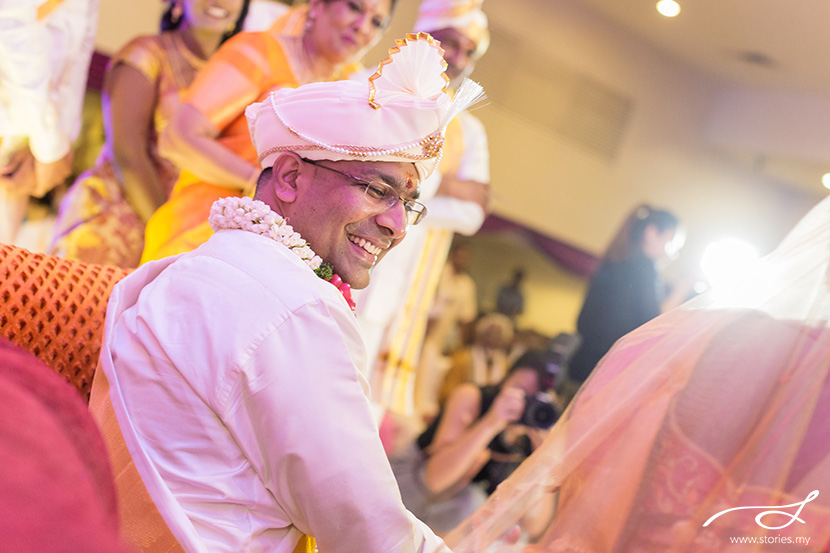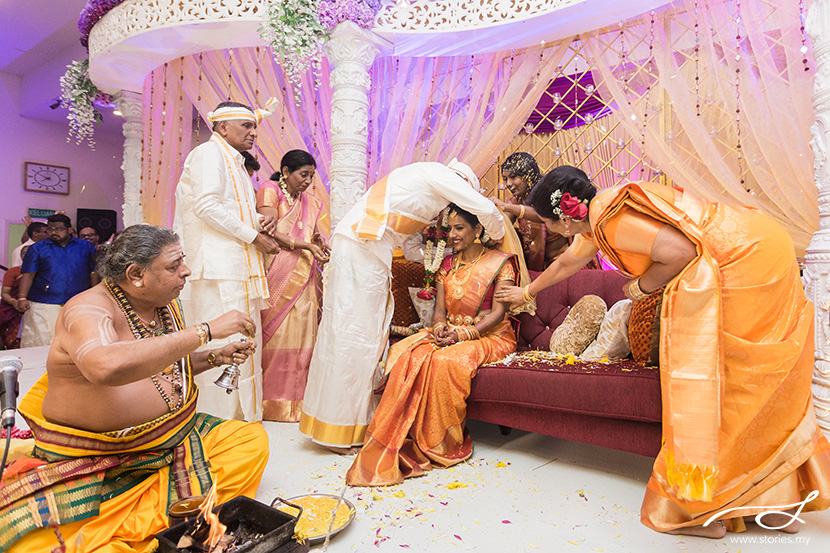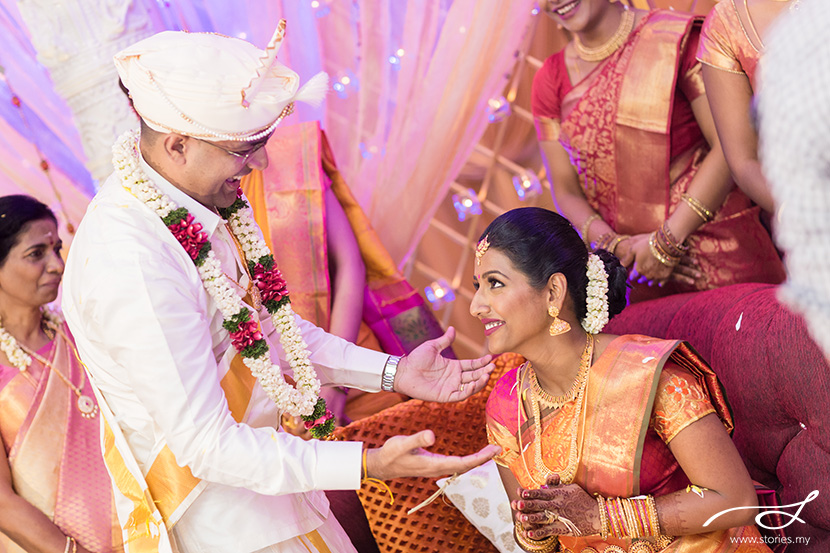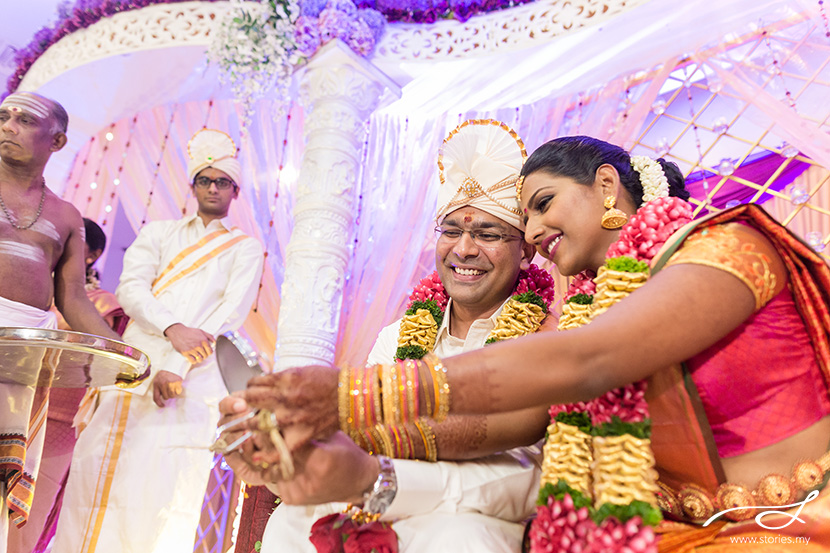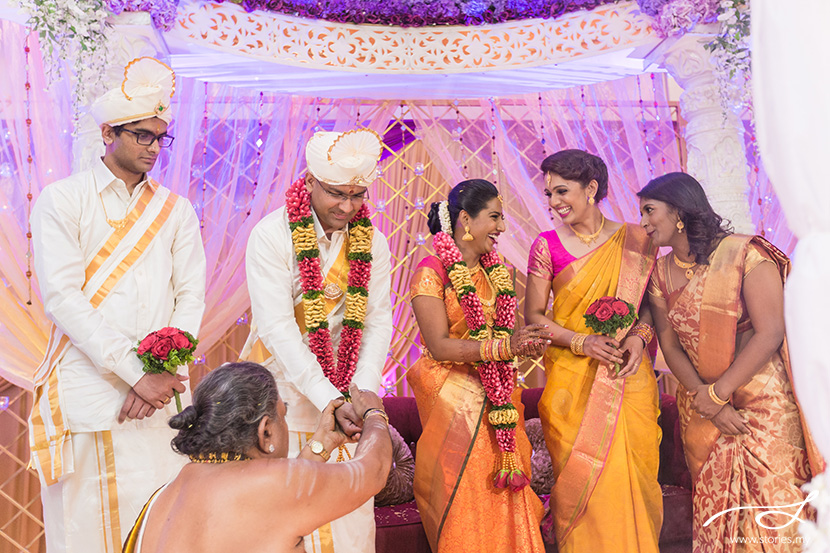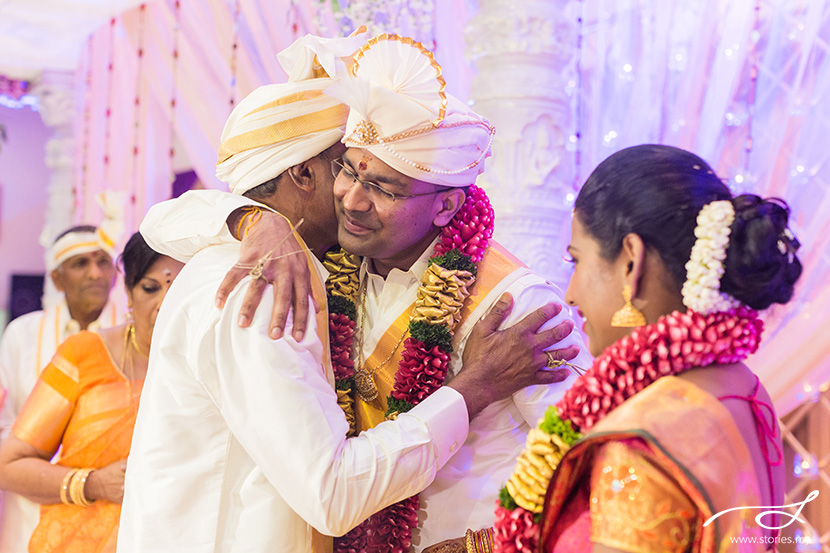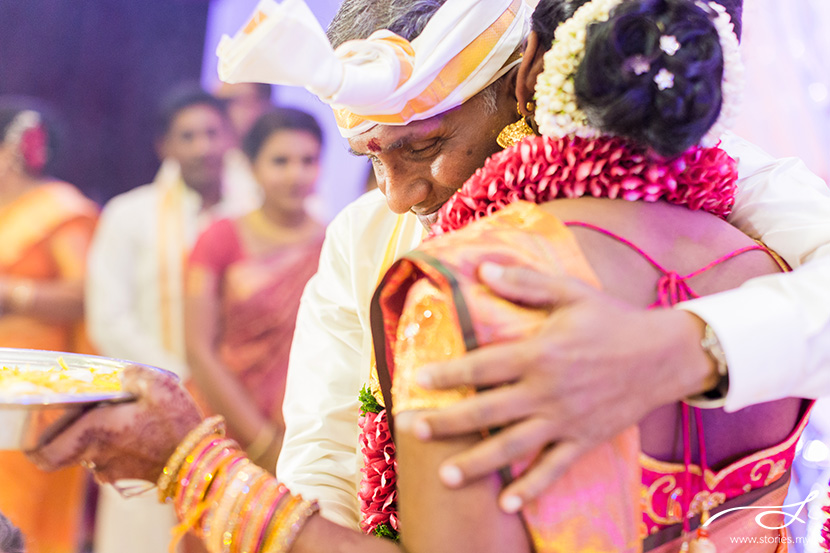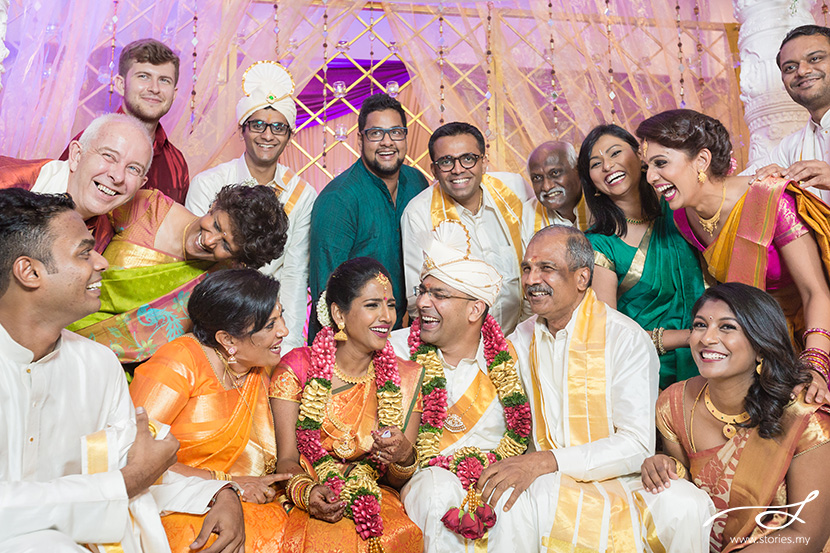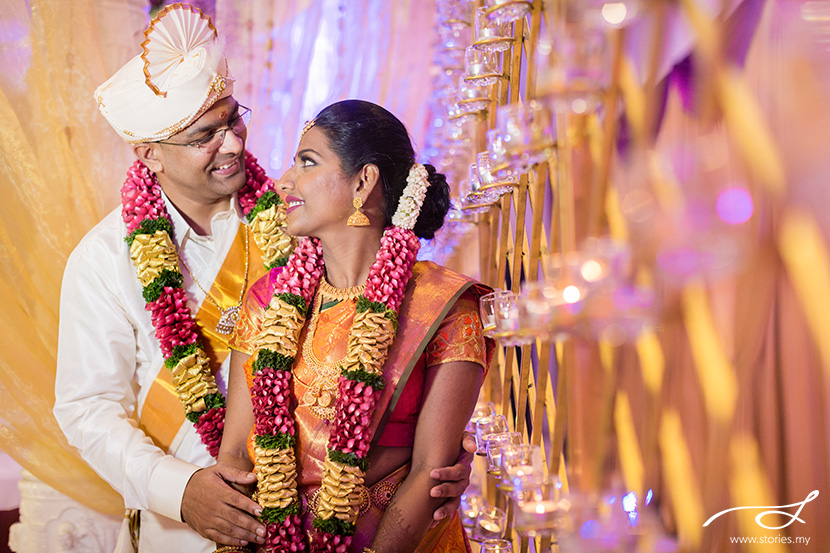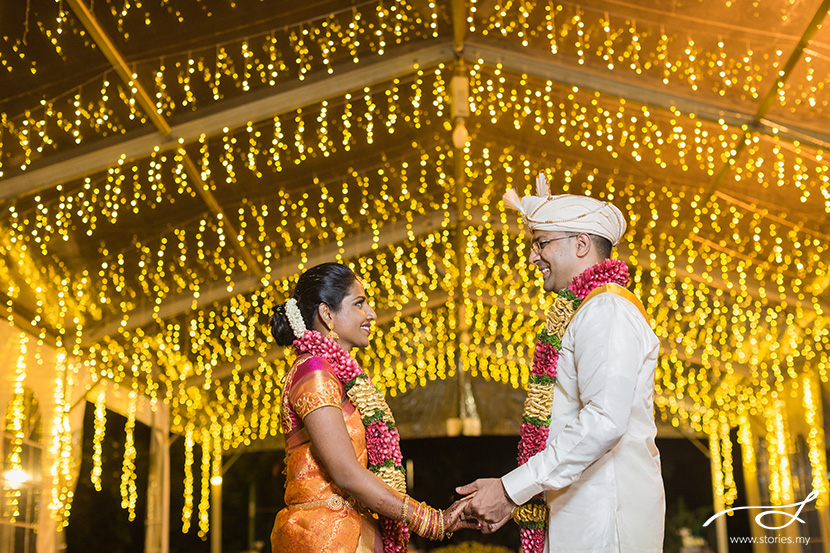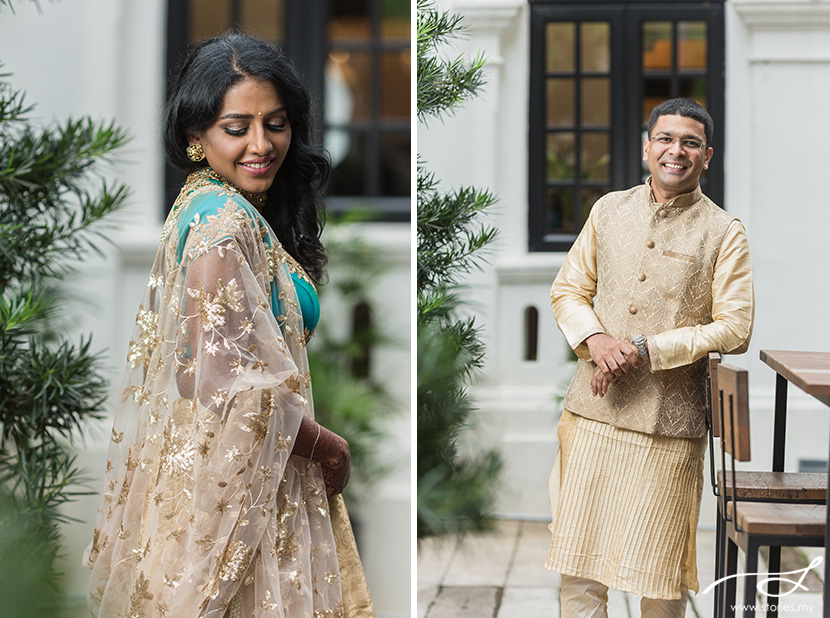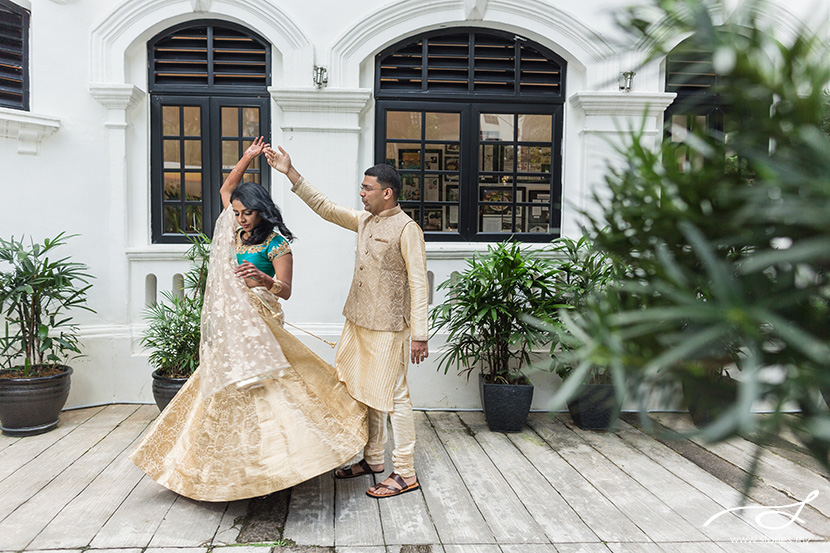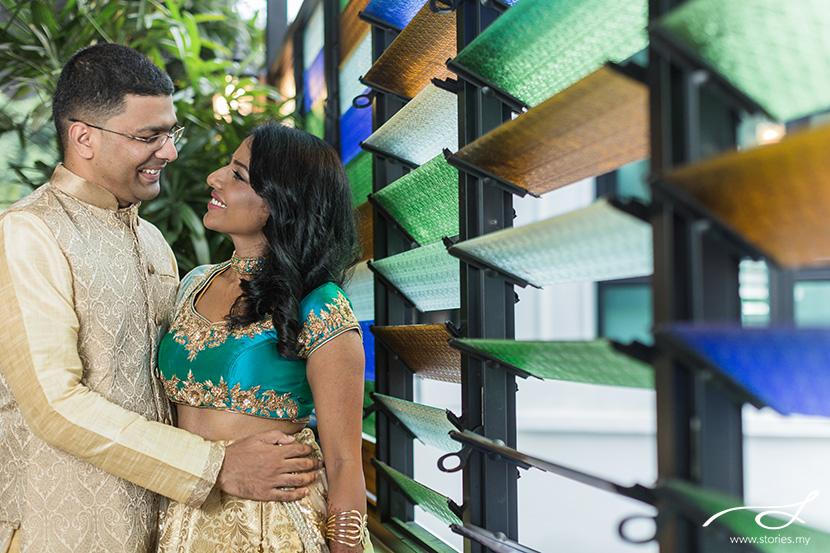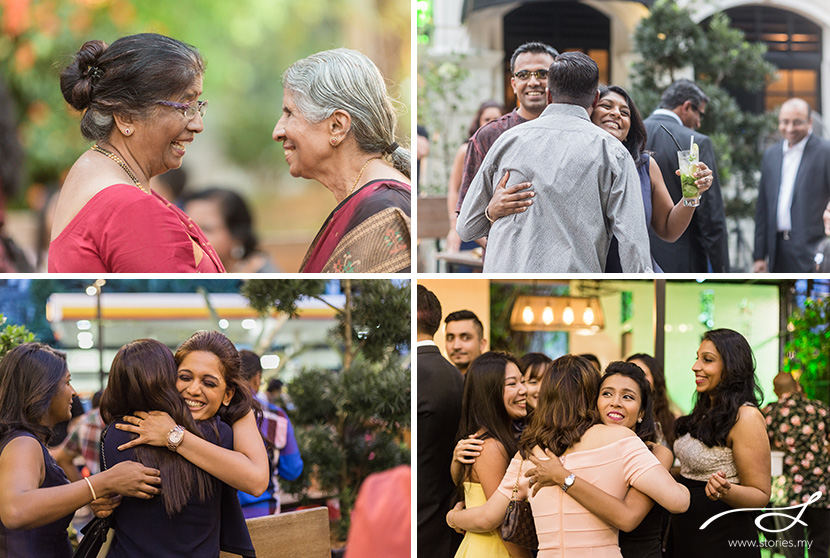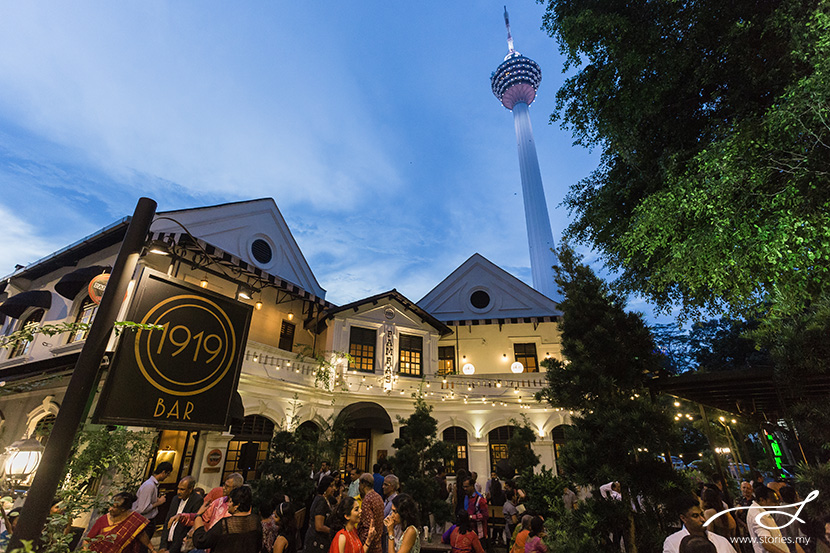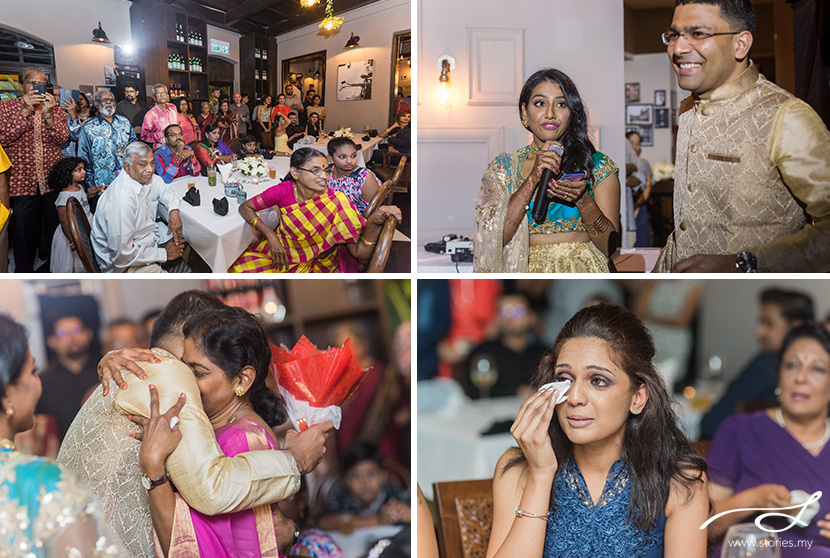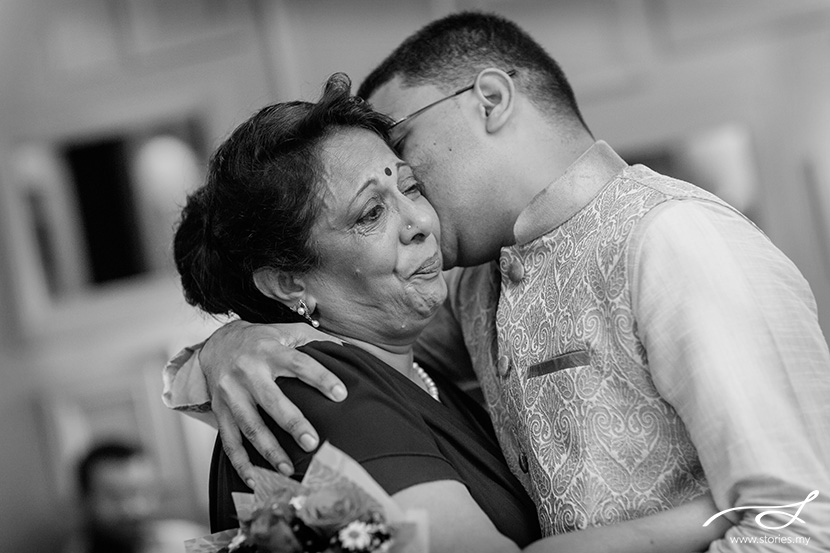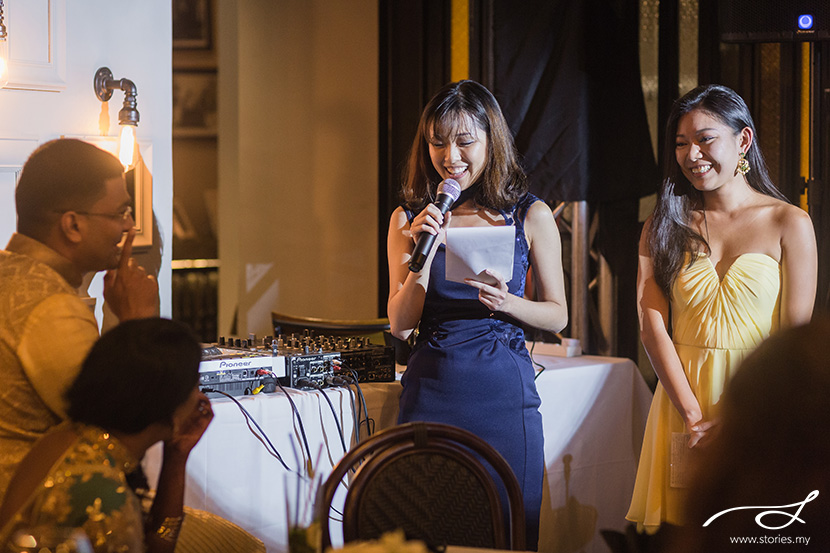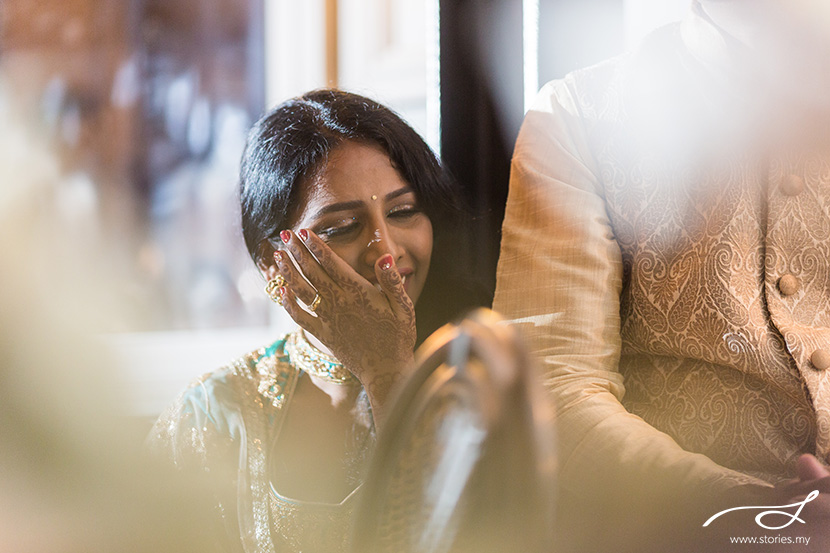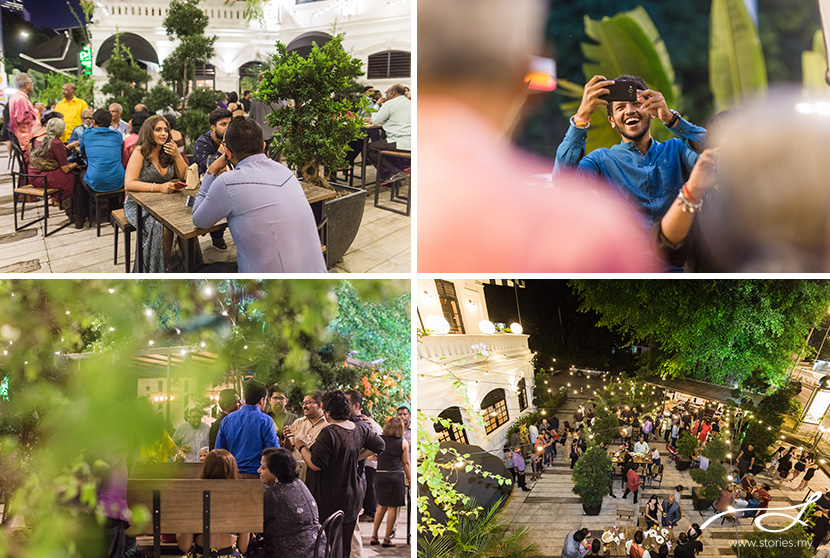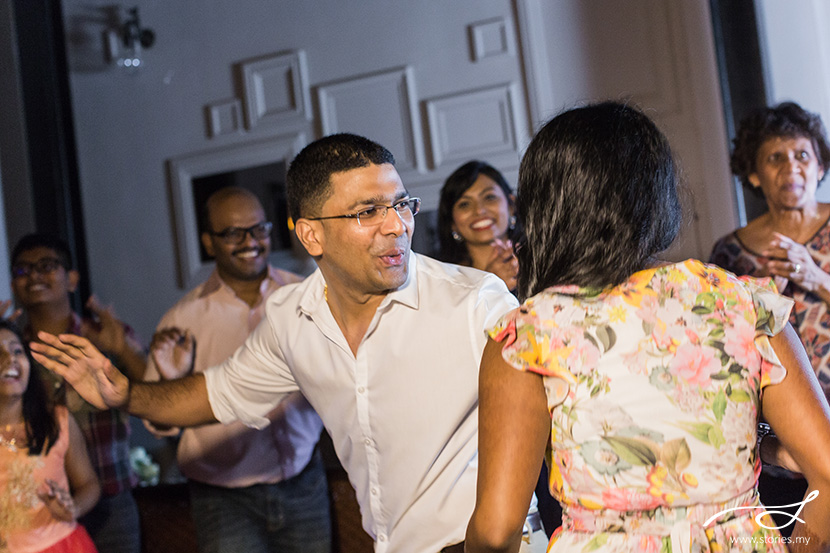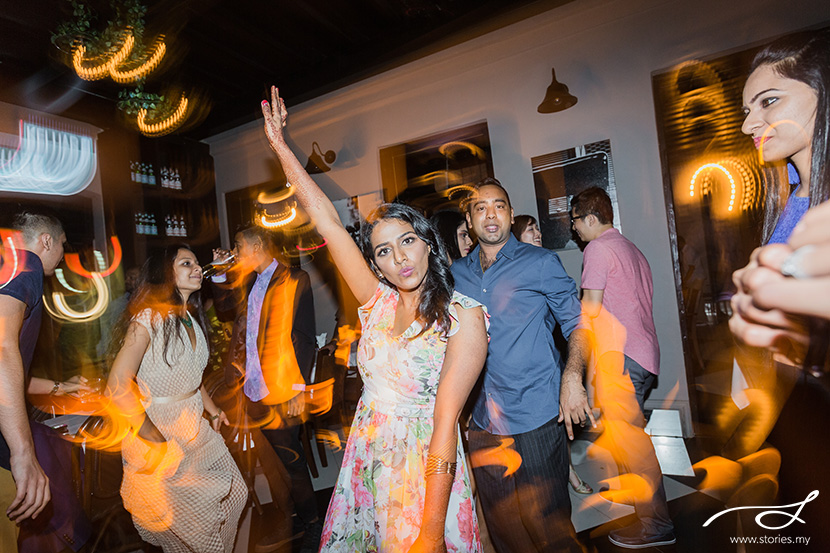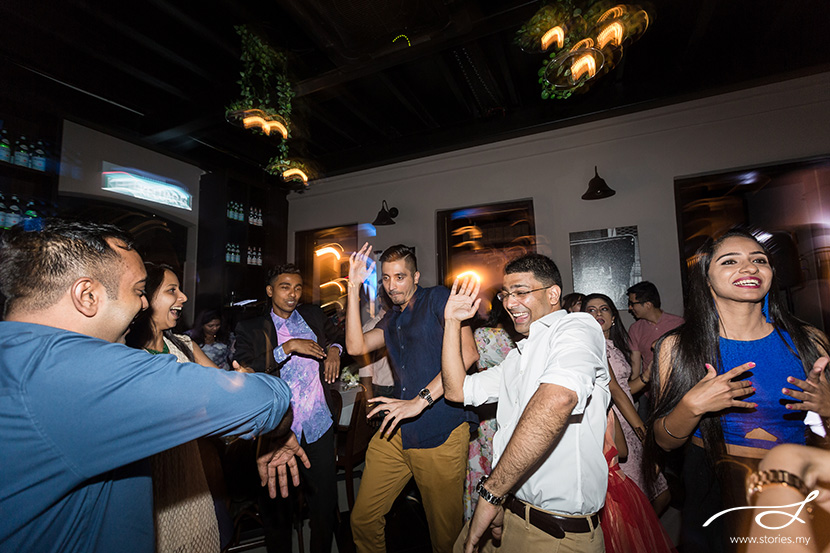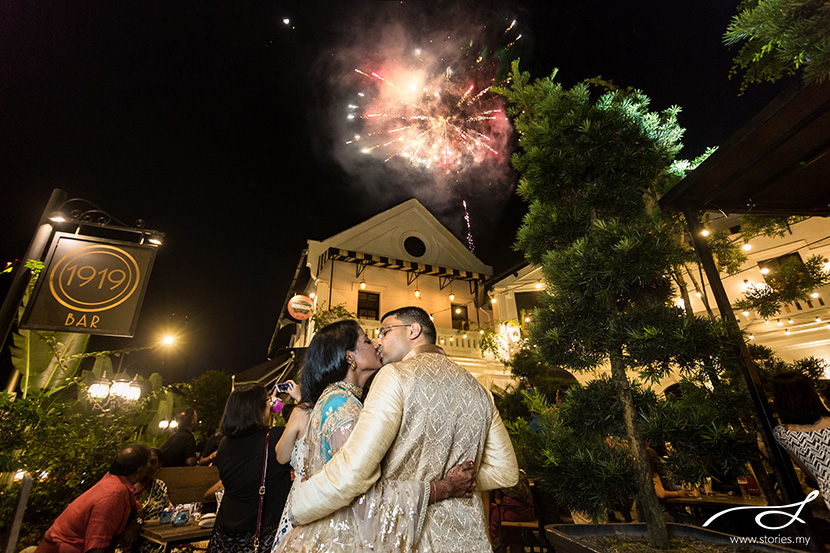 Credits:
Photographers: Grace, Jamie & Jennifer
Videographer: Leonard Hon
Wedding Ceremony Location: Kalamandapam Temple, KL
Dinner Reception: Pampas Grill & Bar, KL