When we first received the enquiry from Ming Li for a family portrait session, we freaked out just a little bit. It wasn't because she had weird family members or queer requests… it was because the photo shoot was for 27 persons and they wanted it in our humble little studio! After some discussion, the team decided to take up the challenge and even held a mock shoot with as many people from the office as we could gather to ensure we could fit everyone in comfortably for the group shot.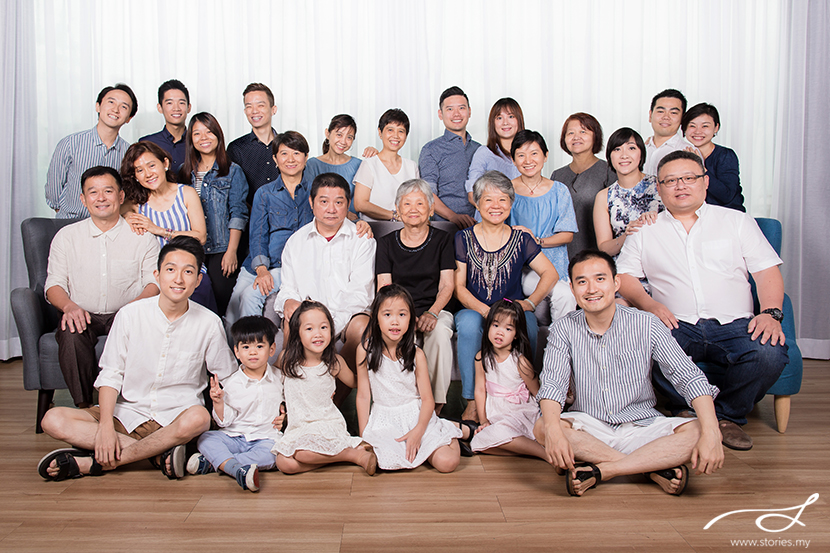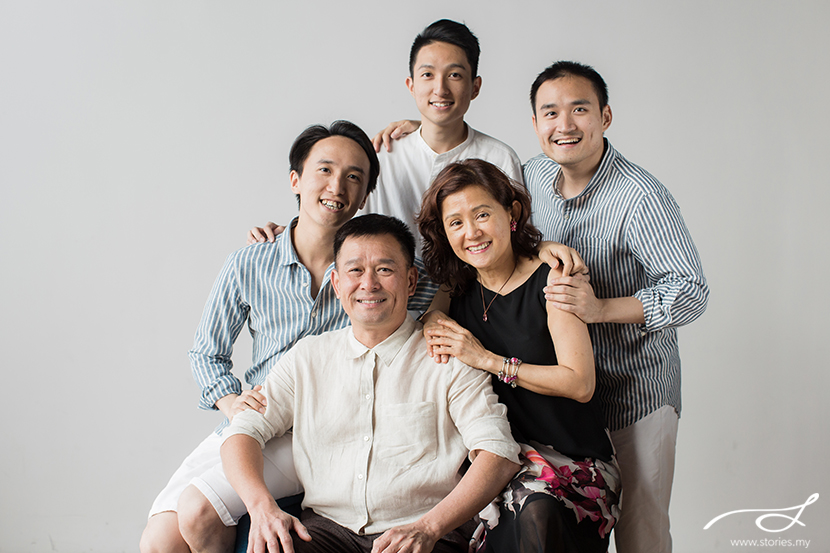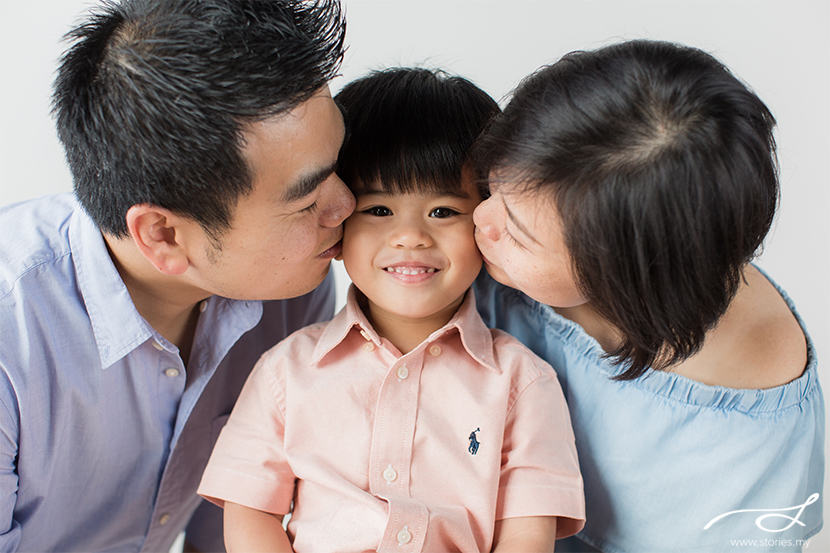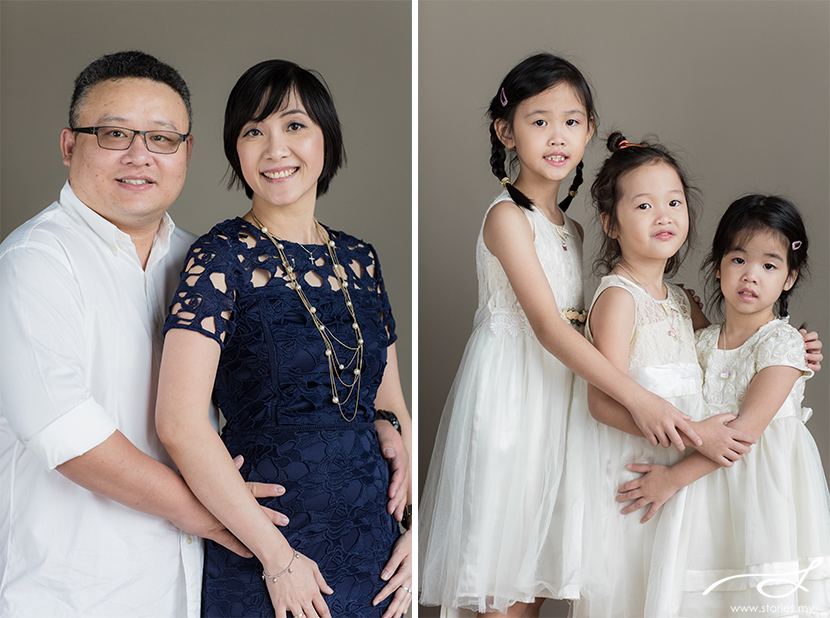 Ming Li's extended family was truly a joy to photograph. Everyone was so sporting and eager to pose. Her grandmother, the family matriarch, even got onto our rocking horse for some shots! How cool is that? It is clear to see that the family members love each other deeply, and that love is evident in the photos.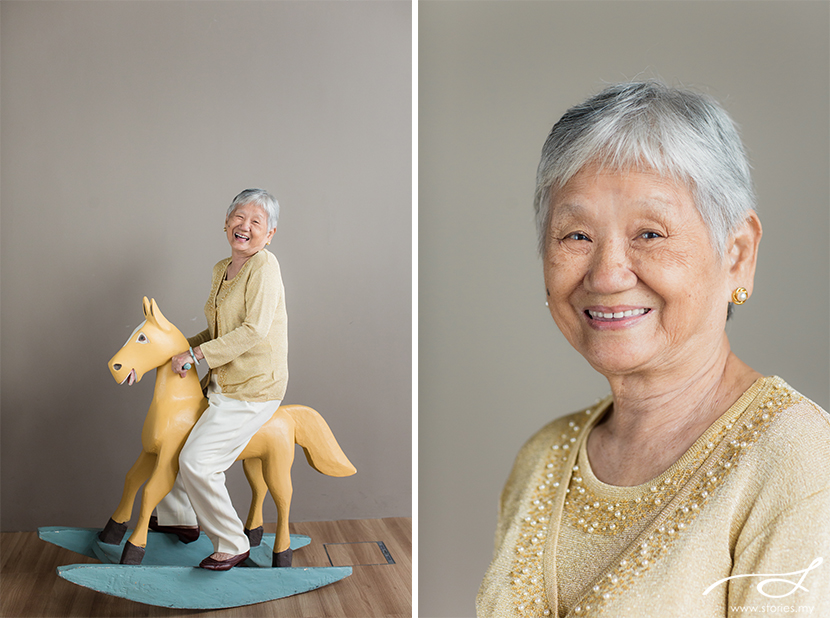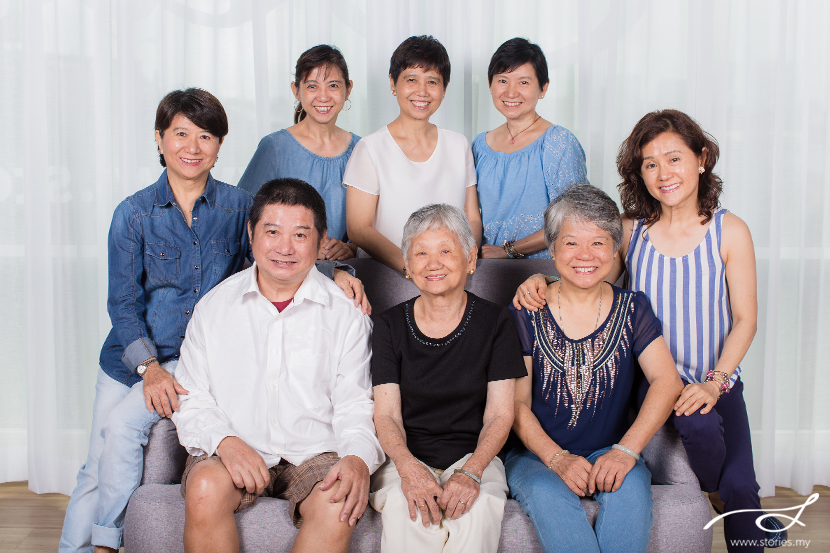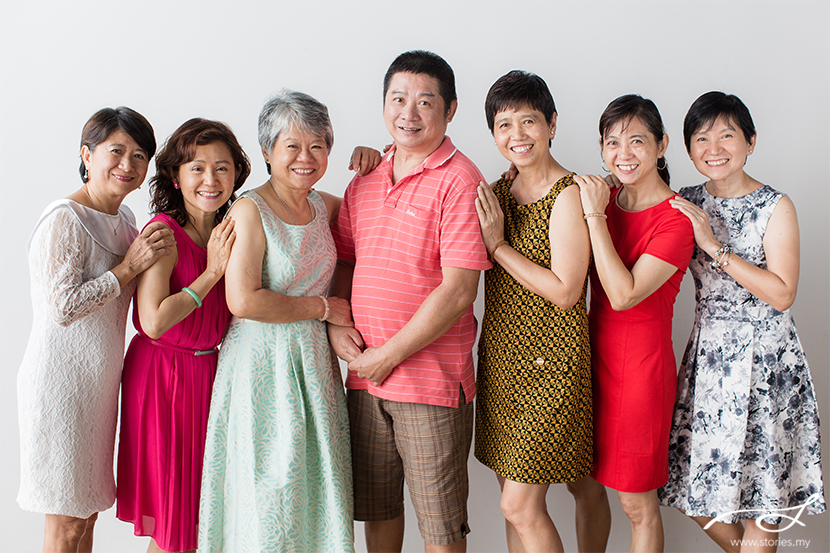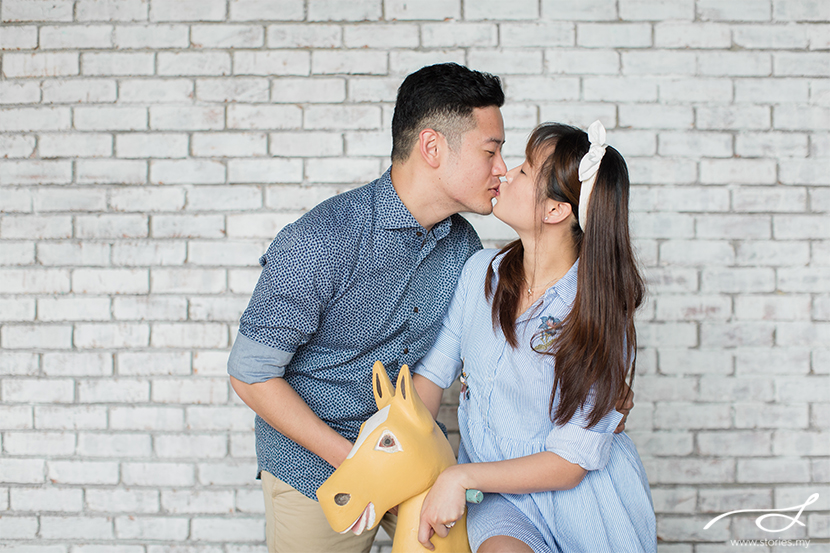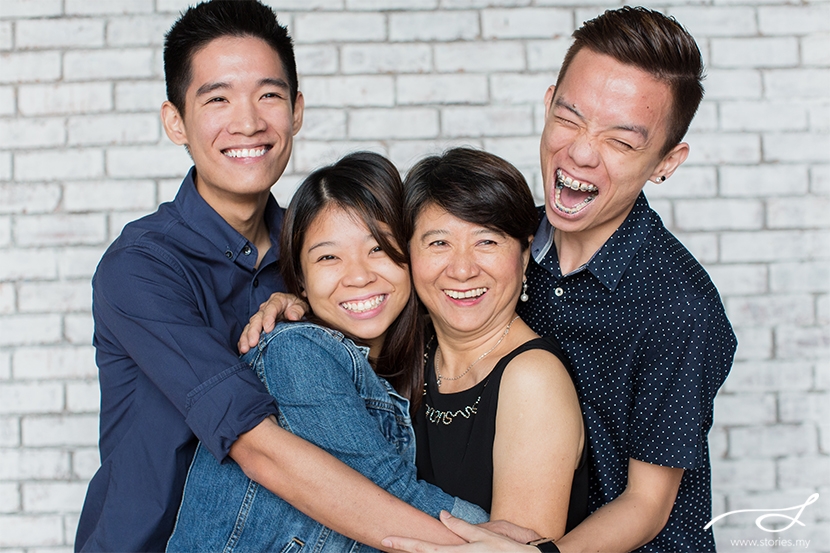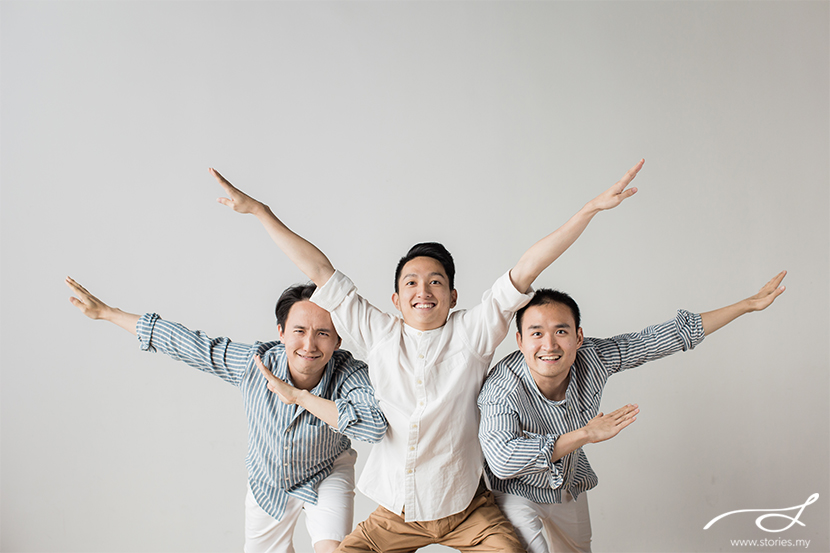 Every individual family got their portraits done, plus a whole lot of fun group shots. We are so glad to witness them having a blast during the shoot! Thank you, Ming Li, for the opportunity to share in the fun and to have a glimpse of what a loving, extended family looks like. And just for fun, here are some behind the scenes photos from the shoot that day!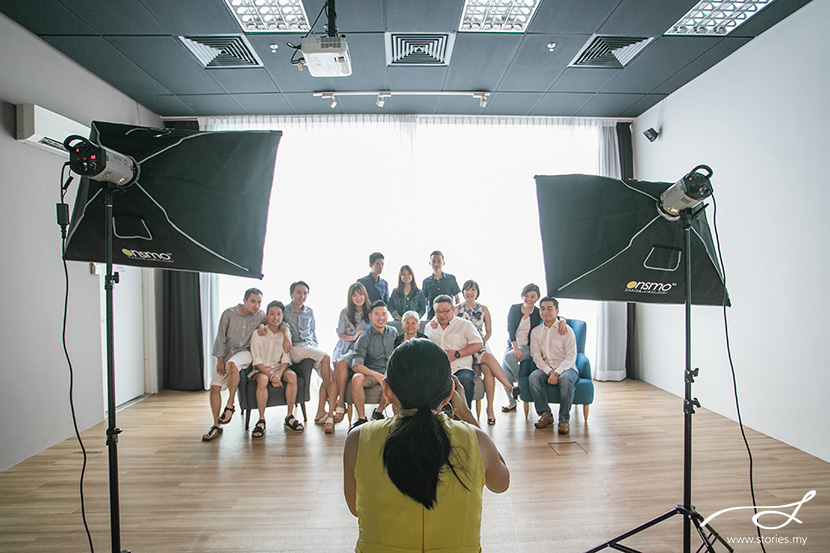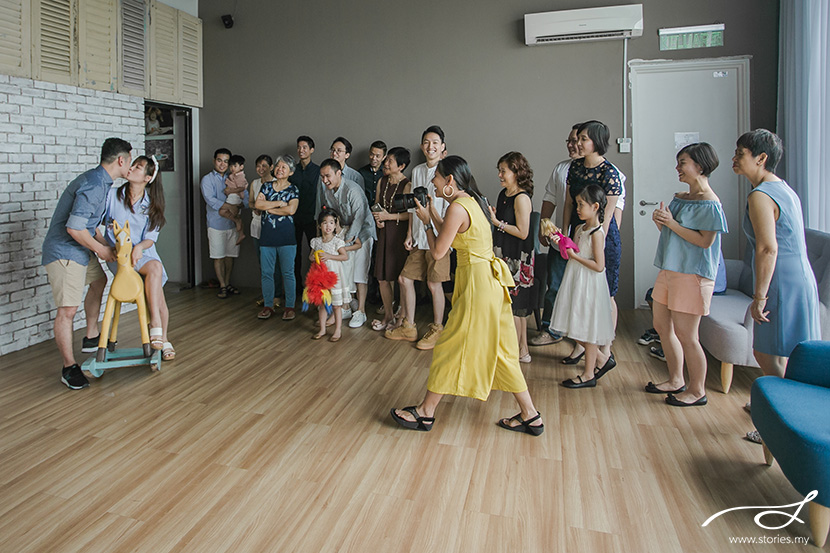 Credits: 
Photographer: Grace
Location: Stories Studio