Brandon, being an avid photographer, naturally was very involved in the selection process of a wedding photographer for his big day. We chatted over Skype months before the wedding, and I got to know that he and Alison had been together for 7 years, but they were currently living in two different countries – he in Hong Kong and Alison in China, her home country. Brandon's family moved from Sarawak to Brunei years ago and this was where he grew up. It was my first time to Brunei, and it reminded me of Malaysia years ago… the wealth of the country doesn't seem to reflect in its architecture. Jamie and I spent the night before the wedding going to the local night market and tasting red durian for the very first time.
Brandon's wedding was held at the famous Church of Our Lady of Assumption in Brunei. The dinner was held at this location which I was told, is one of the best in Brunei – The Empire Hotel & Country Club. I was blown away at the grandeur of the decorations at their wedding. It was just so breathtaking. There were royalty VIPs present at the wedding, and from his dad's speech, it was obvious that he was proud of all Brandon had achieved in life so far, including being listed under Forbe's 30 under 30 list.
Thank you, Brandon for your hospitality and for making us feel so at home. I wish the both of you years of happiness and joy!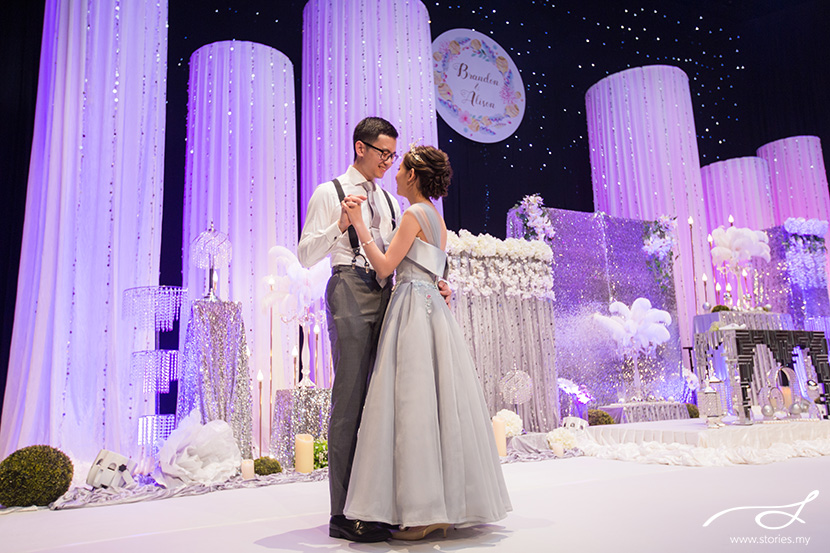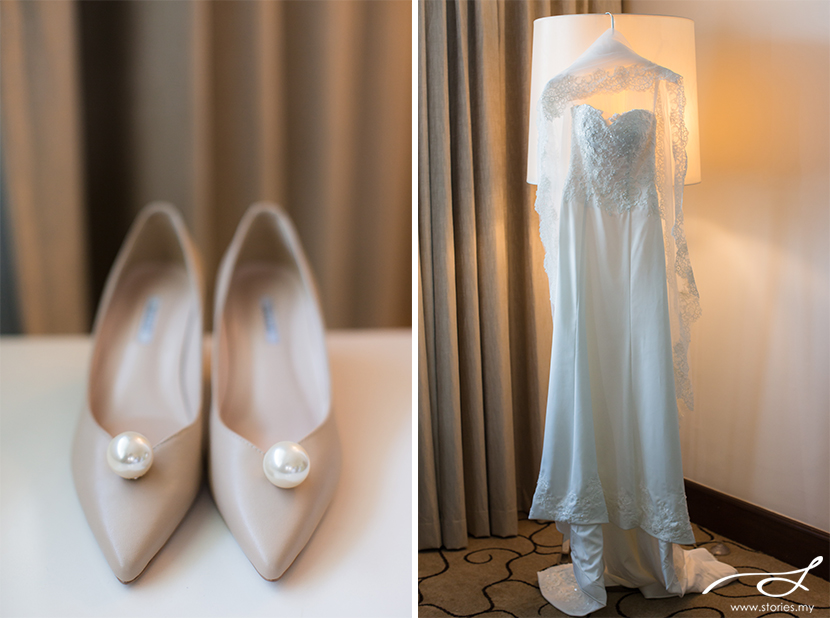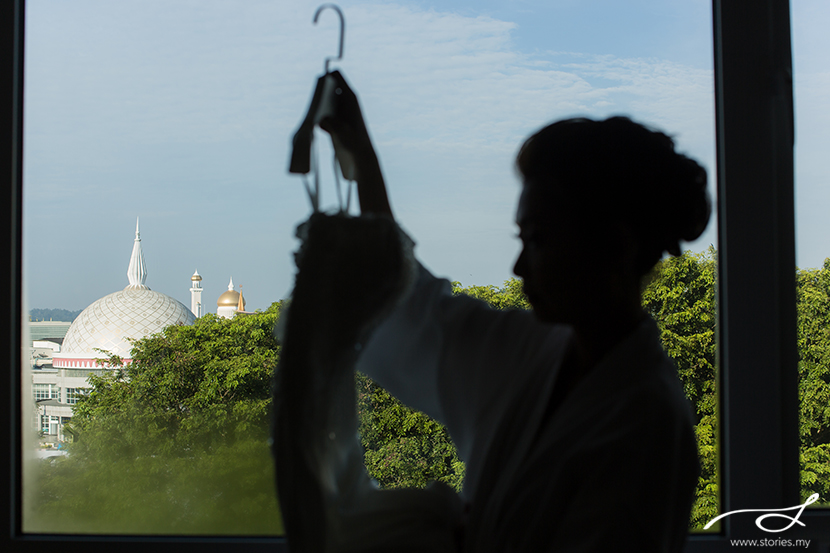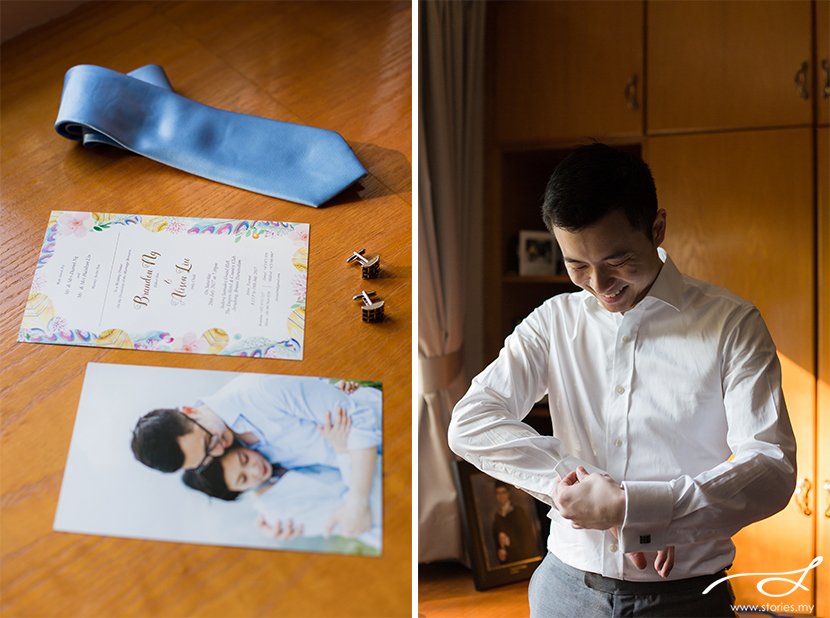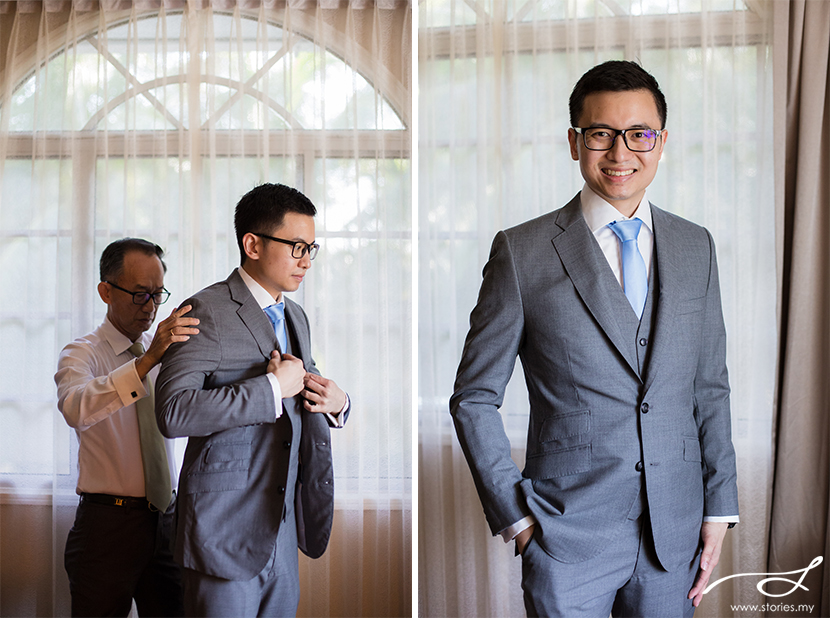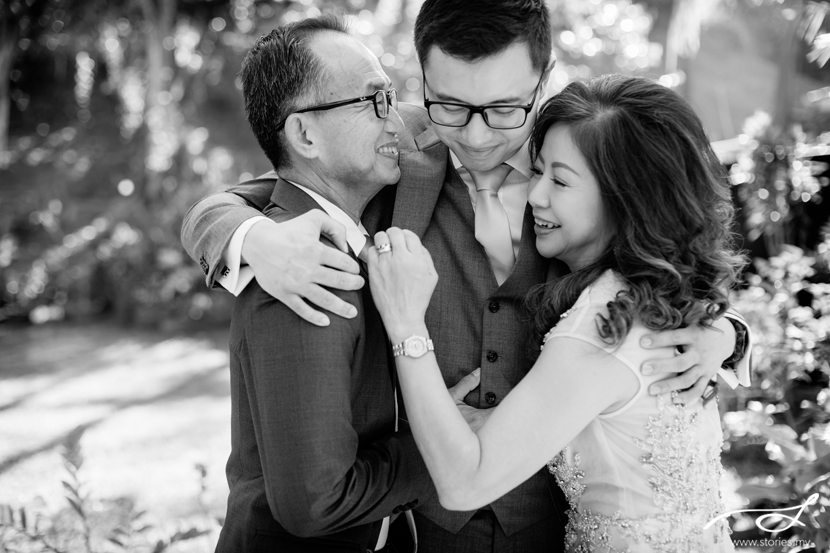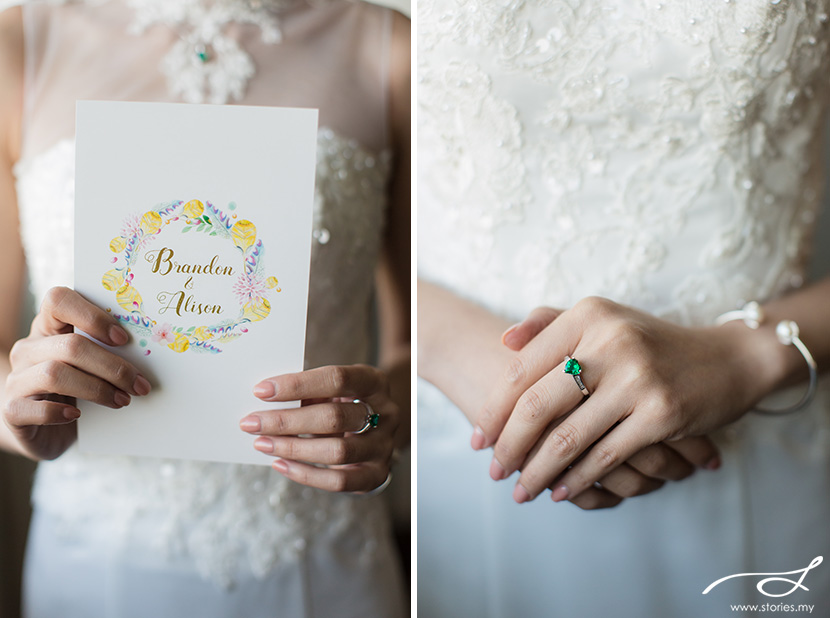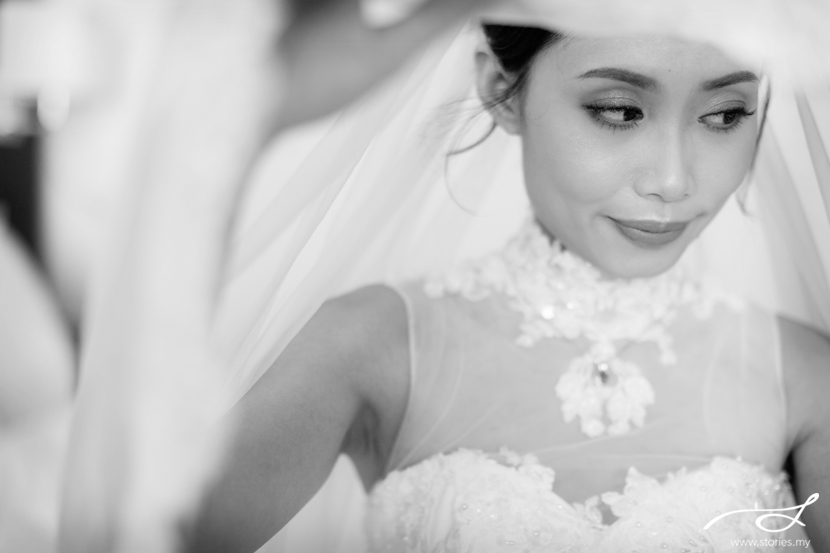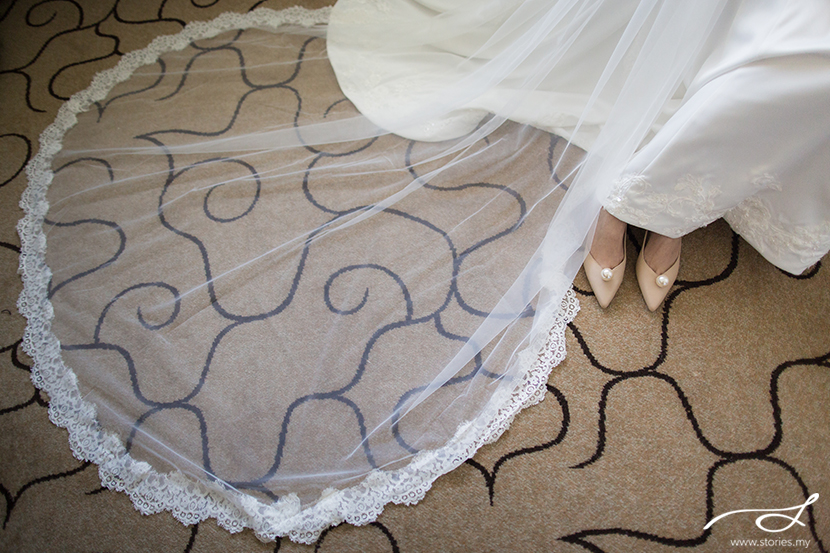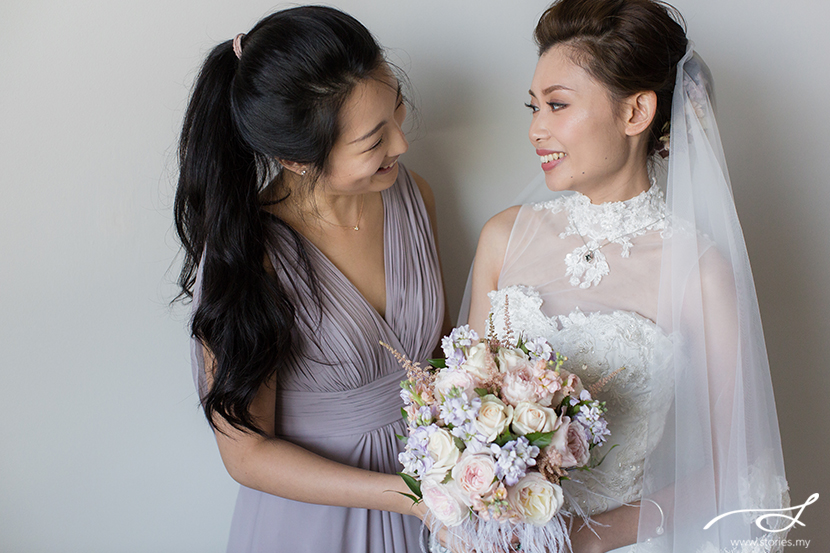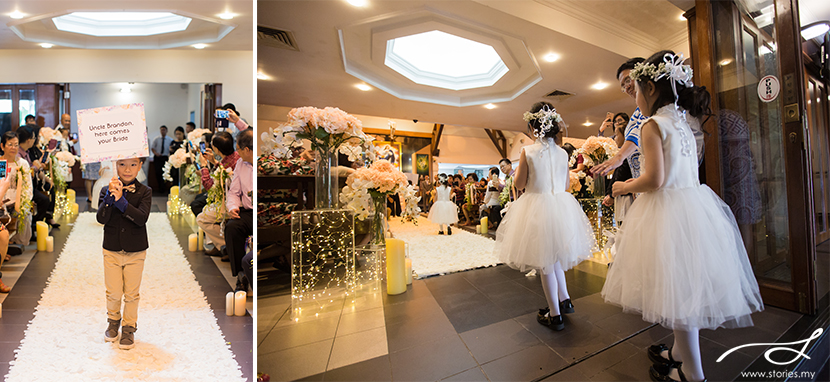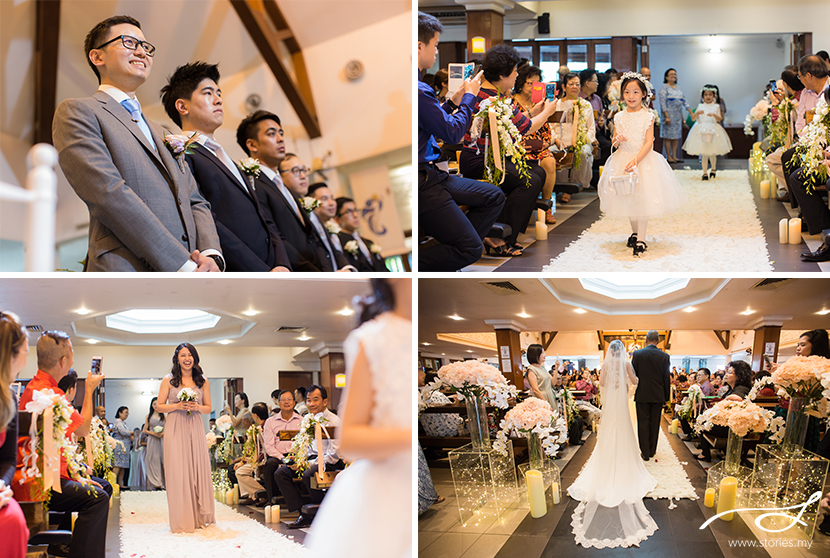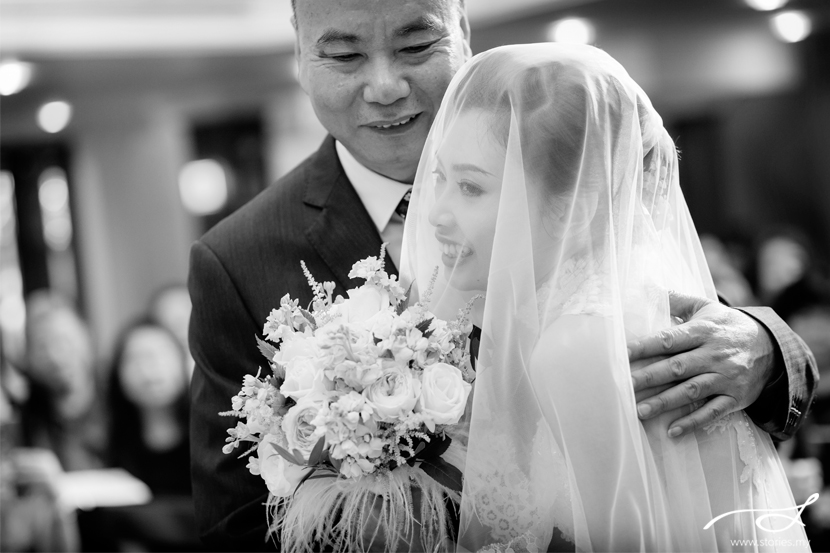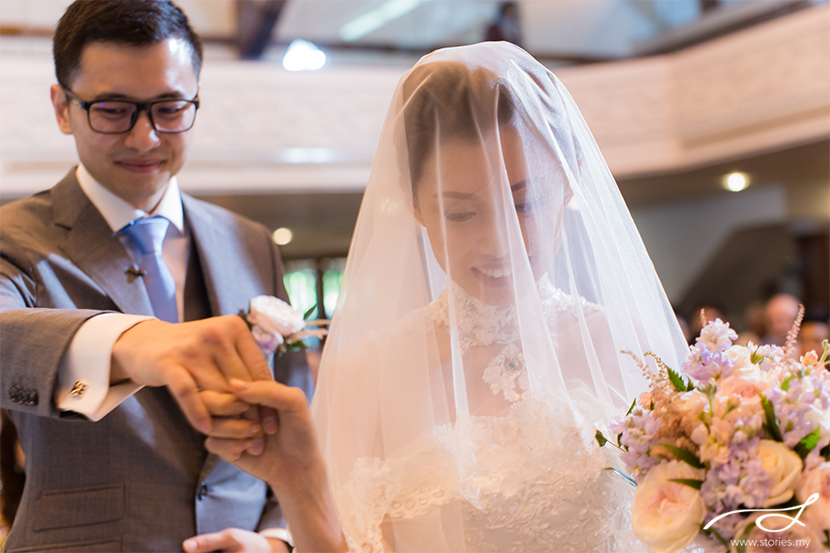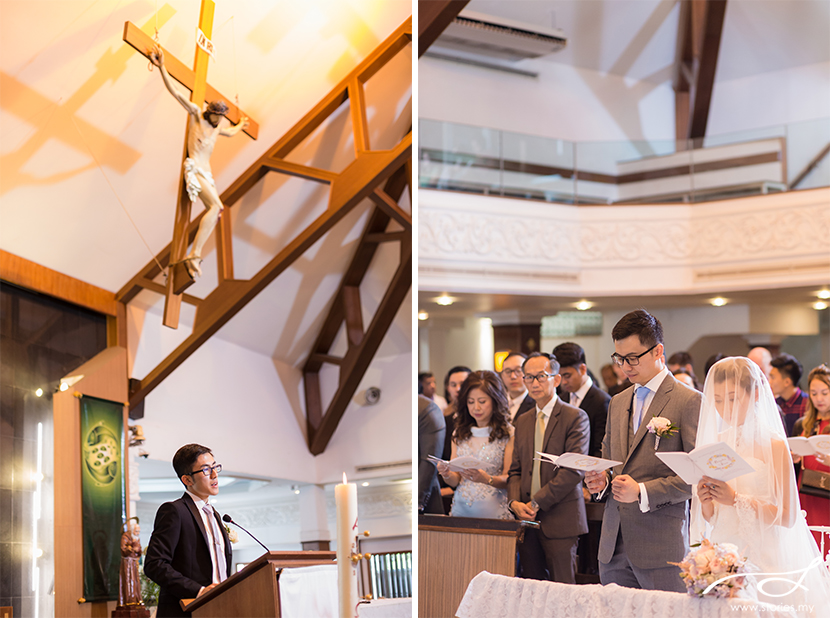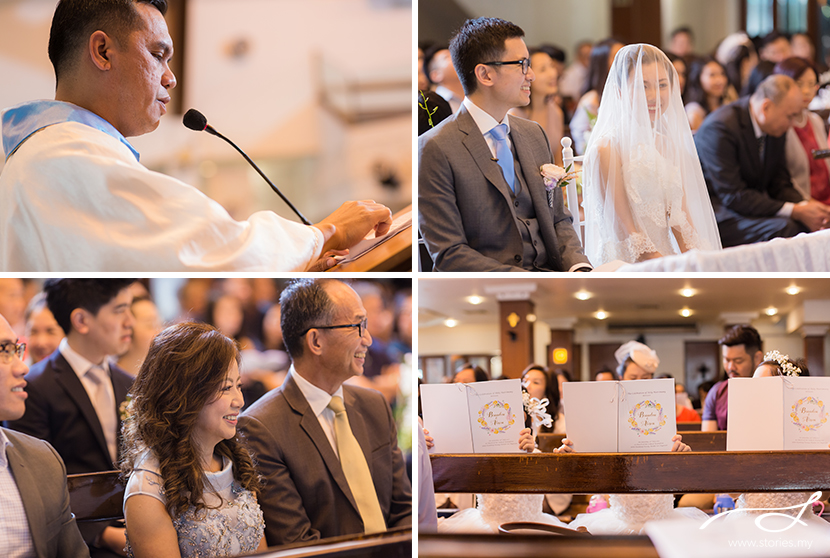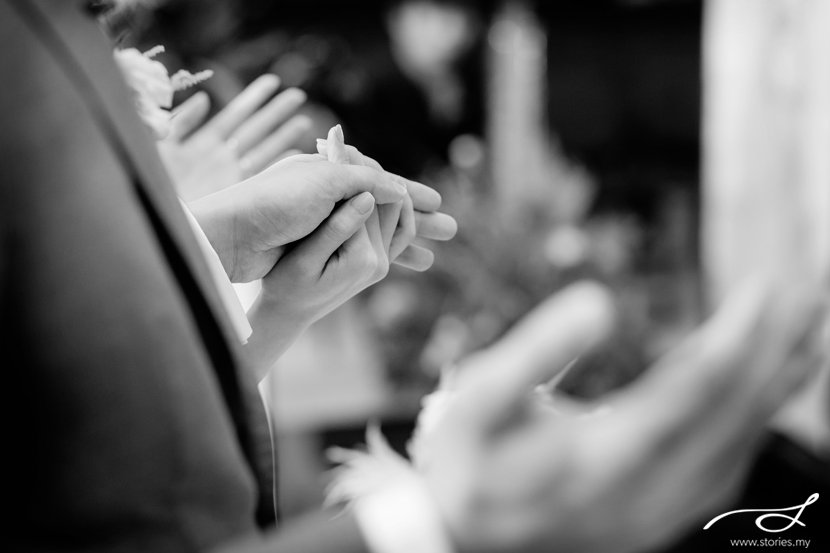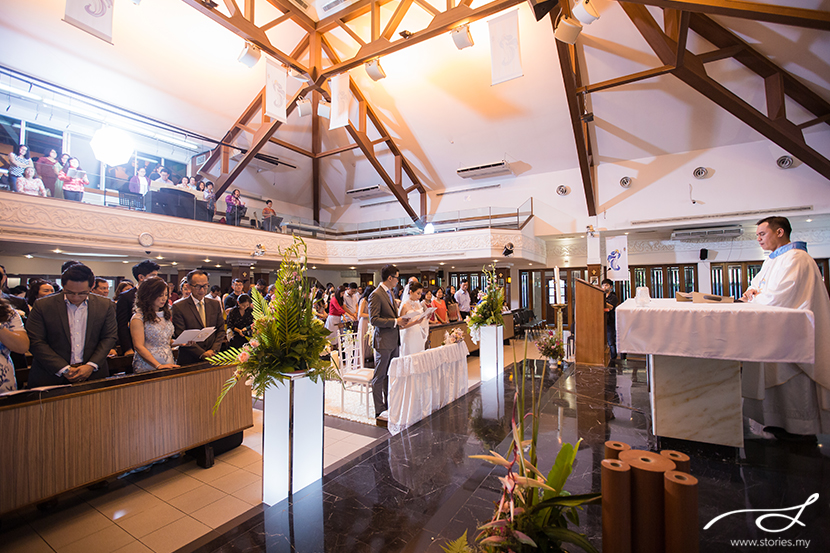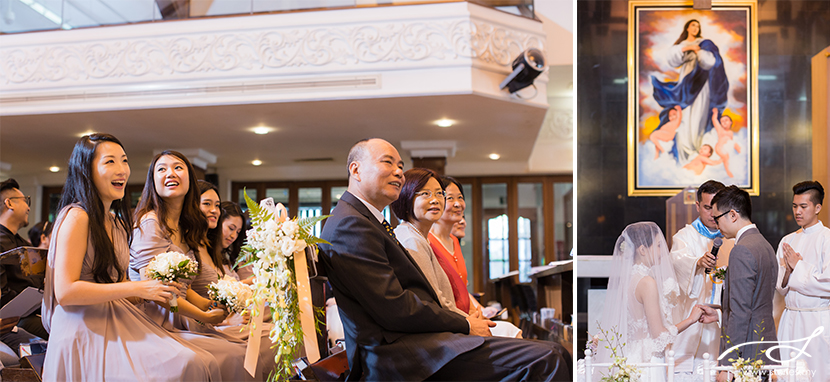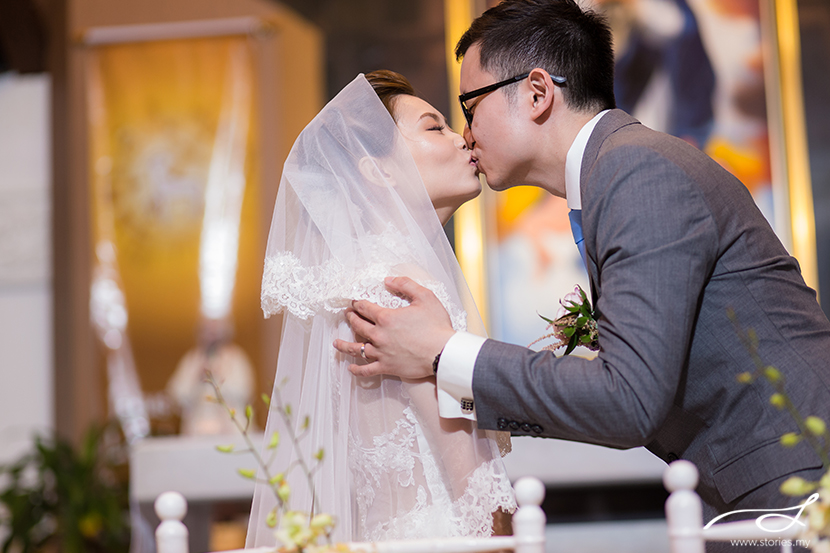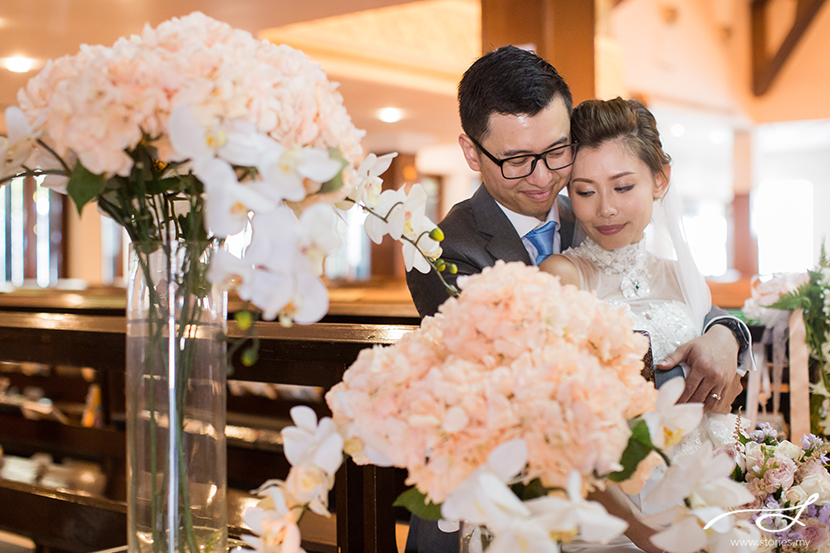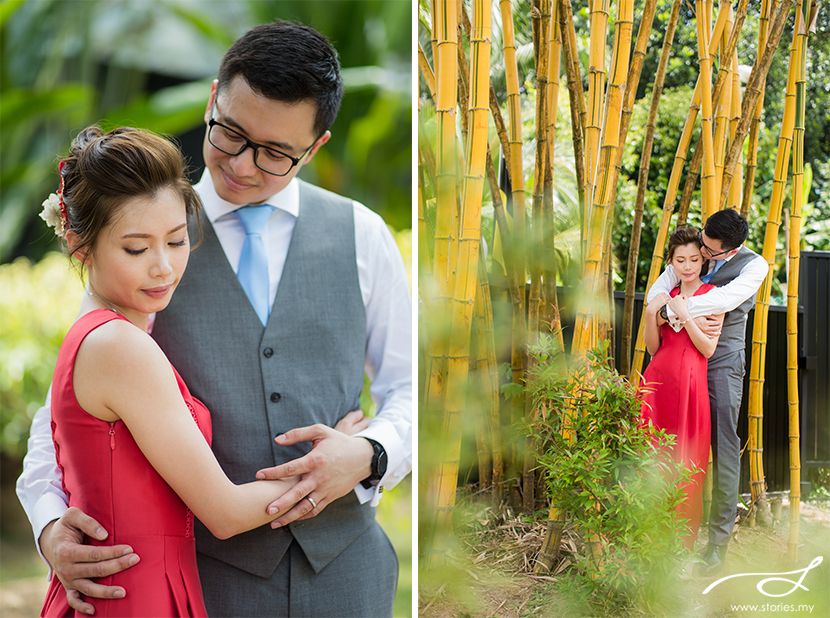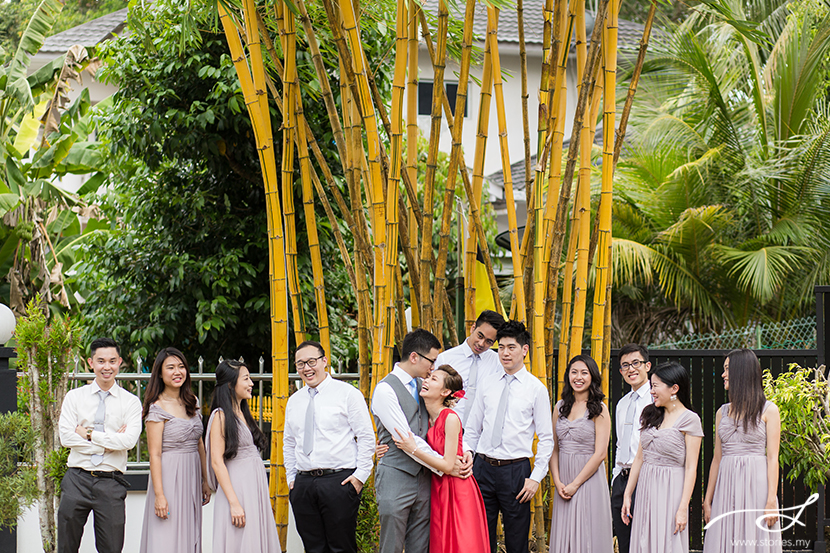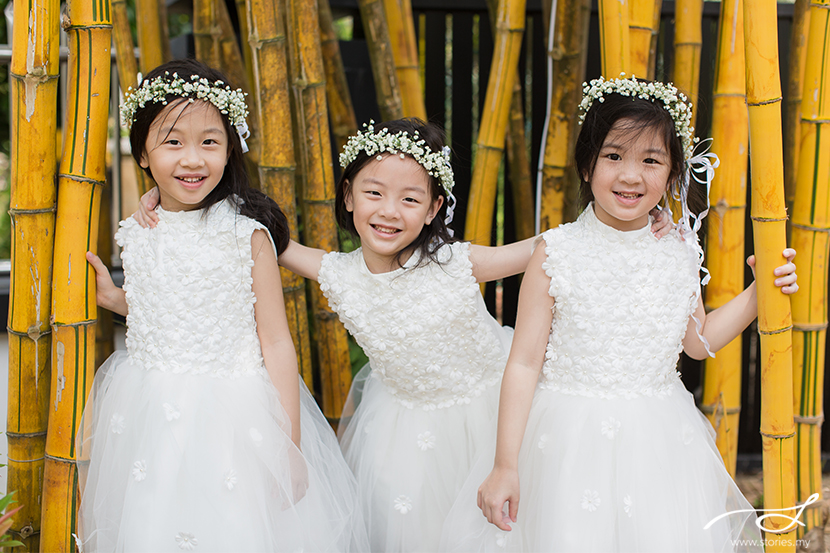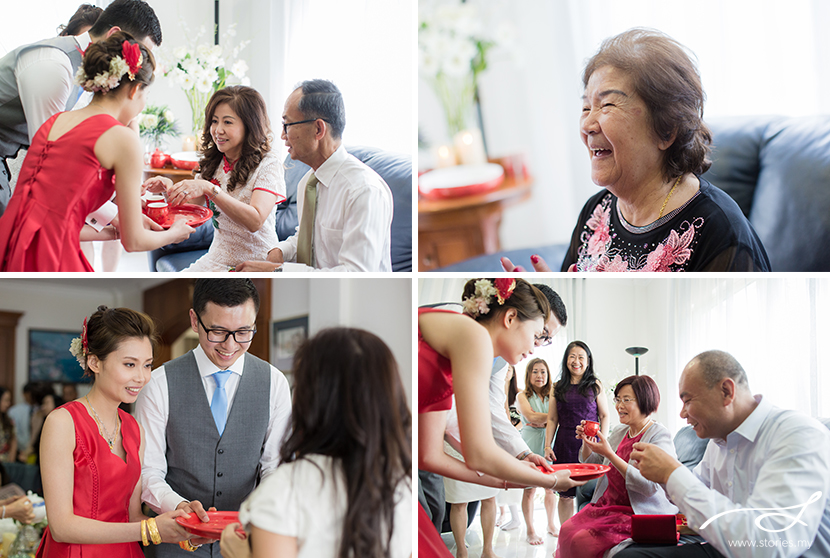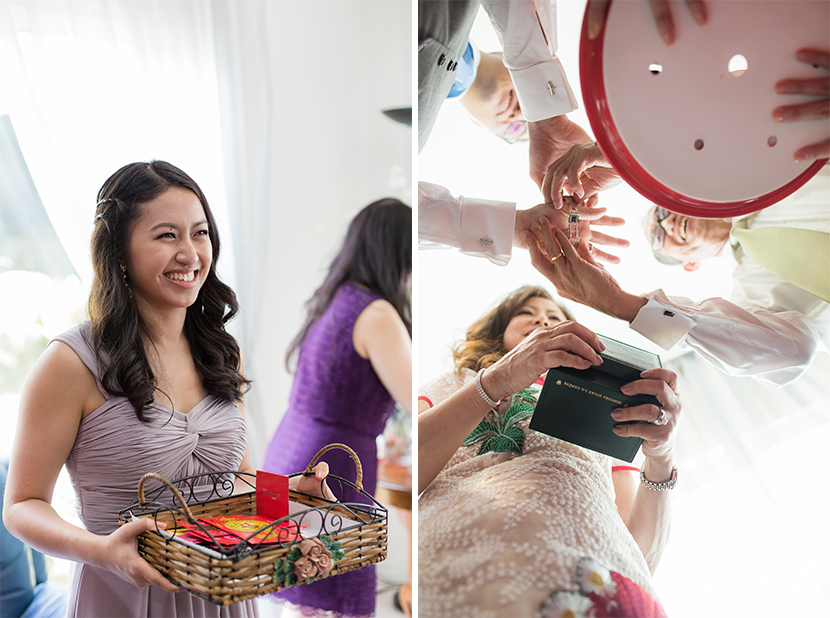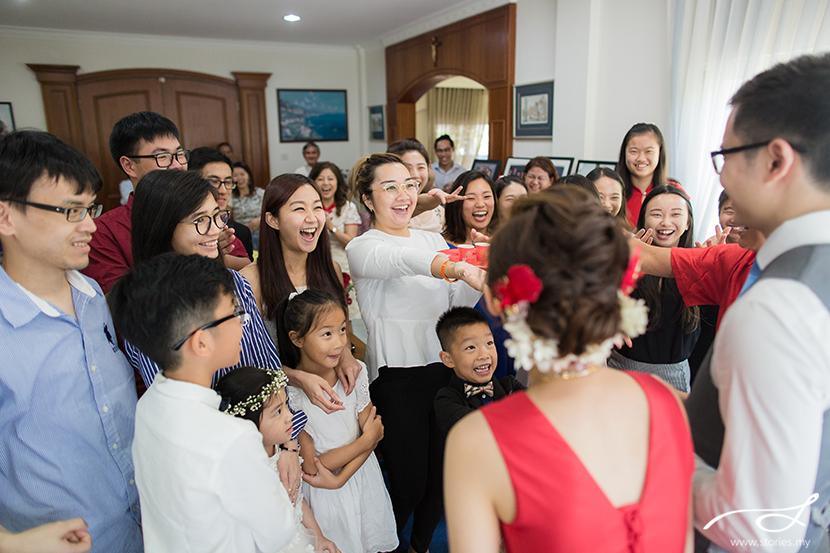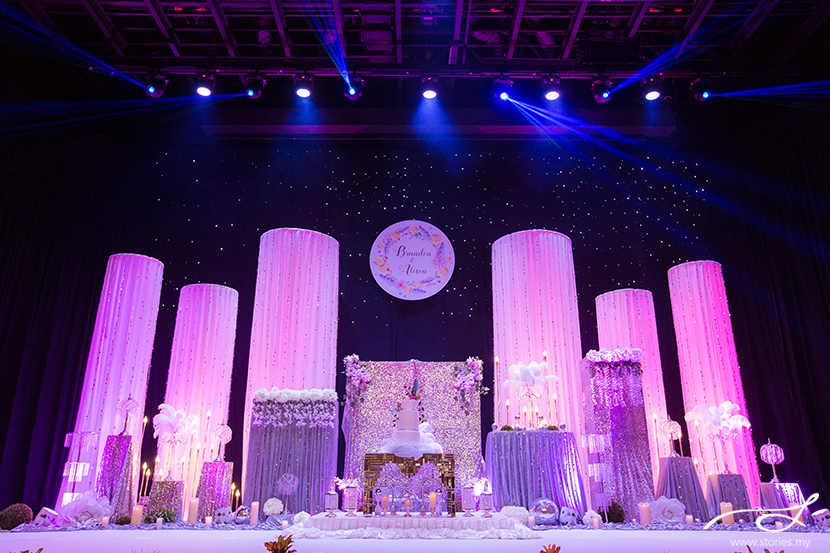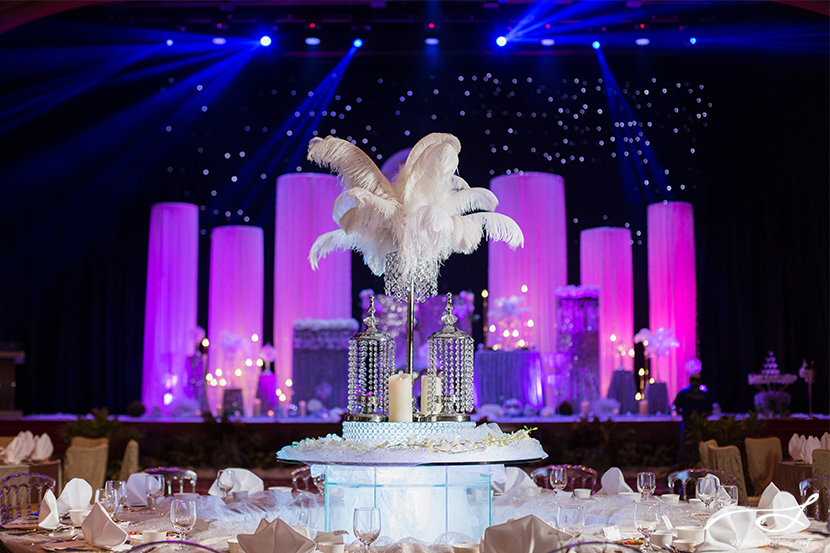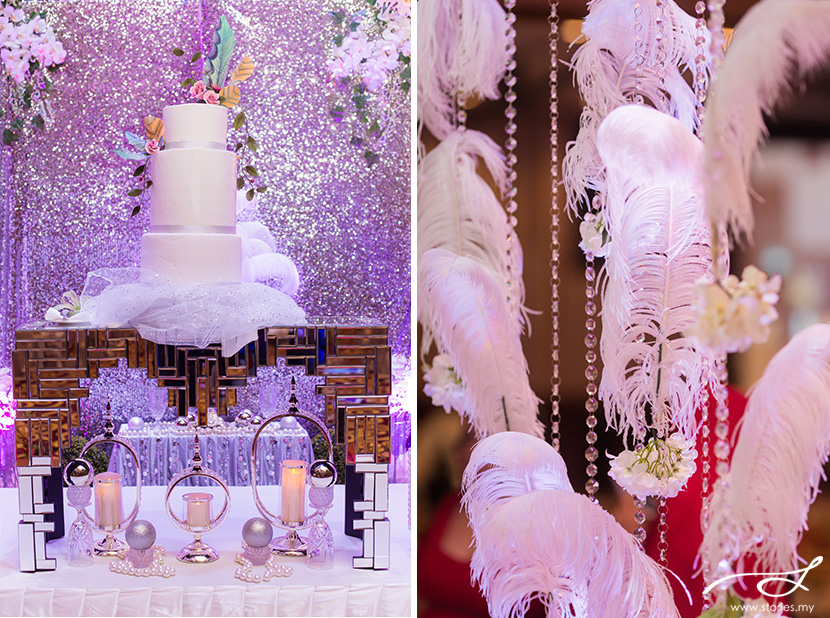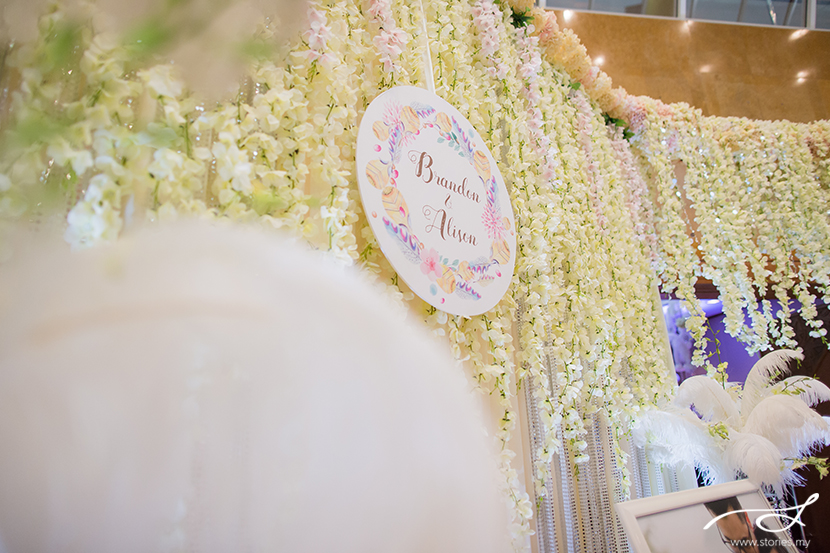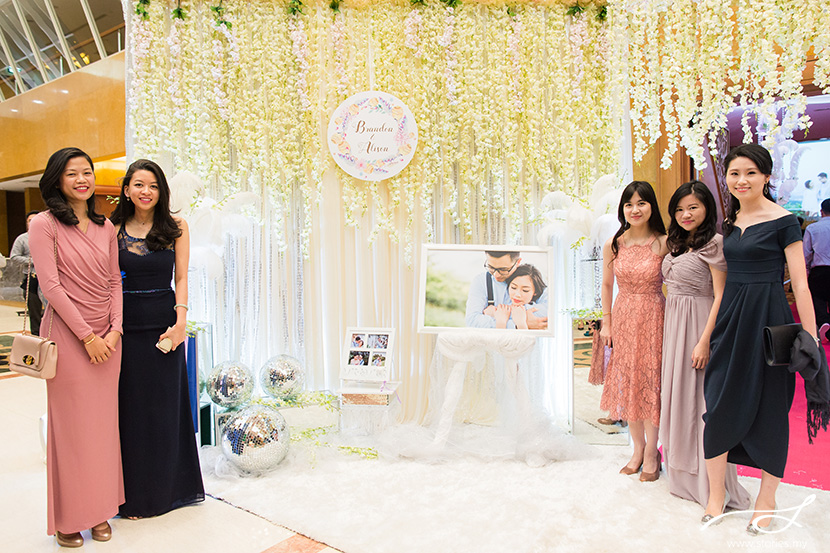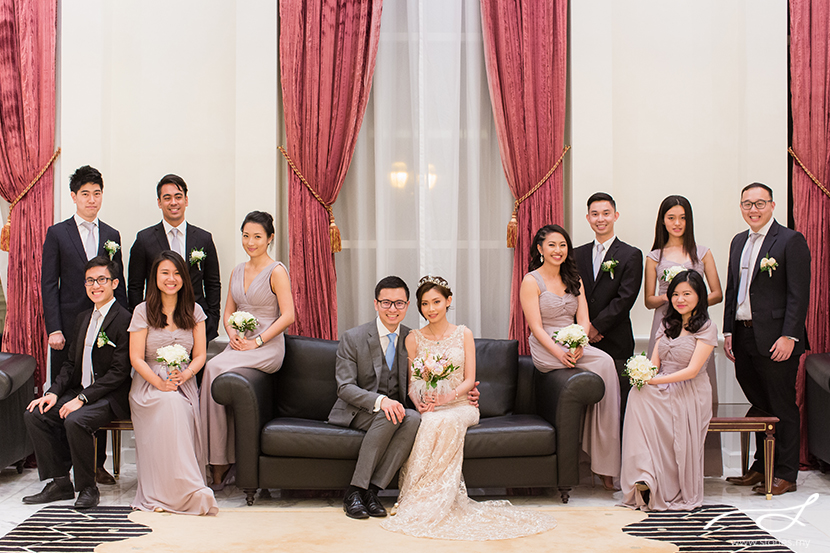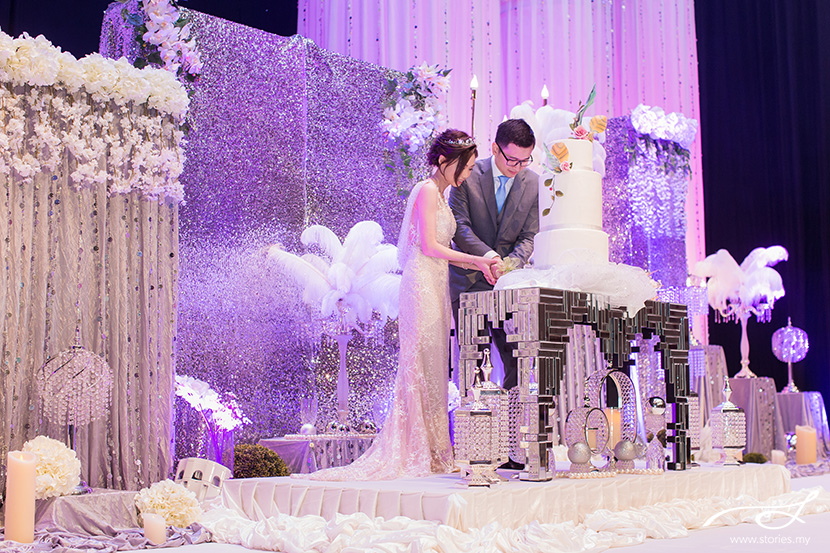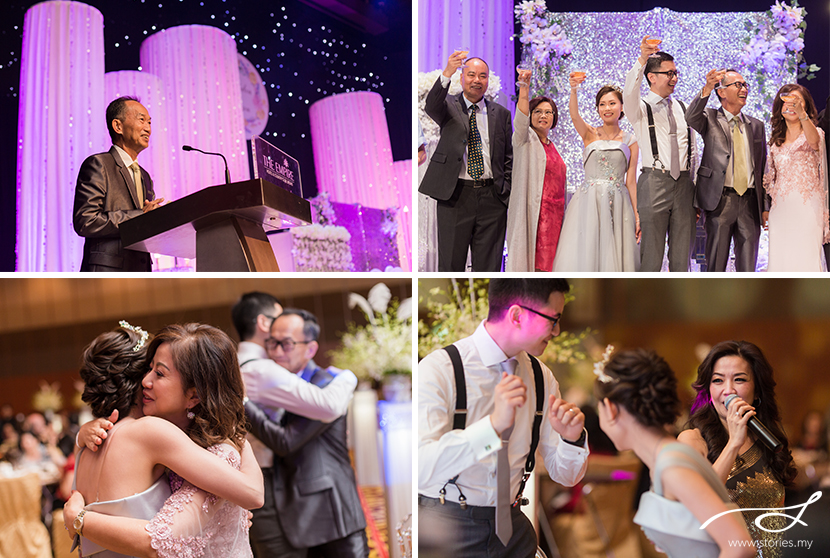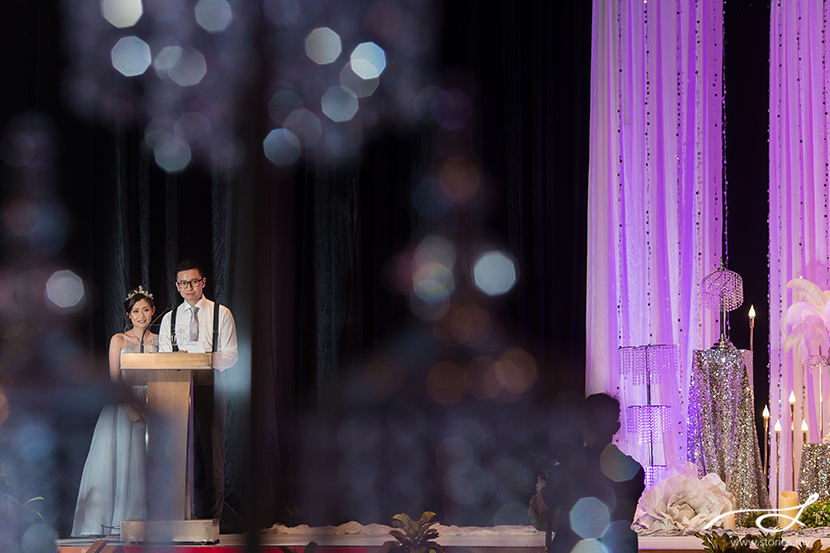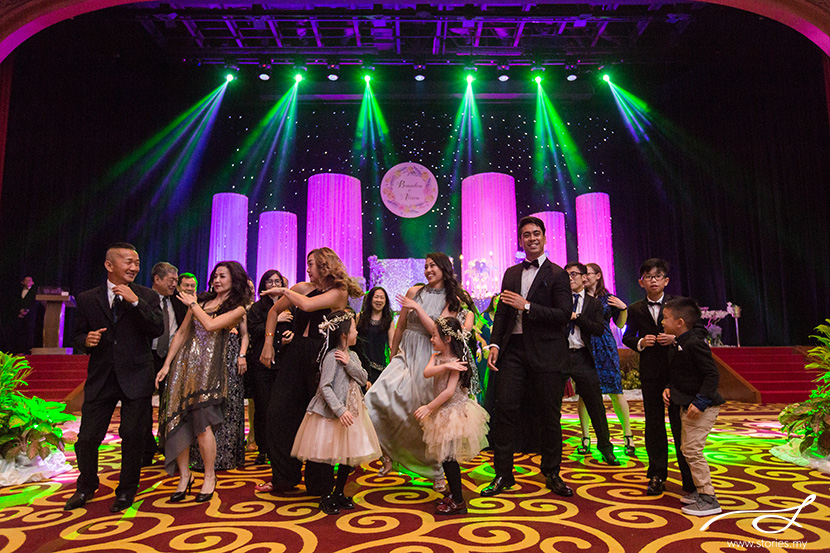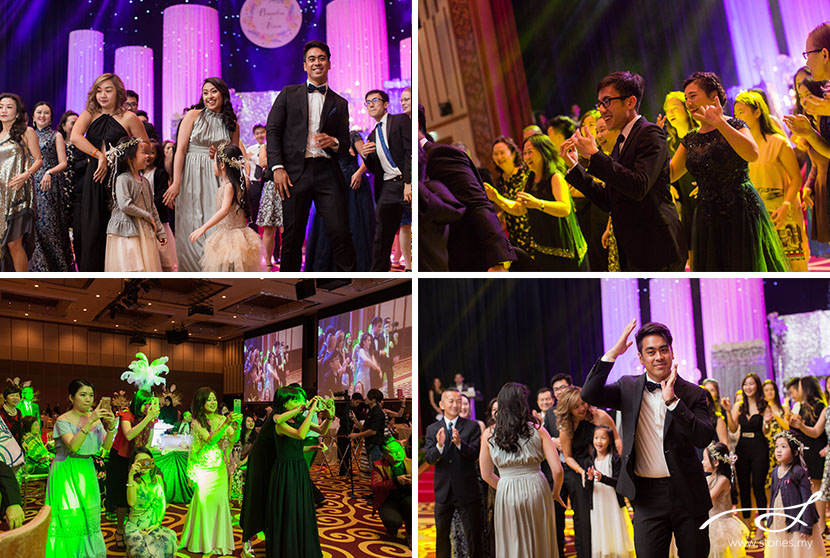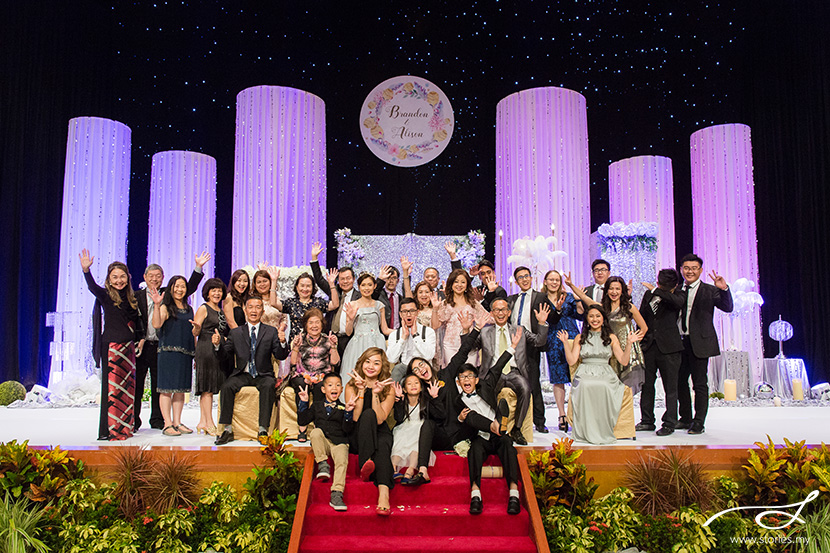 Credits:
Photographers: Grace & Jamie
Wedding Ceremony: Church of Our Lady of Assumption, Brunei
Dinner Reception: The Empire Hotel & Country Club, Brunei
Hair & Make Up: Shereen Kong
Videographer: Motion Foundry
Wedding Planner: Rannie Yeo