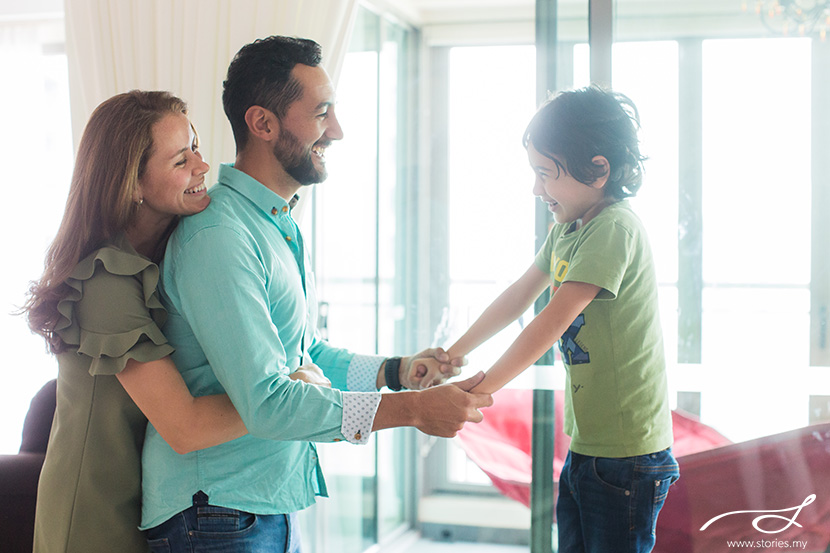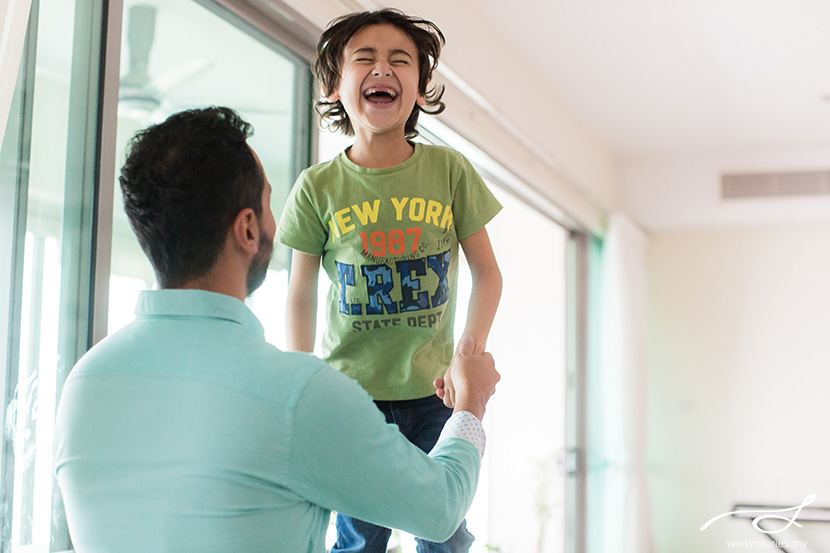 We rarely photograph families with children with special needs like autism, and we wondered if it was because parents were simply too intimidated by the whole process. We decided to work with the nice folks from Early Autism Project Malaysia to equip ourselves as well as make a video to provide some tips on how to manage a family photo shoot session with a child with autism.
We started off with an interview with Jochebed Isaacs from EAP Malaysia who gave us some insights into the specialised therapy offered at their centre for children with autism. We were later introduced to Juan and Nancy, who welcomed us into their home for a photo shoot session with their sons Danny and Tommy.  The experience proved to be quite tough but we soldiered on and even received hugs from Danny at the end!
Here are some of the pointers we picked up through this experience:
1. It is important to communicate with the child
Prepare in advance before the session. Communicate clearly what is to happen and what is expected of him. The use of visuals like schedules, social stories and role-plays help to familiarise the child to the event and venue, the people involved (especially if they are unfamiliar to the child), the flow of events and the special equipment used (like the camera!). It should also spell out the rules and expectations.

2. Prepare activities to help them be successful
Start off in a place that is most comfortable for the child, a place he is most successful in or by doing something he enjoys. If the session is going to go on for some time, do allow breaks in between. The use of reinforcements will come in handy, like blowing bubbles, having a snack or some iPad time as a reward will inject some form of familiarity and comfort. Break down the session and aim to achieve it in parts.
3. Give specific instructions 
Practice the full routine of how the photo shoot will take place. Be specific and give short instructions, using gestures to illustrate what you want the child to do. Encourage the child to respond and offer lots of praise.
4. Be prepared for the worst
Meltdowns may happen. Have a behavioural plan ready so you know what to expect. Give the child a break to calm down before continuing. However, be prepared to reschedule the shoot at the worst scenario but don't give up!
Do check out the full article by EAP Malaysia here. We hope our video gives you some insight into what goes on when you do a family photo session for children with autism. Just remember that each child is different and some strategies may or may not work. But don't be intimidated by the process because capturing milestones as a family is not impossible if you have a child with autism… it may just take a little longer, that's all!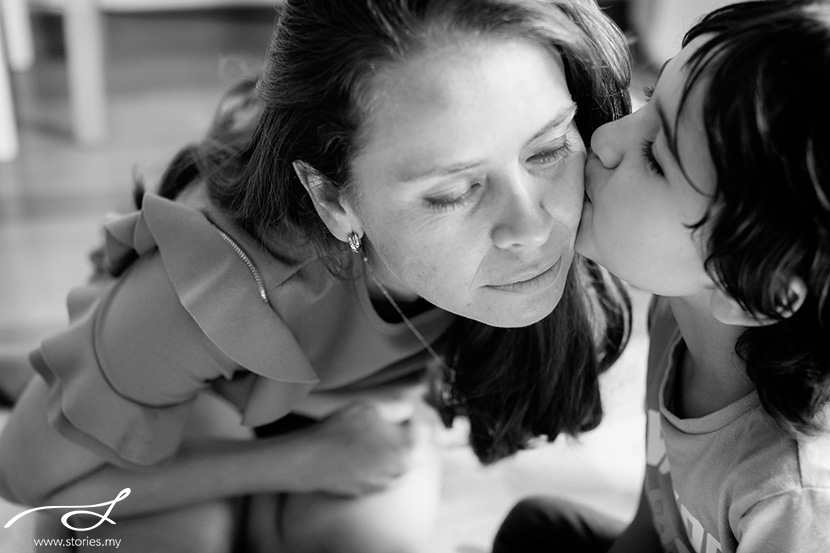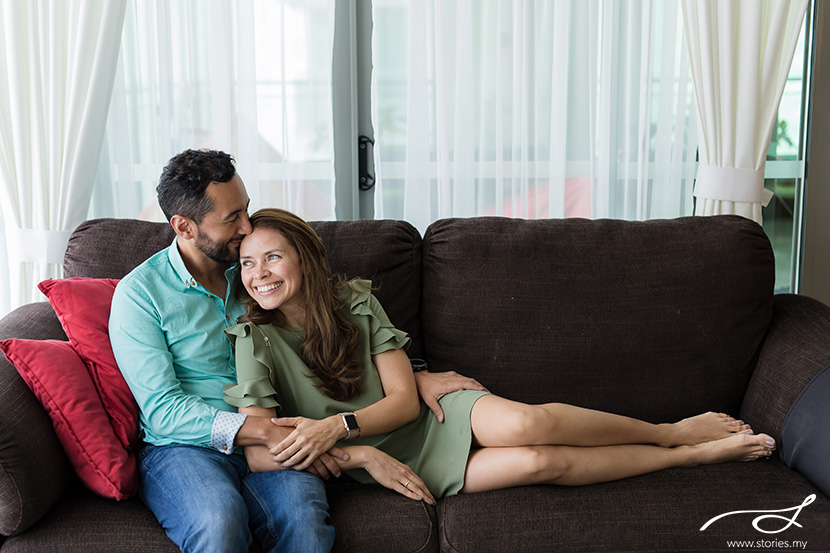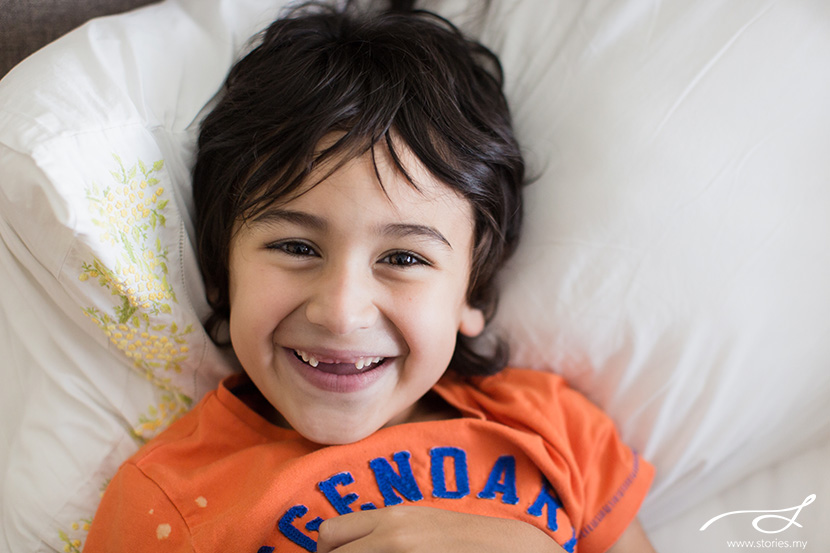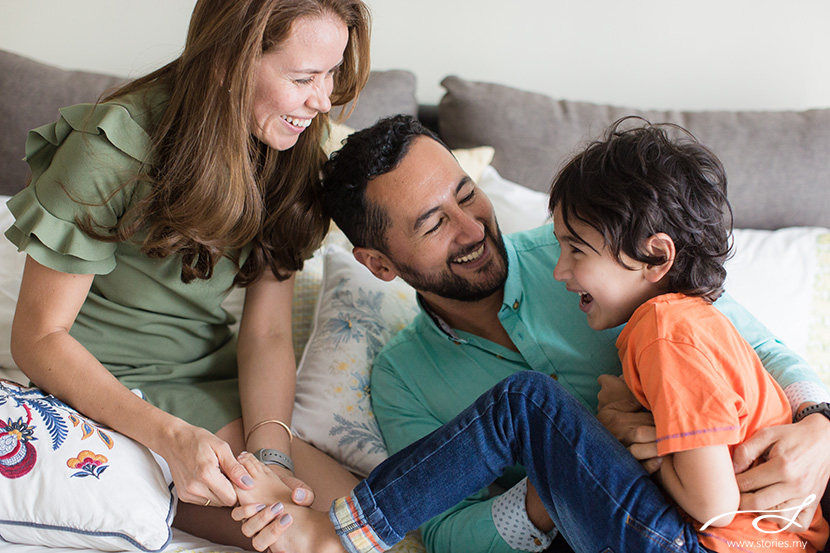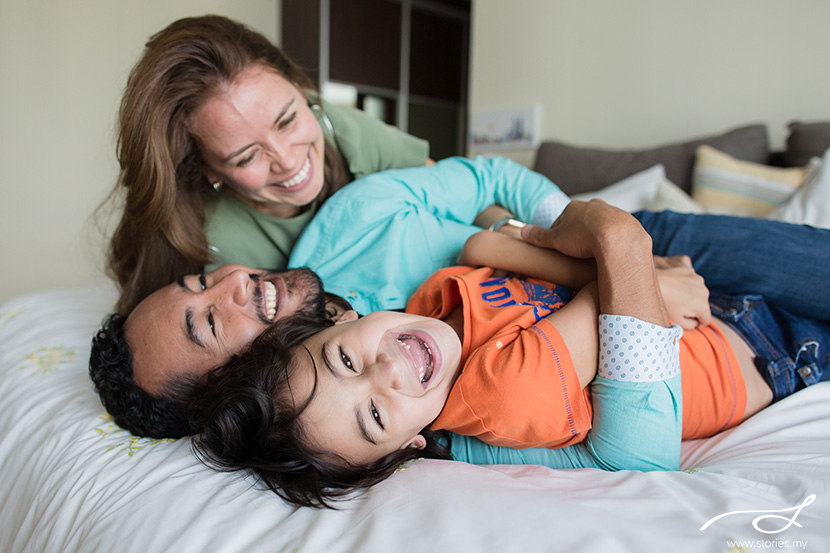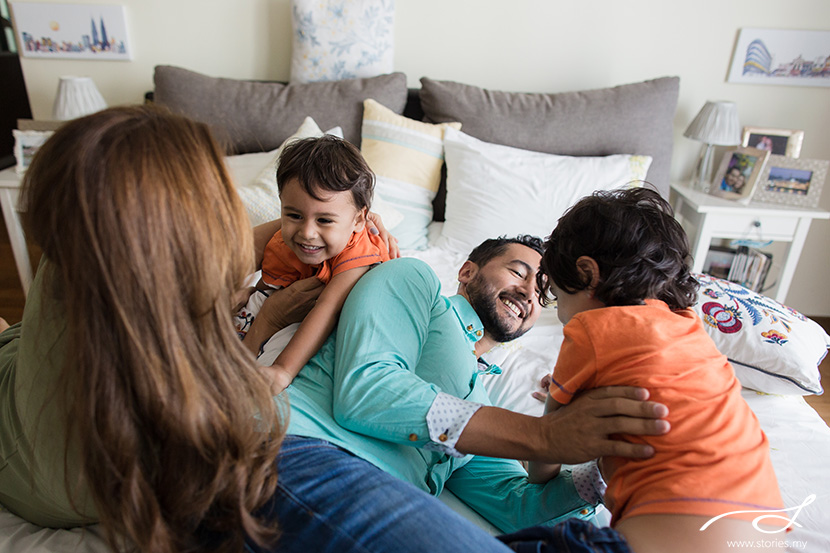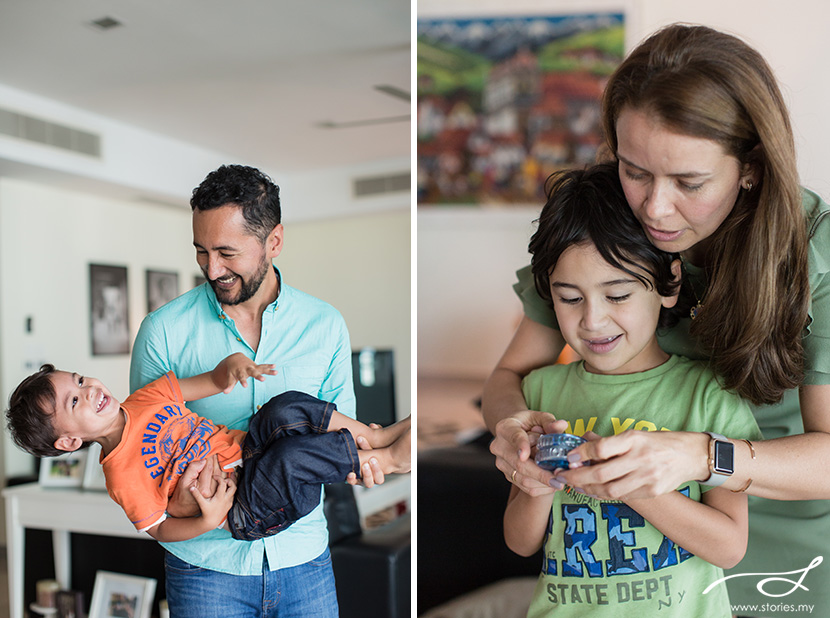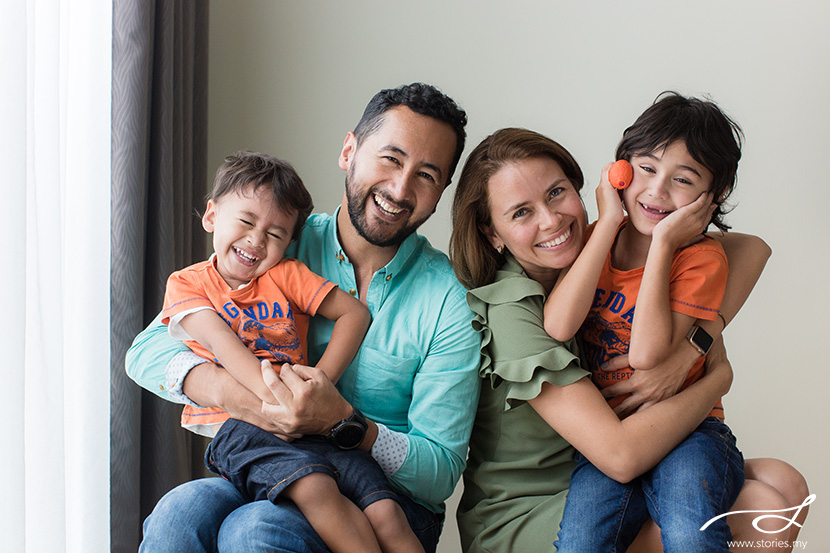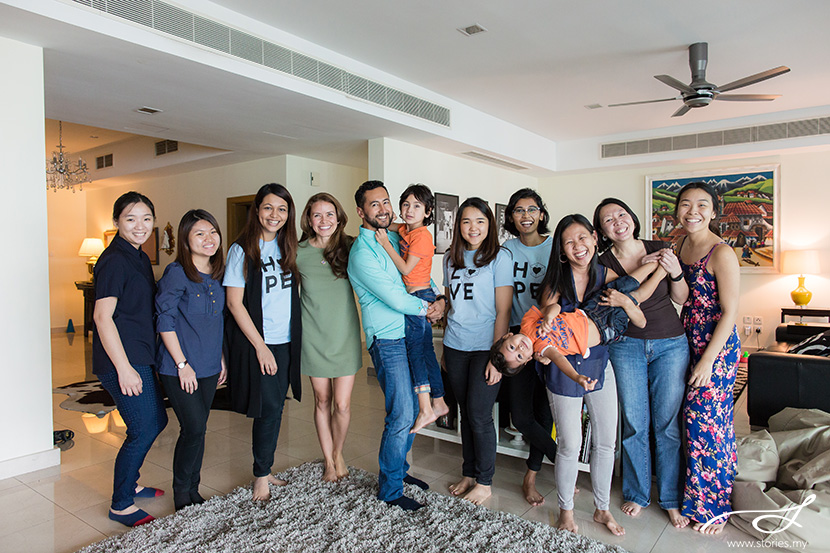 Credits:
Photographers & Videographers: Grace, Jamie, Jennifer & Chi Yin