We have photographed a number of expat families in Malaysia, which is really special, because we feel as if we are part of this transitionary stage of their lives. For expats, the experience of moving to a new country, settling in, finding new friends and then, finally uprooting again is one filled with emotions and nostalgia. Between these seasons, it's wonderful to remember the place you called home for a few years. It's quite common for us to have sessions in homes before the big move happens, just like what Samuel and Griselda did.
We are so honoured that they chose us to photograph their family twice in the time they were living in Malaysia. We're glad that we are part of their special memories.
If you are an expat thinking of how to document your journey visually, have a look at this beautifully written article by a diplomat's wife, and be inspired.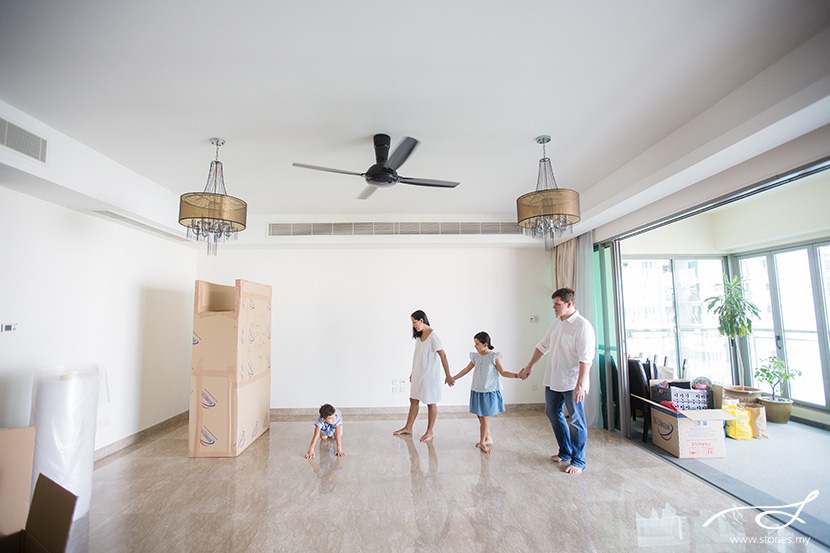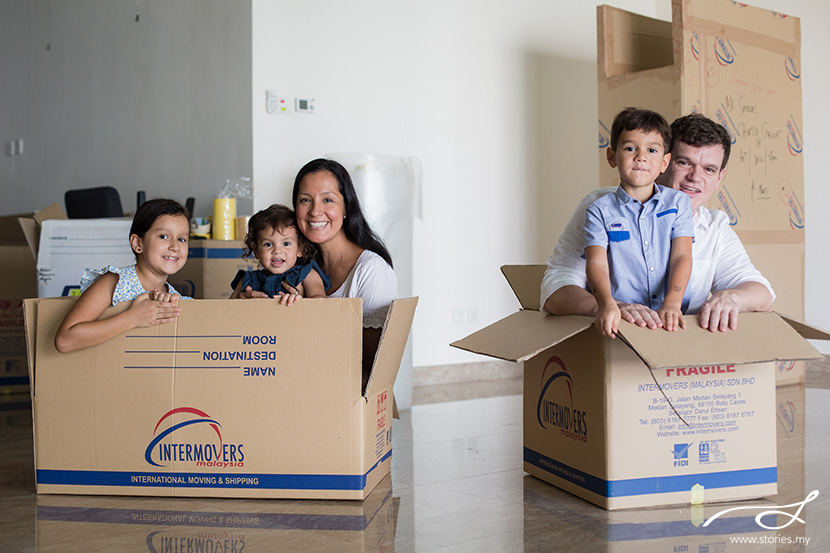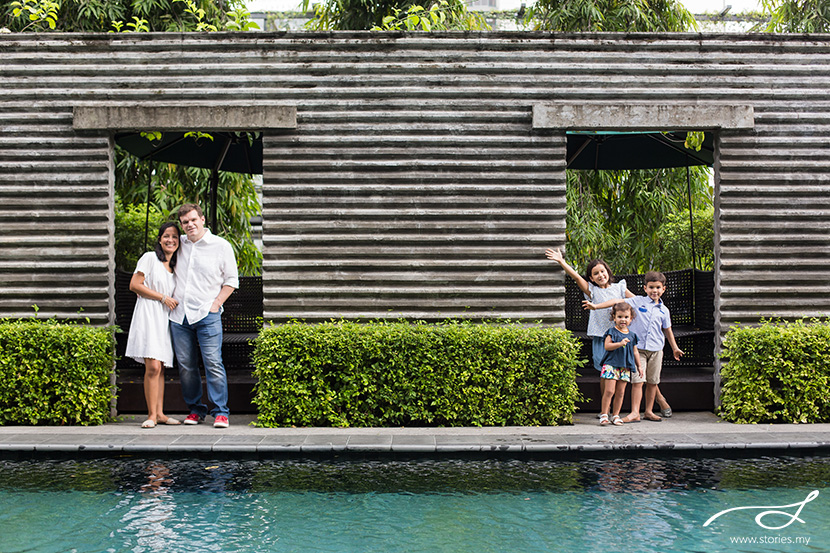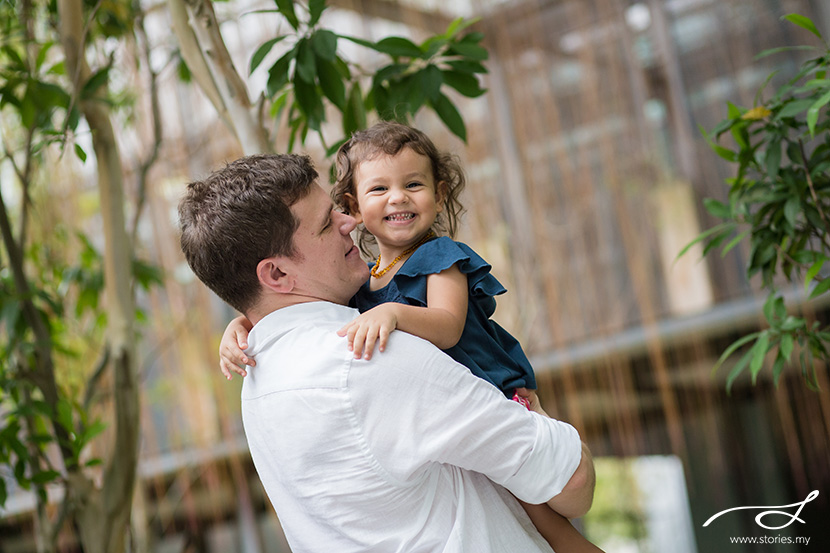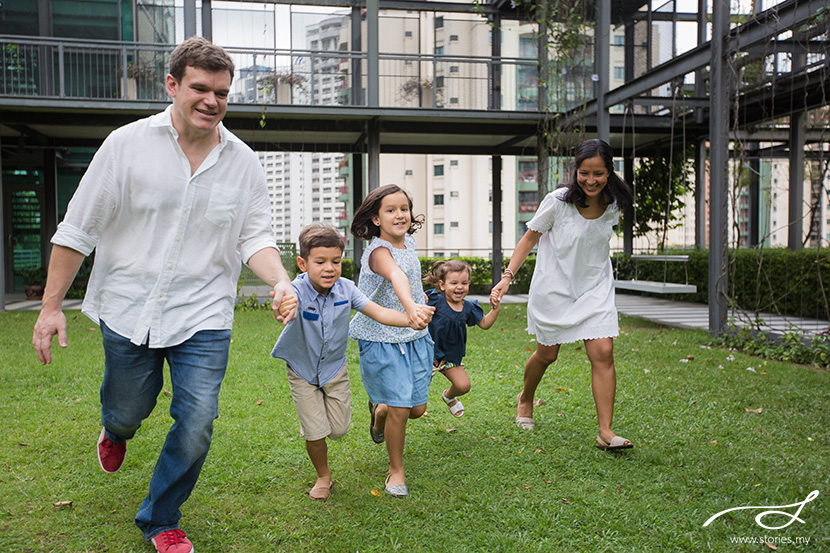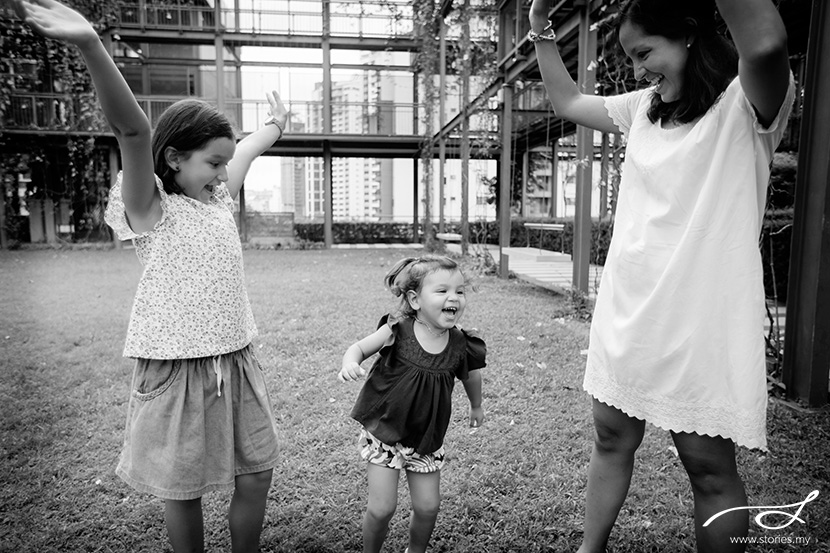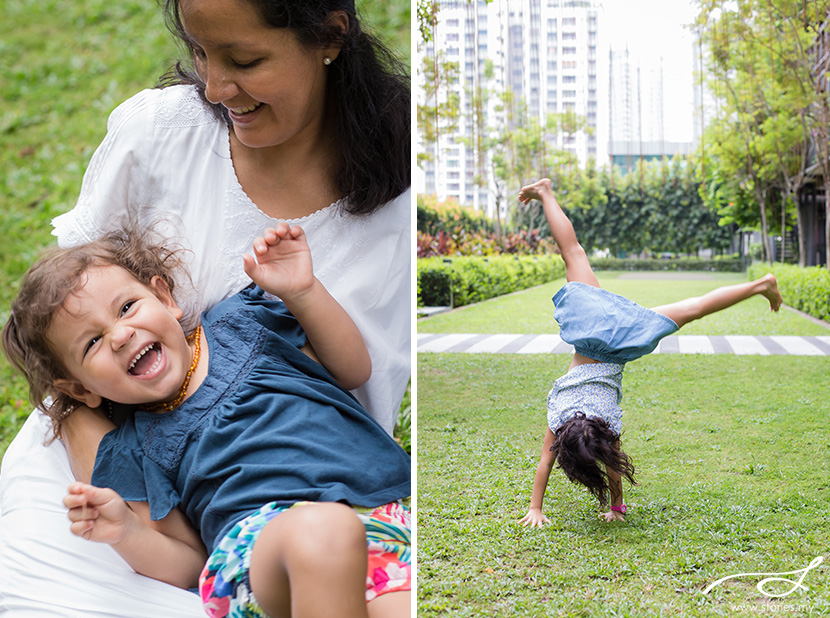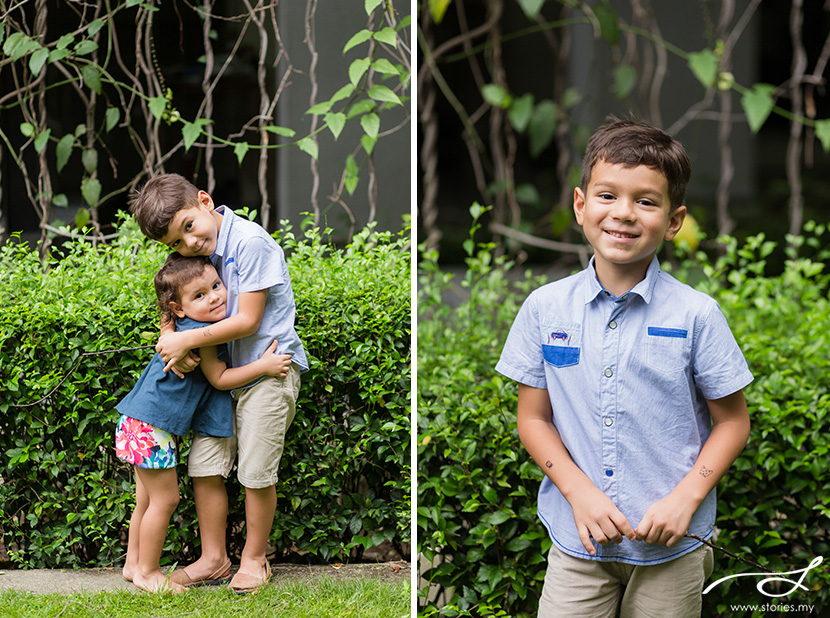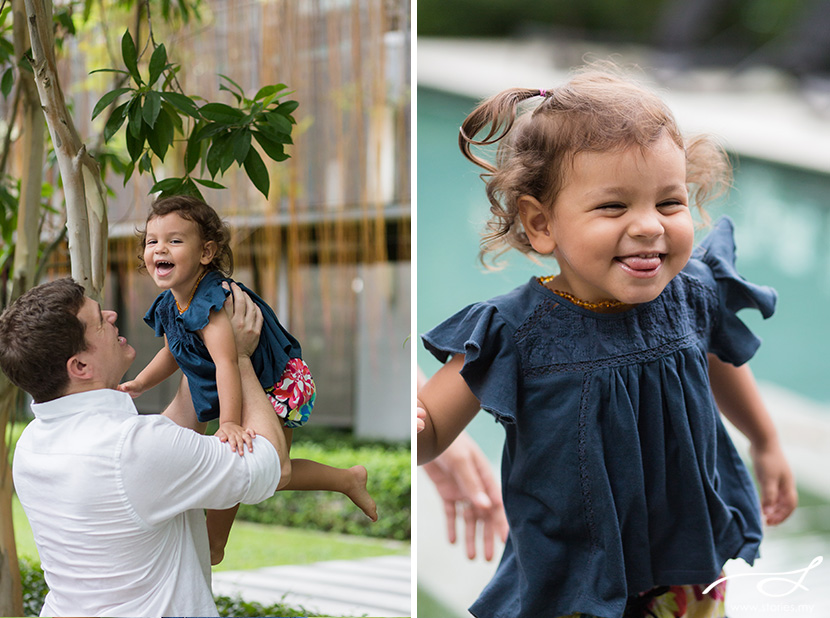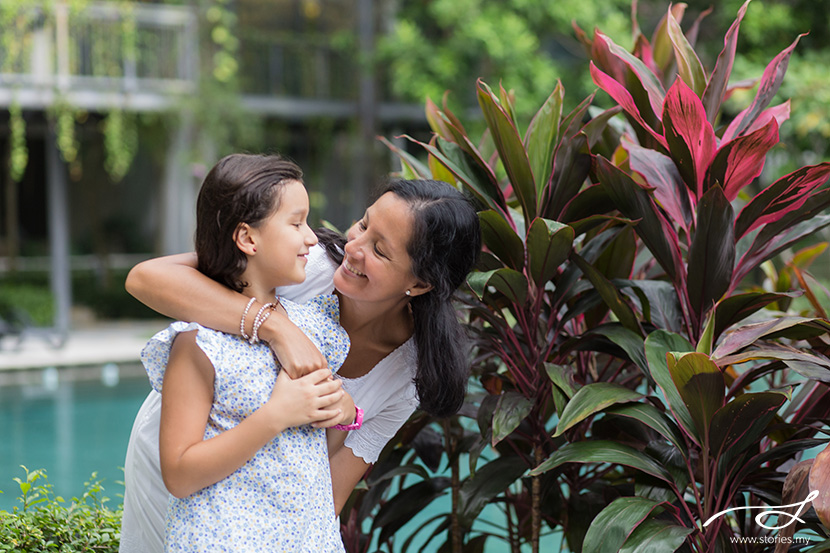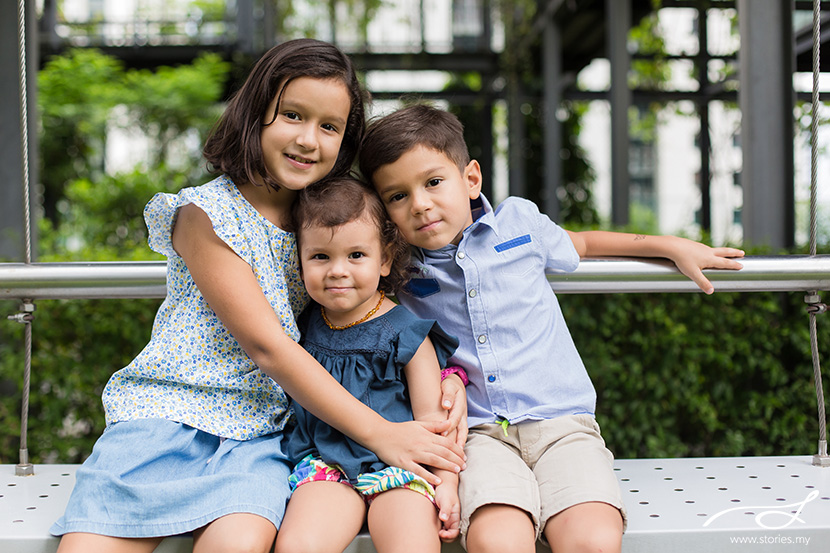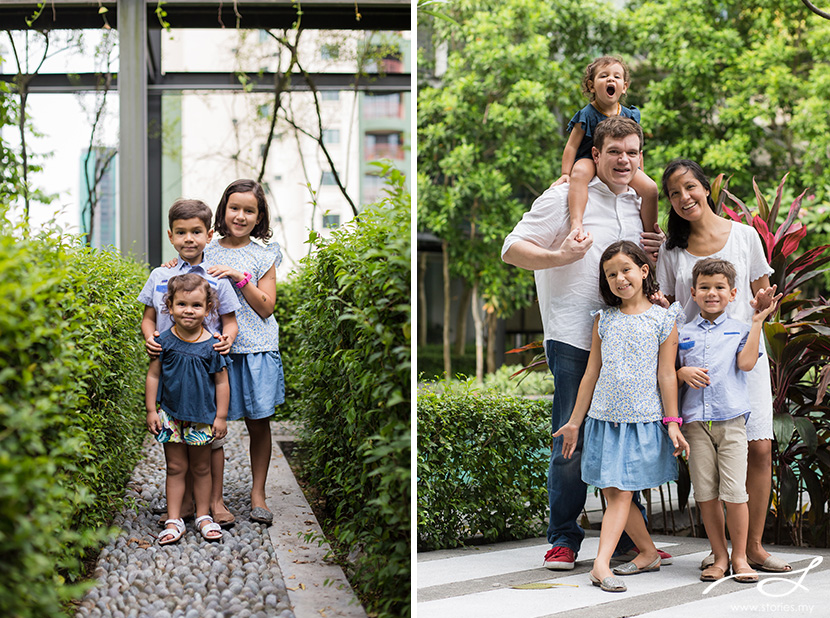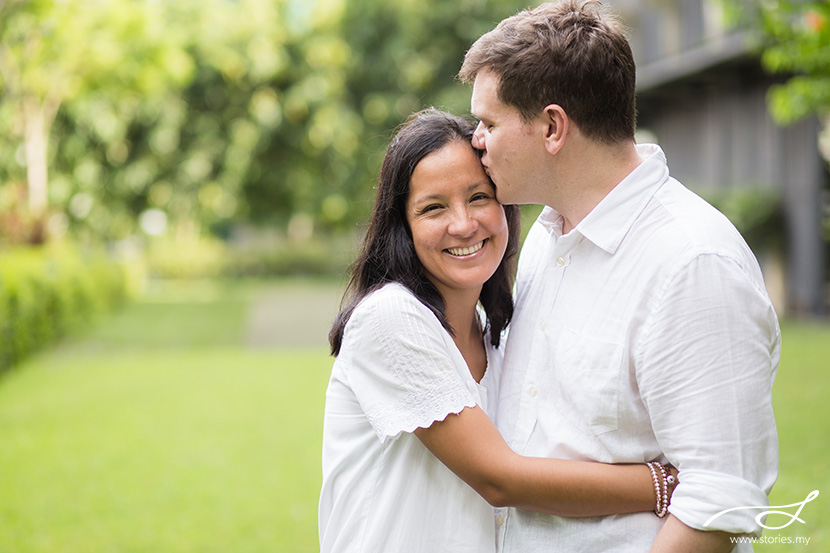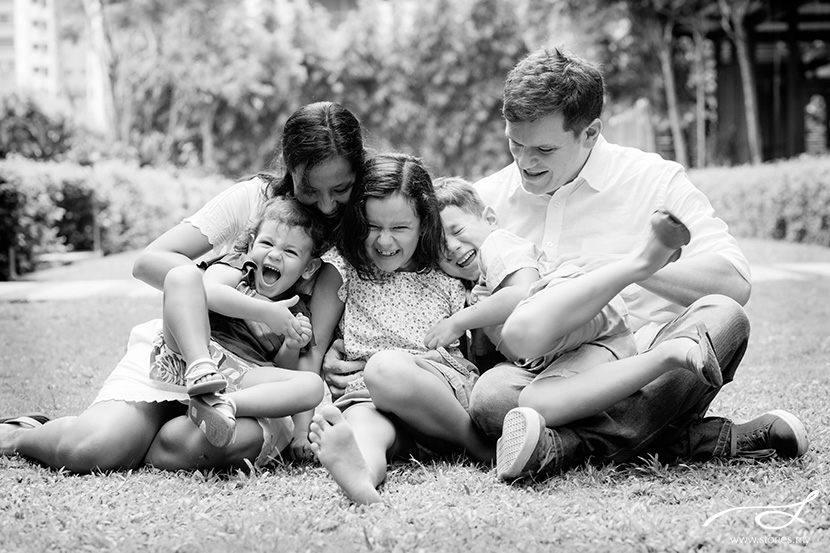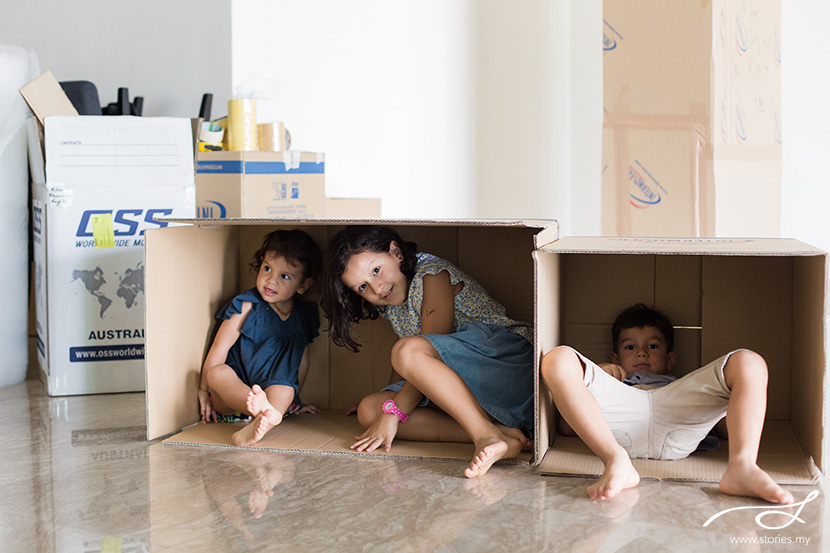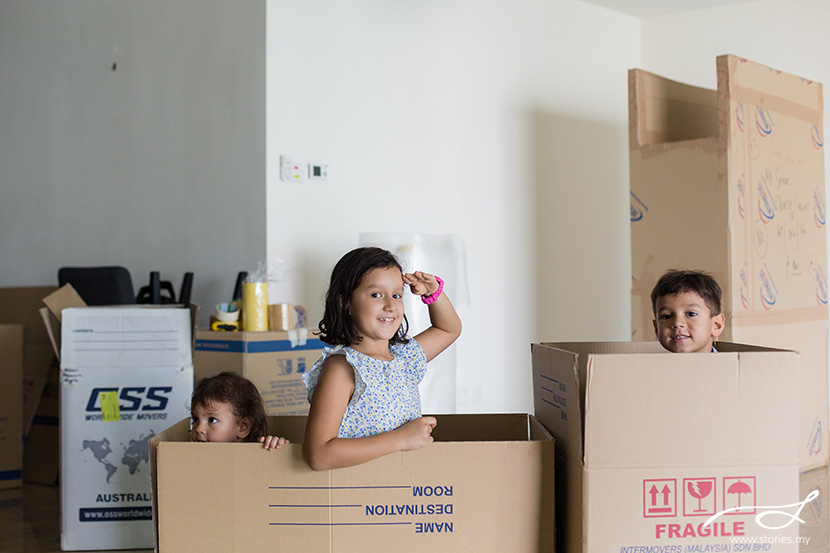 Credits:
Photographer: Jamie