The thought that struck me when I first met Vignesh and Rubini was that, "She is a really meticulous person, with perfect memory!" It was because of her comment… that she remembered meeting my son, Kyle, 3 years ago in church. I was amazed that she could recall such detail and Vignesh reaffirmed that she has the memory of an elephant. (good luck to you, Vignesh… *just kidding*)
Their wedding was simple and beautiful. I loved how Rubini's dad surprised her that morning by walking out in a tuxedo when she didn't expect it. Their family connections were strong and the love shared is real. Rubini looked gorgeous in a white saree and Vignesh looked pretty hot too! It was my first time at the Tamil Methodist Church in Brickfields, and seeing this quaint little church made me all excited.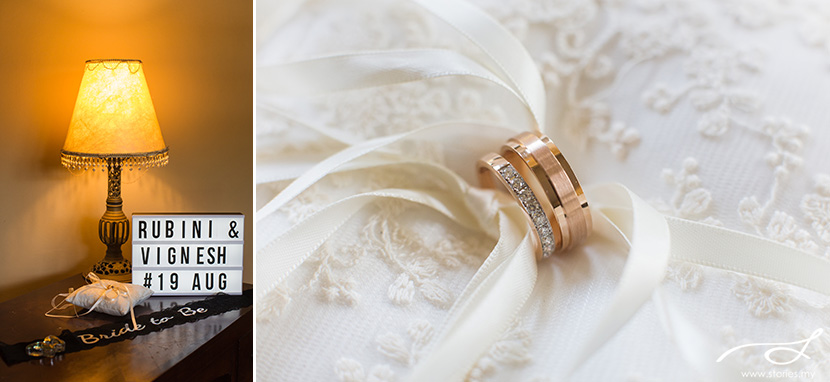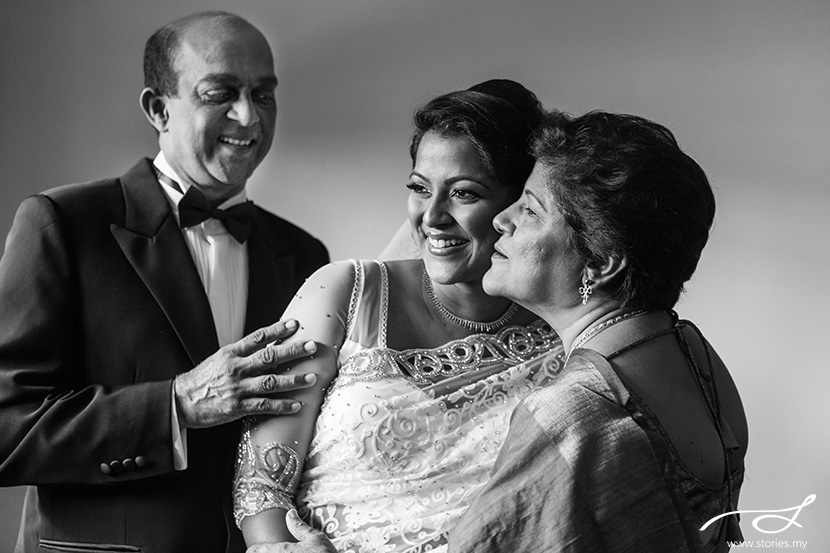 Their Story
Vignesh: We first met at a bar, through a mutual friend. She turned around to shake my hand when we were introduced, and did not manage to catch a glimpse of her as she turned around almost immediately. Hence my first impression of her was not that great (a.k.a sombong / stuck up) But later on in the night, I managed to speak to her again, and my first impression of her changed.
That weekend, I went home and searched her on Facebook to find out more about this interesting character. It was then I realised, after stalking her fairly private profile, that we had another mutual friend = HER BROTHER. I had to think about it twice, but I decided to gun it. I added her on Facebook, and was persistent to get to know her more.
Rubini: I guess his persistence paid off, as it was 2 years later after continuous talking and casual meet ups that we decided to get together. I was quite amazed to find someone who could tolerate me to begin with. It was his character that stood out more than anything else.He really goes the distance to make me happy, it is evident in the way he plans little surprises (although I always find out, but it's the thought the counts!). It is hard to find a good man these days, I'm glad to have found one in him.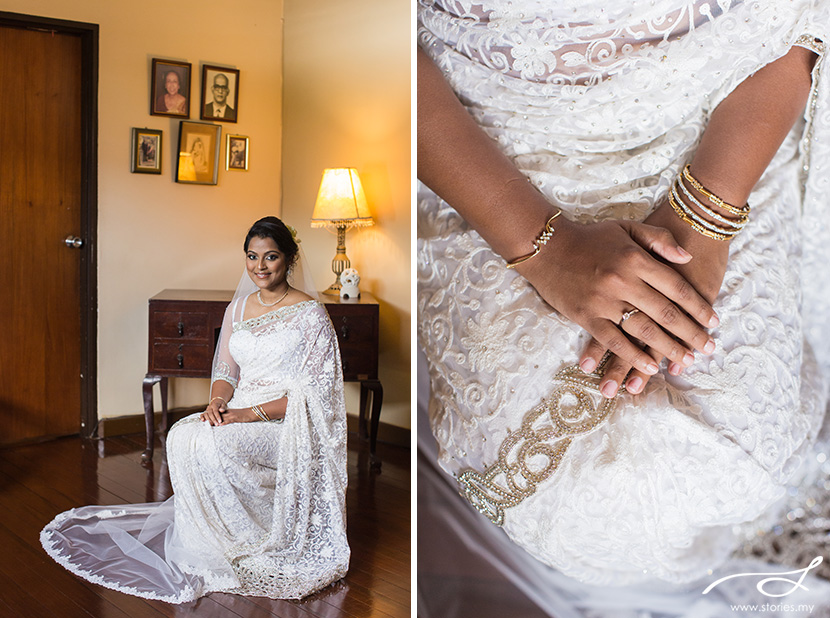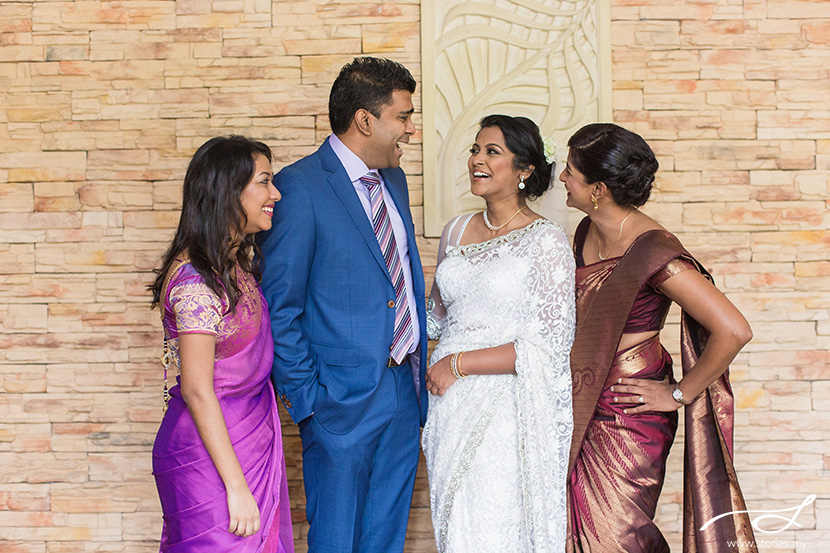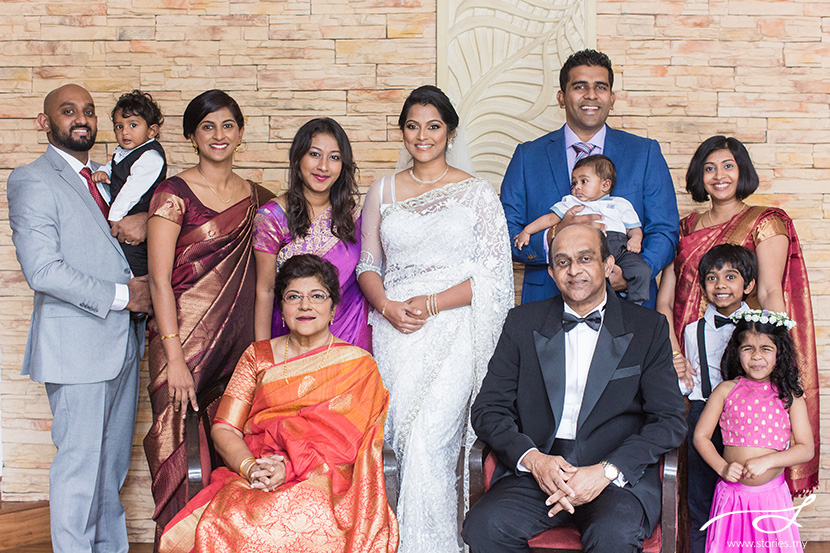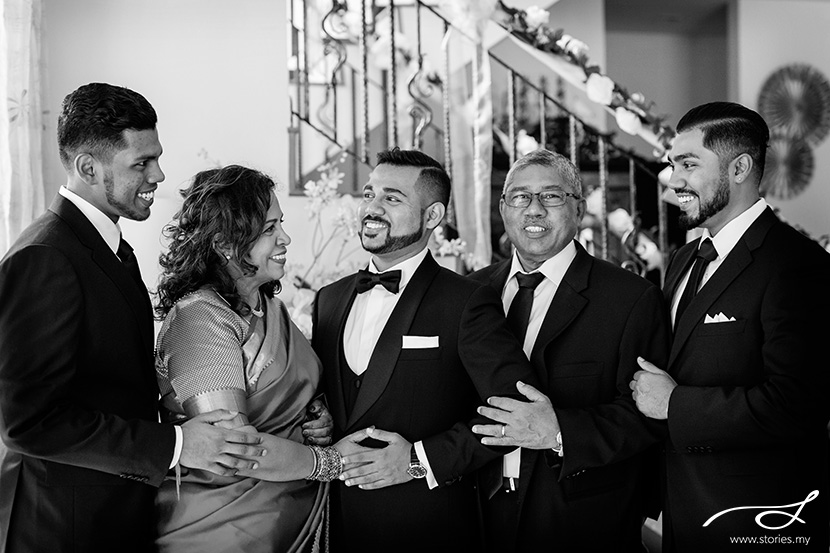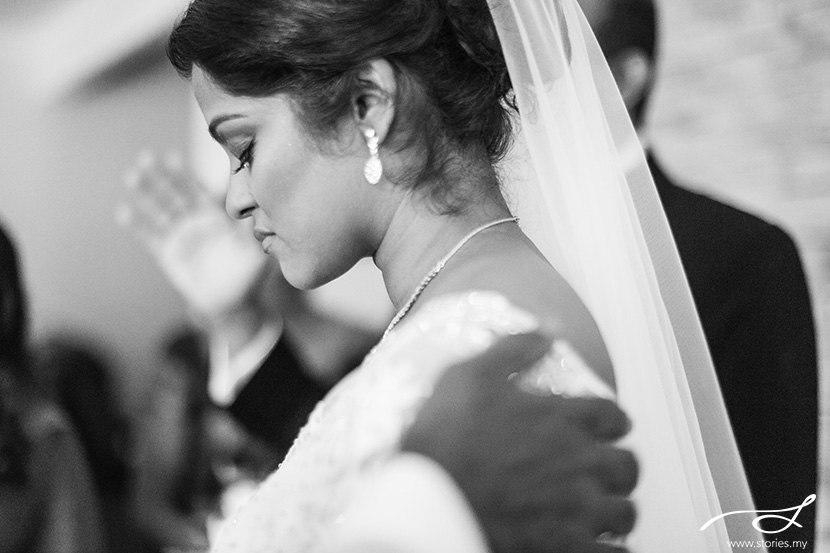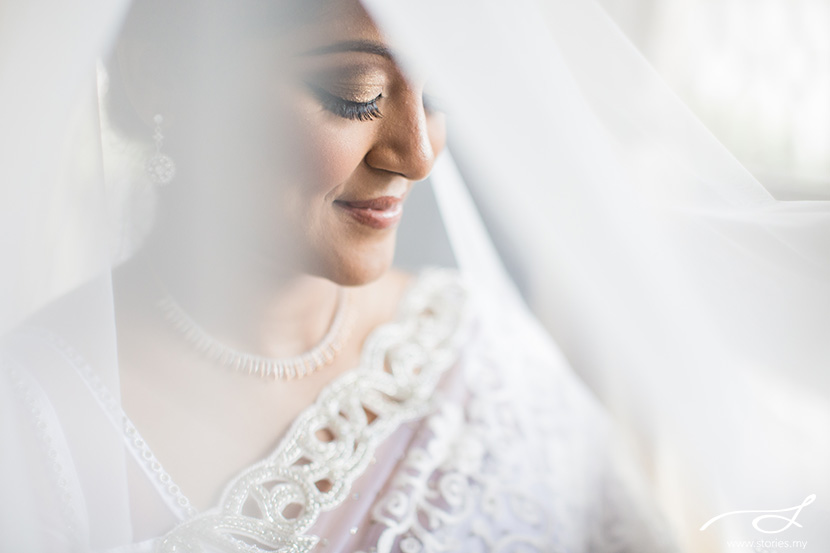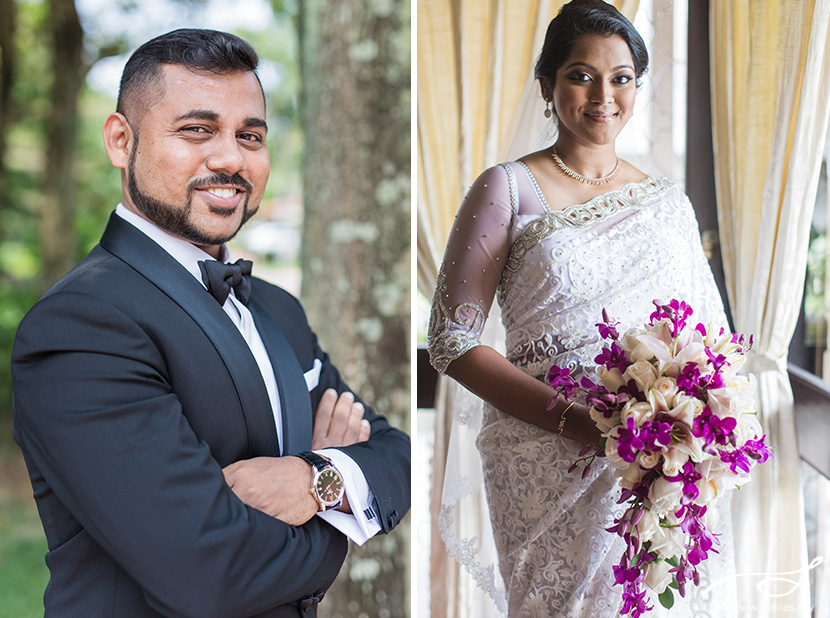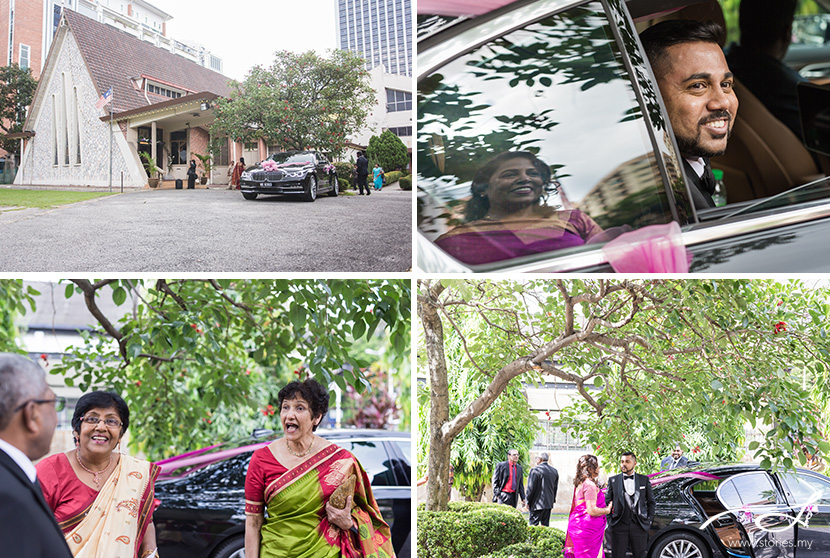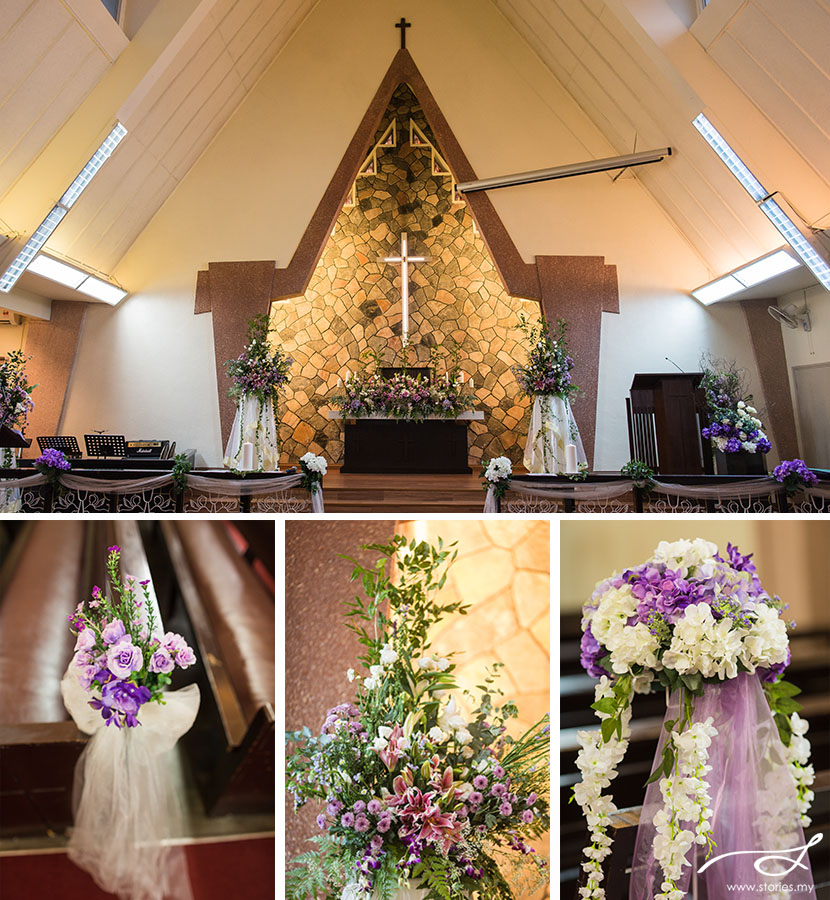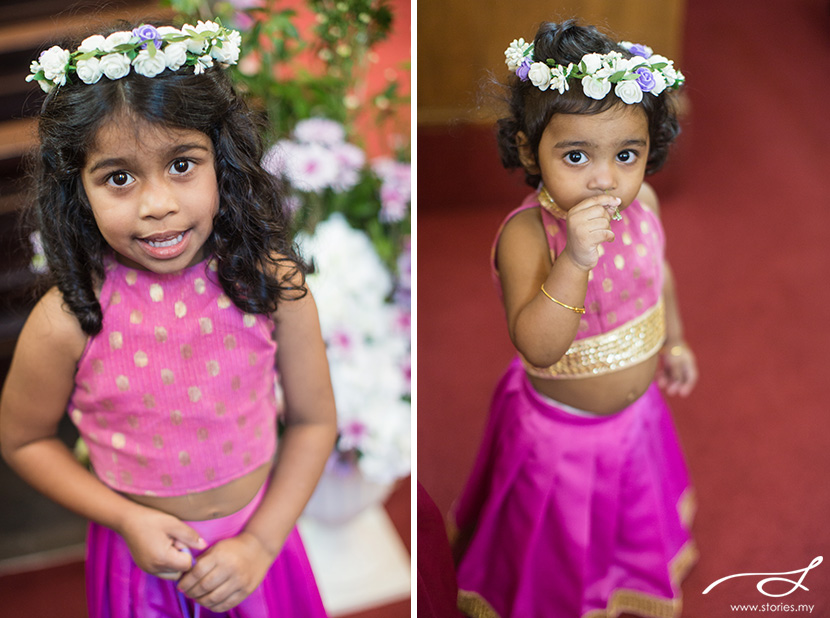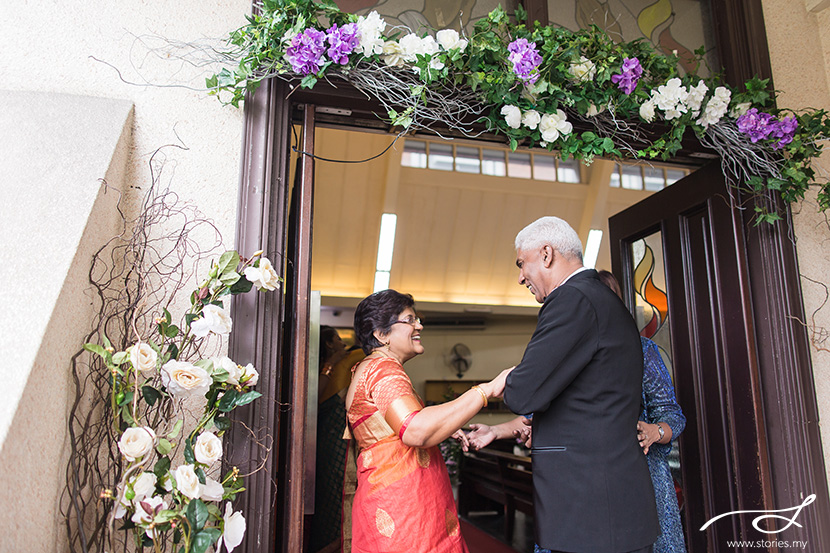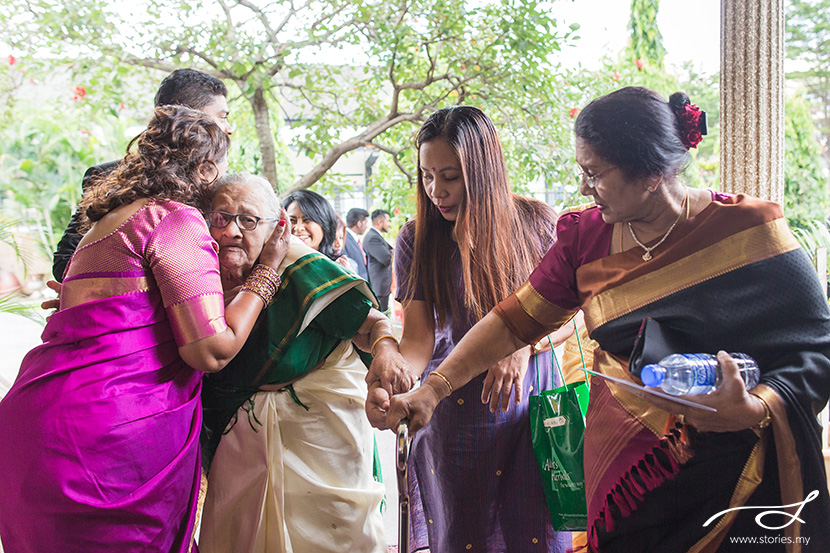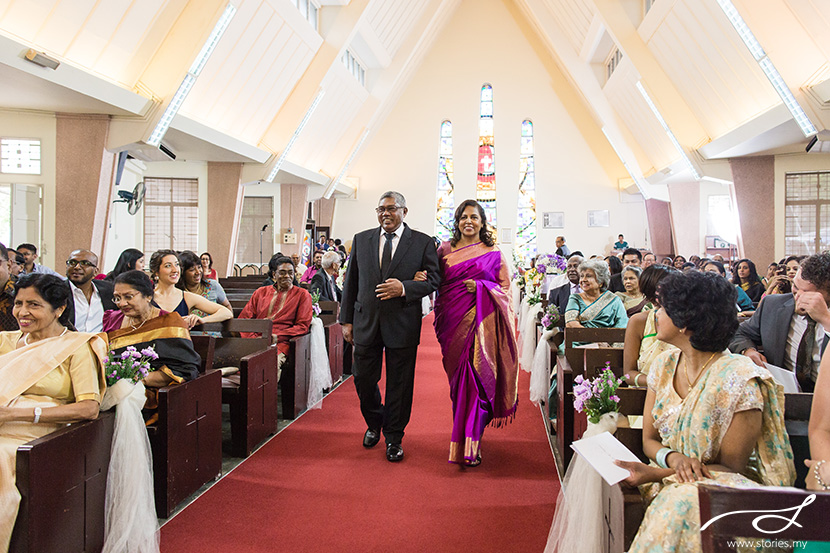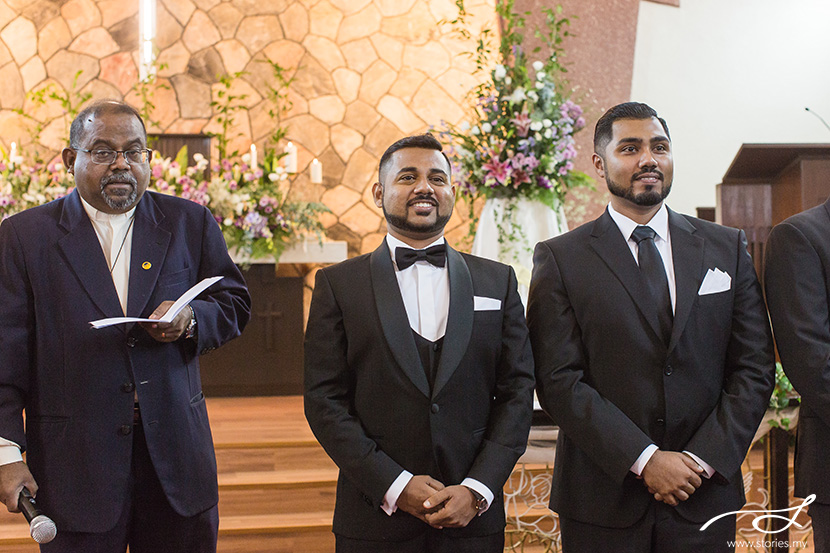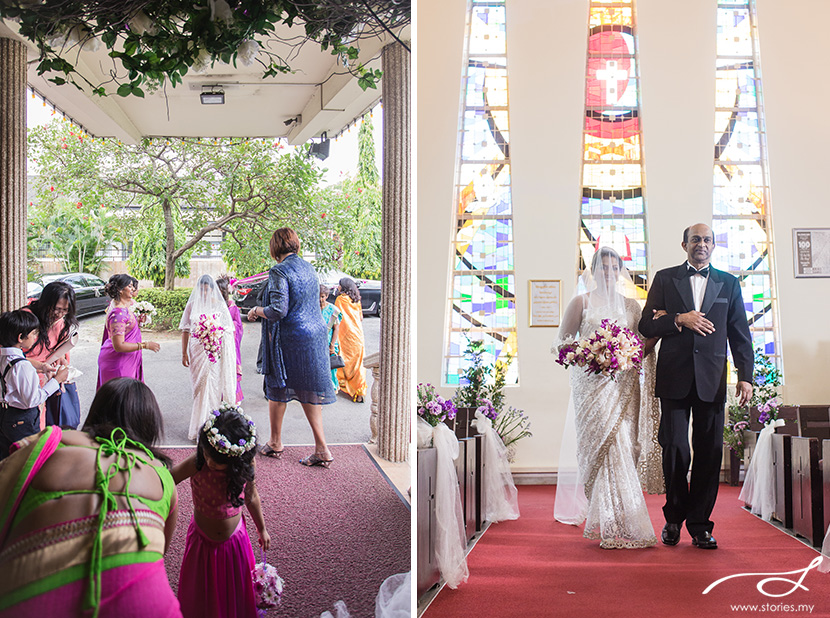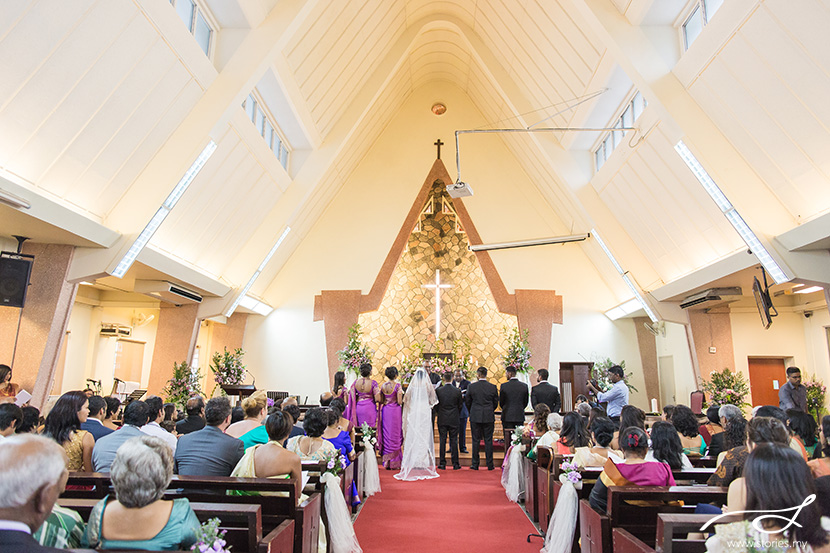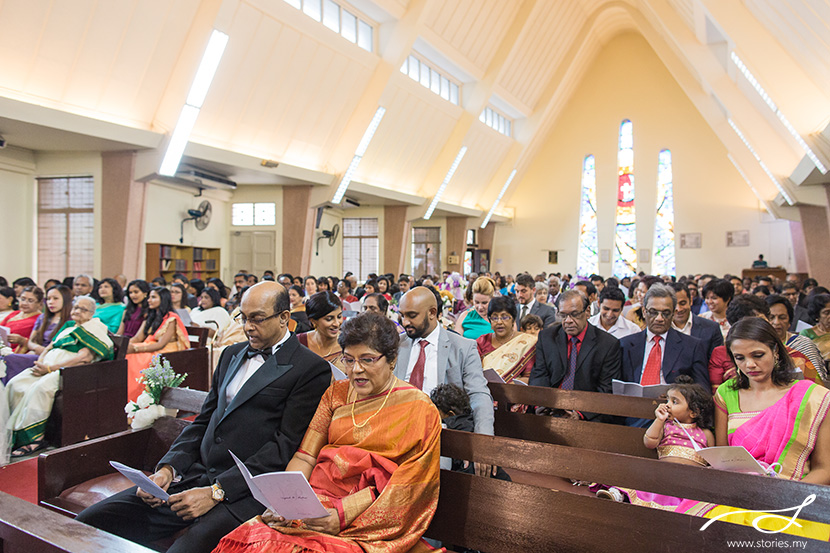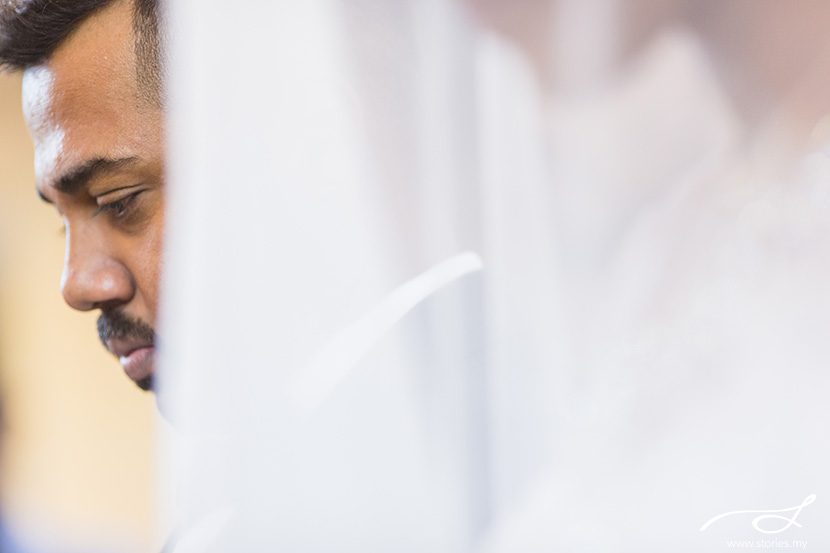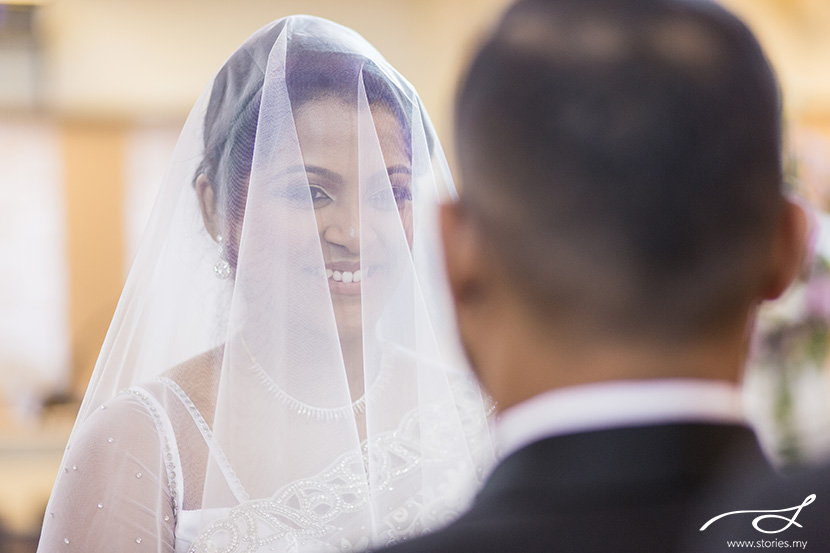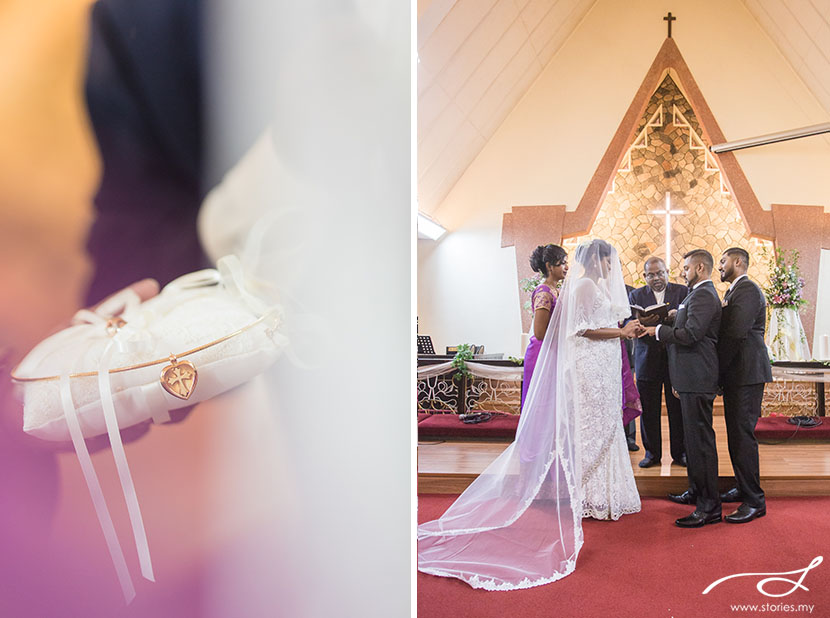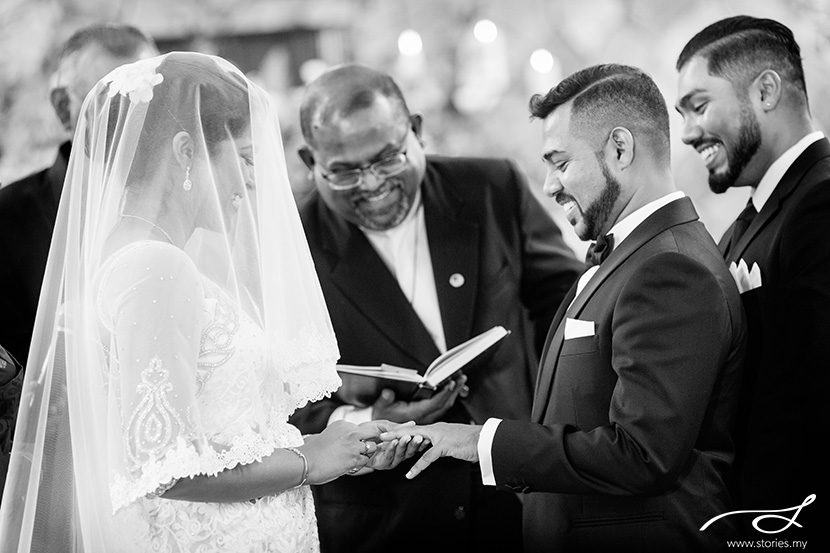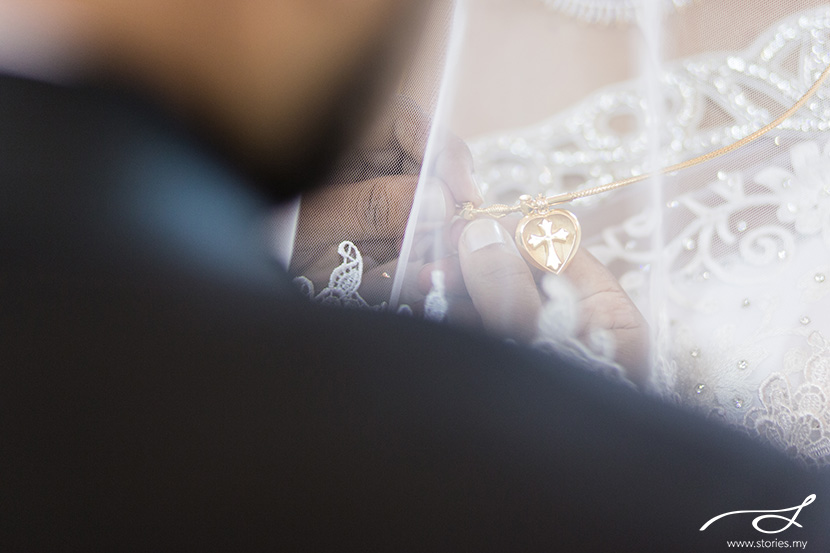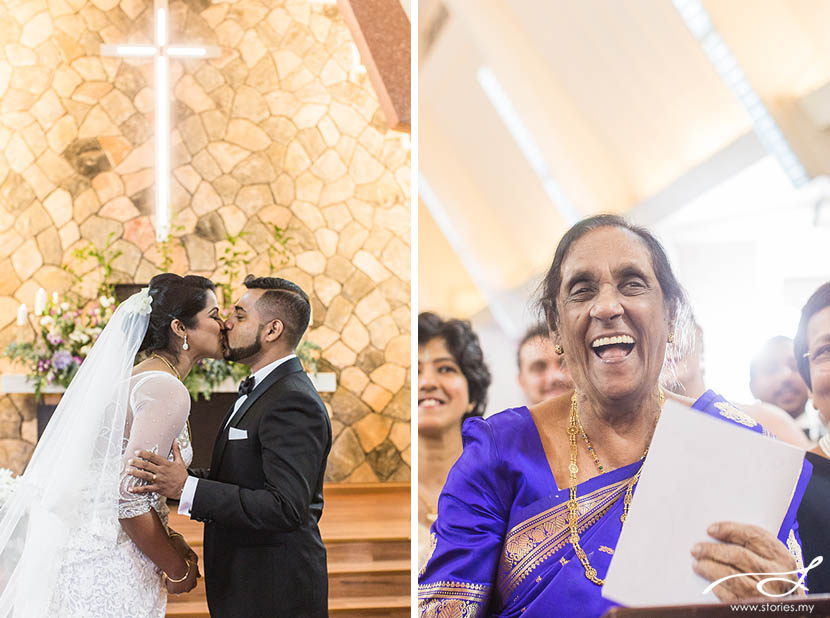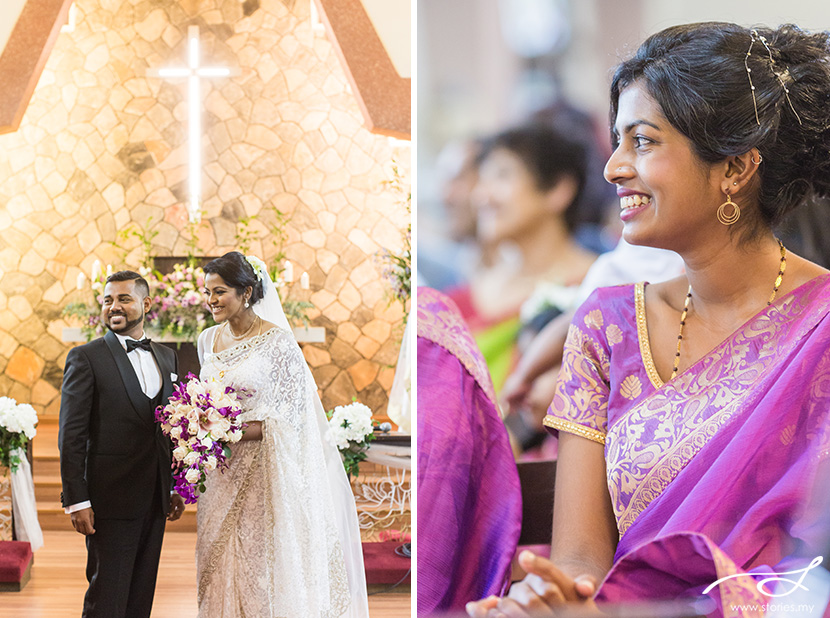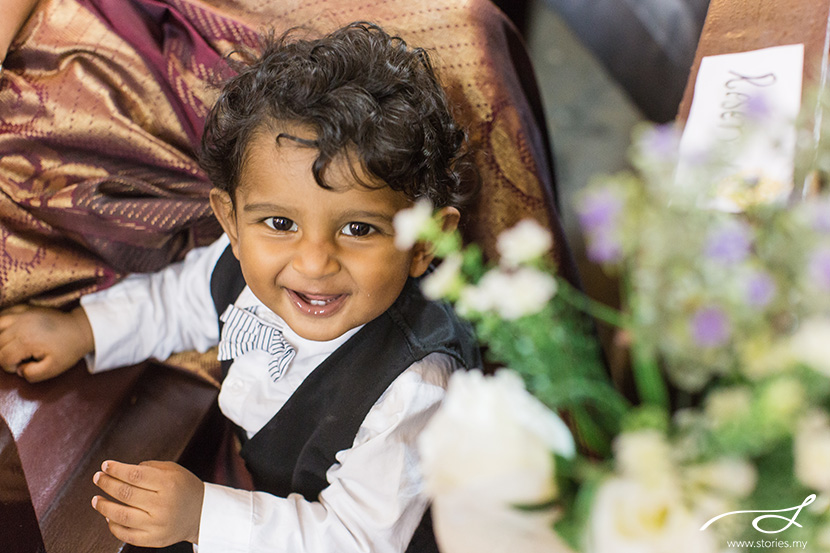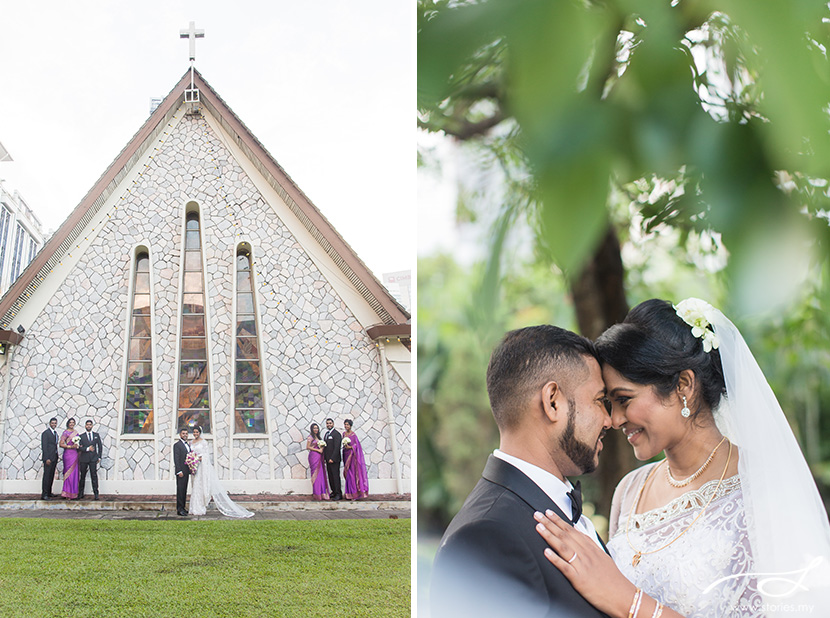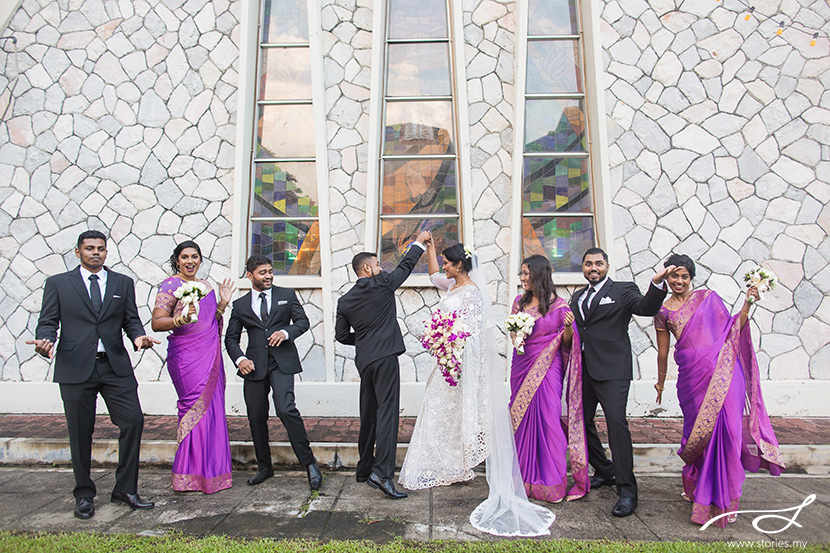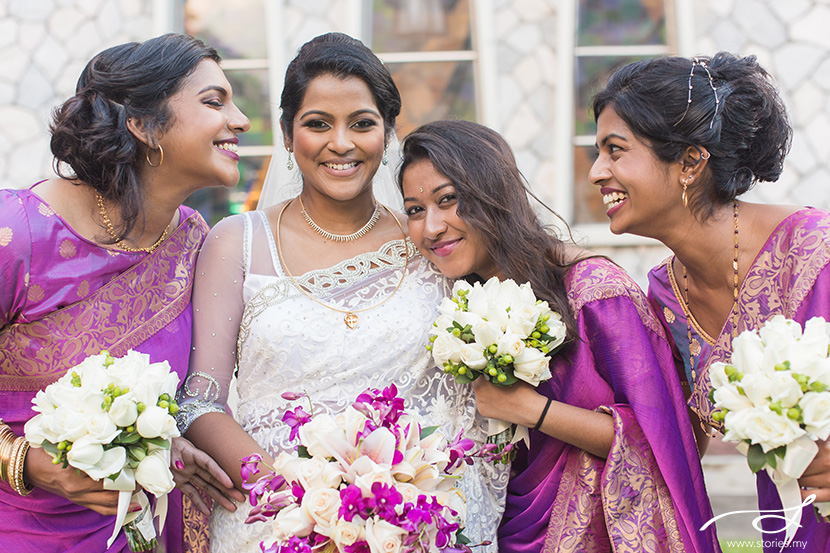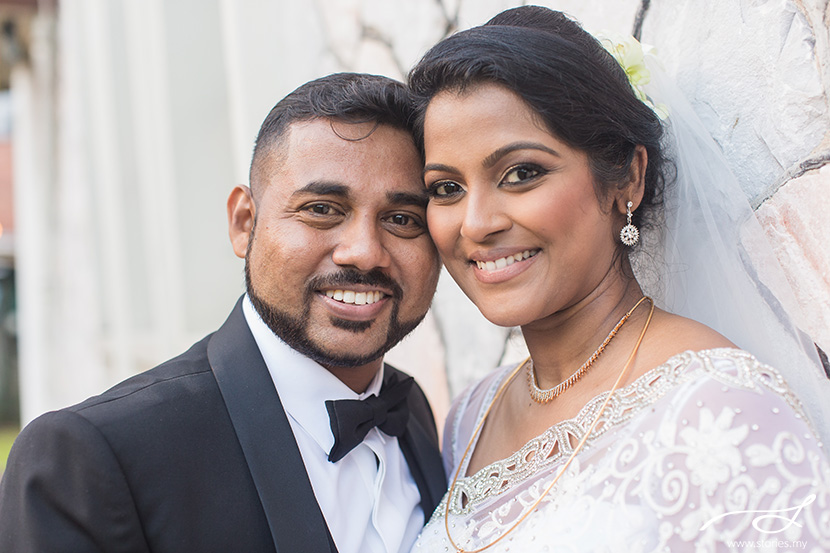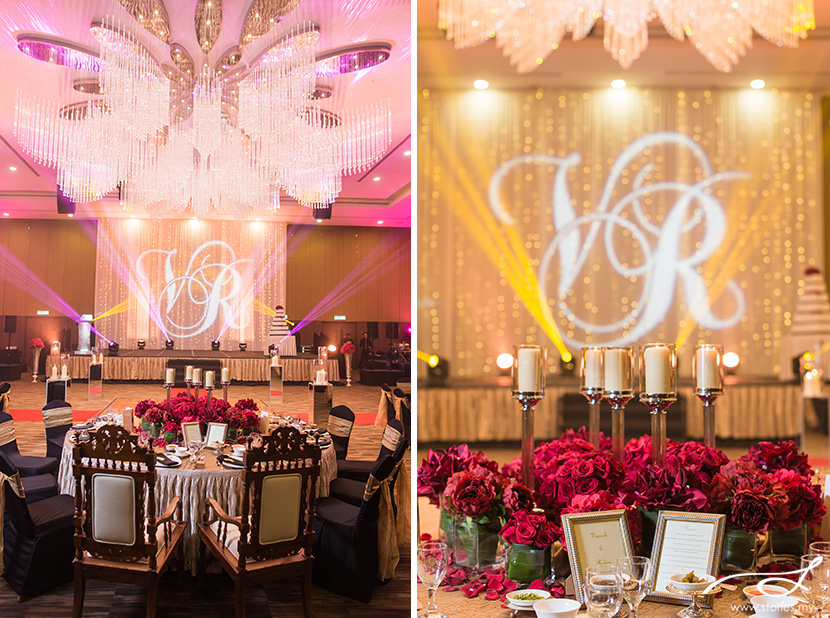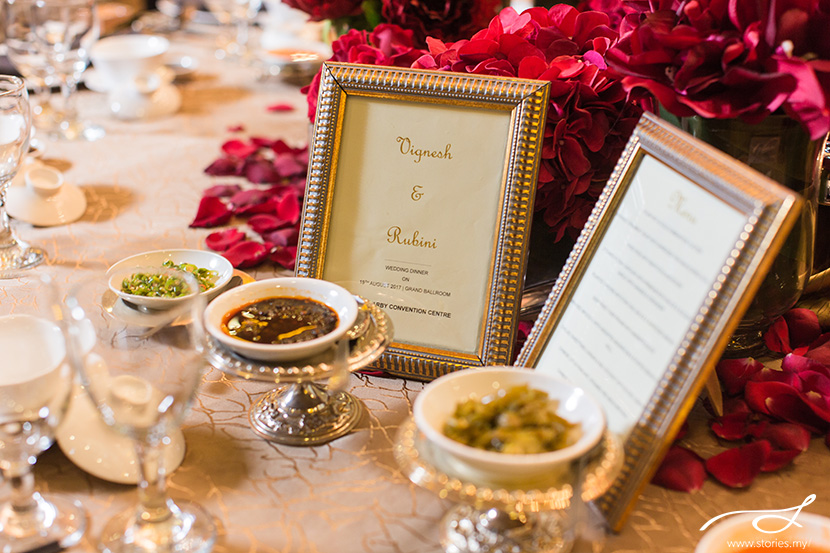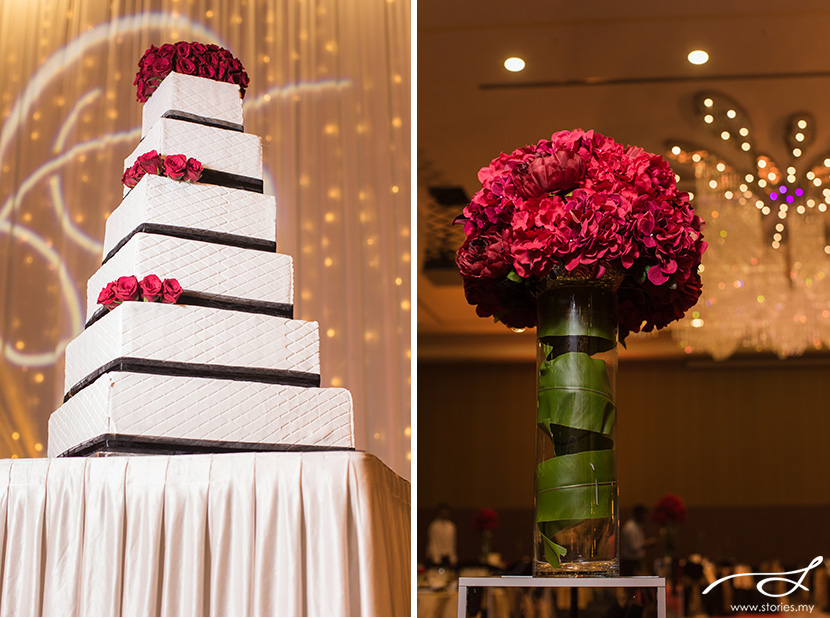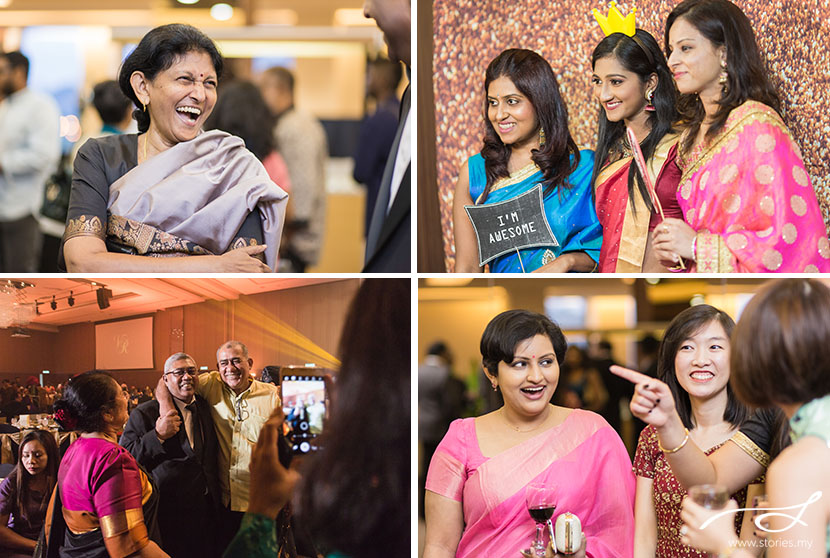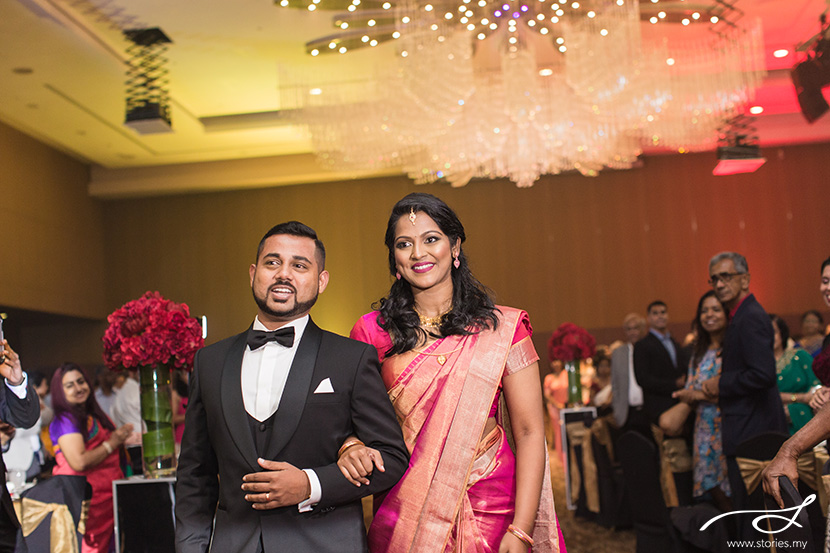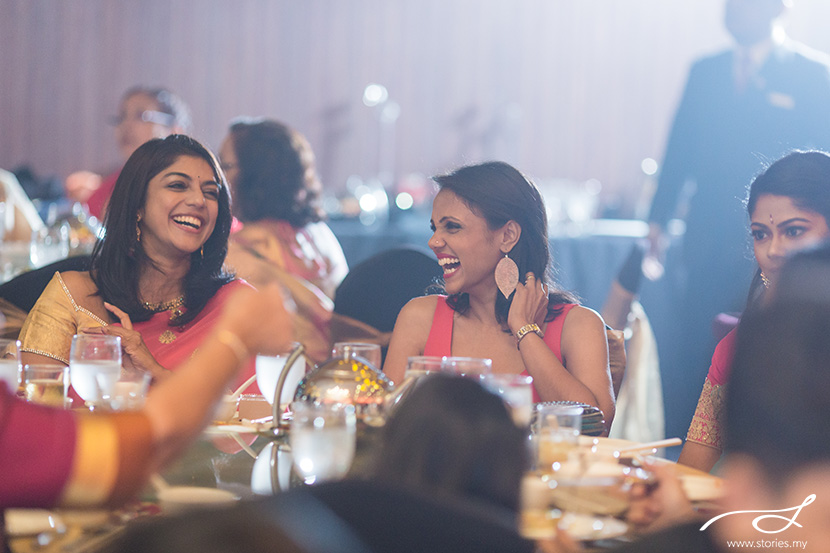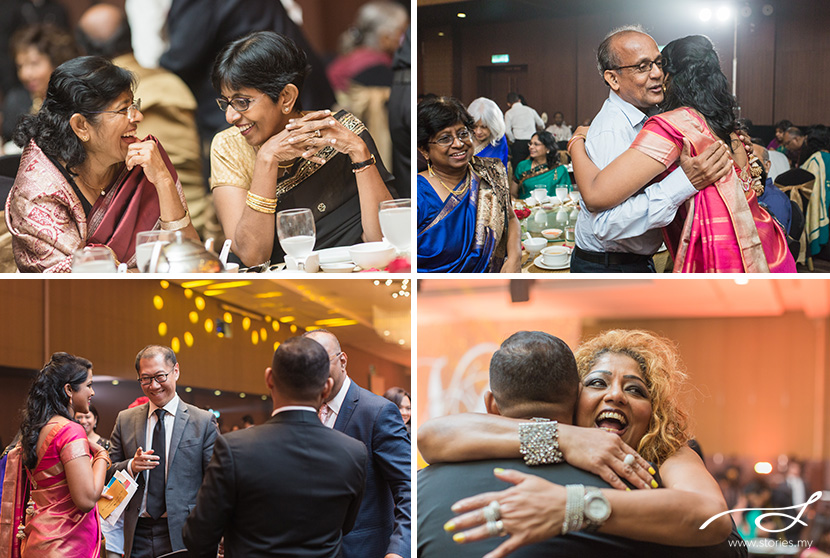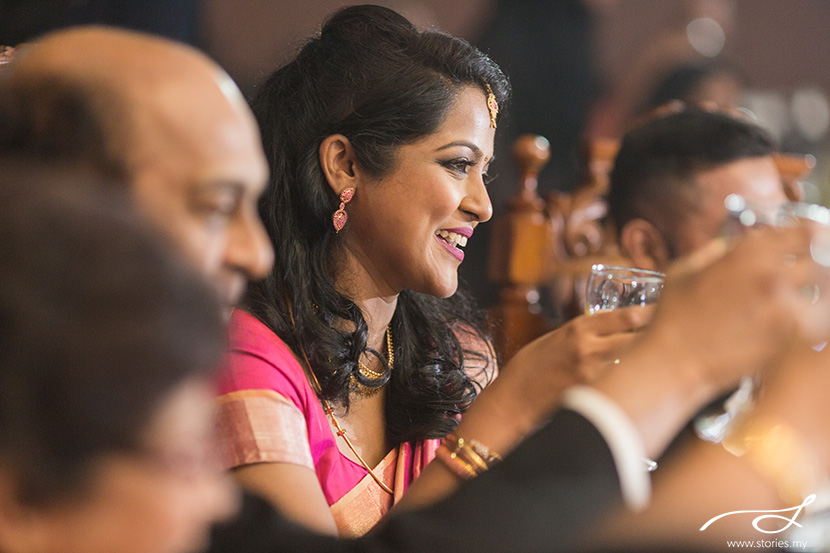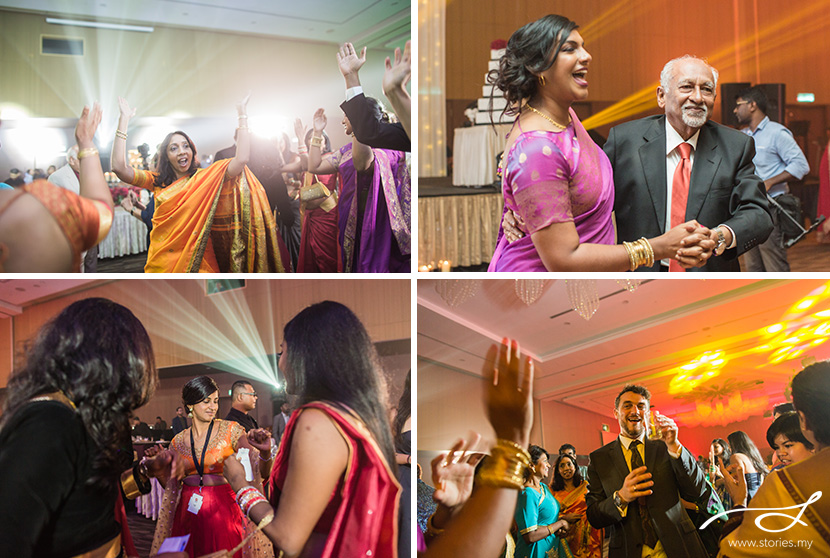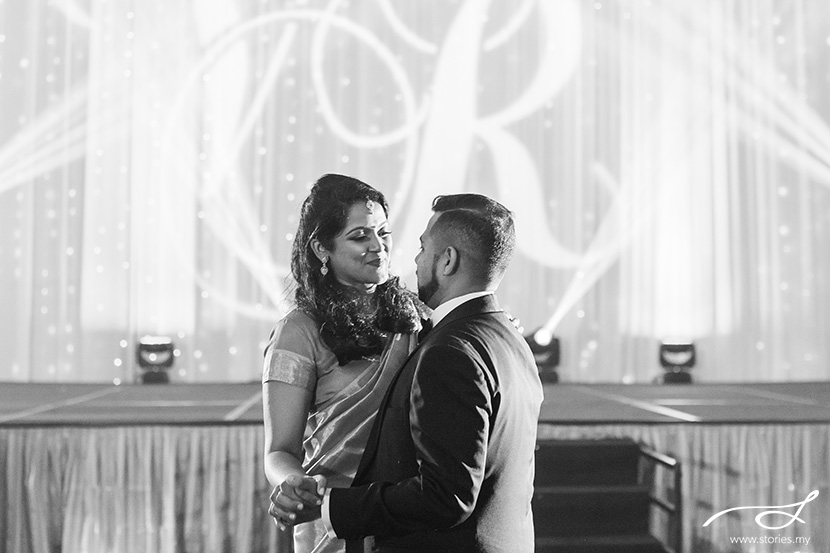 Credits:
Photographers: Grace & Jennifer
Church Ceremony: Tamil Methodist Church, Brickfields
Dinner Reception: Sime Darby Convention Centre
Groom's Attire: Lord's Tailor
Wedding & Evening Gown: Mokshaa
Make up & Hair: Faces
Decorations (Ceremony): Anne & Roghini
Decorations (Dinner) & Cake: Sime Darby Convention Centre
Dinner Banquet Entertainment: Roofieology
Videography: Kannan