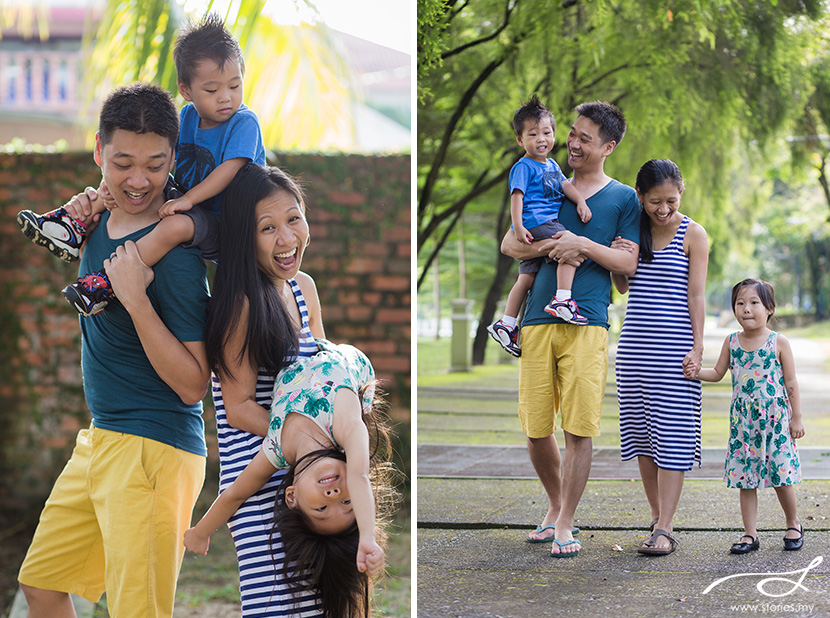 You have heard of the phrase, it takes a village to raise a child. We were raised by our parents the best way they knew how to. Most likely with a rotan in one hand and with their favourite word, "No". However, in this day and age, I feel that parenting challenges are even greater in this generation. My husband recently wrote and shared this message with some of our family members regarding the upbringing of our kids. In our culture of over-indulging our children, it's so easy for their generation to grow up inappropriately without us realising it. Some of our friends saw what we wrote and asked if they could share this content with their family members too. Please feel free to do so.
Dearest Grandma, Yeh Yeh, Uncle & Aunts of our kids,
Grace and I would like to really take time to appreciate you for playing such a crucial role in bringing up our children. With your presence, their lives (and ours!) are greatly enriched.
With the changing landscape of culture and life, bringing up kids today as compared to yesteryear differs greatly in so many, many ways. We as parents are constantly grappling with how we should remain relevant with the times and balance what to accept from today versus what should be maintained based on the fantastic values that you sowed into our lives.
Here are some thoughts we've put together about a few topics, that we'd love to hear your feedback about.
TV
The current choices of programmes is amazing, and we get all sorts of content, ranging from properly produced ones to homebrewed videos on YouTube and I believe kids adopt what they see so readily.
I would prefer to be more cautious, especially at a young age, as they have all the time in the world to watch "trash" later on (though, hopefully they don't!). Here's a list of programmes we've validated and hope we can limit them to.
Best Television Shows for Two- and Three-Year-Olds
1. Magic School Bus (Netflix & YouTube)
2. Wonder Pets! (Netflix & YouTube)
3. Blue's Clues (YouTube)
4. Curious George (YouTube)
5. The Wiggles (Netflix)
6. Blue's Clues (YouTube)
Best Television Shows for Four- and Five-Year-Olds
1. Wild Kratts (YouTube)
2. Backyardigans (YouTube)
3. Dinosaur Train (YouTube and Netflix)
4. Super Why! (YouTube)
Gifts
We are extremely blessed to have so many of you care for our kids and with the availability of toy stores today as compared to annual visits to Toys 'R Us in Singapore, it has made it so much easier to get something and anything for the kids on a frequent basis.
While we are not against giving, extravagant giving by so many relatives & friends taking turns to give something, creates an attitude of expectancy and lower appreciation for possessions. A gift may only cost RM5, but the quantity of presents & clothes that go through their hands makes our kids "use once and store away". I would like to cultivate a spirit of responsibility and appreciation over possessions so that they will value everything that is given and not take things for granted, or expect to be given anything they want.
The greatest gift I want to leave as an inheritance is the ability to care for others, be selfless, exhibit wisdom and appreciate life.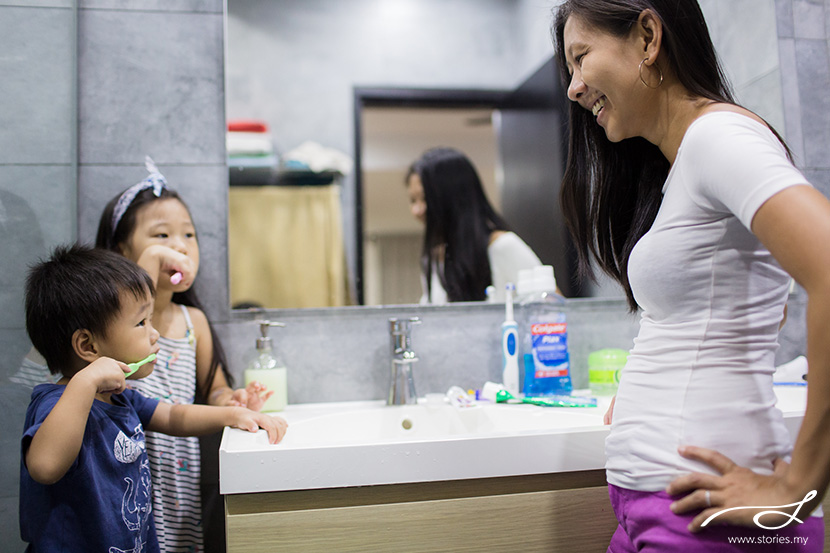 Independence and Grit
There are multitudes of articles floating around about millennials and how their attitude is already vastly different from those in the past. They have a spirit of entitlement and are not able to cope with failure. This stems from being "babied and given everything" they want, even when they are not deserving – eg, when they fail exams, they are told it's ok. They ask for something and have instant gratification.
This behaviour is easily translated into the future adults as not much has changed. In fact, with the advent of maids everywhere, we see kids expecting the kakak to clean up a mess they have made, dress and feed them, etc.
I believe we need to raise kids and ensure they embody age appropriate behaviour. When and where they should be exhibiting independence, withdraw and encourage them to do things on their own.
It is because we love them so much, that we train, we abstain from helping and we scold when appropriate. This will result in kids that are filled with tenacity, grit, and independence.
Denial and saying no
Saying no sometimes is difficult, because it is easier to give in so that the whining and complaining stops. However, kids are such smart creatures – the moment they see success with whining, that perpetuates the behaviour all the more. I feel there is a time to give and a time to deny. That way, the kids will know that they cannot always have their way when a tantrum is thrown.
I would love it if our children can understand why there are times we say no, and go about doing something else.
In conclusion
We all want the best for the kids, and there's no denying those intentions. As individuals raising these children, we need to have a unified stand so that they grow up according to certain standards. As you know, it takes years to build character, but only a moment to tear one down.
Thank you so very much for giving of your life and time to them. They will surely take your values as their values when they grow up and remember you for them.
We too want to take the opportunity to thank all of you for making us into who we are today, because it is all your input that has shaped us to be pretty decent adults, if I may proudly boast.
We love you all!
Alex & Grace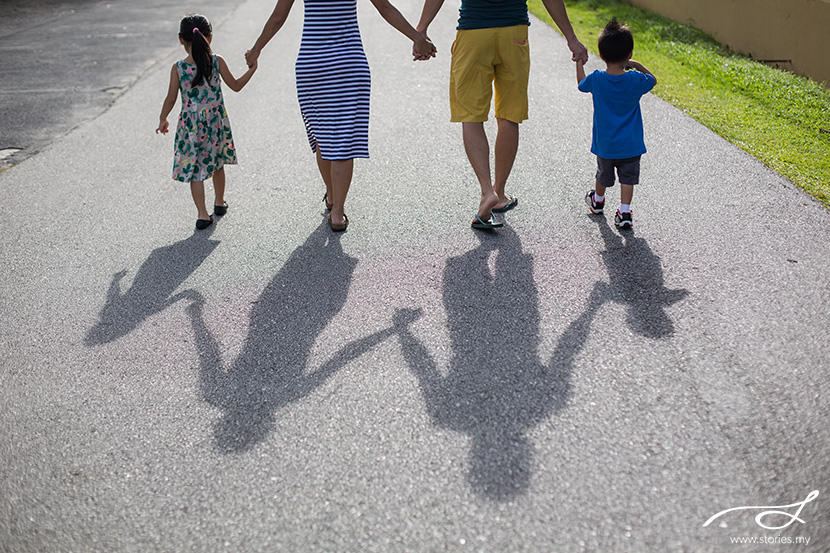 Credits:

Photographer:
Jamie