On Christmas day last year, I went to meet Jamie and Ann, long time clients turned friends. Their pre-wedding session shot in 2011 at the Gold Coast, Australia is still fresh in my mind as if I did it yesterday, because they had transported a couch and a canoe to the location for the photos! I also loved every detail of their wedding at the Hyatt Regency Sanctuary Cove in Gold Coast and Sails on the Bay at Melbourne, Australia.
So it's been many years since we met, but I love how social media keeps everyone connected and I could always keep up to date on everyone's lives. So it was only in 2017 that I managed to meet them again, this time with two little cutie pies in their arms! It was also wonderful to see Ann's family again.
Lots of love to the both of you, and I will definitely see you again in the future, perhaps with my kids in tow instead!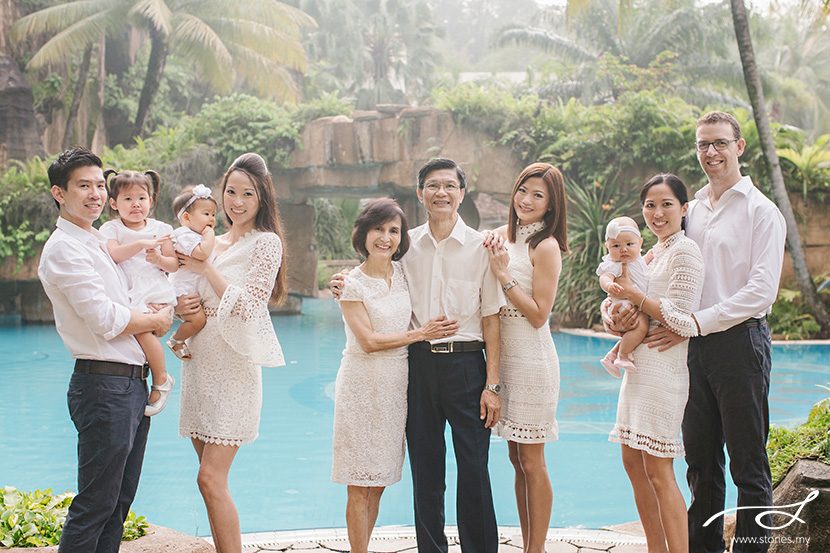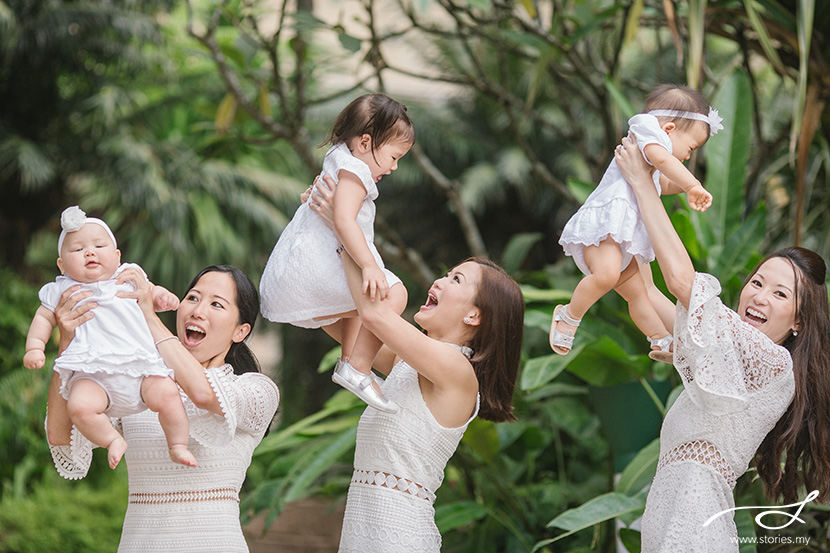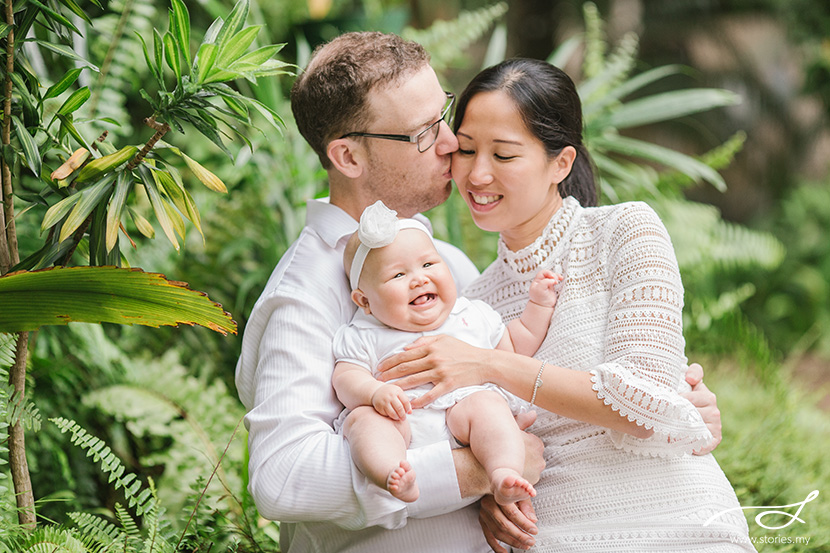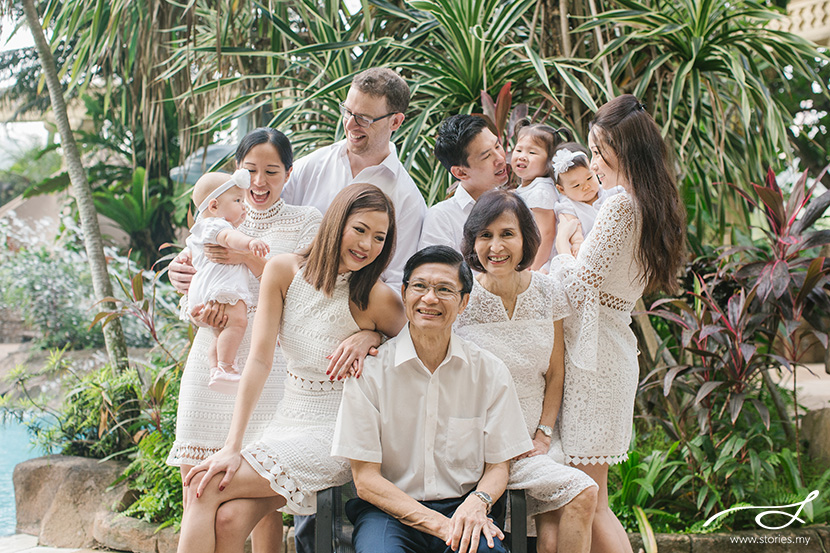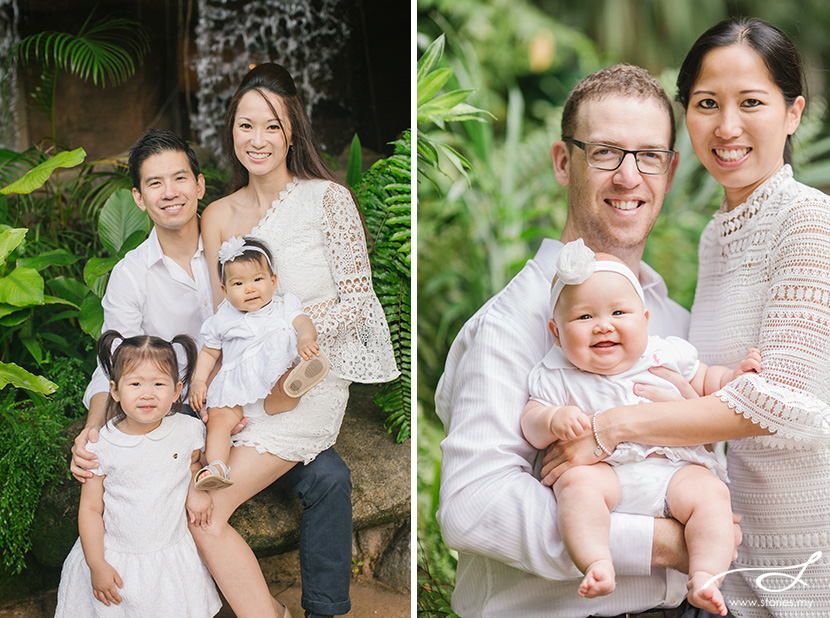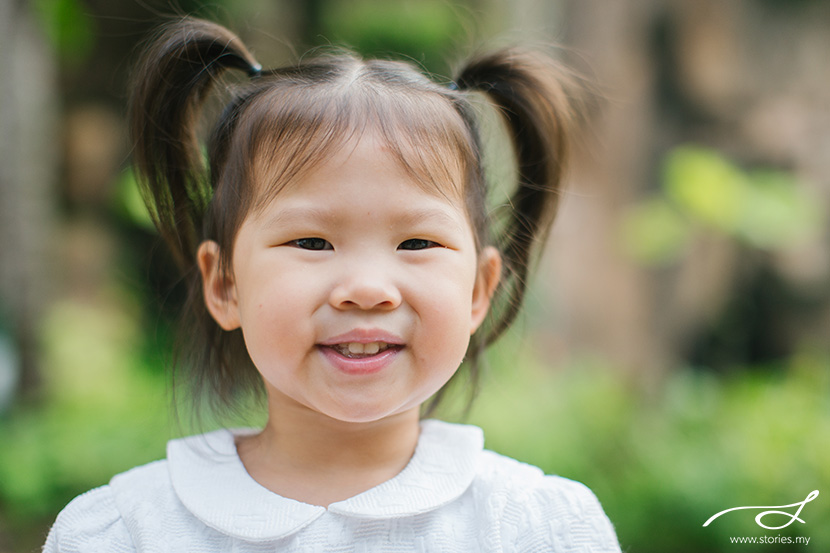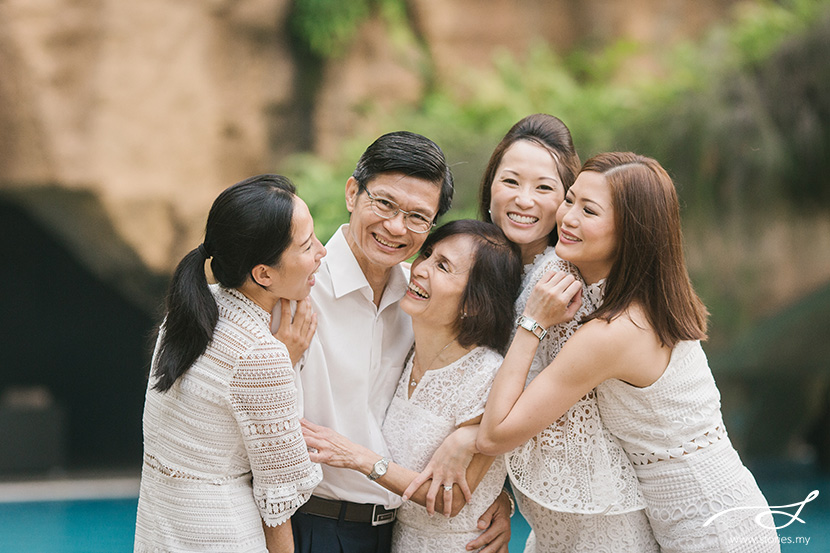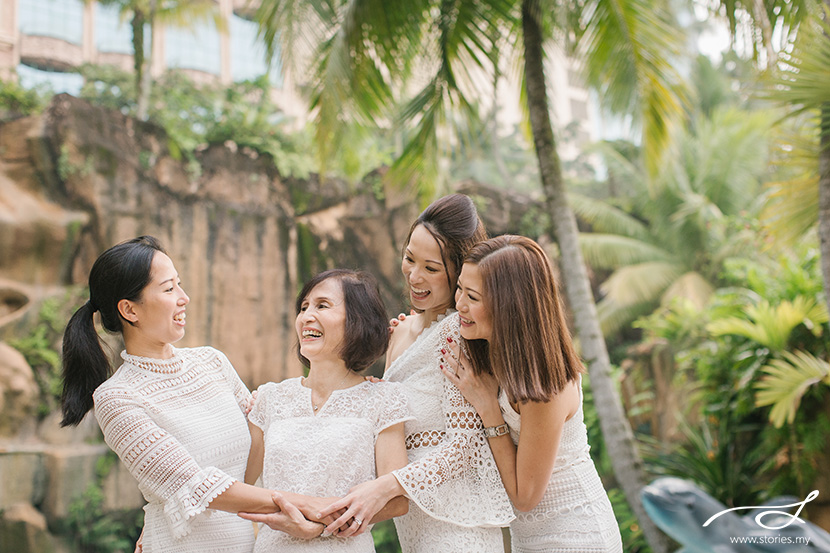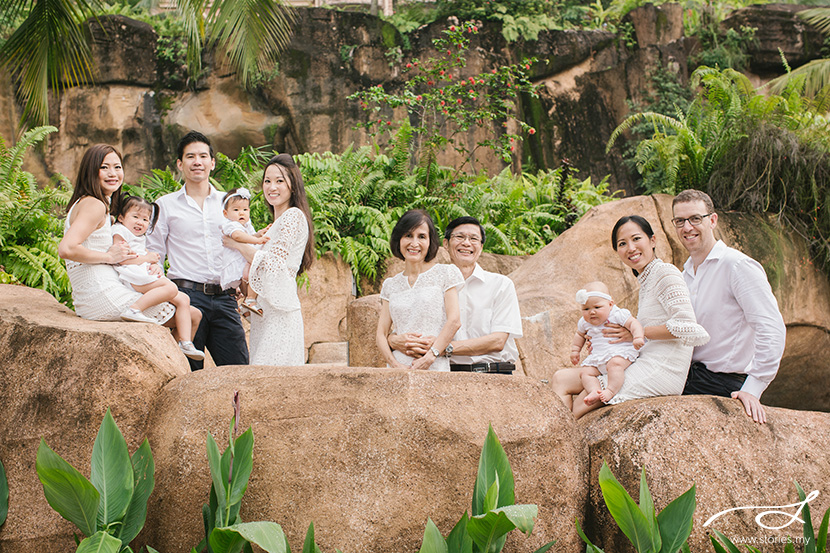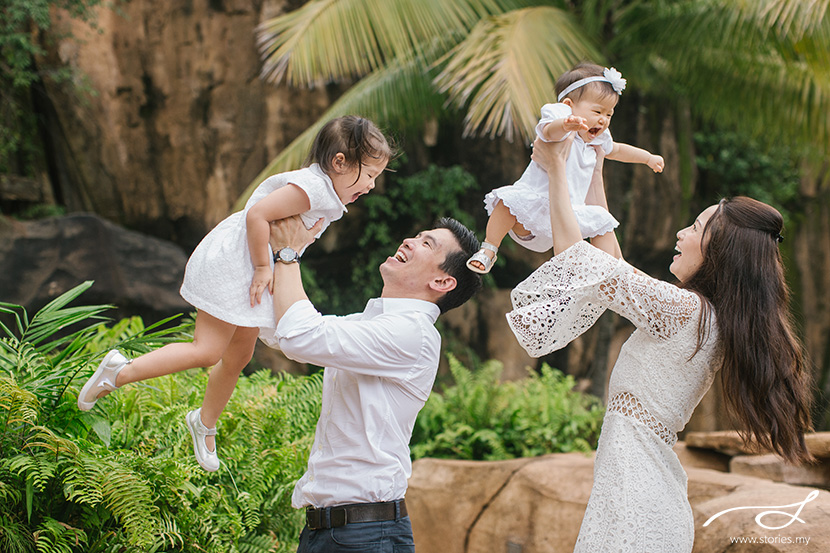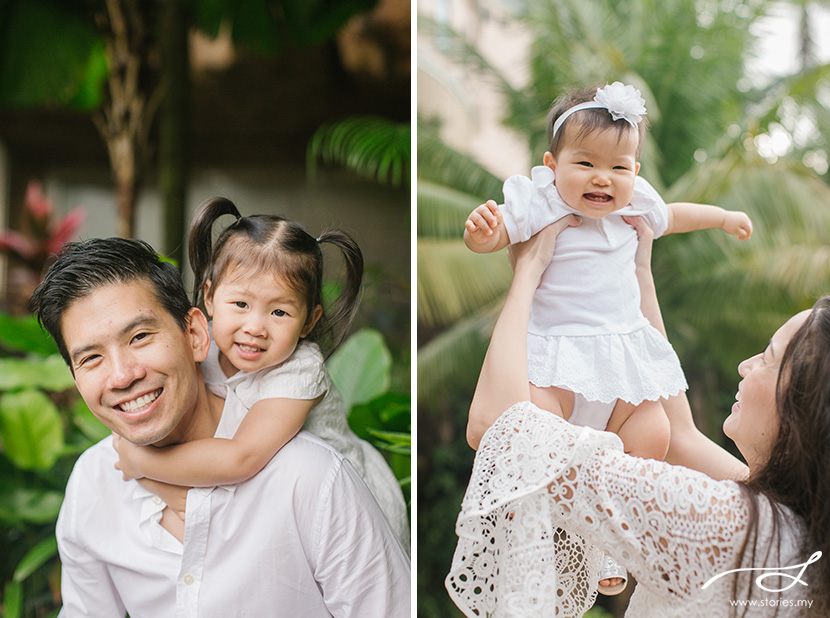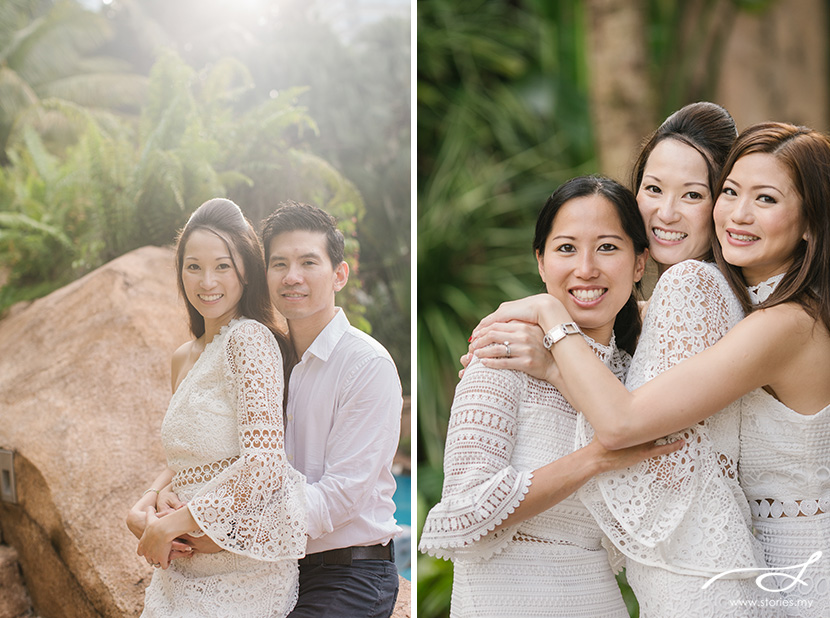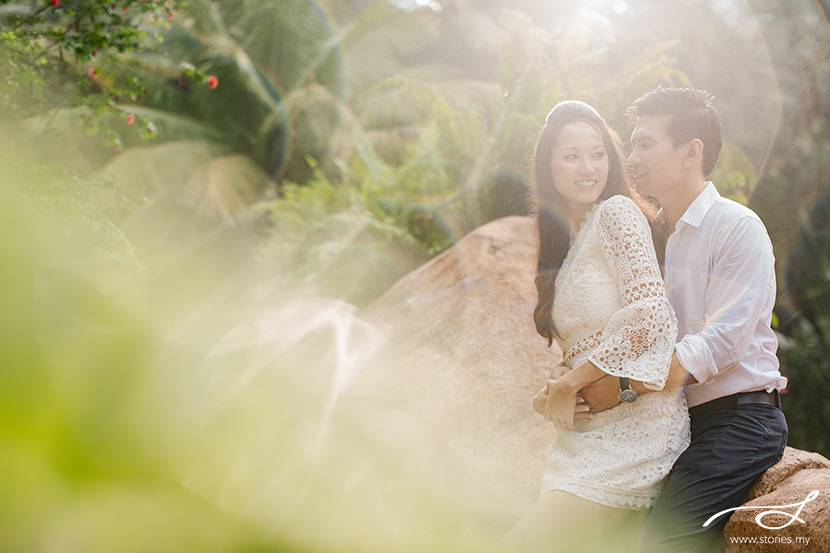 Credits:
Photographer: Grace
Location: Sunway Resort Hotel & Spa, Kuala Lumpur