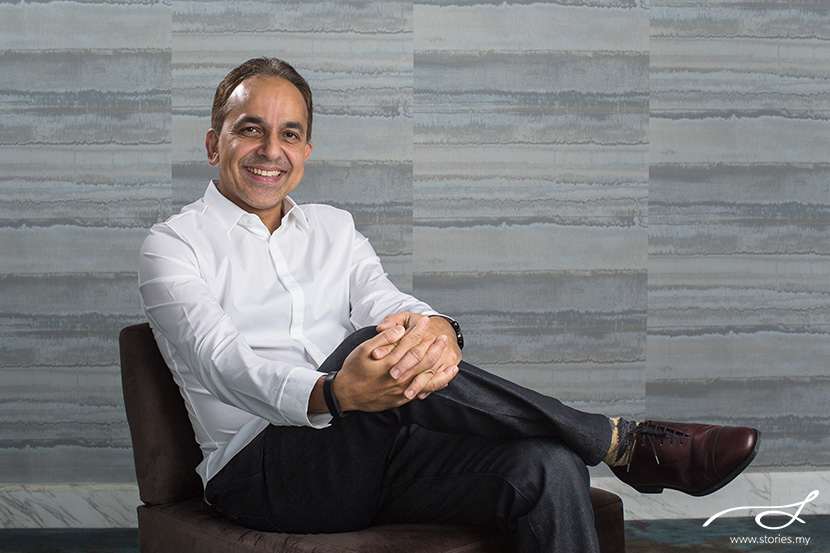 Very often taking some professional headshots sits low on one's to-do list. Little do people realize that a good headshot is a powerful way to market oneself. Whether you're a model, business owner, lawyer or a fresh graduate, a professionally taken profile picture will make you look even better on your website, LinkedIn, social media pages and brochures.
Besides choosing the right photographer who suits your style and who knows how to bring out the best in you, there are a few things you can do to ensure you get the best images. Remember, first impressions count! So, spend a little time preparing for a stress-free session. You won't regret it.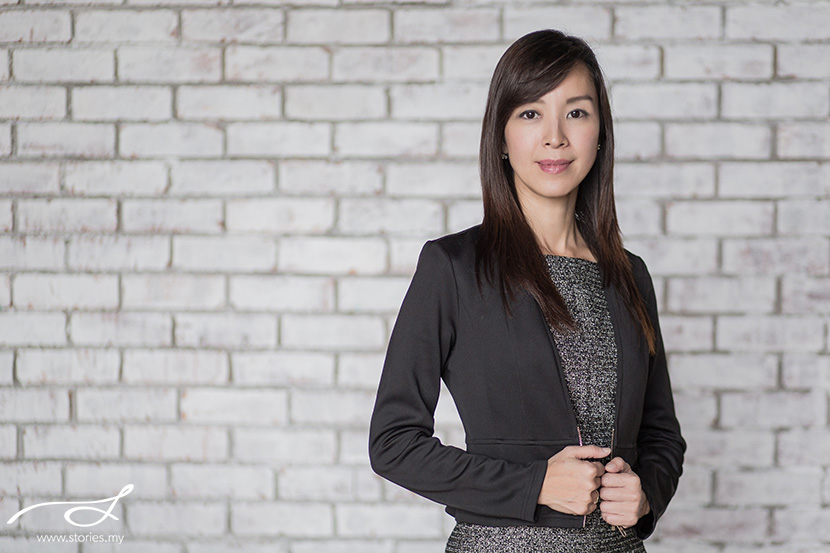 1. Hair and Makeup
Whether you're male or female, a little grooming will not hurt. For makeup, start natural and only apply eyeshadow and lipstick just before the shoot. Try applying lip balm to keep lips soft. You may bring along some makeup for touch ups, plus a hairbrush and hair products to tame any unruly hair before the shoot. For men, shave right before you leave for the shoot so you'll have that clean-cut look.
If you can afford it, hire a makeup artist so that your makeup and hair will be professionally coifed for that perfect headshot!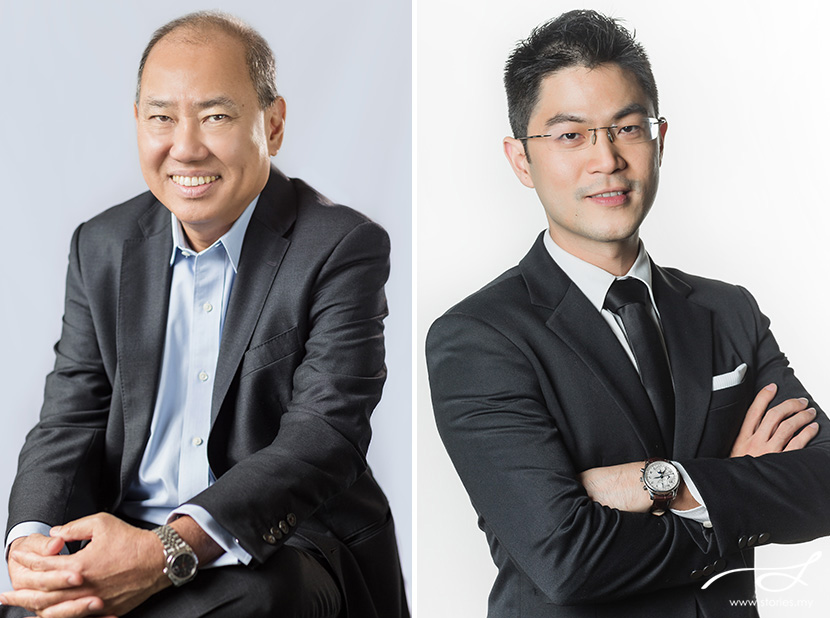 2. Clothes
What you wear will reflect your personality in the images. Solid colours are best, but if you'd like a patterned top keep it simple. Stay away from low necklines and tops that bare your arms. Always bring a blazer or something you can layer on to change a look as an option.
For men, wear suits that fit you properly and in a classic dark colour like navy blue or grey. Try to avoid ties that are shiny and reflective.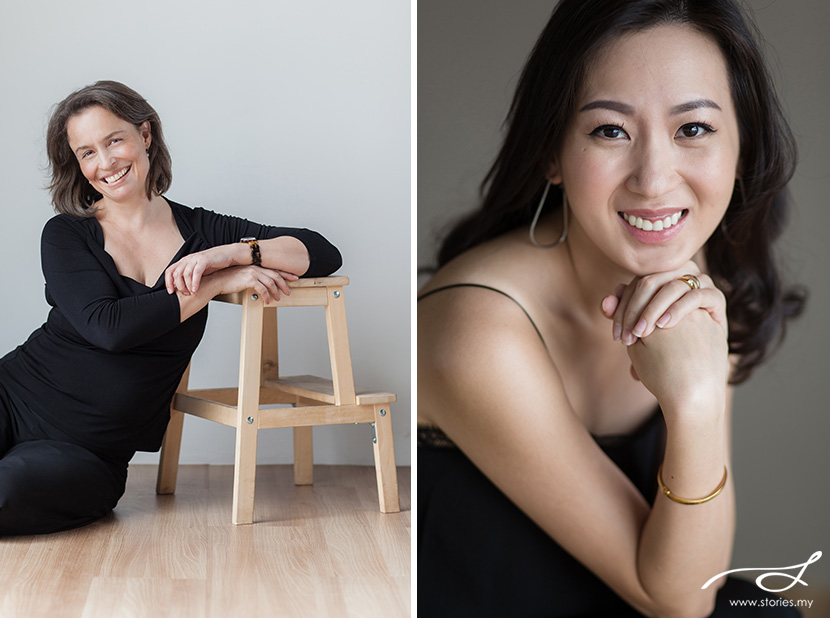 3. Accessories
It can make or break the professional look you are hoping to achieve. Jewelry tends to draw attention away from your face and could be a distraction. If you want to be the star of that shot, go for something small, not overly reflective or flashy; or better yet… nothing at all.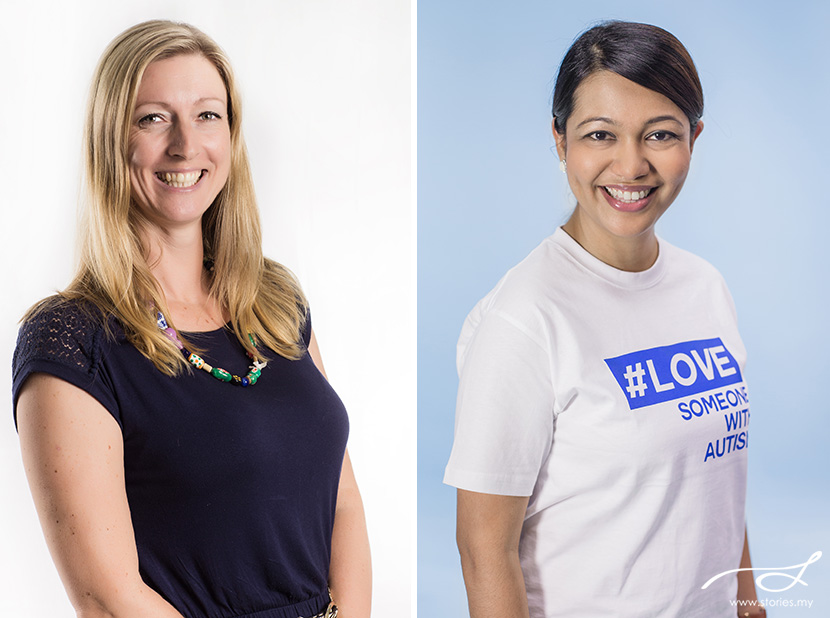 4. Teeth
Try to avoid drinking coffee and tea just before your photo shoot. It darkens your teeth and may even stain it. You'll want to have nice, bright and clean looking teeth for your headshot.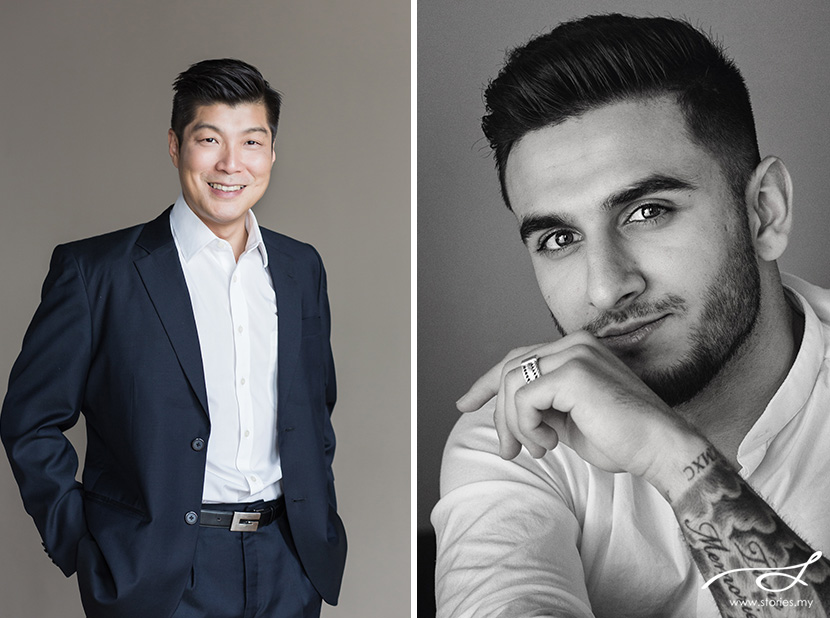 5. Choose the Right Location 
You can opt for a plain background that doesn't distract from your headshot for generic use or, if you want to display more character in the shot to describe your job better, choose a location that will tell a story of who you are. That would make your shot more interesting. Can you tell what kind of jobs these people hold?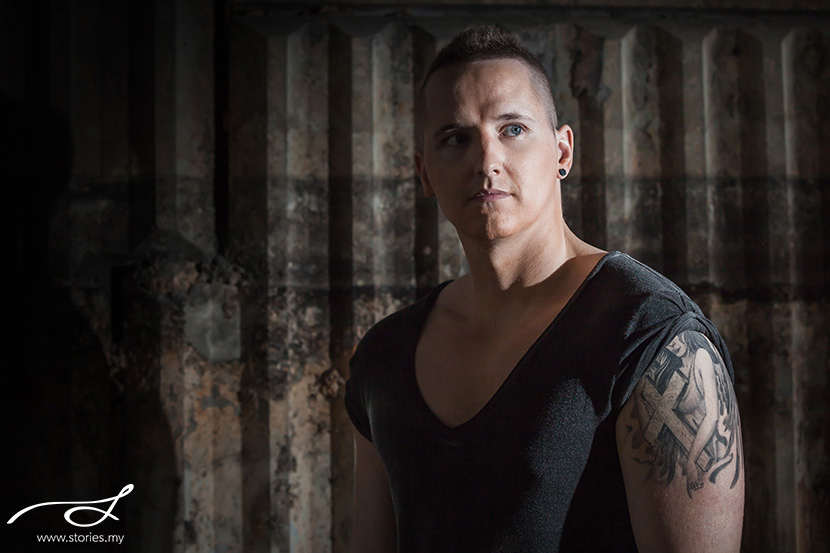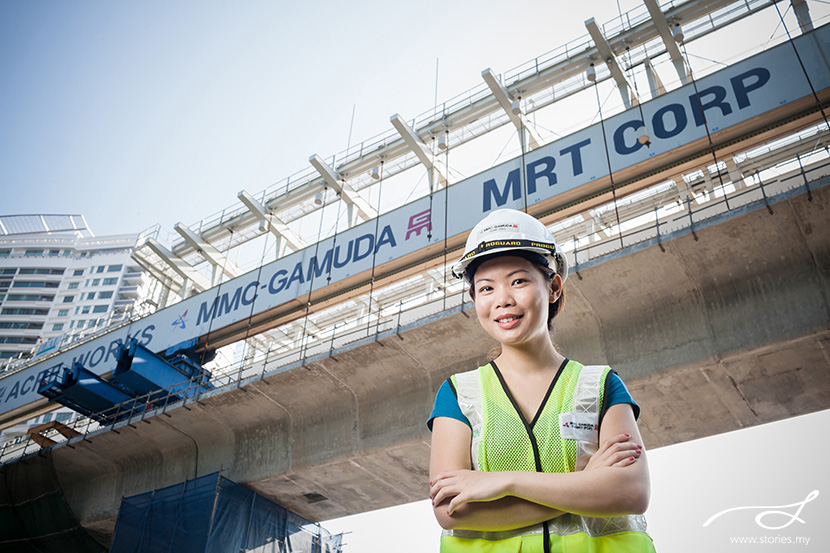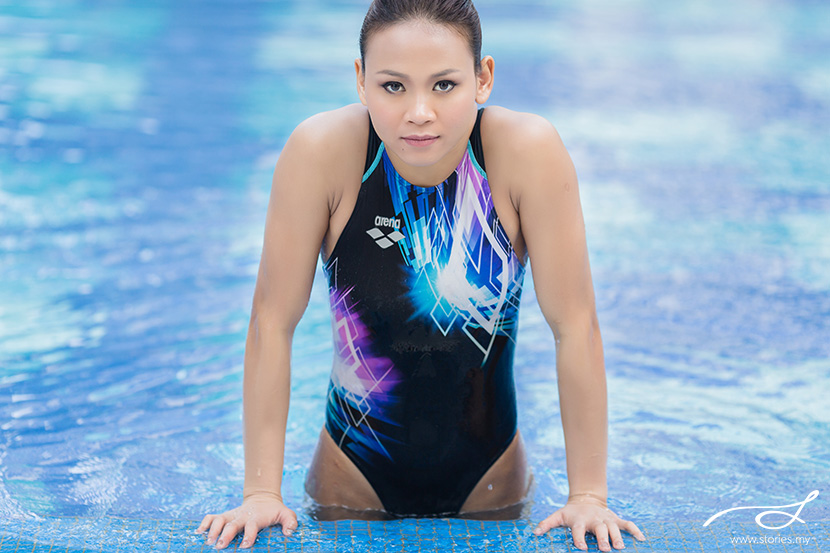 (Just for fun, the first is Chris 'Spesh' Gavin, a DJ and music producer, the 2nd person is Rin Cheok who is a civil engineer for Gamuda Berhad Malaysia and the 3rd is Pandelela Rinong, Malaysia's National Diver)
6. Using Props
Using props that can describe what you do is a great way to add interest to your headshot creatively. It can instantly tell a story about who you are.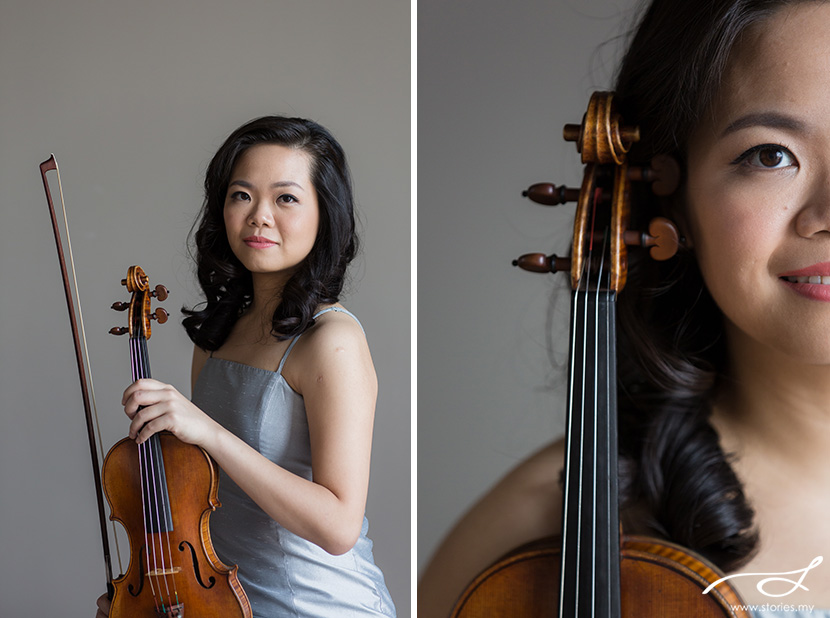 7. Practice
Before your session, try out some poses in front of the mirror at home. Find out which is your good side. Everyone has one. You can even try on the outfit you plan on wearing as you practice. This will give you the chance to notice the details. Does your jacket fit you well? Are there creases in your blouse? You'll also have time to iron out creases or even select a different outfit altogether if you don't like what you see!
Now, don't worry too much about the whole photo session though, as it'll show if you are stressed out. The photographer will usually dish out some suggestions on how to pose. Just remember keep things simple, be confident and have fun!