Jonathan is a professional golfer, and it was over drinks that the both of them met. While Lyn Yen thought that he was a nice guy and easy to talk to, she didn't have a clue about anything golf-related! But this encounter that brought them together became the start of many more encounters in the future.
Eventually, she learnt that he is a romantic at heart (a huge teddy bear), loves lame jokes, enjoys surprises though a terrible planner with the best intentions. He learnt that she complemented him in areas where he lacked (planning skills especially). It was a match that fit like a glove.
We had a great time during our simple pre-wedding shoot at TPC KL, a golf course that Jonathan frequents often. That day of the shoot, it was storming, and the rain just made all our shoes wet (even in the lobby). I love how this couple is so easy going – though I was worried about the unrelenting storm (like, it was dark skies everywhere with no sign of stopping), but Jon & Lyn had faith that the rain would stop, and after a while, it did! We managed to head out to the course for some photos afterward.
They were also so casual about how Jon's face was two toned that day… he had just played at a tournament recently and half his face was tanned while the other half wasn't! It was quite funny but it told for a great story and we didn't edit out his half tanned face…
I am excited about their wedding this weekend! See you really soon!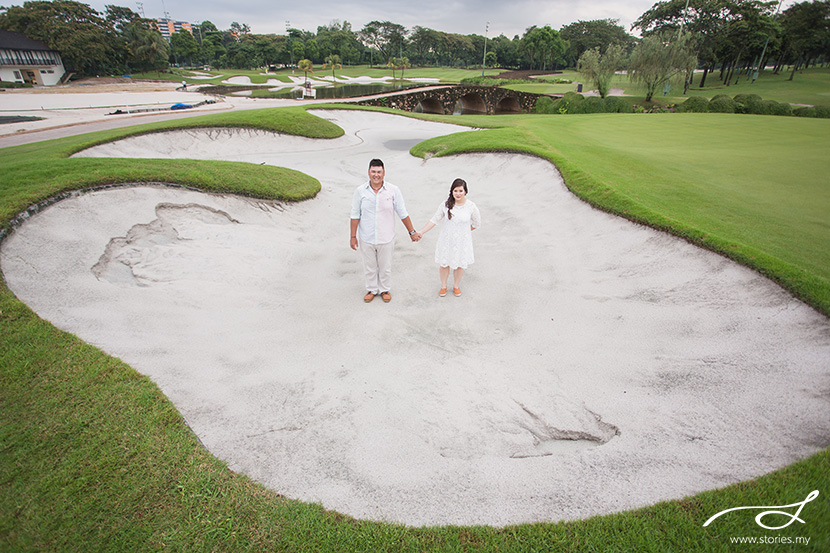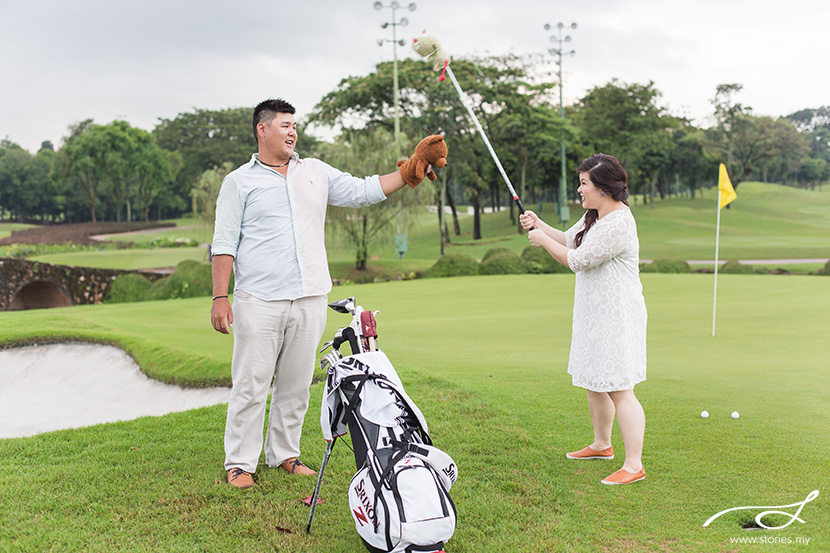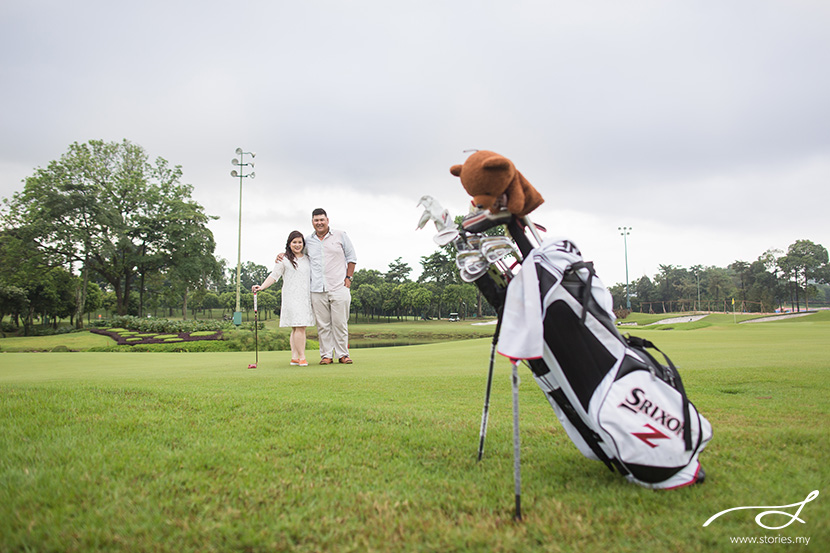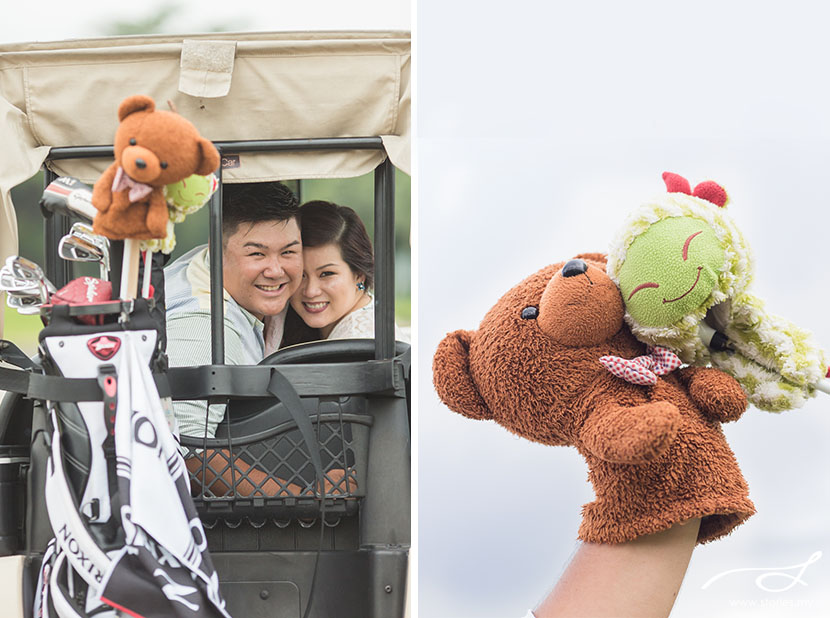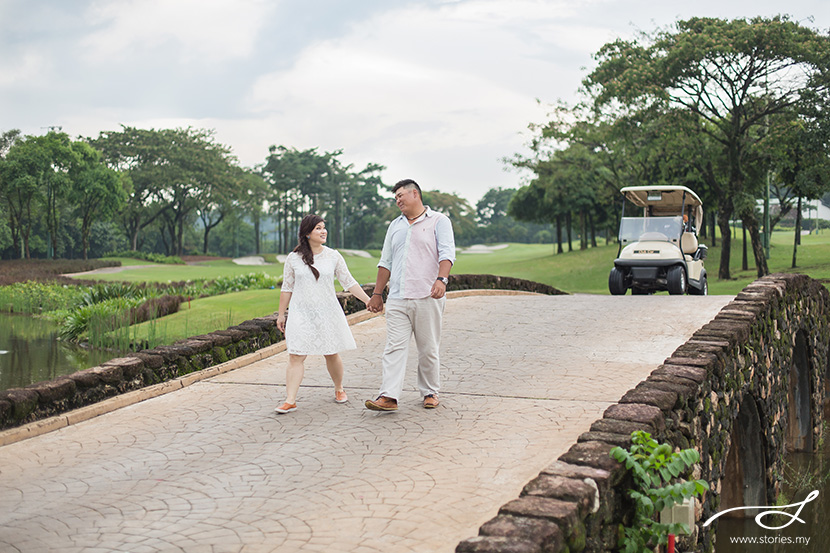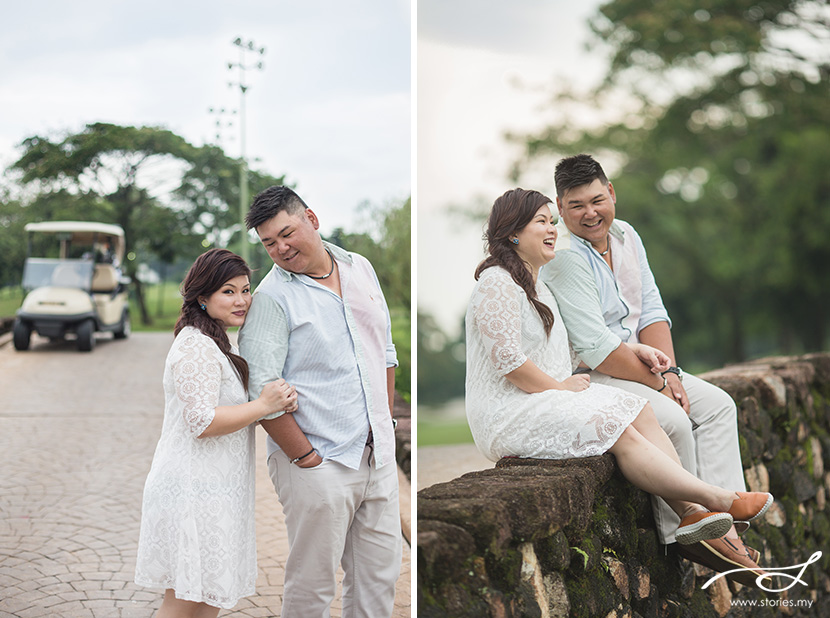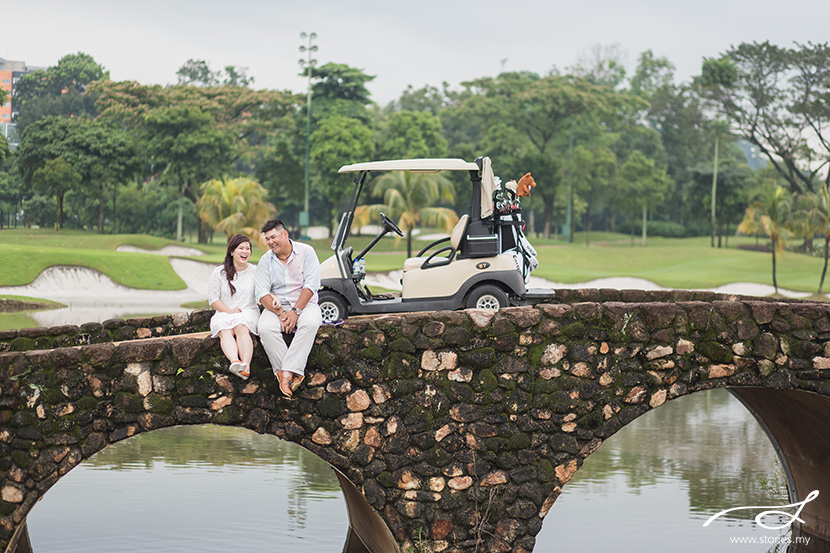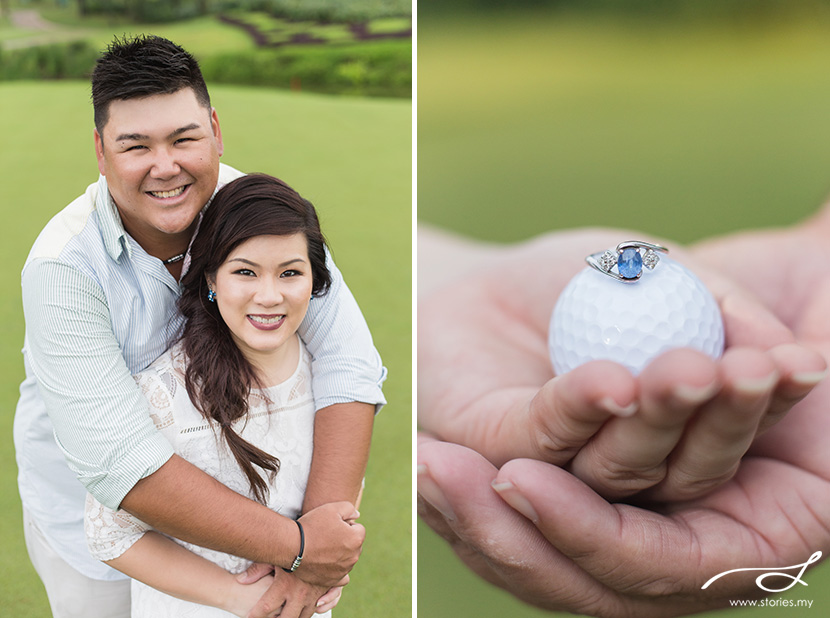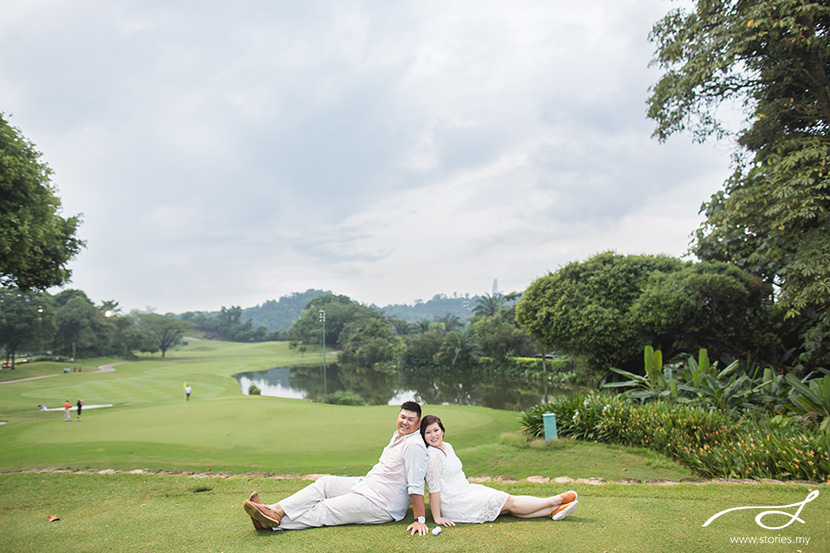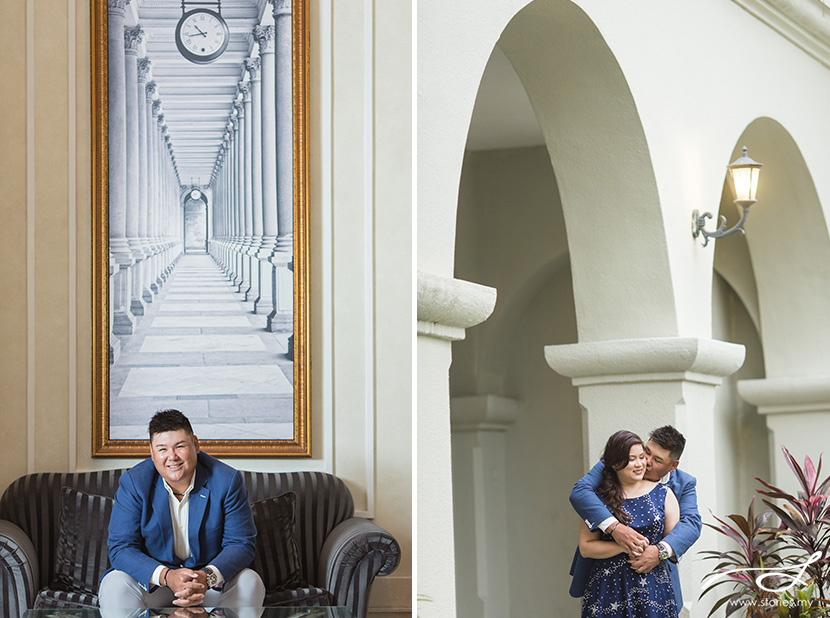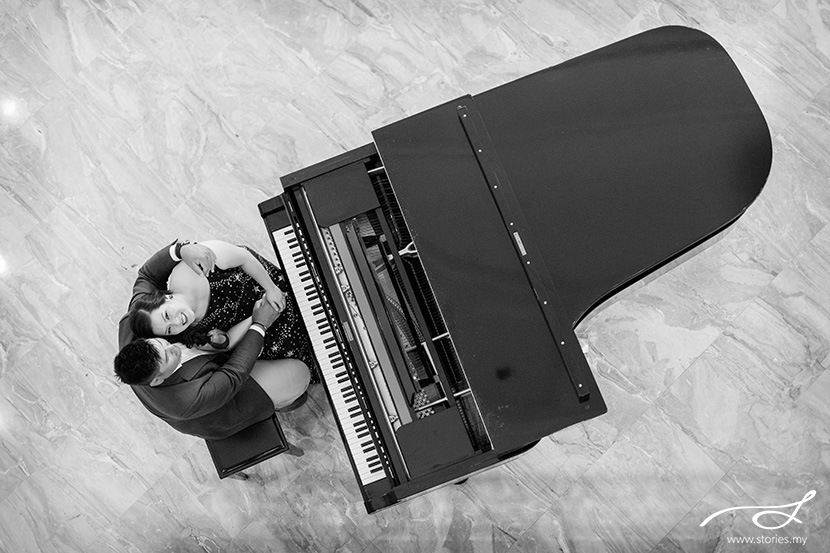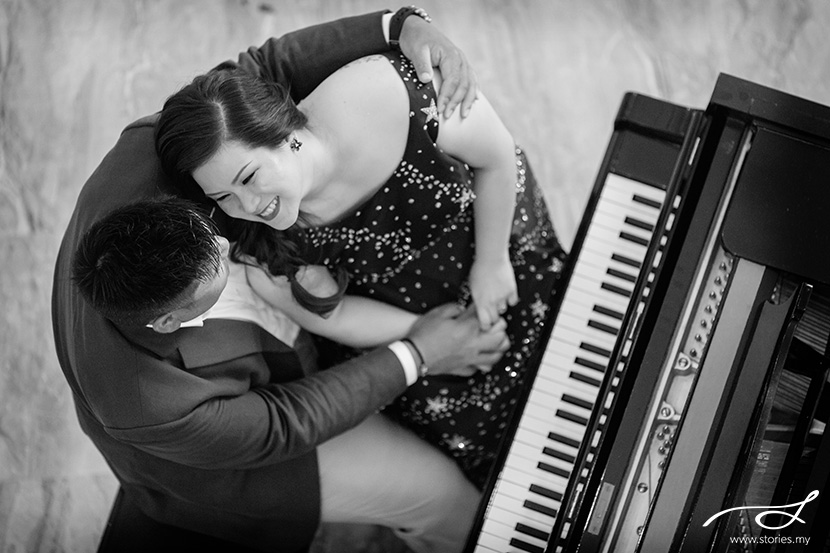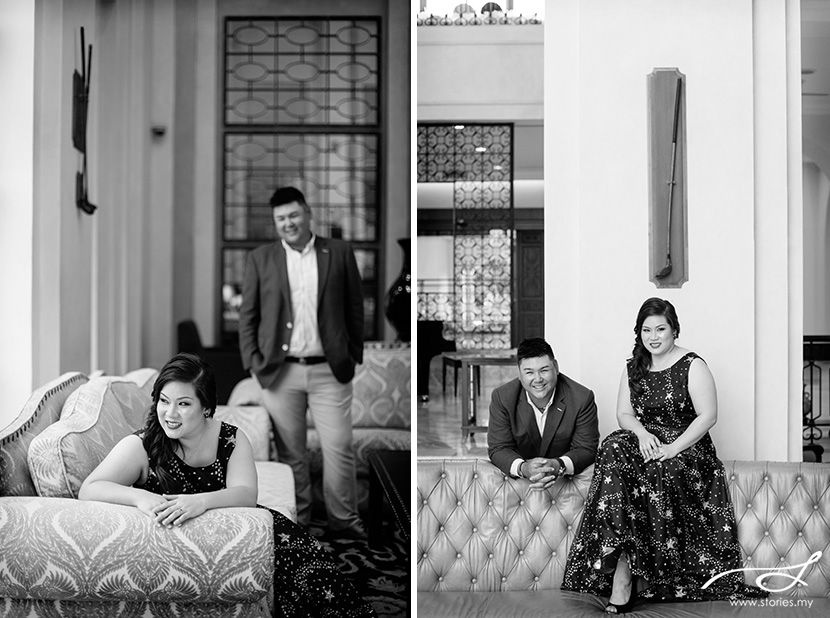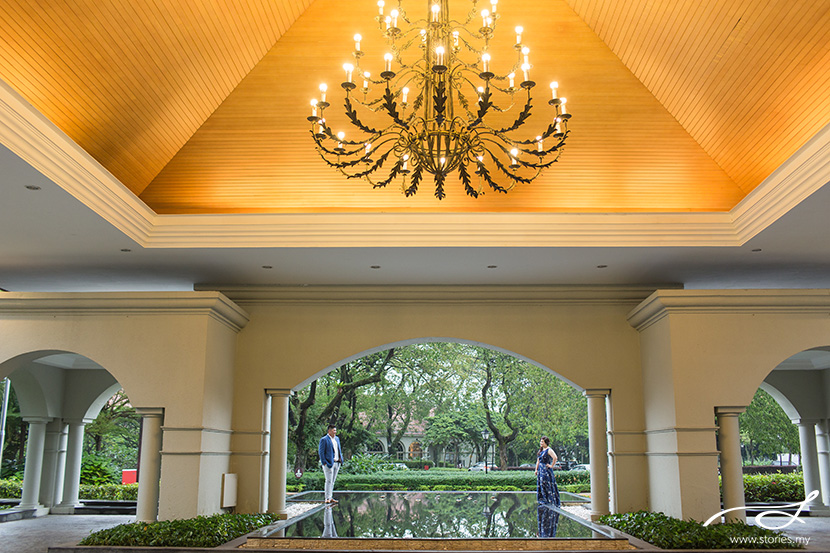 Credits:
Photographer: Grace, assisted by Jennifer
Location: TPC Kuala Lumpur