There were a lot of changes in my life over the past one month. On the 1st of May, while en-route on a company trip to Club Med, I got the news that my mom was struggling with her last breath at home. It was over WhatsApp that I said my goodbye to her. She was 81. Her death did not come as a surprise, because the month before that, my sister and I were going in and out of hospital, trying to rescue her infected toe that was turning into gangrene. Towards the last few weeks of her life, she had a lung and bladder infection, and the doctor basically just told us to be prepared.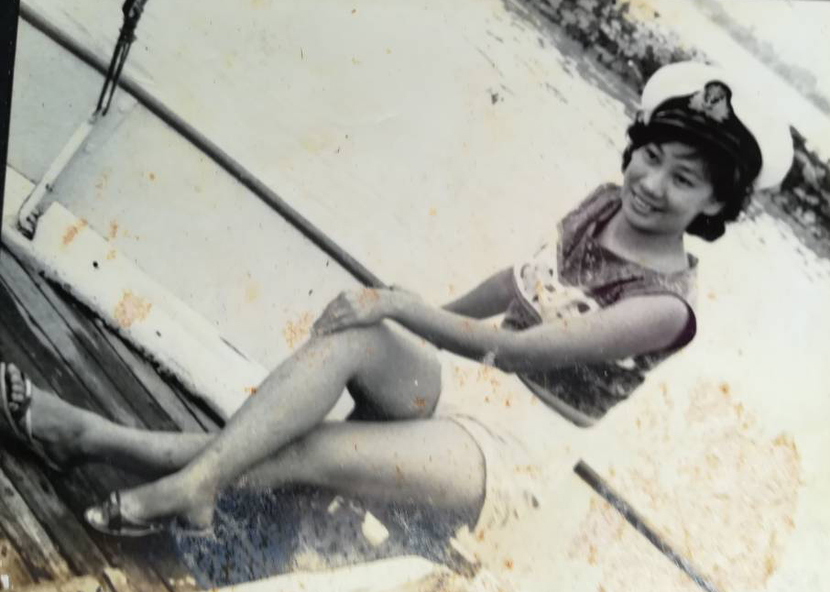 My mum, looking very hip then! And the photo below was taken with my dad years ago when he was diagnosed with Alzheimer's. Read a bit more about his journey here.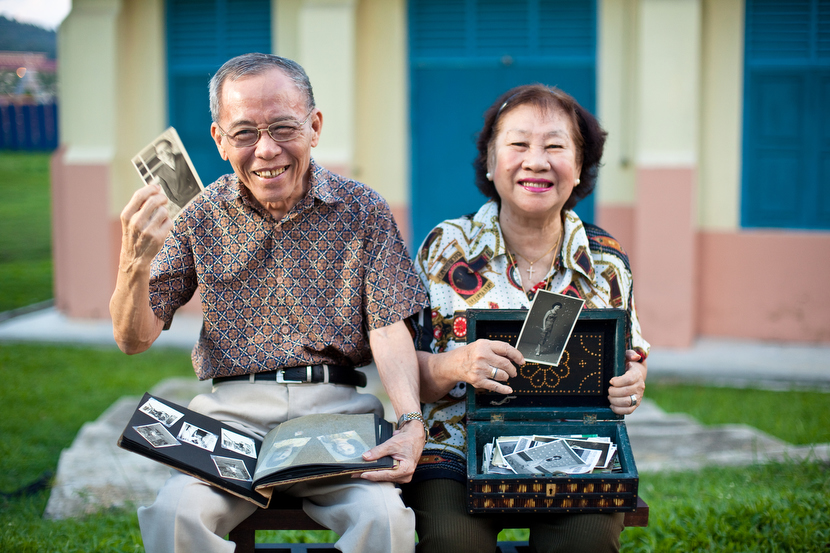 I suppose when you are mentally ready, saying goodbye is a lot easier. But not so when death takes you by surprise.
Within just 2 weeks after my mom's death, my uncle had a heart failure, then lapsed into a comma. He had just traveled from Australia to attend my mom's funeral, and we spent some really wonderful time together. The night before the incident, we were chatting about Malaysia's change of government. He had played golf with his friends. But at 2.30am in the morning, my aunt found him breathless. When I heard the news, I knew I had to travel to Brisbane to see him even if it meant that I could only spend 2 nights there because of my shoot commitments.
I prayed and I cried but he remained unconscious. With heavy hearts, the family honoured his previously written wishes to stop any form of life support. He was just 70. He was totally fine the day before. Don't we know it that death is everyone's fate, but when it comes knocking on our door, we feel shocked, as if it was a new revelation. But God is always there to hold our hand, through the valleys.
Hearing about suicide cases like Kate Spade's makes me even more sad that there many who suffer from depression and choose to end their own life.
Every single life is precious. I am reminded over and over again that my time on earth is limited, and that I need to make my life count. Am I being an available friend to people around me? Am I willing to sacrifice my conveniences just so that I can lend a hand to another person who needs it? Am I being sensitive to the people I meet by just being less self-centred? But ultimately, do I start meaningful conversations about eternity with people around me?
Nowadays, I cherish every precious moment I have with the people around me. I love them fiercely, but perhaps I don't say it often enough.
I am also reminded that my job as a photographer is really to document these beautiful souls. The energy and life of a person that exists through an image. It is a privilege indeed.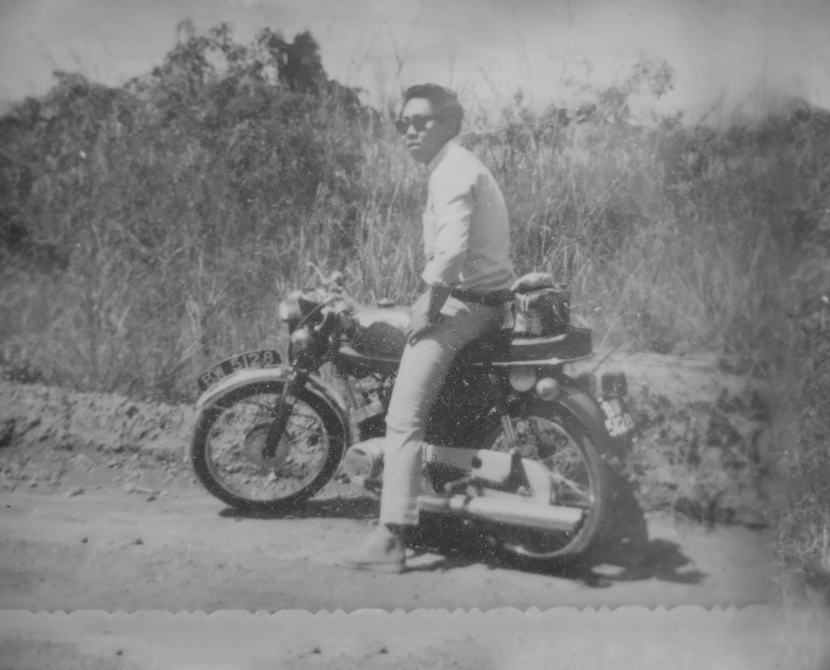 My uncle (dad's brother) who looked very cool on his motorbike in the early years. The photo below was taken at his 70th birthday celebration last year in Brisbane. I am glad I made the time to travel to Australia to celebrate such a momentous occasion with him.