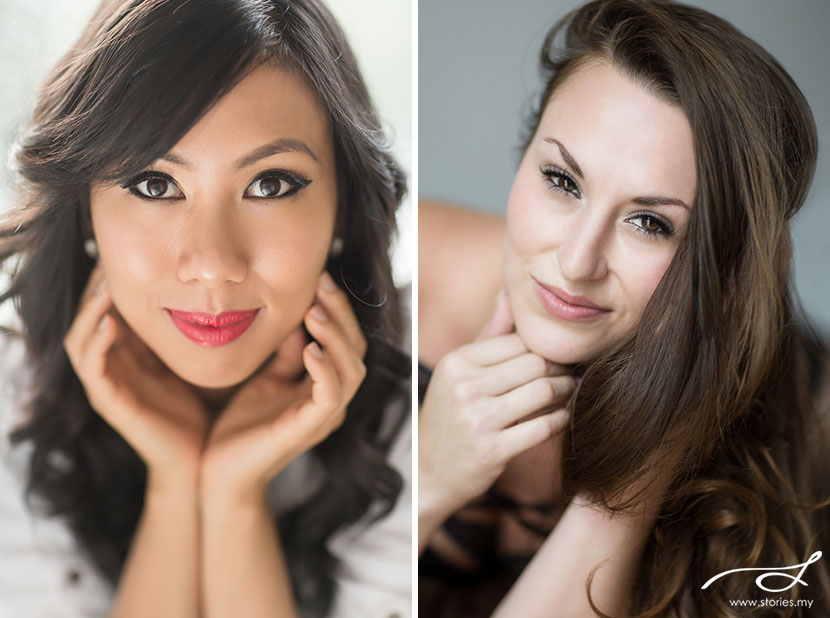 We've all heard of boudoir shoots… those somewhat risqué and sexy images in a bedroom or studio setting that wives take for their husbands. (They make great gifts for your spouse, by the way!) But what if you just want to keep it clean and still get some gorgeous pictures of yourself or with your girlfriends? We'd suggest a glamour shoot in this case.
Wait, what is glamour photography again? It's all about celebrating and embracing all that makes you who you are… while having fun! The image of Marilyn Monroe laughing with abandon as she holds down her flyaway white dress comes to mind. Here's how you can pull it off too:
1. Your outfits play an important role
Plan your outfits in advance. Wear clothes that represent your character or what you enjoy doing. If you're into power suits, then bring it on. You like tennis? Bring along your tennis skirt, shoes and racket or glam up in a killer dress for a more formal look. A nice fitted dress will show off your curves and allow your photographer to pose you to show off the best of you! One thing to note is to avoid large prints and patterns which may steal your thunder.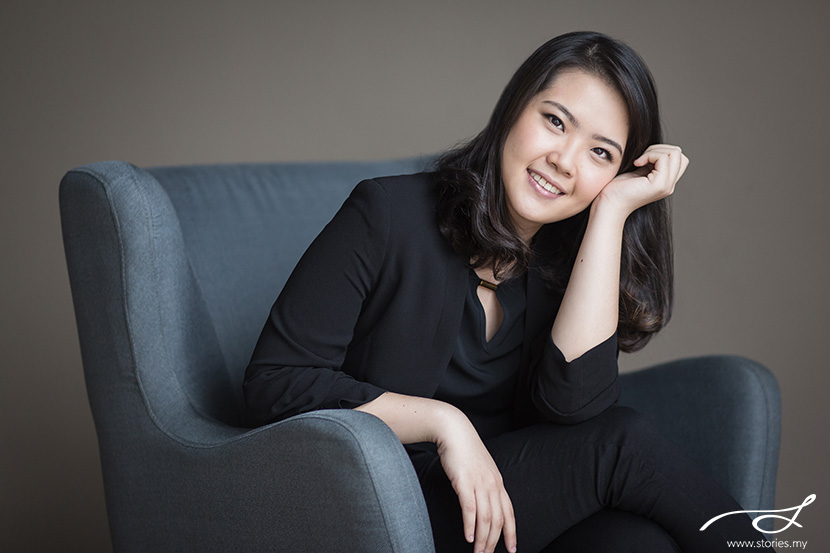 2. Get dolled up for your shoot
You won't regret paying a little extra to get your hair and makeup professionally done for the shoot. After all, it's not everyday that you sign up for a glamour shoot! Make up makes a huge difference to your images!

3. Bring your friends!
Personal portraits are great, but doing one with your best friends is even better! We guarantee you'll find it a really fun bonding activity and it'll also give you some wonderful images to treasure forever.
4. Choose a location
Whether it's a studio or somewhere else, as long as you're comfortable it'll show on your pictures. It could be in a park or among your fleet of luxury cars even.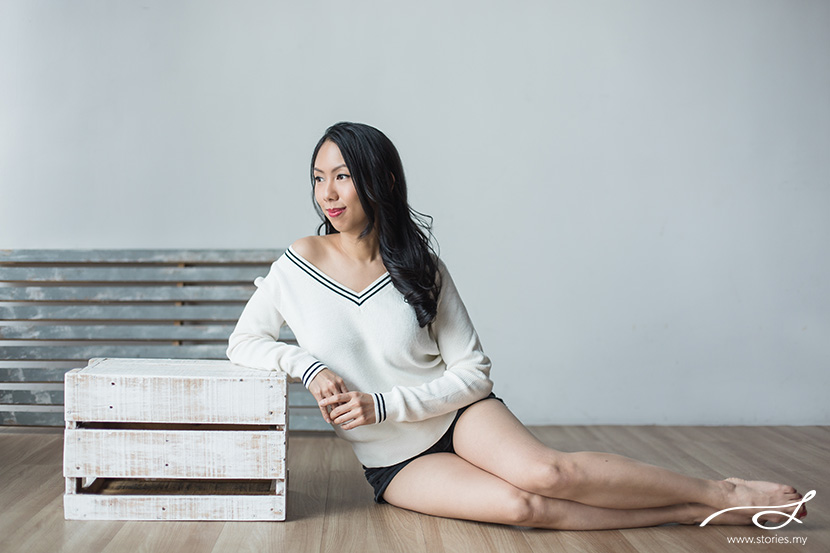 5. Bring along some props
Photo sessions are definitely more fun when you add in some personalized items. It's easier to plan your props once you have decided on your outfits.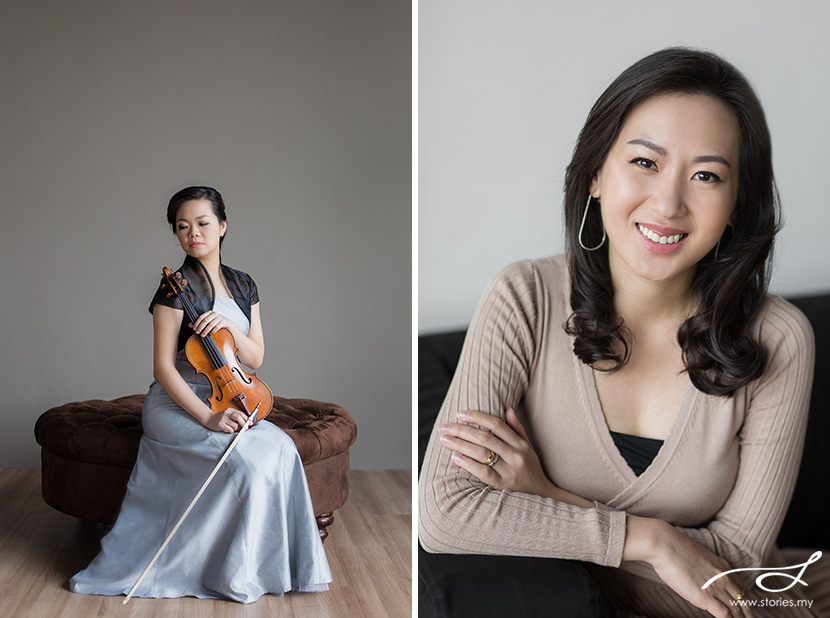 Is glamour photography for you, you ask? It's all about feeling good about yourself and experiencing something new. So, what are you waiting for? Gather your best buddies and book a glamour session with us to make memories that last a lifetime!