This is a love story that spans across two countries… Malaysia and China. It was Vanilla's best friend's wedding in Penang and the 7th time she became a bridesmaid. So Vanilla travelled from China to attend the wedding, not thinking that she would ever find love on this side of the ocean. For the past 6 weddings, she had always rushed to grab the bouquet but this time, the couple specially presented the bouquet to her as a gift. As fate would have it, during her trip to KL after the wedding, she met Jonathan, who was her friend's younger brother. Her first thought was that this boy was cute! They didn't really have much time to chat until the day she was due to travel to the airport. Jonathan was tasked to send her to the airport and it was during that loooong ride that they got to know each other.
Vanilla was surprised that at the end of that ride, he expressed his love at first sight to her. He immediately hooked her heart that day, and soon, they were messaging each other everyday. Their relationship blossomed despite their age difference with him being younger.
I was privileged to travel with them to The Taaras Beach & Spa Resort on Redang Island for their pre-wedding photo session. Despite the rainy weather forecast, everything went really well and we had a beautiful day together. The couple's family also came along for the trip, so we squeezed in some shots with them. All the best to the both of you as you start your life's journey together.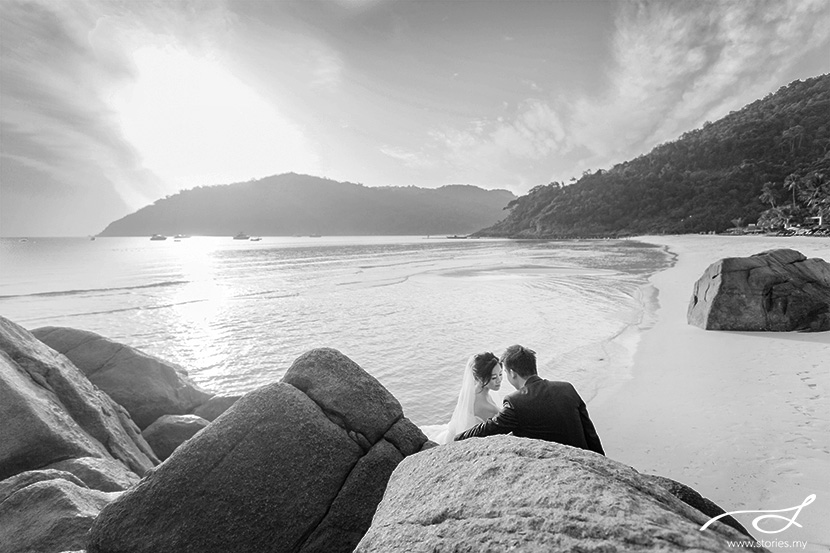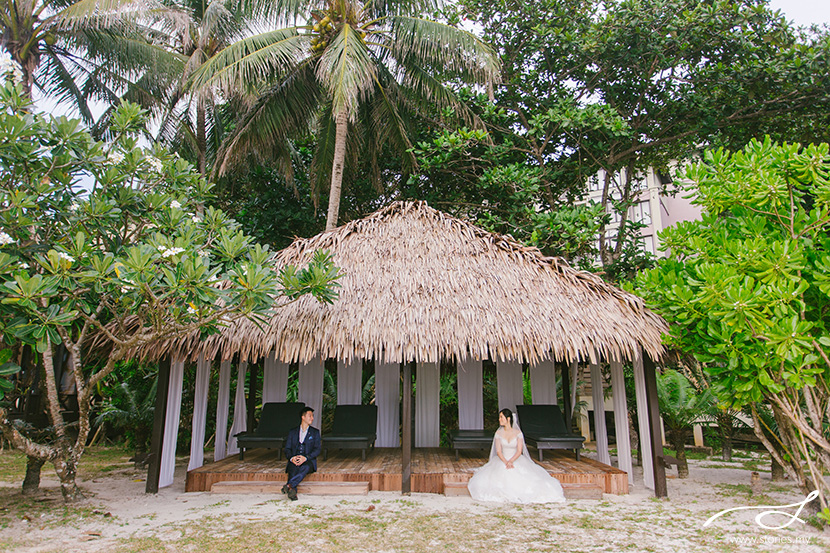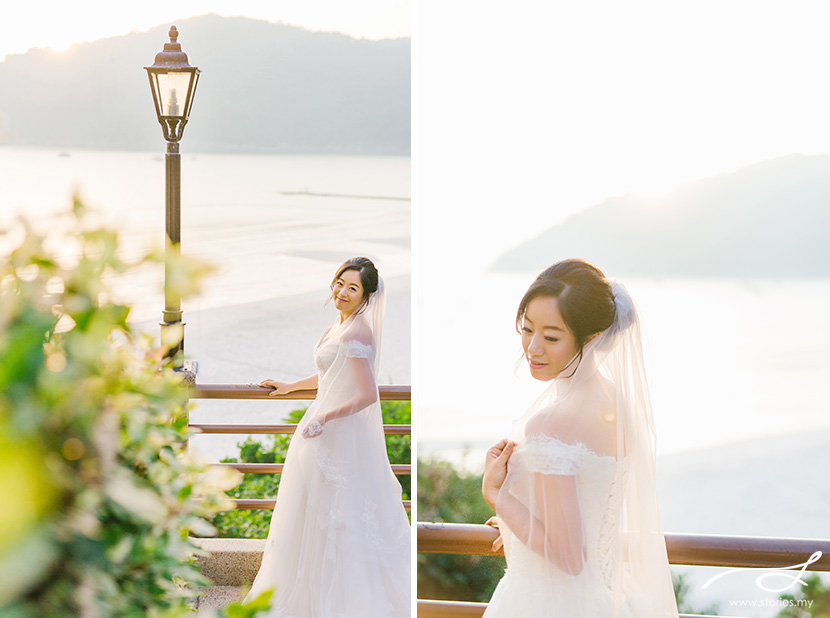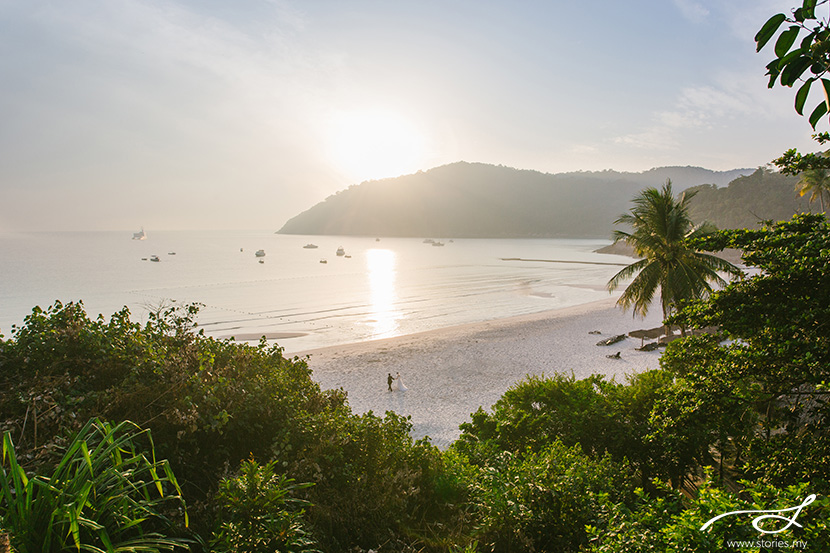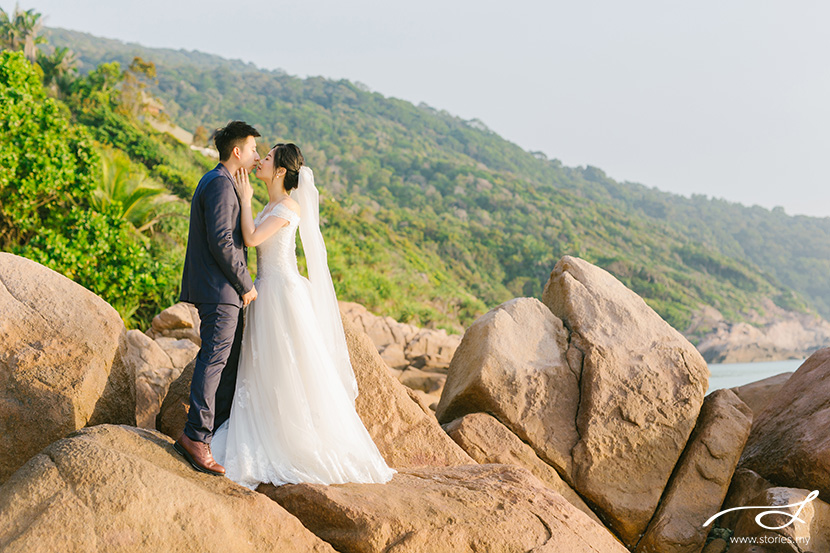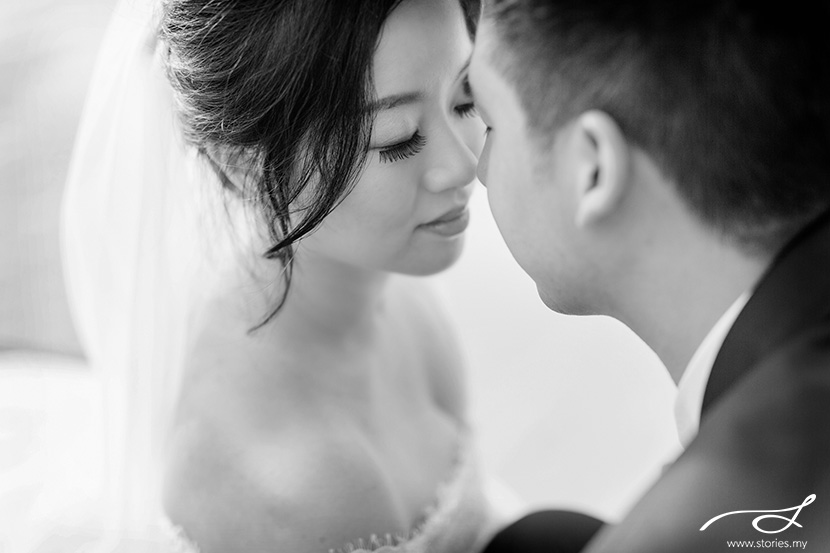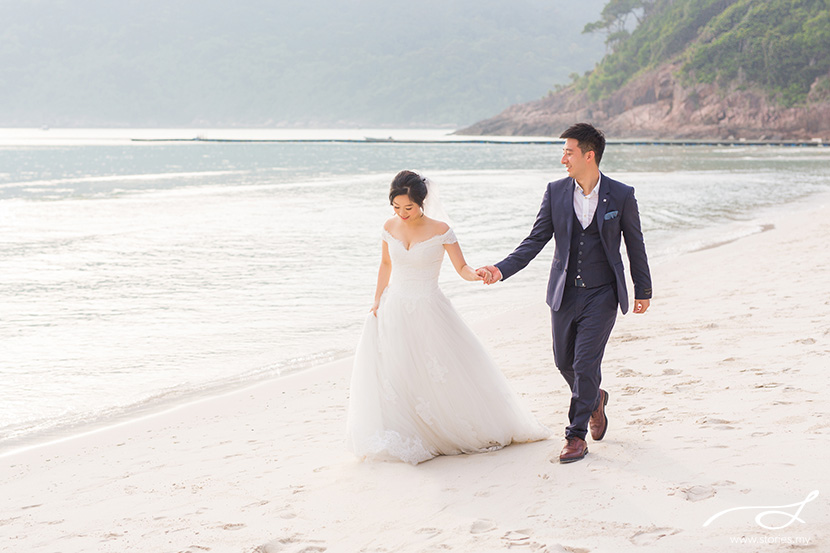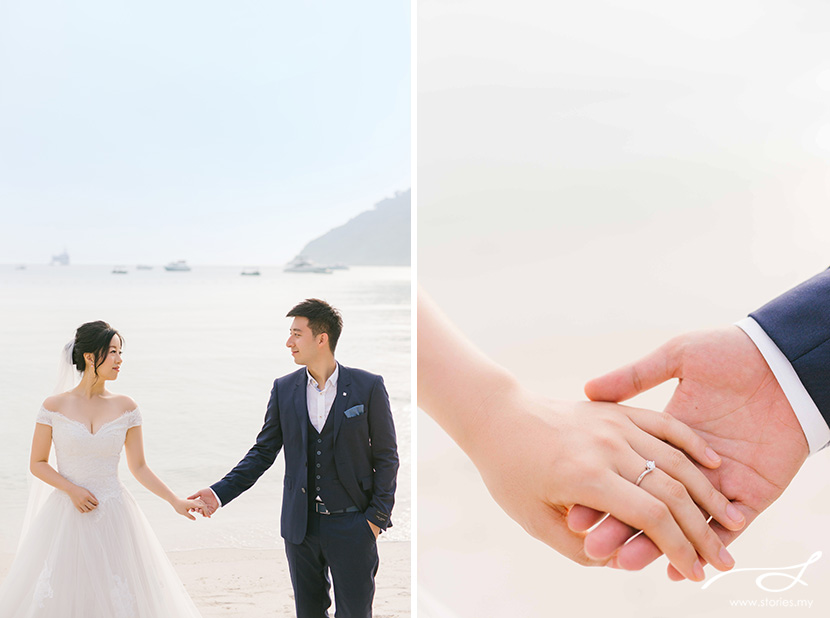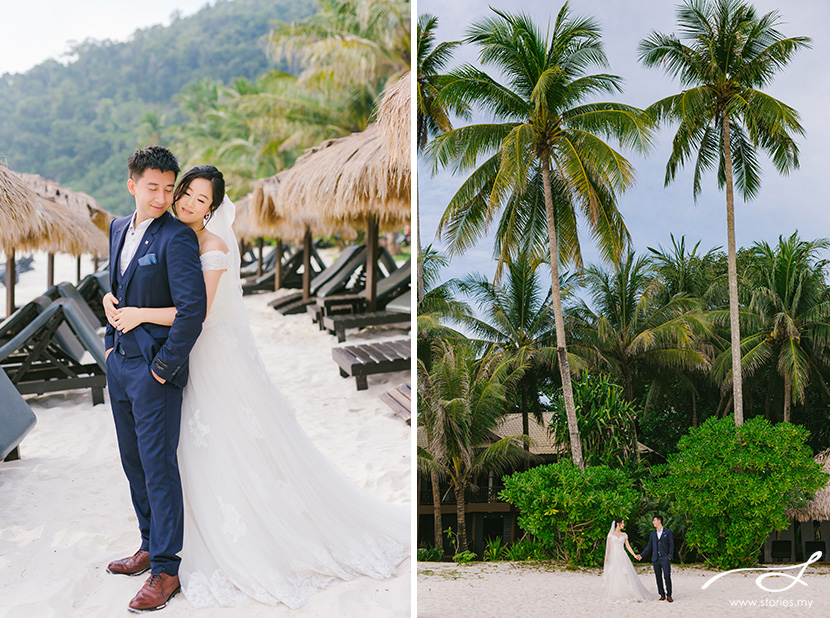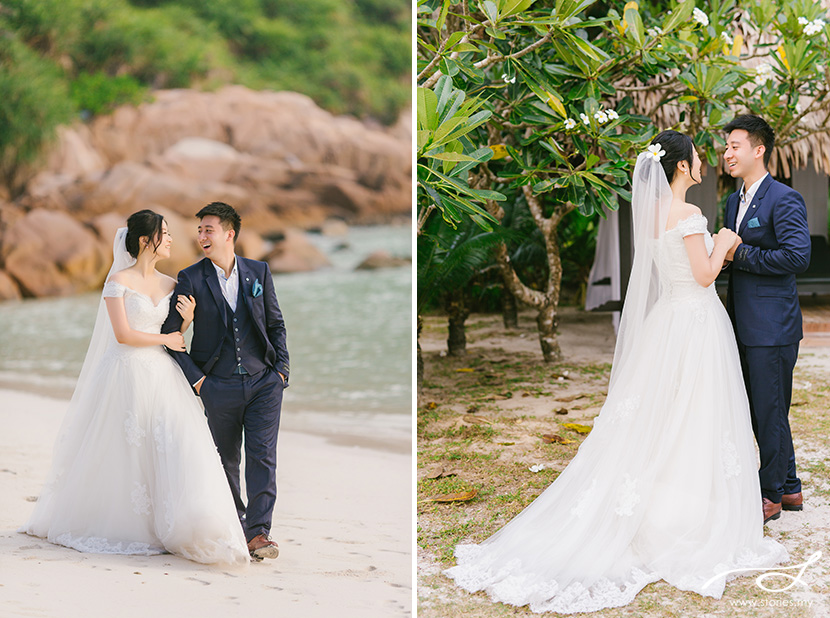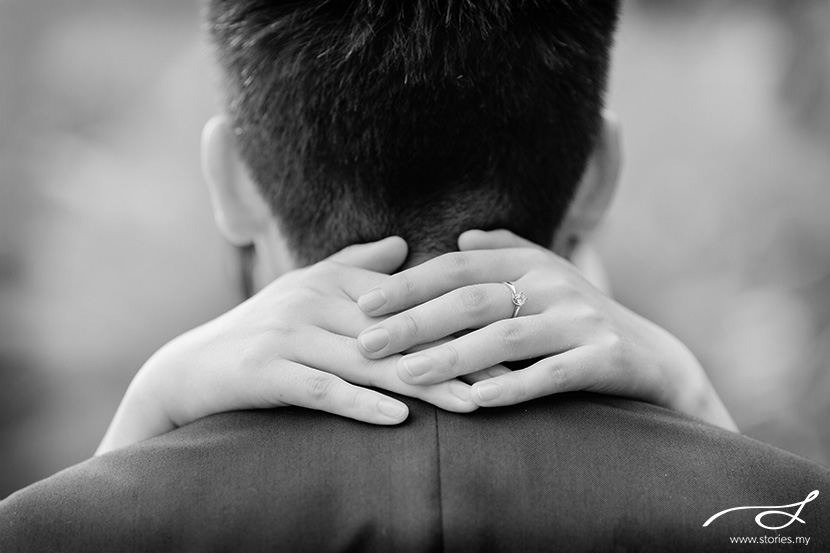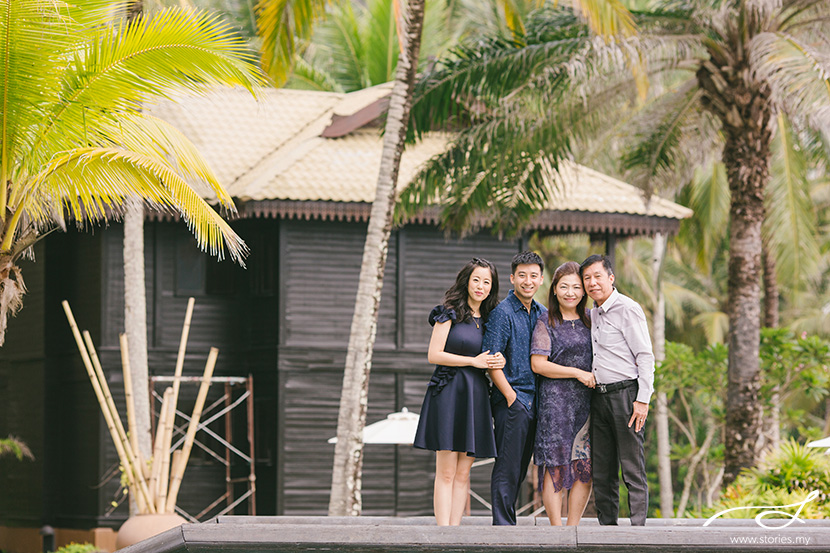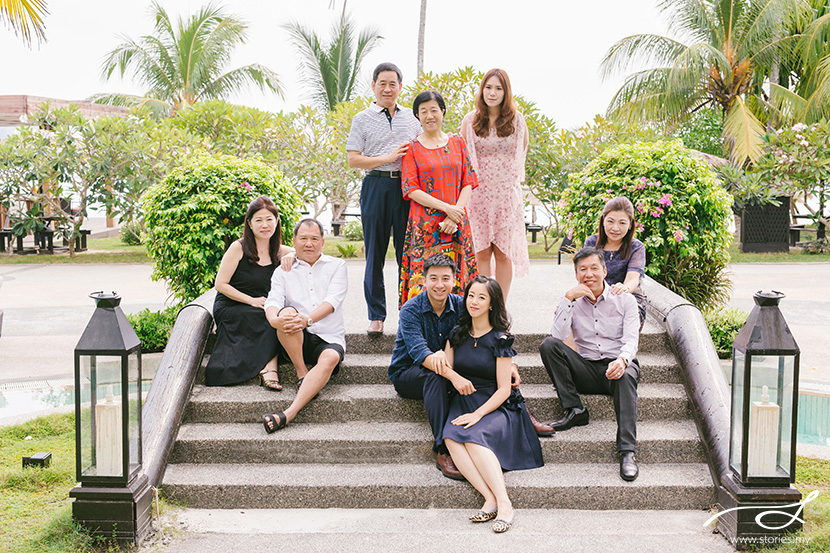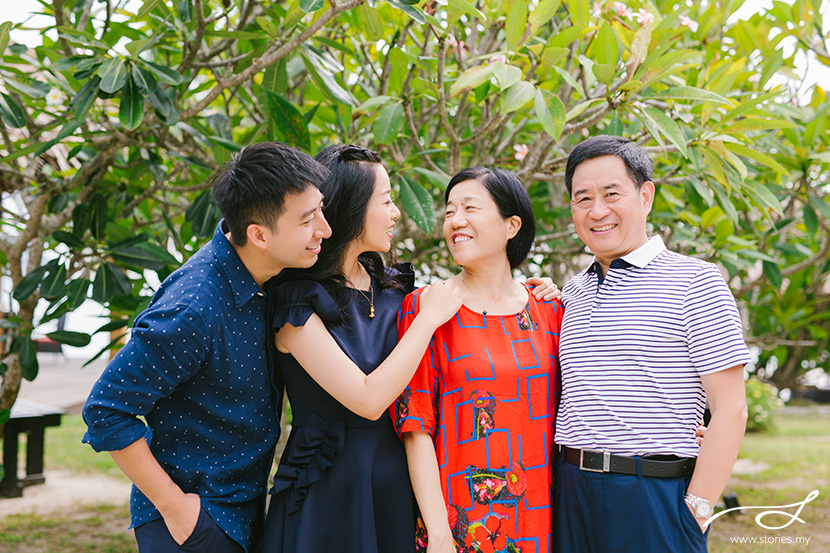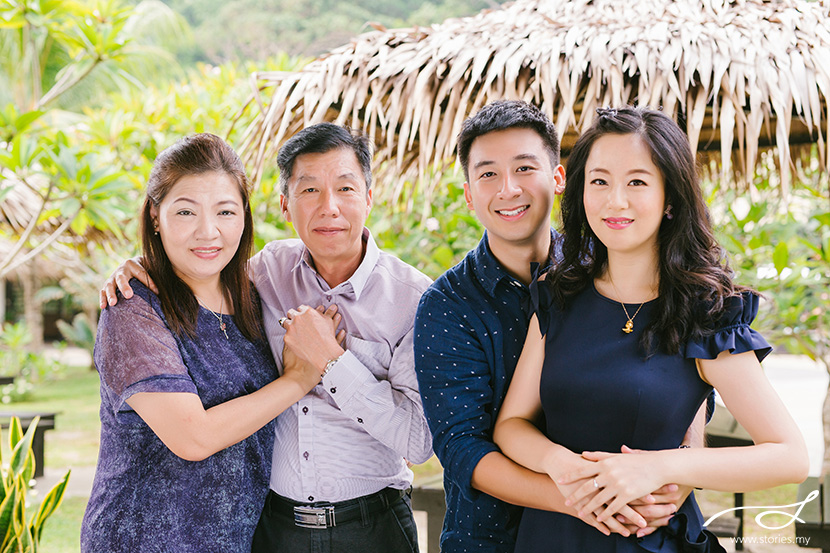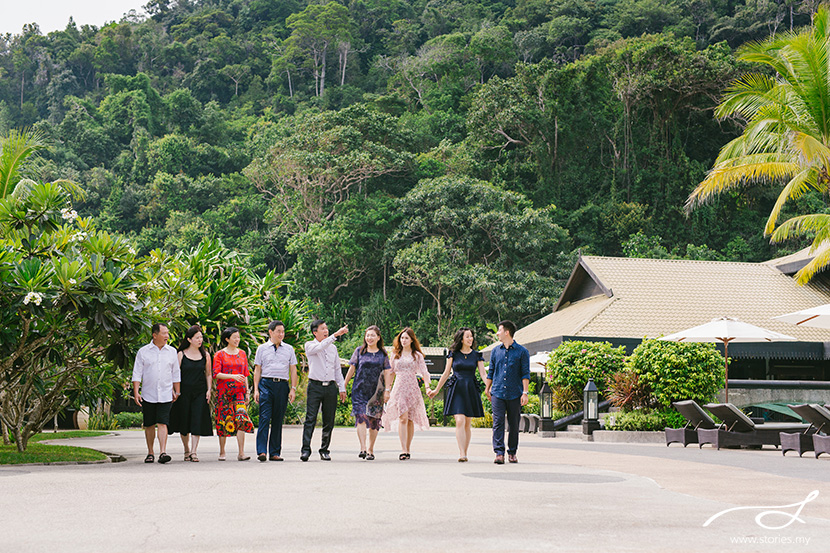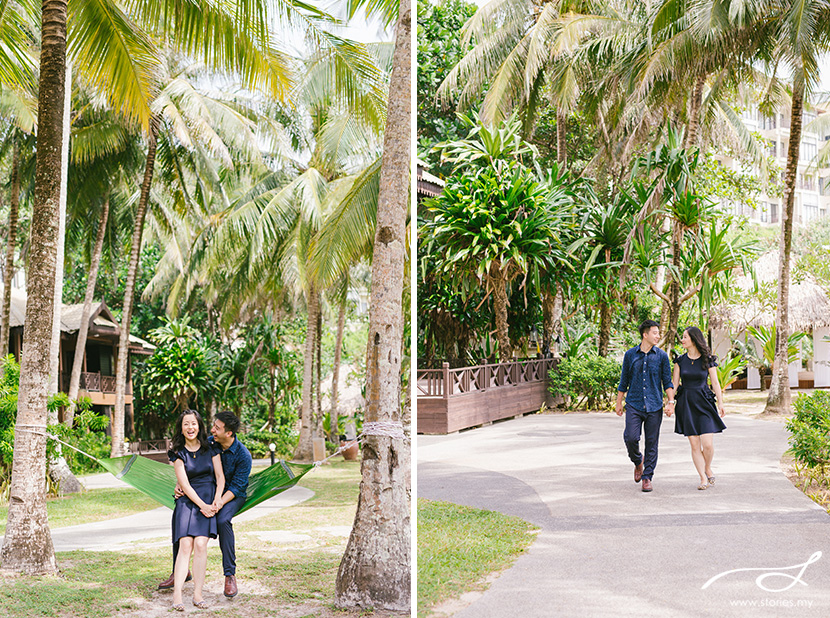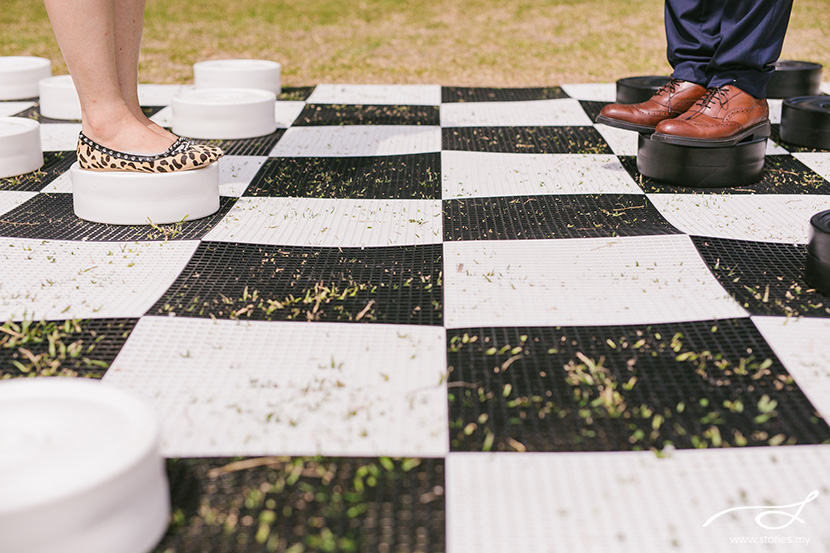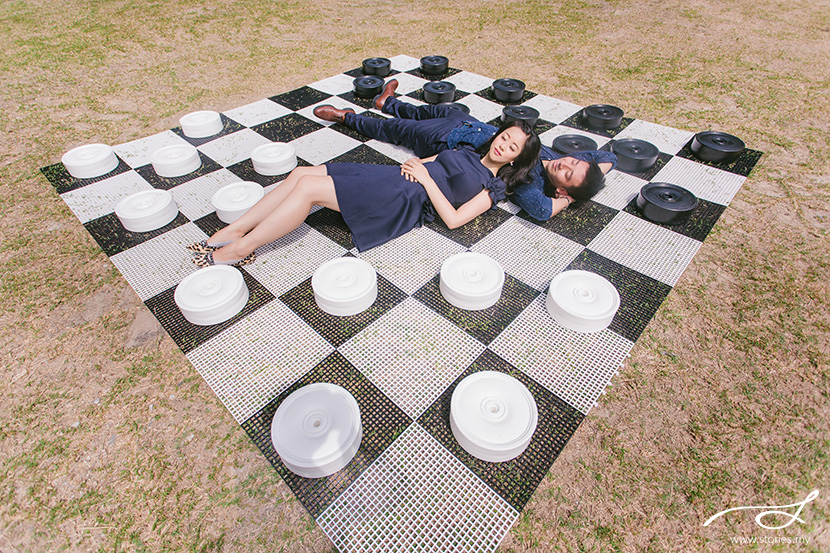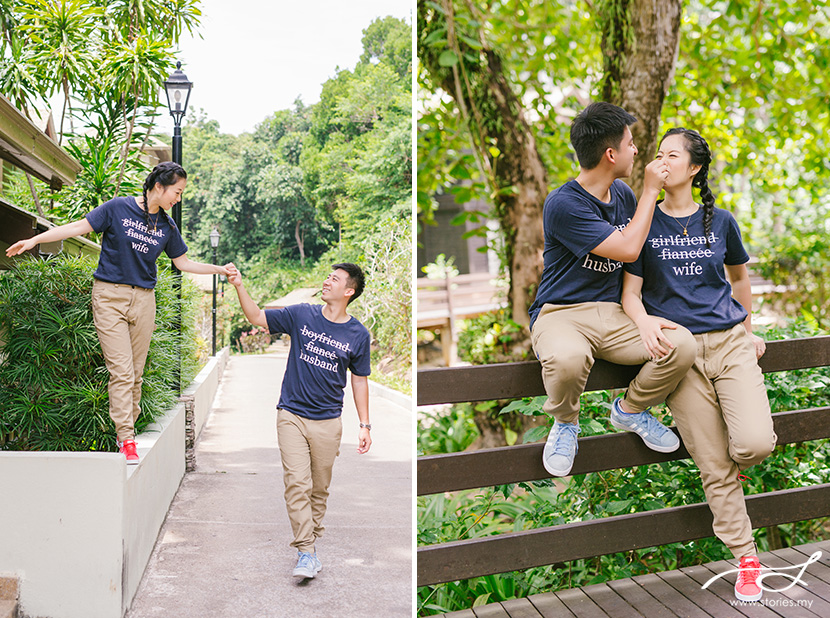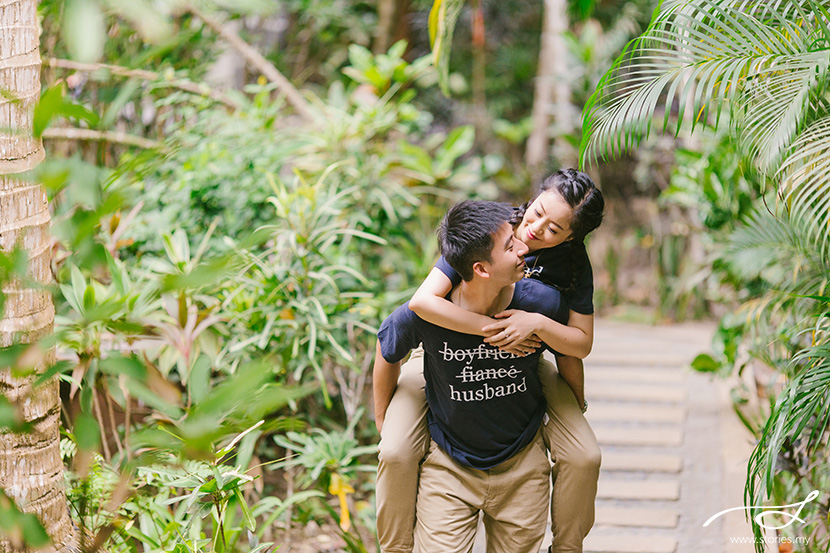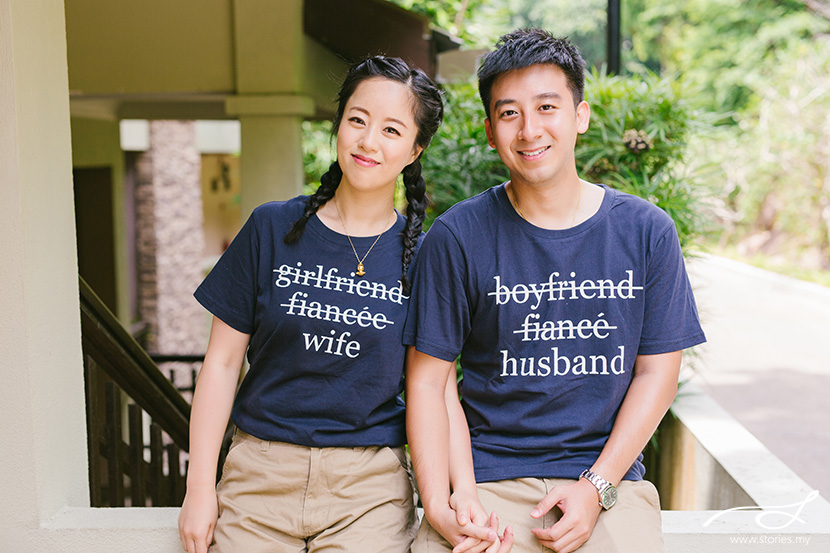 Credits:
Photographer: Grace
Location: The Taaras Beach & Spa Resort, Redang Island
Make up & Hair: Pearl Tan
Wedding Gown: That White Dress