We make each other laugh even during the hardest moments.
Nicolas and Cassandra's motto is something that every married couple needs to adopt. Laughter is definitely a key ingredient to a happy relationship. On the wedding day, it is easy to laugh, enjoy every moment but the key to marriage longevity is to keep on laughing through the years. I have seen so many couples who allow the hardship and challenges of life rob them of their joy. Parenting is one major area where many couples focus so much on their children that they forget each other.
It is a good reminder to myself too to relax, loosen up and enjoy my 12 year marriage to Alex. Thank you, Nic and Cassandra for your laughter, friendship and wisdom.
If you haven't read their story, you can do so here.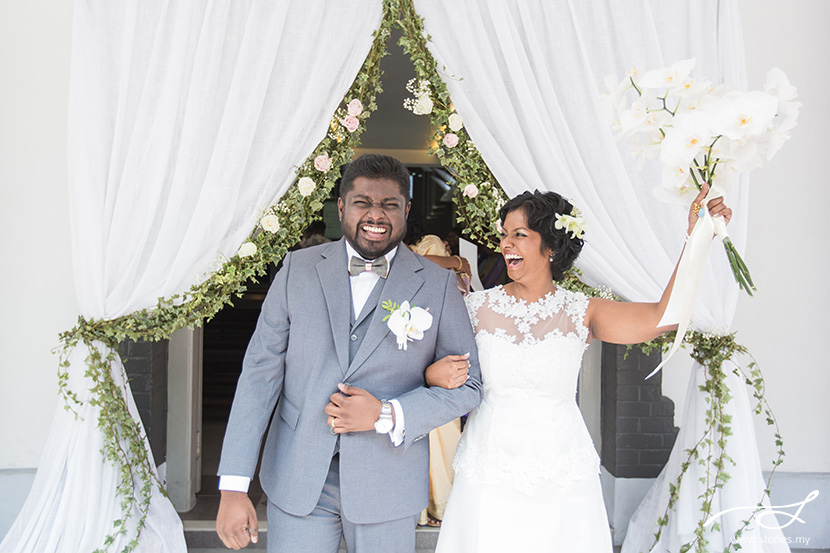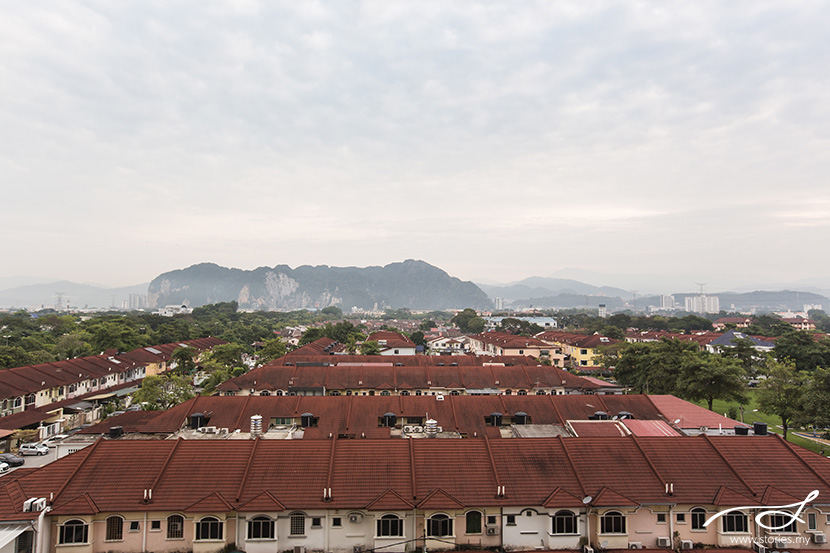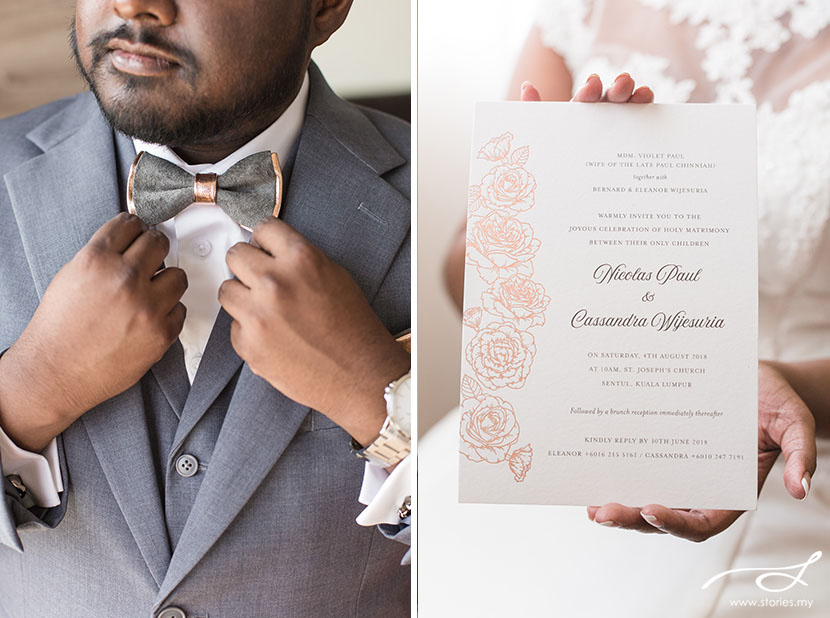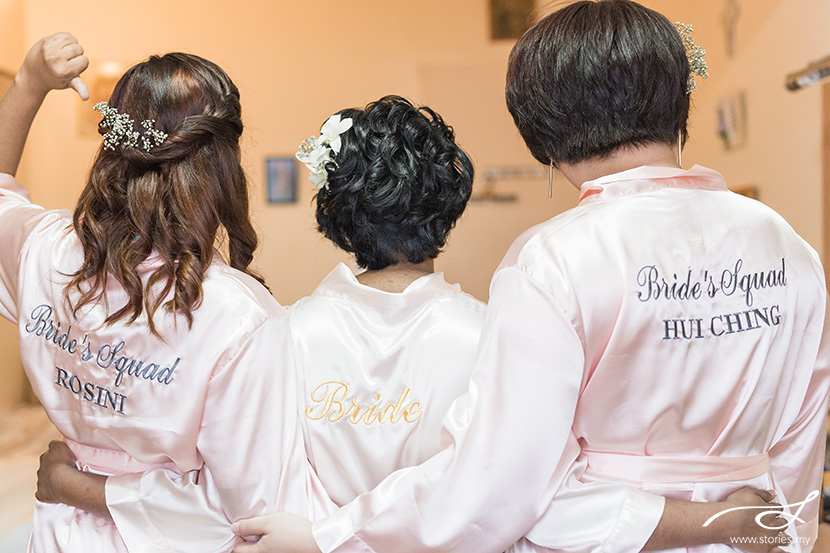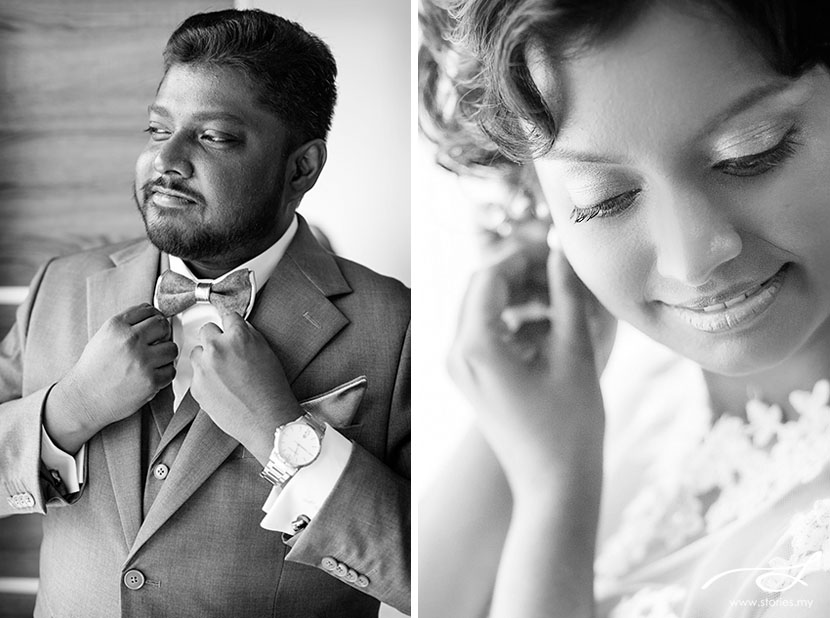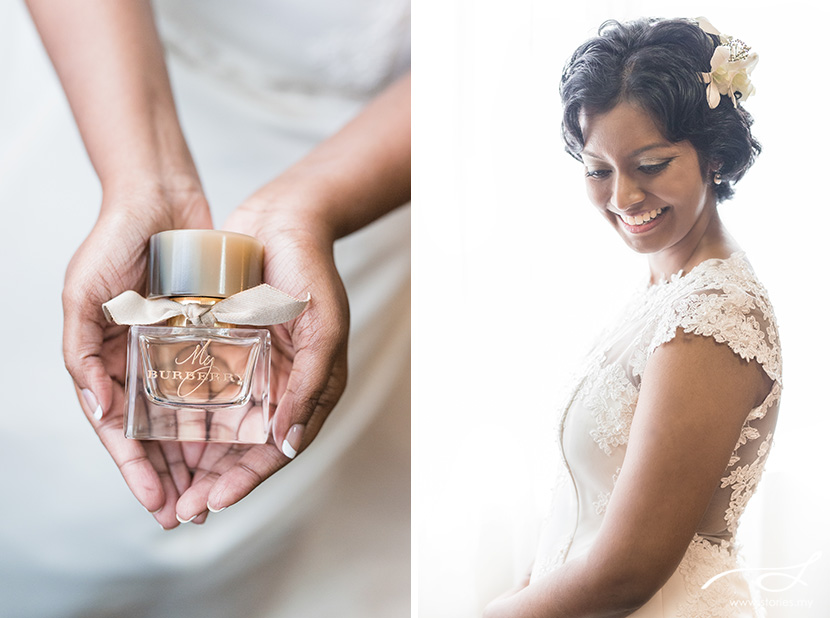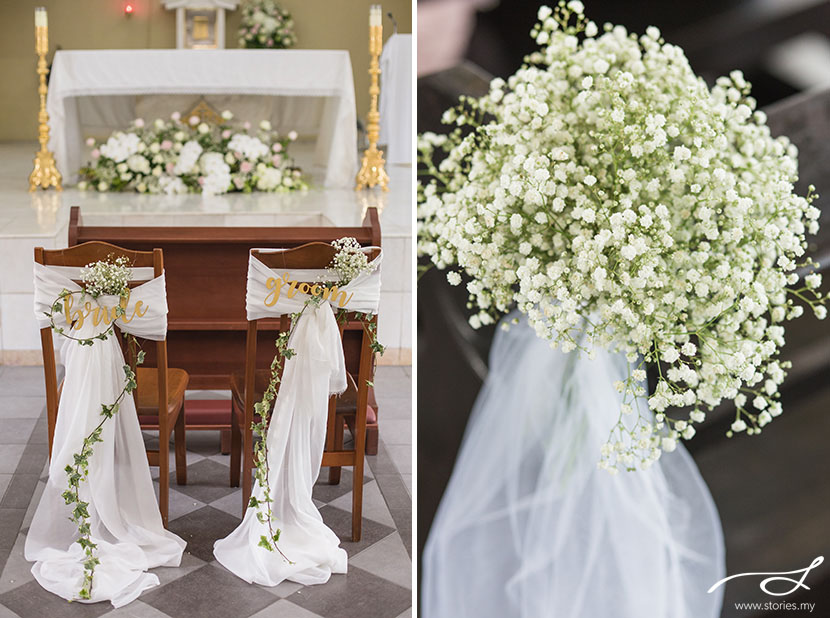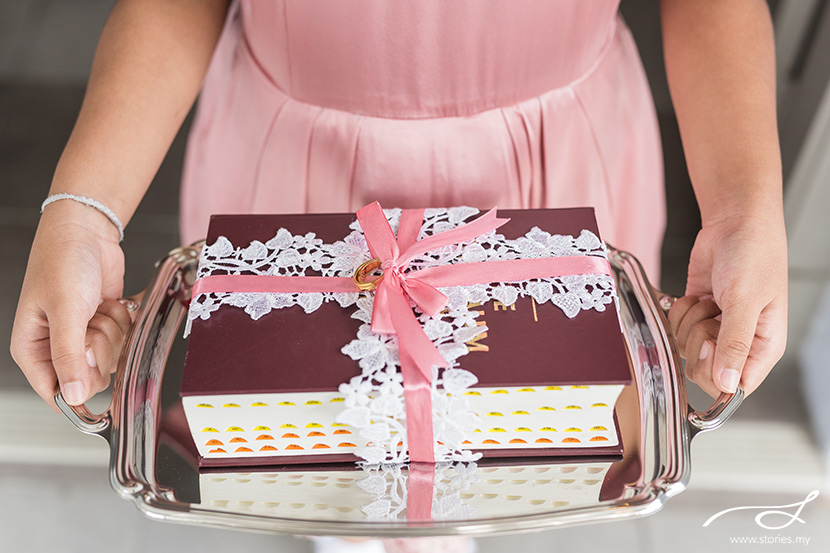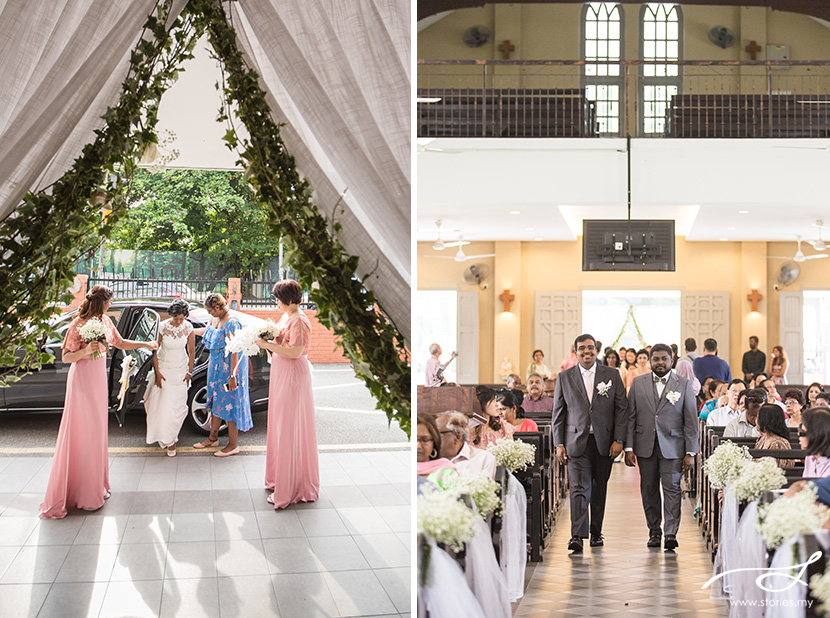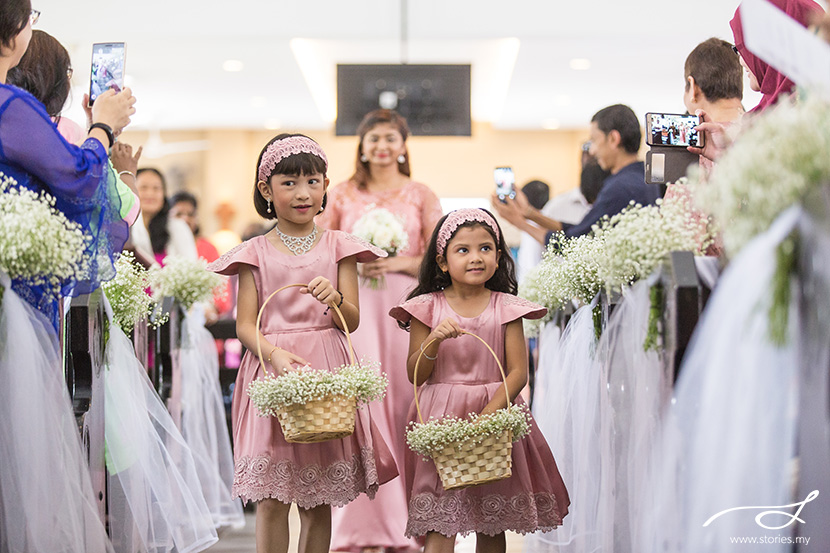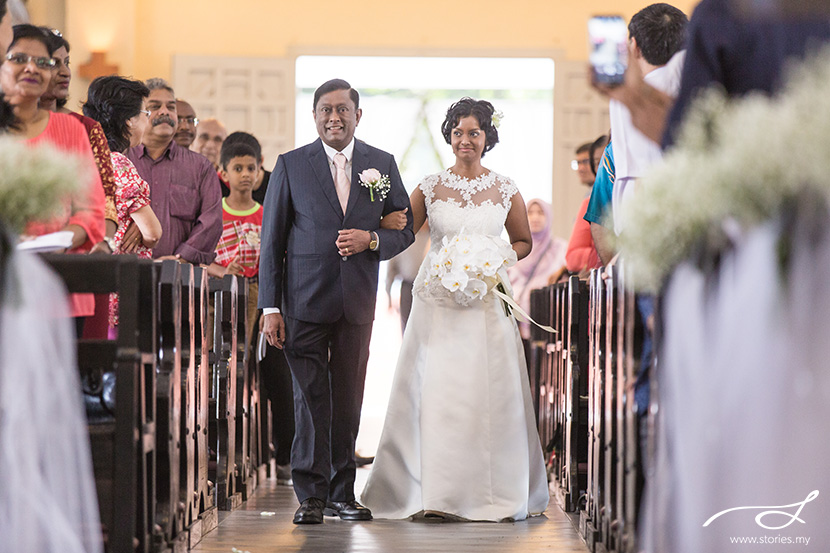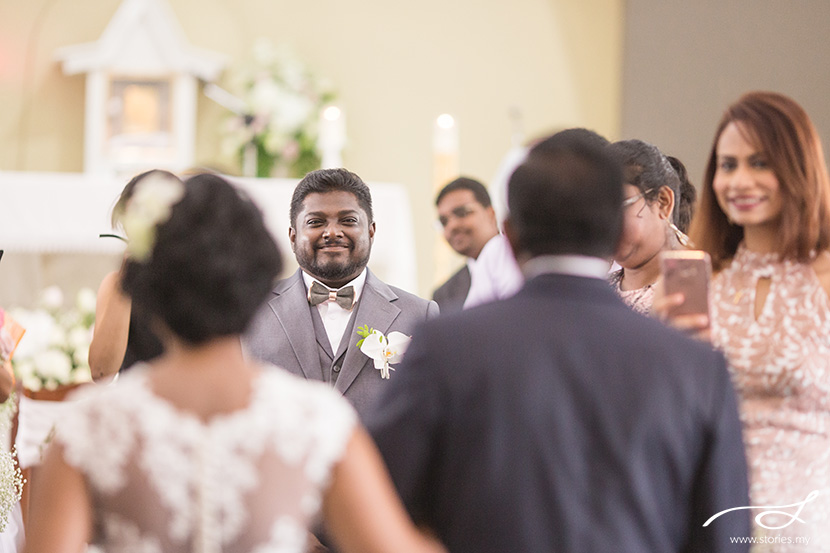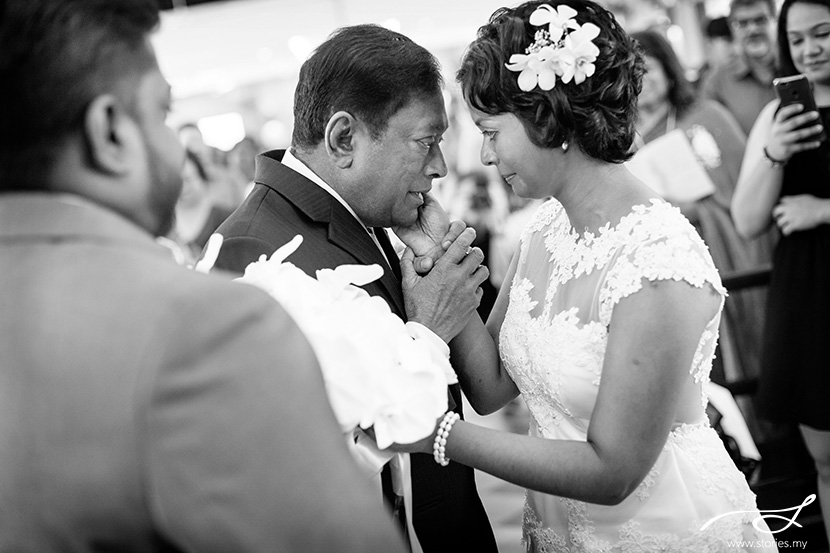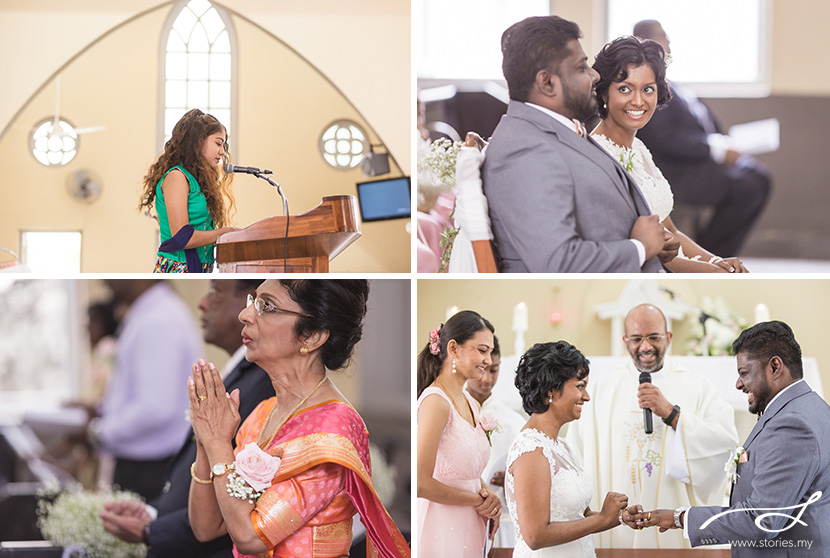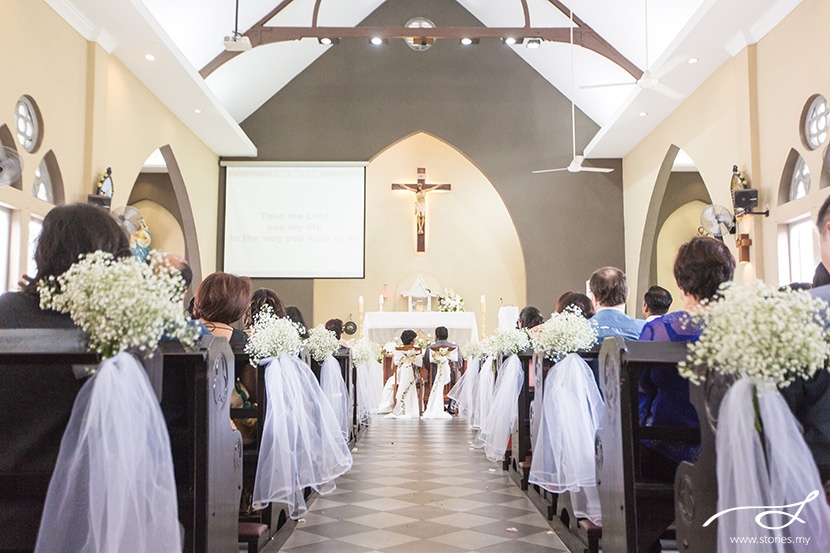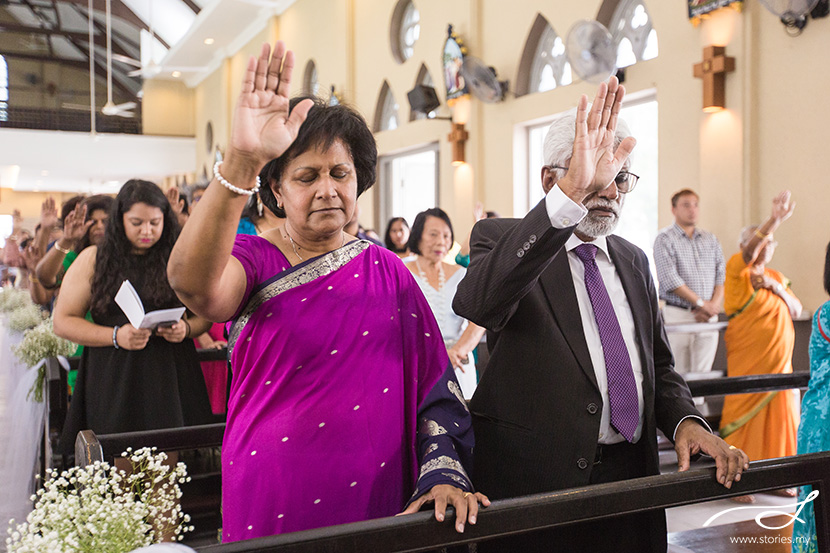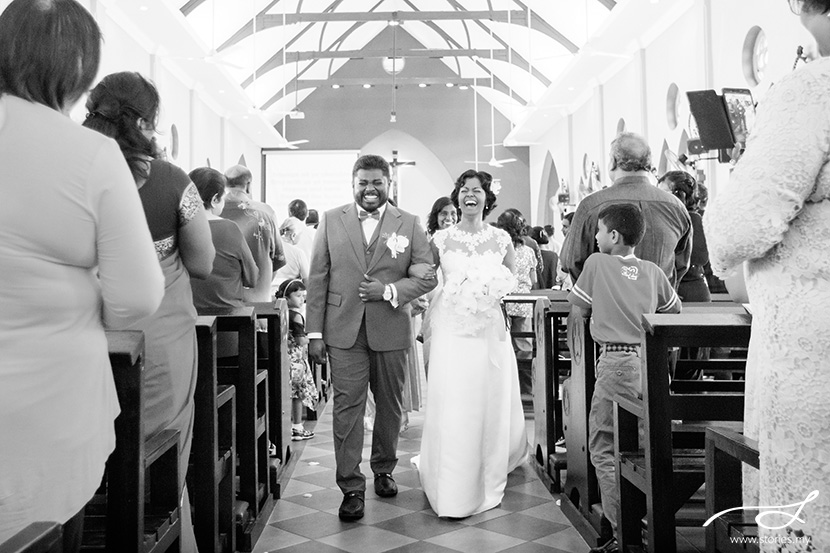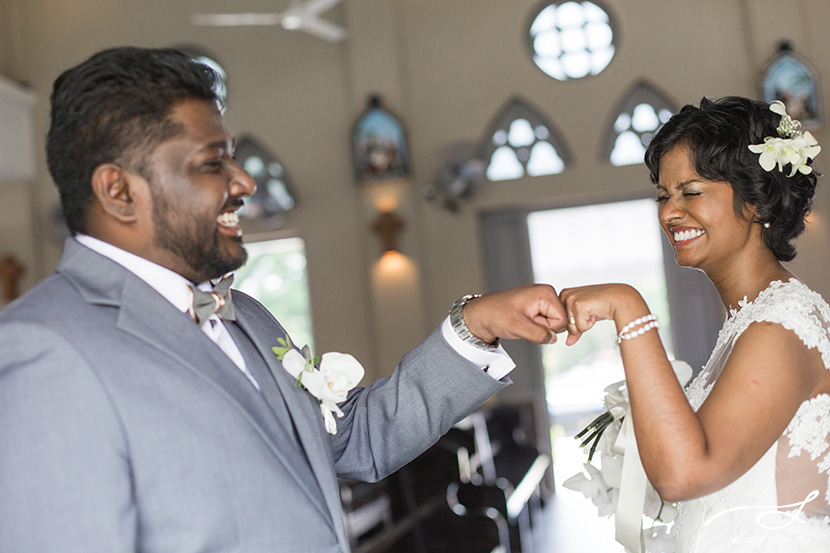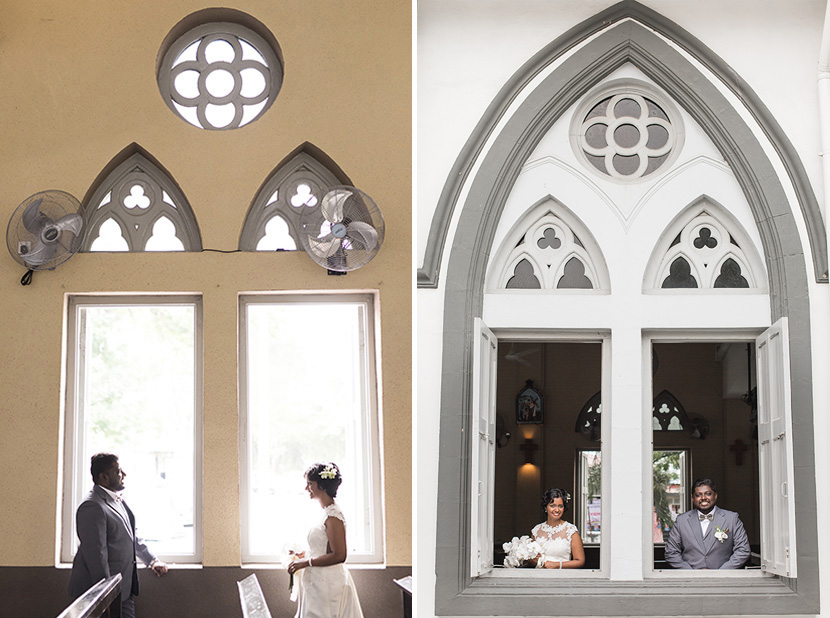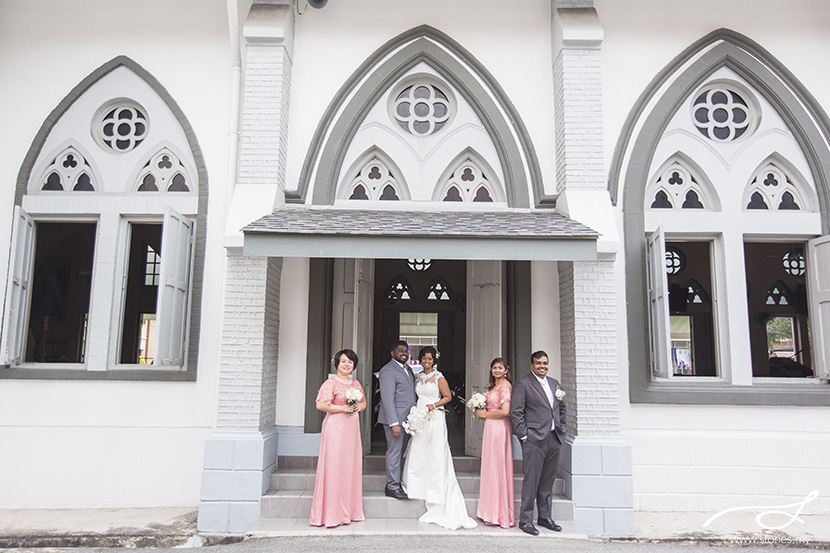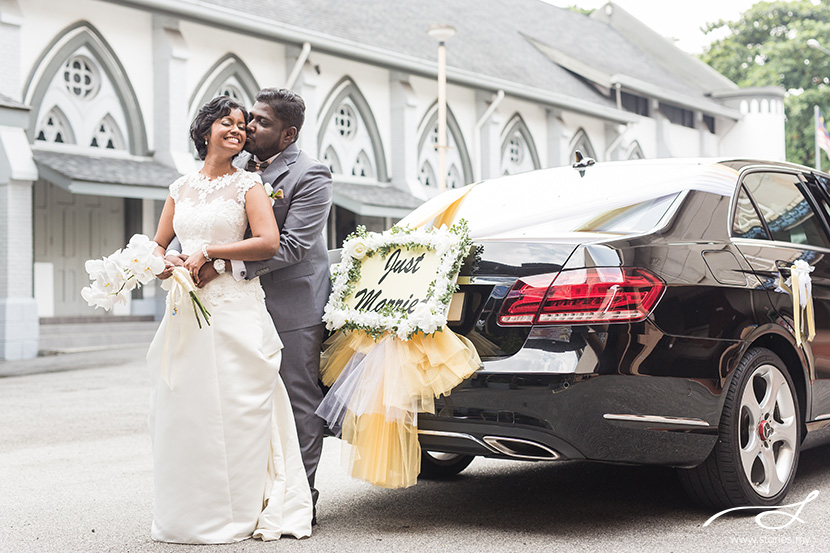 Credits: 
Photographers: Jennifer & Jamie
Location: St Joseph's Catholic Church, Sentul
Groom's Attire: JustMen Tailors
Wedding Gown: That Special Occassion
Shoes: Moments Shoes
Makeup & Hair: FLOSS Gallery
Flowers & Decorations (Ceremony): Impressions
Stationery: Caramel Paper Designs
Cake: Banker 2 Baker