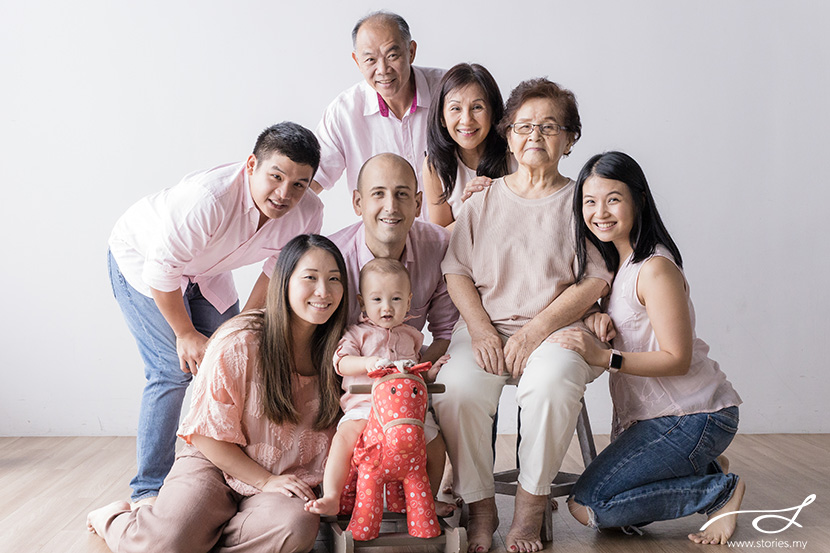 Recently, we received the news that one of our client's family members passed away one week after our photo session. It was shocking news as the grandma looked healthy and strong. We certainly cannot take life for granted. Incidents like these just reinforces the importance of our work. Family members are precious, and we work to capture meaningful relationships between parent and child, husband and wife, and grandparents with their grandchildren.
We also knew that this was baby Oliver's first trip to Malaysia as his family lives in Canada. We are glad that we managed to get beautiful photos of Oliver with his great-grandmother for the very first and last time.
Our condolences to you and your family, Kathleen, Rachel & Jarrel. May your grandmother rest in peace.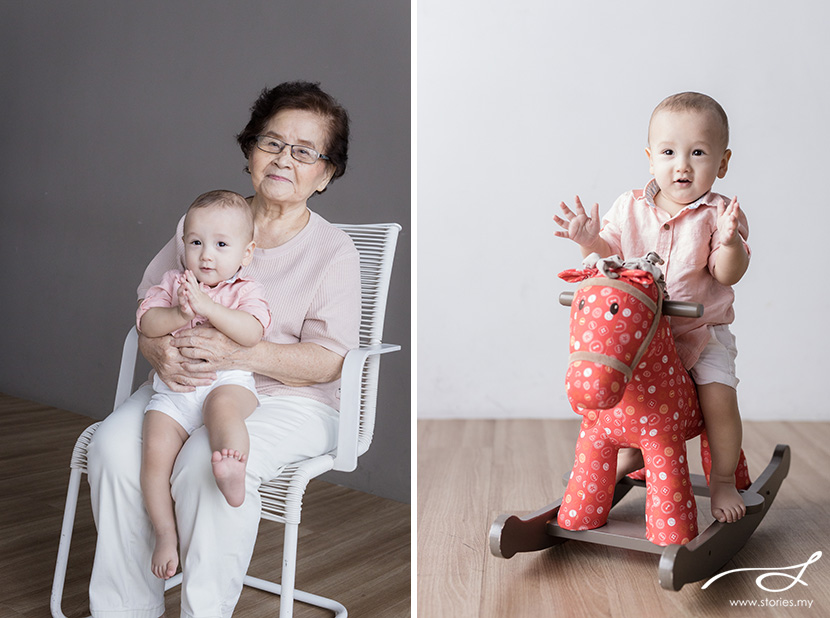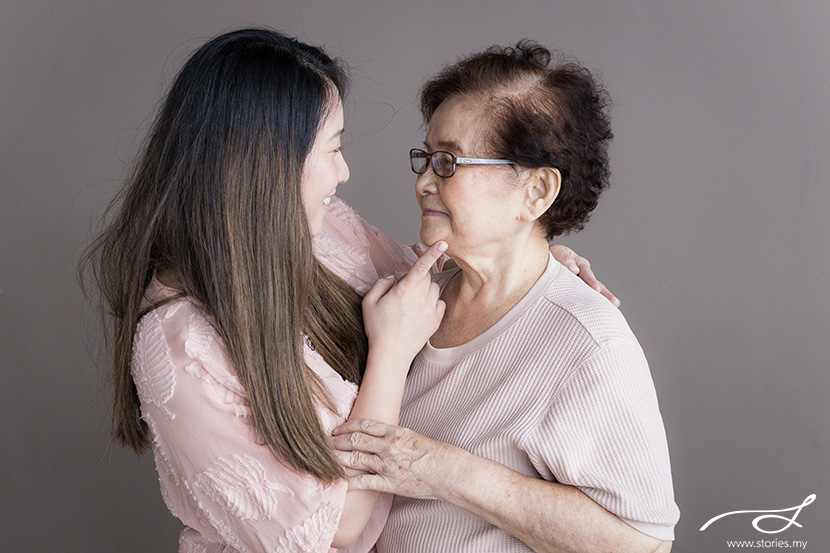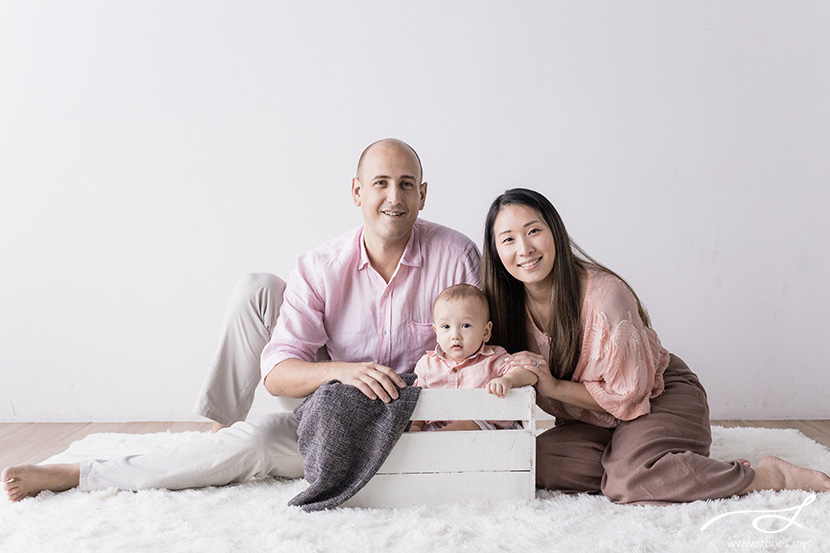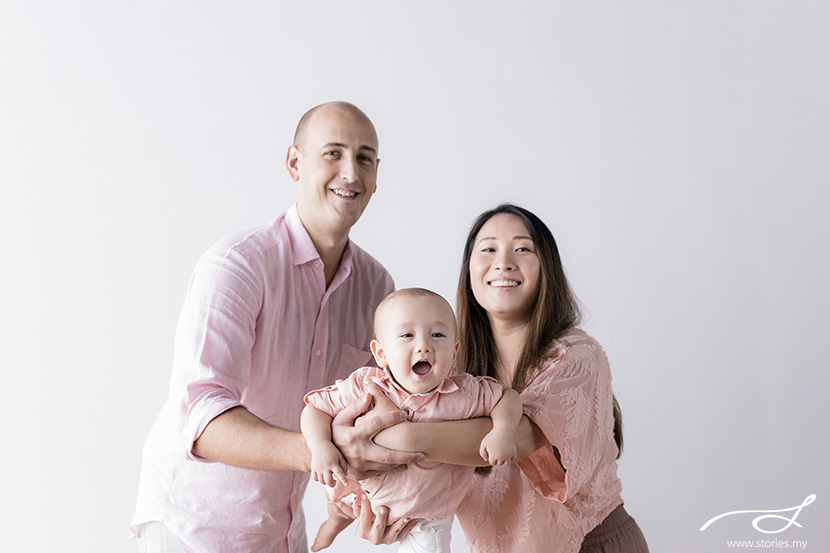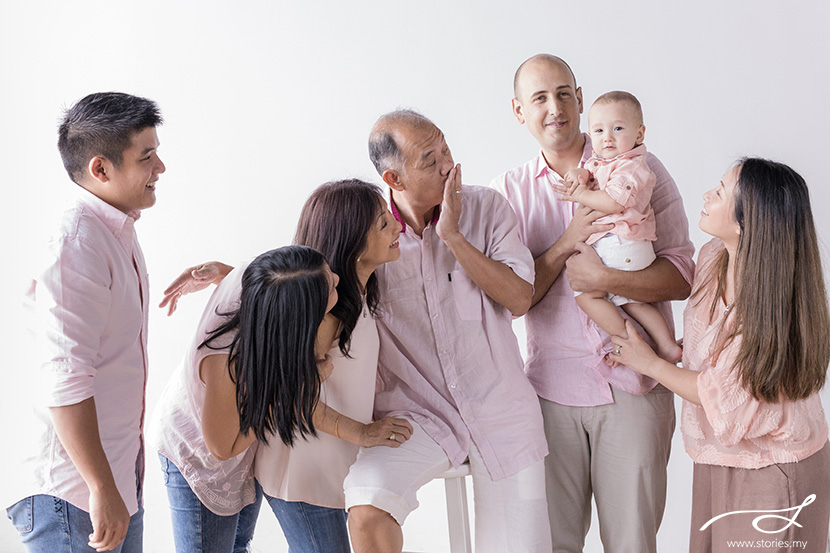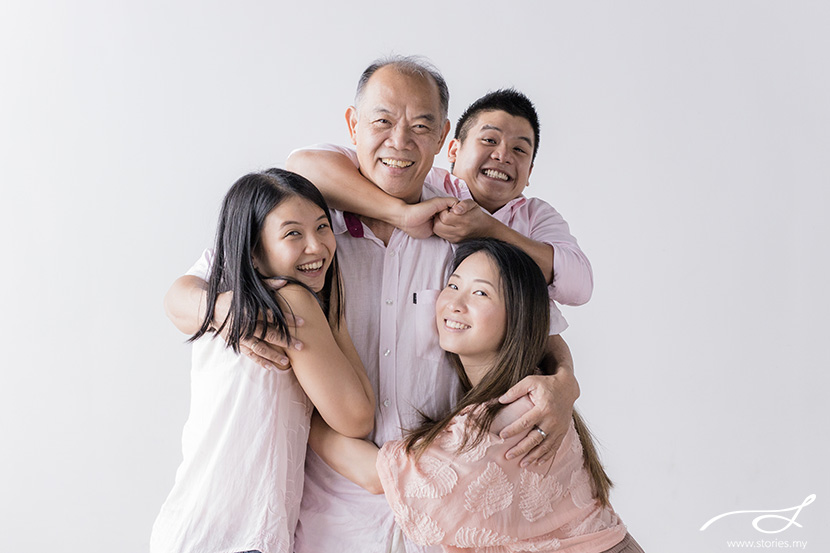 Credits:
Photographer: Jennifer
Location: Stories studio