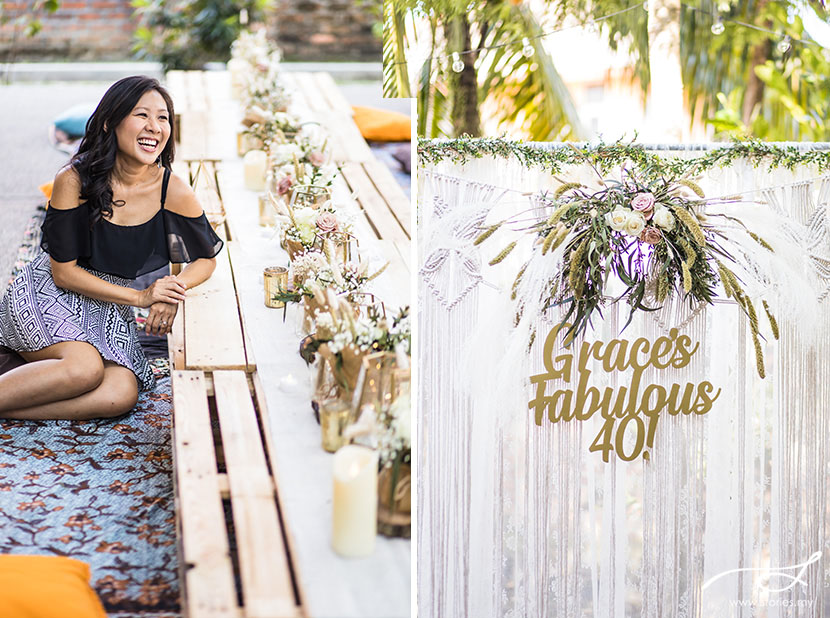 It took me a while to decide whether I wanted to have a birthday party for myself to celebrate this huge milestone – reaching 40. I've been planning my kid's birthday parties, so organizing one for myself seemed like another tiring task on the plate. In the end, I contacted Rachel of Pretty Little Things to assist with the decorations for the party and she did an amazing job setting everything up. Alex helped to source and sandpaper all the wooden pallets you see here. And I added stress to myself thinking about my guests and what I could do to make it really fun for everyone, yet filled with things that were meaningful to me. So this was what I came up with:
1. A 15 minute massage station for guests
2. A personalised photo frame with all my guests' names calligraphed by a friend, Cherbreena
3. A photo corner where my dedicated photographer, Chi Yin, took photos of all my guests who walked in and then Abel printed it out and placed it in the personalised frame
4. A pre-loved book section for my guests to adopt some of my personal book collection for their reading pleasure
5. A corner where guests could choose an air plant or succulent to bring home as gifts
6. A station where people could buy Naam.asia products (a social enterprise) and essential oils from Oilees (a business started by a friend, Michelle)
7. A soap making workshop corner, made possible by Esther & Elizabeth
Honestly, halfway through planning this party, I was wondering whether having a birthday party to celebrate yourself seems very narcissistic! I had to remind myself that it is ok to pamper yourself once in a while and to just enjoy the process. In the end, I truly had a blast on that day with all my precious friends. Seeing them happy made me truly happy too.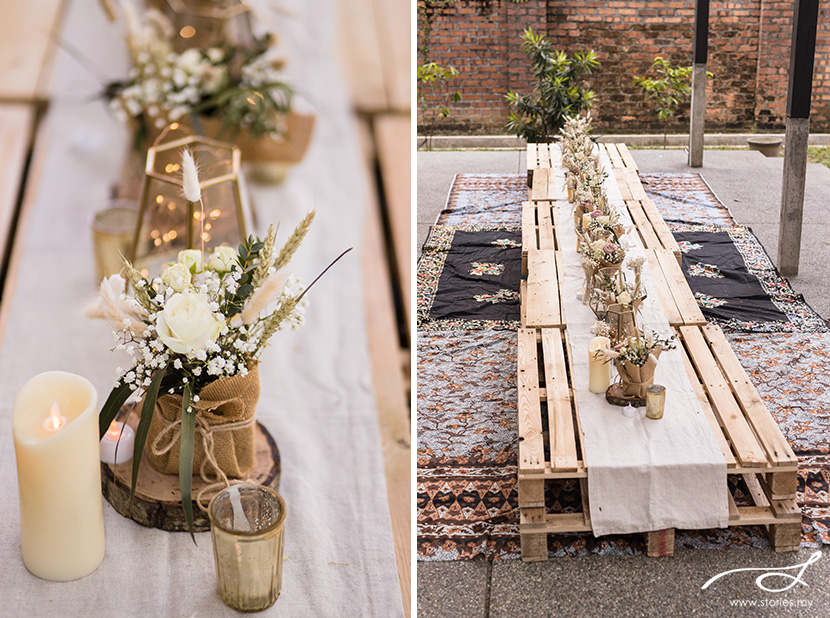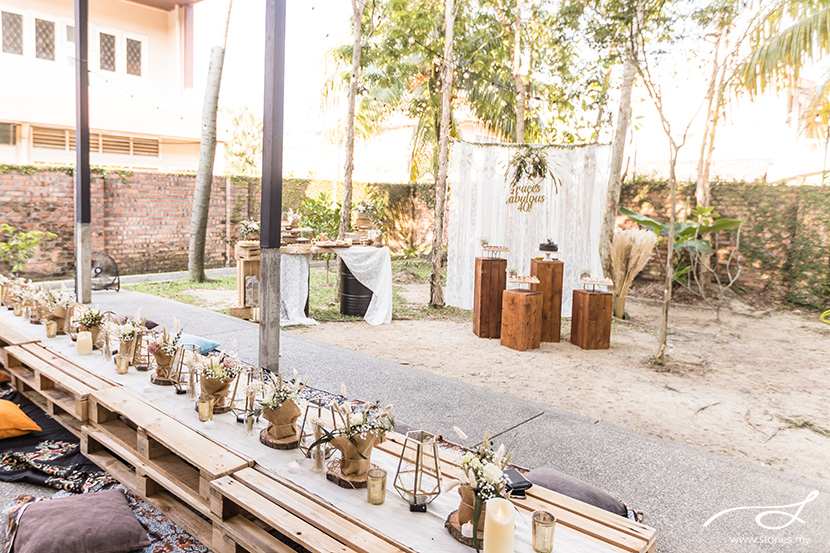 Instead of an overly fancy cake, I just opted for something simple and delicious and just topped it off with a real plant, thanks to Rachel who showed me how to wrap a foil around the roots and stick it in.

You can't go wrong with yummy, authentic Peranakan tarts brought all the way from Malacca by my aunt.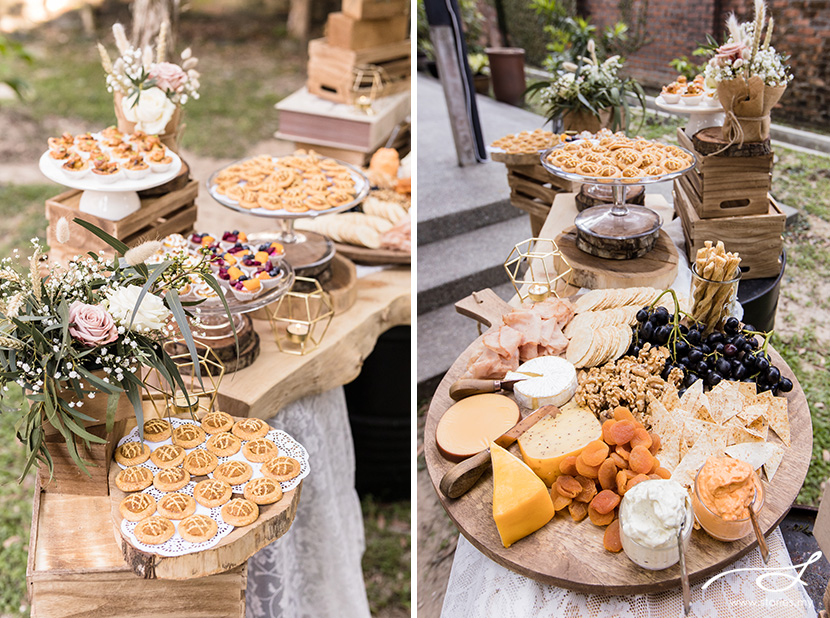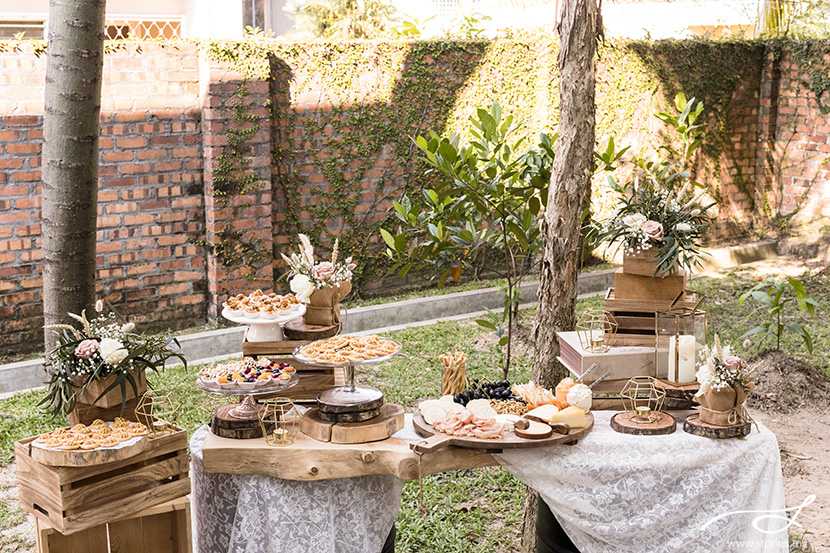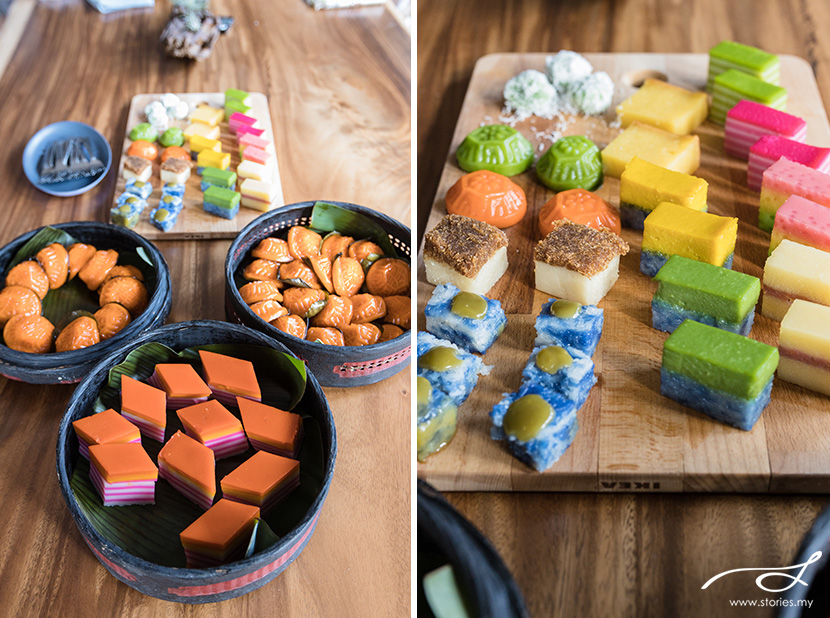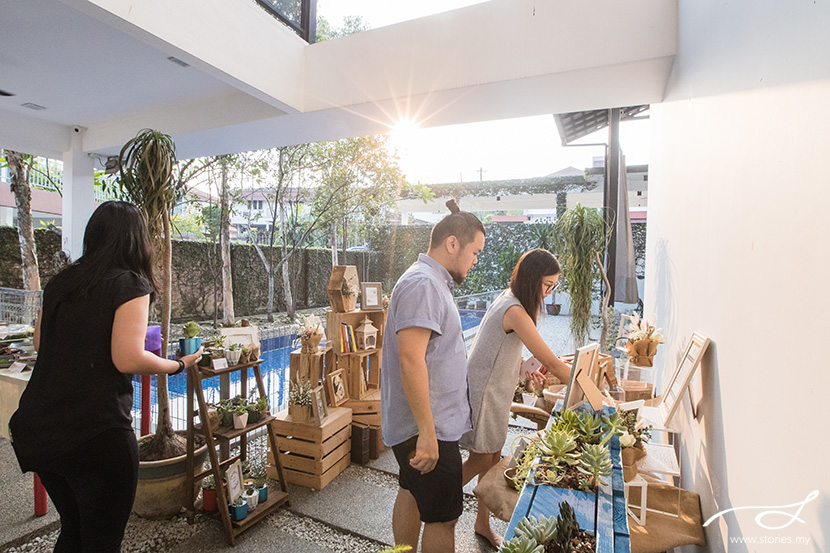 I didn't get to try the massage, but I heard it was goooood!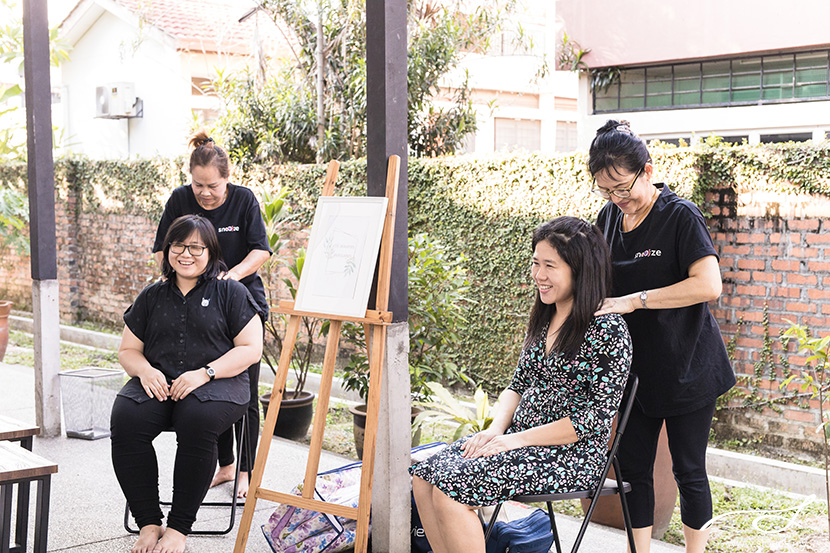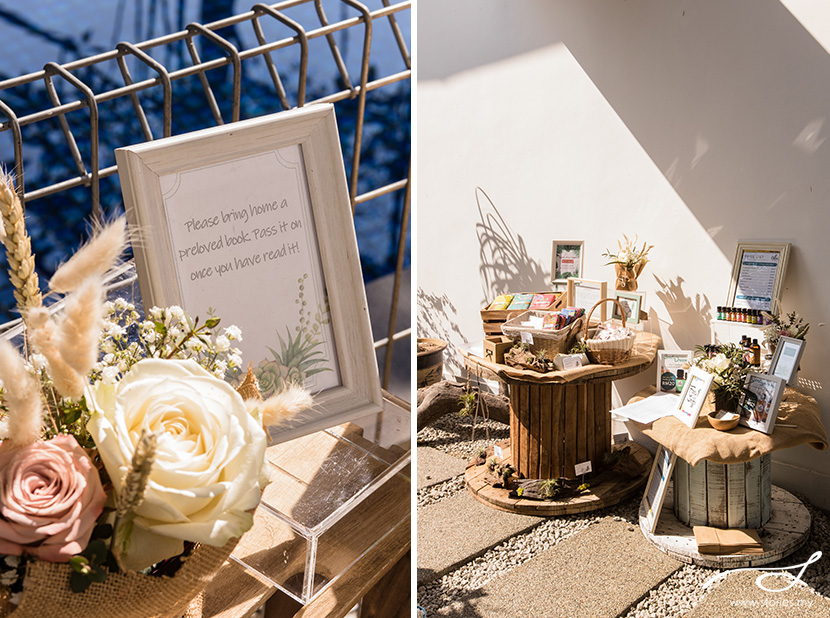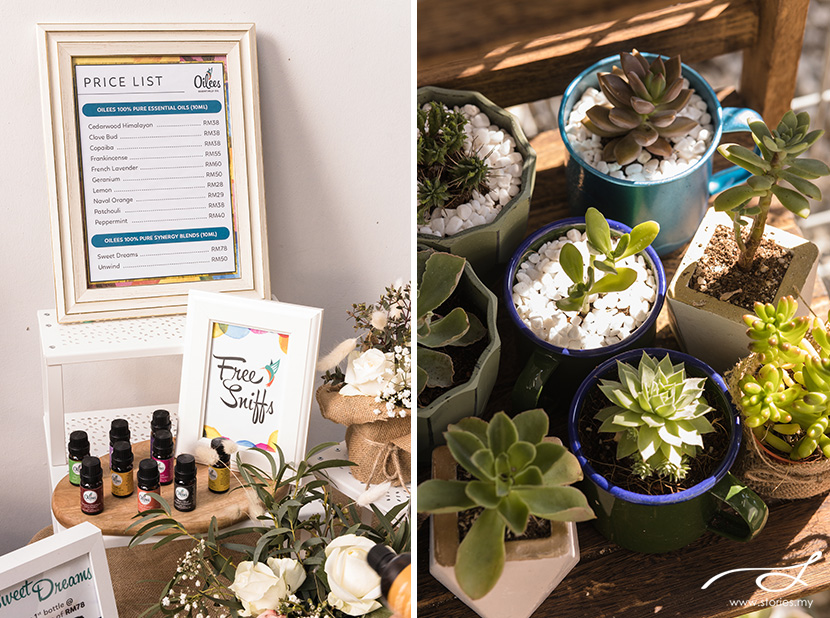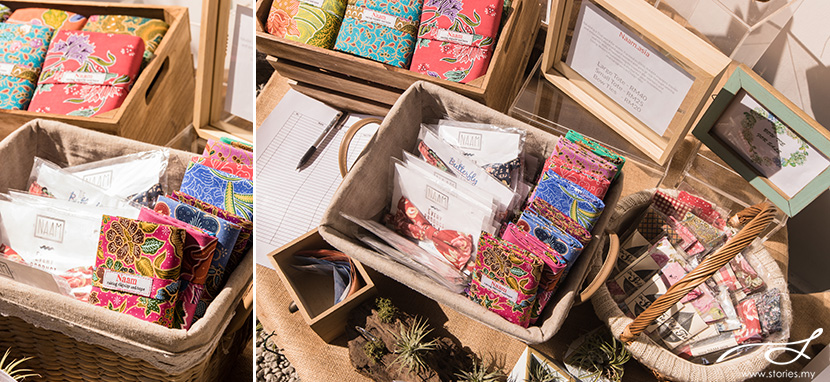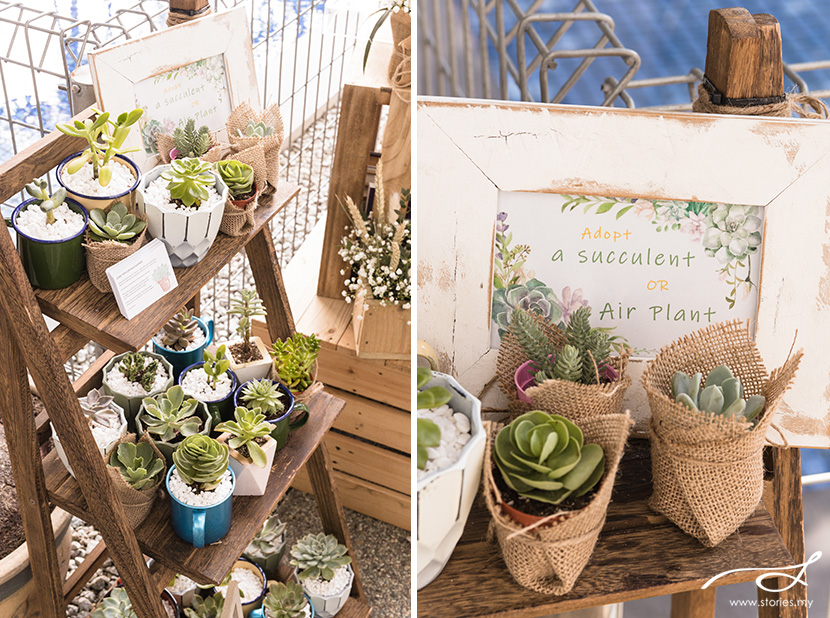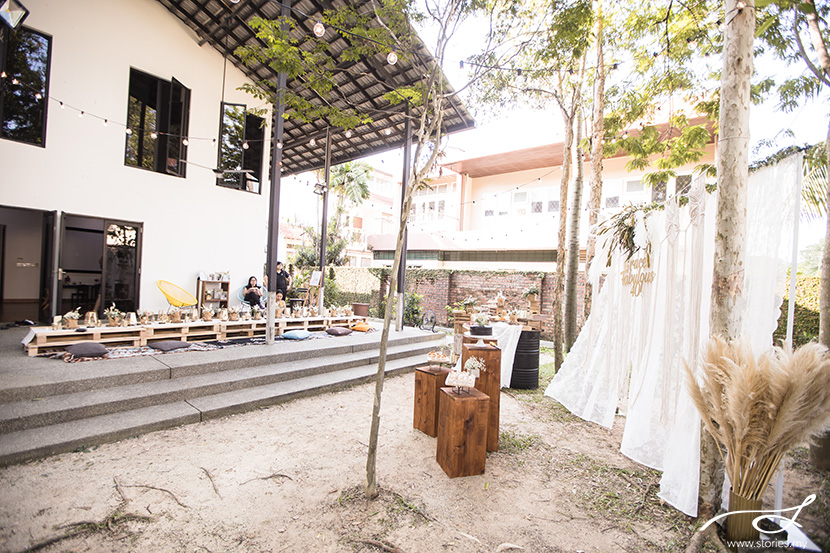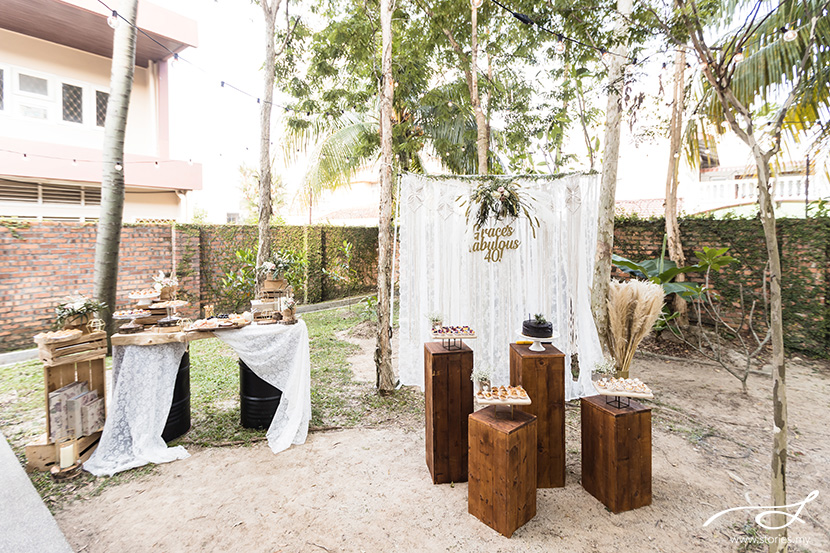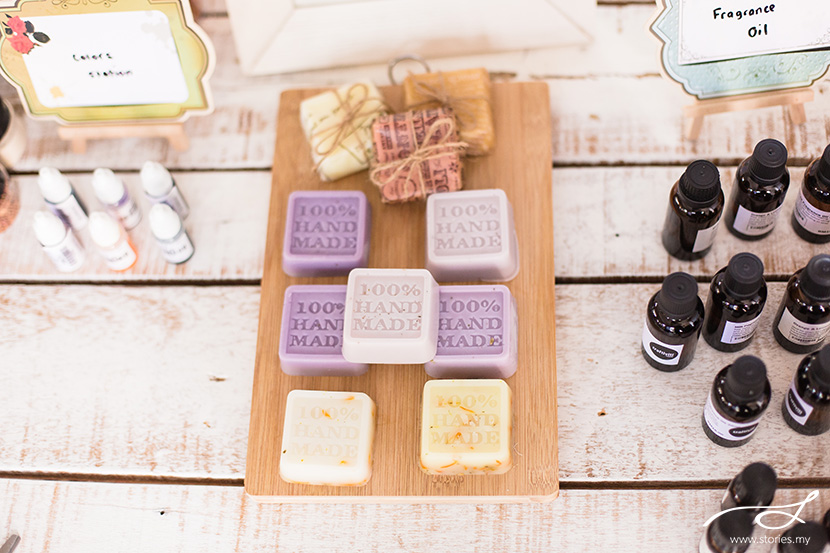 The soap making workshop was a blast. Everyone tried their hand at making soap, including the kids.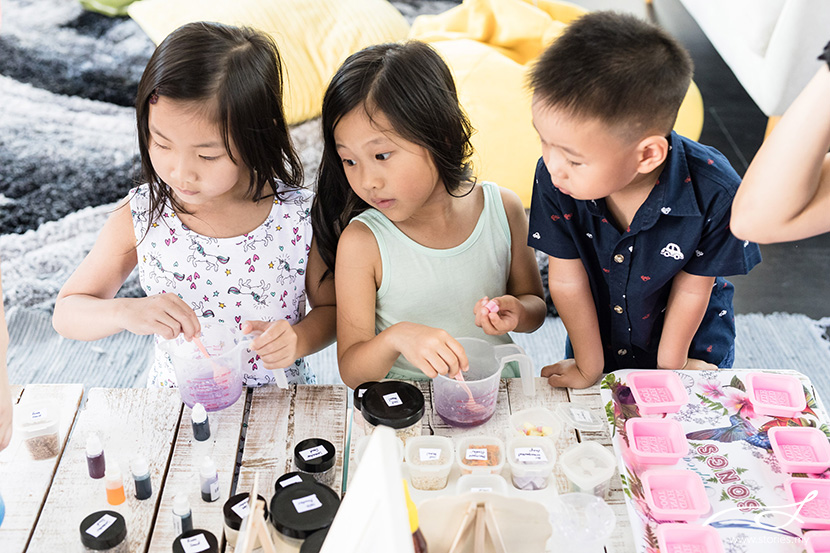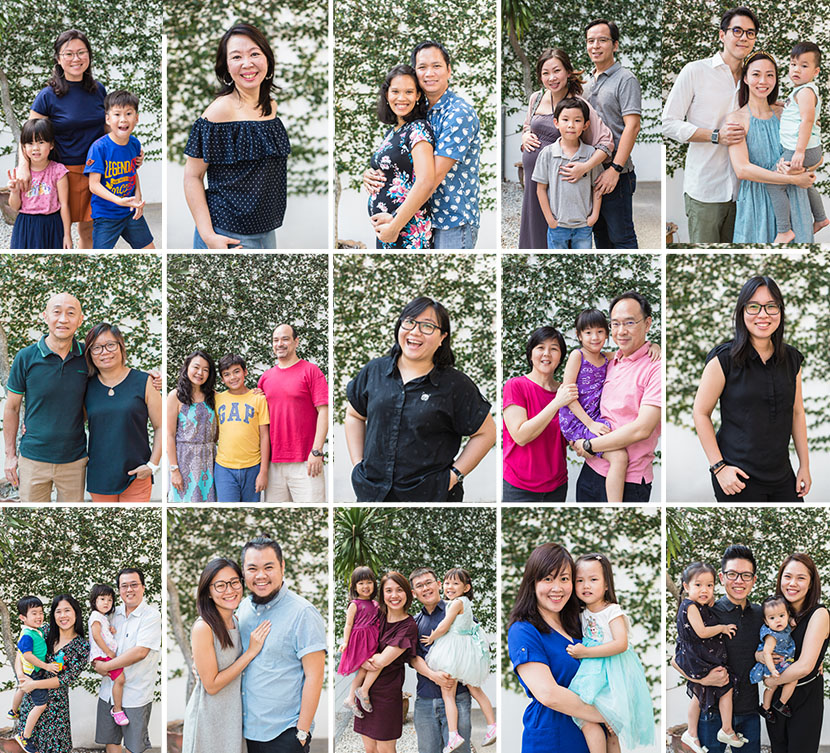 Photos of guests as they entered the house, then frames all ready for the images to be placed in.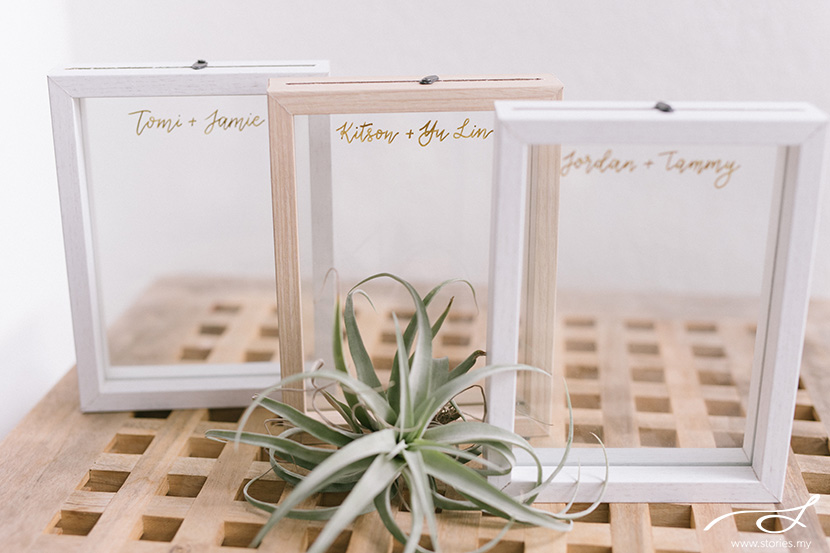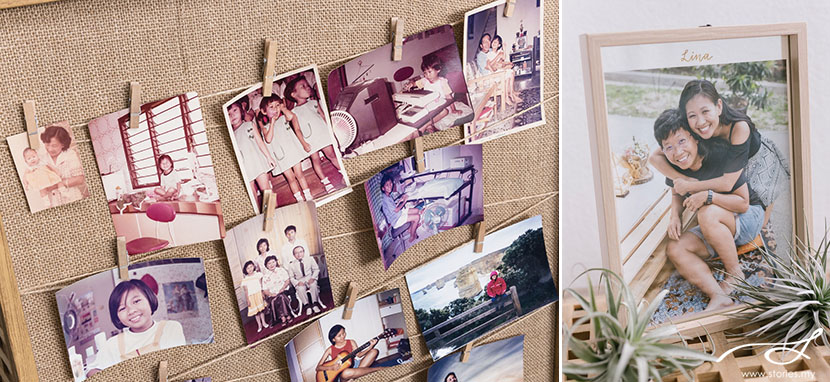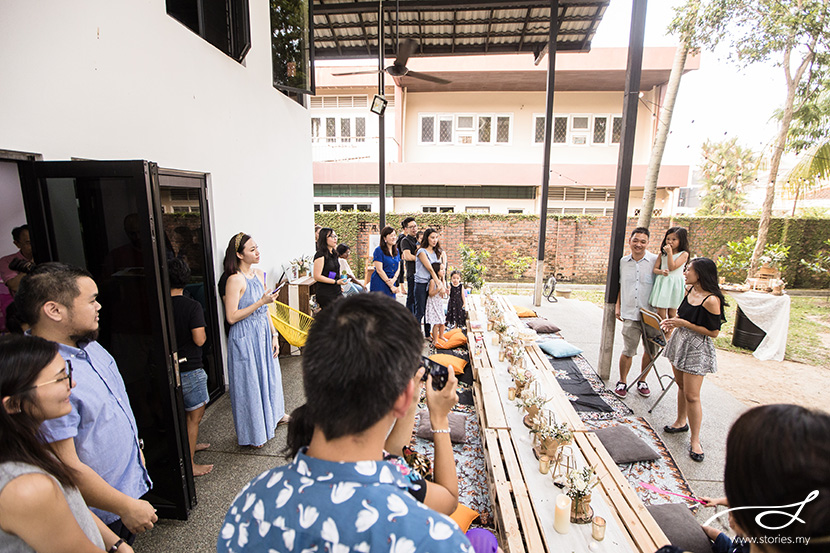 I was touched when my daughter read out a prayer she had written for me. If only she had a mic! Everyone was struggling to hear what she had to say! :)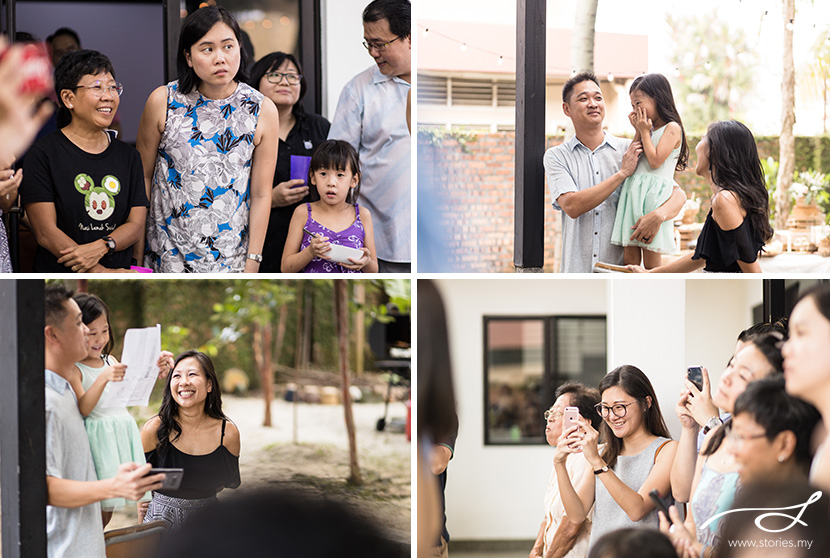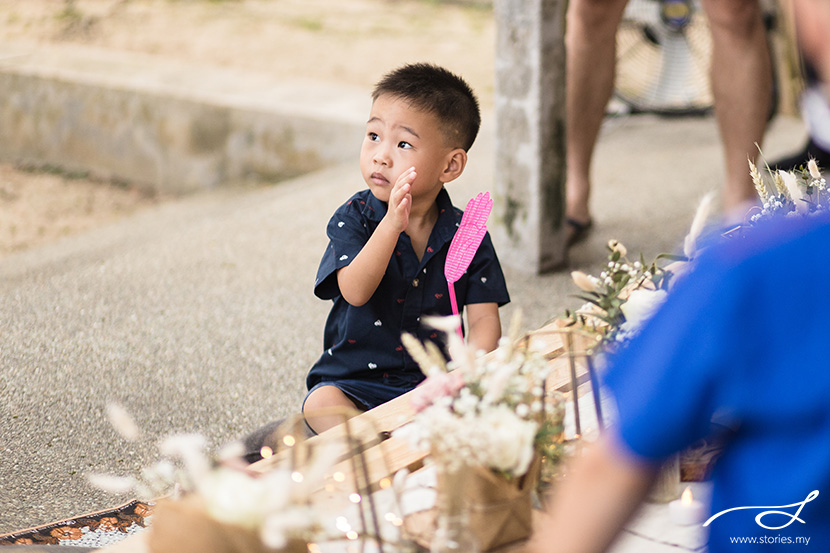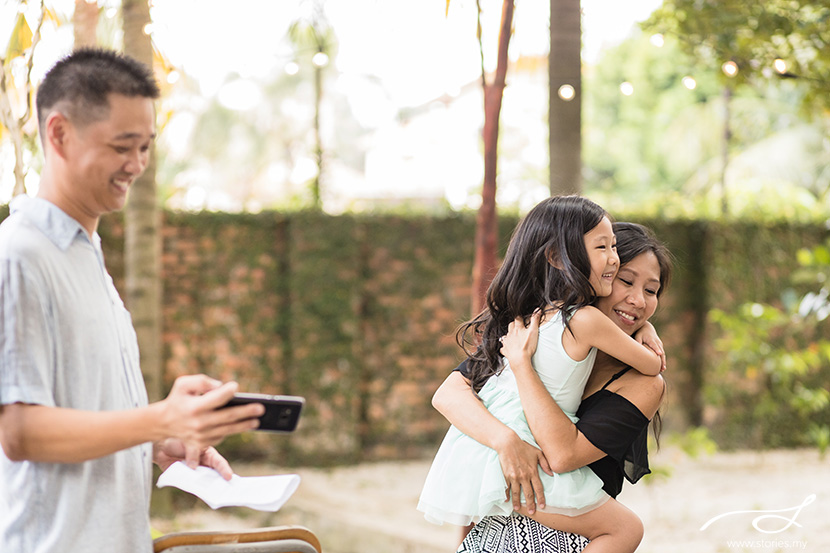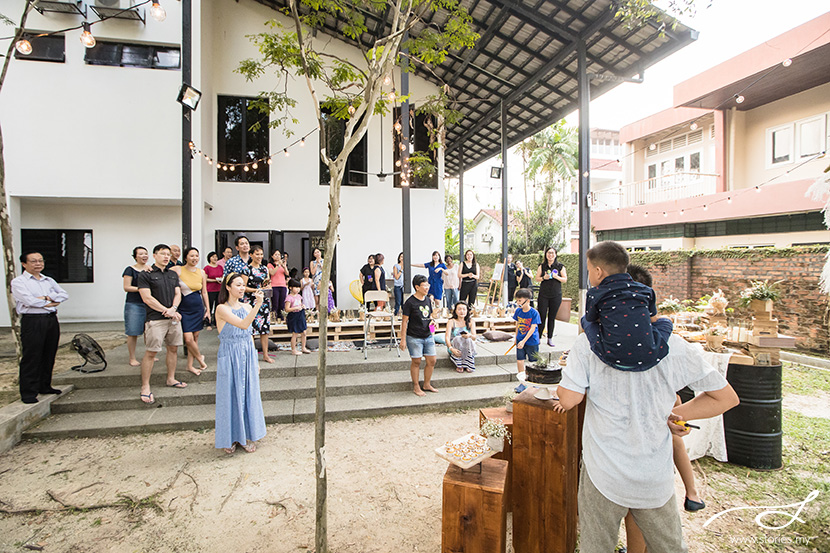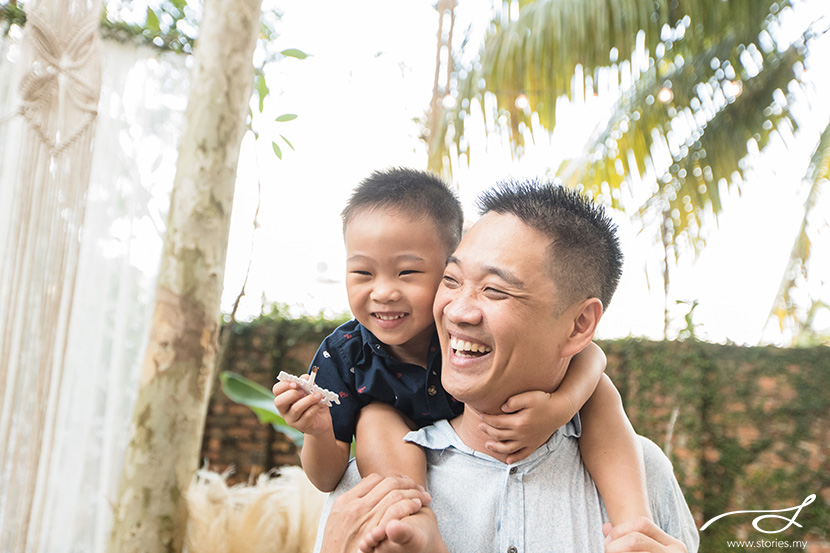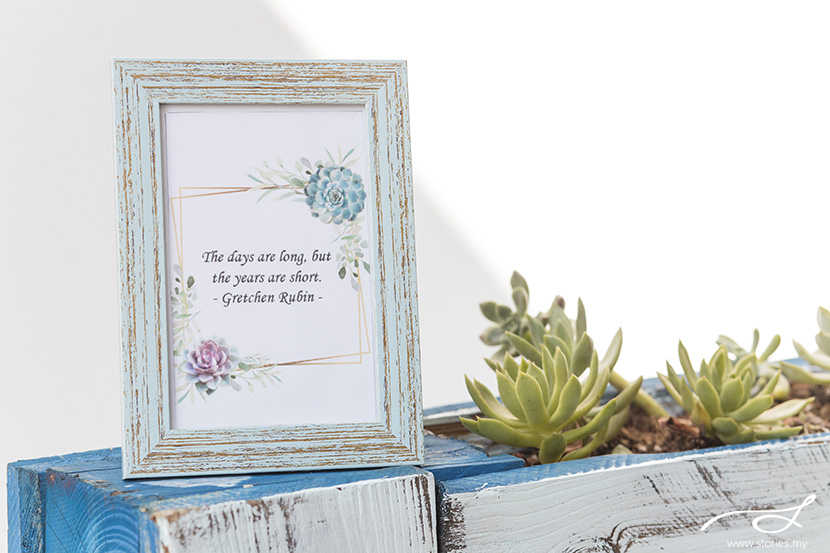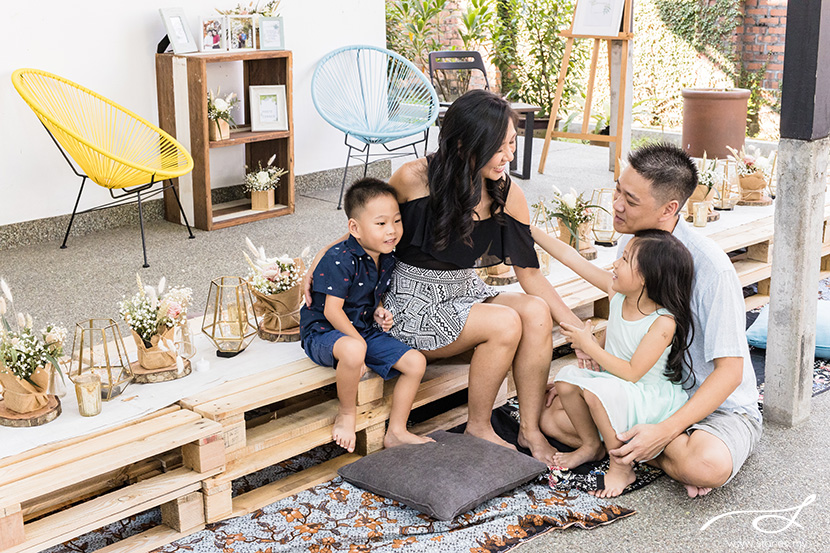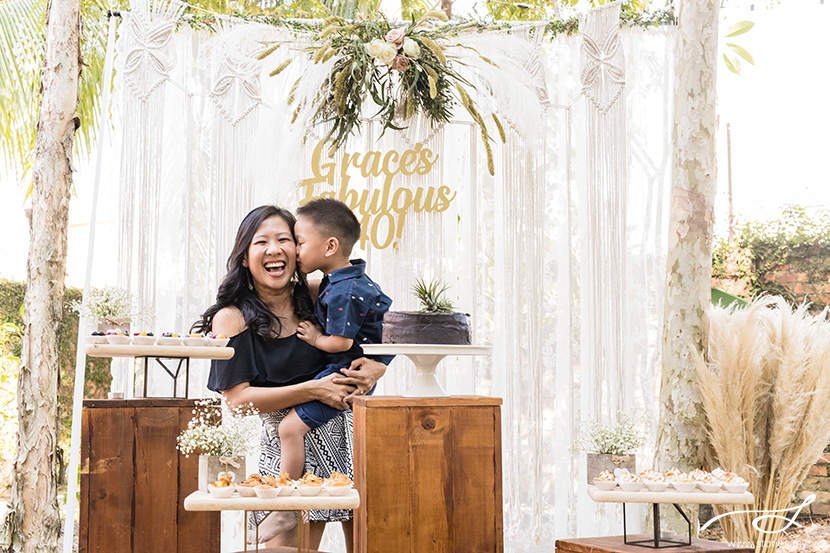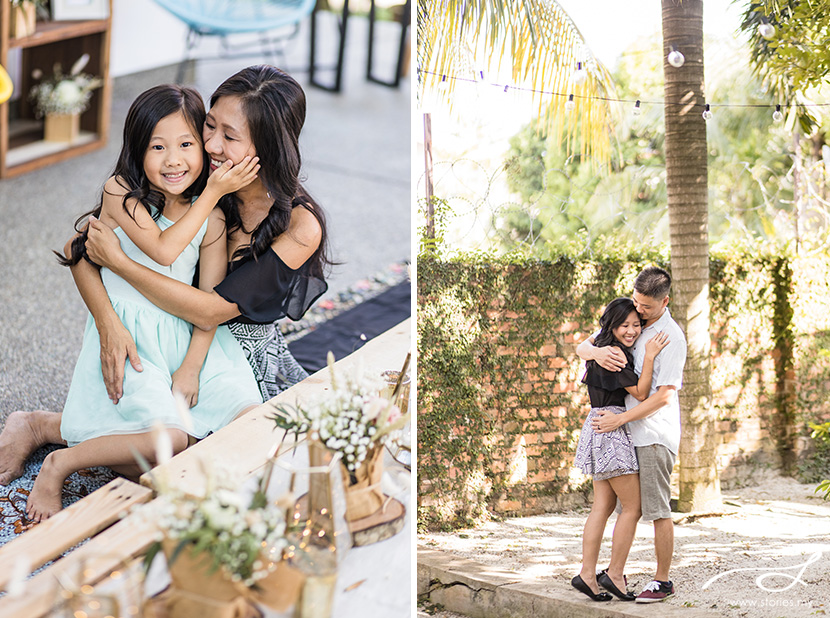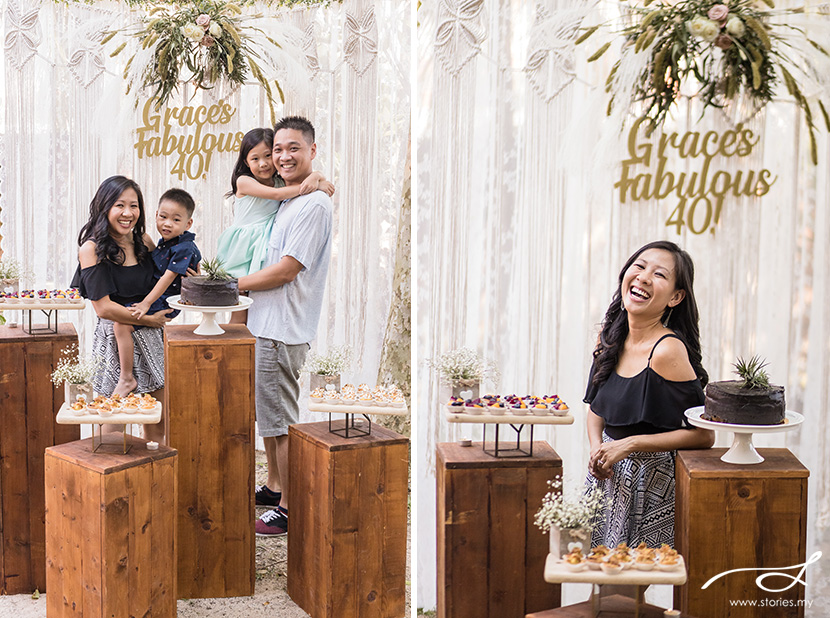 And so begins a new era as I enter my 40s!
I am blessed. As I get older, I no longer just live for the moment, but I live intentionally.
I know that God has more in store for me. Over the next 10 years, this is what I want to be intentional about…
1. Raising my children well so that they will be grounded in God and motivated to make a difference in this world. (in 10 years, they will be 17 and 15 years of age)
2. Continue to build a sustainable and financially stable business so I can support my children's education.
3. Strengthen my team at work so that I can have time to refocus my life on topics that really motivate me like marriage, parenting and personal wholeness in God. Find out where God wants me to be in building other peoples lives.
4. Build and be part of a community that supports each other through life.
5. Merge my creative passions together in a new venture that is yet to be seen.
6. Ensuring my marriage stays strong and fun.
7. Stay healthy. Make time for personal self. Start a new hobby.
8. Listen to God's prompting.
The journey ahead will be exciting.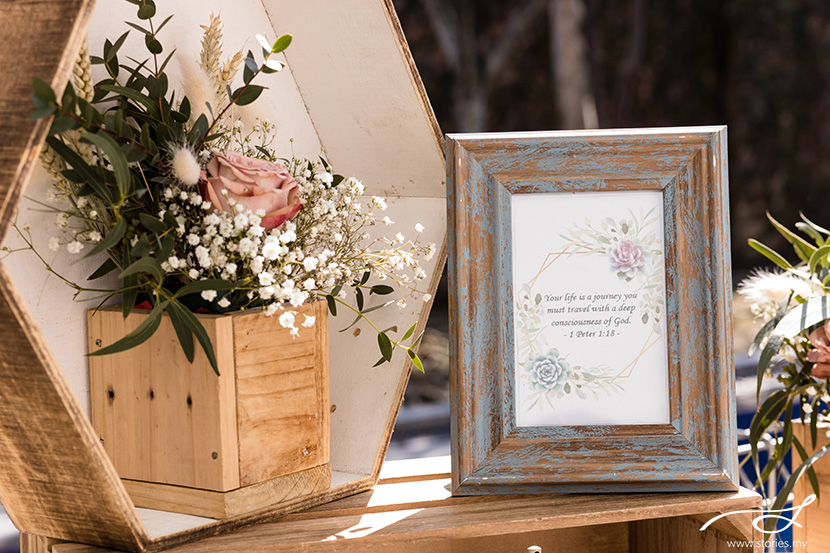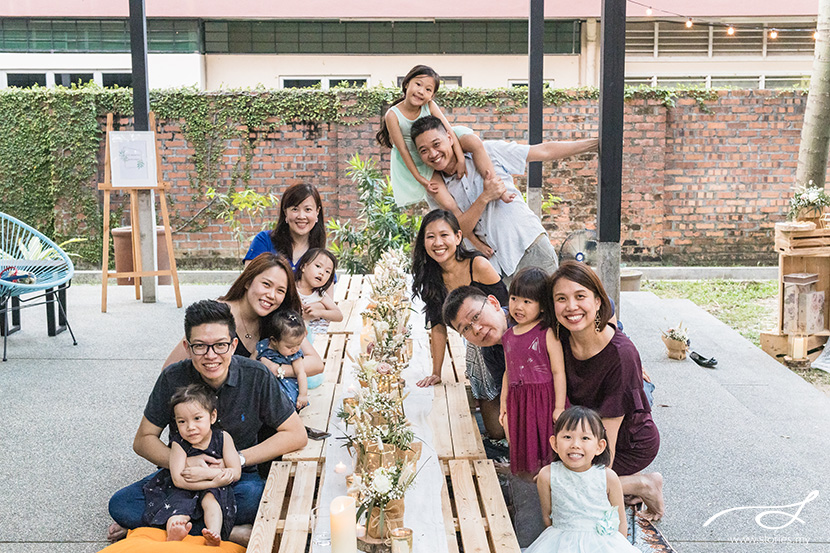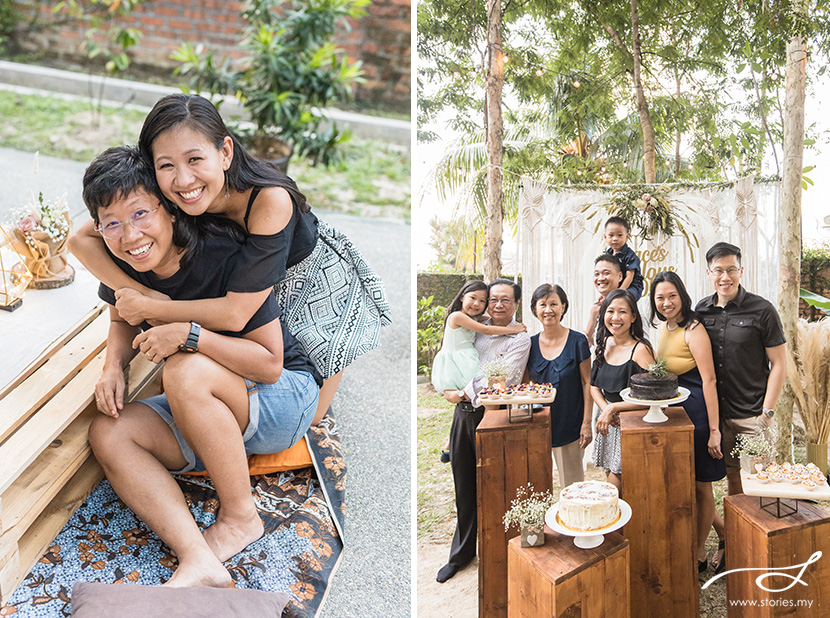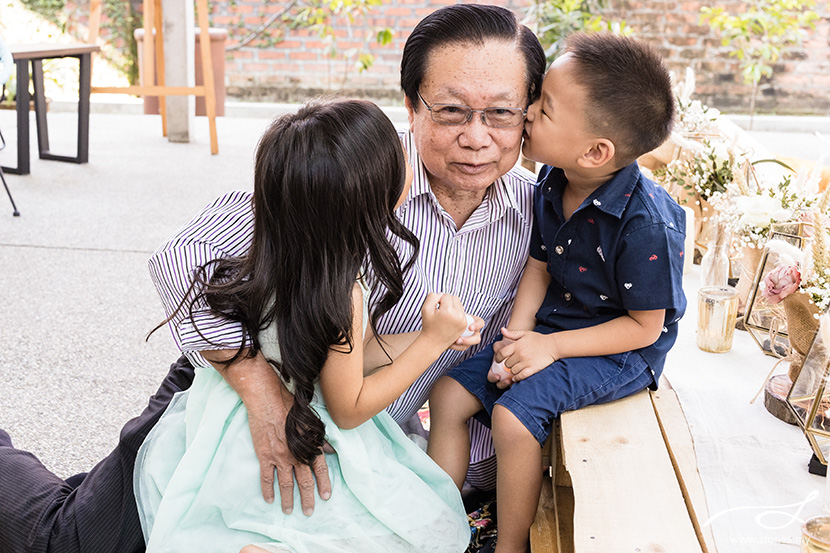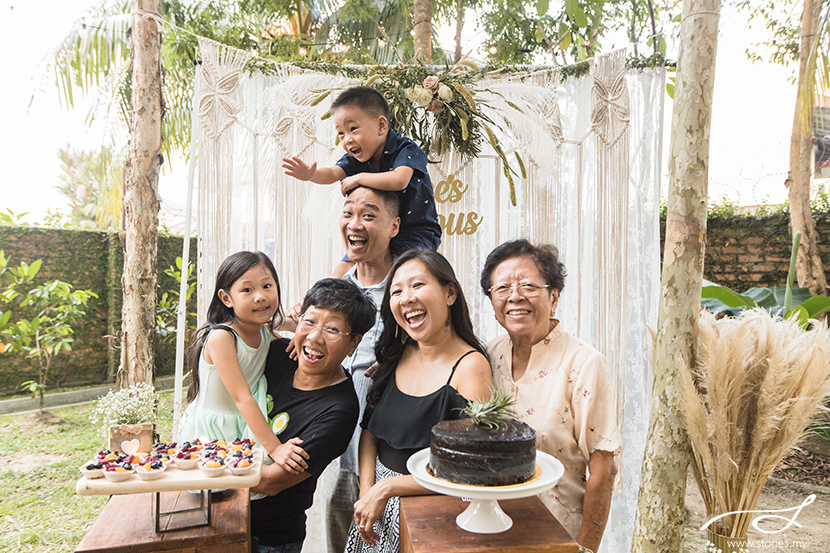 Our helpers who did so much work behind the scenes! And though it was night by the time some of our friends made it, we are glad they did!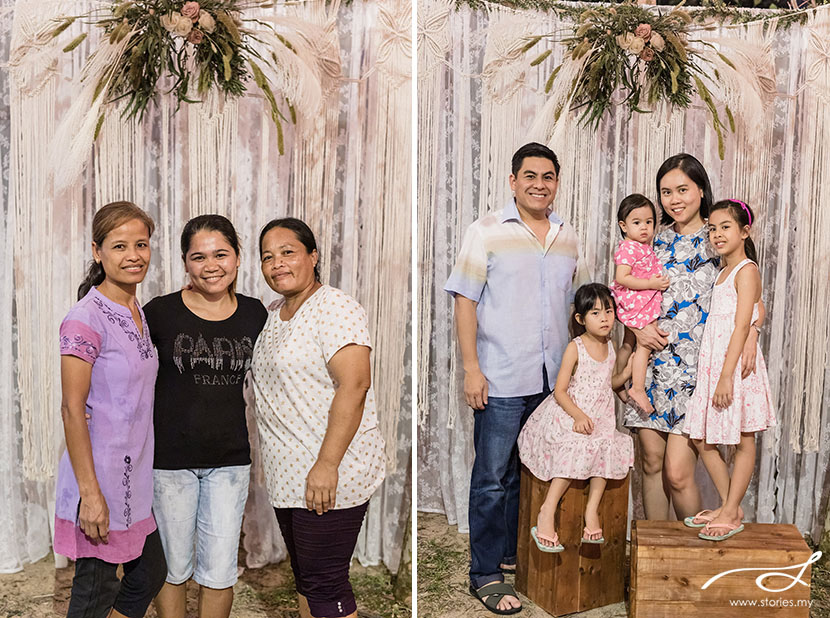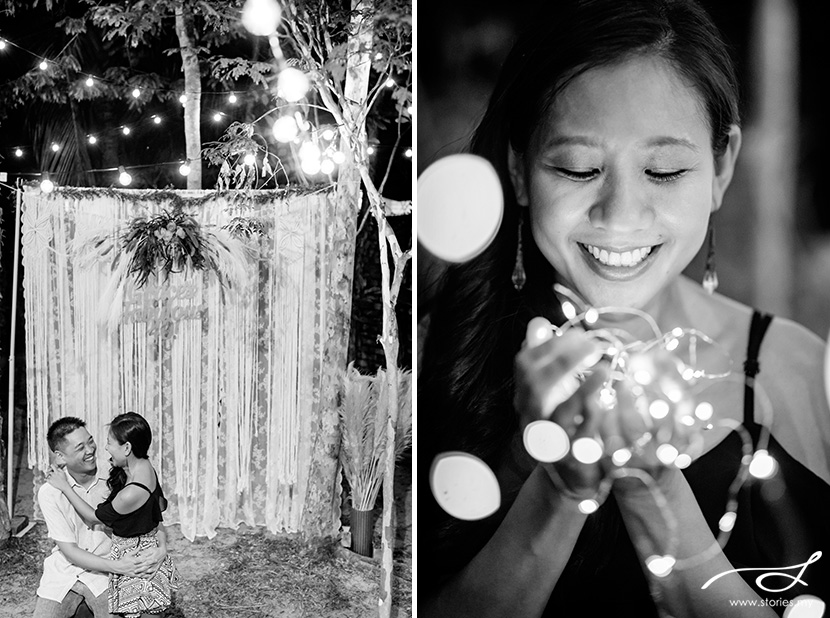 Vendors & Friends who made this possible:
Styling, Decorations & finger food table: Pretty Little Things
Photography: Stories.my (Jennifer, Chi Yin & Abel)
Calligraphy: Cherbreena
Soap Making: Esther & Elizabeth
Tote bags: Naam
Essential Oils: Oilees
Hair & Make up: Charlyn
Massage: Snooze Massage
Air Plants & Succulents: Bought from shops in Cheras & Sg Buloh and planted it myself into various containers
Cake: Fat Boy Bakes topped with my own air plant
Thank you to my sis who helped organise the food, my aunt who imported delicious Nyonya tarts from Malacca, my in-laws who are always ready to hop in at any request to assist and Alex who slaved at all the woodwork and listened to my complaints all these years. Love all of you very much.