If you love the beach, I would totally recommend heading to Krabi, Thailand for a pre-wedding, anniversary or even a family portrait session! Recently, we were invited by Tourism Thailand and Weddings Malaysia on a familiarisation trip to Krabi. There were 5 of us – a few photographers, a videographer and a wedding planner. We were brought around to many beautiful resorts and met the sales people at these hotels. Some of these venues were just perfect for a wedding ceremony. In fact, with reasonable air fares, heading to Krabi on a 1.5 hour flight for a photo session is not only easily accessible but it is affordable.
This was my 3rd time on a photo session in Krabi, Thailand. If you are interested in our current promotion (rates start from RM5,500 not inclusive of flights & accommodation costs), contact us so that we can bring you around in the land of Amazing Smiles! Let us arrange all the details for the trip. We will also be happy to take you along for a post-shoot massage. Contact us to find out specific promo details.
These photos were taken around Hong Island and The ShellSea Krabi.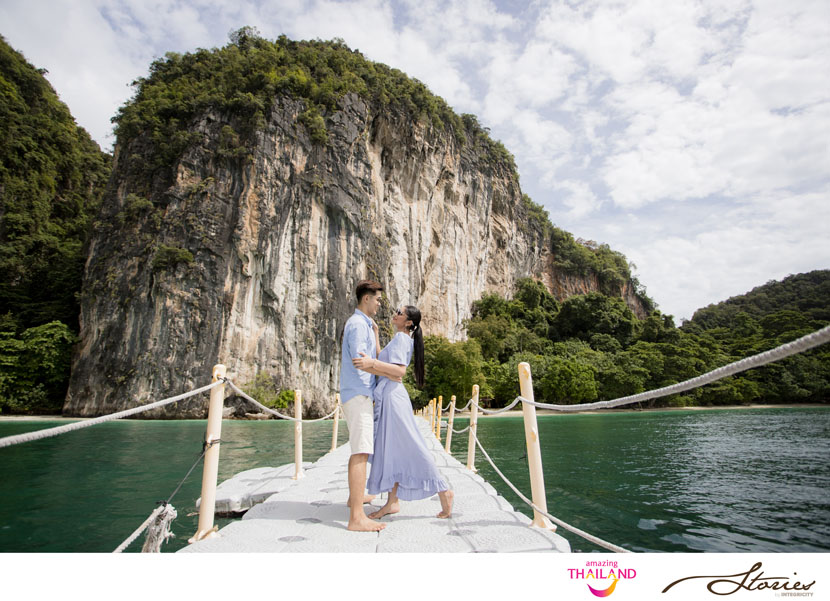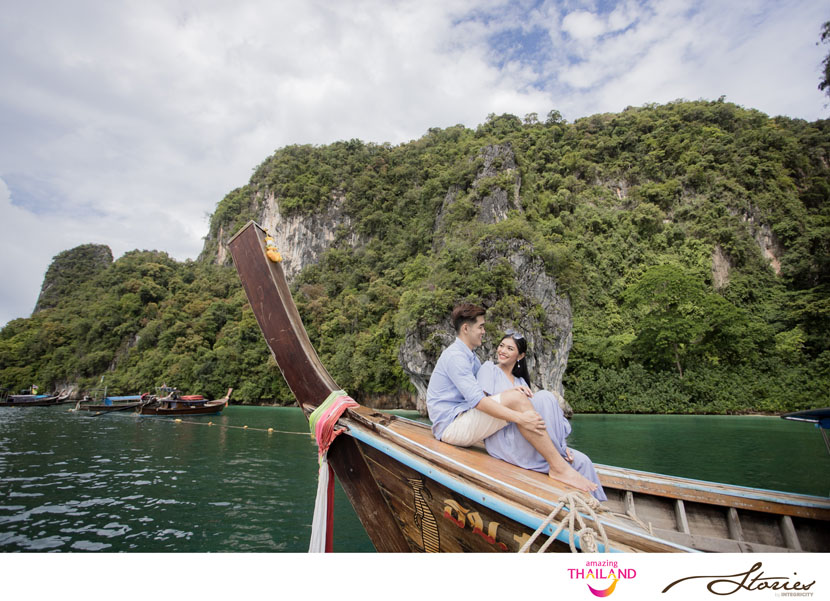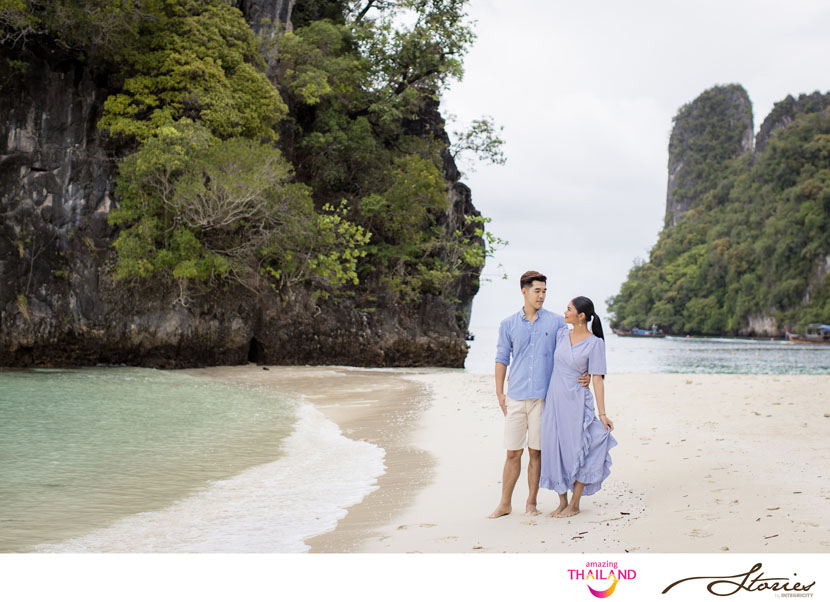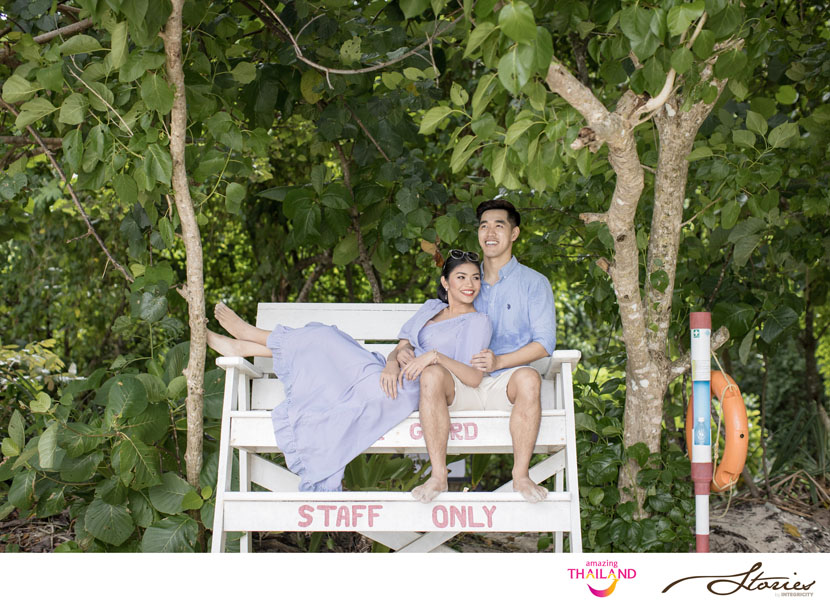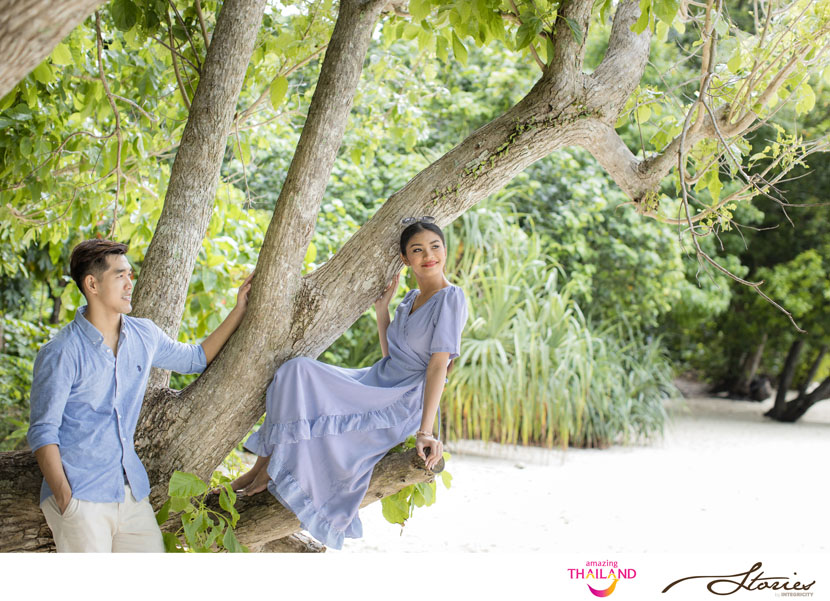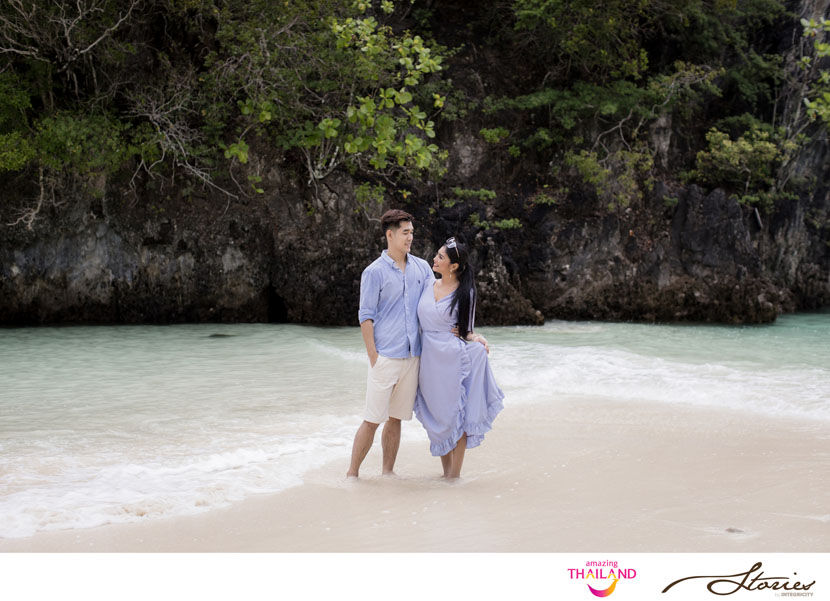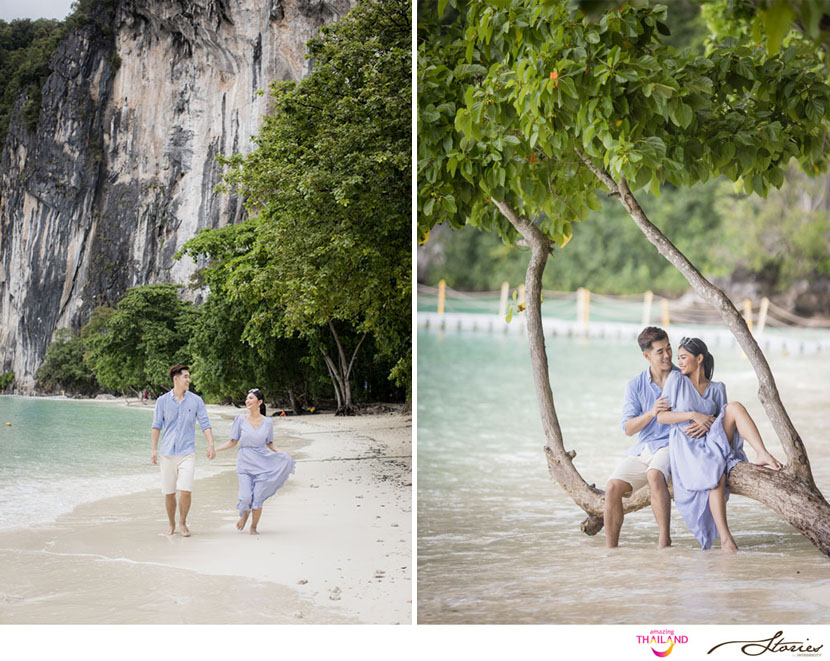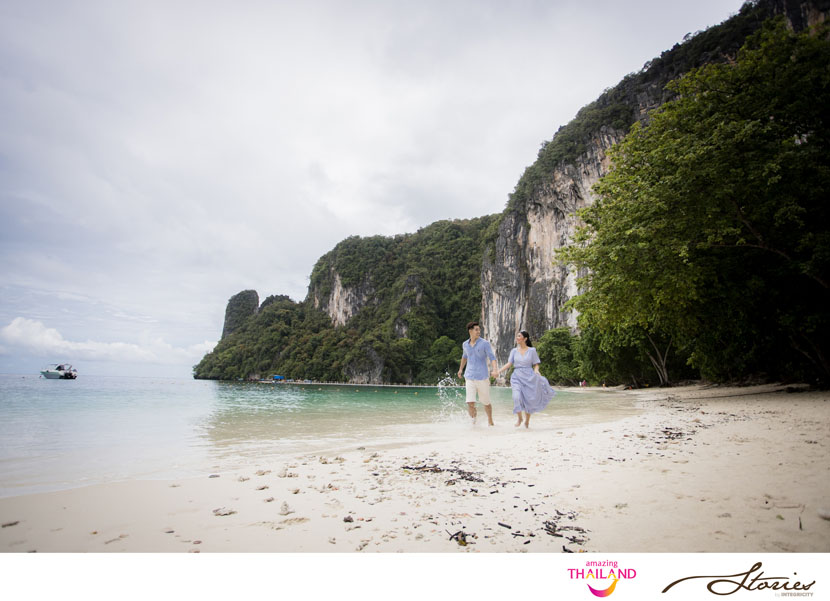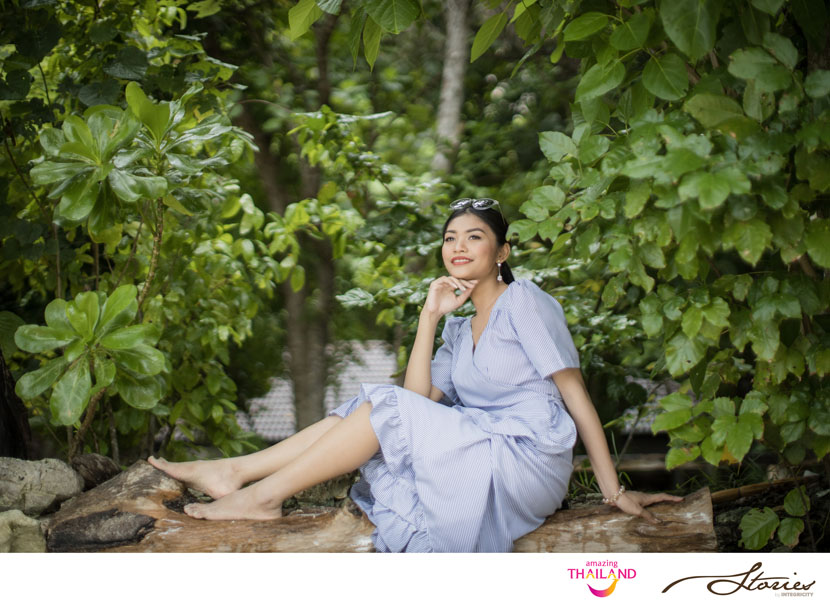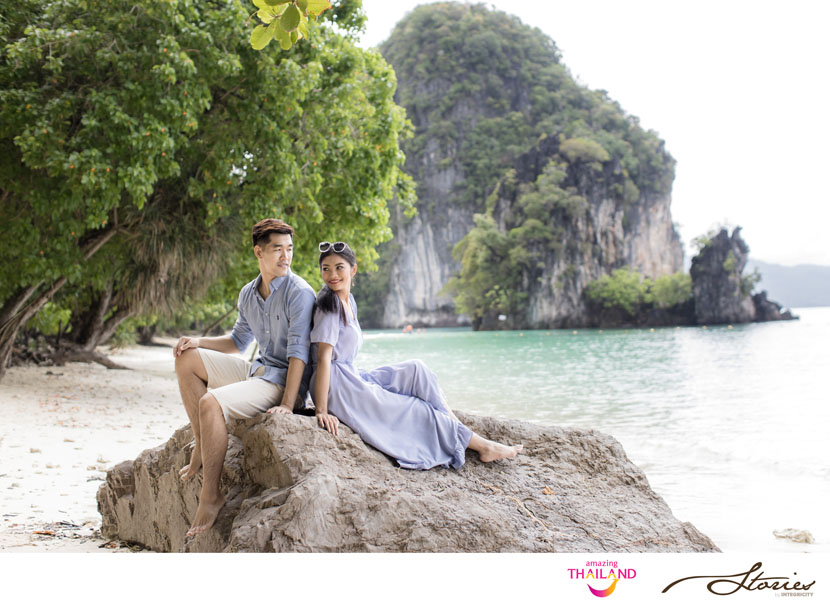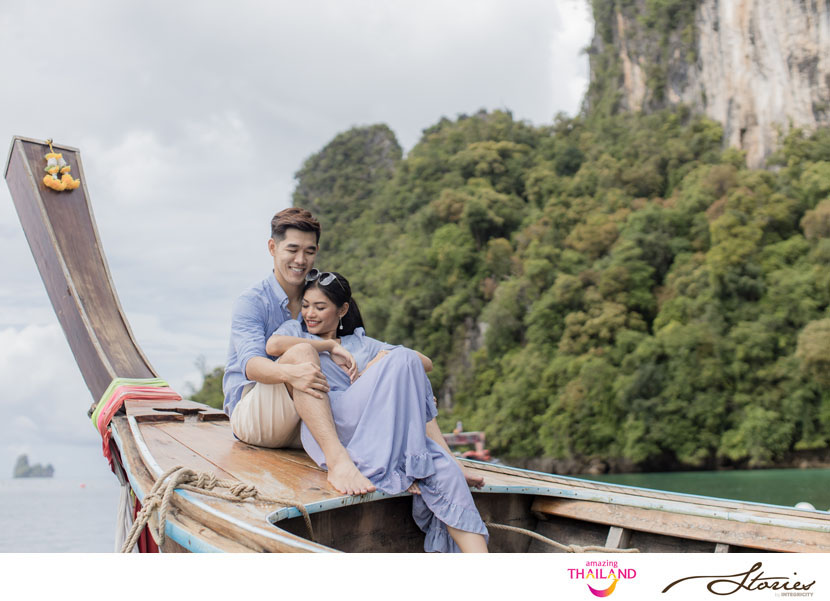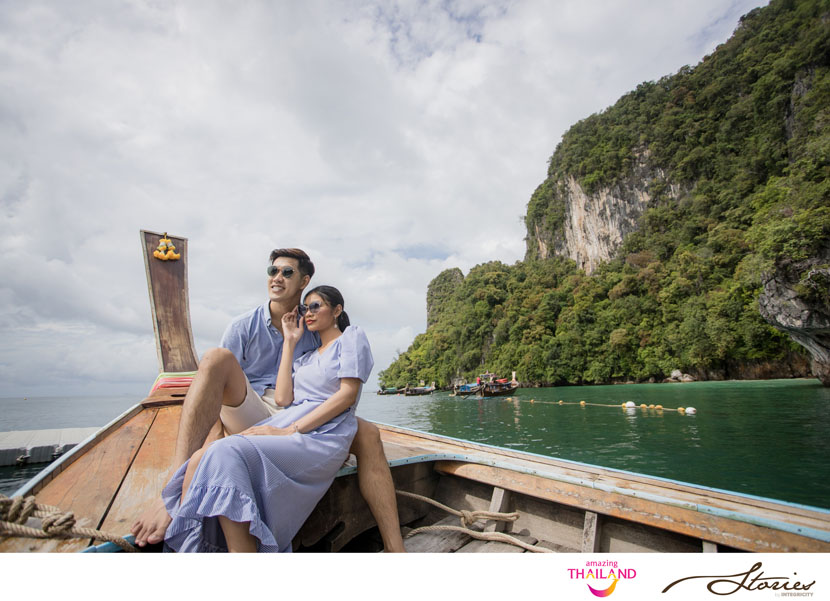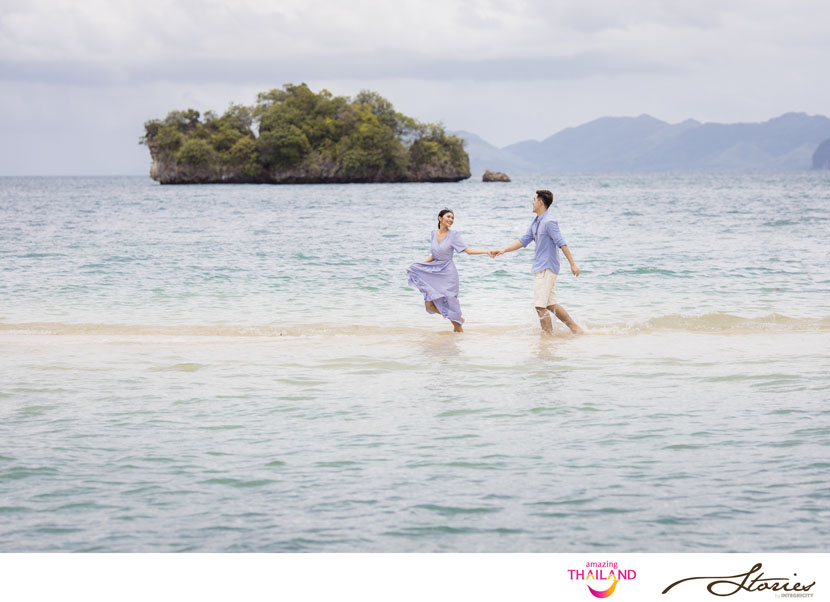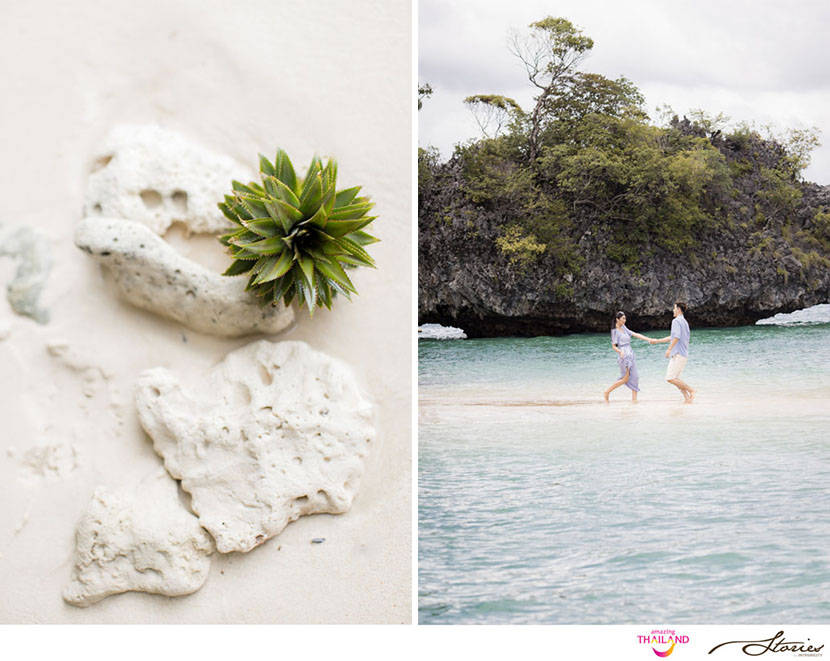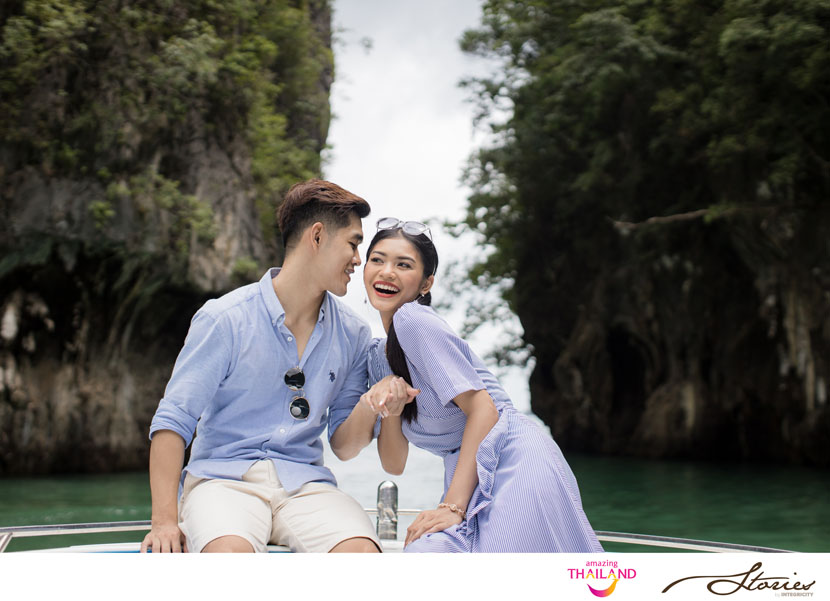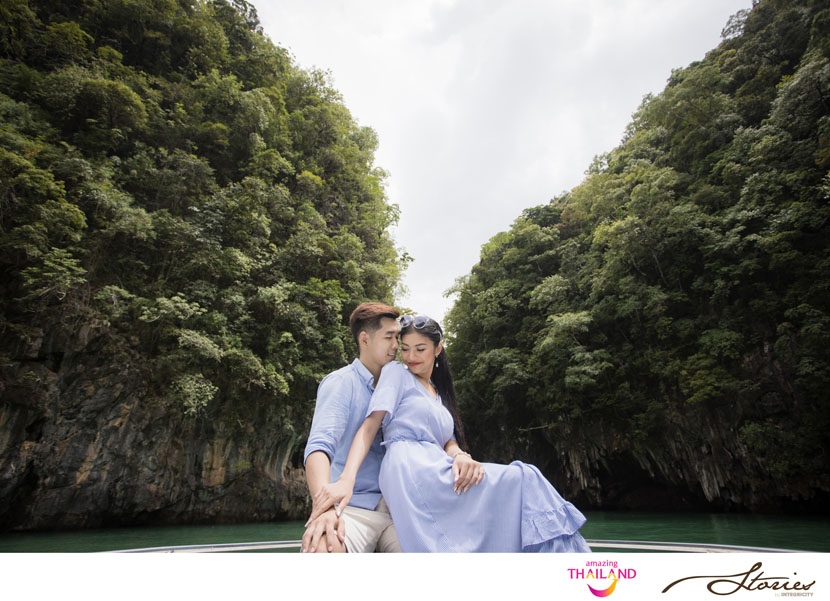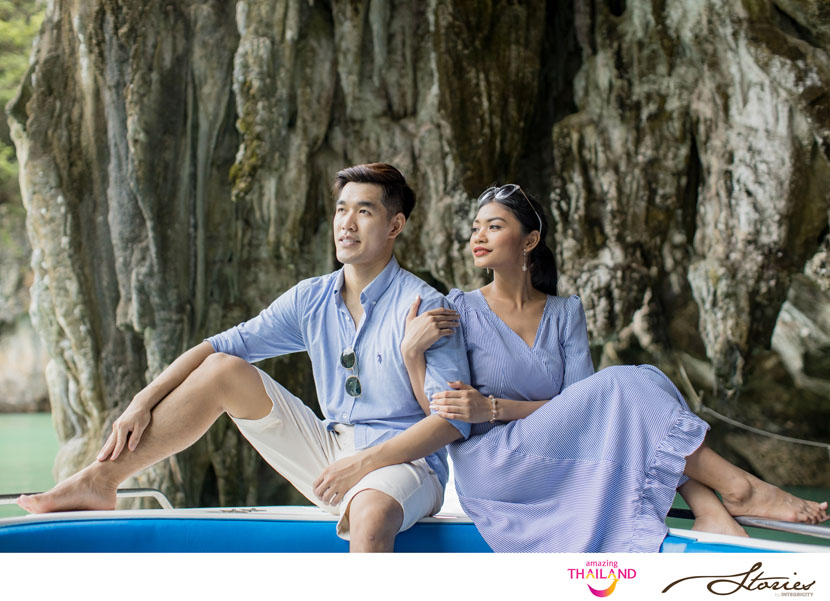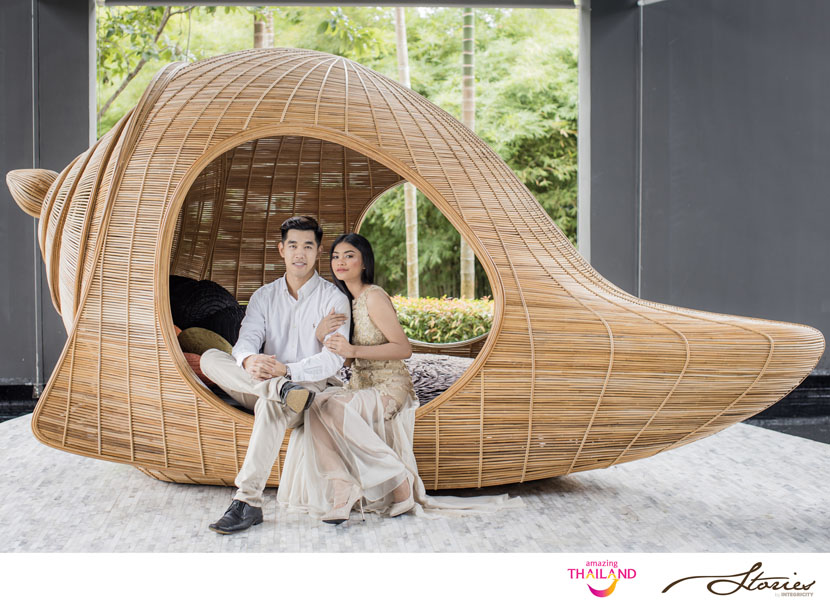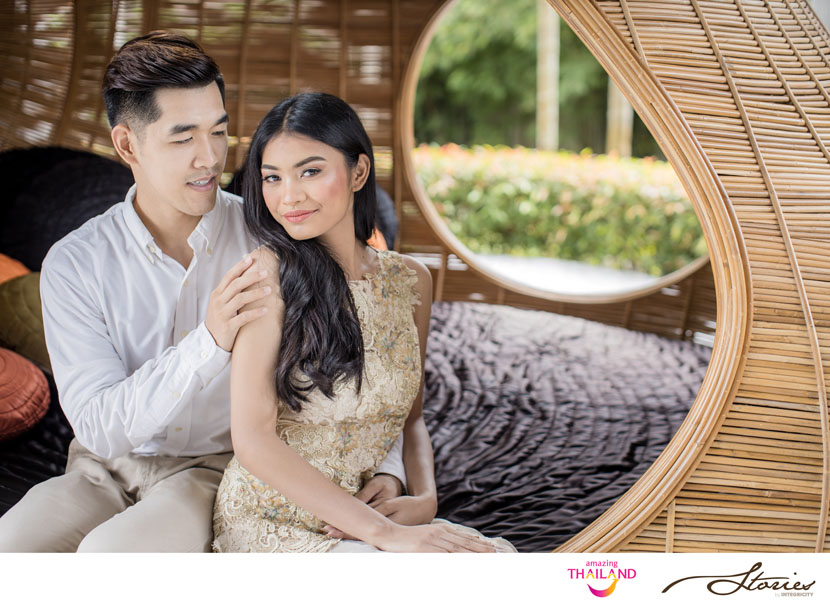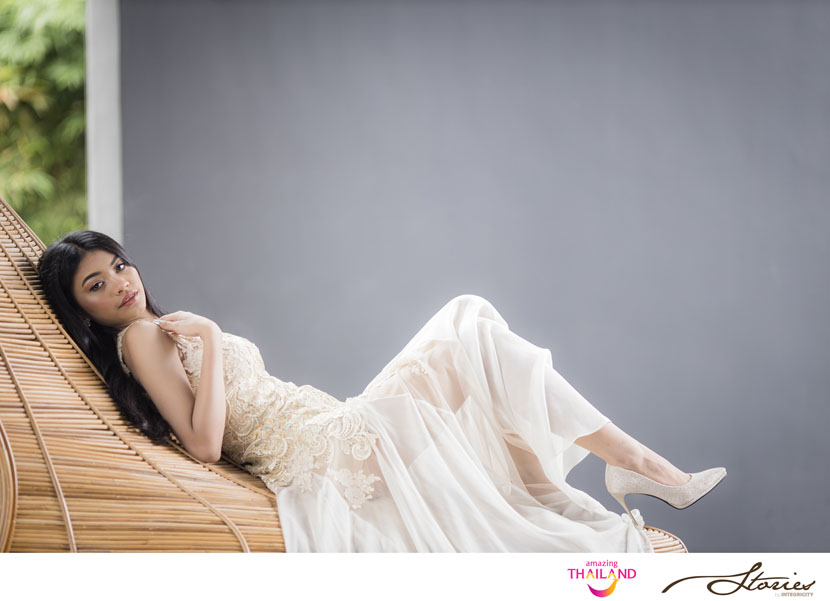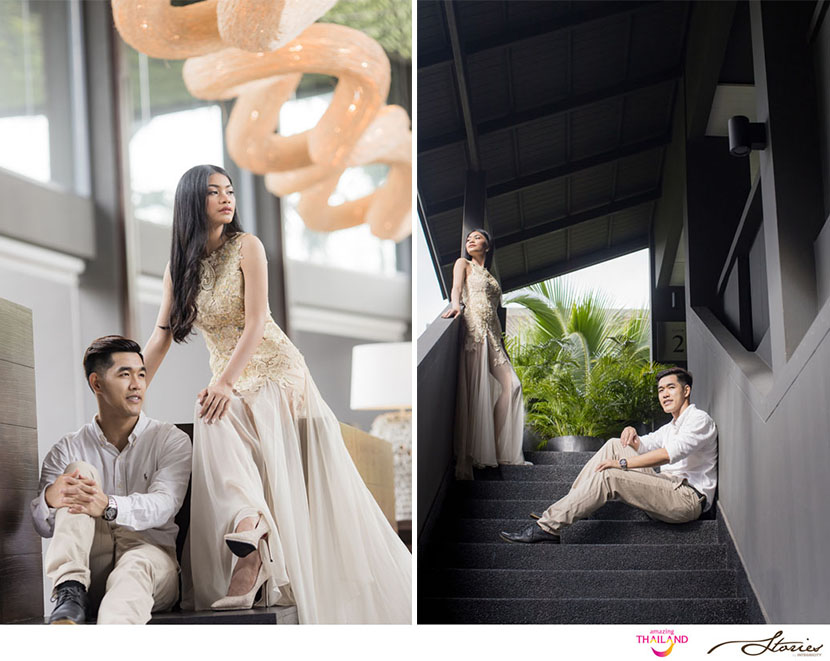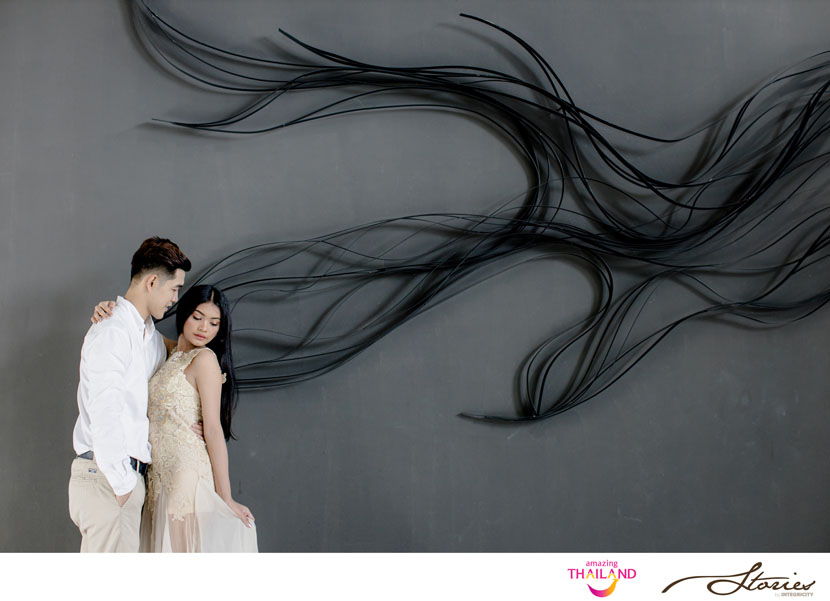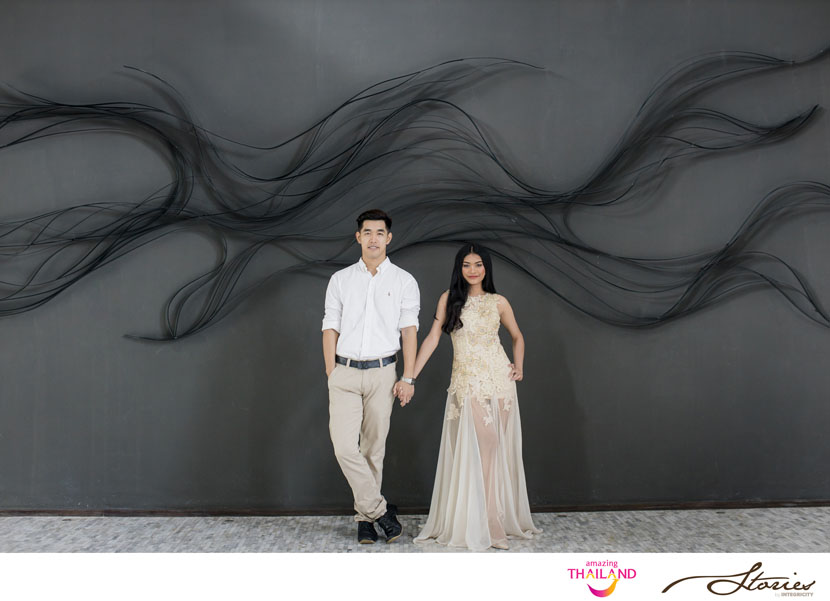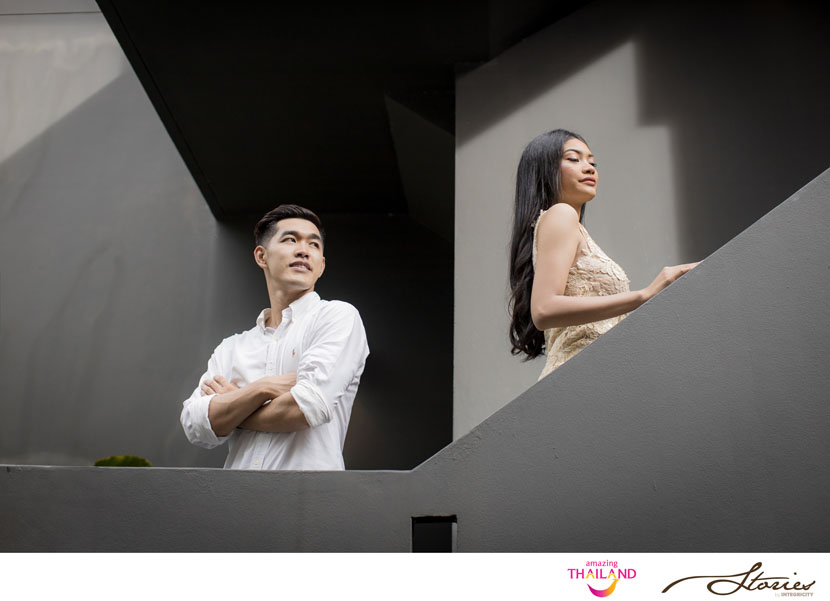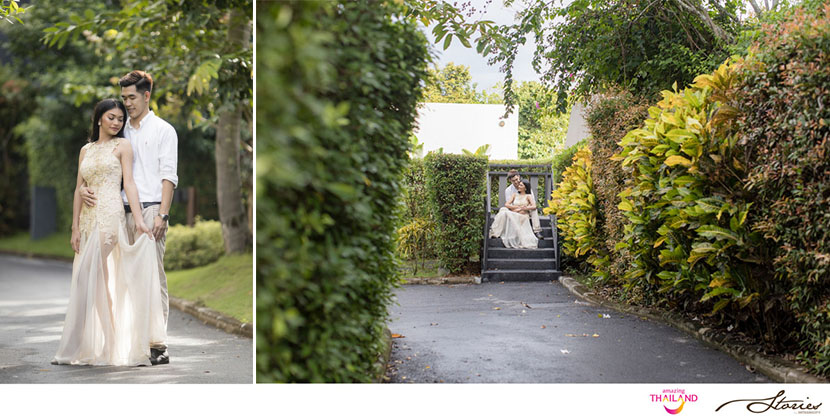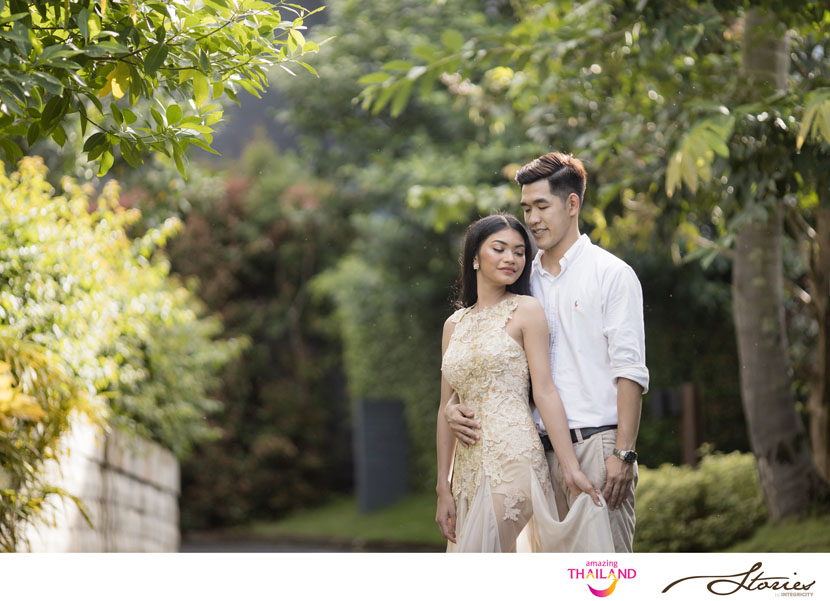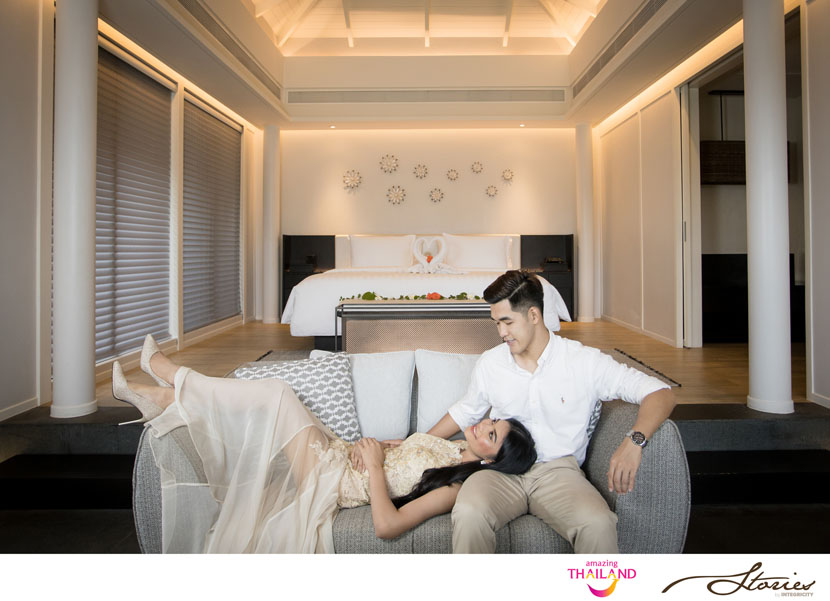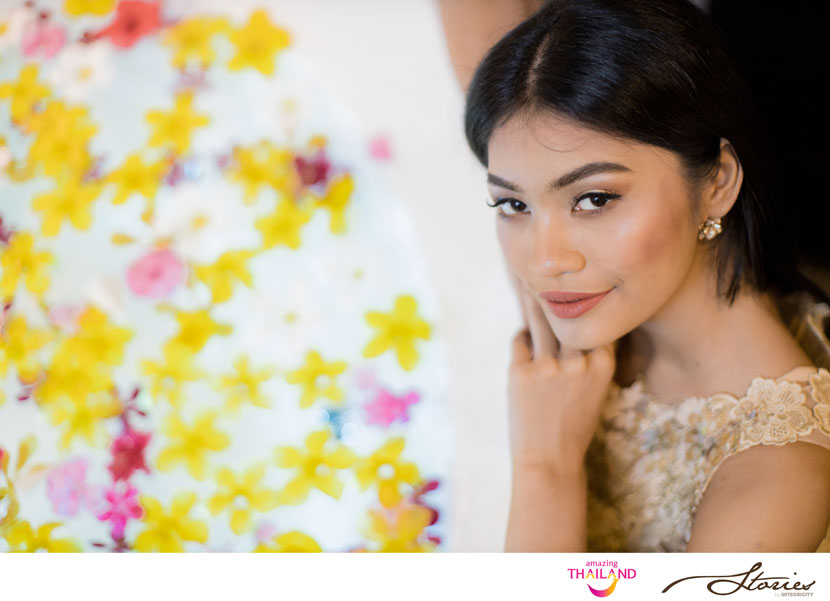 Credits:
Photographer: Grace
Location: Krabi, Thailand