Over the past five years the Raya festive season means one thing for us – getting to photograph the Nasimuddin family! Just like last year, we did two photo shoots over two days. One for Datuk Wira SM Faisal Nasimuddin and his siblings which include Diana, SM Nasarudin and Marion Caunter, SM Faliq and Chryseis Tan, and another just for the family of Nadia Nasimuddin and Hamzah Alang Tan Sri Azman Shah.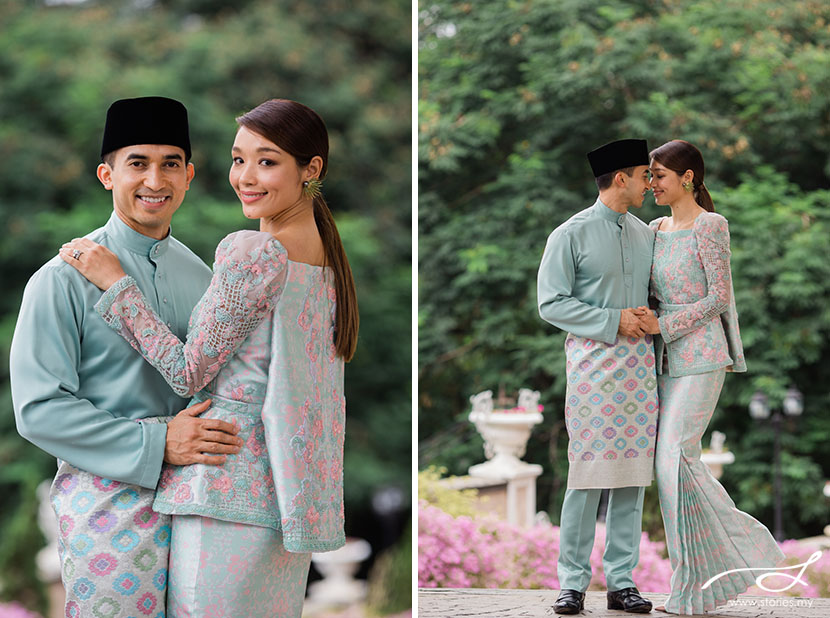 It's nice to have a yearly tradition like this because you get to document the growth of the children. When I told Marion that I still remember how Liam crawled away from our group photo years ago, she cracked up laughing because she remembered that moment too. Now he is so big! I think it's the shared experience that makes a yearly photo shoot like this so special and wonderful. We get to journey alongside them. It is also nice to see new babies added to the family each year! As much as it is a joy for the family to have this tradition, it is special for us too. We'll admit we also enjoy eating the best homemade rendang every Raya at their household! More photos below.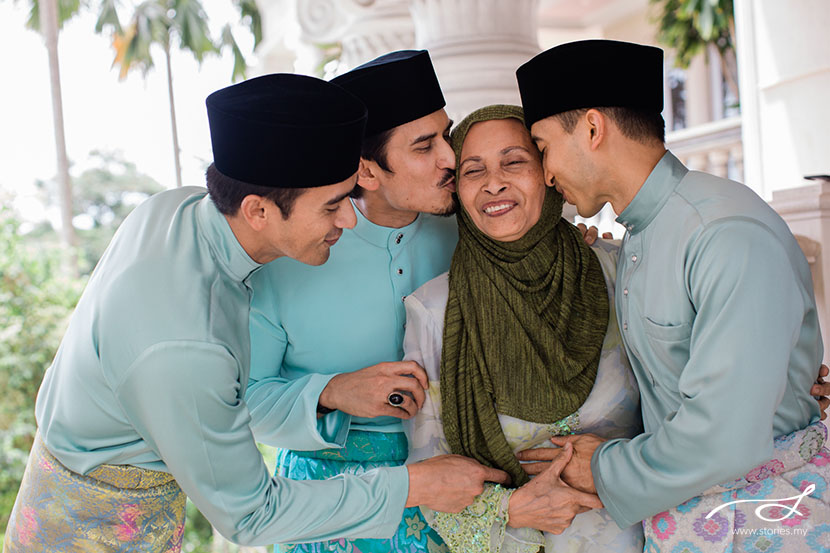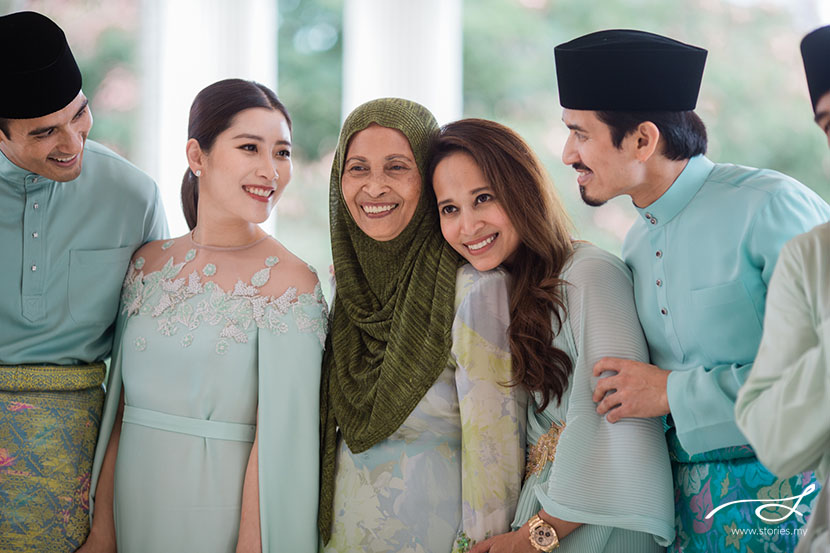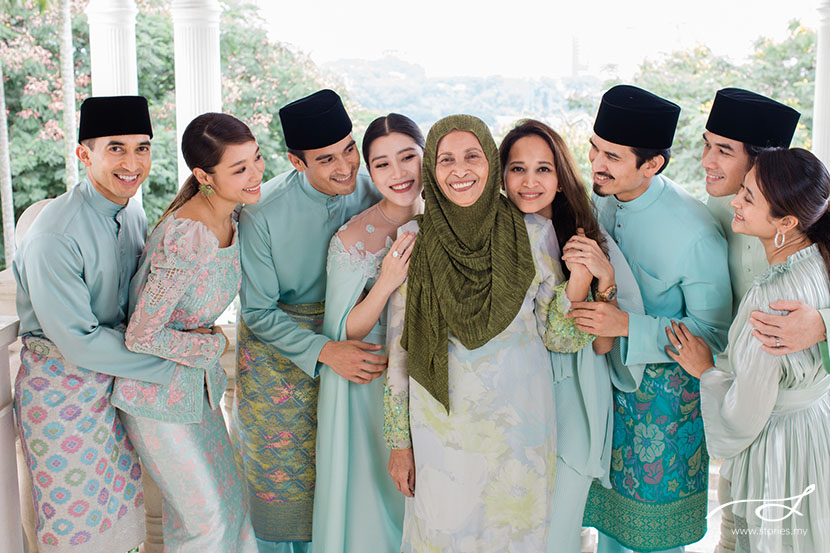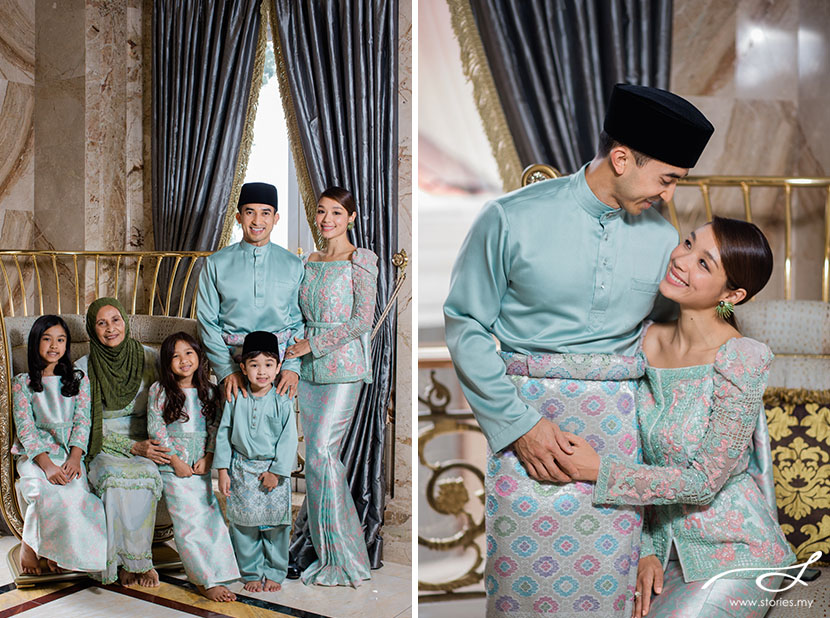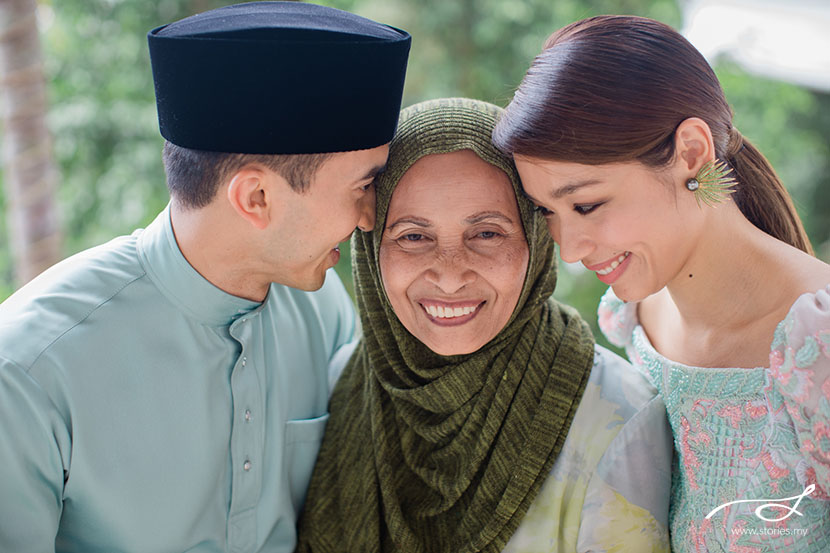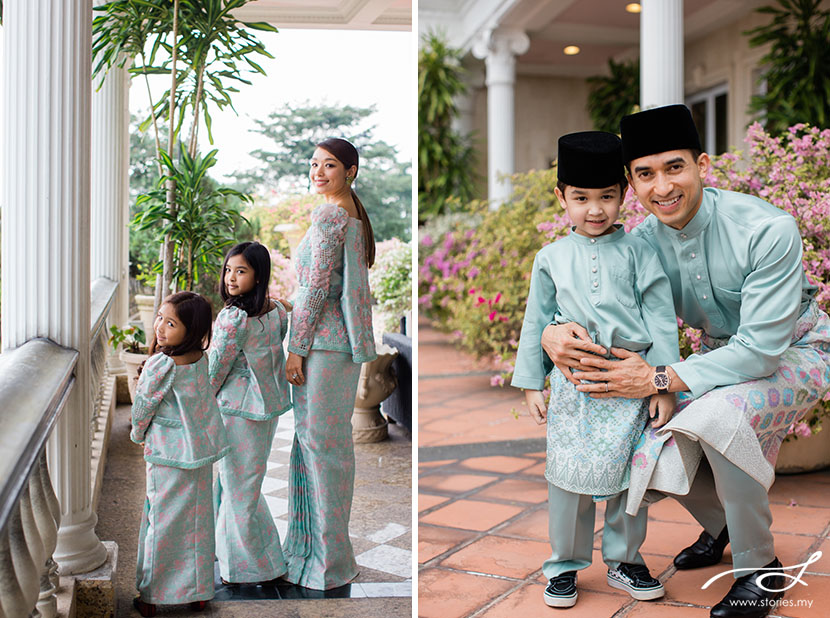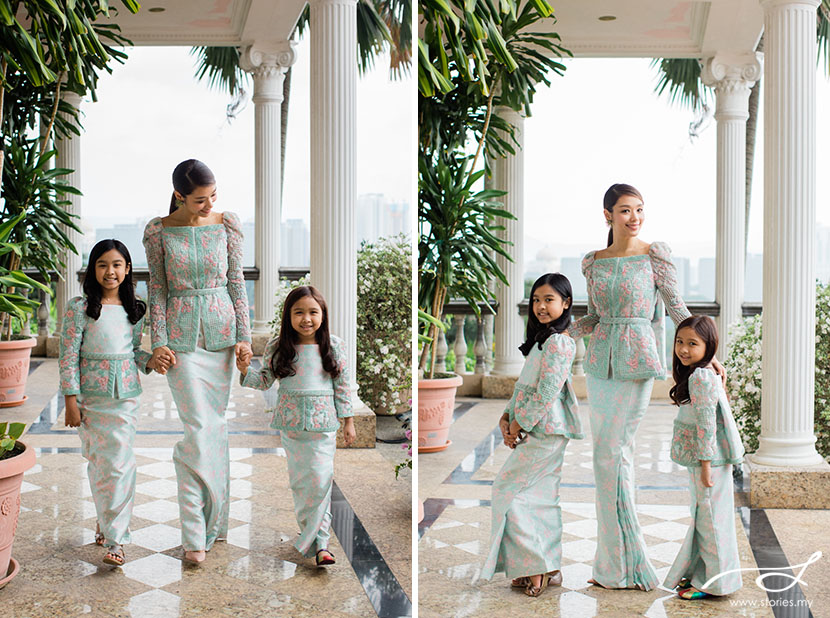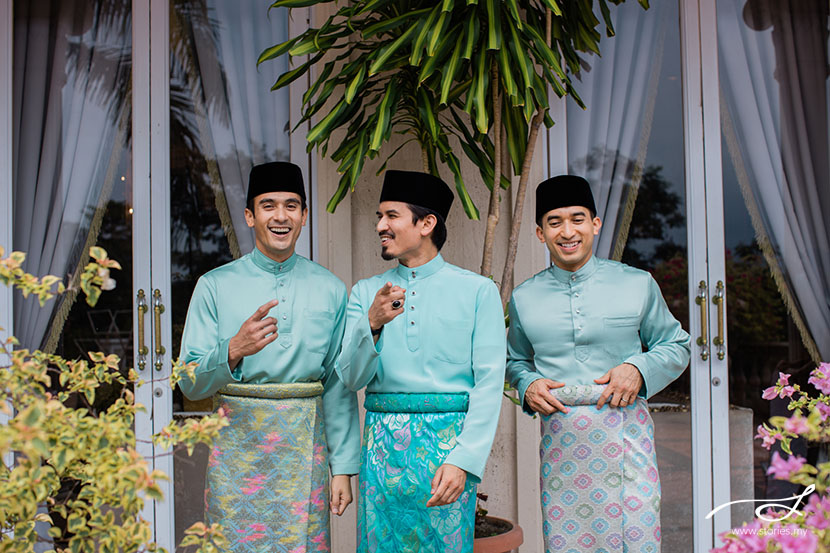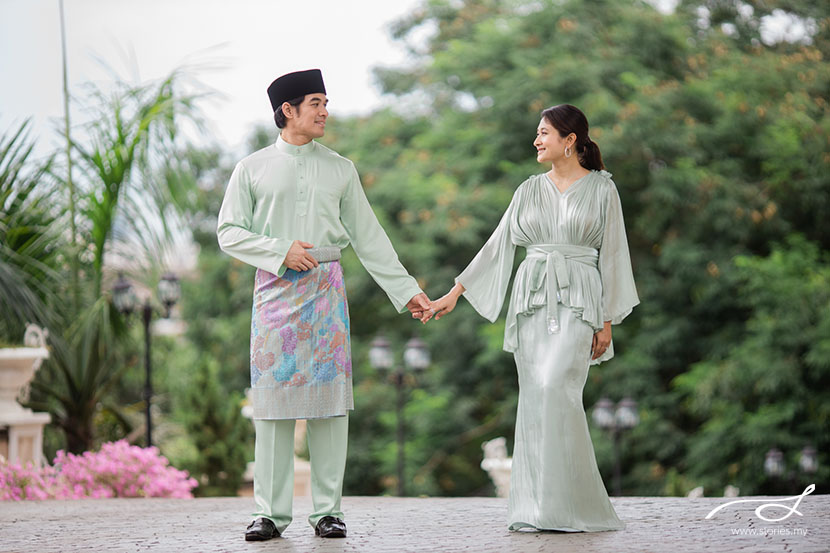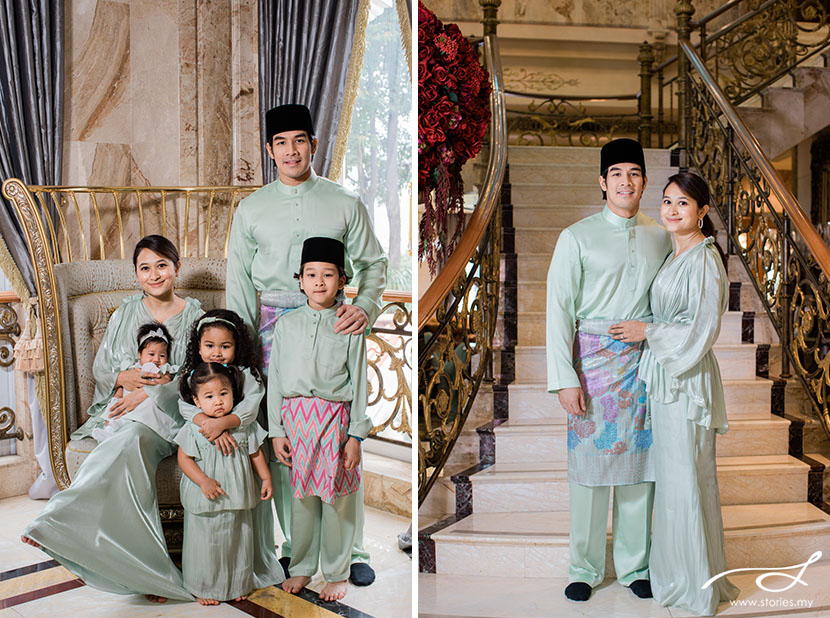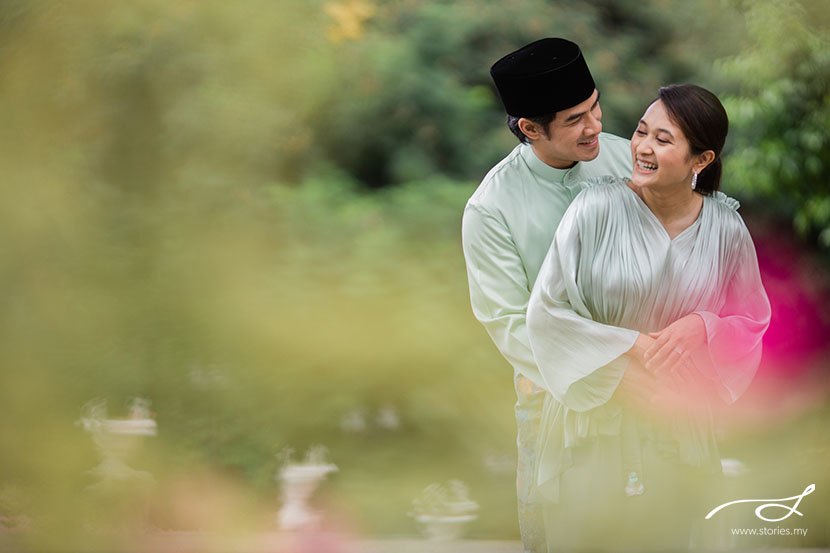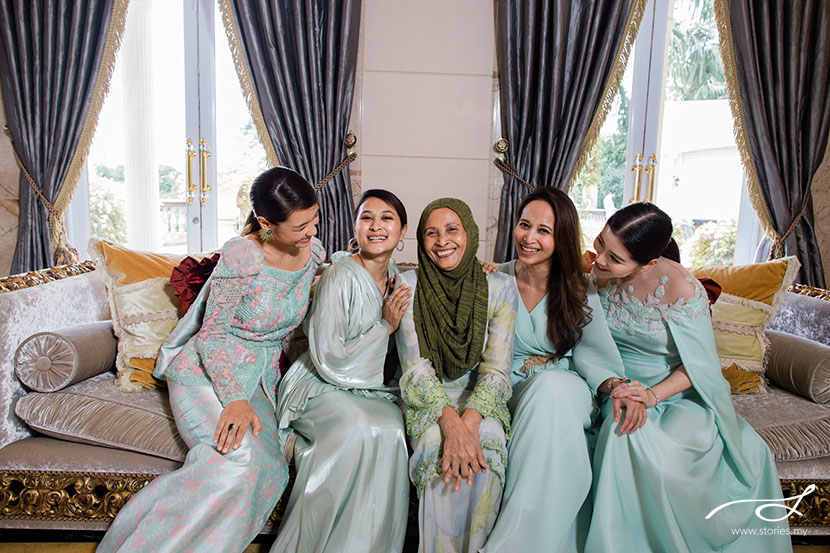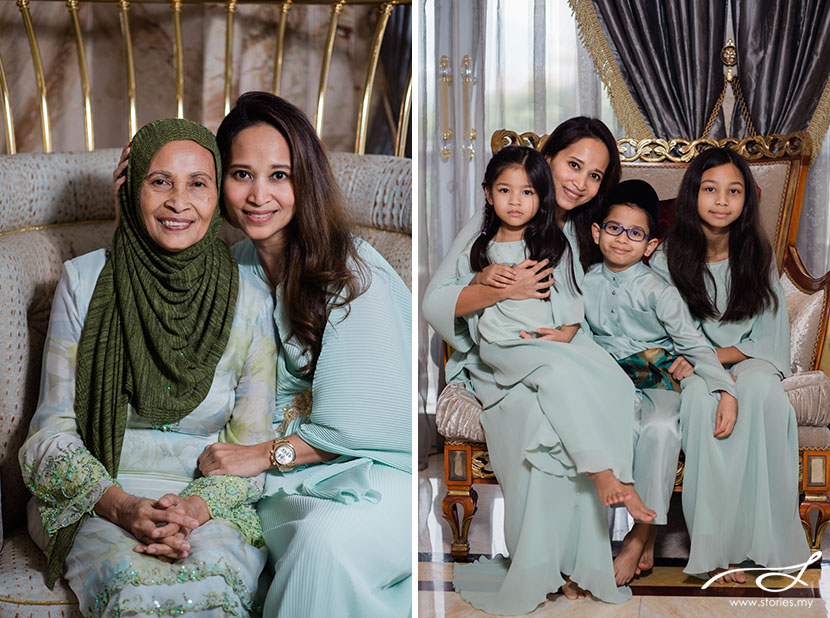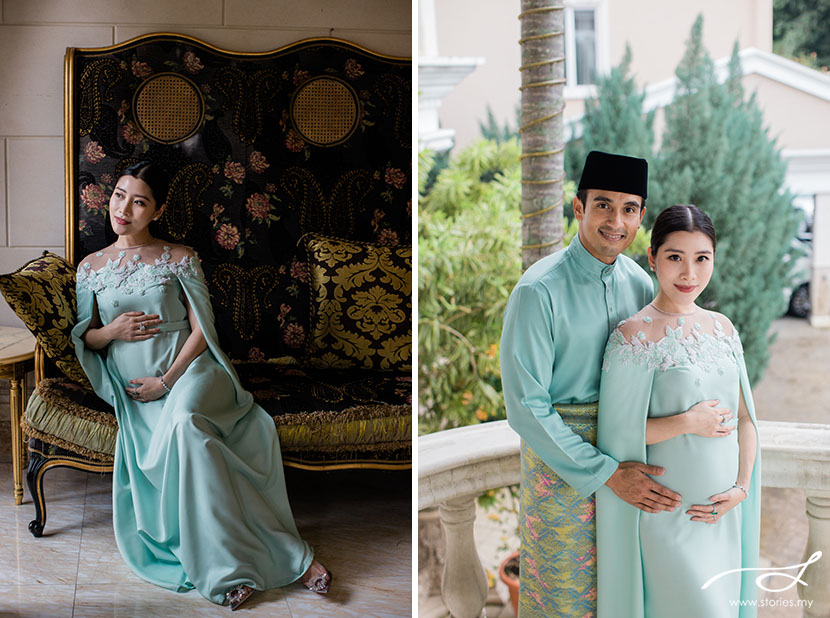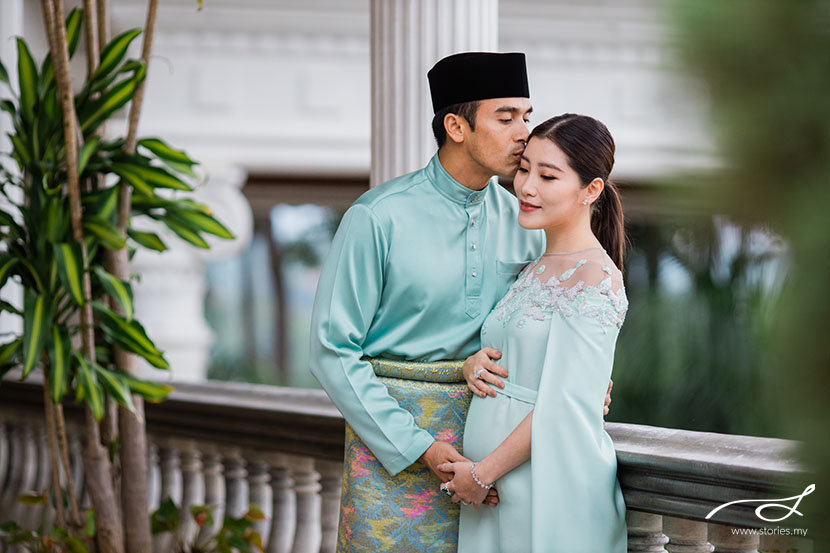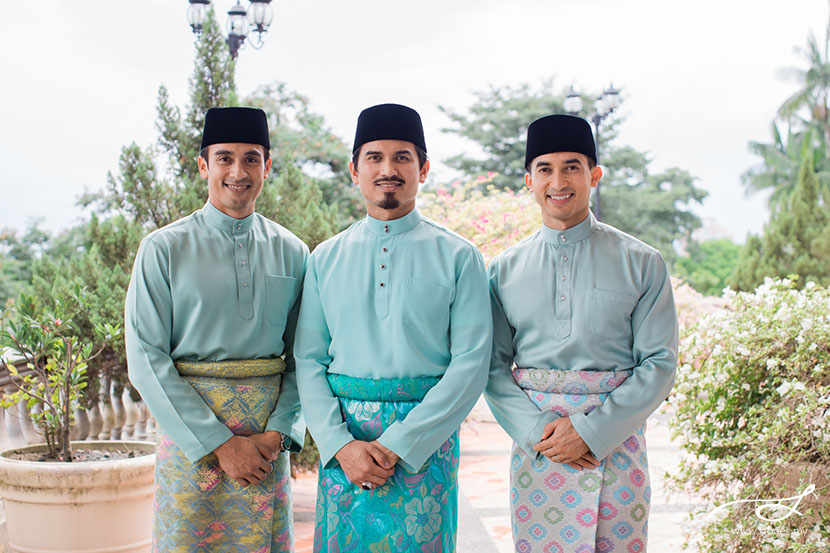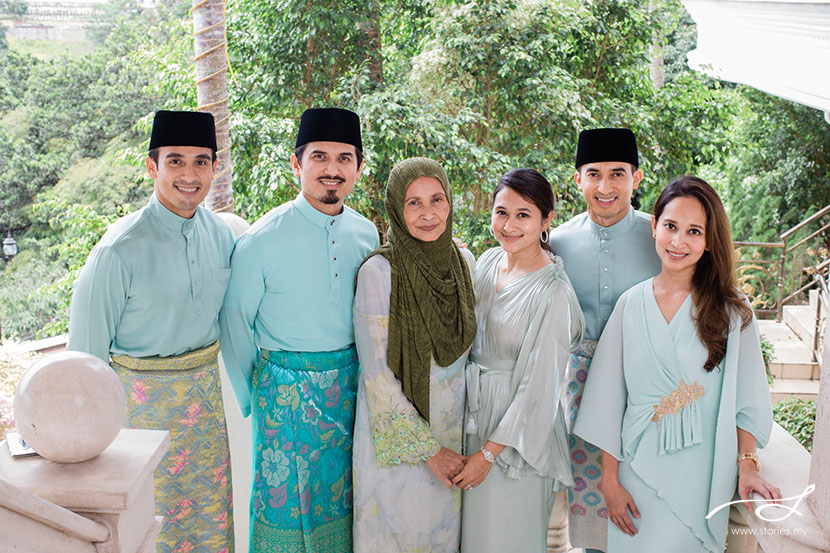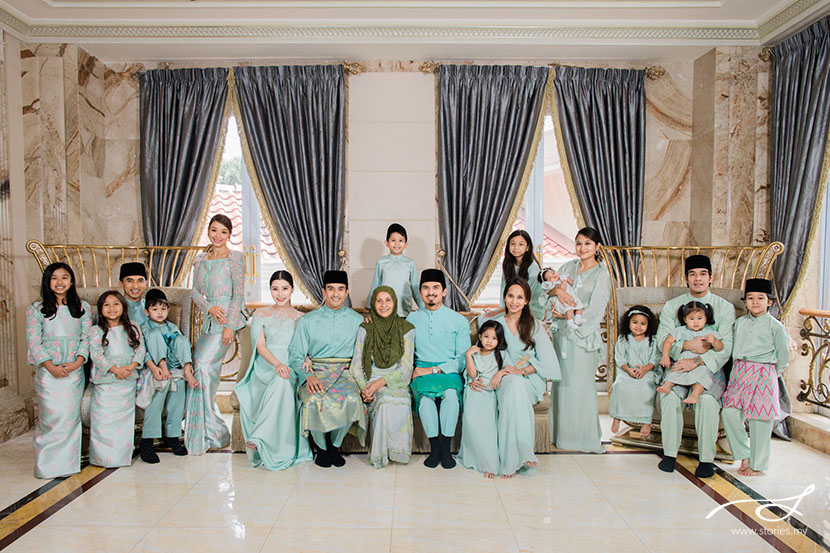 We'll be posting up the collection from Nadia Nasaruddin's family photo shoot next!
Credits:
Photos by Grace & Chi Yin