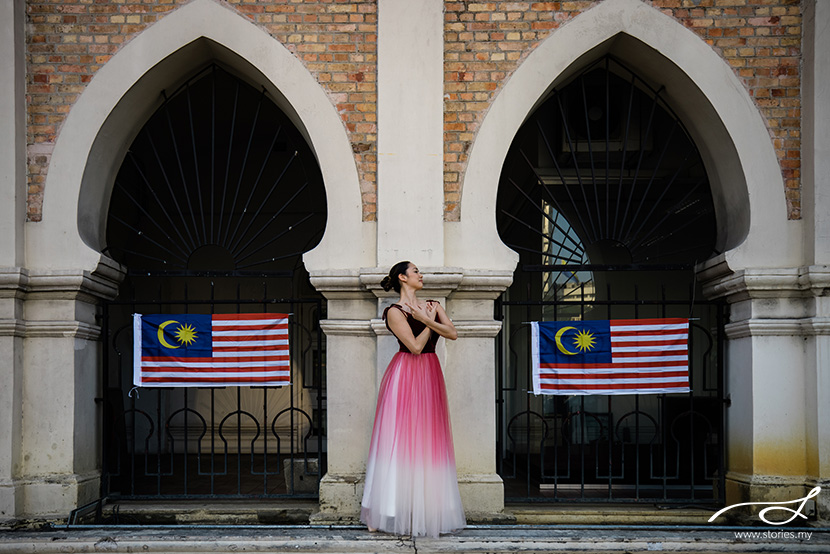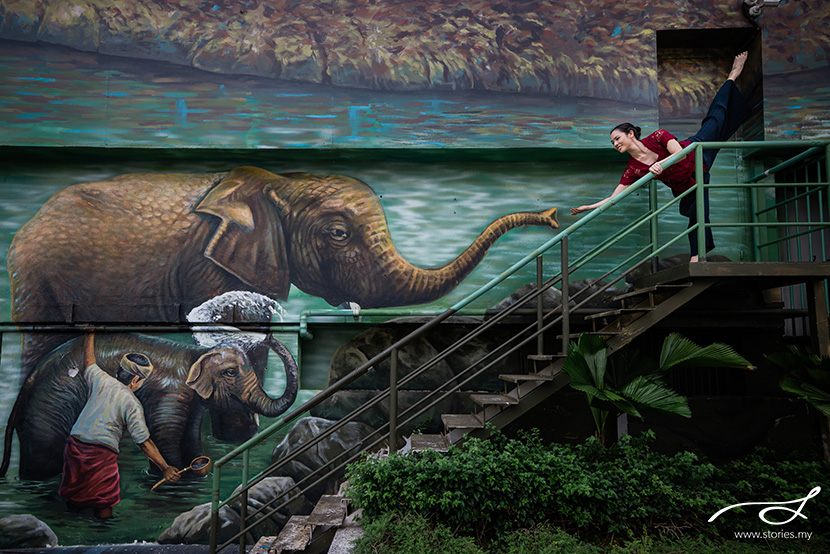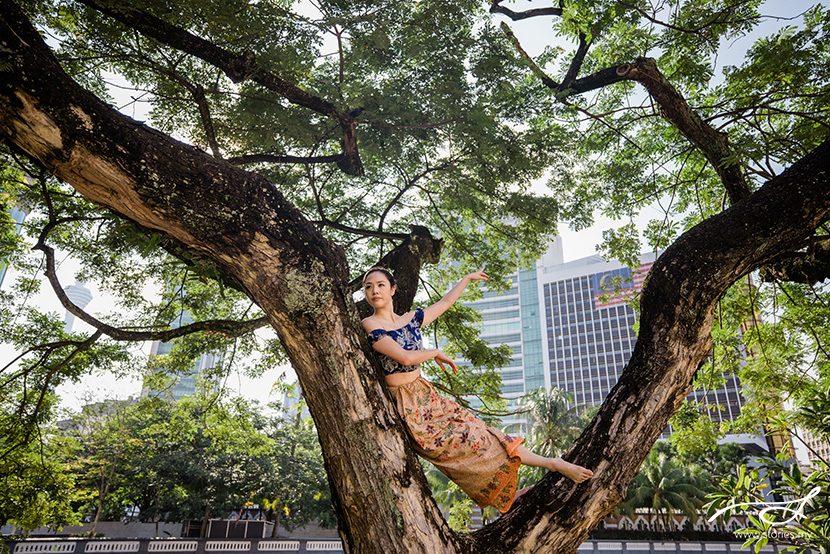 As a Canon EOS ambassador, I get to test out the new EOS R5 and a few lenses, namely the RF 15-35mm f2.8 and 85mm f2.0 macro. I contacted my friend, Joanna Koleth, who is an amazing dance-artist, and some other amazing vendors who made this shoot happen. Soon, we were doing jumps around KL city centre. This shoot is part of a bigger project, one that involves a few other photographers. But that is yet to be revealed. The theme of the shoot revolves around this word, Harmony.
When conceptualizing the shoot, I thought about this word and what it means to me. A quick Google search revealed the meaning of harmony as "the state of being in agreement or concord." As a Malaysian, I truly desire a state where the people in our land can live in harmony with each other. Our country is full of culture and heritage, and we've gone through good and bad seasons since celebrating our independence in 1957.
Learning how to balance our diversity with unity is not easy. Harmony is not just an outward appearance of accepting each other, it's respecting each individual as they are. It's also about merging old and new mindsets so that we can grow as a nation.
It's a delicate dance.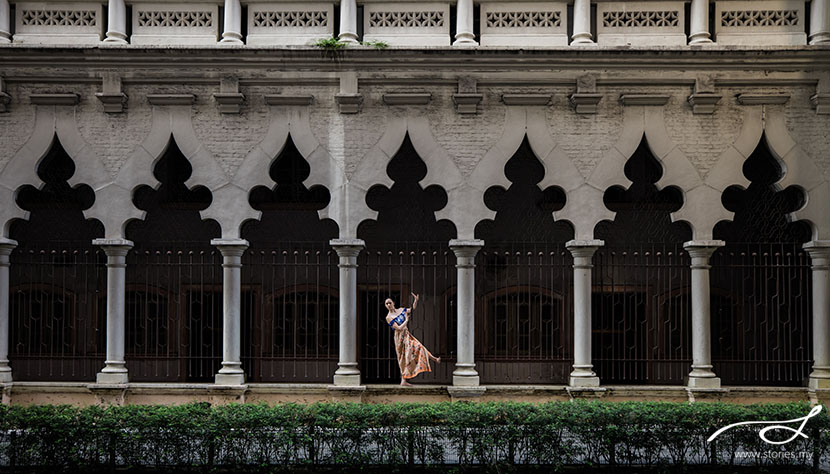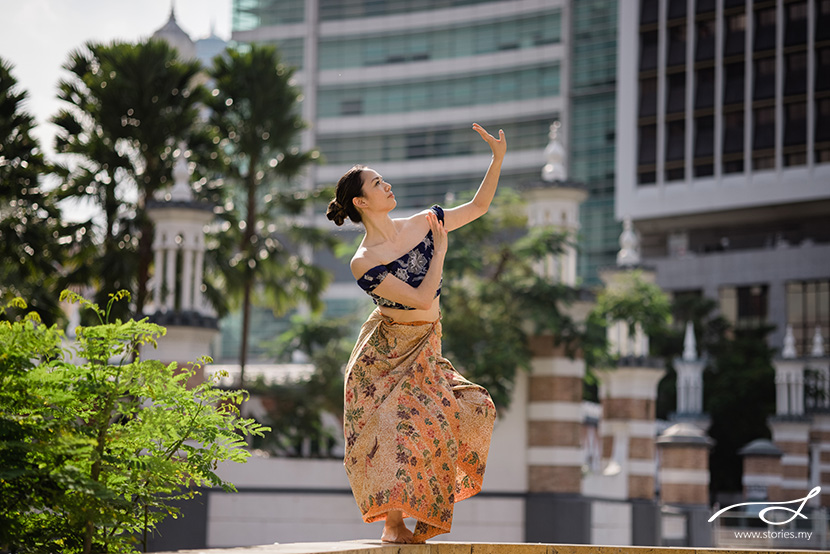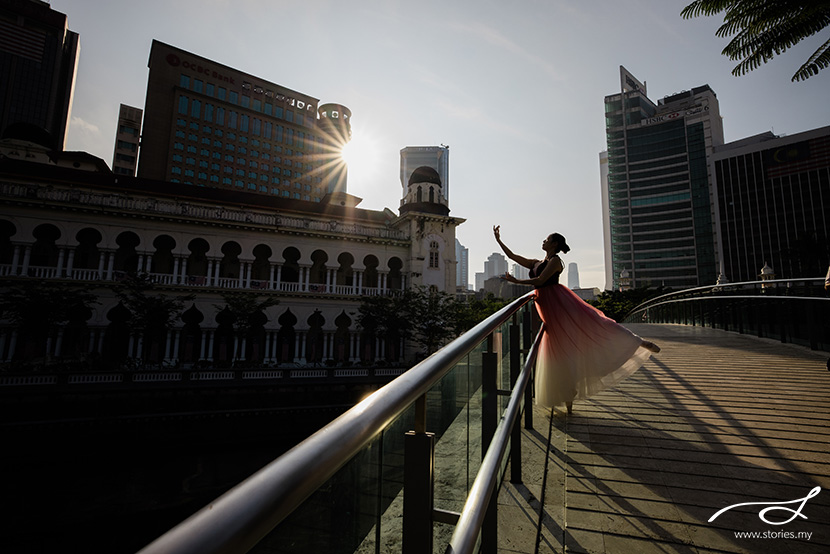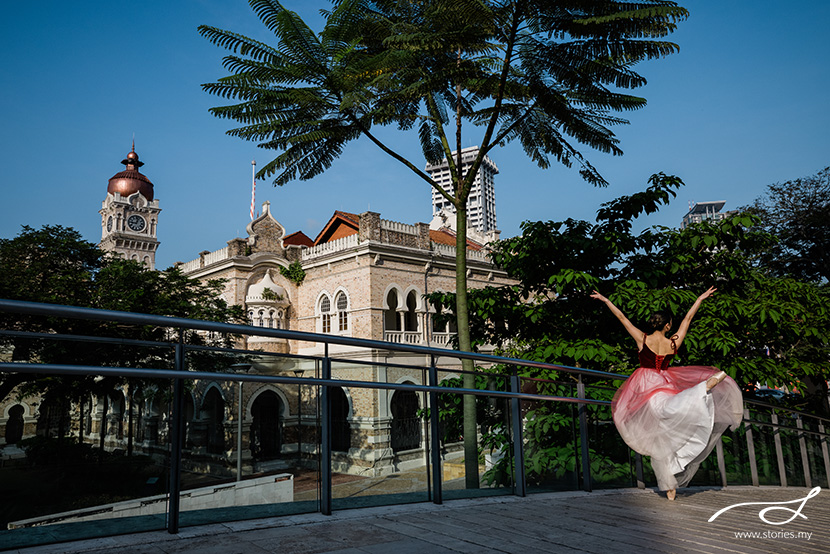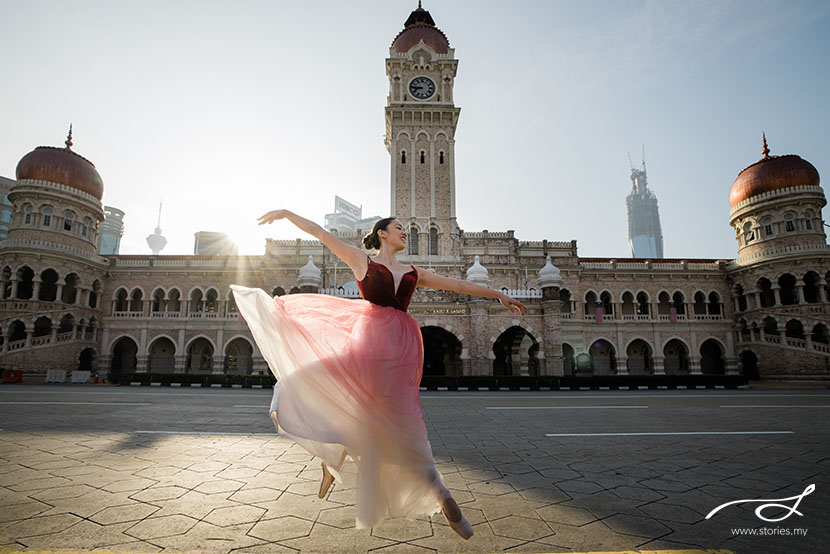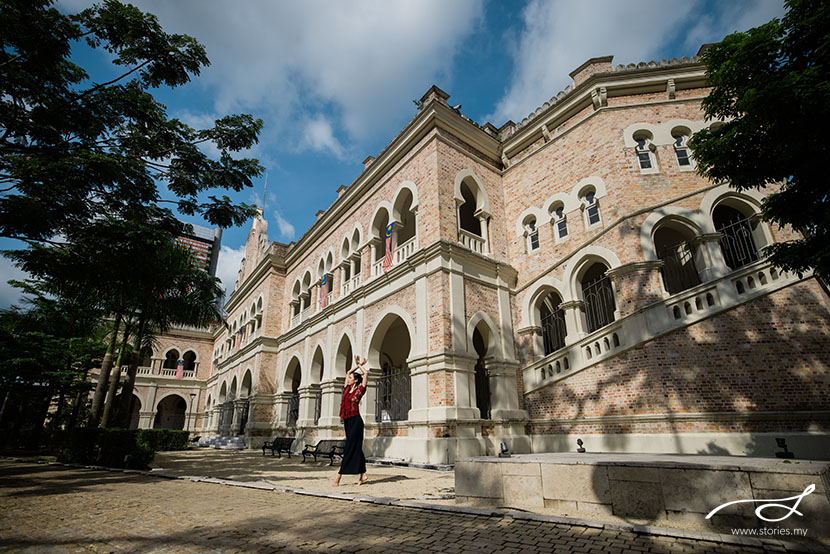 Inspired by the theme, Joanna and I infused modern and traditional elements like the Malaysian batik against the historical Sultan Abdul Samad building, Masjid Jamek and other buildings nearby. We also fell in love with some of the lovely graffiti that has graced the walls of buildings in the heart of KL city.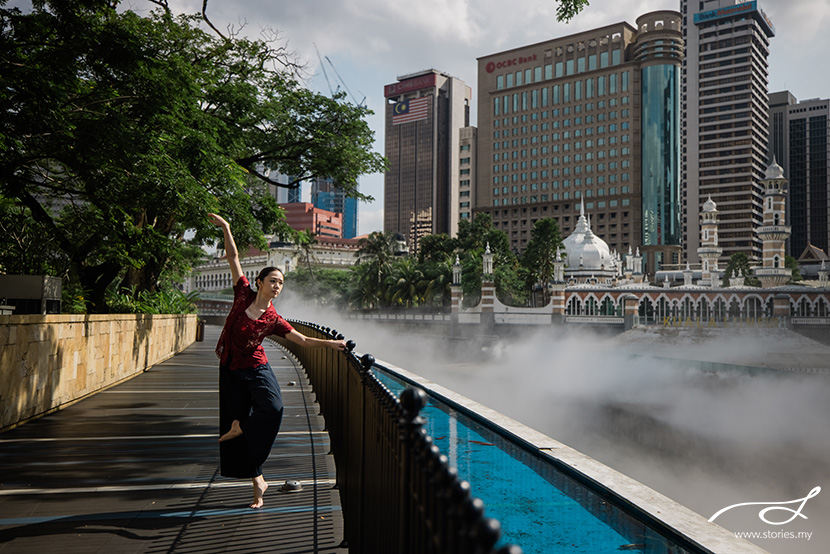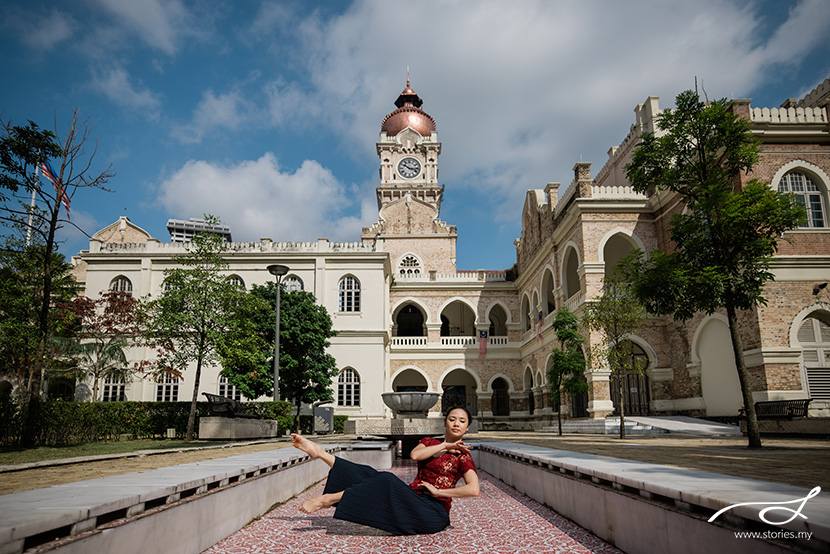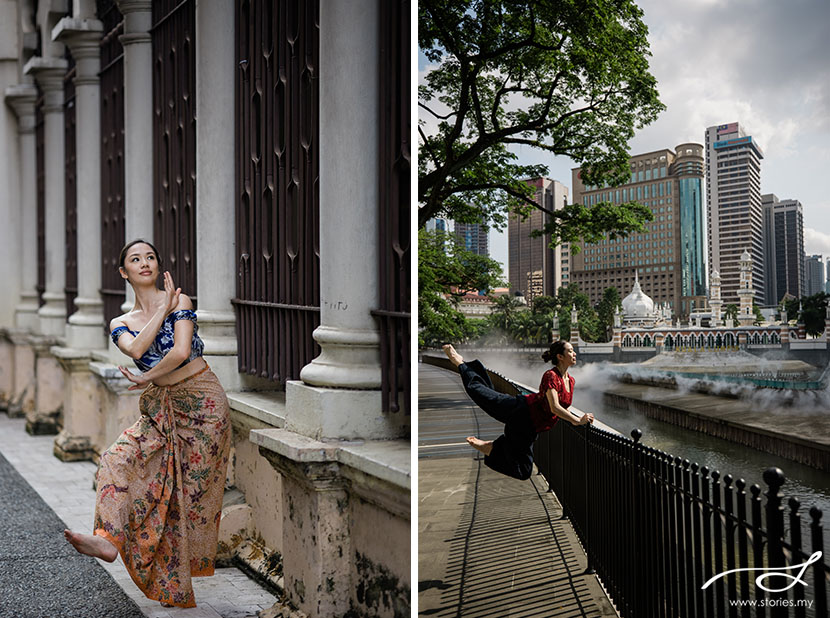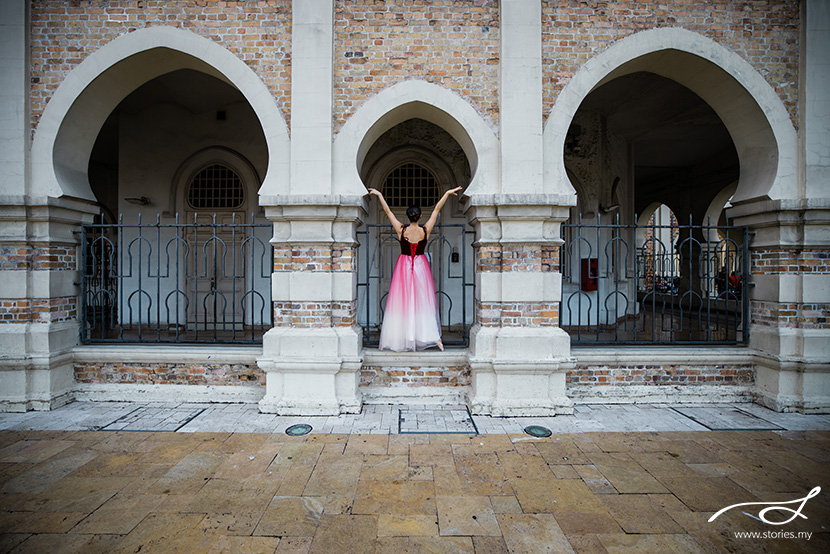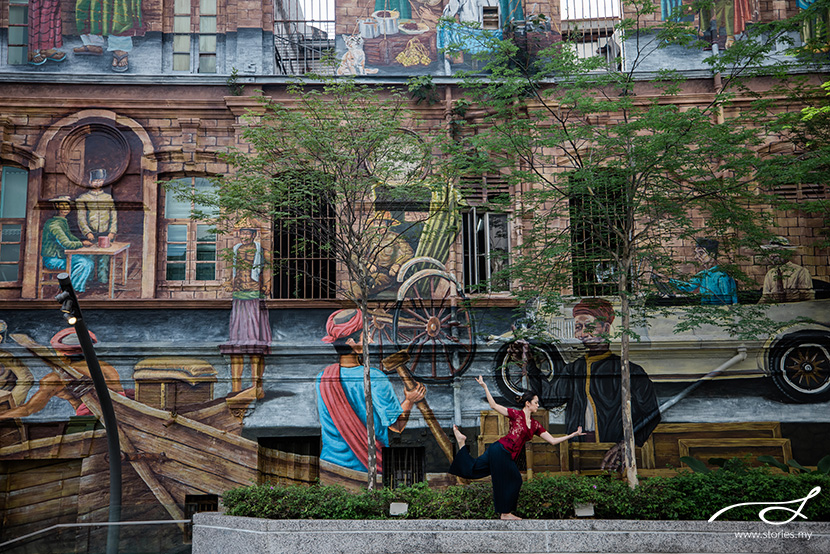 Credits:
Photographer: Grace
Hair & make up: Charlyn Leang
Pink Gown: Imprezz Gallery
Blue Millie crop top: Kanoe Wear
Kebaya & Kain Lepas: Batika