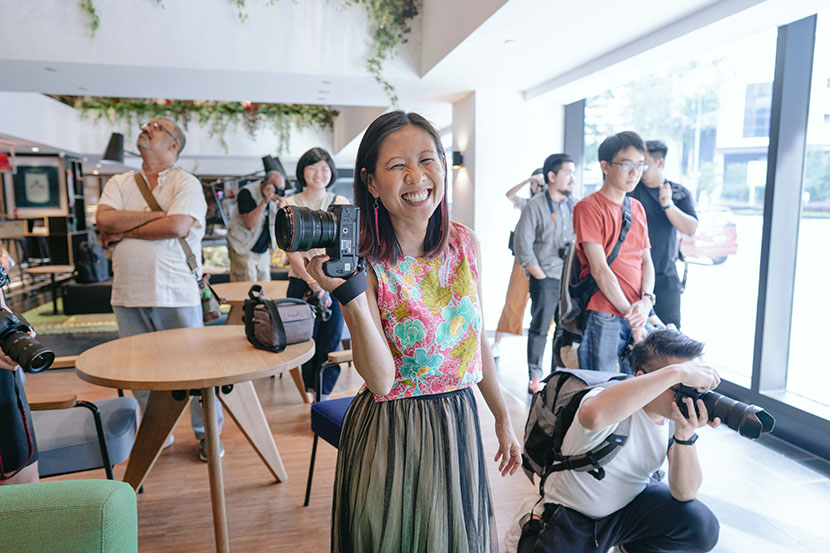 I was recently invited to conduct a session on Photography: The Art Storytelling & Branding at Women Photographers Malaysia's first-ever workshop! It was hosted at Citizen M Hotel in Kuala Lumpur, gathering about 20 of us from different backgrounds – the organisers, participants, our talents, and fellow photographers – all who shared one common interest: a love for this art.
It felt good to be connected with these photographers – some were already full time photographers, others were considering on making it as their career, or were hobbyists and even students who want to learn more.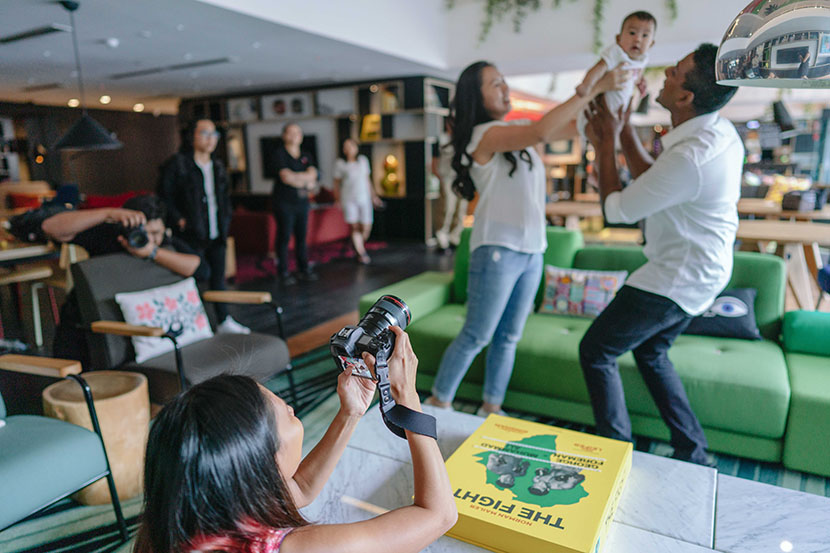 When I was planning the workshop, I knew I wanted to run it in a way that was more than just a theoretical session. For me, it was important that participants could go back with real thoughts that would challenge them where they are, at whatever stage they might be at.
So I was really glad when many came up to me after the workshop to tell me what they experienced and learned in just three hours. Here are some other feedback message I received:
"First of all, I am so grateful to you and WPM for the workshop. I think you nailed it when you taught us how to tell stories. You kept it short and simple to understand. The duration of the workshop was also perfect as I did not lose focus at all listening to you. Secondly, I am so relieved when u gave business advice. You made me feel like I am on the right track and all I have to do was to keep pushing. I'm starting to apply whatever you thought us during the workshop for my business as well. Thanks again for that." – Danial Azhar
"Beside meeting beautiful, successful and intelligent ladies, I brought back some good knowledge from the workshop. I was able to get answers to many of my questions in respect of what comes next from my photography hobby. I thank you for that." – Oqba
It always makes me happy to know that I can help others in their photography journey because where I am today, is the sum of many senior photographers who opened their hearts and shared nuggets of wisdom to me in the past. I believe if we just assist each other to get better, the whole industry will improve. This workshop is my small ripple of contribution.
Also, a big thanks to Annice Lyn, Canon Malaysia's EOS Youth Ambassador and co-founder of WPM for capturing these lovely moments behind-the-scenes. Joel, Maisie and their little girl Charlie, were amazing talents to work with too!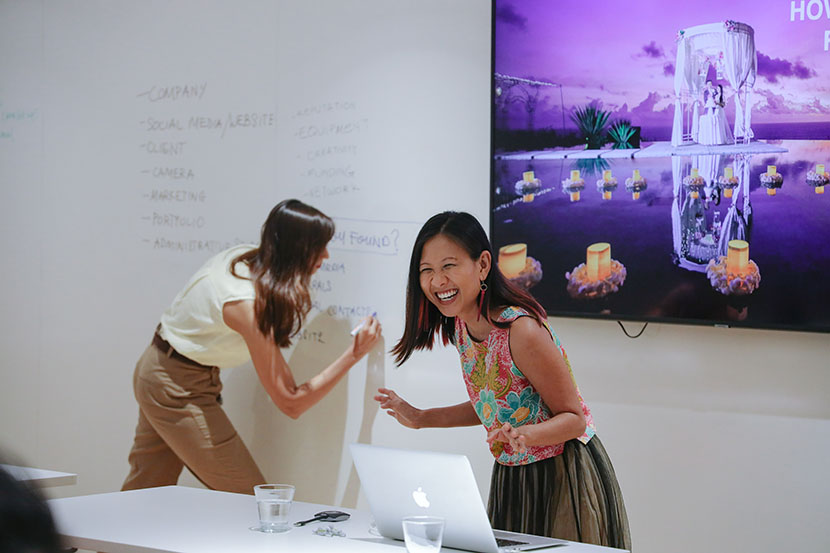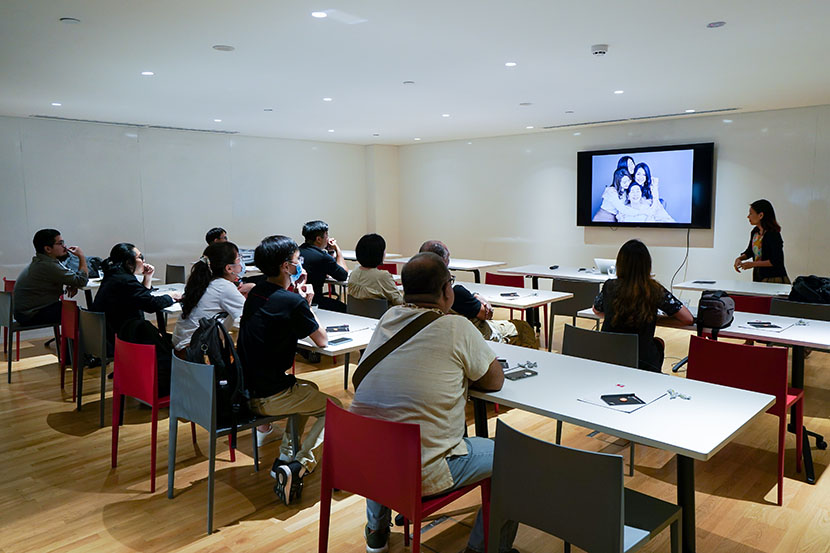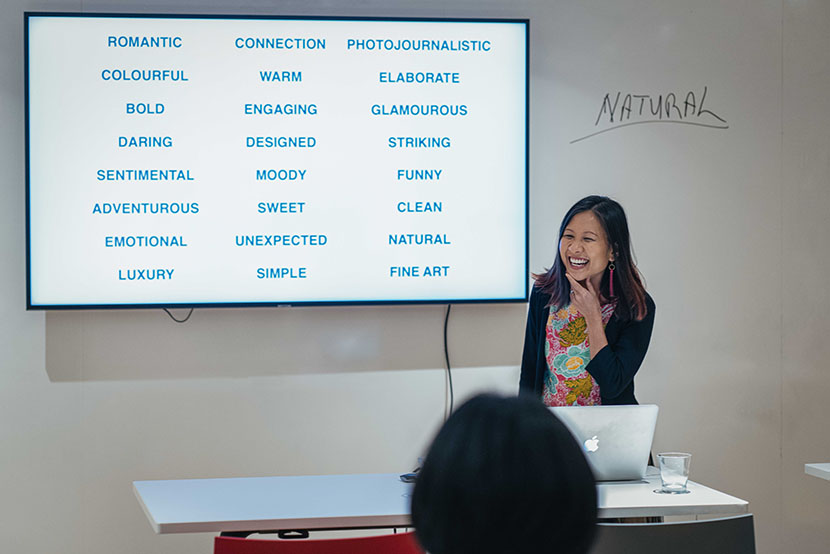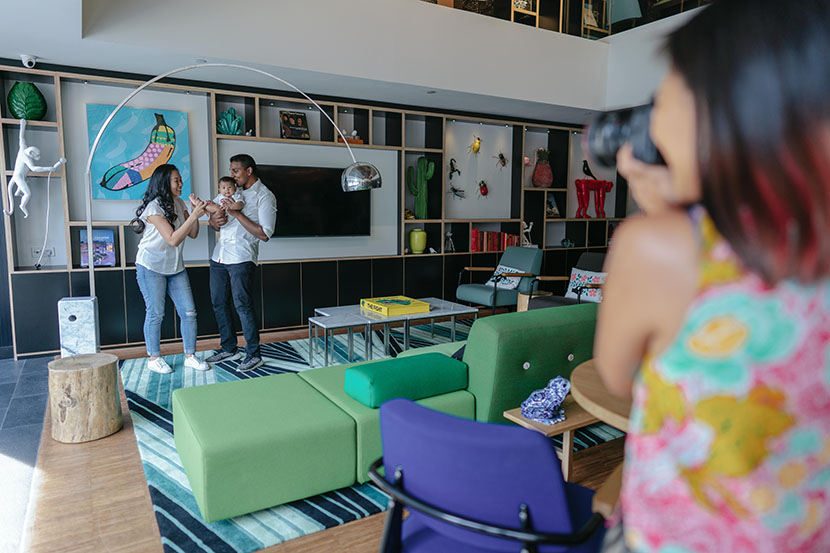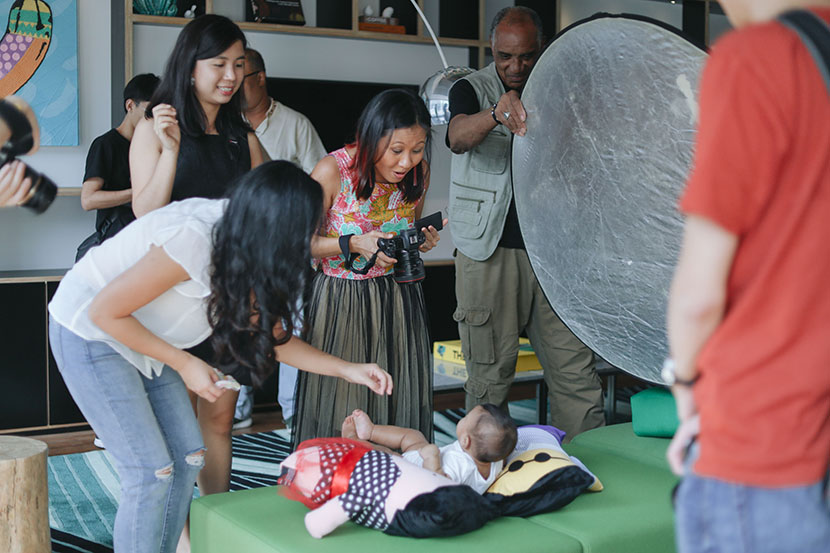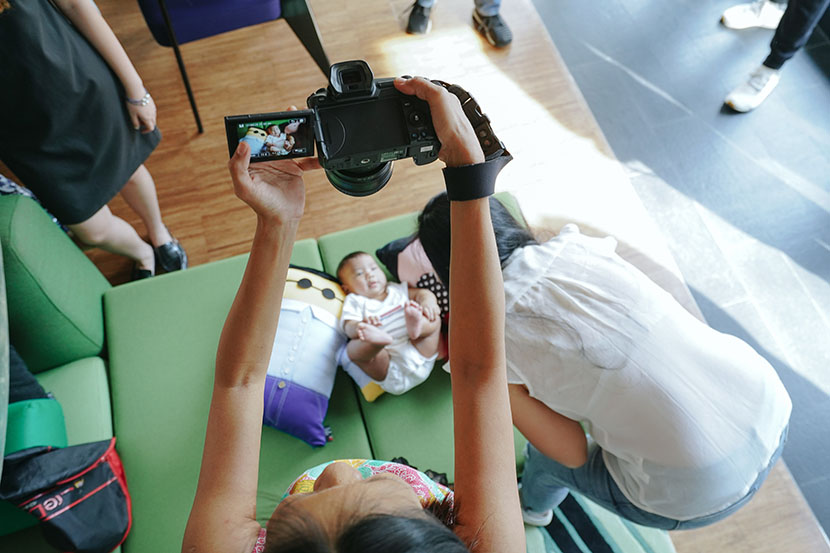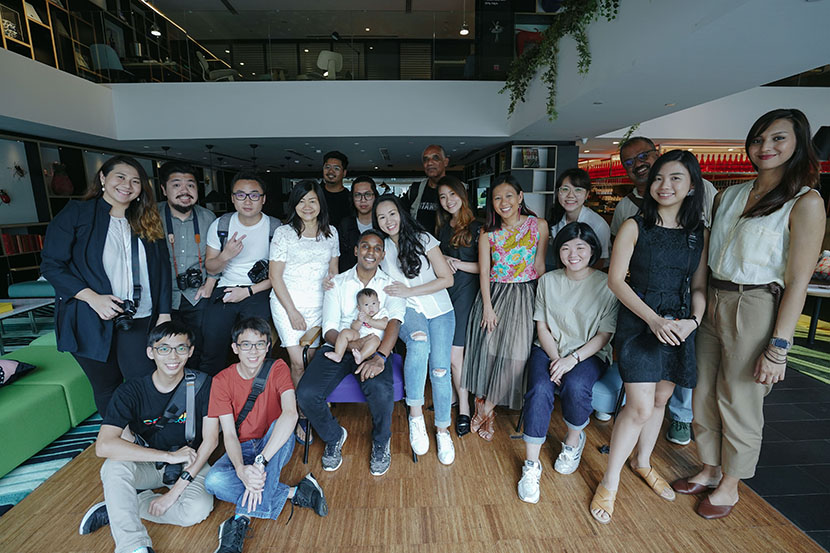 Here are the photos we took of our lovely models!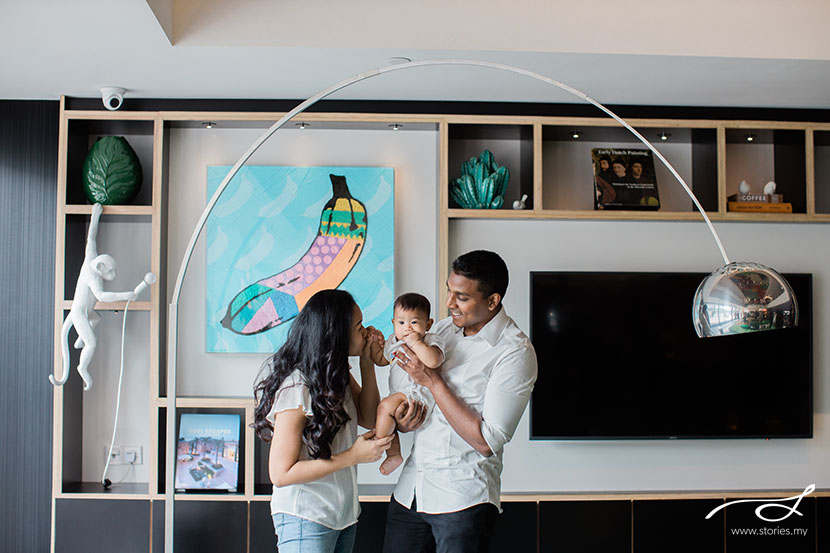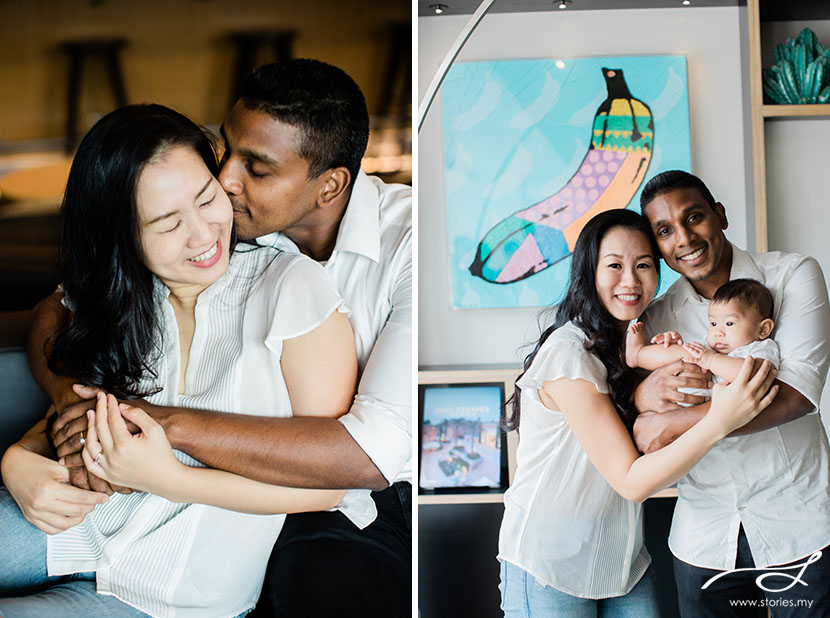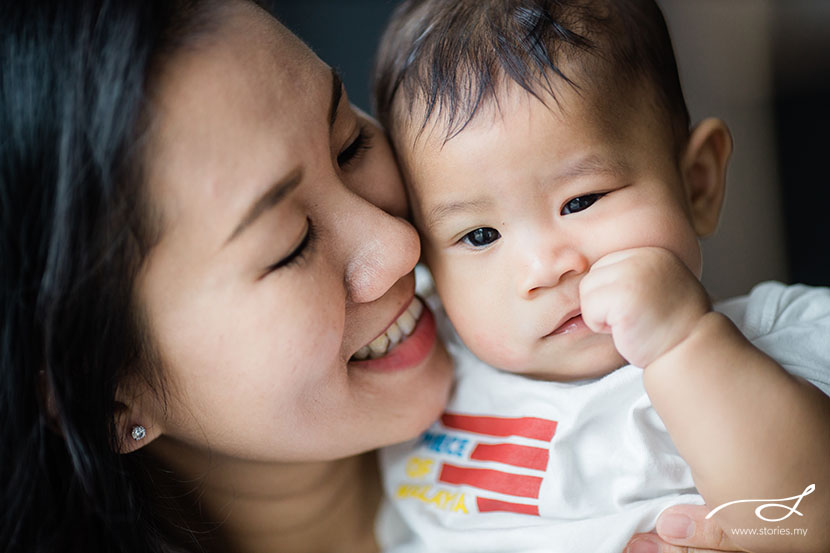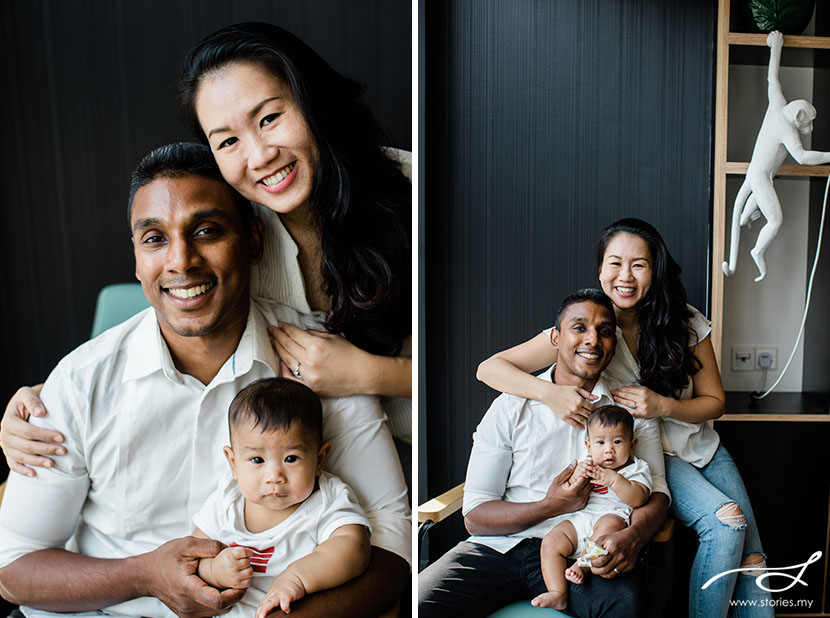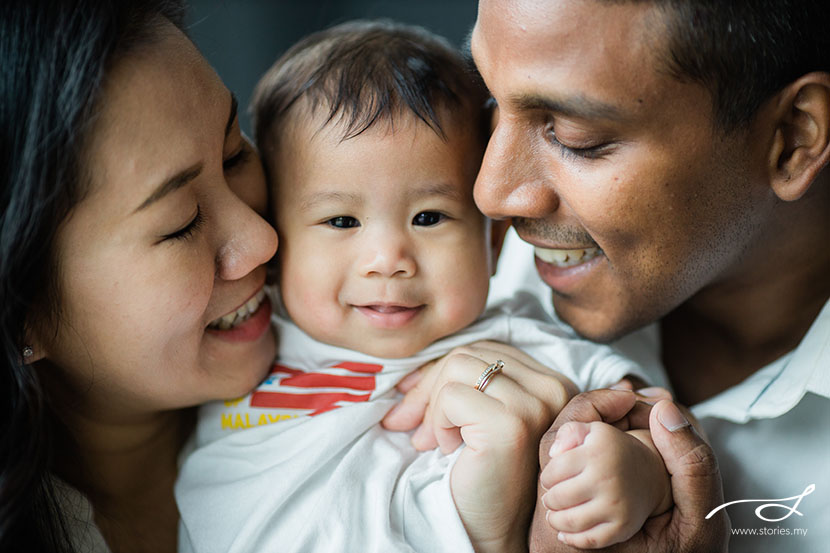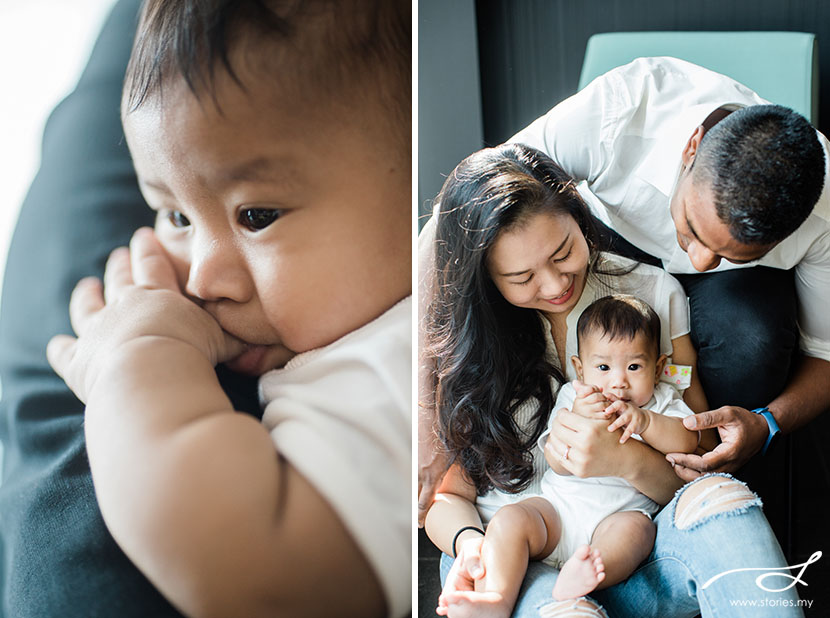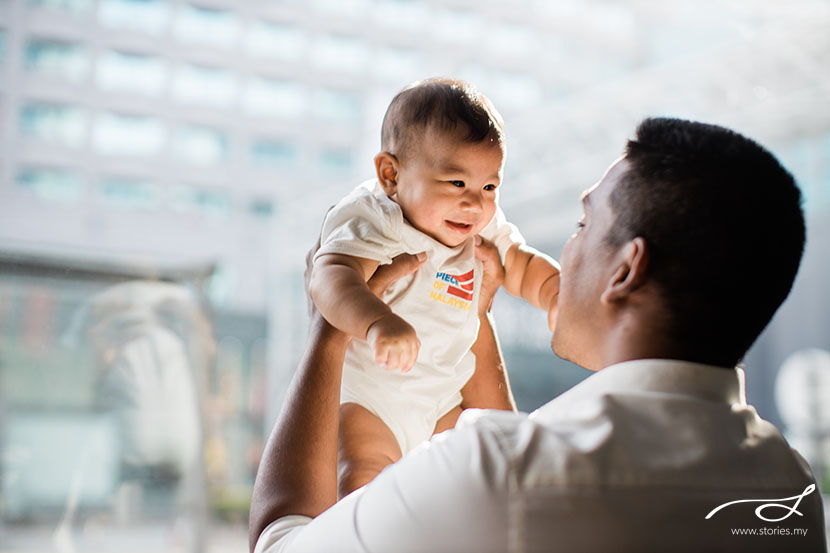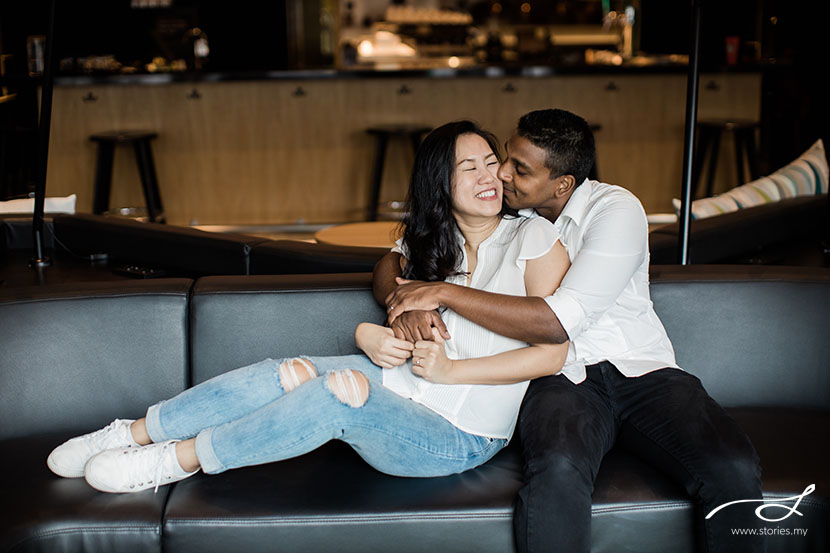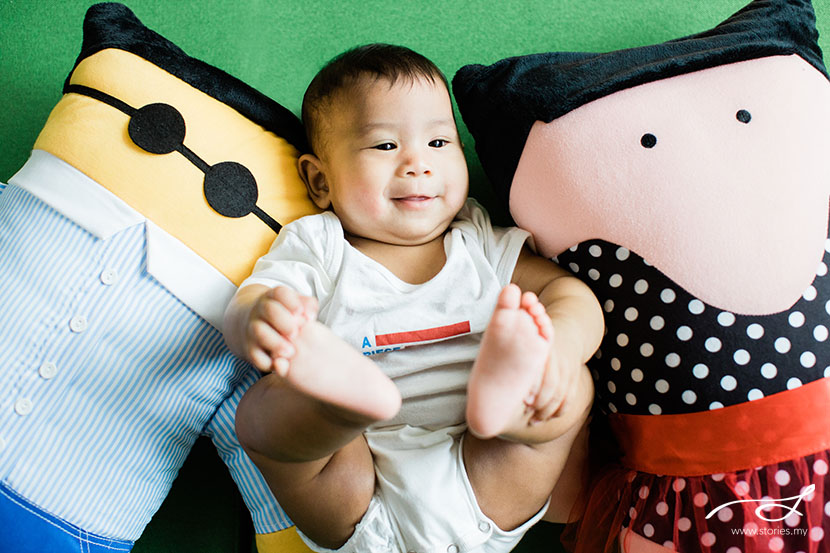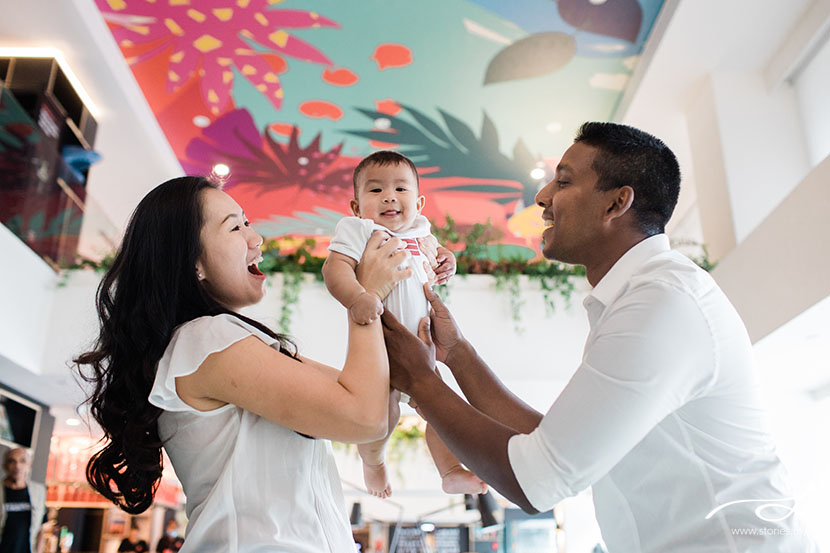 If you would like us to run a workshop like this for your organisation or school, contact us here. We're also able to do photography workshops for private functions and tailor the content to your needs.
Credits
BTS photos by Annice Lyn and Women Photographers Malaysia
Family photos by Grace Tan
Location: Citizen M Hotel, Kuala Lumpur