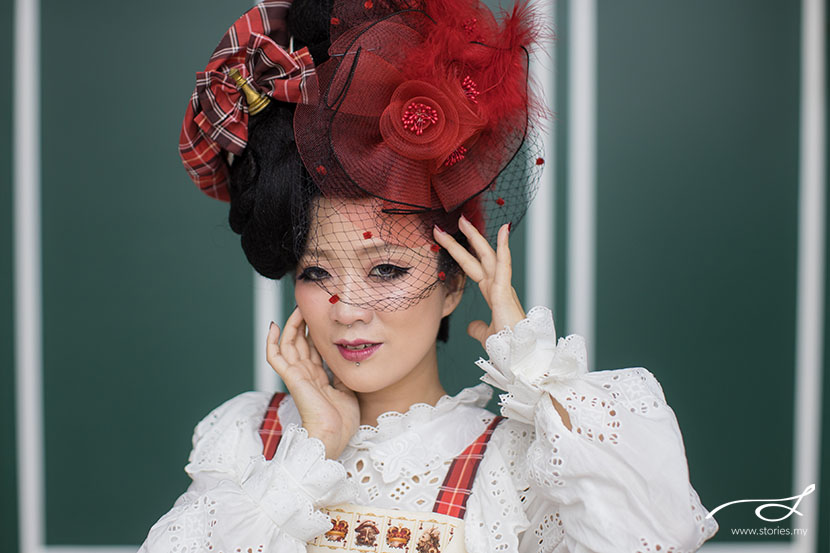 Imagine if we could only use colours, textures, and fashion styles to express who we truly are – no words allowed. What would that look like? What would YOU wear? ⁠⠀
⁠⠀
I have never done a Harajuku-inspired shoot before. So when our friend and bridal make up artist Cindy, suggested the idea of doing one as a creative exercise, we jumped at the opportunity. She roped in Yon Lynn, an artist who fronts Raijin, a Japanese pop rock cover band in KL. Lynn thinks that the Japanese are very expressive and these costumes are a way for her to express herself in a bold and creative way. ⁠⠀
⁠
We spent almost five hours on the shoot with breaks in between. Each 'look' took about an hour for hair, make up, and styling to be done, but it was all smiles as we could do all the prep work in the comfort of our room at Four Points by Sheraton, Chinatown. We took photos at the hotel and around the premises, including the newly restored back lane – Kwai Chai Hong.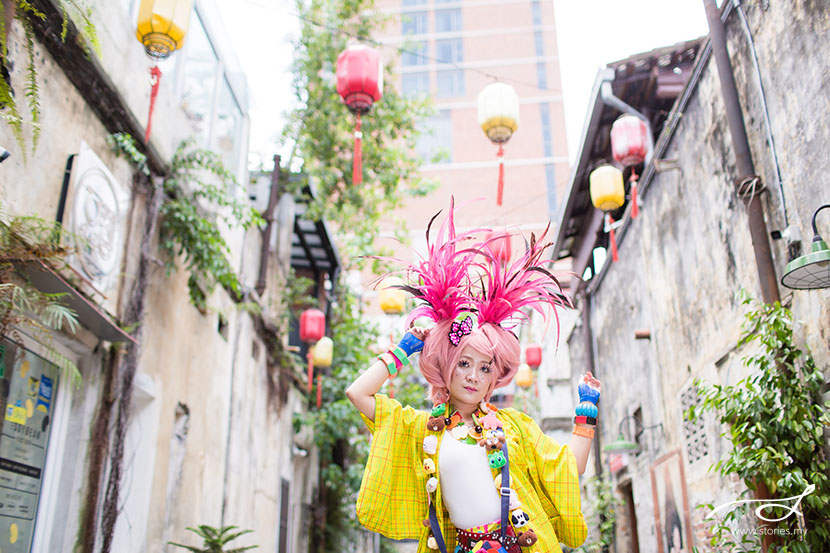 It was a very interesting experience for me and the team. Once the costumes are on, it feels as if a different person emerges, but in reality, it is a true representation of who they are. ⁠To me, the shoot represents boldness. Just like the people on Harajuku Street whose individuality and boldness soon came to define a significant part of a nation's cultural identity. It takes boldness to be different, to stand out in the crowd, and be unique.
⁠⠀
Big thanks to everyone for making this happen. It feels so good to keep our creative juices flowing with opportunities like this! More photos below with some interesting facts about each Harajuku style.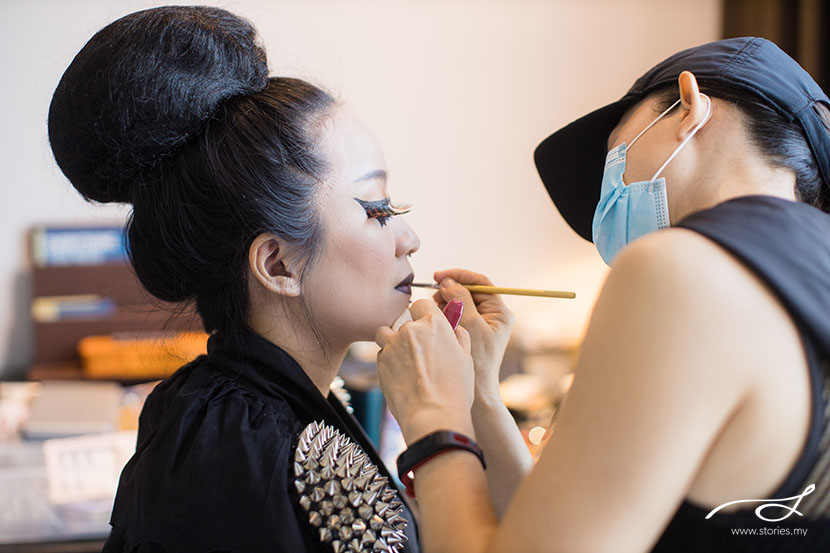 Harajuku fashion was born in Japan as early as the 80s. Young people would walk the streets of Harajuku, dressed up in a way that was counterculture to mainstream attire and social norms at the time. Their outfits were an expression of their personality or the subculture that they identified with. This phenomena grew so influential that "Harajuku fashion" soon became part of the nation's youth cultural identity, representing true originality and creativity.
There are a number of different Harajuku 'looks' and we covered three popular ones during our photoshoot with Yon Lynn.
1. Lolita fashion
Inspired by Victorian dolls, Lolita fashion is feminine and represents innocence. With the outfits, come the persona, and Yon Lynn's interpretation of a Lolita lady was on point. The red, black, and white combination was a nice composition of dignity and confidence, wrapped in a lady-like ideal of that style.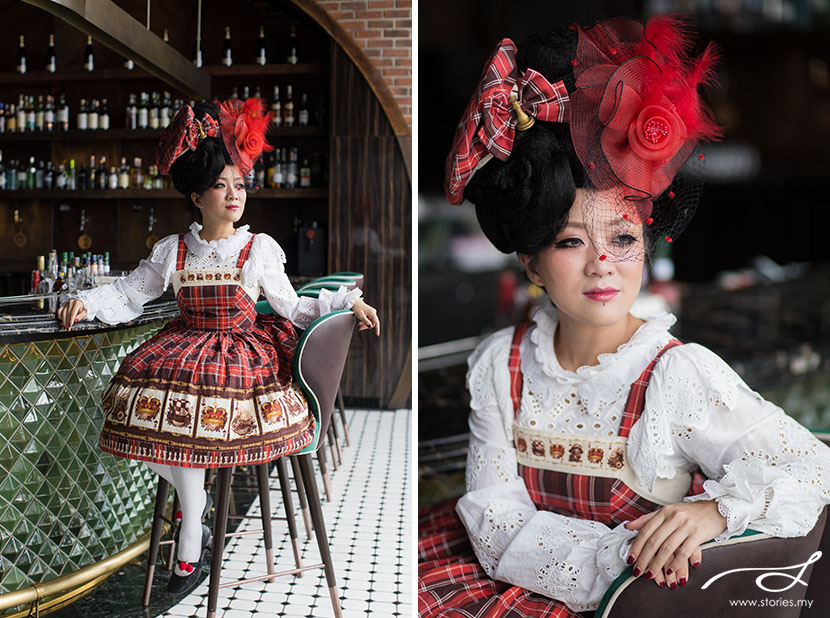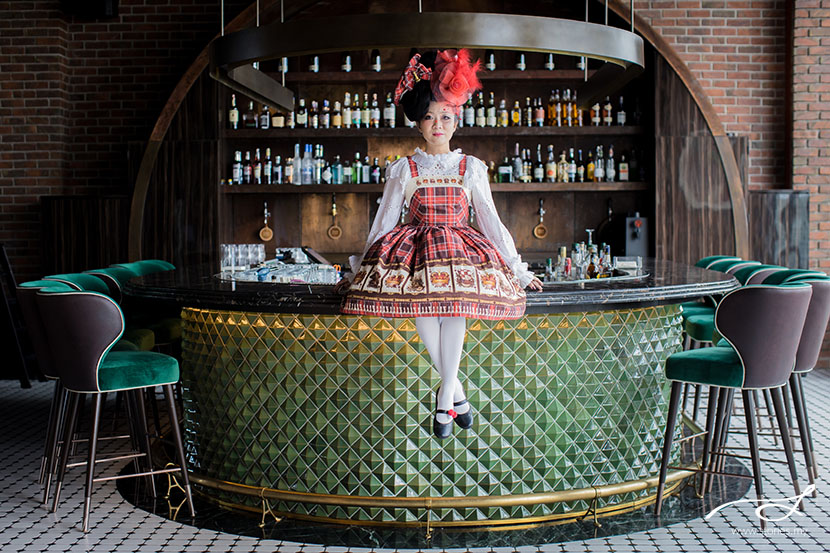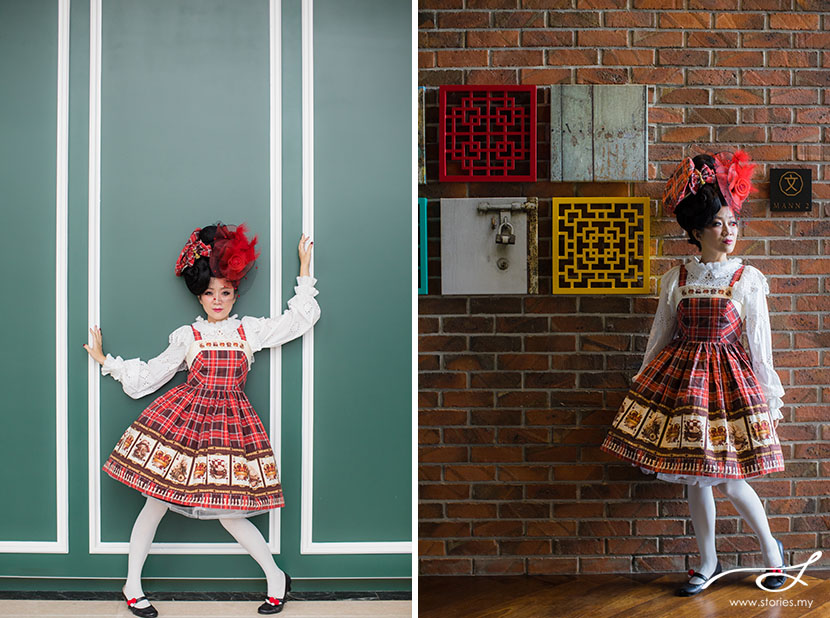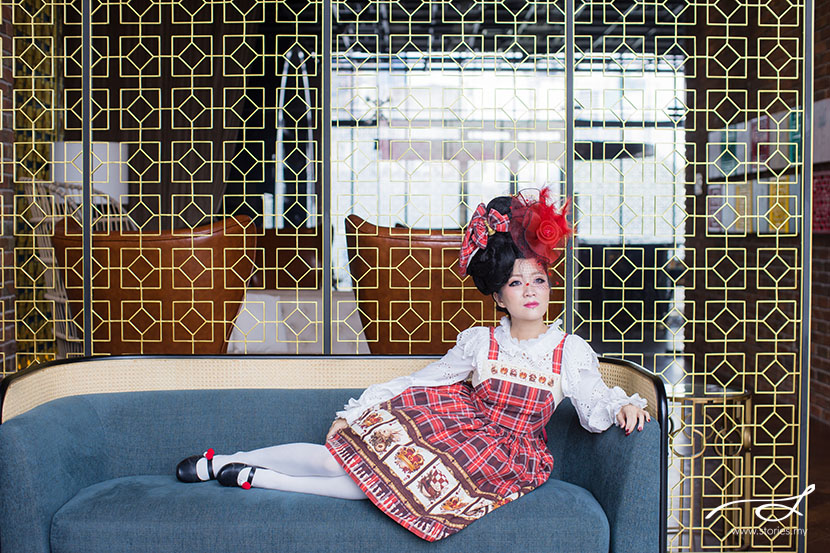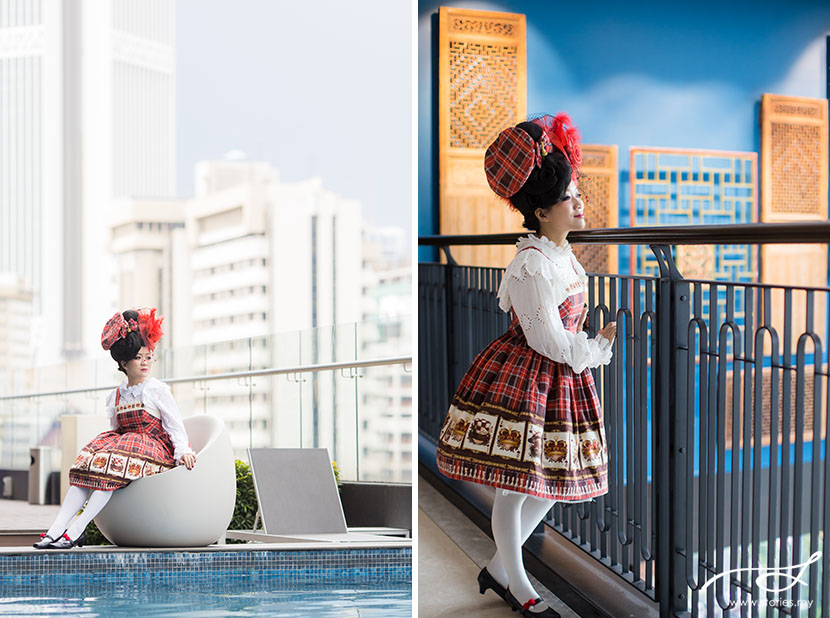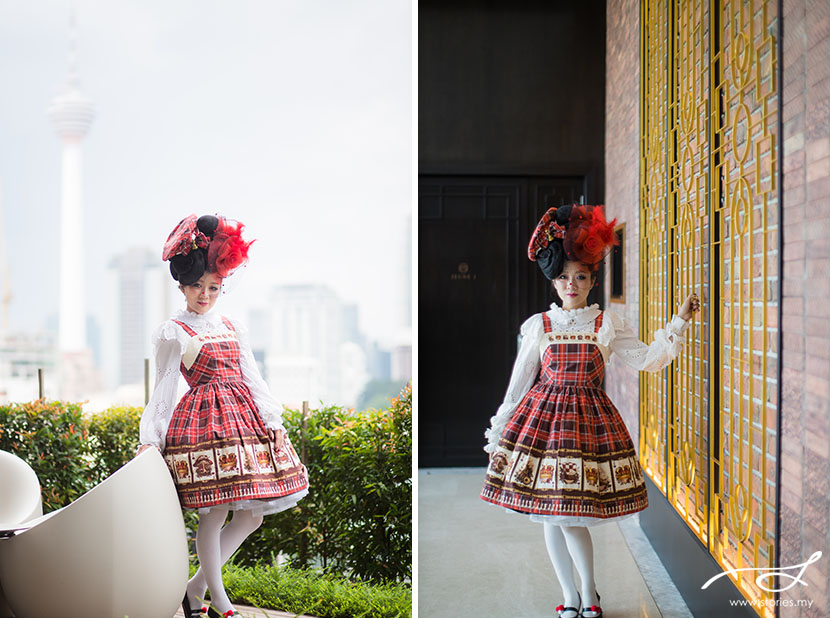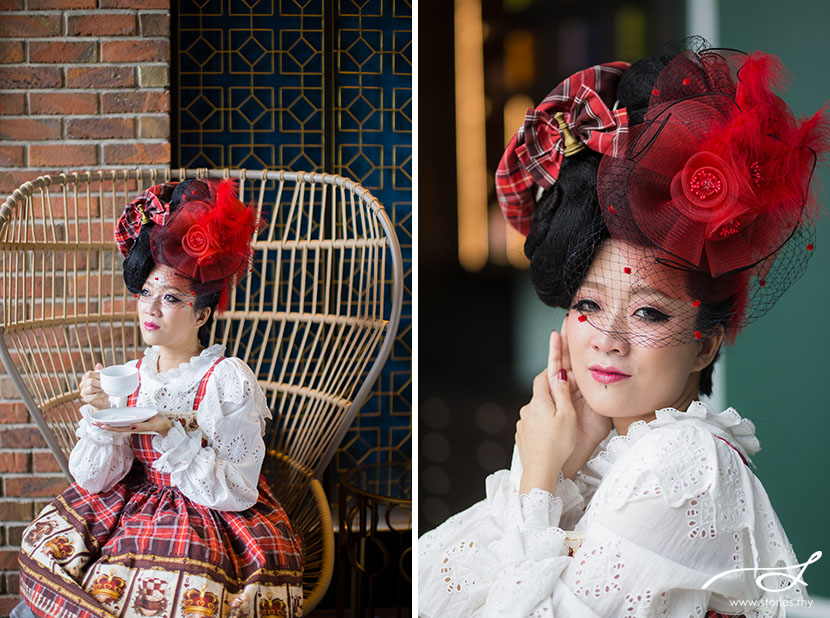 Based on the word "decoration." Decora fashion became popular as it was often seen in "FRUiTS", a magazine by a famous street style photographer named Shoichi Aoki. Elements of this style involve bright neon and pastel colours, loud and bold accessories, and even items that are inspired by 80s and 90s cartoons. As you can guess, it all adds up to creating a very lively, playful, and carefree vibe. This was probably our favourite!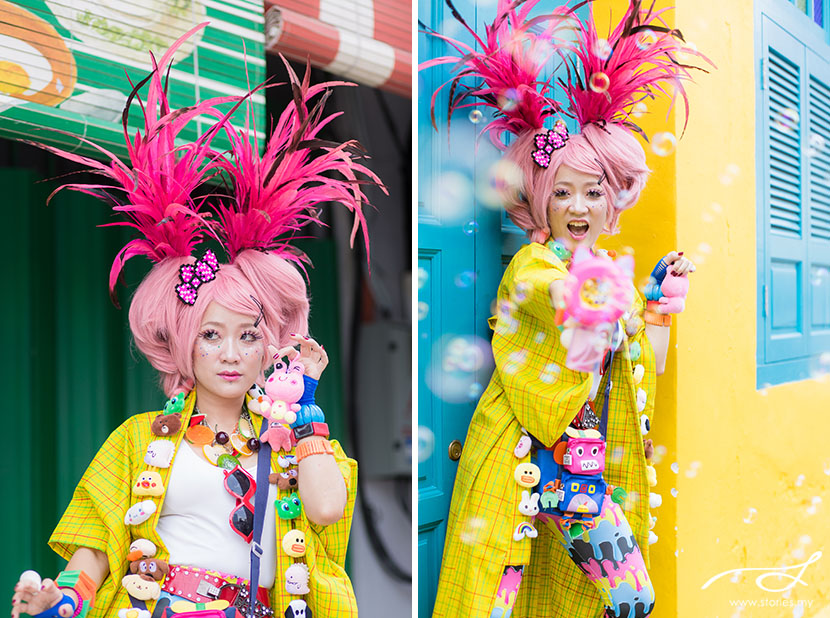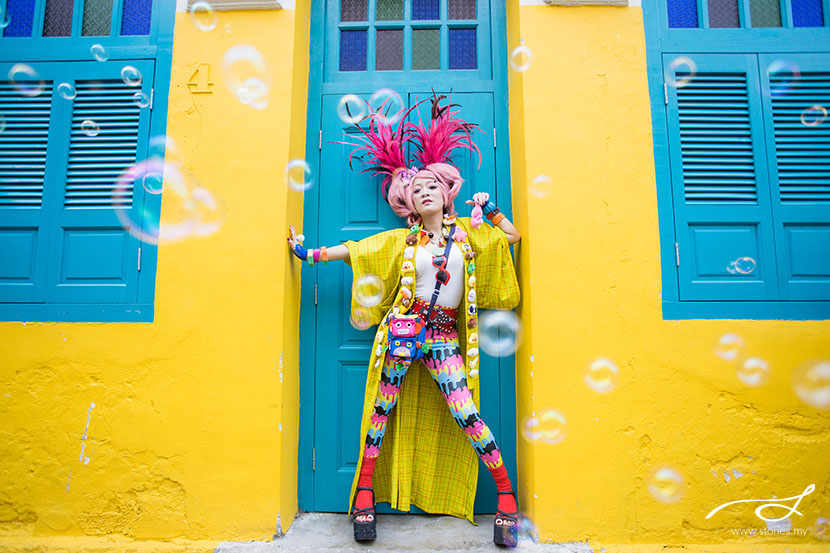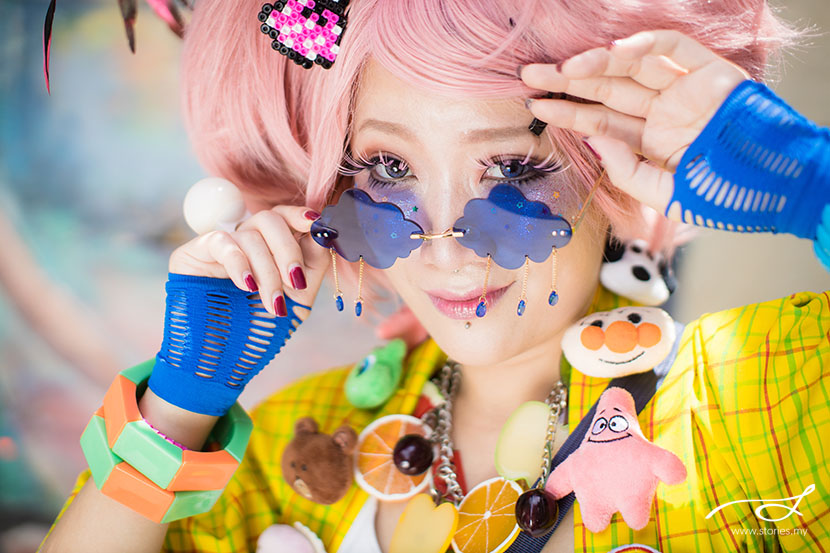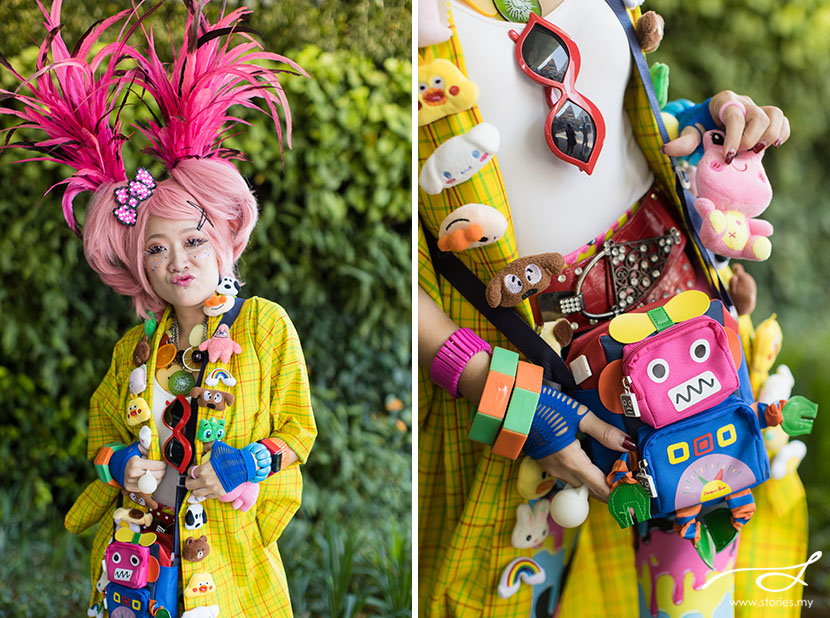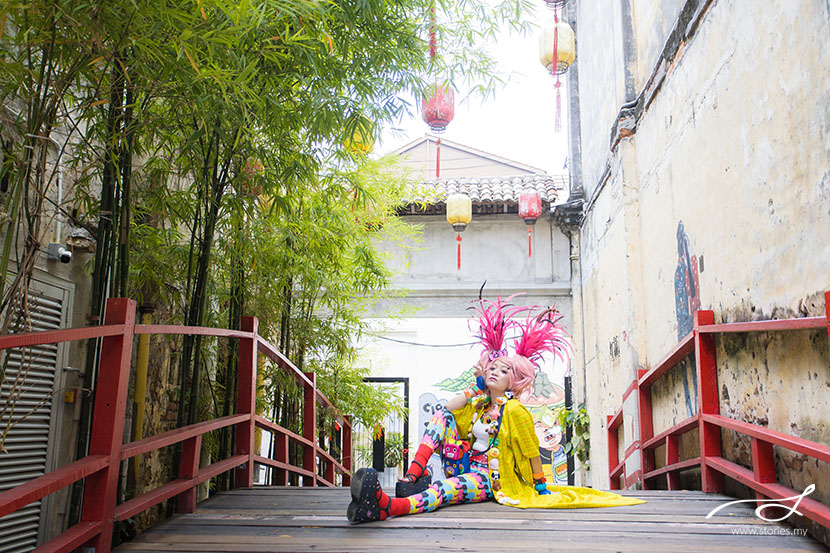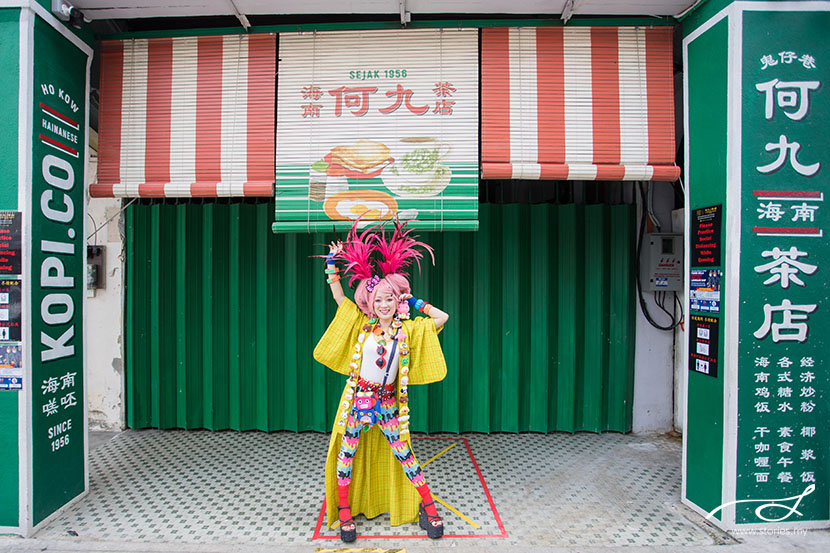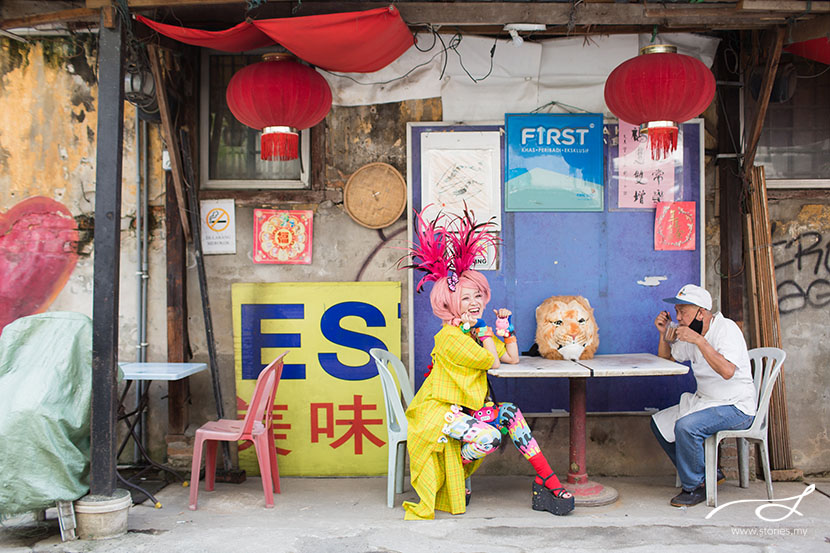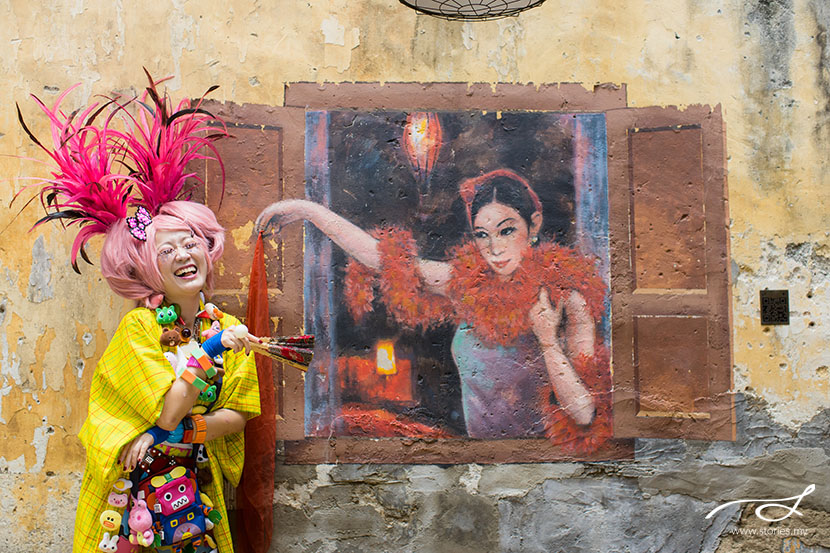 3. Visual Kei
This style is most popular among Japanese rock musicians. It is influenced by music, almost like a visual experience of what the music feels like. Quite an apt look for an artists like Yon Lynn we'd say!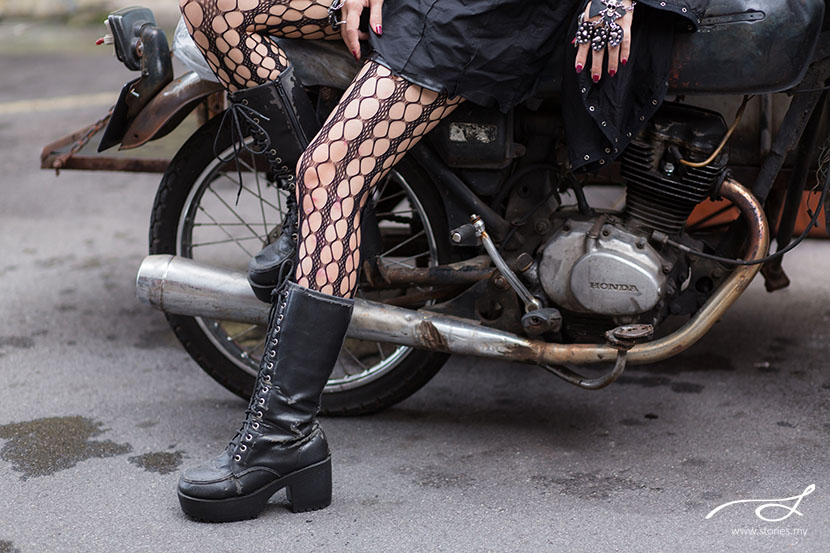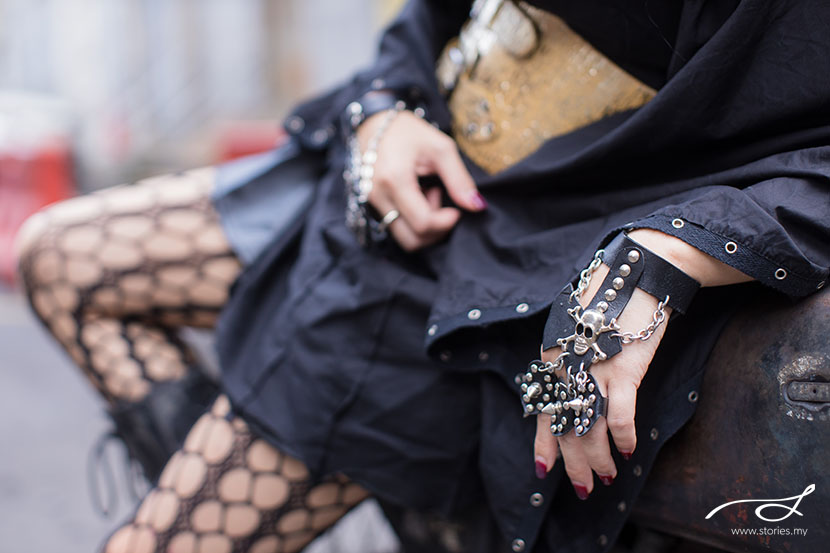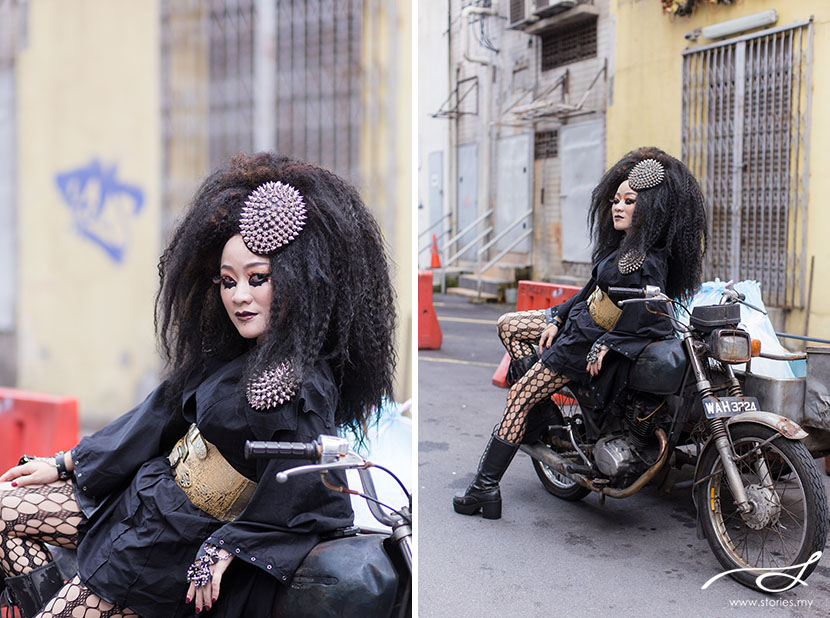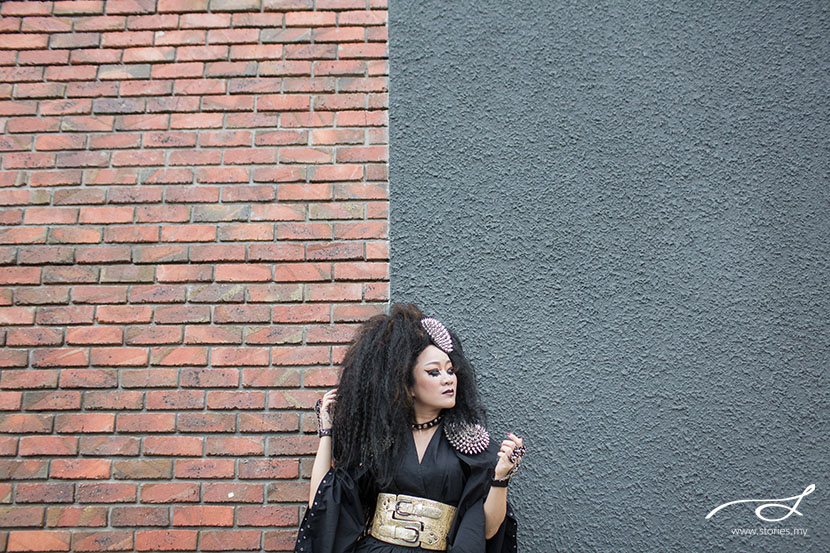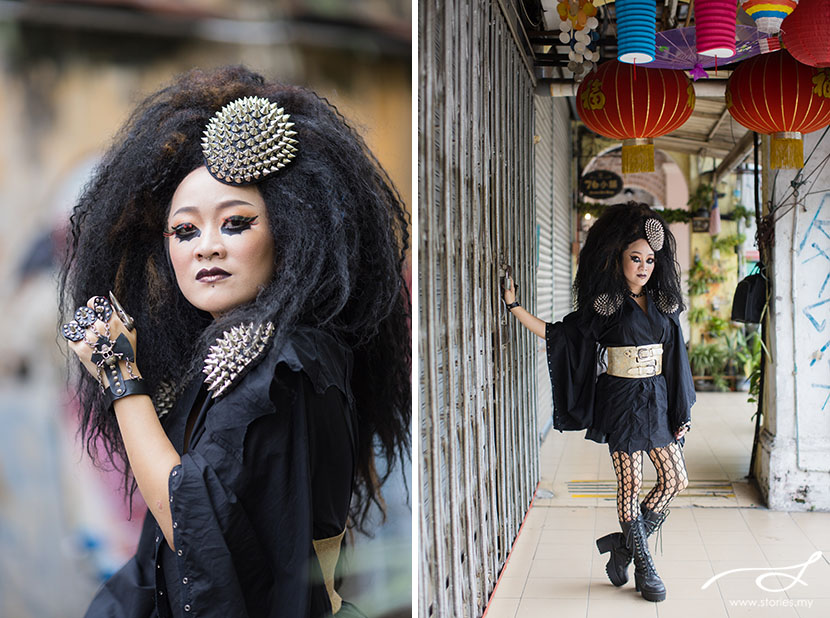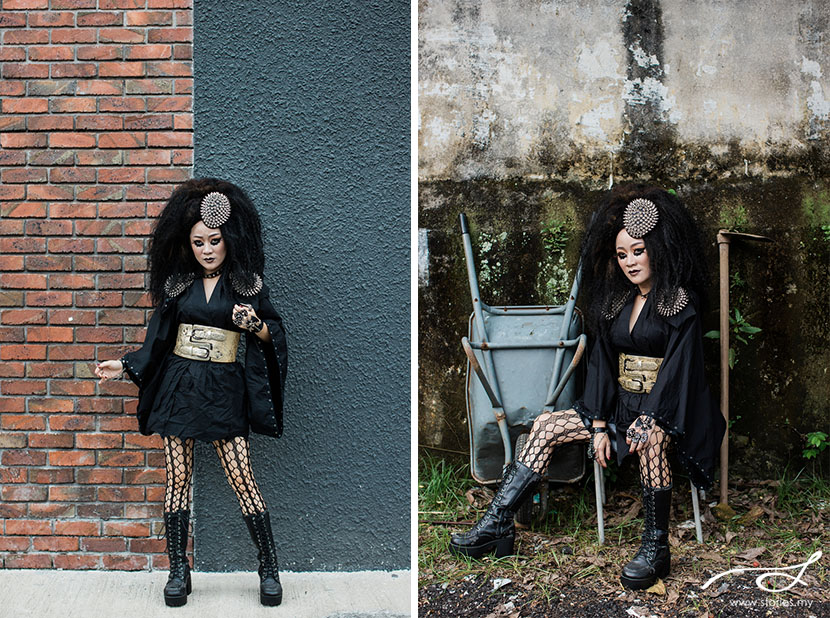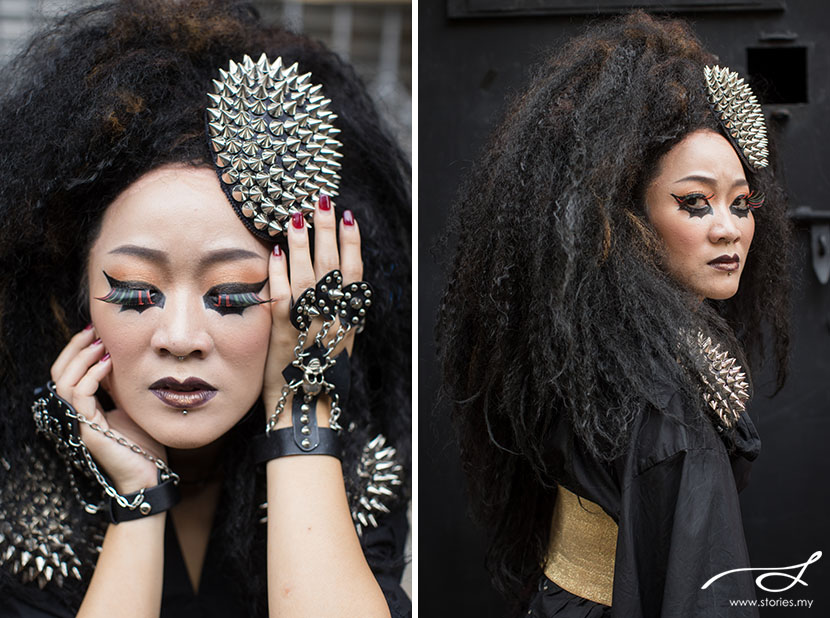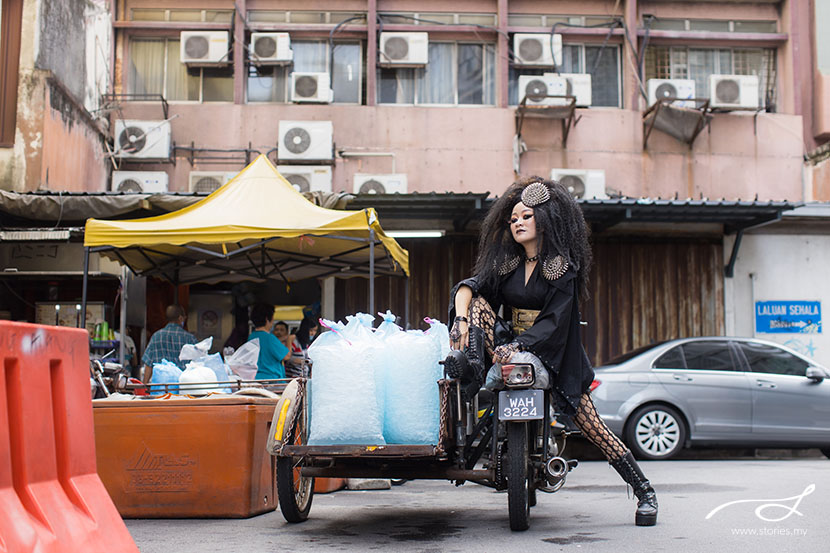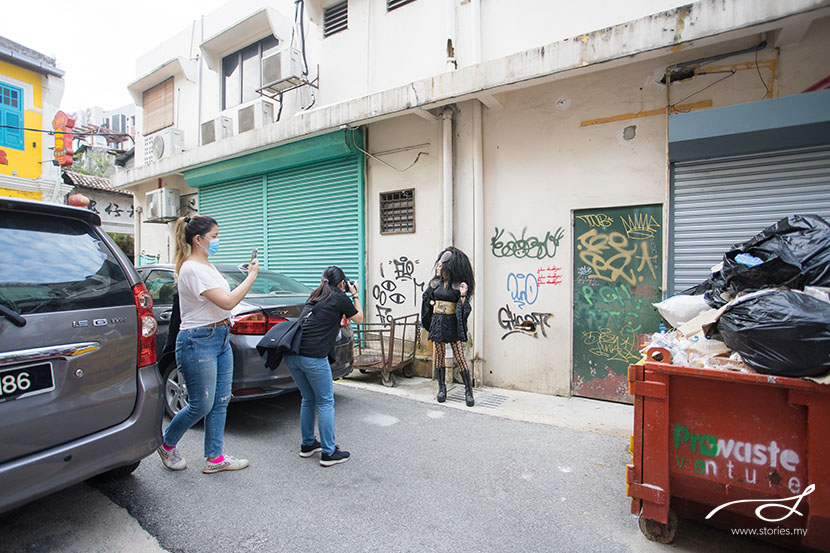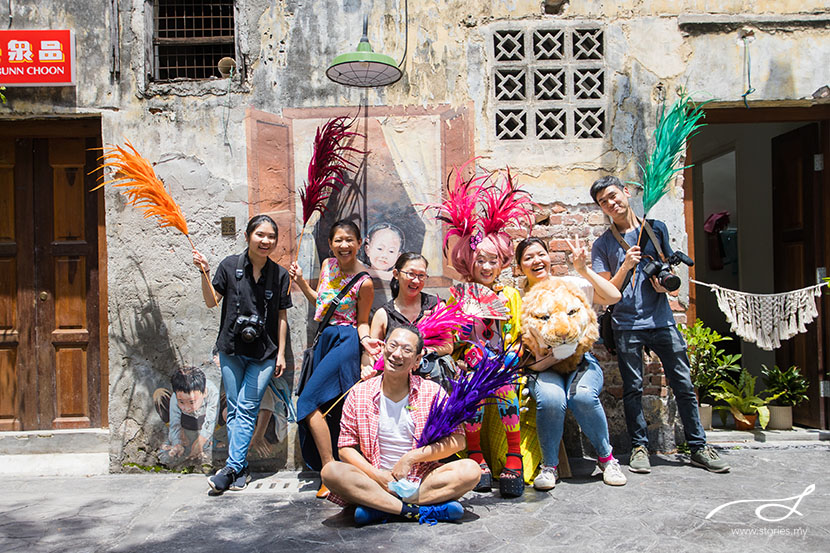 And that's a wrap! Check out the BTS video below.