Families are spending so much time together at home these days compared to before (for obvious reasons), and it's so nice to capture some of these simple yet precious everyday moments for them. Nadia invited us over recently and got the whole family dressed in Minion pyjamas! How cute! Managing kids on a photoshoot is no easy task and with four of them bouncing off the walls and goofing around, we also captured a few shots of the "imperfection behind the scenes". But the truth is, these moments will still be part of their memories and a reflection of what life can sometimes be… imperfect but still beautiful.
More photos below!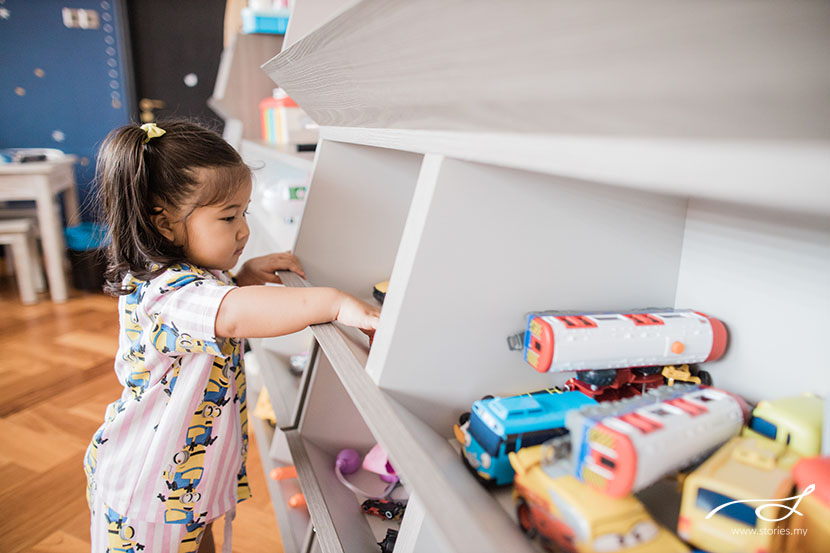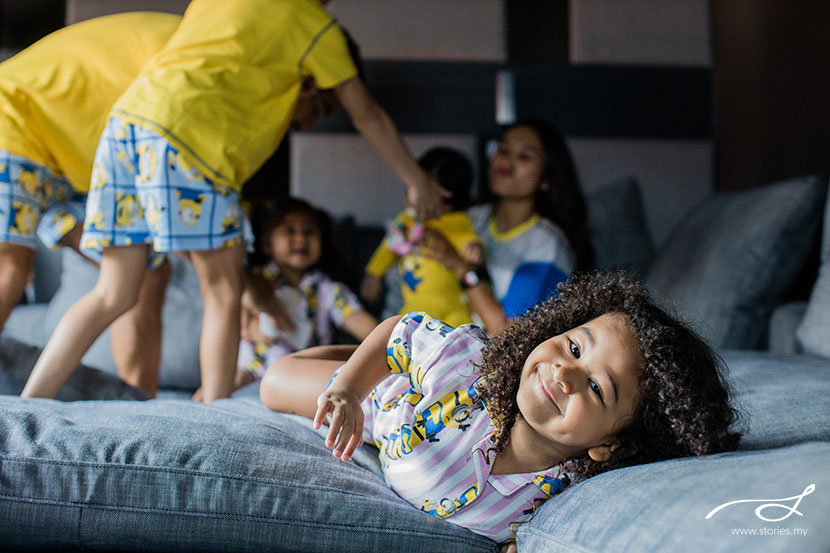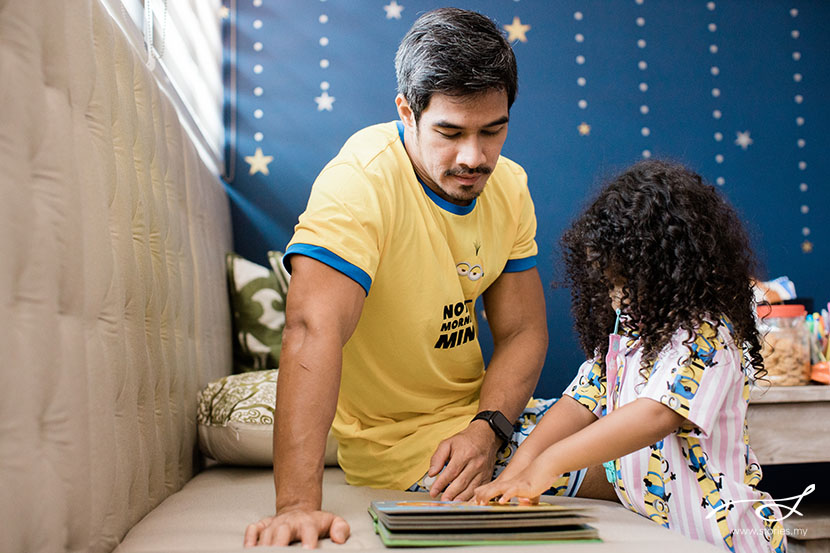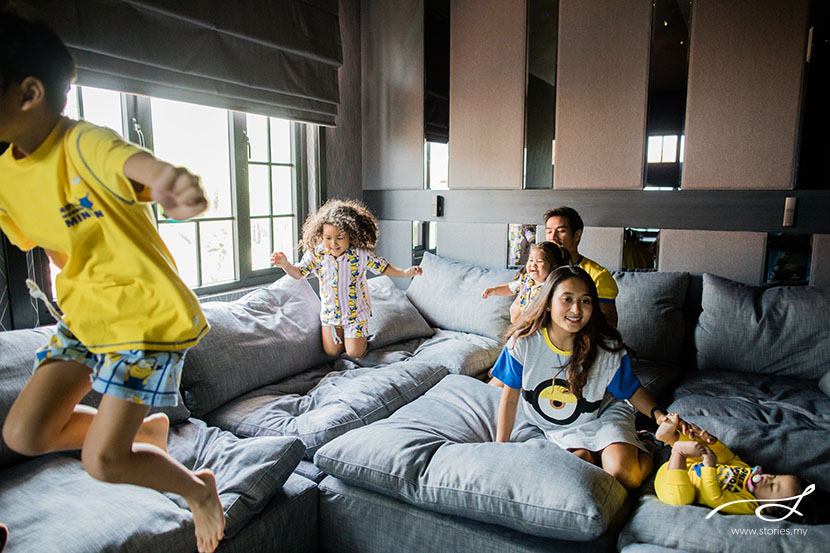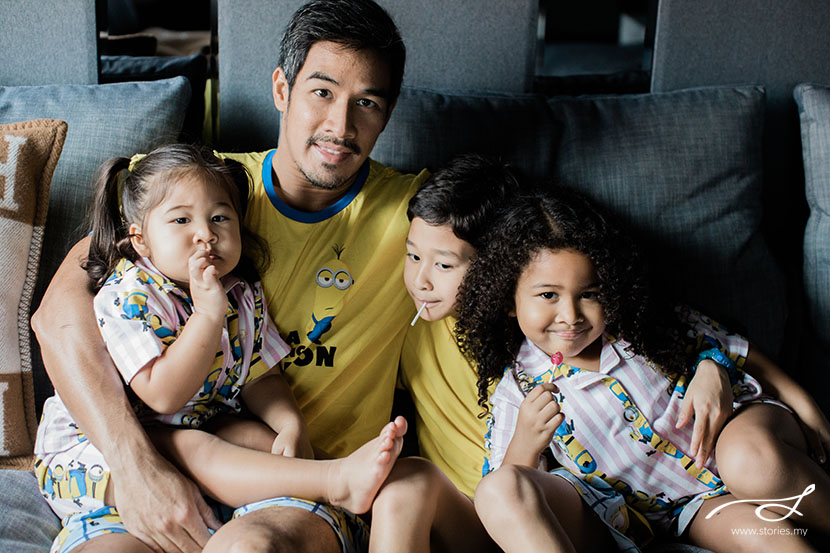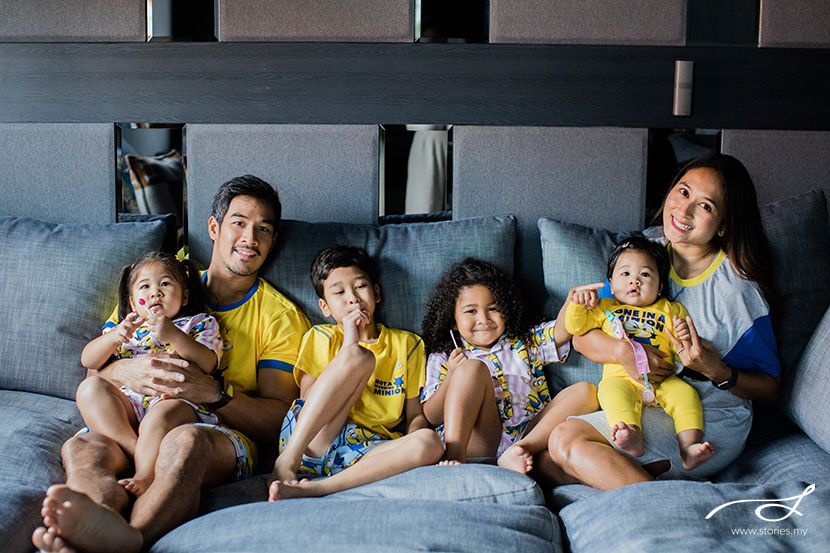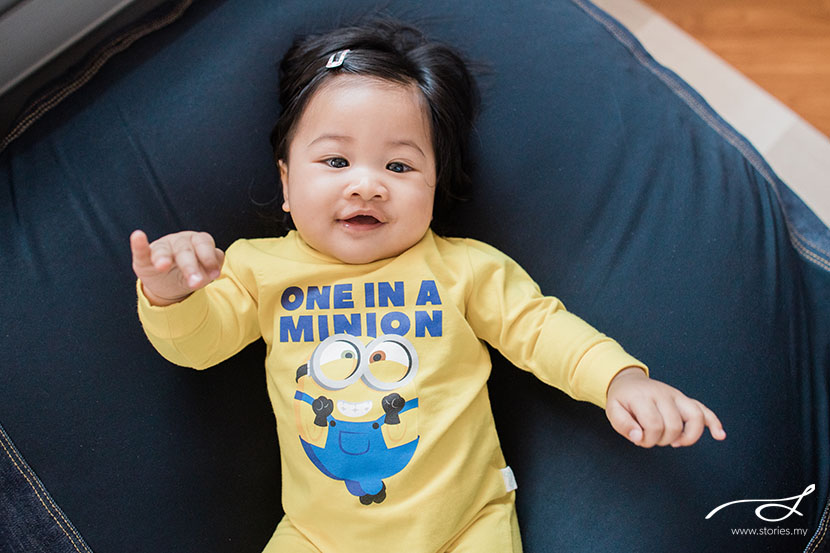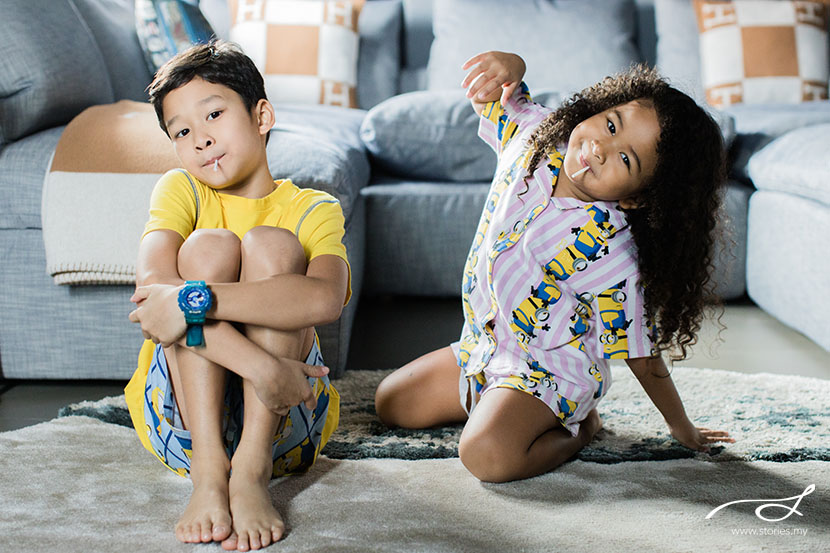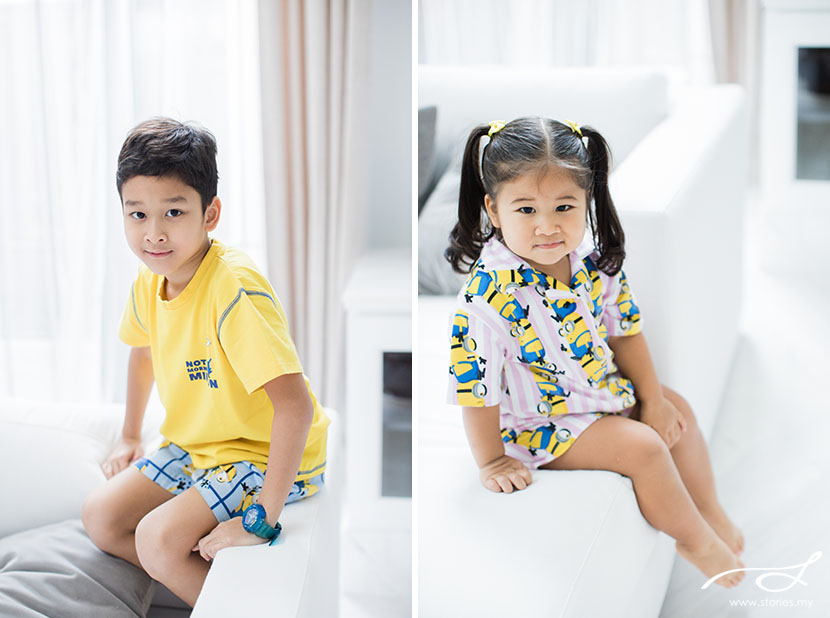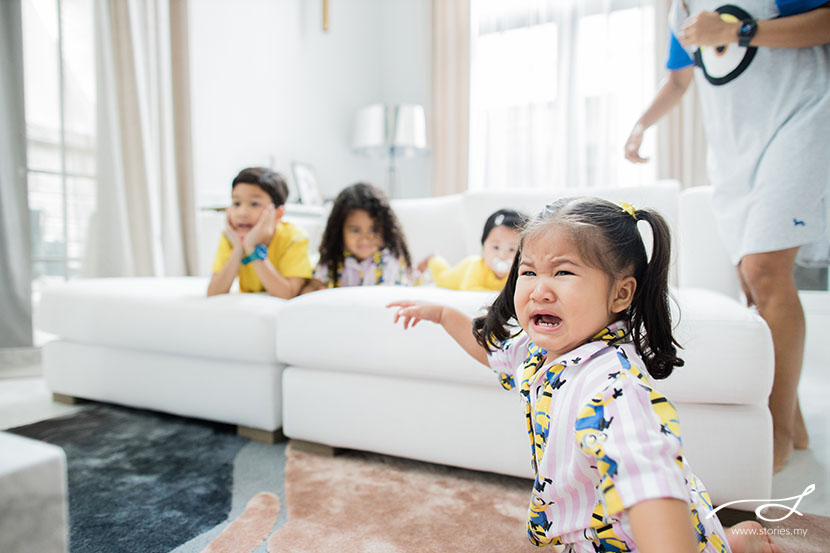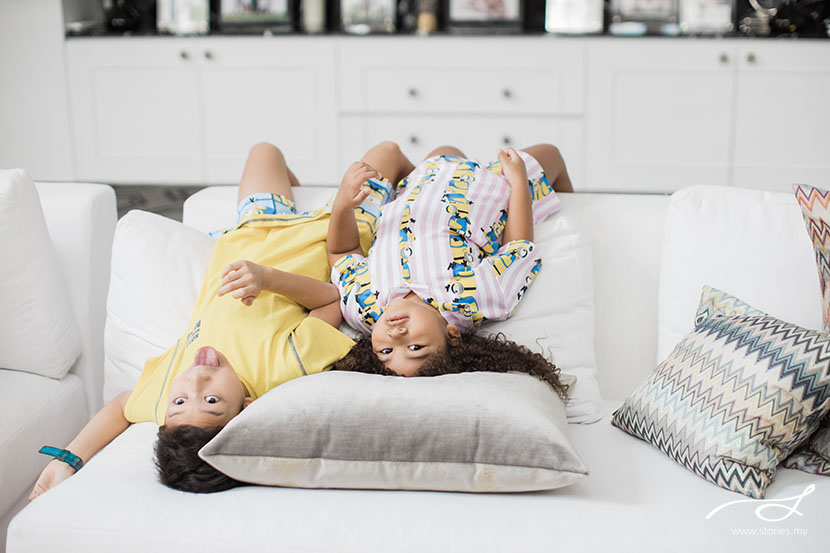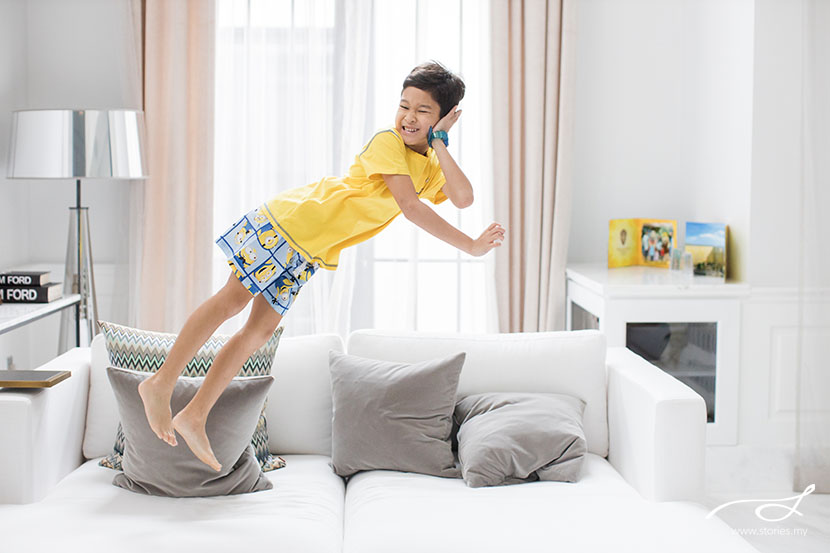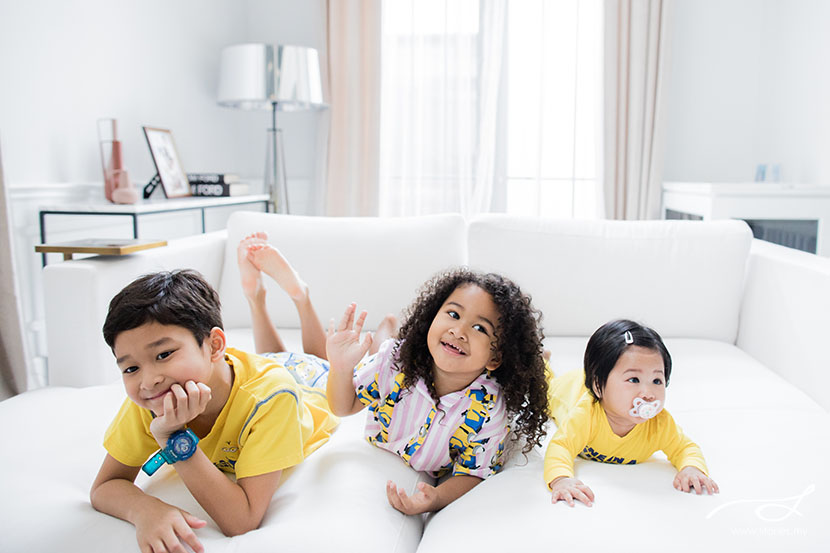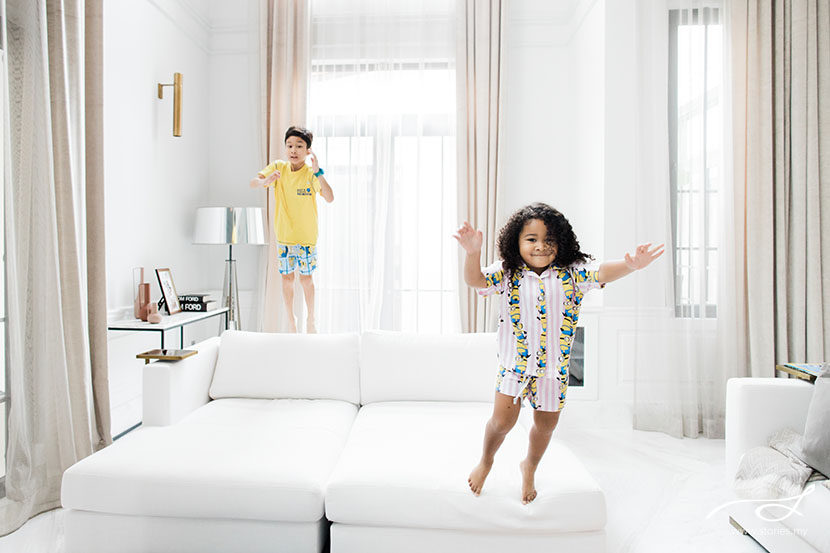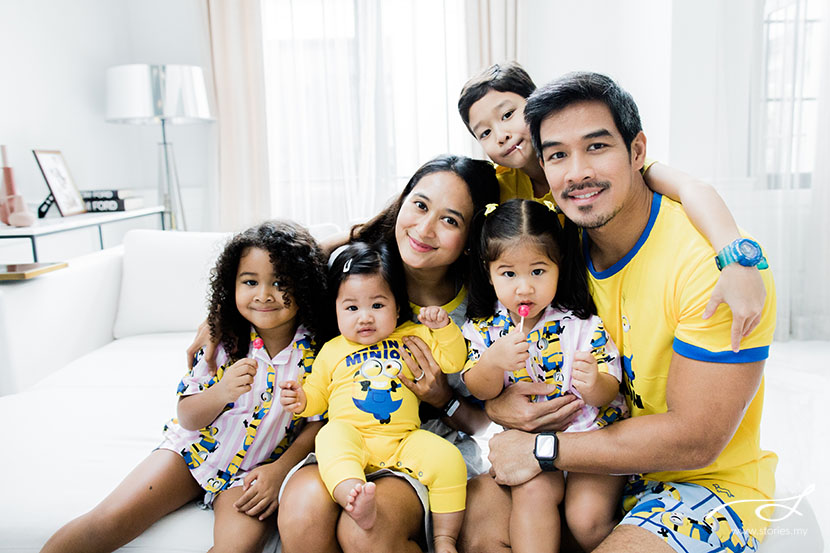 Credits
Photos by Grace
Enjoyed this photo collection? You can have one of your own too!
Contact us to book a family photo shoot at your home, outdoors, or at our studio.
Book A Family Photo Shoot Today