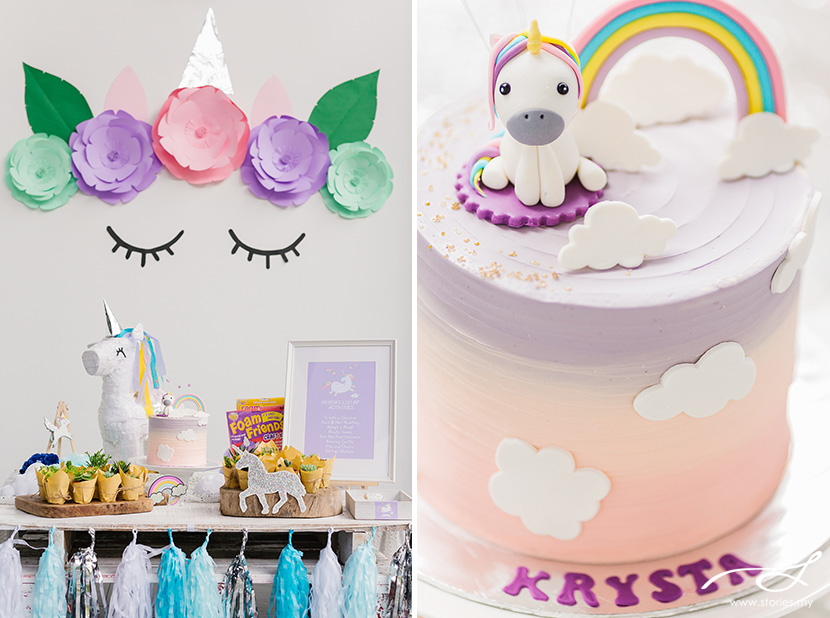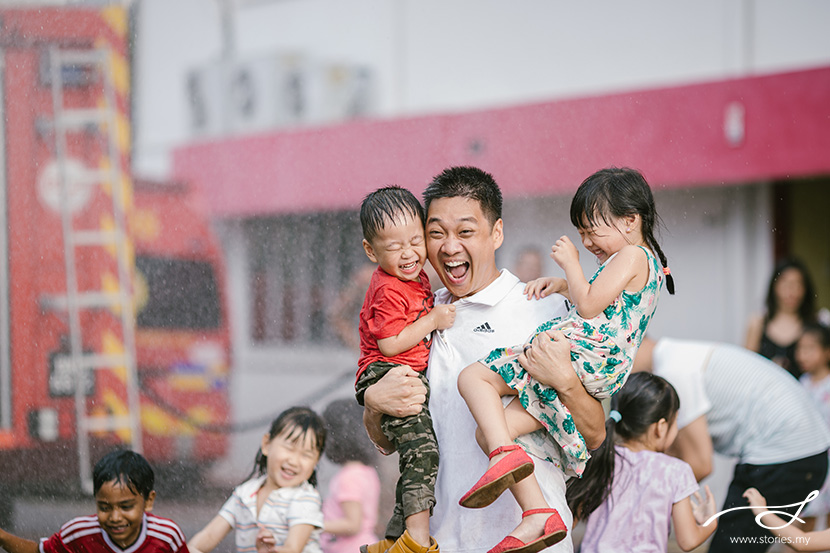 When I was growing up, I remember the most epic birthday party I had was when I was 8. Growing up in Malacca in the 80s, it wasn't really common to have major parties for children my age, but my parents had organized my birthday at the new McDonald's restaurant (the one and only in Malacca at that time!). It was totally memorable for me, especially since my mom baked a gorgeous cake for me, and my friends and I packed into the walk-in freezer to see how long we could stand the cold. I am grateful to my parents for organizing such a party for me.
Now that I have children of own and with the growing influence of Pinterest, DIY groups on Facebook etc, I feel a little 'pressured' to do something fun. So a few years ago when my daughter turned 5 and my son turned 3, I organised 2 parties – a unicorn party for my 5 year old and a fireman party for my 3 year old. It was quite fun doing some of the DIY stuff on my own, but unlike my mother, I can only bake instant cakes from those pre-mixes in the supermarket. (Needless to say, I didn't bake these cakes).
It was a little stressful, but after all that organising, here are some tips to share with other mums who intend to plan their own child's birthday parties.
1. If you are not good at something, hire someone to do it.
I realised that I was putting additional stress on myself in making some of the decorations myself. I went shopping for goody bags, was busy sorting out the guest list, planning food, AND thinking of how to keep everything under budget. Unless you are the kind of mum who truly enjoys this process, the best way to avoid unnecessary stress is to hire someone to do things for you. There are many great decorators / stylists who are great at what they do! (For my son's 1st birthday, I had an Up themed party and hired Moments). For his 3rd year party, all I did was call the local fire station, do a site visit, and then let the firemen entertain the kids! (You need to give a donation to hold the party at the local fire station. Some fire stations do not allow parties)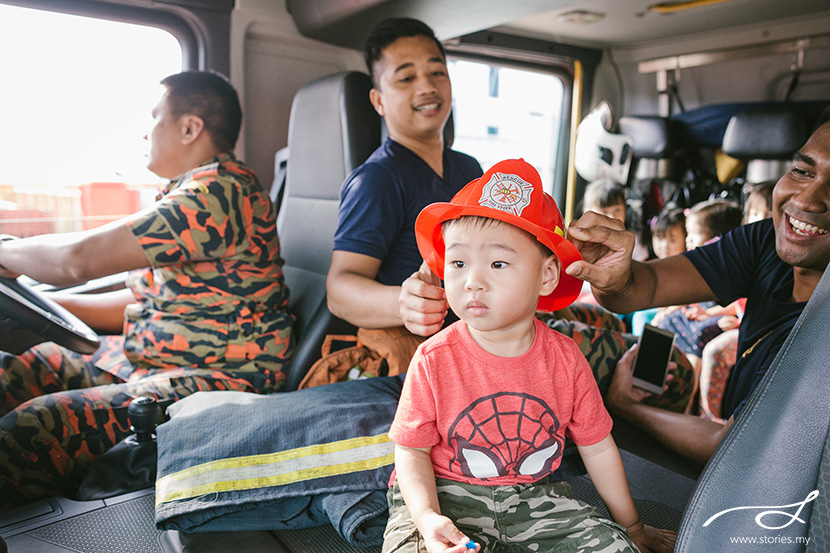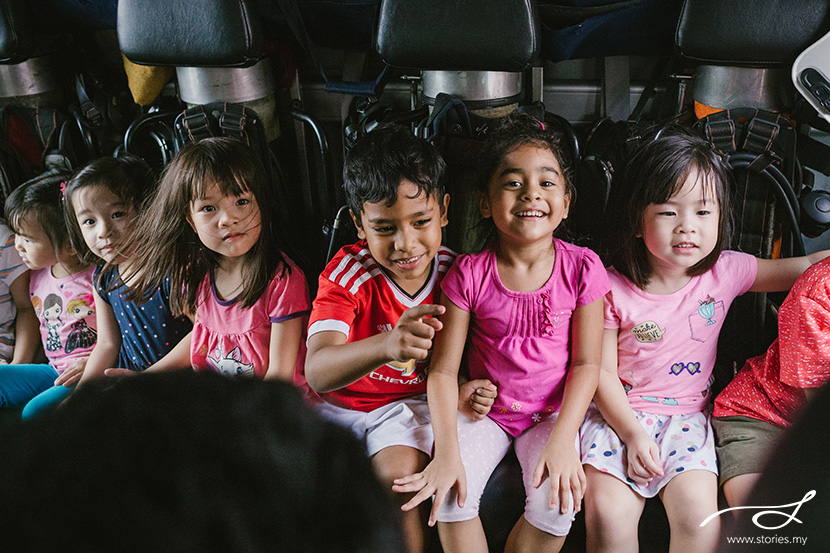 2. Party packs and thinking outside the box
I am not sure who invented the idea of party packs and giving them away to guests, but my husband and I made the decision to do something a little different for Krysta's 5th birthday. I wanted to give something that wasn't just a snack, a balloon, bubbles or a whistle. Since one of my hobbies include planting succulents, I thought I could give a plant to each child to cultivate. (I know it isn't exactly in theme with unicorns, but hey, why not unicorns jumping around in a succulent forest…)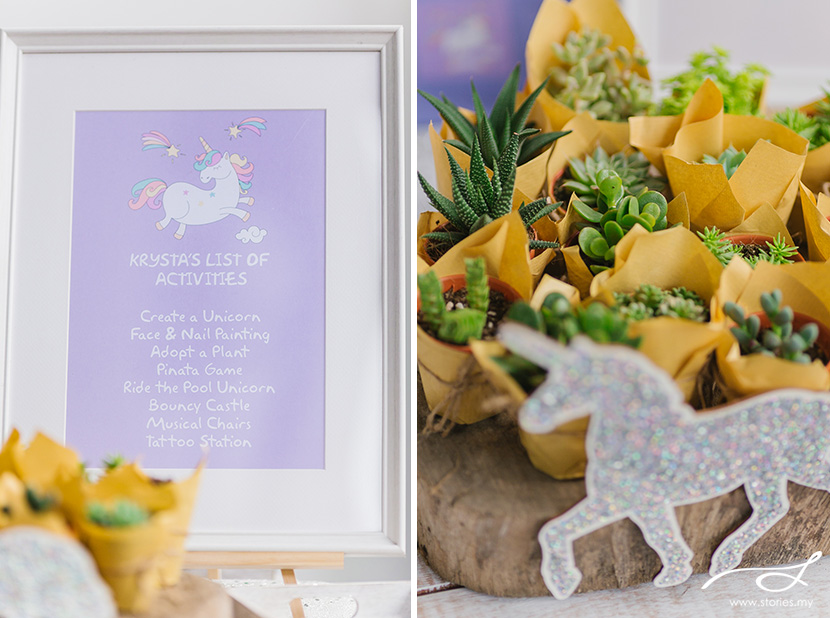 3. Save by ordering decorations online
If you have ample time to plan the party, you can order decorations or items online. I ordered some items from Ali Express but it does take more than a month to arrive from China (and some didn't even arrive!). The large unicorn balloon pictured below was bought for RM15 by a friend of mine. Only opt for this route if you have enough time and won't stress out if the items you ordered are not exactly what you had imagined it to be.
4. Hire a professional photographer
After all that planning, it's time to relax and enjoy the party! You want all your hard work to be remembered, so it is best to hire a professional photographer to capture the moments at the party. Even as a photographer myself, I prefer spending time with my guests instead of taking photos of the party. So I really appreciate having my staff capturing beautiful moments of the event.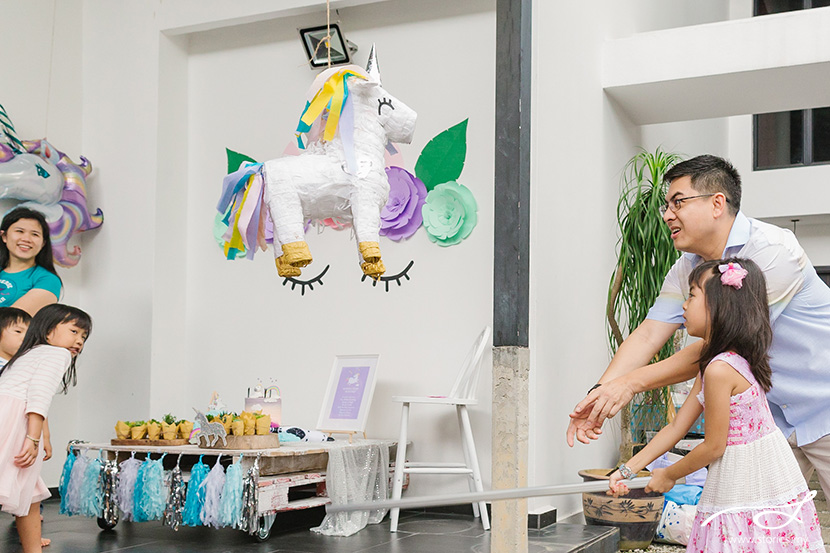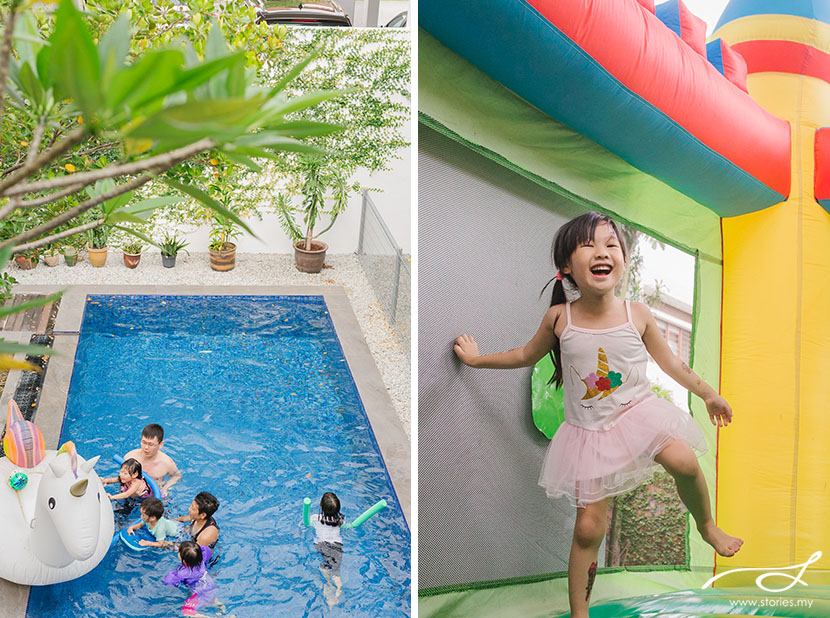 All the best and enjoy the planning!
View more photos taken by our photographer, Jennifer, in the slideshows below.
Credits:
Photographer (Unicorn / Fireman party): Jennifer
Cake: Lavender (Unicorn party), Dolce Cupcakes (Fireman party)
Unicorn Pinata: Bought a horse pinata from Spotlight then transformed it into a unicorn myself
Unicorn wall decoration: DIY except paper flowers from Bhavani
[Editor's note: This article was originally written in March 2018. It has been updated on 23 November 2020]