A good corporate profile headshot can make a huge difference to someone's perception of you! It can exude warmth, show a hint of fun or maybe a whole lot of crazy. If you have been using your passport photo in your resume or as your LinkedIn profile shot, it's time to update that headshot of yours.
Here are some tips on how to prepare for a session with us.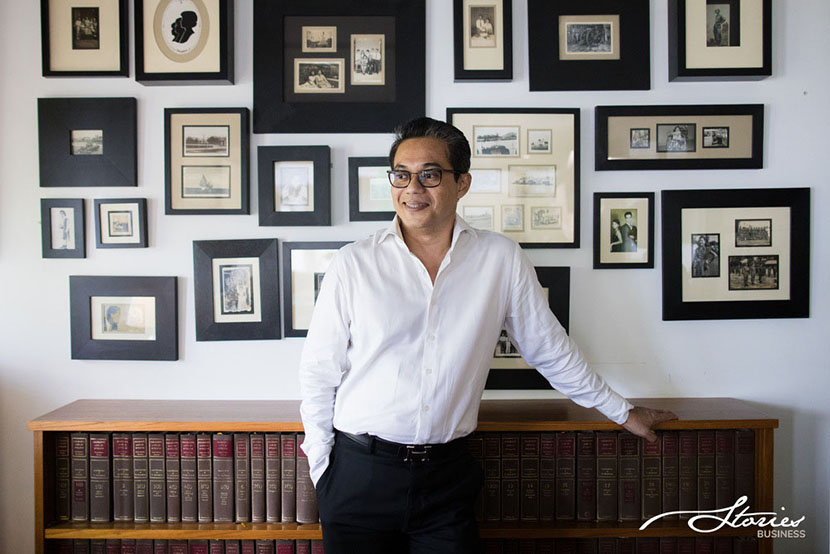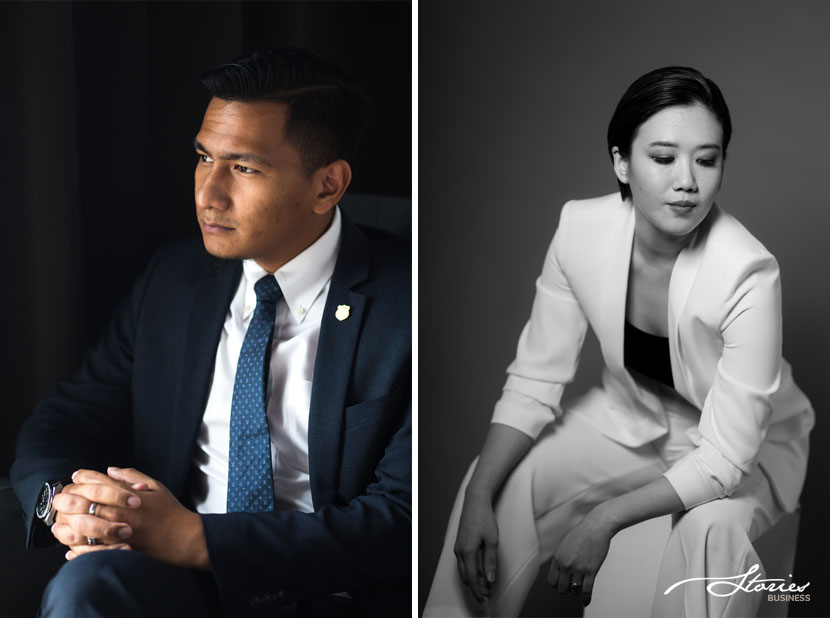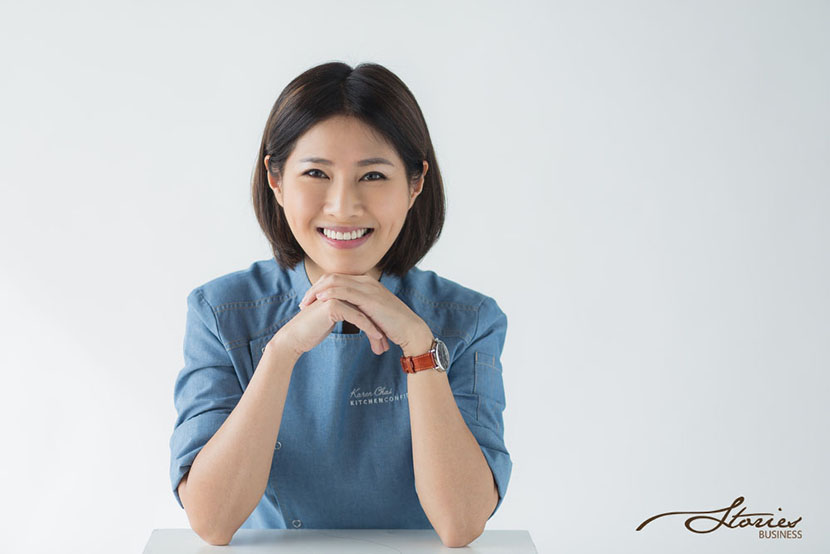 1. Identity & Personality
What would you like these images to say about you as a person? Would you like to portray strength? Or perhaps you would like the portraits to show that you are a fun and approachable person. Maybe you are generally an introvert, you don't smile a lot but you have a serious and intelligent persona. Share with us some of the keywords you resonate with so that we are able to create images that reflect your personality.

2. Clothing
Choose outfits that you are comfortable and confident in. Single tone outfits are great, and you can also mix and match colours with a formal jacket or a light jacket. Make sure that your clothes are well ironed before you arrive! Try and steer clear from loud prints or outfits with text on it. We would like the focus of the image to be on your face, not your clothing. The same goes for accessories! You can bring a few outfits to see which works best during the shoot session.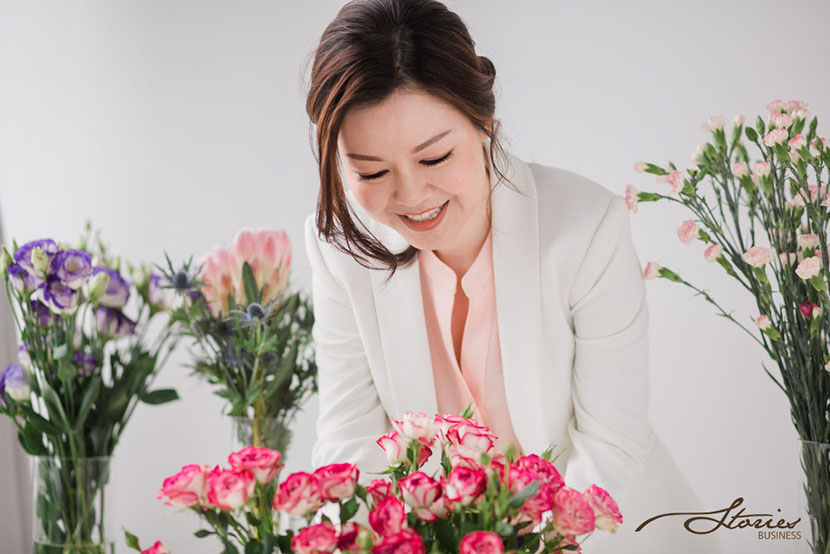 3. Hair & Make Up
Don't cut your hair the day before the shoot – it's best if you do it at least 4-5 days before. We would recommend you hire a make up and hair stylist for your shoot (we are able to provide this service too!) as a professional make up artist would know how to enhance your features for the camera without making you look unnatural. Blemishes on skin like pimples can be retouched but we do not remove wrinkles digitally as they would look a little too fake if we smoothened it out! If you prefer to do your own hair and make up, please make sure that you use products that are not oily. Men and/or women can bring along a facial blotter to the session.

4. Be well rested
It might seem obvious, but not many realize the importance of sleeping well the night before a shoot and drinking lots of water the week before the shoot. Stress can easily make a person look haggard, so hopefully, when you arrive at the studio, you'll be at your best, feeling a million dollars and looking like one.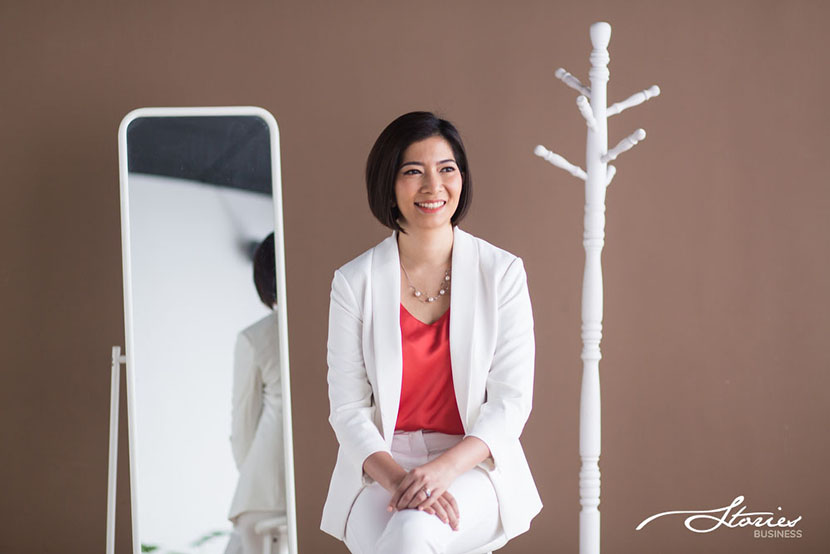 To view more headshots, please head on over to our corporate website.
Contact us to book your corporate headshot session.