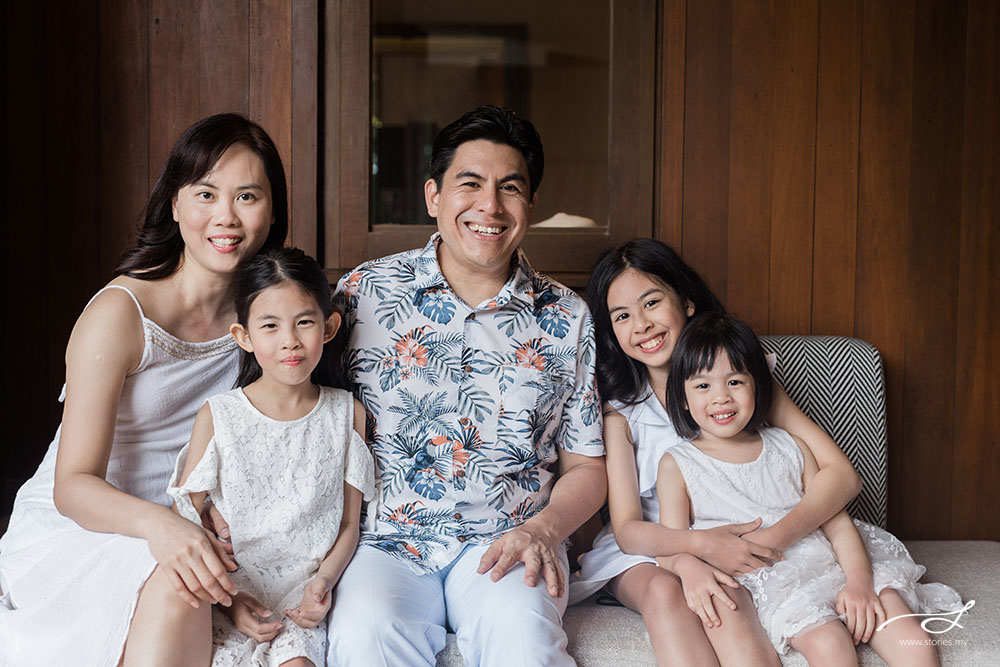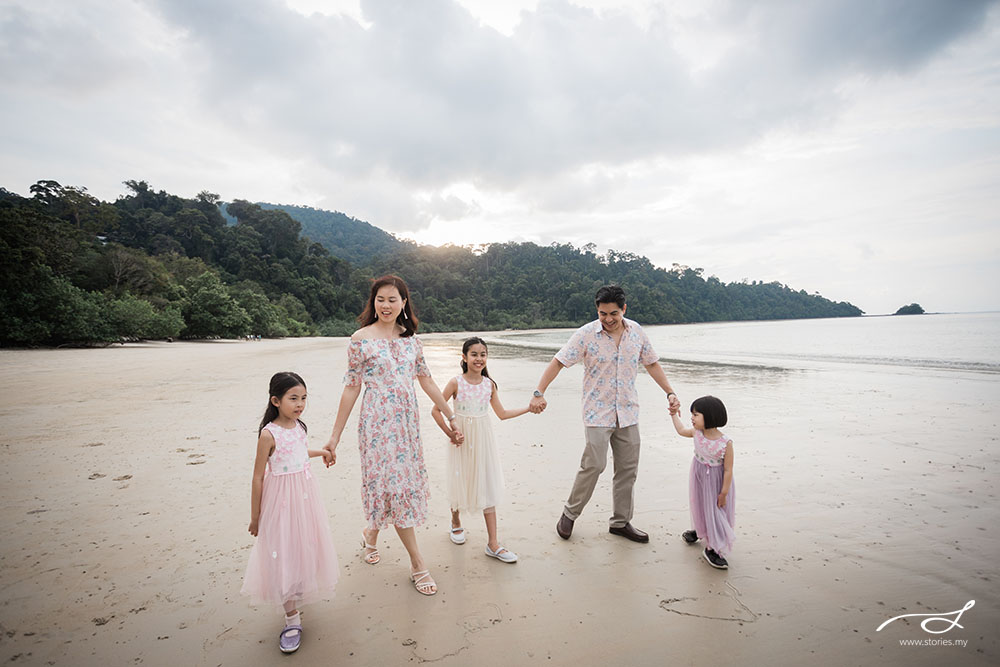 Ronnie and Ivy are close friends of ours and I've had the privilege of seeing their family grow. I was their wedding photographer, their maternity photographer (Ivy went into labour an hour after the shoot!), and also their family photographer. So their kids are very comfortable with me. Even then, it is important to set expectations before the shoot.
We told them we wanted to walk to the beach for some photos, but they didn't expect that we would also be taking lots and lots of photos before we got there! So we had to deal with a little grumpiness, but all was well when they got to the beach. Just that, we had to stop the kids from getting completely drenched within five minutes of reaching the beach! Ronnie and Ivy could have gotten upset that their kids ran towards the water so quickly, but they were all cool about it.
This photo session reminded me that if you just relax, and let go of the idea of a perfect family shoot and just be happy with the experience you are sharing as a family, then we will get great shots together. The whole experience turned out great! I love these shots and I hope you will too!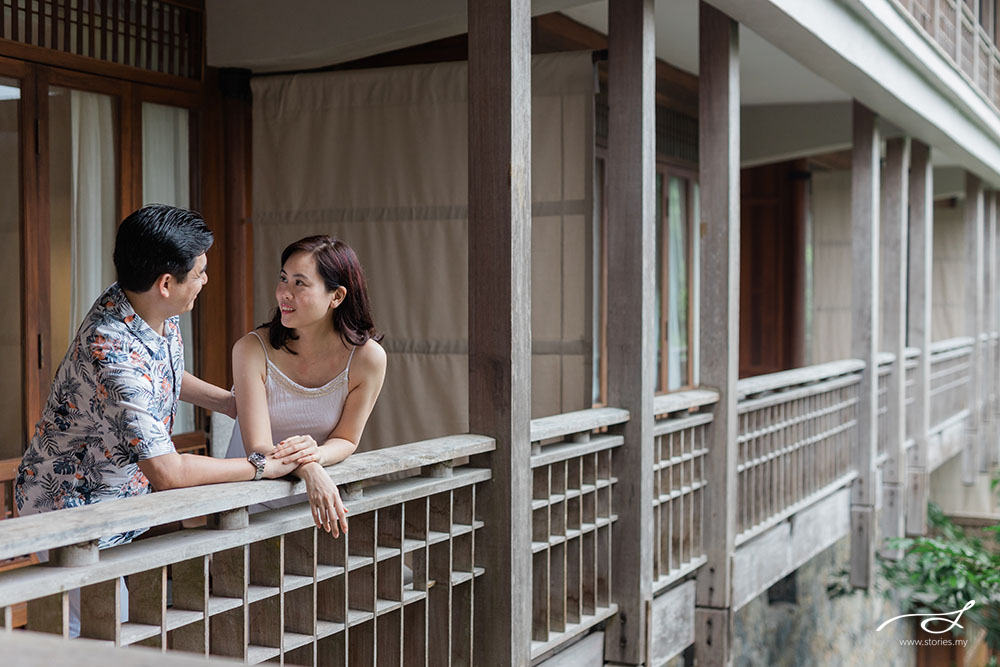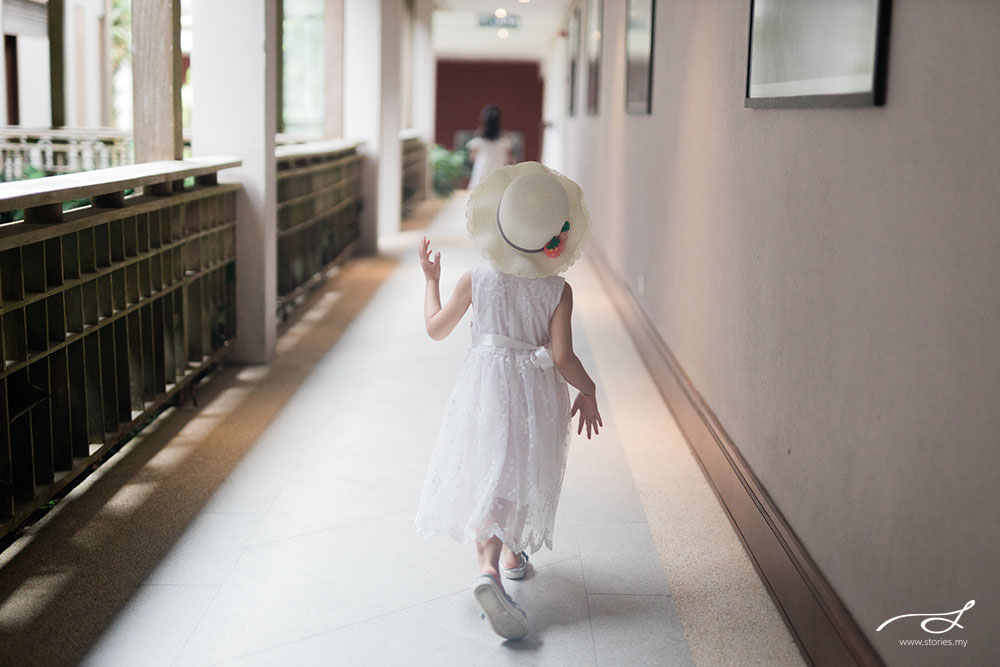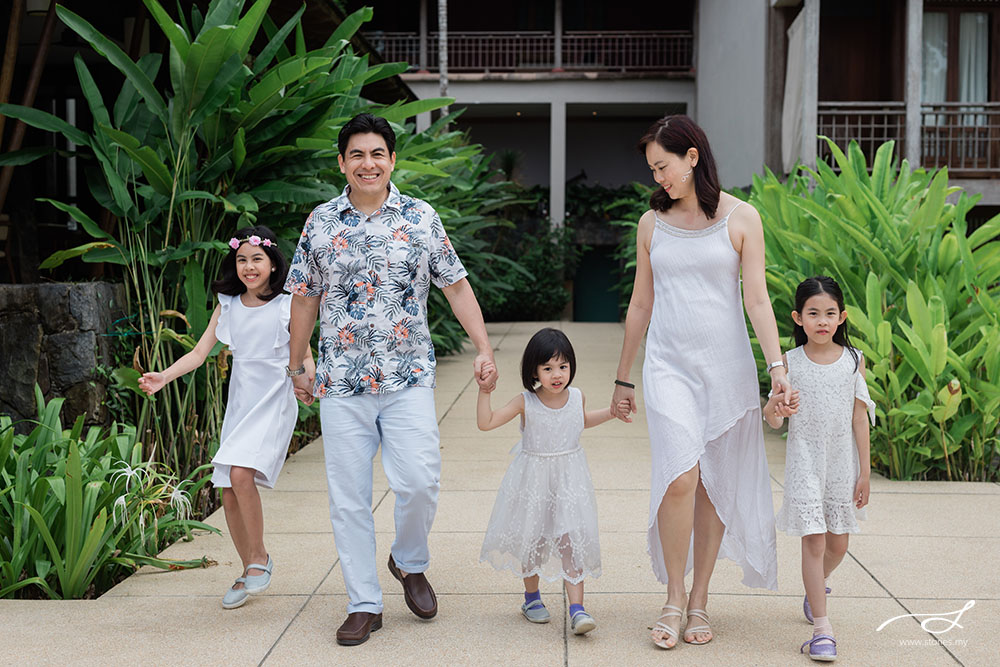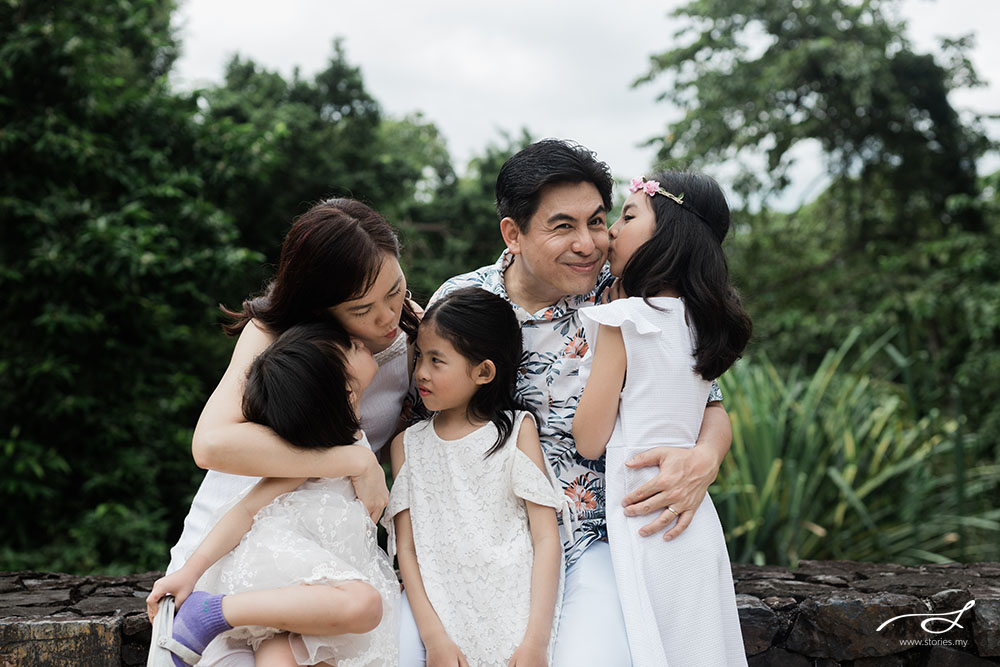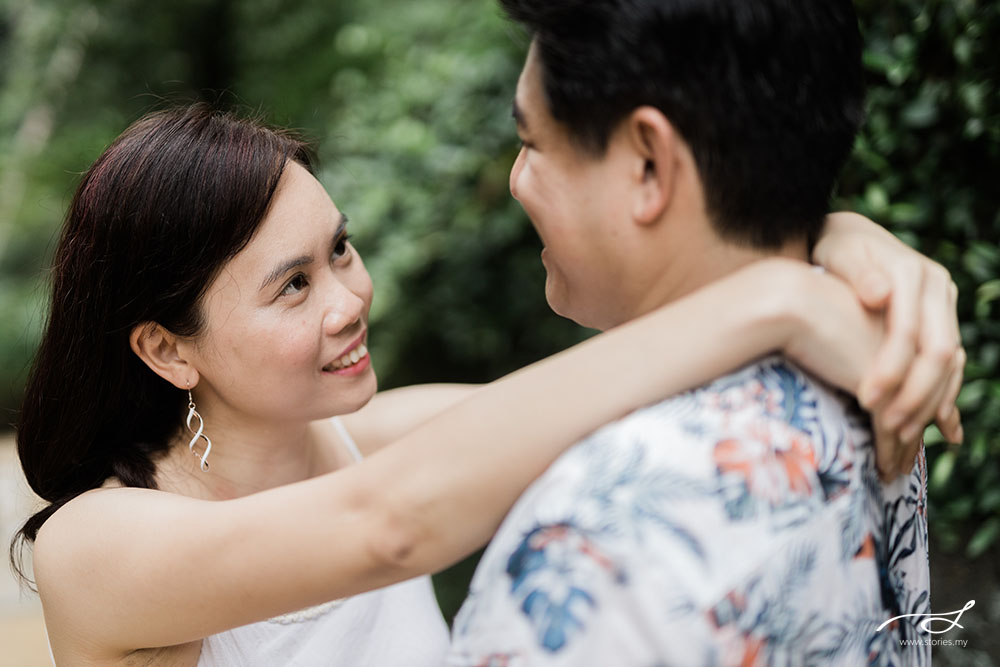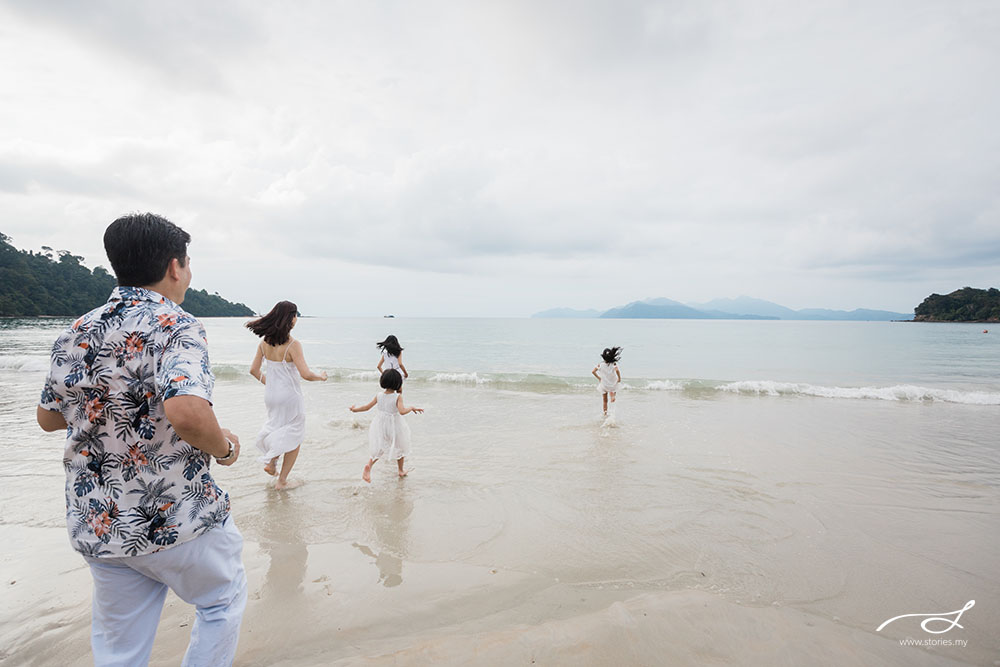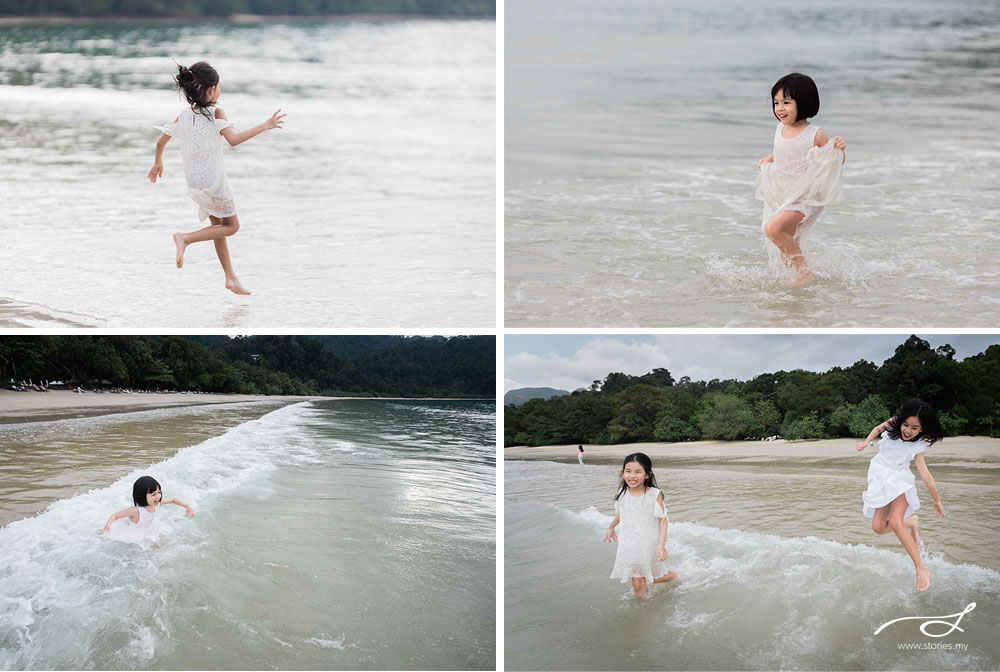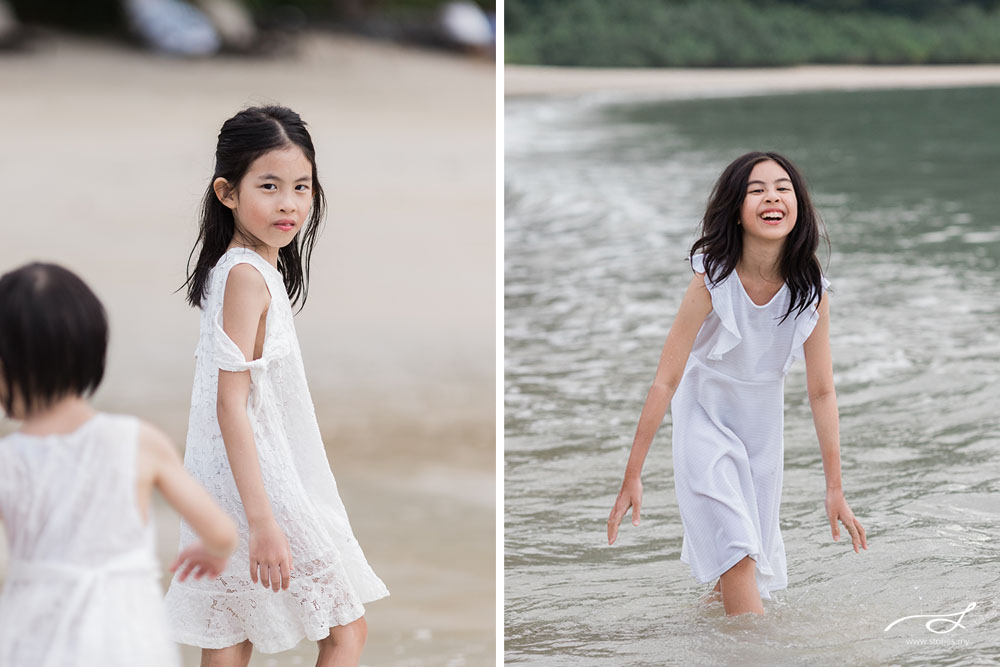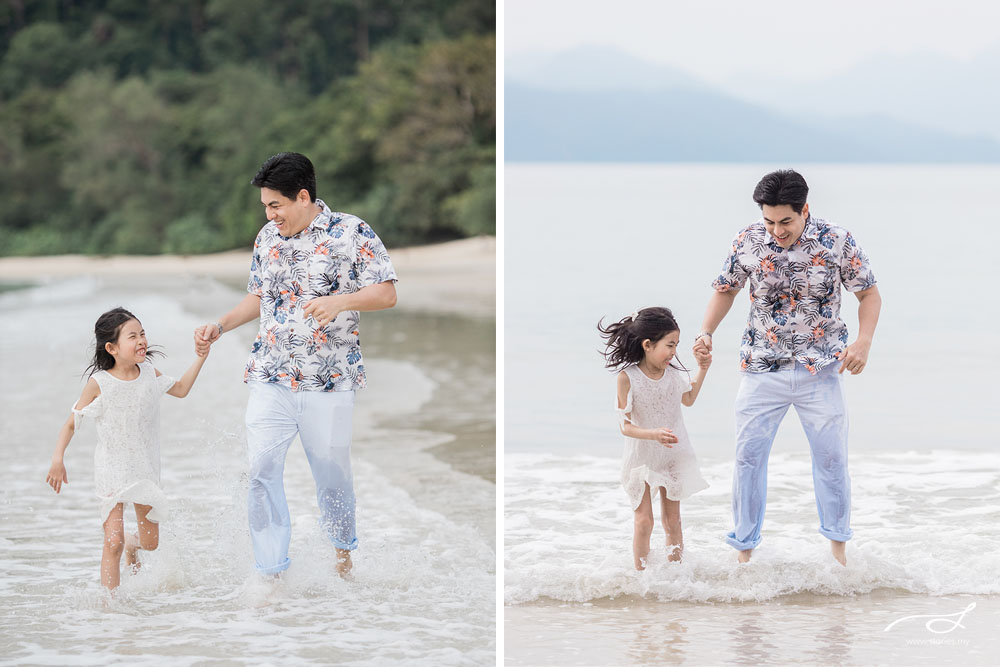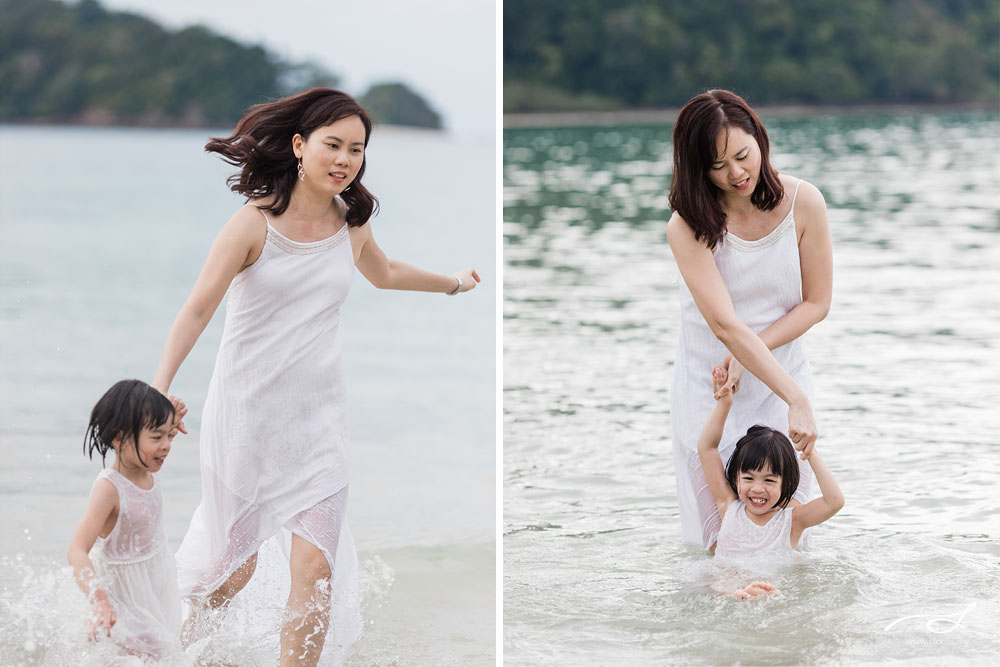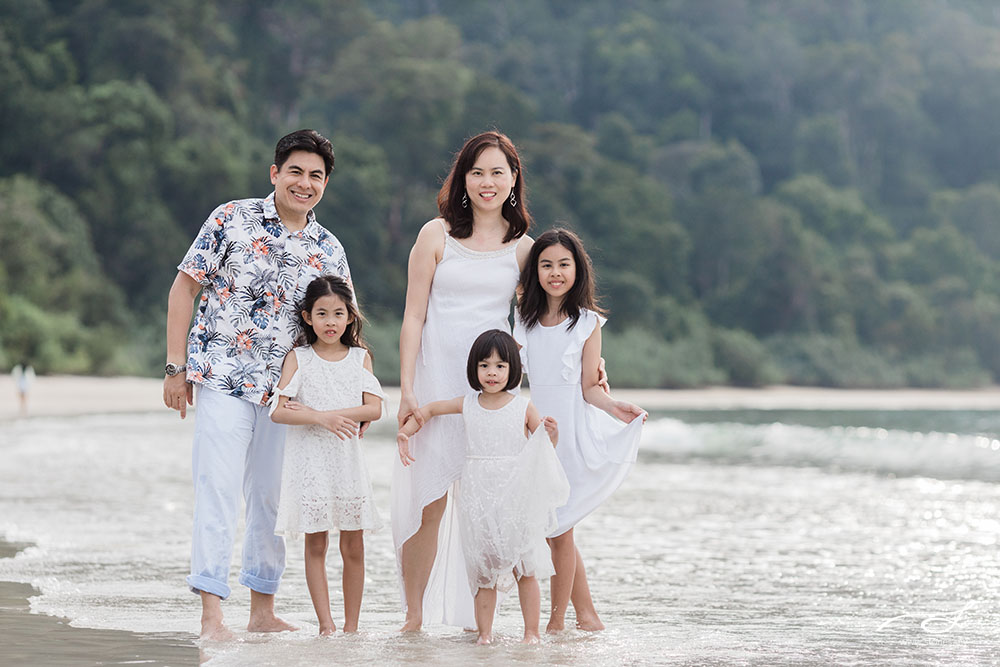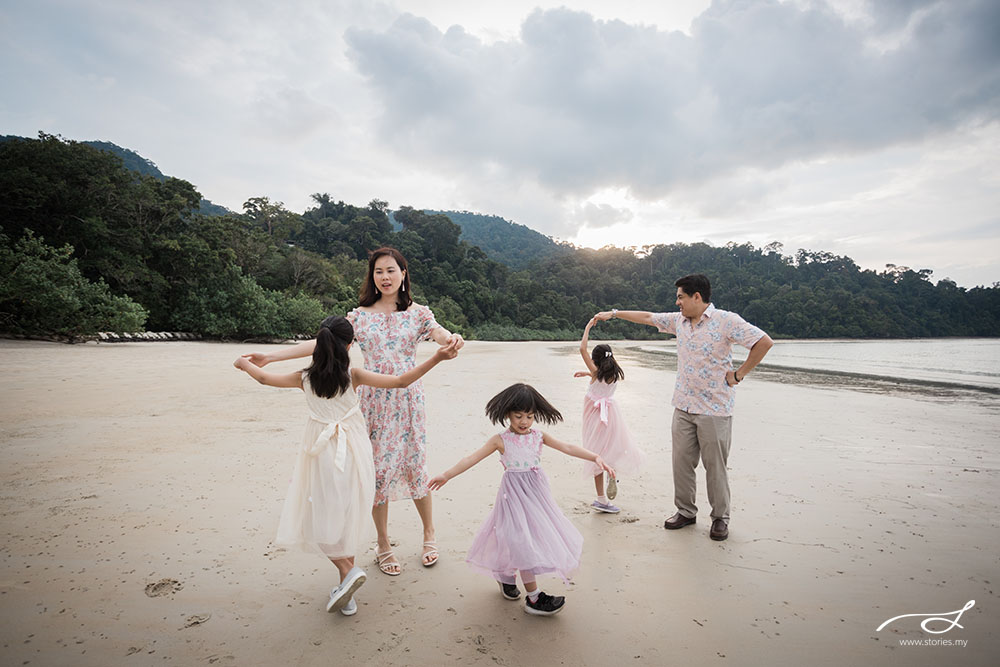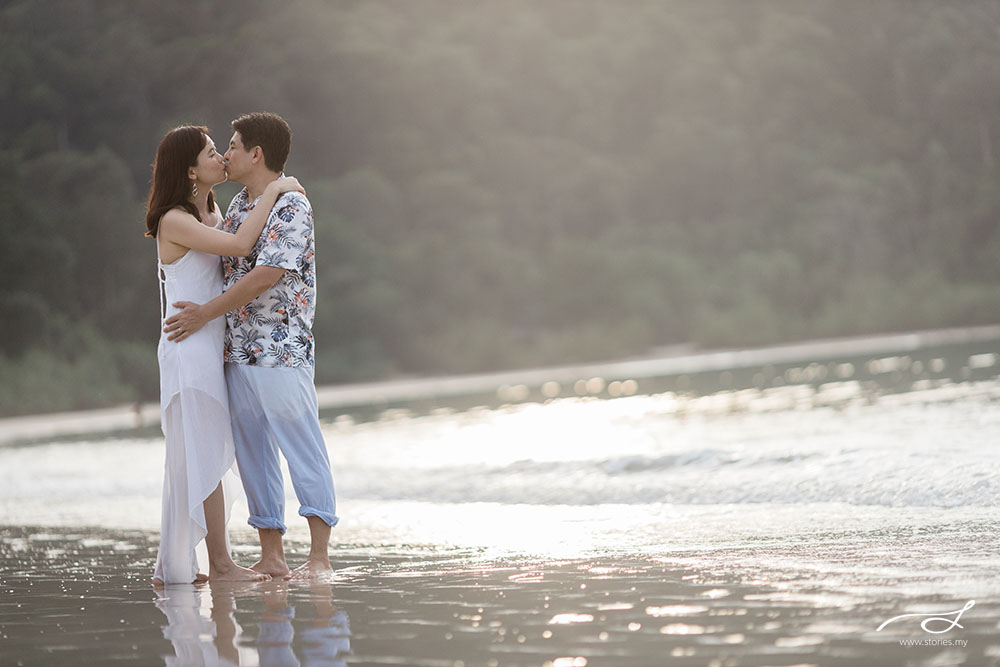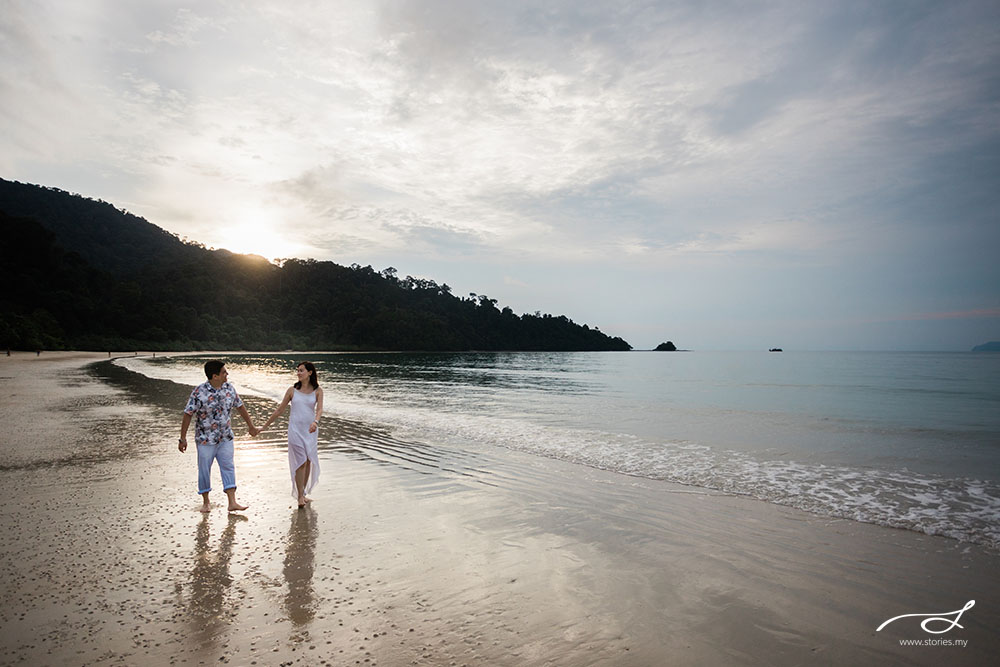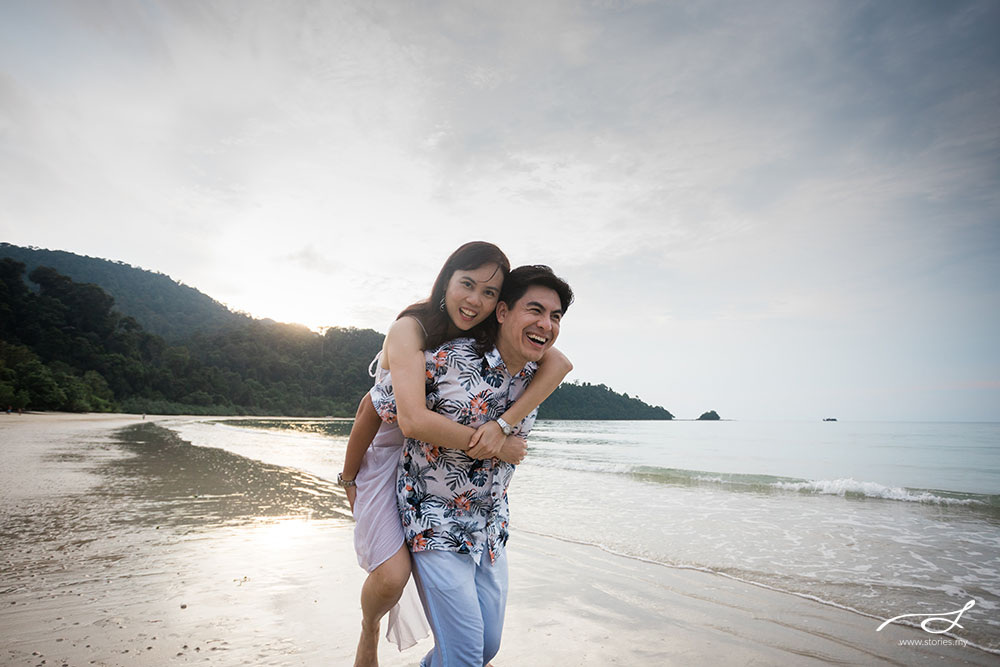 Credits
Photography: Grace
Location: The Datai, Langkawi