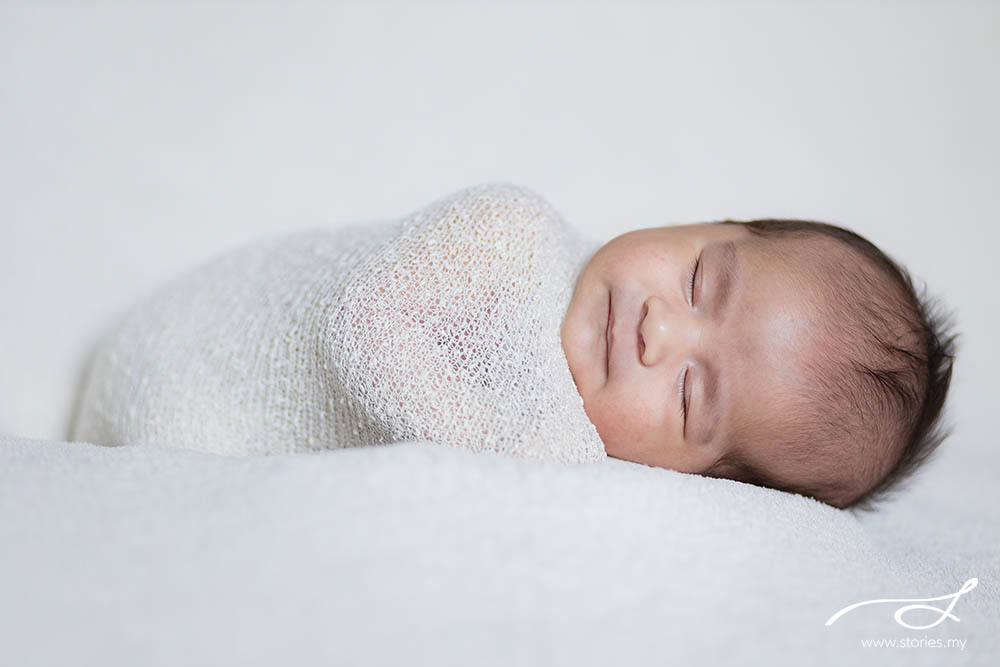 Aren't newborn babies just the cutest? This tiny little human whom you birthed has suddenly become the most important person in your life. And the truth is, they grow so, so fast. In fact, the newborn stage barely lasts two months at most! Here are some pointers to help you prepare for a newborn baby photoshoot.
1. Know the timeline
If you're looking for photos in the newborn phase (think sleepy, swaddled babies), the best time to do this is in the first 14 days. Babies in this two week window period tend to be smaller, enjoy being swaddled and spend most of their time sleeping, thereby making them easier to mould into various positions used for newborn photography. If you've missed this marker, don't worry; newborn photography can still be captured for babies up to a month old, however, they will likely be more alert as they grow older. The best time to do the shoot would be morning, as babies tend to be a little cranky towards the late afternoon.
2. Plan ahead of time
As a new parent, you're likely to be sleep-deprived, you might want to source your photographer and make a tentative booking based on your expected due date to ensure they'll be available during that period. It's also a good idea to talk about the types of images you want to take ahead of time. This way, you can get all important discussion out of the way and focus on getting sufficient rest after your delivery.

3. Decide on your location
If you're spending your first month in a confinement centre, do check if they allow such shoots within. If not, you can shoot at the photographer's studio or even your home. Showcasing your baby in his or her nursery can add a nice personal touch to the pictures. We love to incorporate natural environmental elements into the photos.
4. Plan your props and outfits
Swaddles, little knitted hats, hooded towels, baskets, and personalised toys are just a few of the props that you might use in your photo shoot.. Other "props" may include older siblings or even pets! If you don't any props, our studio will have plenty for your use. Most onesies tend to be rather large for newborns, so it's best that we photograph them in simple swaddles, or simply go naked!
5. Pamper yourself
You might feel really frumpy or totally unglamorous after the birth of your child. So make the best of this session by hiring a makeup artist to give you a makeover! This will guarantee to make you feel and look good during your photography session.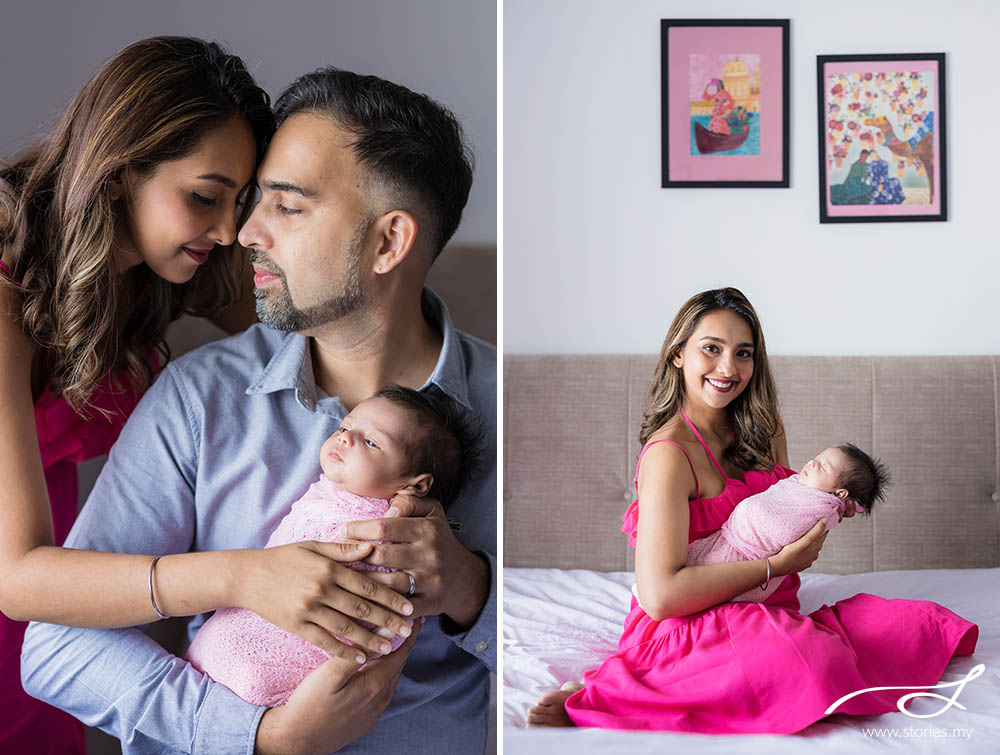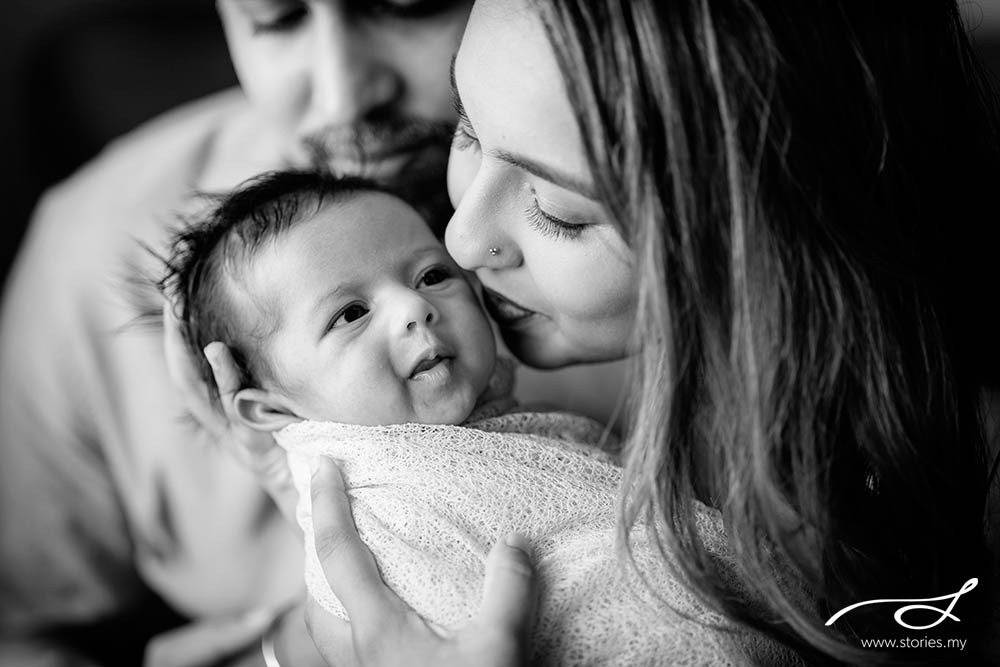 We hope the above will be helpful to you in planning for your newborn shoot! If you find that you've missed the window and your baby is now too old or big for the styled newborn photoshoot, you can consider to do a lifestyle photography session instead. This session will focus less on solo baby styled shots and more on family-centric portraits. Let us know if you're planning for a newborn photography shoot, we would love to document the start of your child's life!
To enquire more on our newborn packages, contact us here.